New works by Australian-born artist and muralist Fintan Magee (previously featured here). Through a series of paintings, short stories, drawings and installations, Magee addresses personal experiences surrounding the 'Millenium drought' in Australia — the worst scarcity of water in the country's history.
Drawing connections between the ongoing drought in California and that experienced by Queensland, Magee touches on the global scale of these ecological crises as well as the sociopolitical ramifications of resource insufficiency, such as immigration and the decline of the working classes.
See more images from "The Big Dry" below or on display at Thinkspace June 2 – June 23.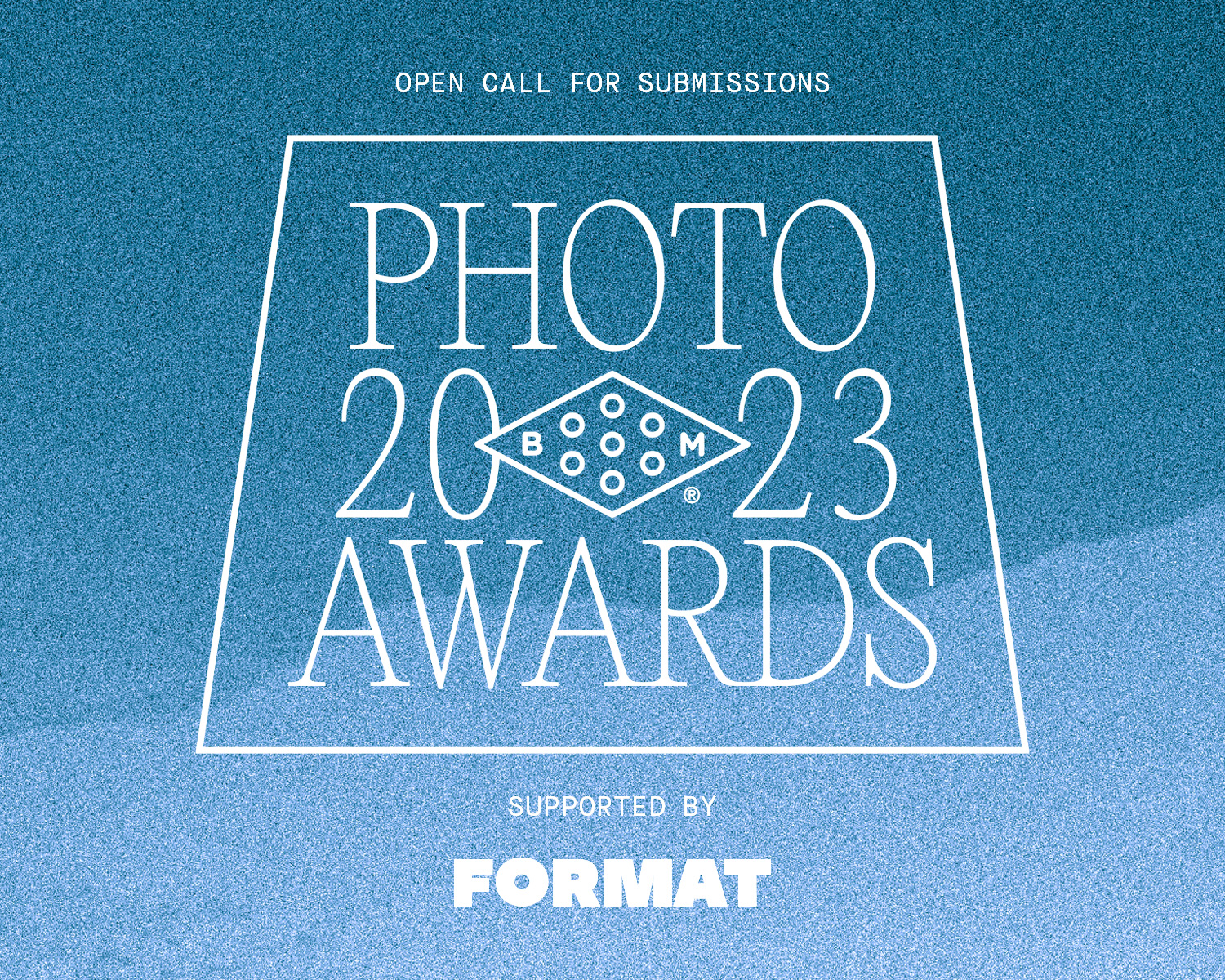 2023 Booooooom Photo Awards
Calling all photographers! The Booooooom Photo Awards are back and open for submissions!
Learn more
Related Articles