Camera Stories is an on-going series where we ask photographers to tell us about their favourite camera, and give us the story behind one meaningful image they captured with it. You can submit your own story here. This instalment features Budapest-born photographer Domonkos Tamás Németh.
My current favorite camera is my Minolta Dynax, together with the 50 mm lens and the small flash. Actually, this is the second copy of the same model, I gave the first one to my brother. This setup is dirt cheap except for the lens, but of the three items, the lens is the less likely to ever fail me. I just load the camera with APX400 black and white film and go.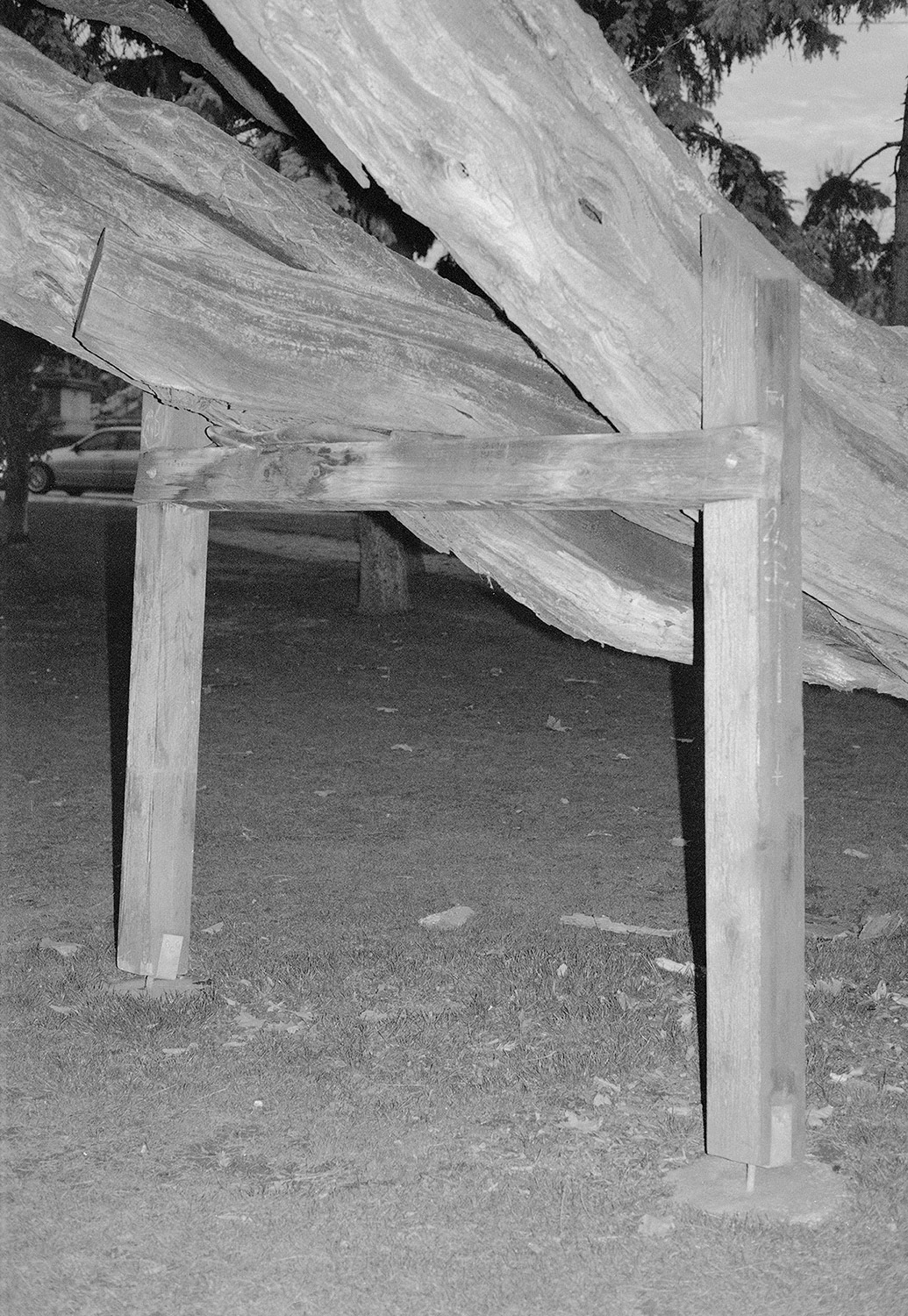 I like using the flash to create that specific, somewhat more objective but at the same time very subjective feel to the pictures, and to highlight the details of a scene. The image below is of an old tree supported by human-made wooden scaffold – a strange intersection of natural and artificial.
Domonkos Tamás Németh's Website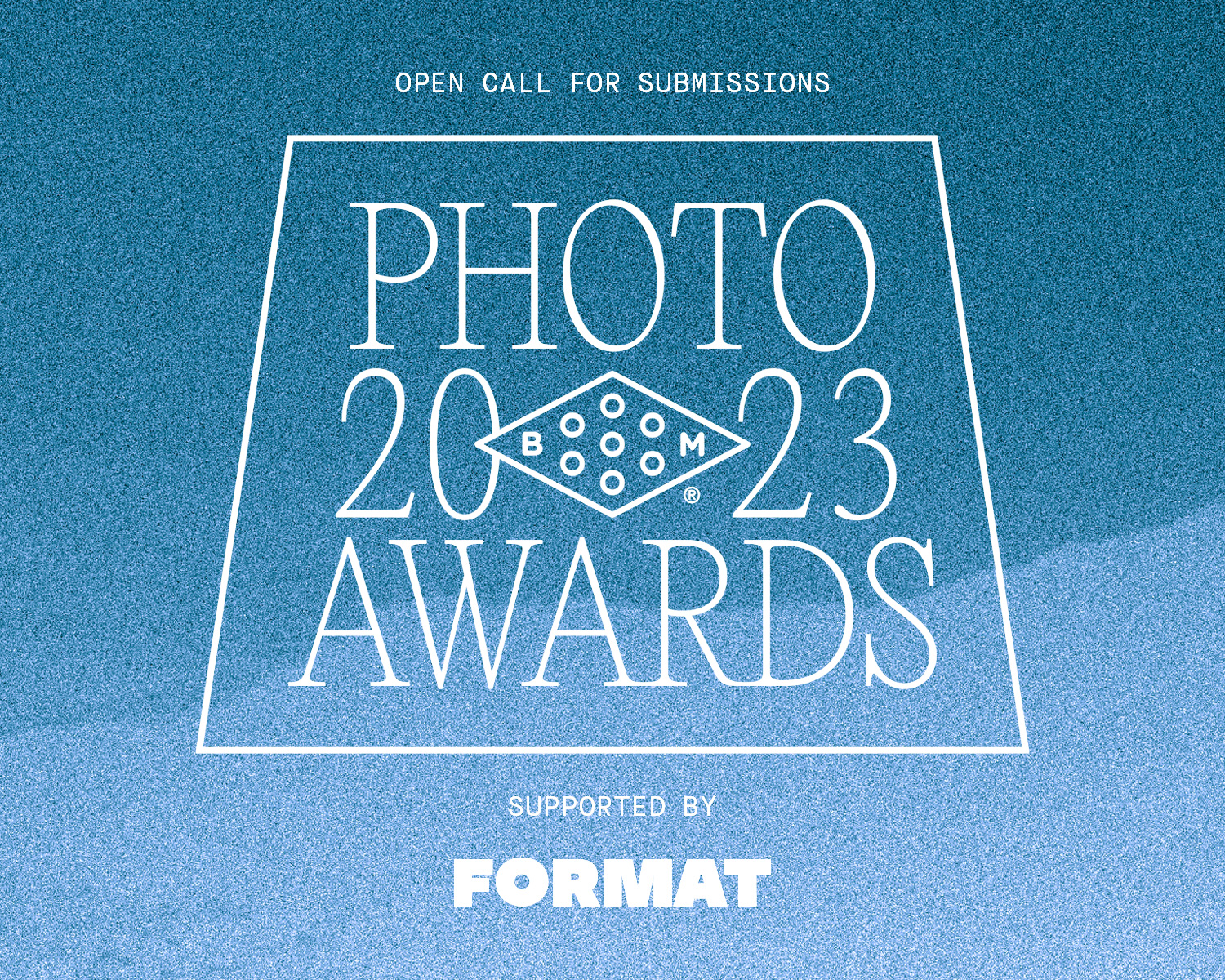 2023 Booooooom Photo Awards
Calling all photographers! The Booooooom Photo Awards are back and open for submissions!
Learn more
Related Articles