Member Spotlights are an on-going series of interviews with people from our community! You can learn more about becoming a member here. For this instalment we introduce New York City-based photographer Whitney Hayes. 
Jeff Hamada: Tell me about the first photo you remember being really happy about capturing.
Whitney Hayes: I don't really ever feel that way, but sometimes I will like a photo that I've taken. The only photos that I really even feel anything for tend to be fashion week images, or images that evoke a good or funny memory. I like some of the pics that I took of Rog Walker while we were just hanging out in Soho. His style is to die for, so I was like the paparazzi. He was kind, and let me take too many photos. I also like some of my photos from the CFDA awards, as being next to Anna Wintour chatting with Alessandro Michele is a bit of a thrill for me. My love for Gucci is years old, and runs very deep.
My dream is to do photojournalistic work, so when I get that opportunity, I tend to feel something for those images. I honestly do pinch myself sometimes at fashion week, as I'm often backstage with models and photographers that I've admired for years. I'm also a news addict, so I dream of being able to combine that obsession with photography at some point. The first time I felt some affection for editorial images might be the ones that I took of Anna Vivchar for Satellite Journal. Thanks to an amazing team, and lighting designer, Vadim Krizhanovsky, those turned out as I had envisioned them.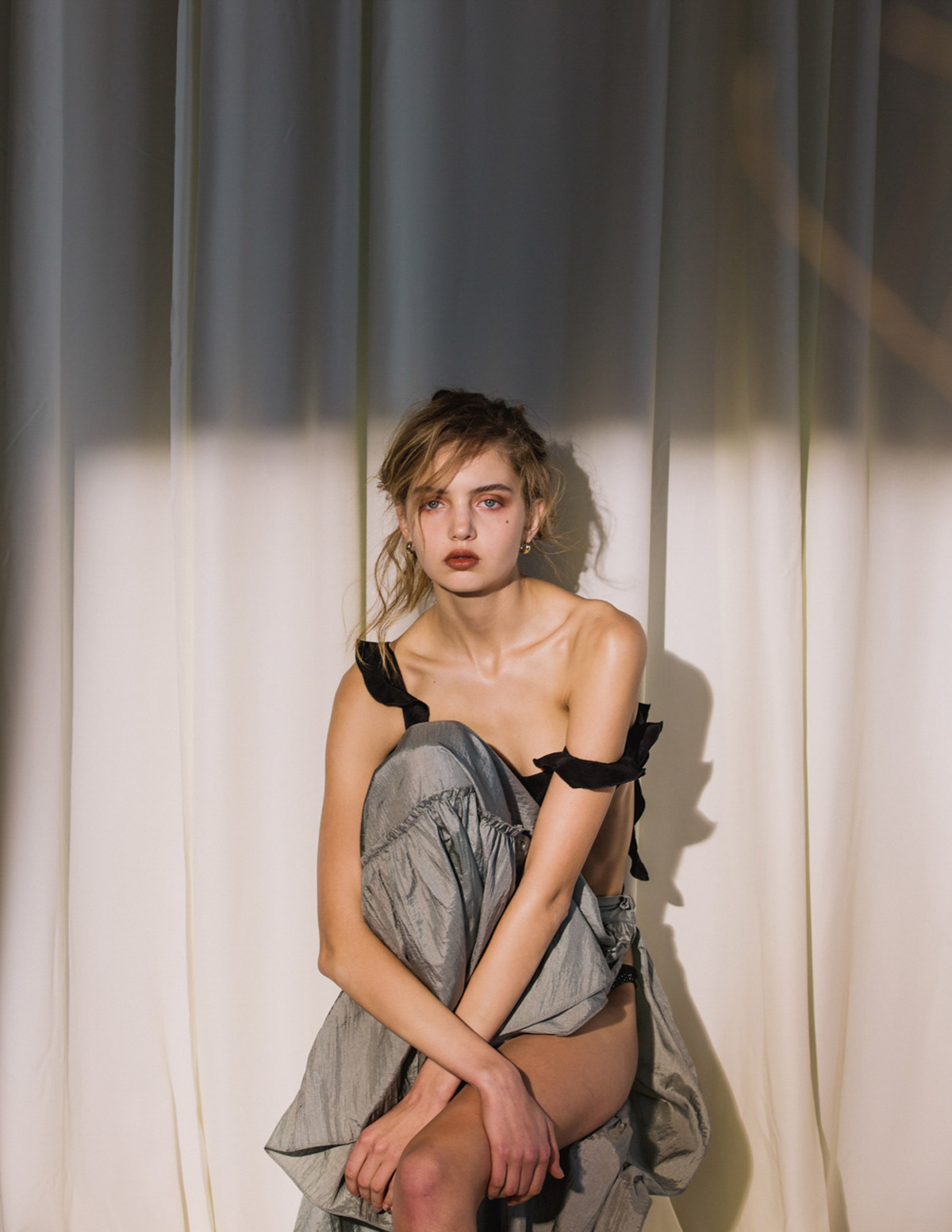 JH: I know photography was therapeutic for you in the time after your mom passed away, how would you describe your relationship to it now? Is it still a form of therapy or has it become something else?
WH: Of course, it's more of a job now, so maybe a cause of a need for therapy, rather than therapeutic. I am not someone who carries a camera typically, so when I do pick it up to take personal photos, it's still a pleasure. I also say no to a lot, as I had begun to feel less enthusiasm for photography. Being choosy about what I do works best for me. I've never done work for money alone, and am grateful that I don't have to.
I can still get lost walking for hours in the woods when it's foggy. Those images are always just for me. Fashion shoots are also definitely a bit of an escape. Being creative for hours is always fun for me, and that tends to be the atmosphere on my shoots. A lookbook, no, but being creative with an amazing model, stylist, and hair and make up artists, never feels like work, and always feels like a privilege.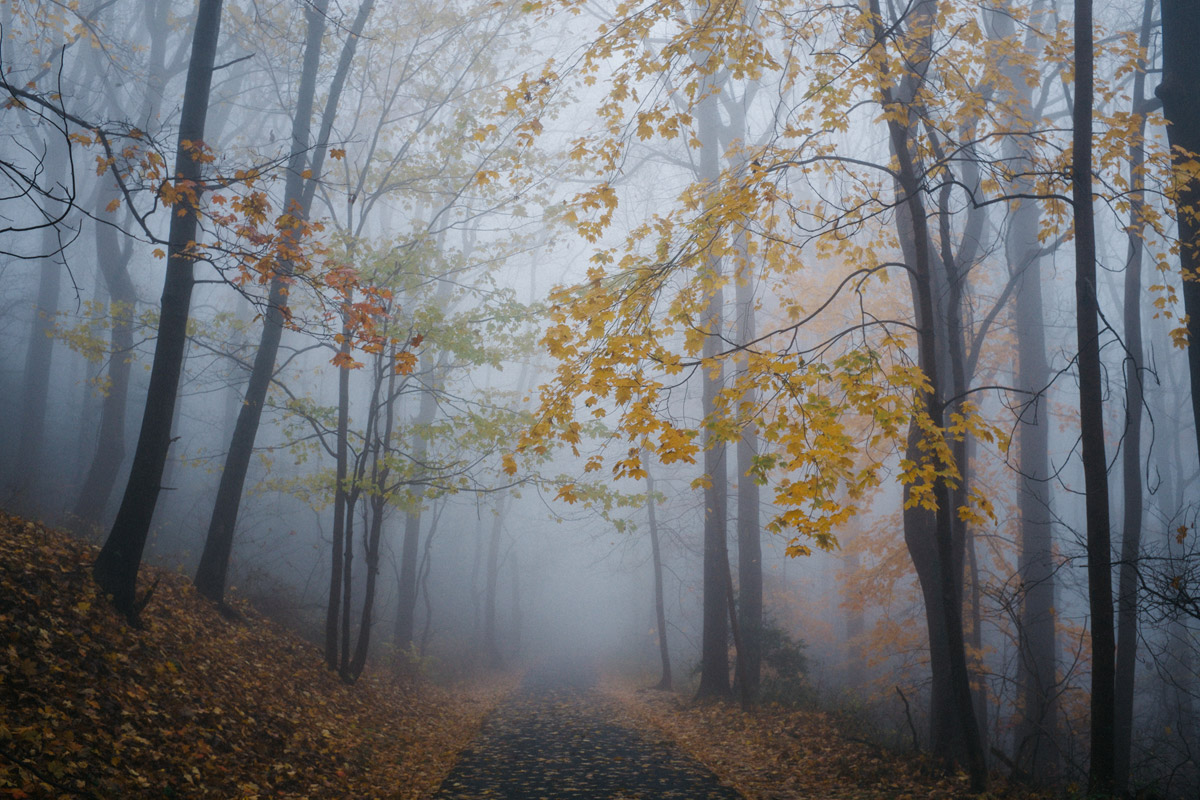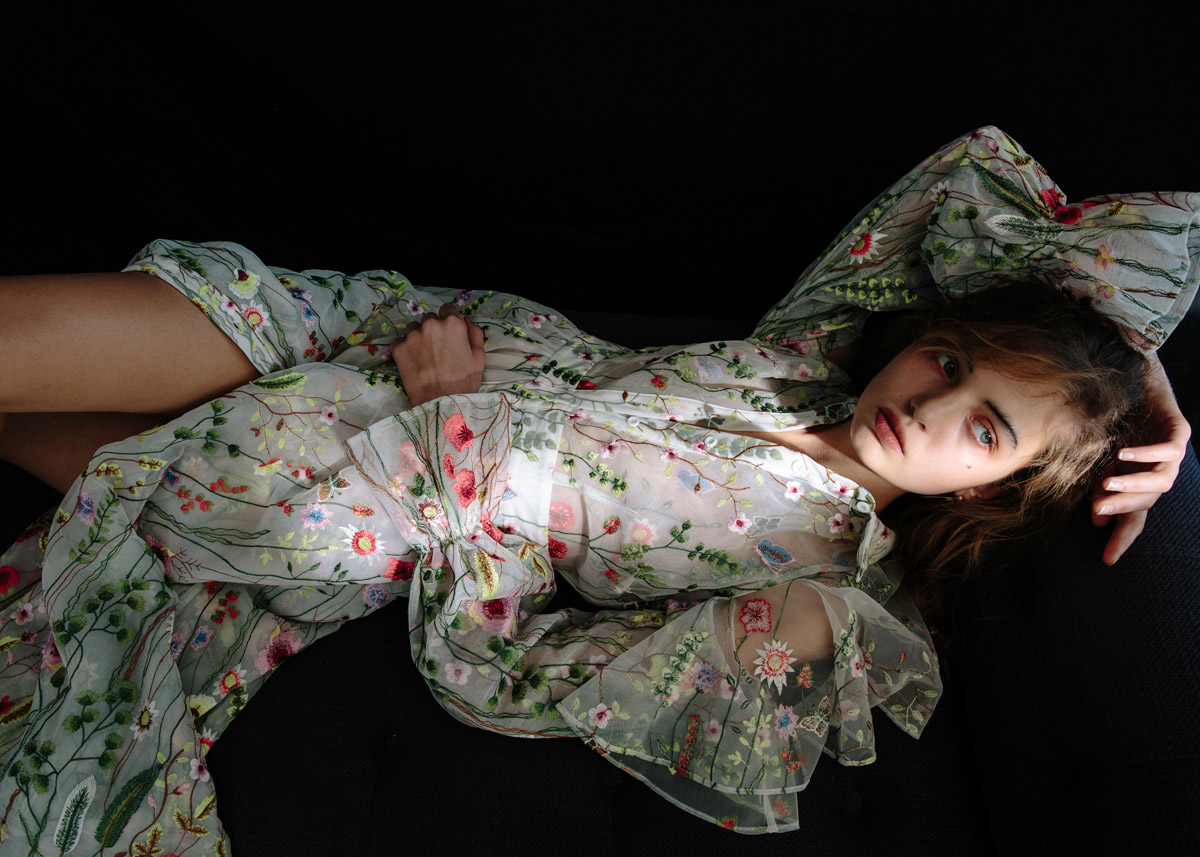 JH: You've worked repeatedly with some models/subjects, and I'd imagine that it makes it a lot easier for portraiture because you have a real relationship to build off — how do you usually break the ice with someone you don't know and make them feel comfortable?
WH: When I am meeting a model for the first time, which is typical, I always go out of my way to get to know them as much as possible before the shoot. I am genuinely interested in them, as I have enormous respect for how hard they work, and how difficult what they do can be. I'm also fascinated by physical beauty, and the potential power that goes along with that, so I am truly curious about them. I'm very open, and easy going, so maybe, hopefully, that makes them more relaxed and comfortable.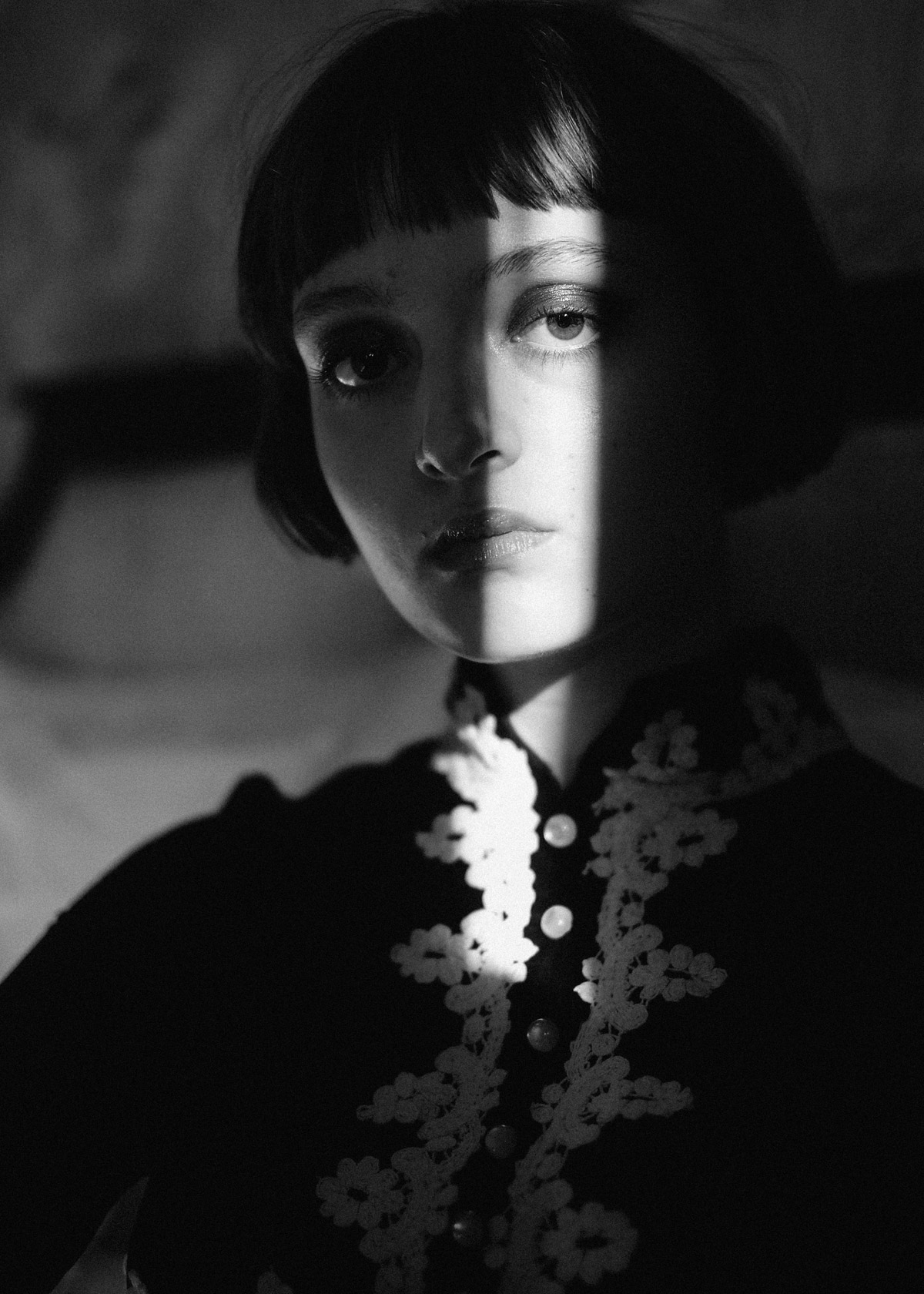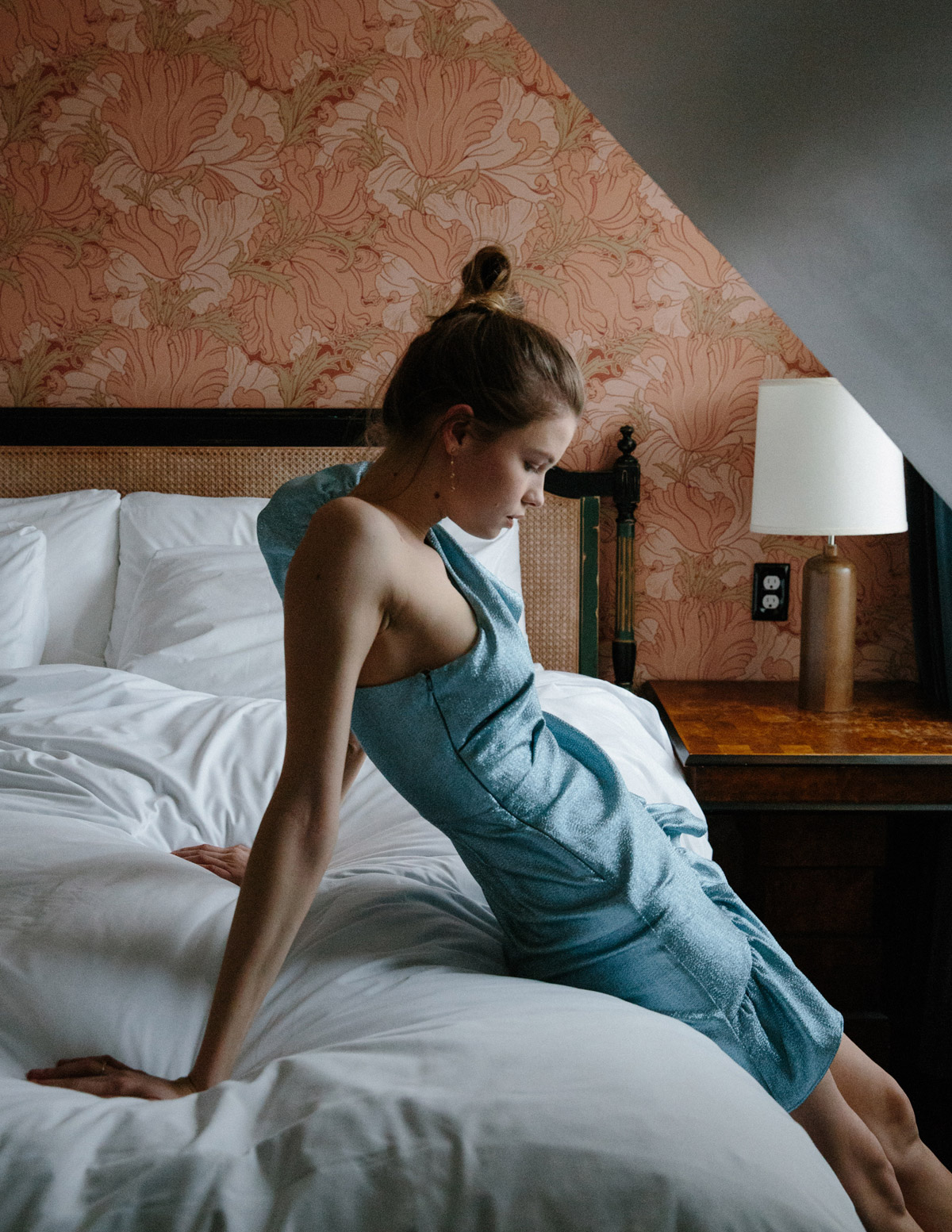 JH: Are there any aspects to shooting someone that actually become more difficult when you know them really well?
WH: I think having a relationship and familiarity with a subject is always a plus. When a model is comfortable letting it rip, good stuff can definitely happen! Kara Neko is a friend and also a great subject. She is so funny, so we laugh more than shoot. Mostly at ourselves too…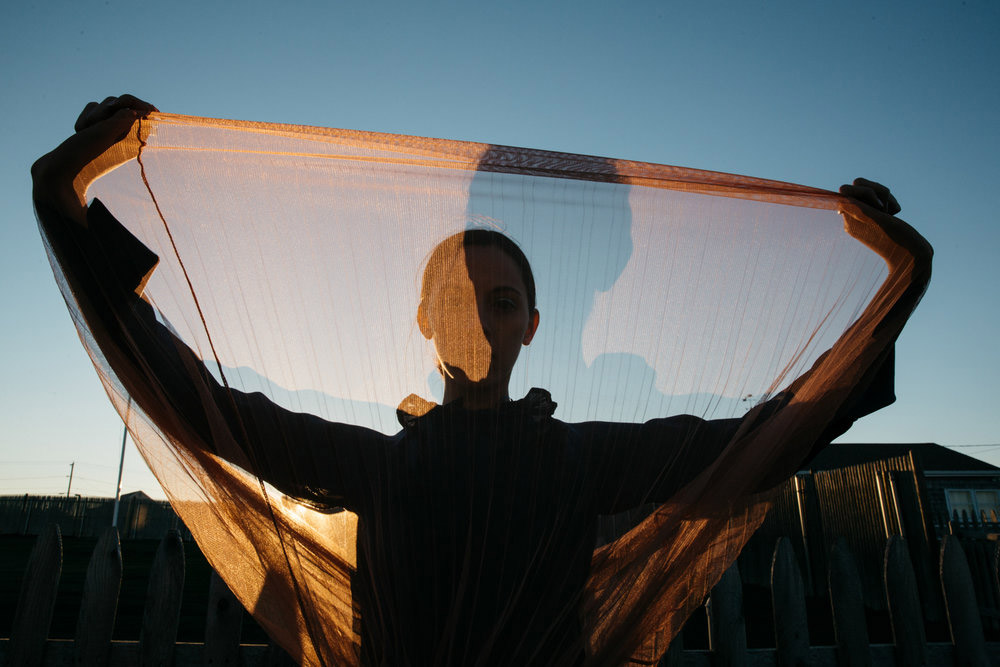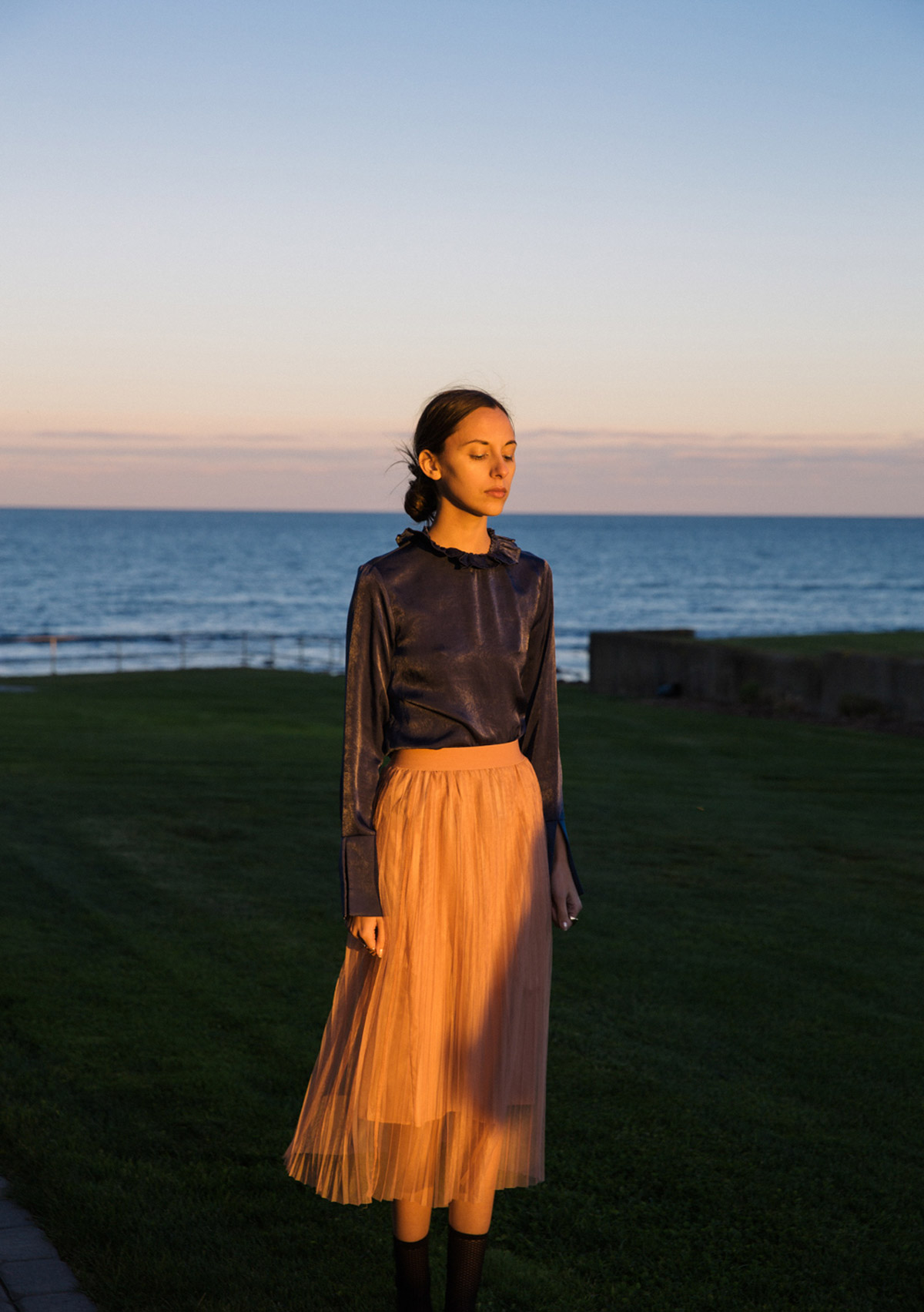 JH: You're usually referred to as a fashion or portrait photographer but I love a lot of your images that don't have any people in them as well. Has shooting people changed the way you shoot landscapes?
WH: I would say no. I think that because photography is so new to me, I just overall hope things are improving, lol. I really never give any thought to landscapes, as I take them haphazardly, and for fun. Landscapes are beautiful to me, but not terribly interesting.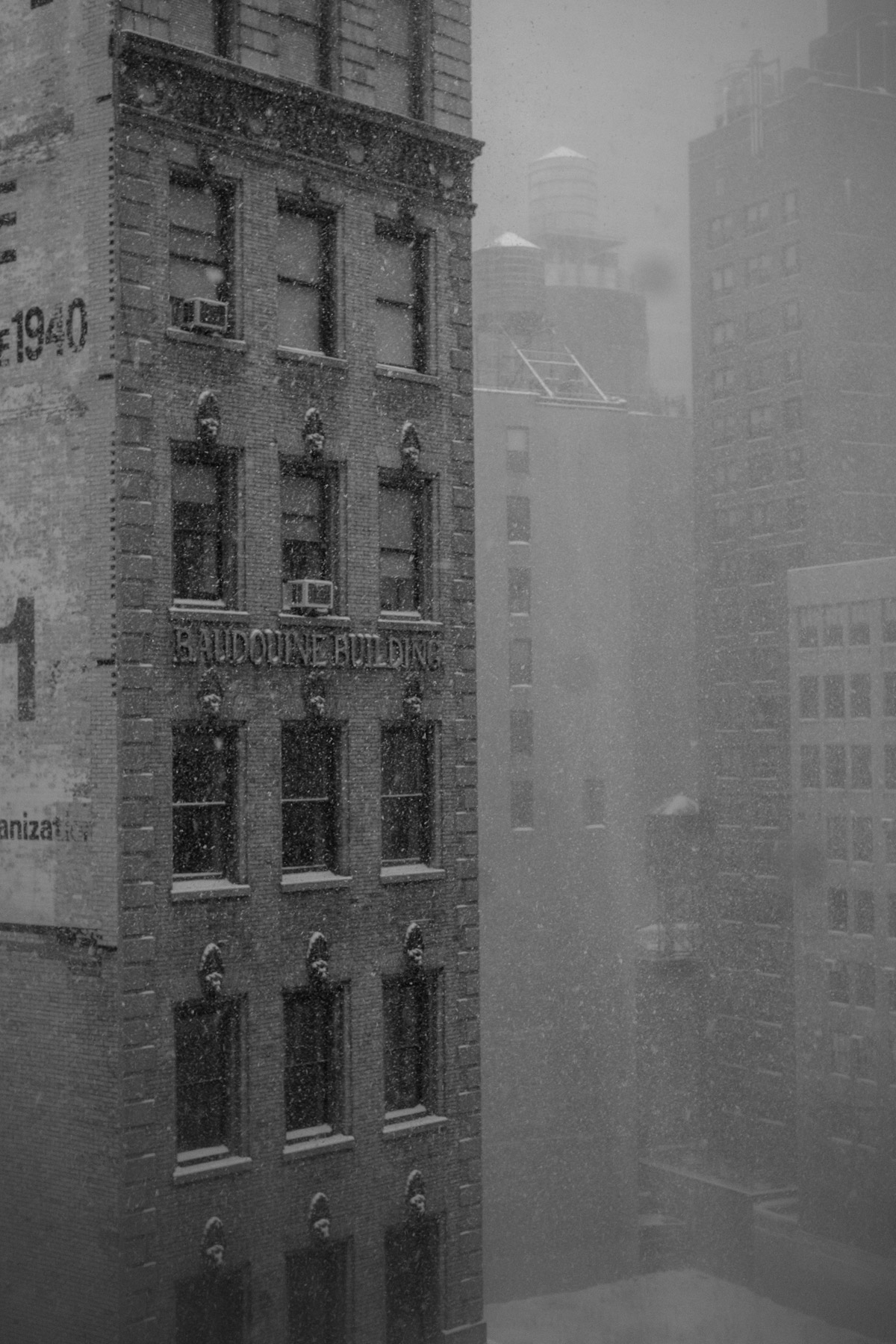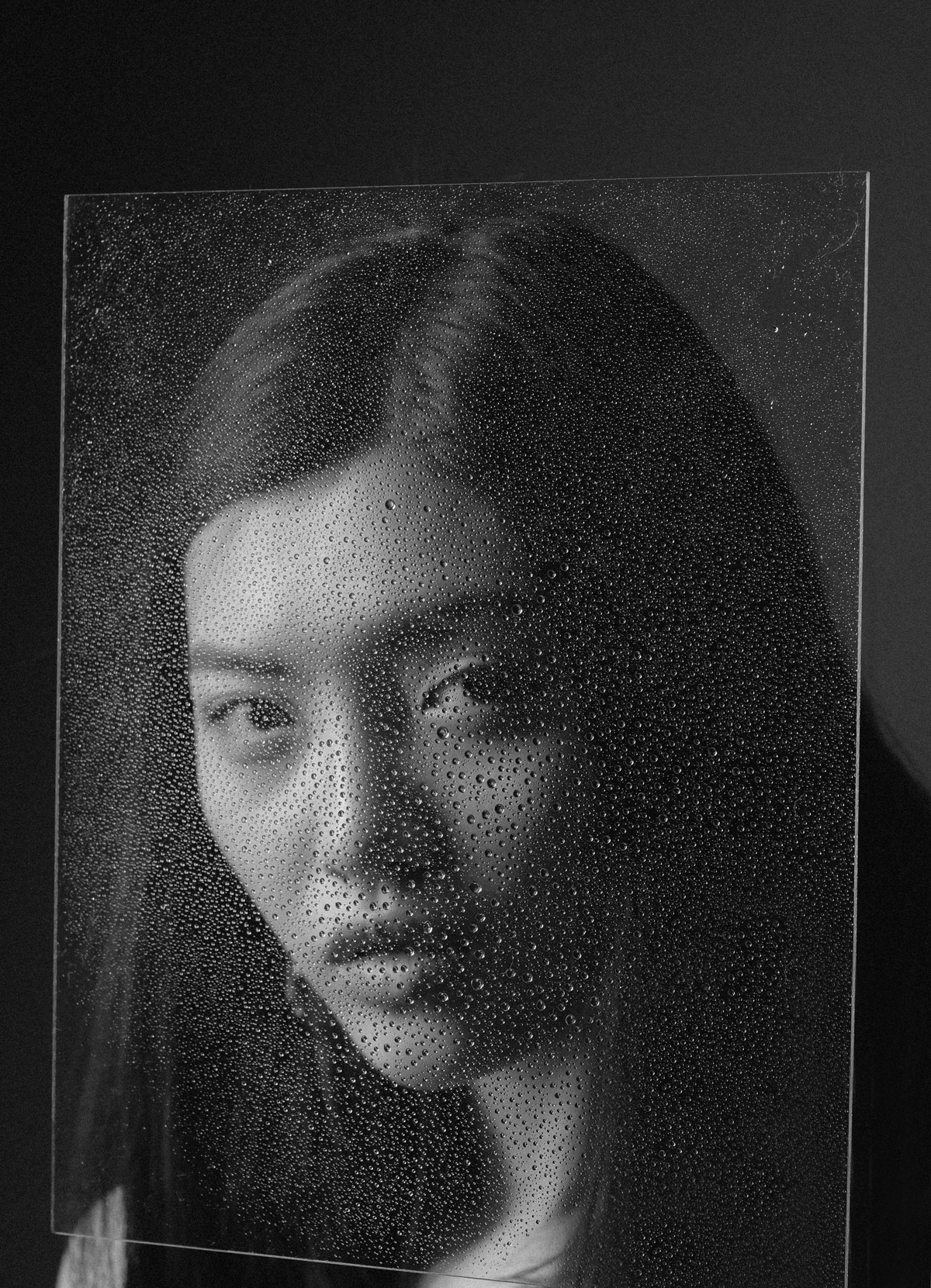 JH: Describe one photo you have in your home.
WH: I have an amazing black and white of Jimi Hendrix from The Morrison Hotel Gallery hanging in my living room. It's been there for 20 years, and I still adore it, and Jimi.
JH: Who are some other people on Instagram inspiring you these days? Gimme your top 5 right now.
WH: My favorite contemporary photographers right now are Jack Davison, Landon Nordeman, Zoe Ghertner, Annemarieke Van Drimmelen, Jo Metson Scott and Leslie Zhang.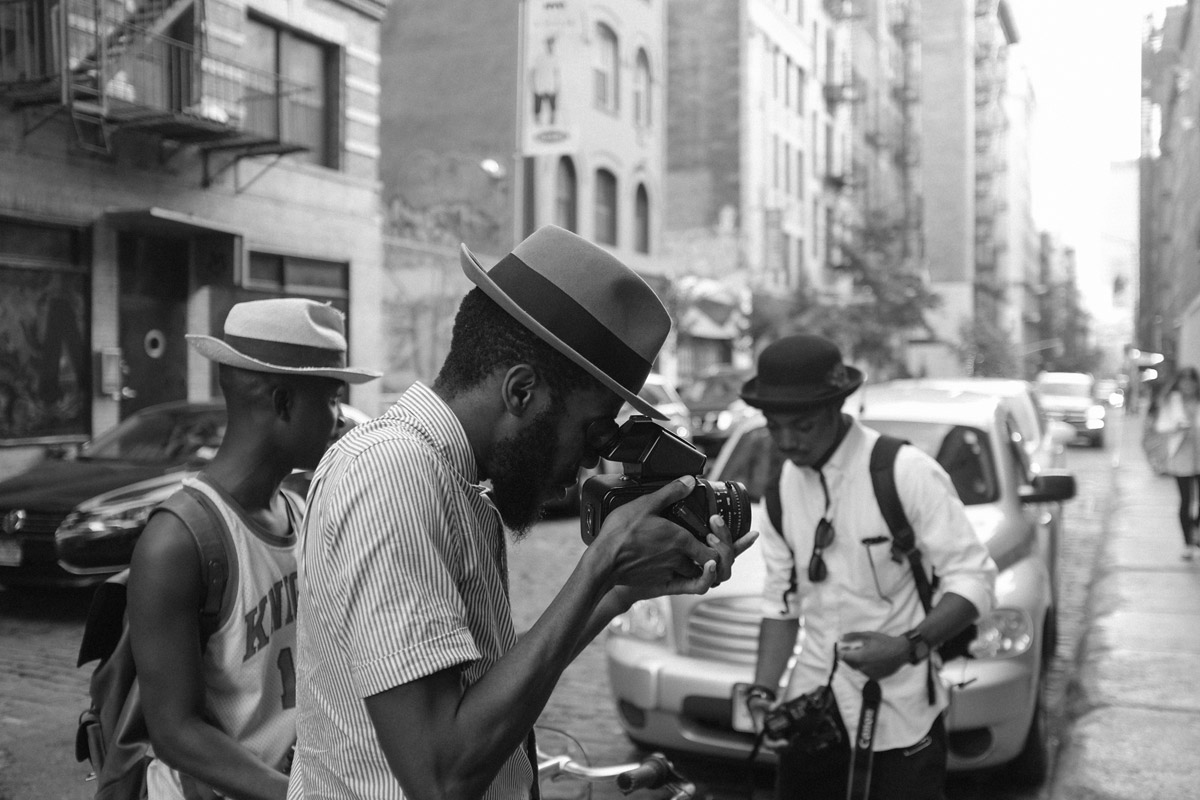 JH: How would you describe your aesthetic, what's a Whitney Hayes photo?
WH: It's hard to describe your own aesthetic, as I feel like that's innate, rather than learned. I do think that your taste level can improve from looking at great imagery, however. I am maybe more aware of what I don't like, and hope to never be guilty of doing. I love a raw, clean, uncontrived, under edited image, something very human.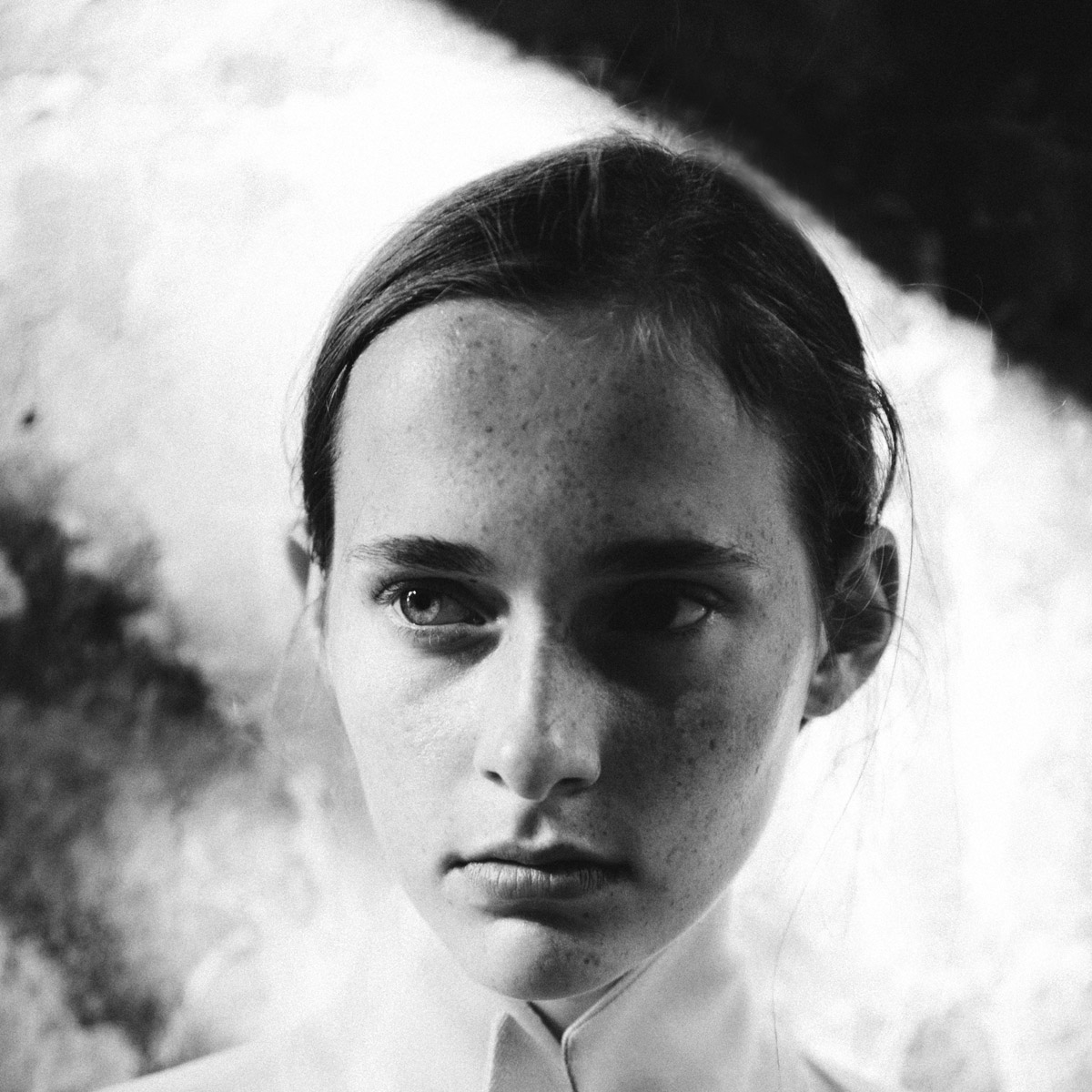 JH: Maybe we could end this with one thing that photography has taught you about yourself, or any epiphany you've had (big or small).
WH: One thing? That's also hard, as this accidental career has taught me so much about myself. Maybe how much I detest bokeh balls.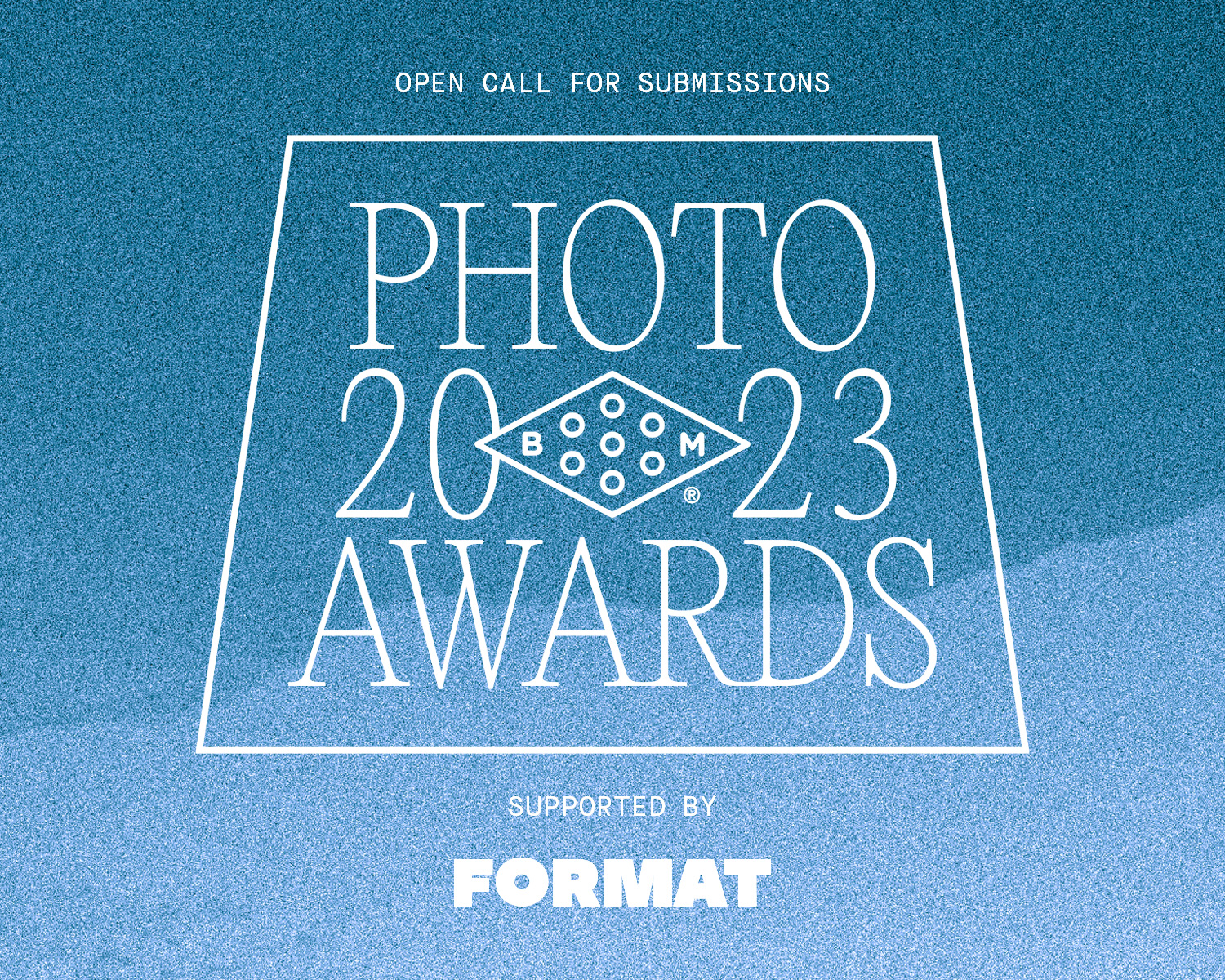 2023 Booooooom Photo Awards
Calling all photographers! The Booooooom Photo Awards are back and open for submissions!
Learn more
Related Articles