This month, Canadian artist Vanessa Lam unveiled her contemporary exhibit, "There Is Another Sky", in New York in collaboration with Artsy, stemming from her winning the top prize in the 8th Annual Bombay Sapphire Artisan Series. Currently open to the public at 168 Bowery from June 7 – June 18 (11pm – 7pm), Vanessa's exhibit explores the relationship between form and space through gestural paintings, collage and assemblage works. Of the new show, she said:
"This new body of work is a culmination of my experiences and observations translated into colour and form. I take notice of textures, shapes and colours around me especially ordinary objects like rusted metal on the roadside. Whether I'm in the city, traveling or in the mountains, I pull from all these experiences and feelings. I am interested in the spontaneity and the influence of the unconscious as it relates to form and space."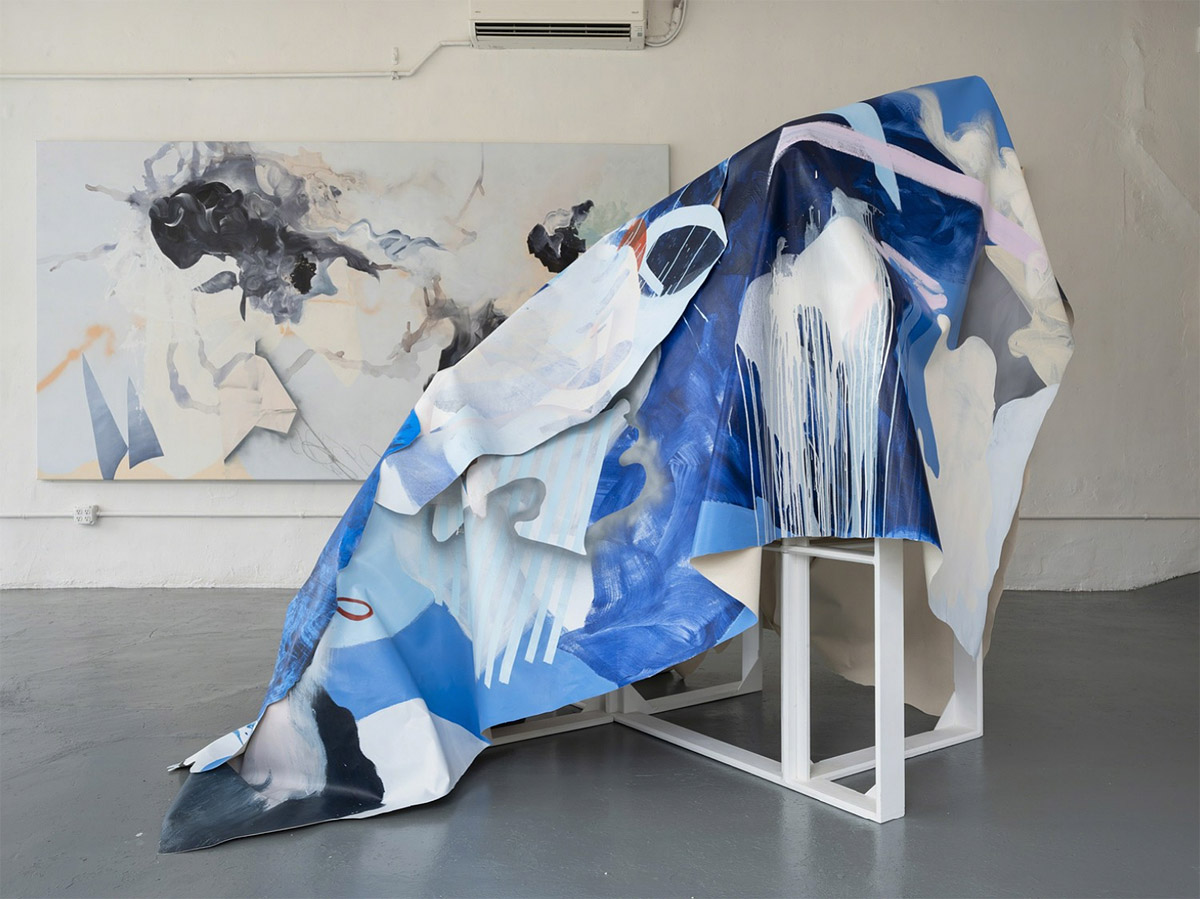 Drawing inspiration from the layering of Robert Rauschenberg, the looseness of Cy Twombly, and the expressive shapes of Hannah Hoch, Vanessa hopes her work provides viewers an opportunity to see the world in a new way. It's also fitting that the theme of the show is a new perspective as Vanessa spent a decade working as a health care professional before reconnecting with art after taking a mixed media course at Emily Carr University.
Have a look at some more of her work below and if you want a similar opportunity, you can learn more about Bombay Sapphire Artisan Series open-call below.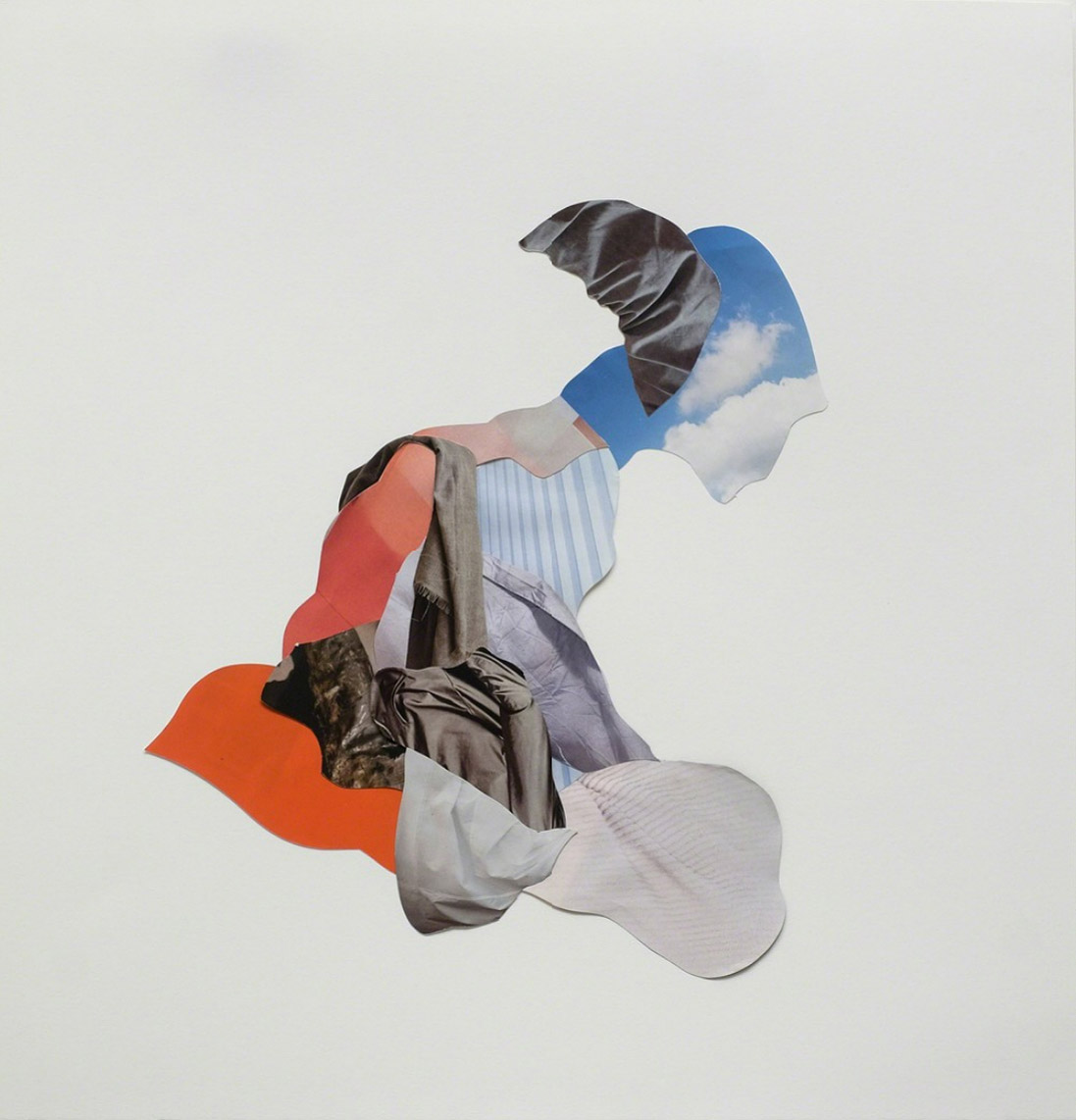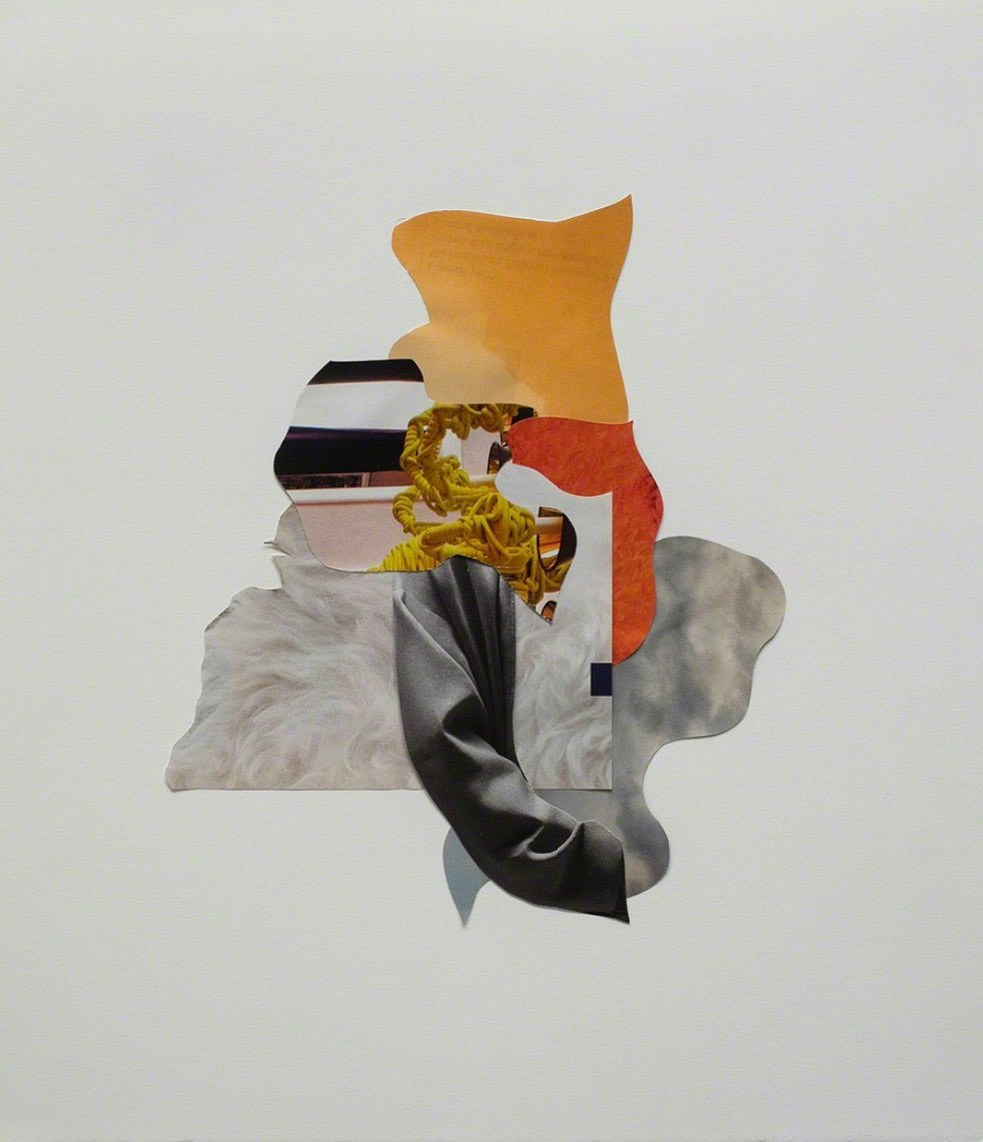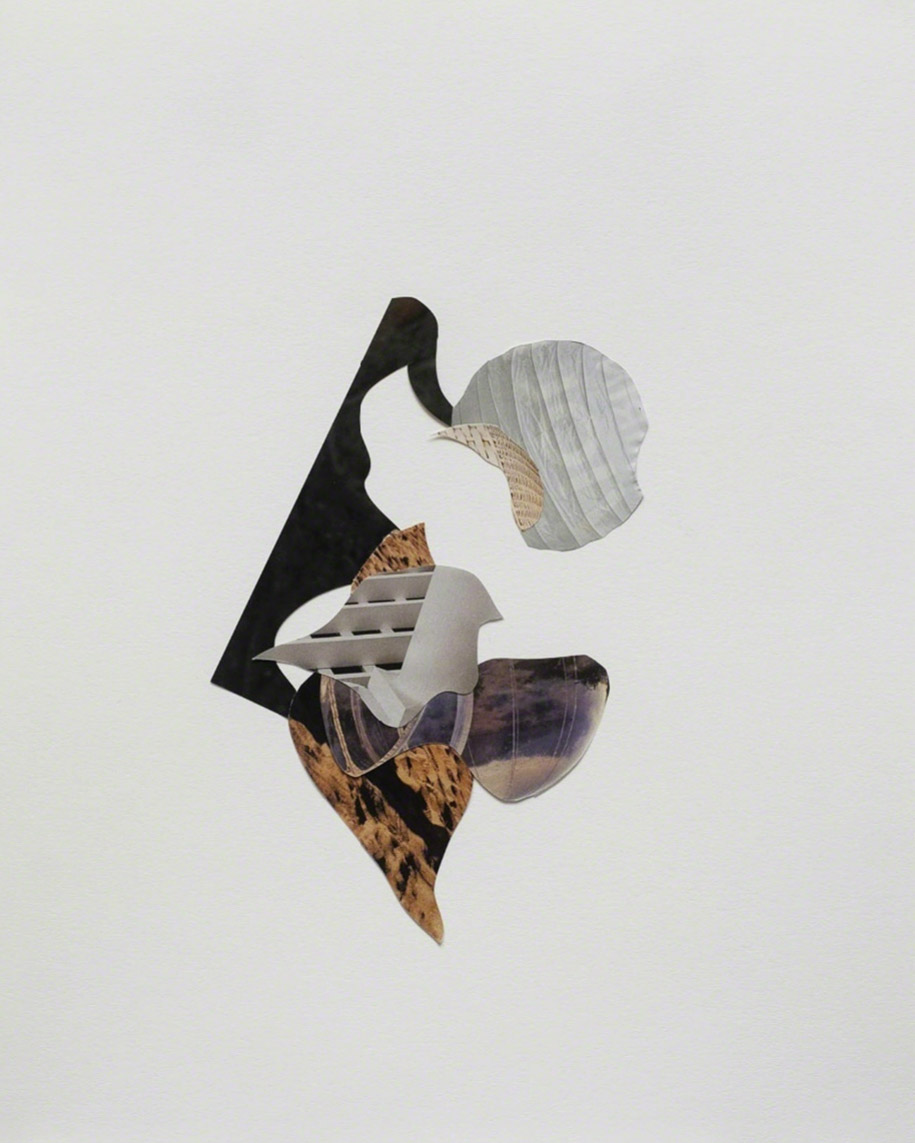 "I want viewers to feel something whatever that may be and take notice of these emotions. Provide them a new way to seeing and relating to the world around them."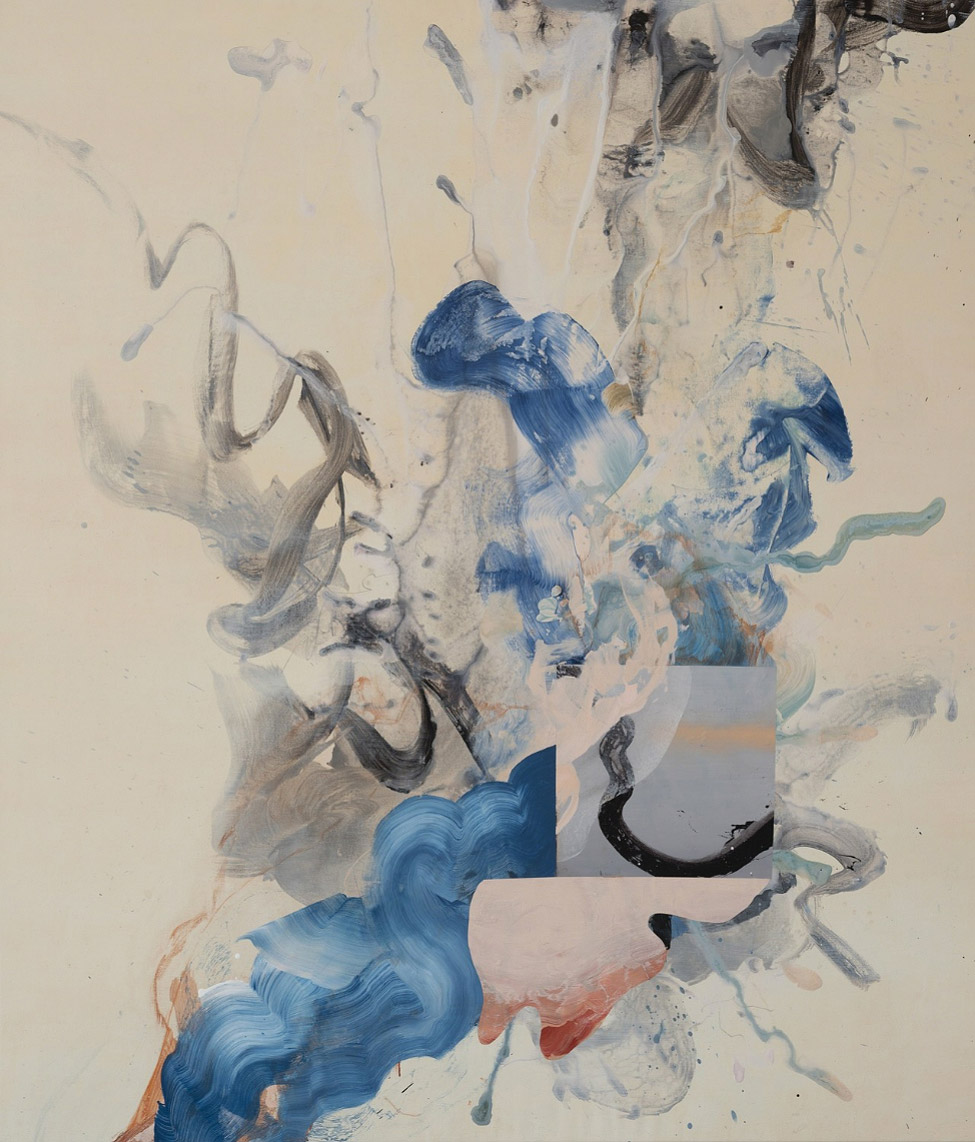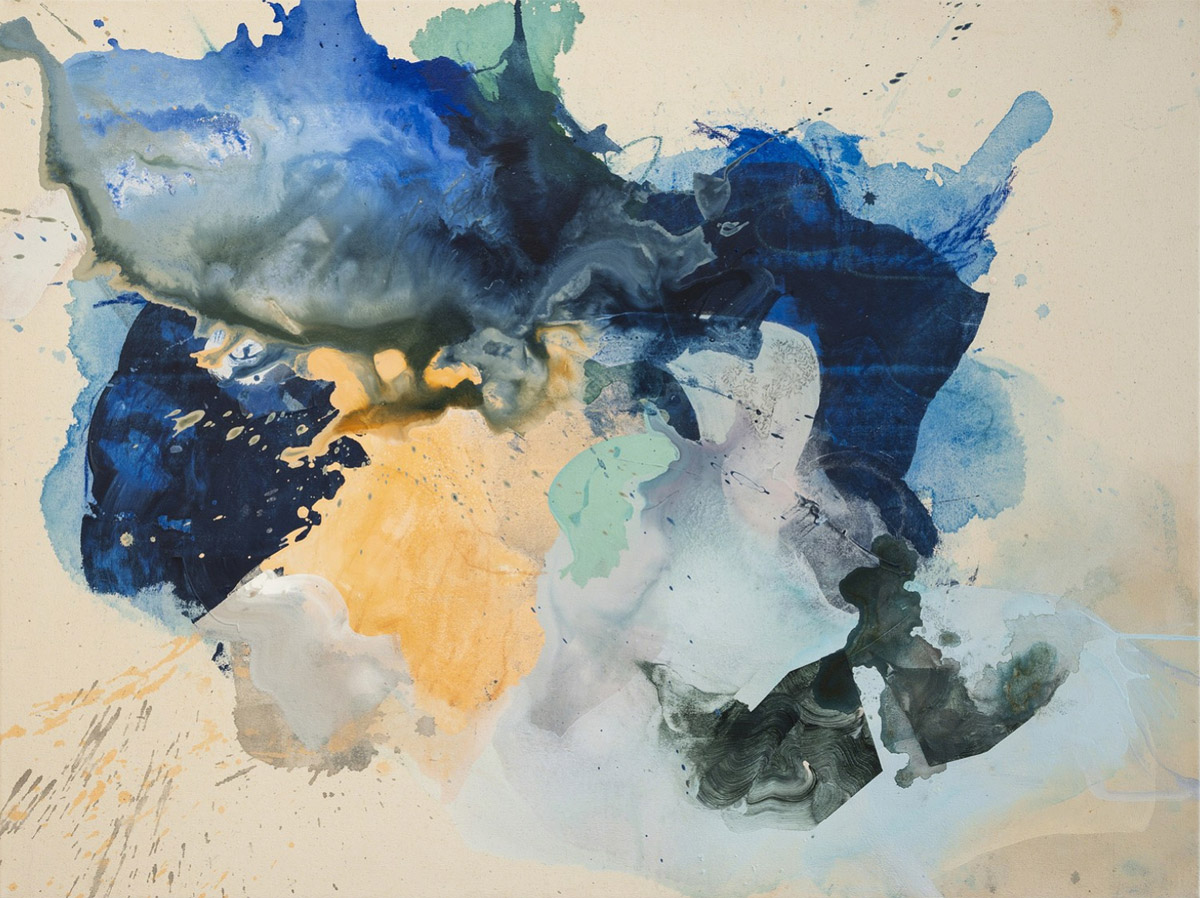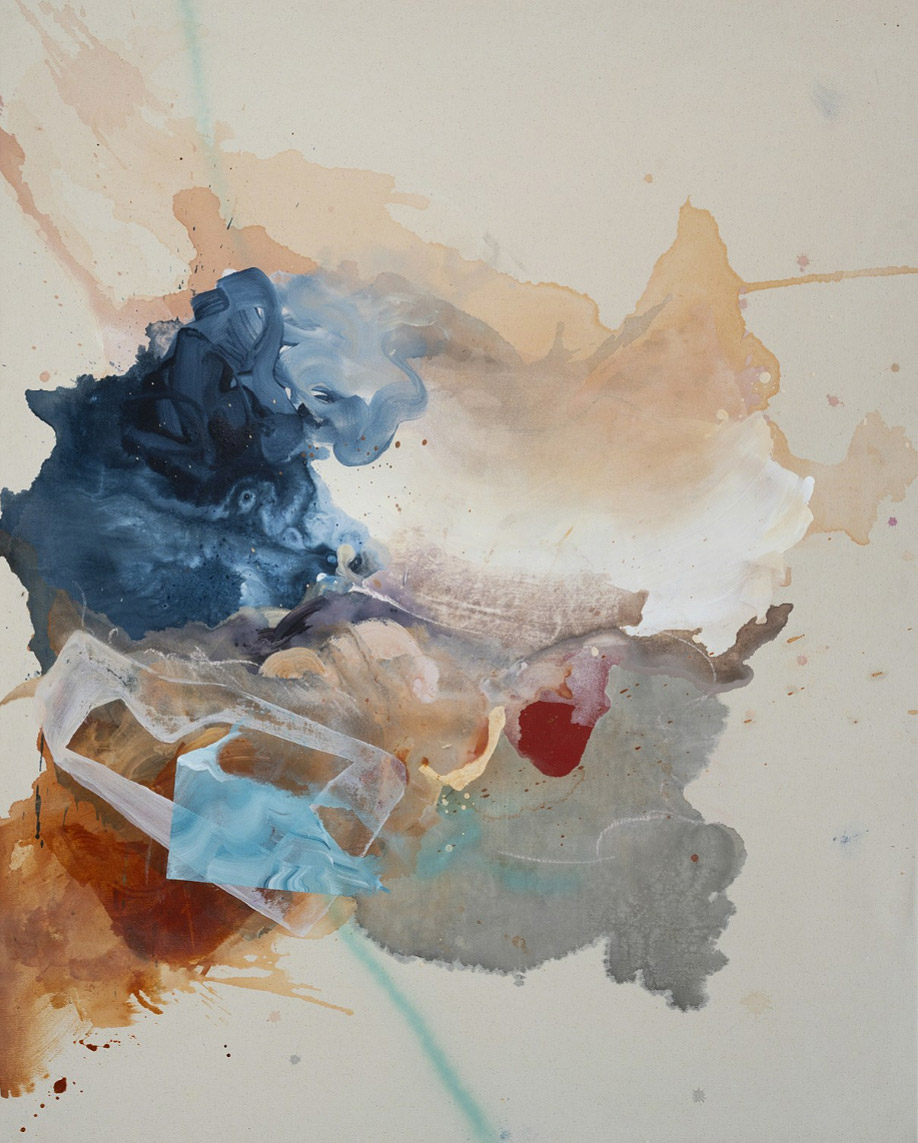 The search is on again as Bombay Sapphire, in partnership with Artsy, are inviting all Canadian visual artists over the age of 25 to submit their best art work online for a chance to win three trips to Miami, to show their work at SCOPE Miami Beach and a $10,000 USD stipend for an Artsy curated exhibition in New York City in 2019. Jeff Hamada will also be on the judges panel this year!
Details and rules of the competition can be found at www.bombaysapphire.com
Related Articles