A selection of new work from Buenos Aires-based artist Nicolás Romero, including his latest mural, "United Steel Life." An homage to the eclectic history of Gary, Indiana — which was founded by the United Steel Corporation in 1906– Romero offers an anthropological assemblage of objects representative of factory life before the wall was created by Thomas Edison more than 100 years ago.
Romero continues to explore the relationship we have with objects in his solo exhibition, "Empathy/a," which opened last month at The Diogenes Club in Los Angeles. The series offers a number of contemporary allegorical works based on autobiographical elements, like his mother, to more artificial elements like the internet.
Click here for previous posts. See more images from "Empathy/a" and "United Steel Life" below.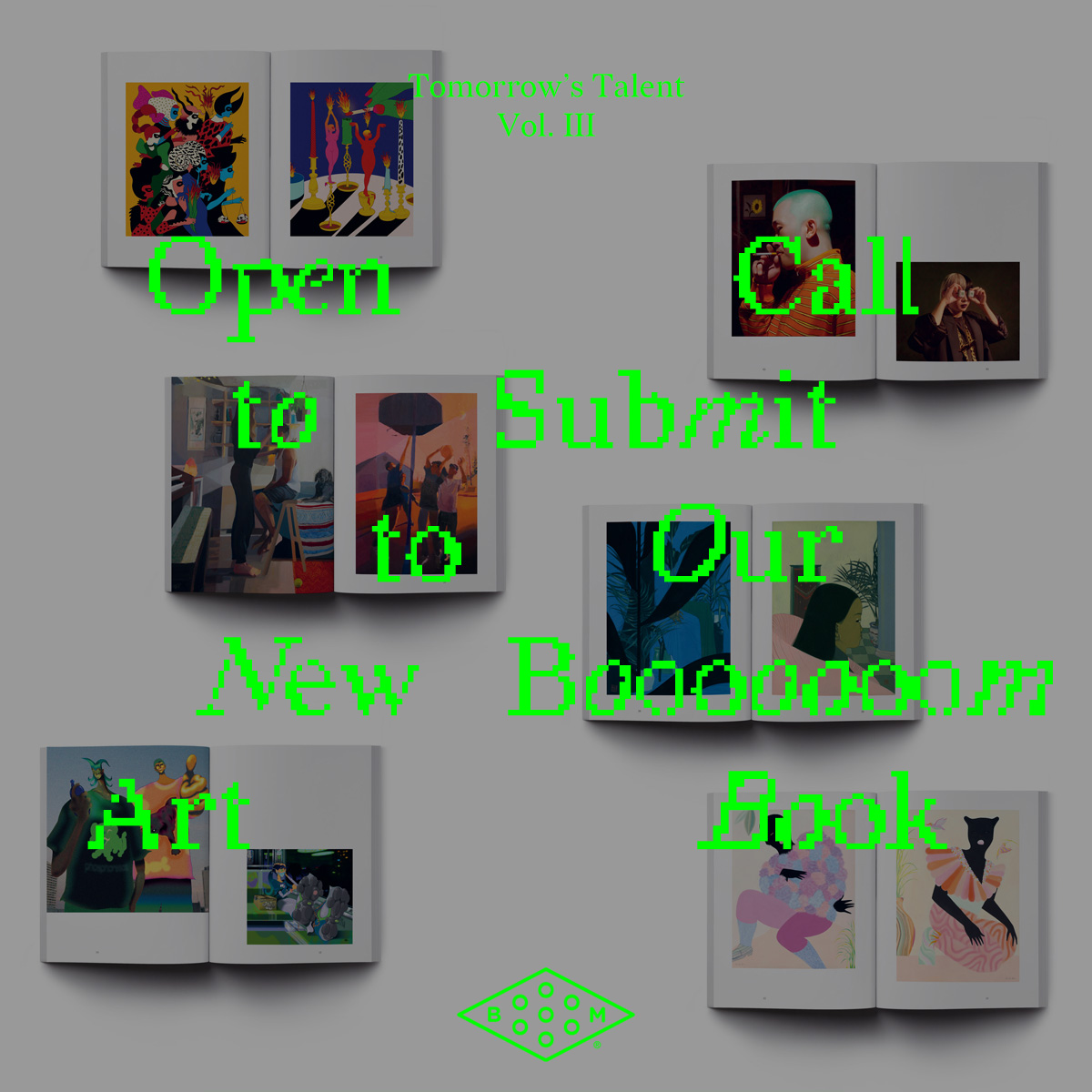 Call to Submit: "Tomorrow's Talent Vol. III" Art Book
Calling all artists and illustrators! We're going to publish a new art book and this is your chance to submit images to it!
Learn more
Related Articles