California-based artist Danny Heller's latest series delves into the mid-century leisure culture that has remained prevalent throughout the Southern part of the state. Covering the architectural designs of vacation homes, swimming pools and classic cars, Heller's sunny paintings offer up an archive of California 'cool' and its lasting influence. See more images from "Modern Leisure" below.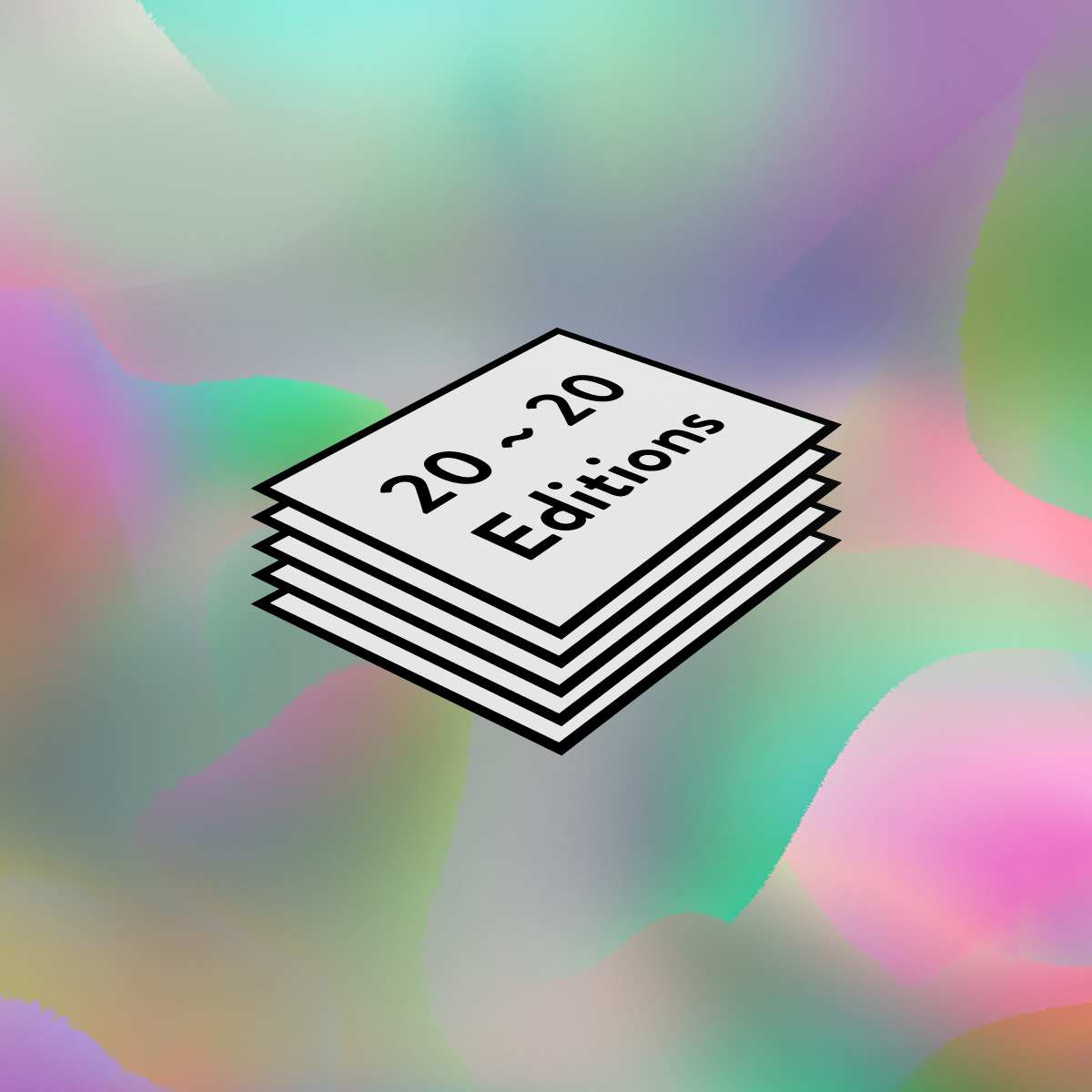 Call to Submit: Booooooom 20~20 Art Print Editions
If you have an image you'd like us to help you turn into a print edition, this is your chance!
Read More
New Graphic T-Shirts in our Shop!
We have some brand new graphic tees in the shop, get 'em while you can!
Shop Now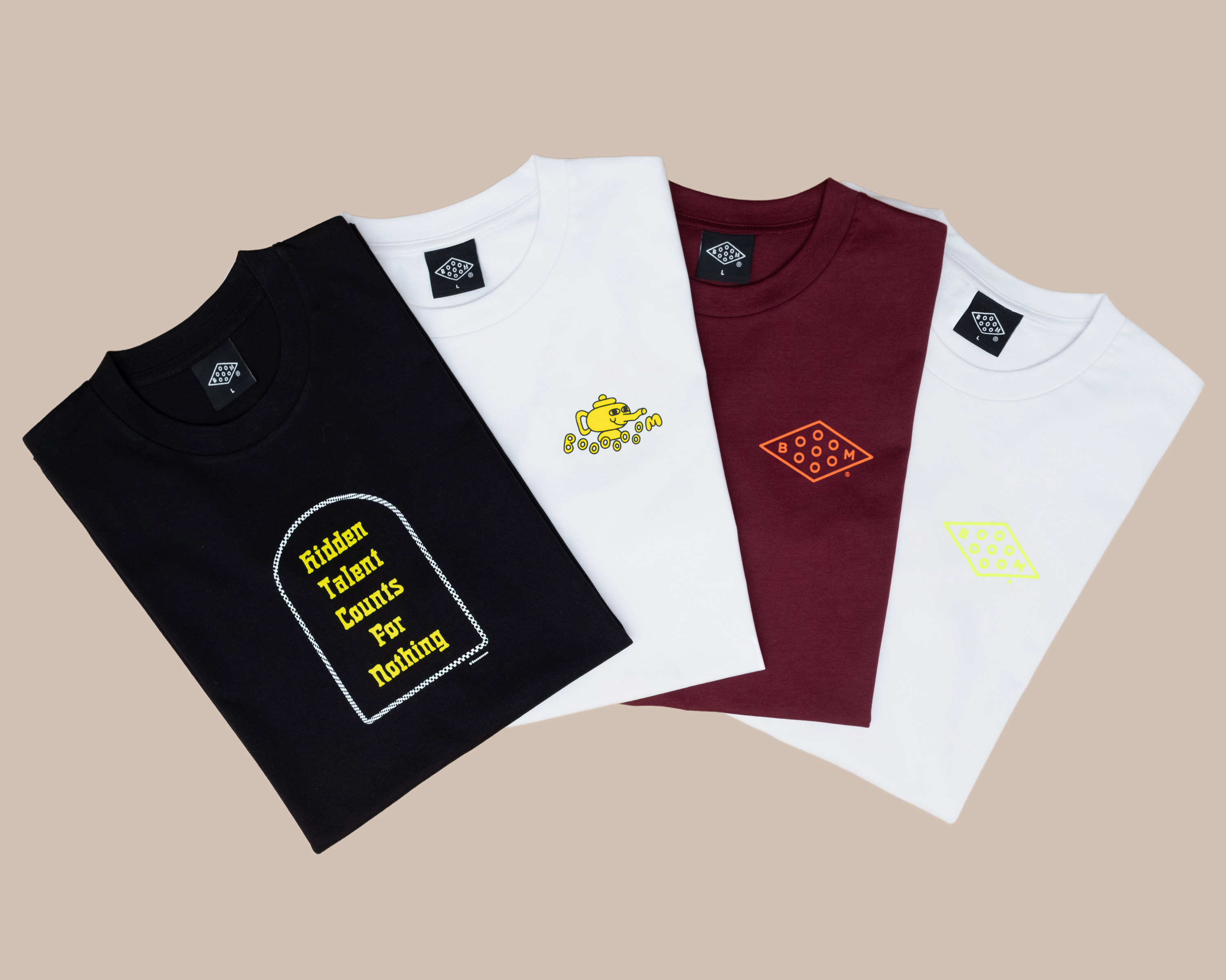 Related Articles