The Vancouver Mural Festival is back! If you live here, you may have already seen local and international artists busy working all around Main Street and Mount Pleasant, but beautifying our city is actually only part of the festival's mission! The VMF organizers work hard to make sure the event is a celebration of diversity and inclusion too. This year features an all-female international muralist roster, empowering young female artists and providing representation in the art scene.
Tonight is the annual VMF group exhibition at Burrard Arts Foundation, featuring artworks by various artists taking part in the festival. The 28 artists on this year's roster were selected by artistic director Drew Young and three other curators, Pennylane Shen, Roxanne Charles, and Scott Sueme. The artwork above, by artist Tyler Keeton Robbins, is just one of the many great pieces in what is essentially a nice appetizer for the street party Saturday, when we get to walk around and absorb the 50+ large scale murals!
For a full list of Vancouver Mural Festival events and a map of the mural locations head over HERE.  Have a look at a few of the works from the group exhibition, as well as a full list of the 2018 muralists, below.
Vancouver Mural Festival Gallery Show
Thursday, Aug 9
Burrard Arts Foundation — 108 E Broadway
7pm – 10pm
VANCOUVER MURAL FESTIVAL 2018 ARTIST ROSTER:
Faith XLVII // Bunnie Reiss // BK Foxx // Alexia Tryfon // Altheana Picha // Andres Salaz // Ciara Havishya // Debra Sparrow // Def3 // Guts // Hannah Lee // James Acrow //Jean-Paul Langlois // Jordan Gallie // Linsey Levendall // Luke Ramsey // Mable // Michelle Nyugen // Nabes // Other Phantoms In The Front Yard // Renos // Ronnie Dean Harris // Sage // Sara Khan // T-Bone // Danielle Krysa (The Jealous Curator) // Tyler Toews // Vers // Zac George // Zox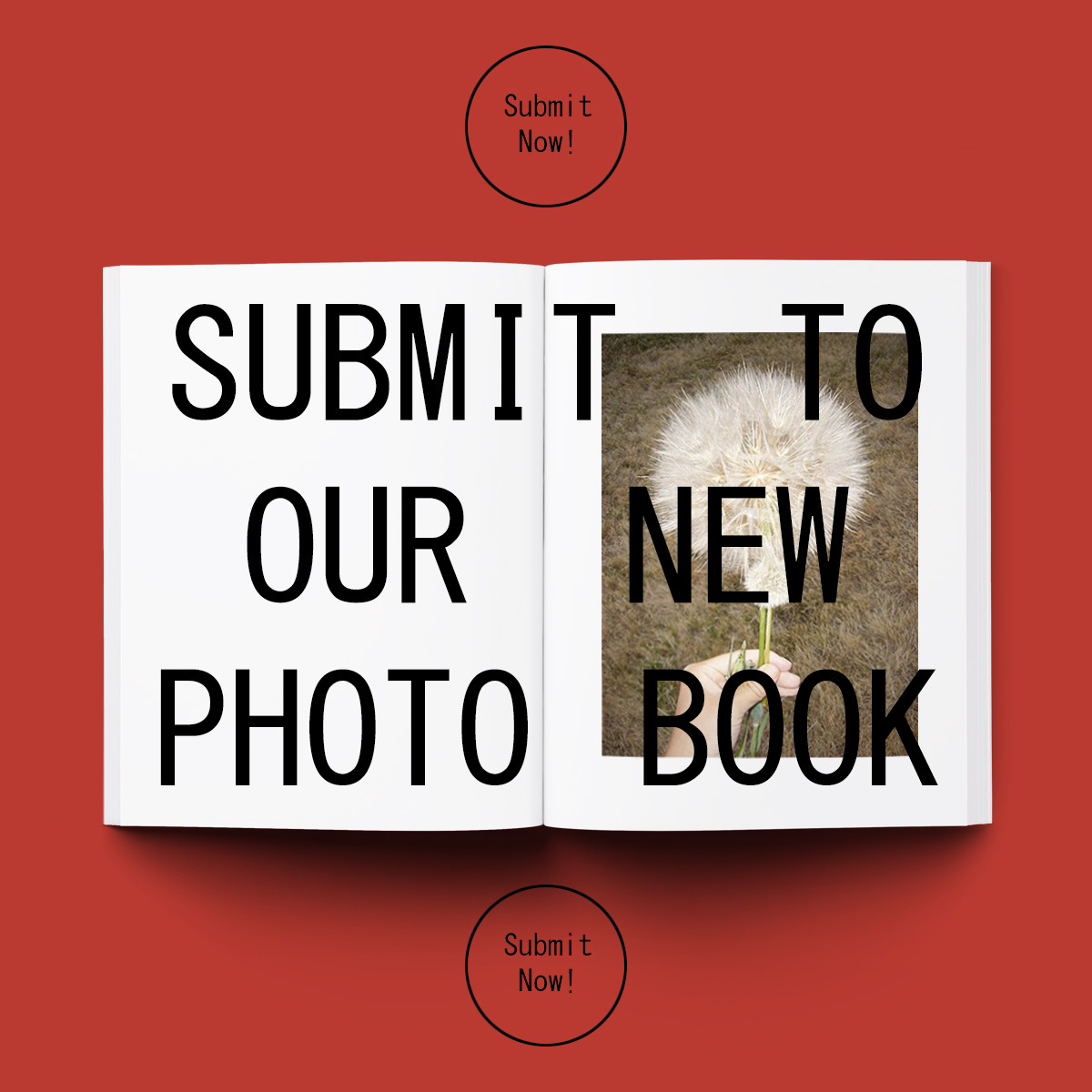 Call to Submit: New Booooooom Photo Book
60+ photographers will be featured in the book! Deadline to submit: January 21 2022!
Learn more
Related Articles