A round-up of our favourite videos featured on Booooooom TV. This week's selection includes an eclectic mix of styles and concepts that, whether serious or light-hearted, deceptively simple or blatantly complex, are all perfect examples of visionary artists excelling at their craft!
These are just a few of the wonderful submissions we featured over on Booooooom TV in the past week. If you have films/videos you'd like to submit, head over here.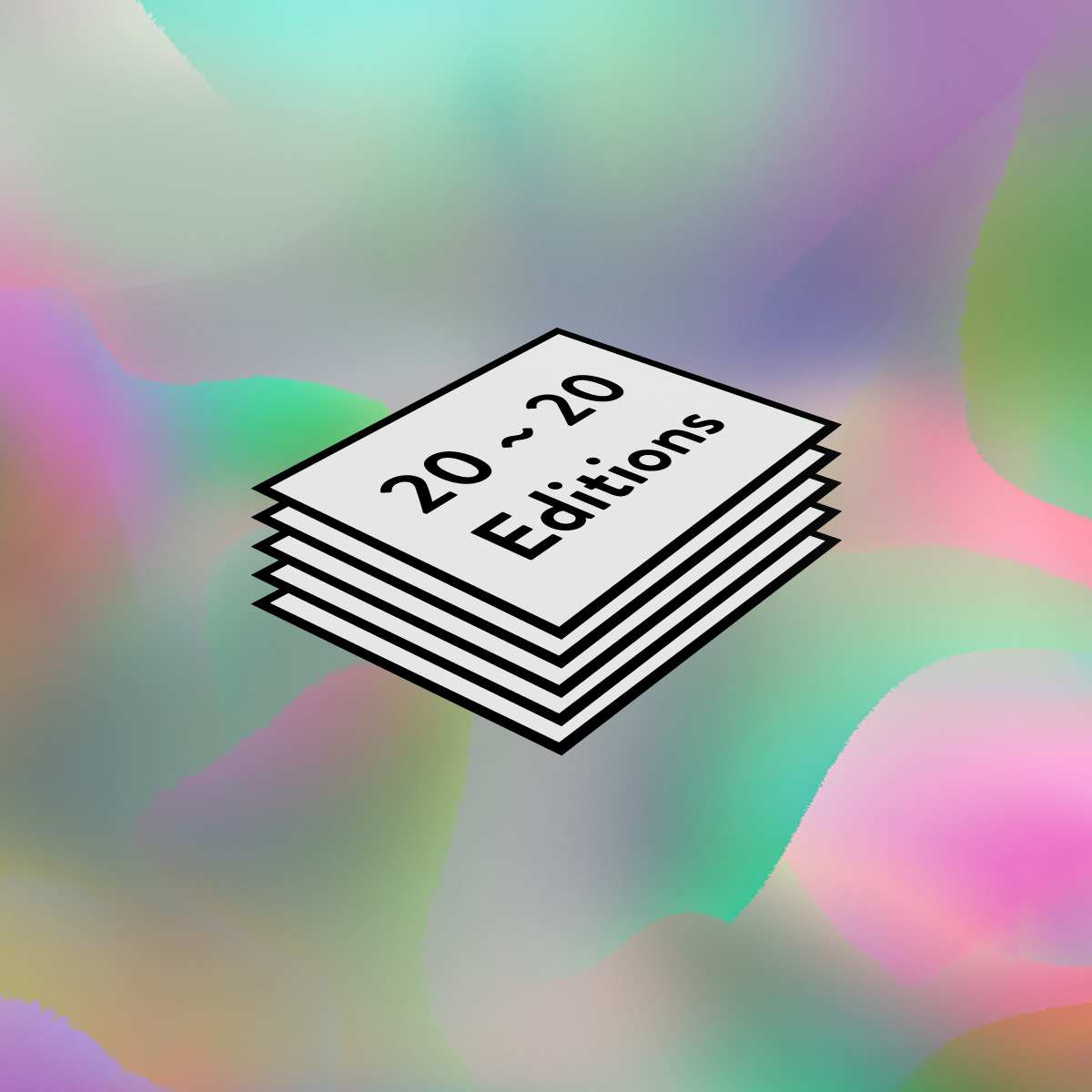 Call to Submit: Booooooom 20~20 Art Print Editions
If you have an image you'd like us to help you turn into a print edition, this is your chance!
Read More
New Graphic T-Shirts in our Shop!
We have some brand new graphic tees in the shop, get 'em while you can!
Shop Now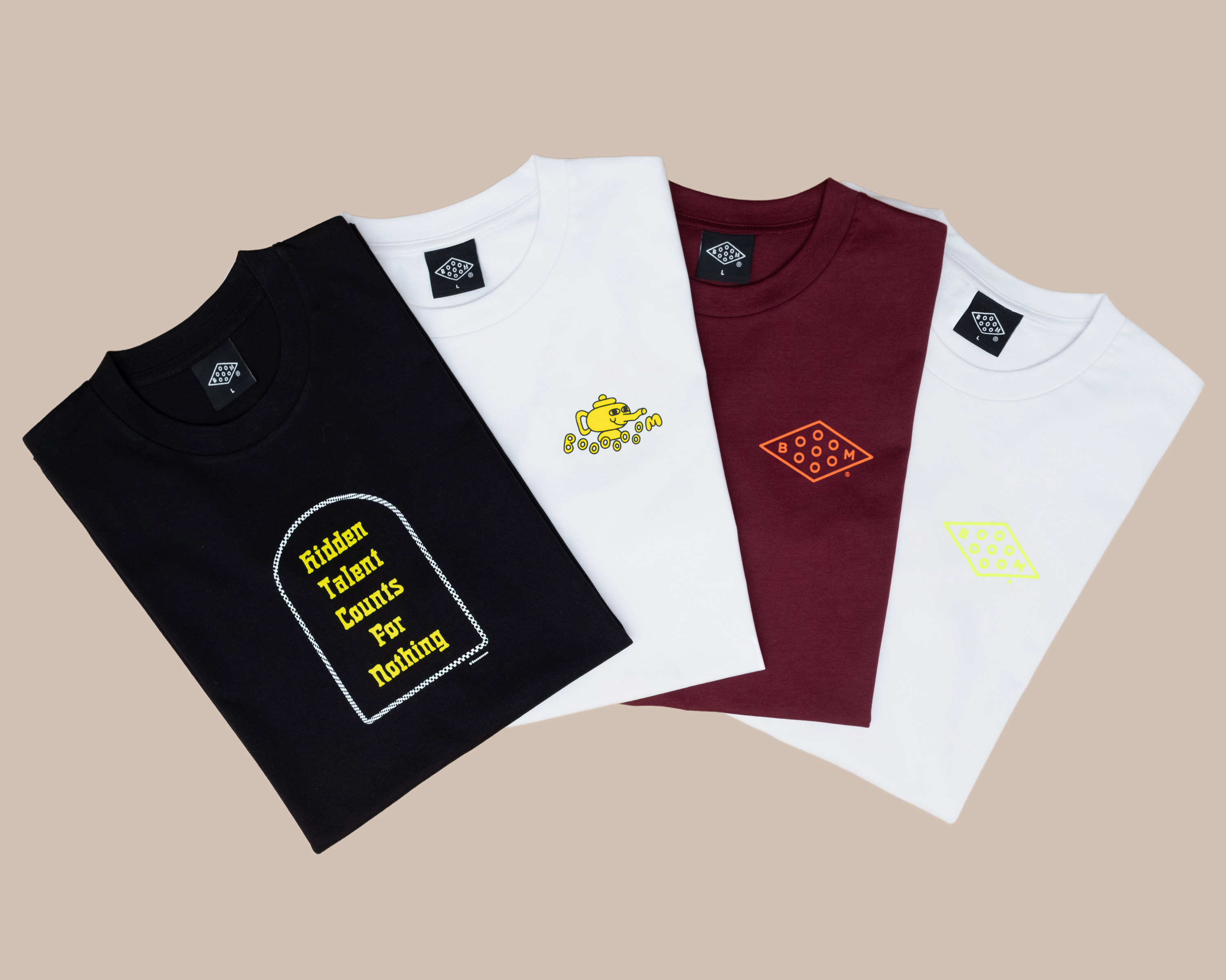 Related Articles