A selection of drawings and paintings by artist Daniel Sparkes aka Müdwig, born in Stroud, England. Art historian, Hector Campbell describes Sparkes' work as "an unsettling yet comforting world, one in which I'm sure both Seuss and [Philip] Guston would feel right at home".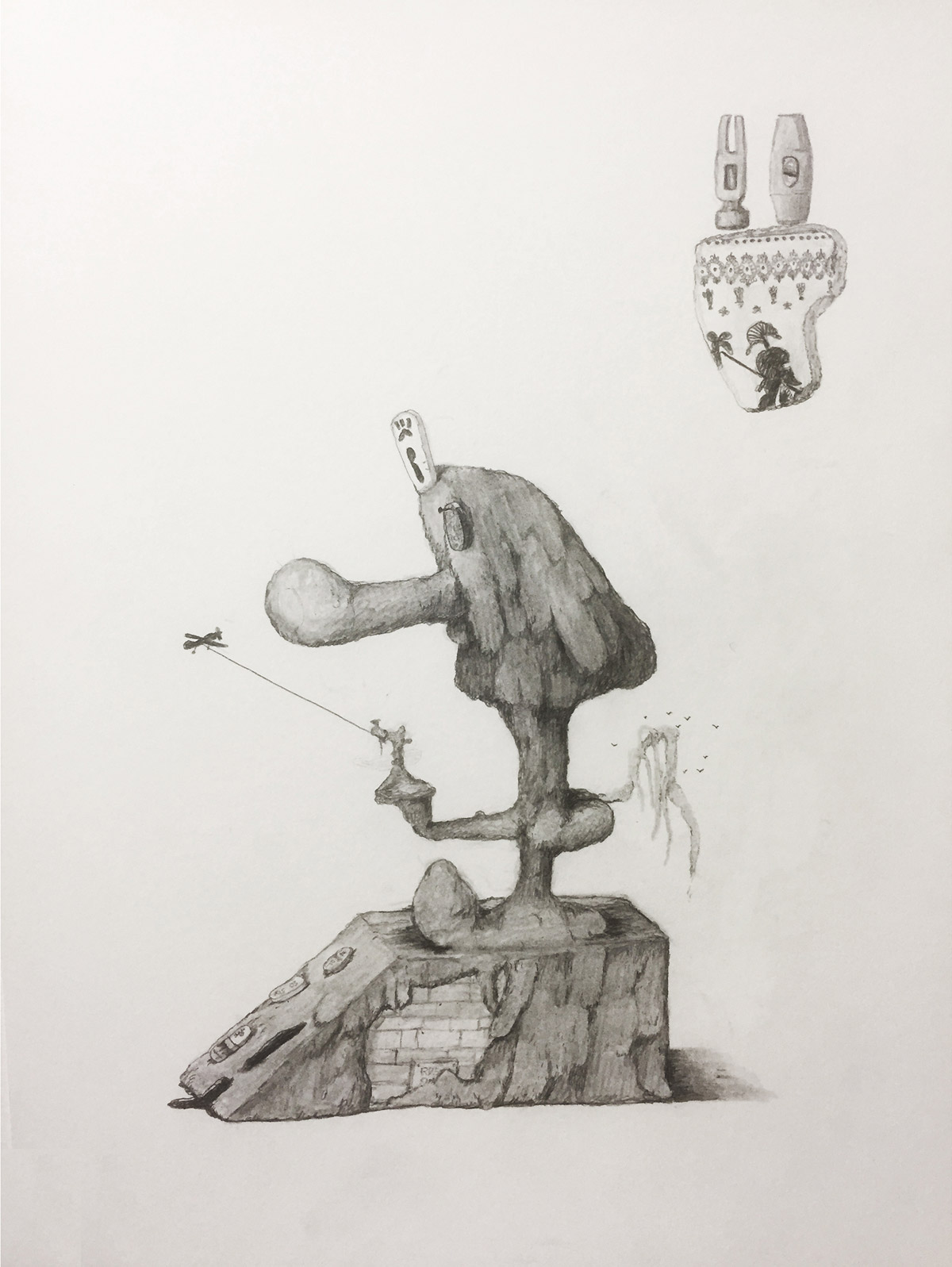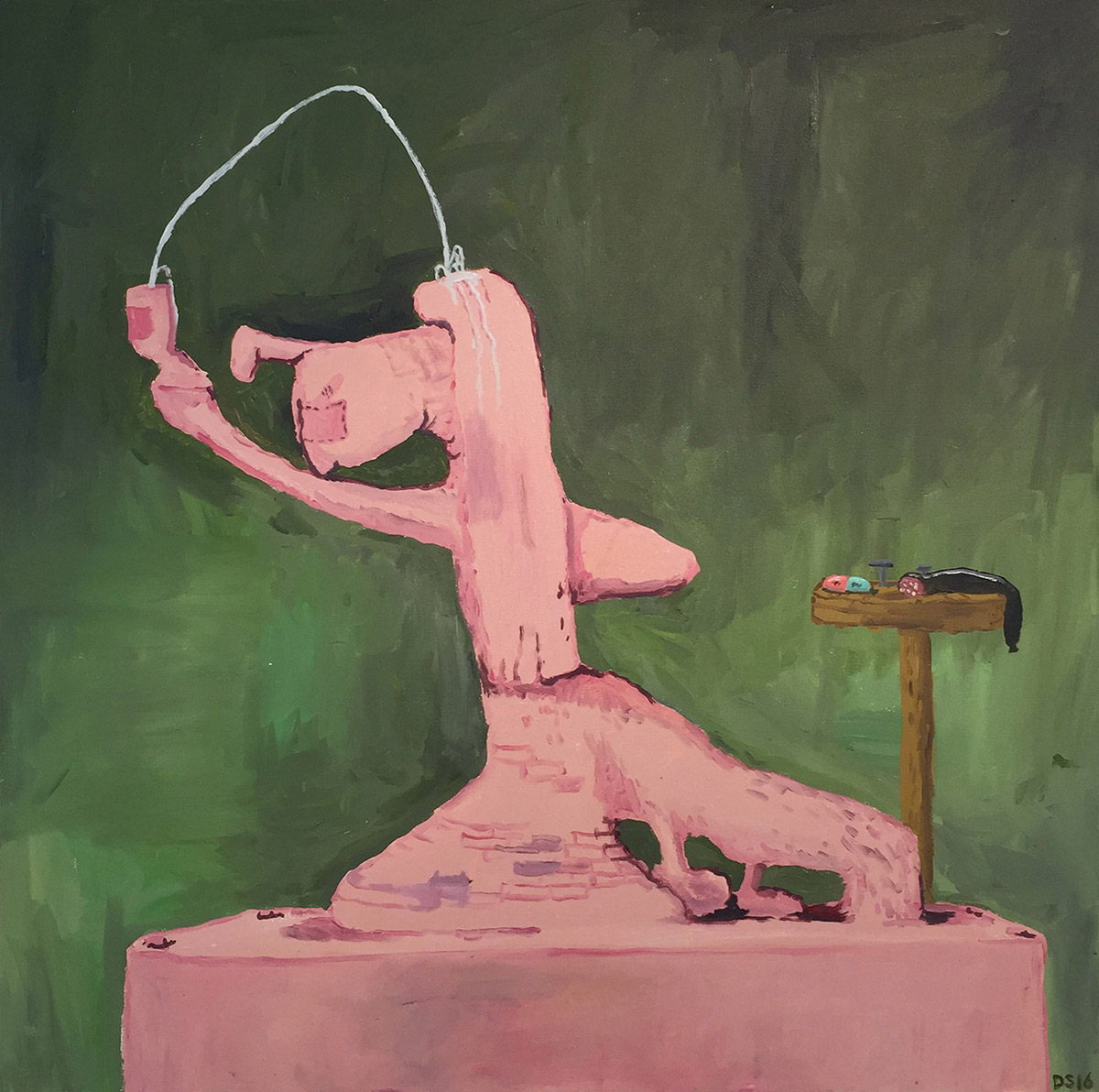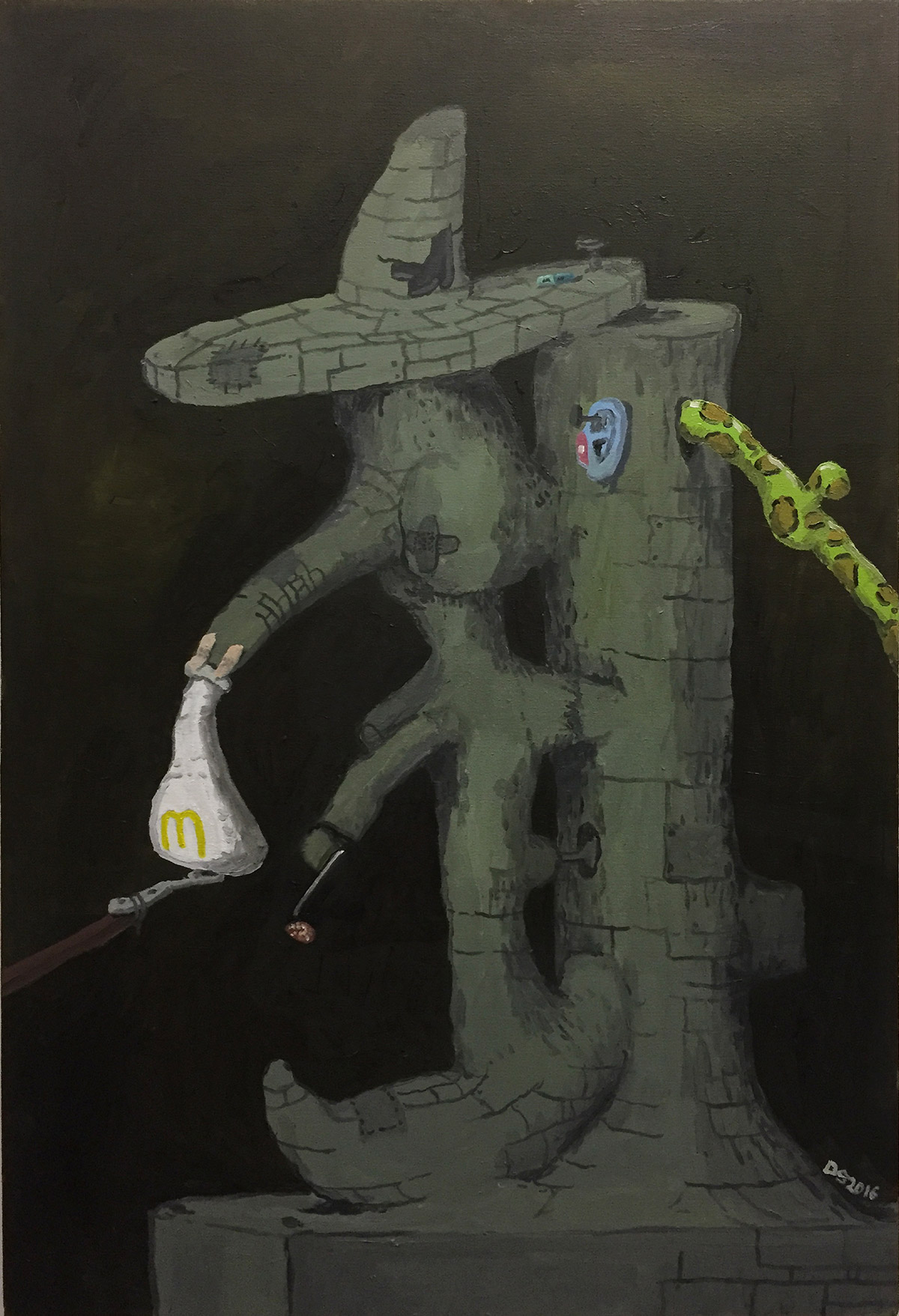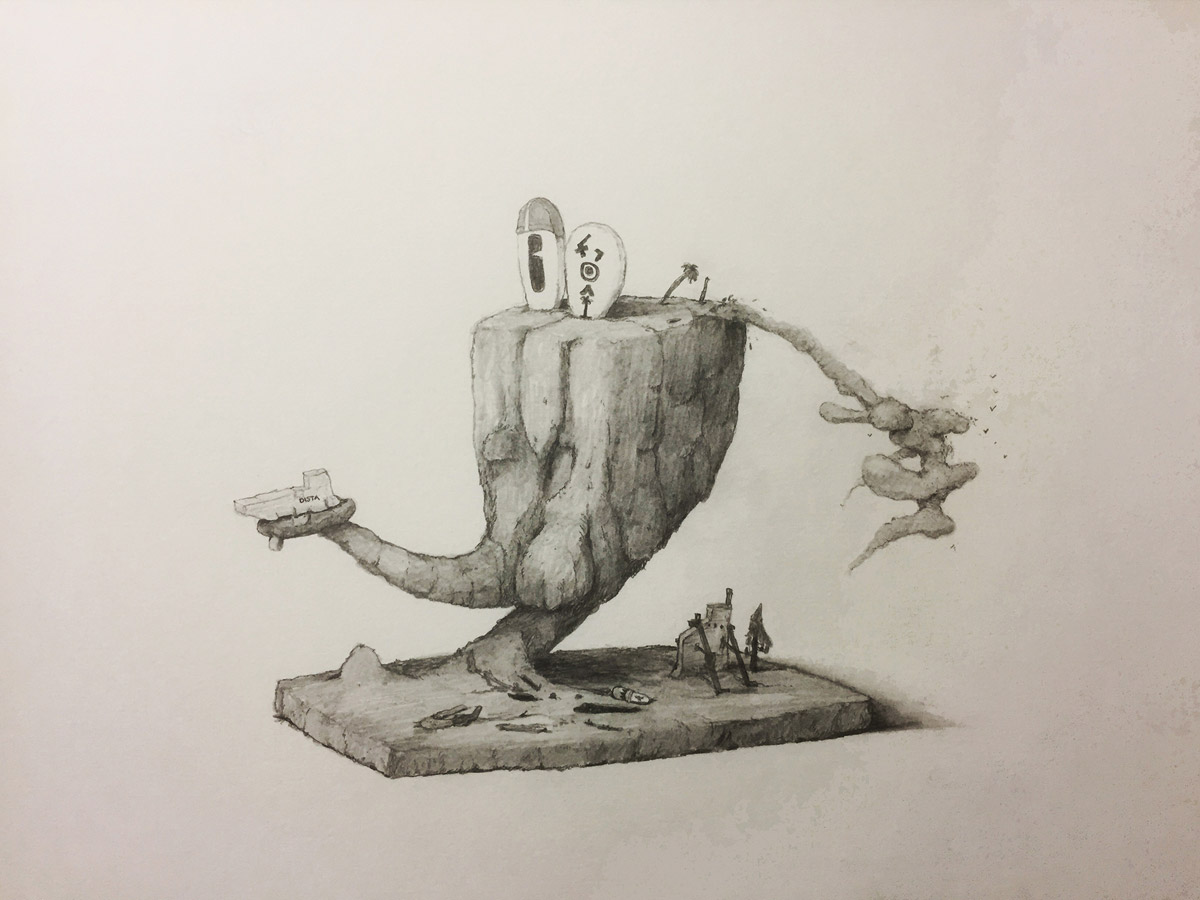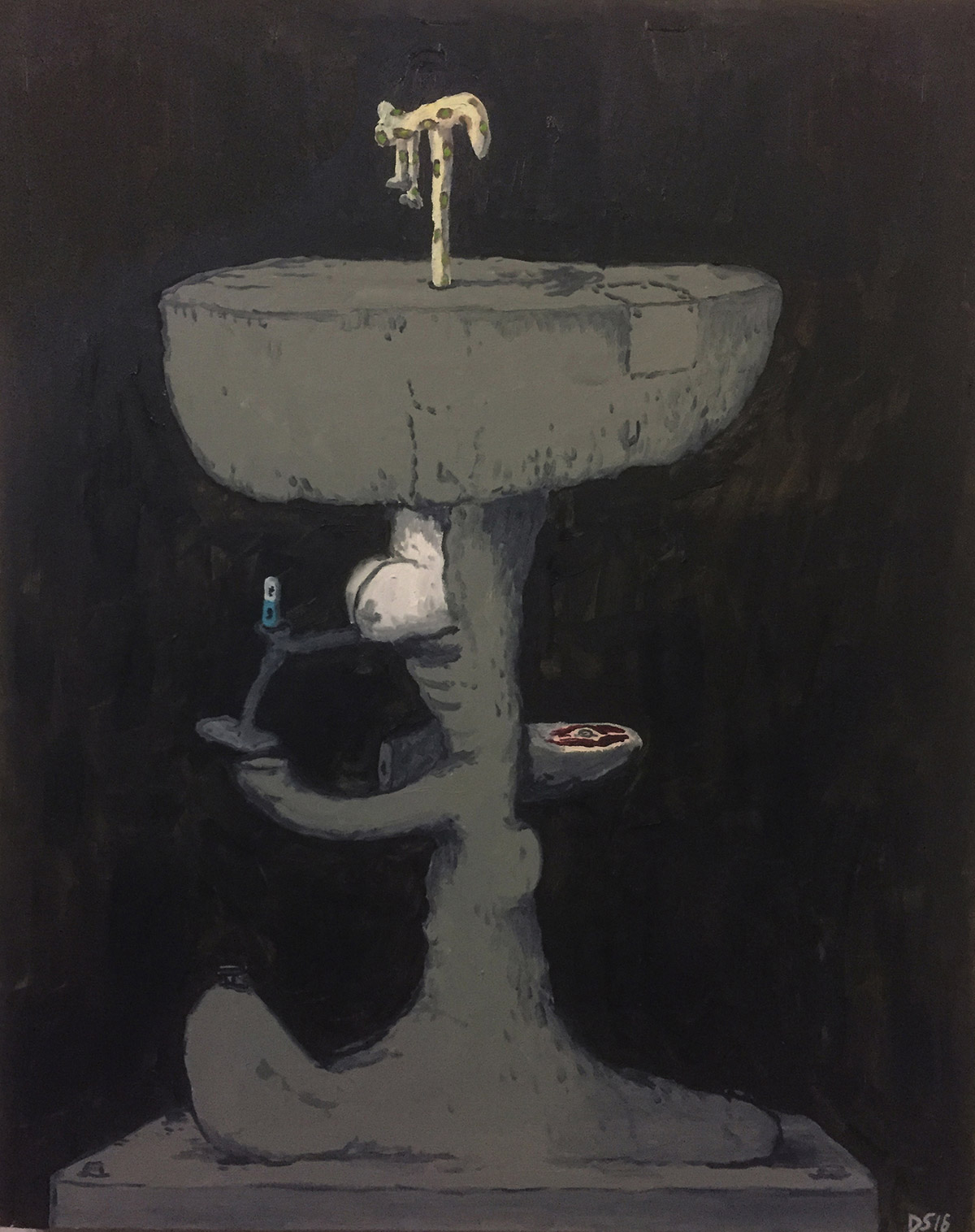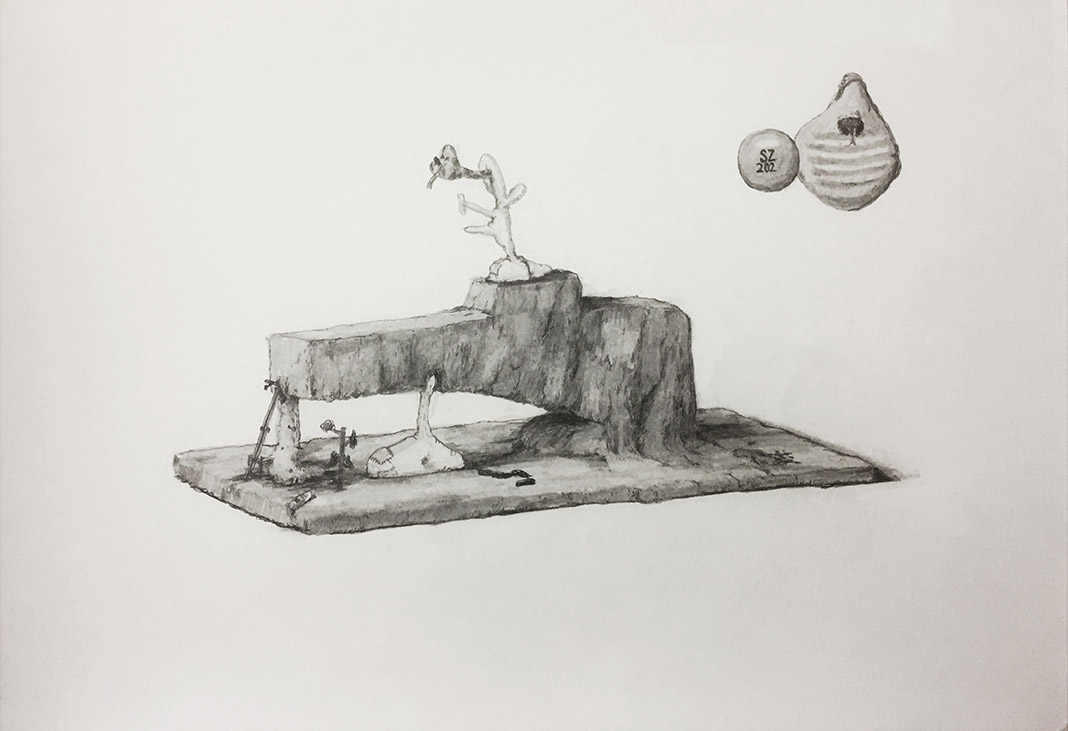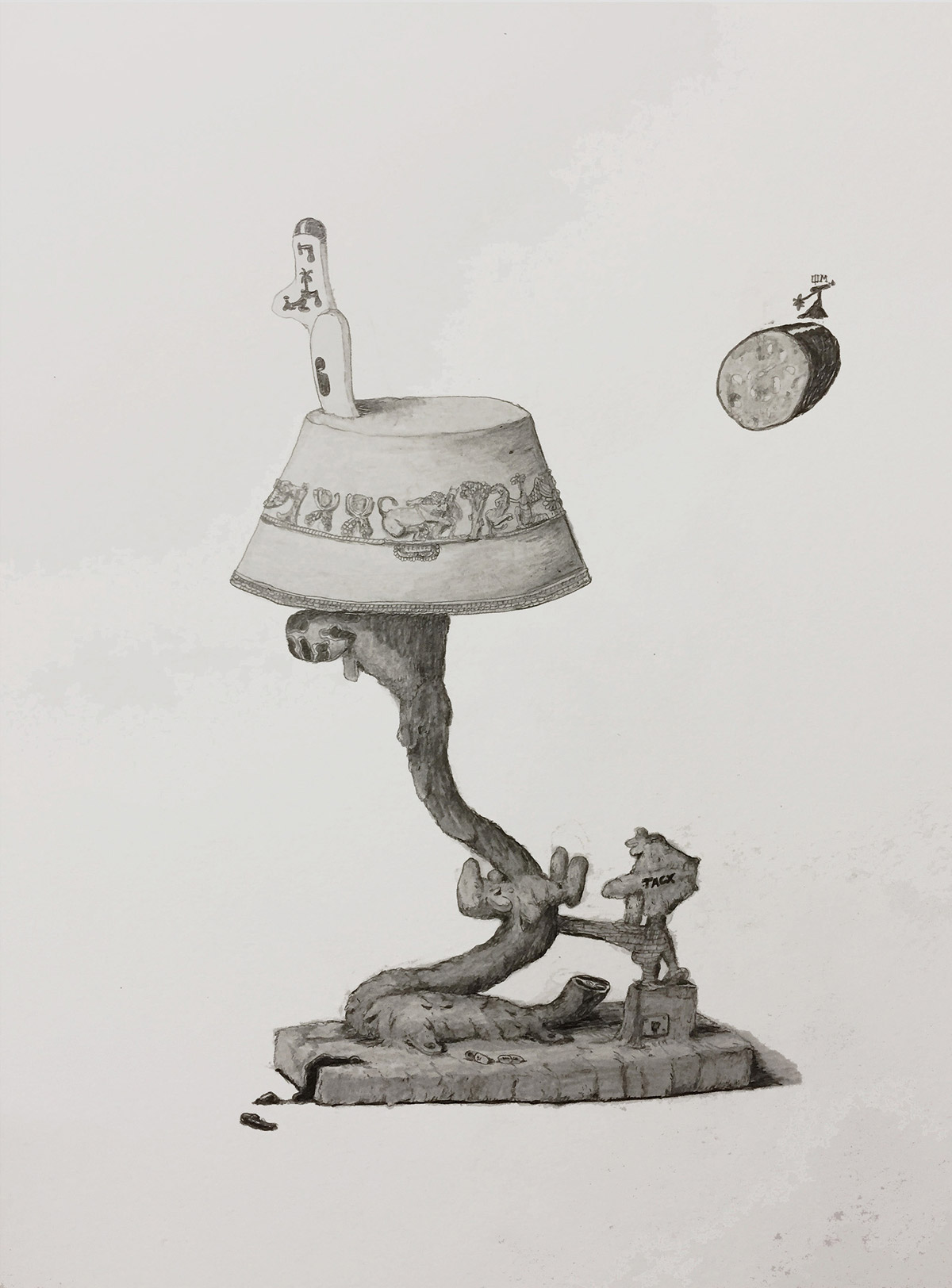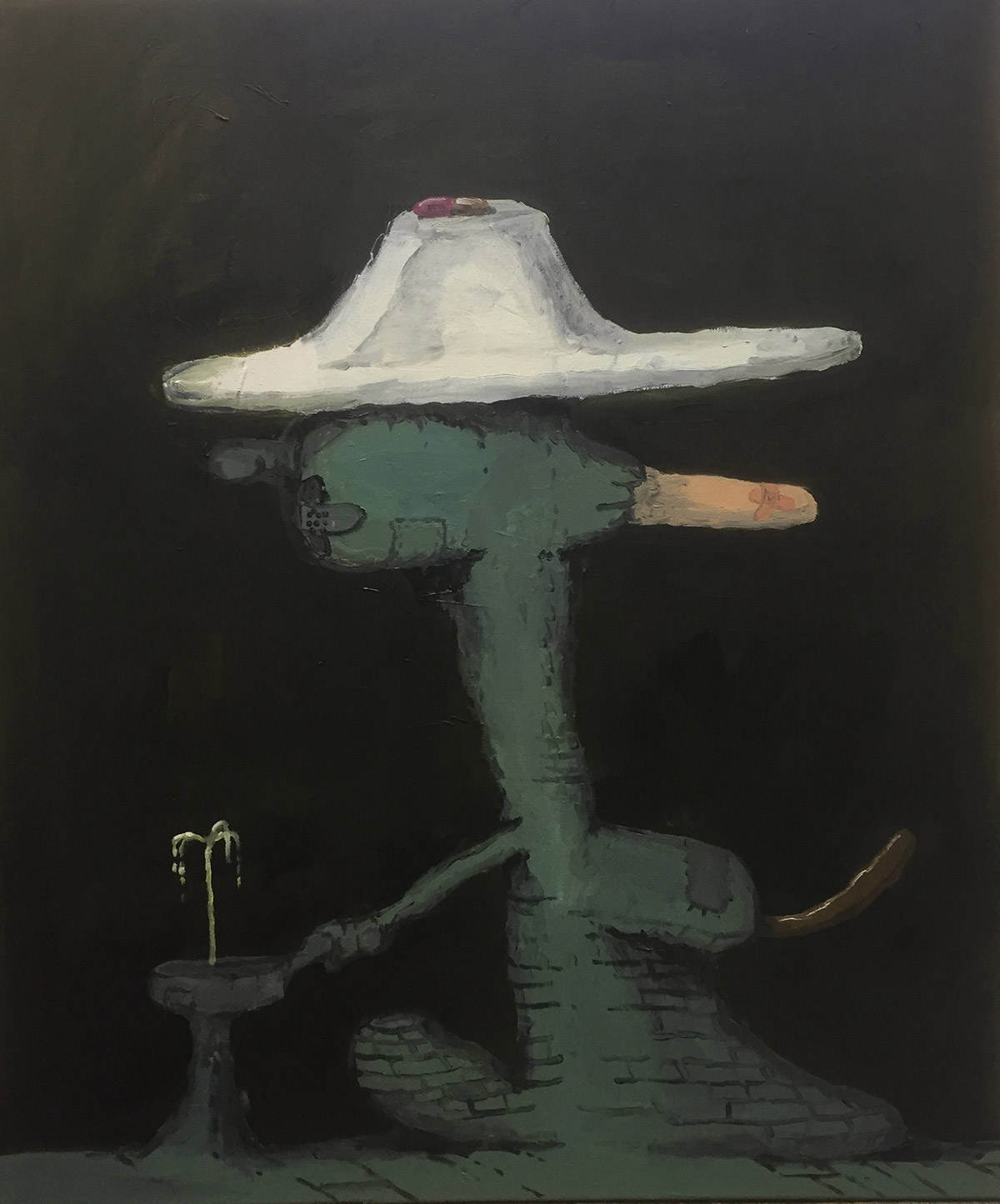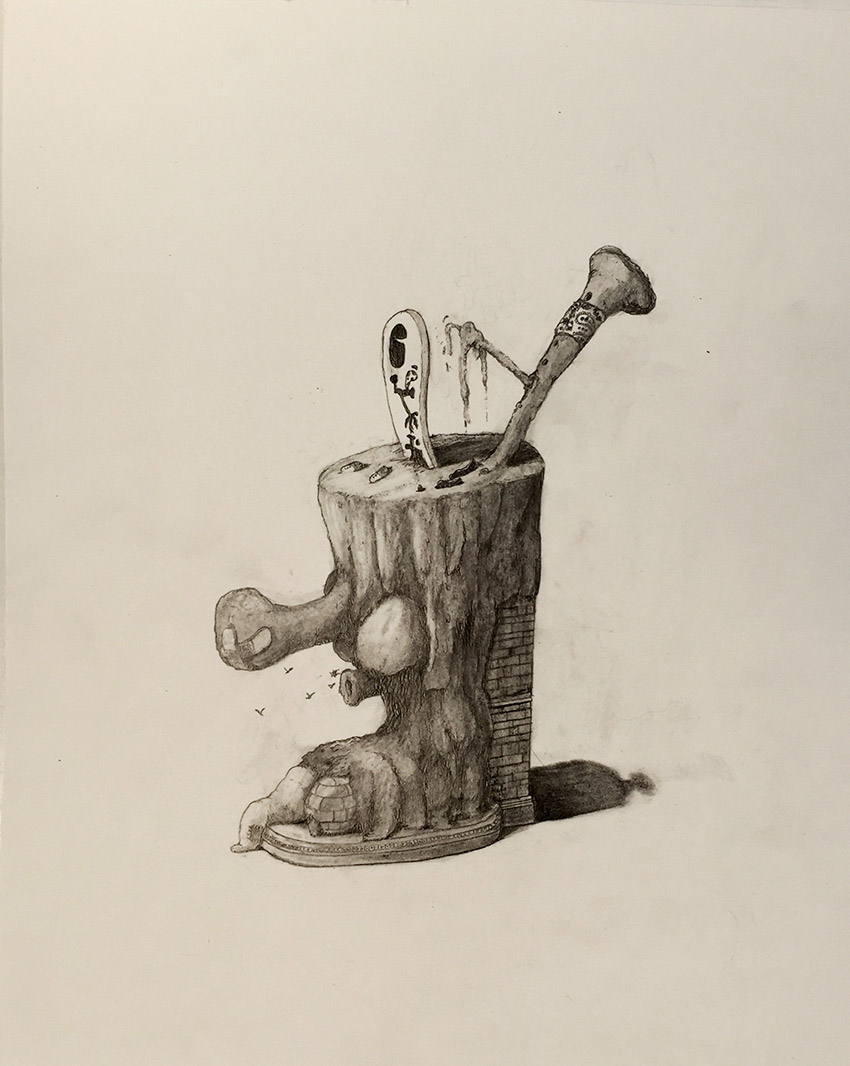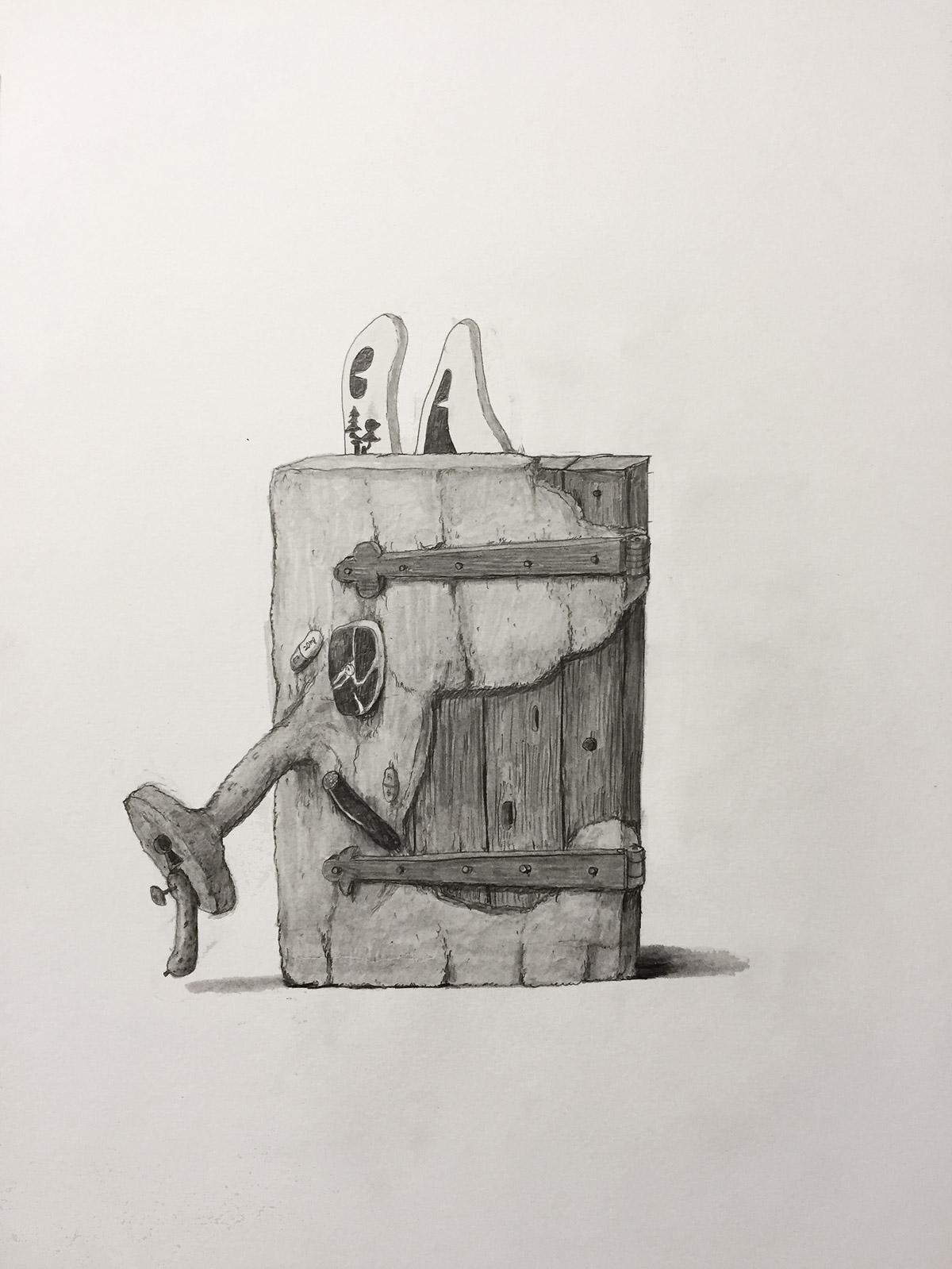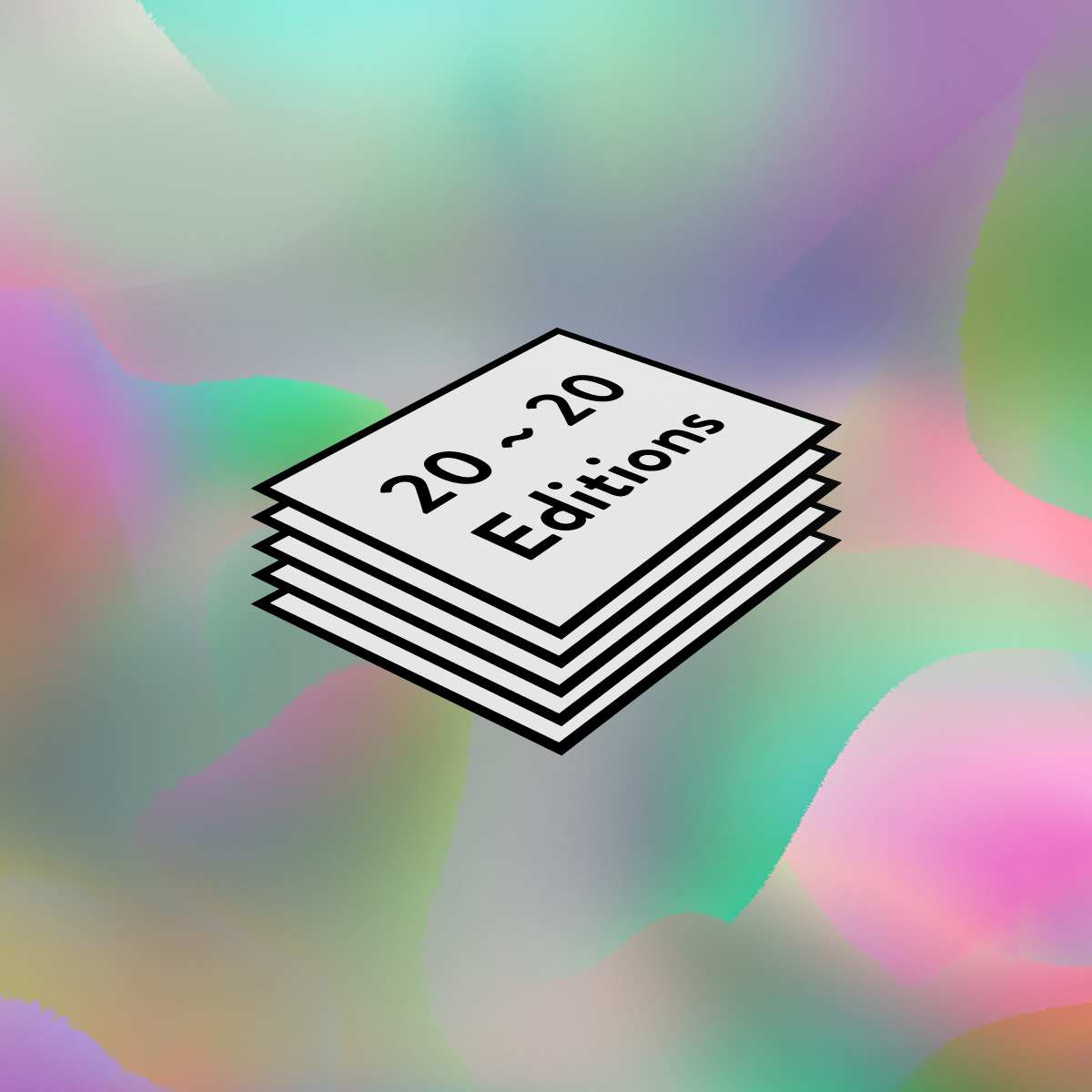 Call to Submit: Booooooom 20~20 Art Print Editions
If you have an image you'd like us to help you turn into a print edition, this is your chance!
Read More
New Graphic T-Shirts in our Shop!
We have some brand new graphic tees in the shop, get 'em while you can!
Shop Now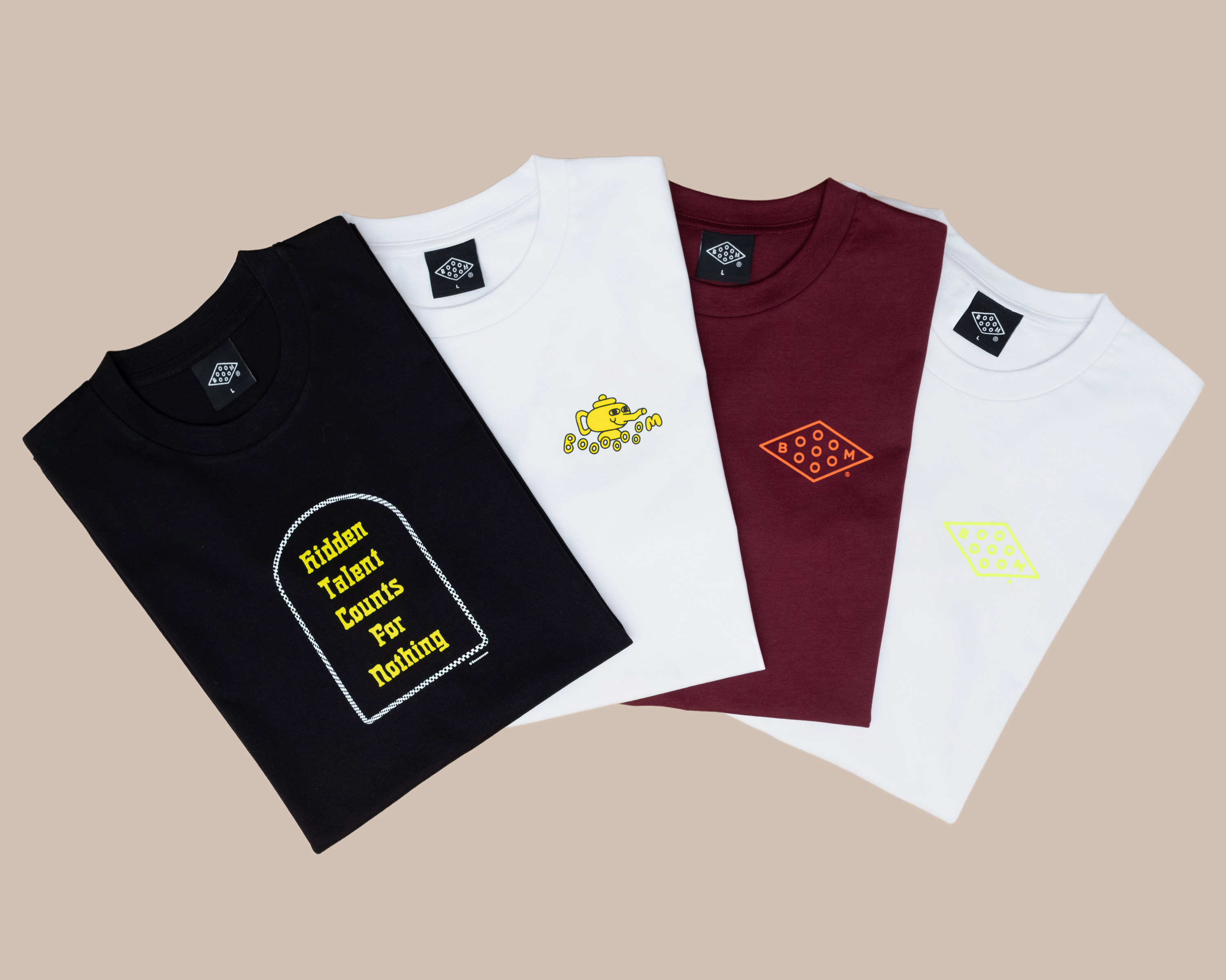 Related Articles