A selection of new work from Detroit-based artist Pat Perry, including his latest series, "National Lilypond Songs." Exploring the importance of not losing focus on the quiet details and ordinary human struggles of our lives, Pat's full exhibition opens this weekend and includes a compilation of sketches and 35mm photos.
Pat also recently completed two murals — one in Southwest Detroit and the other in Sulaymaniyah, Iraq. The latter was painted with the help of kids from both Syrian refugee and Kurdish communities, and was facilitated by AptART in conjunction with the UNHCR. You can see more images below and check out "National Lilypond Songs" display at UICA in Grand Rapids from September 14 – January 29.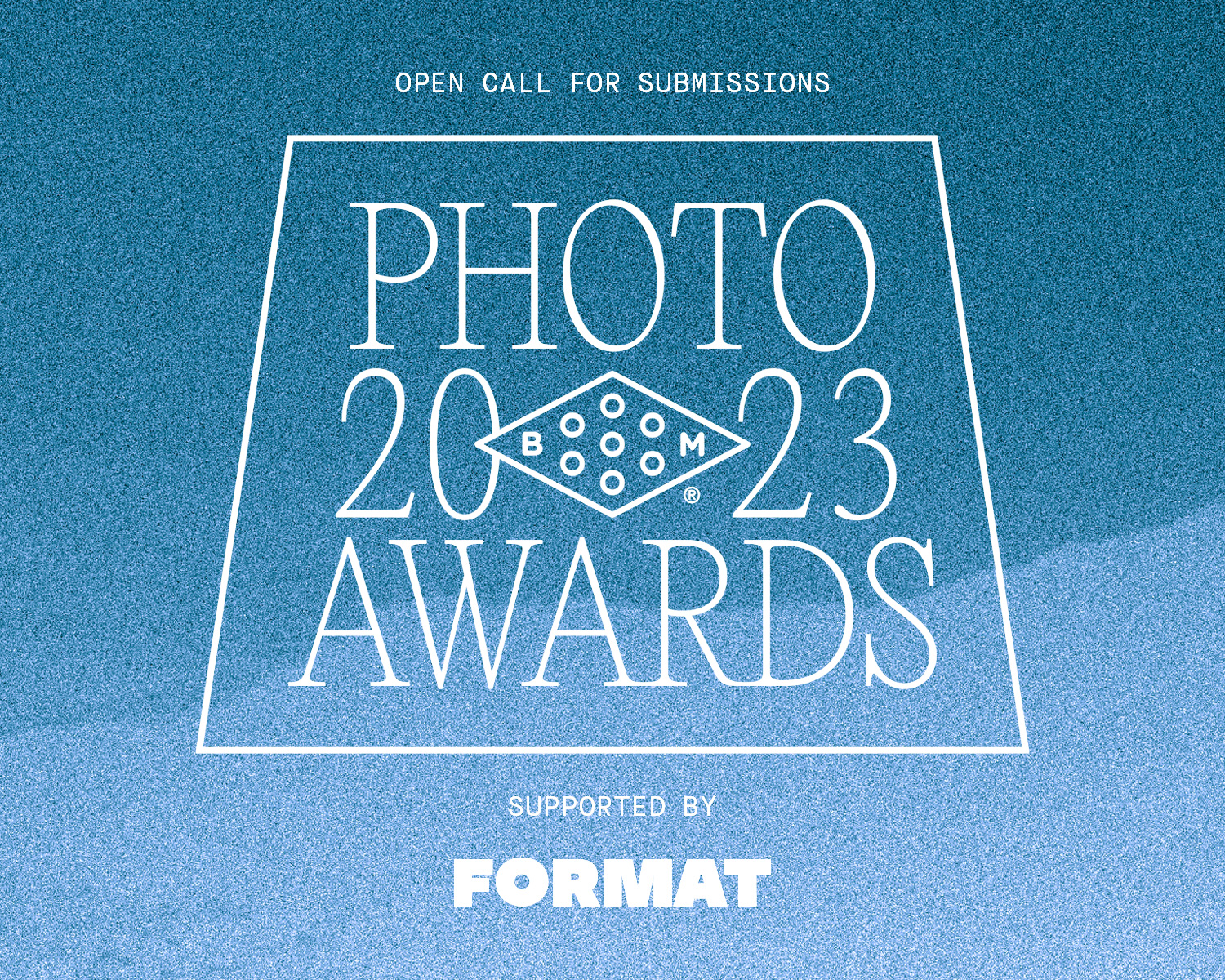 2023 Booooooom Photo Awards
Calling all photographers! The Booooooom Photo Awards are back and open for submissions!
Learn more
Related Articles