Camera Stories is an on-going series where we ask photographers to tell us about their favourite camera, and give us the story behind one image they captured with it. This instalment features Brooklyn-based photographer and director Levi Walton.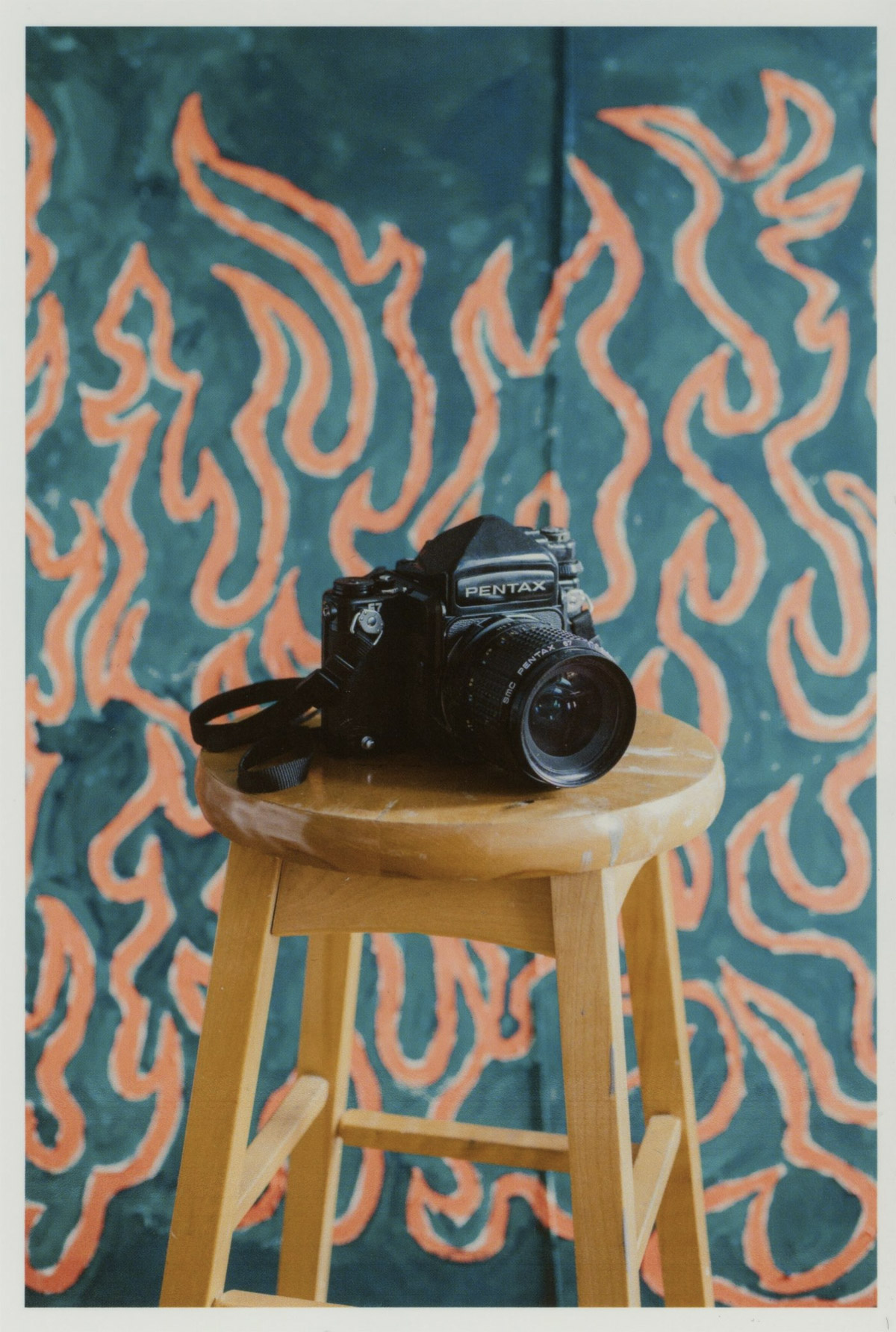 The transaction was a bit shady. All I knew is I wanted a medium format camera, and this Pentax 67 looked great in the Craigslist ad. I was three days away from traveling to Japan, longing for an upgrade to my Canon AE1 that I could bring along with me.
Craigslist dude and I agreed on meeting at some Starbucks in Tribeca at 2pm. The dude seemed nervous via text. 'Are you close yet?' 'Are you with anyone else?' the whole transaction was a bit shady. All I knew is I wanted to cop this deal.
Fast-forward to now, this is my go-to body. Despite being the crazy dude carrying around a 5-pound camera, I am a sucker for the huge negatives and beautiful quality scans. I'm proud of my huge, often cumbersome baby.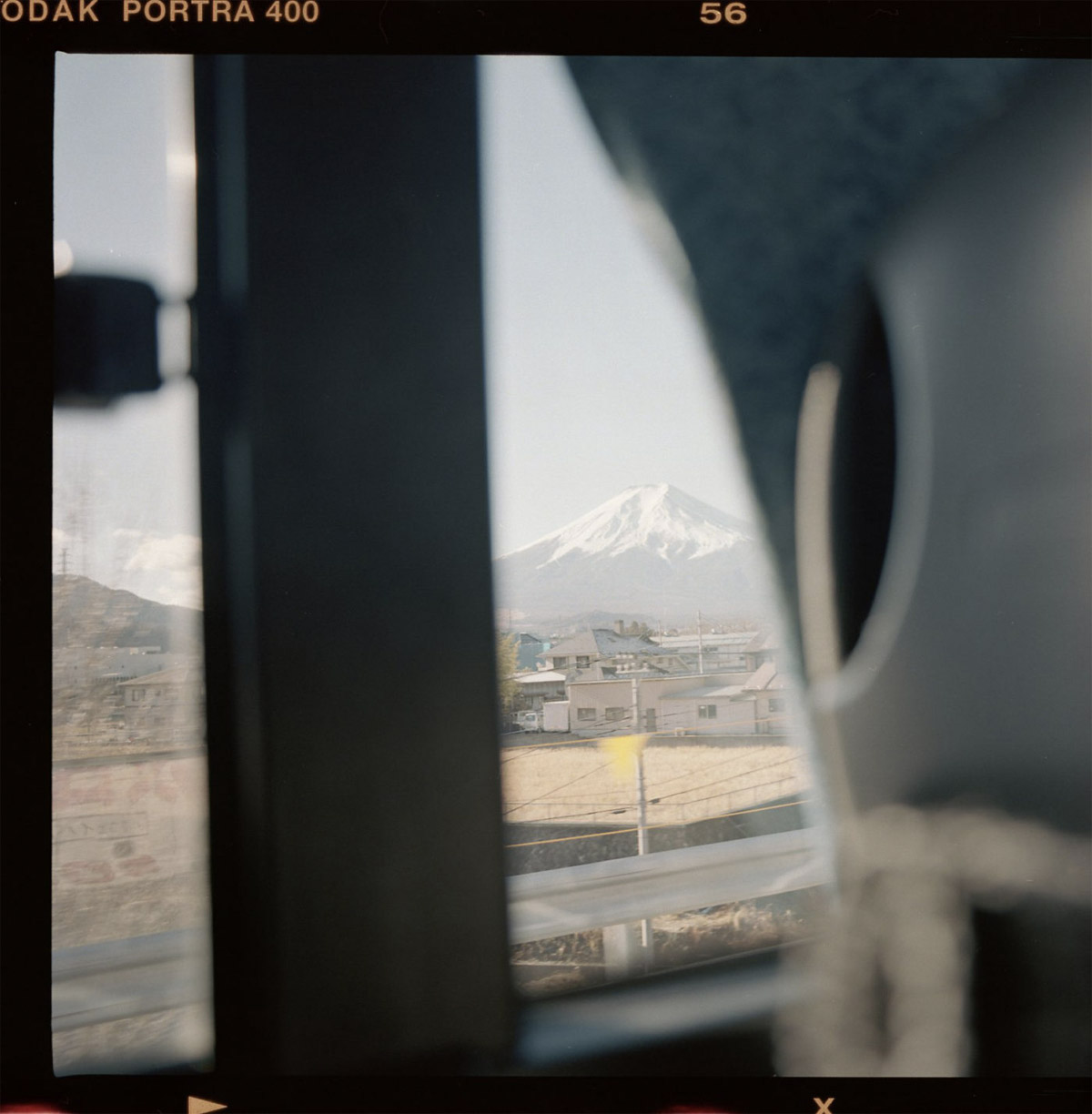 This photo of Mount Fuji always gives me the feels. The second I saw it peeking through this bus window my hungover self felt a huge rush. It will go down in history as one of my most memorable travel memories.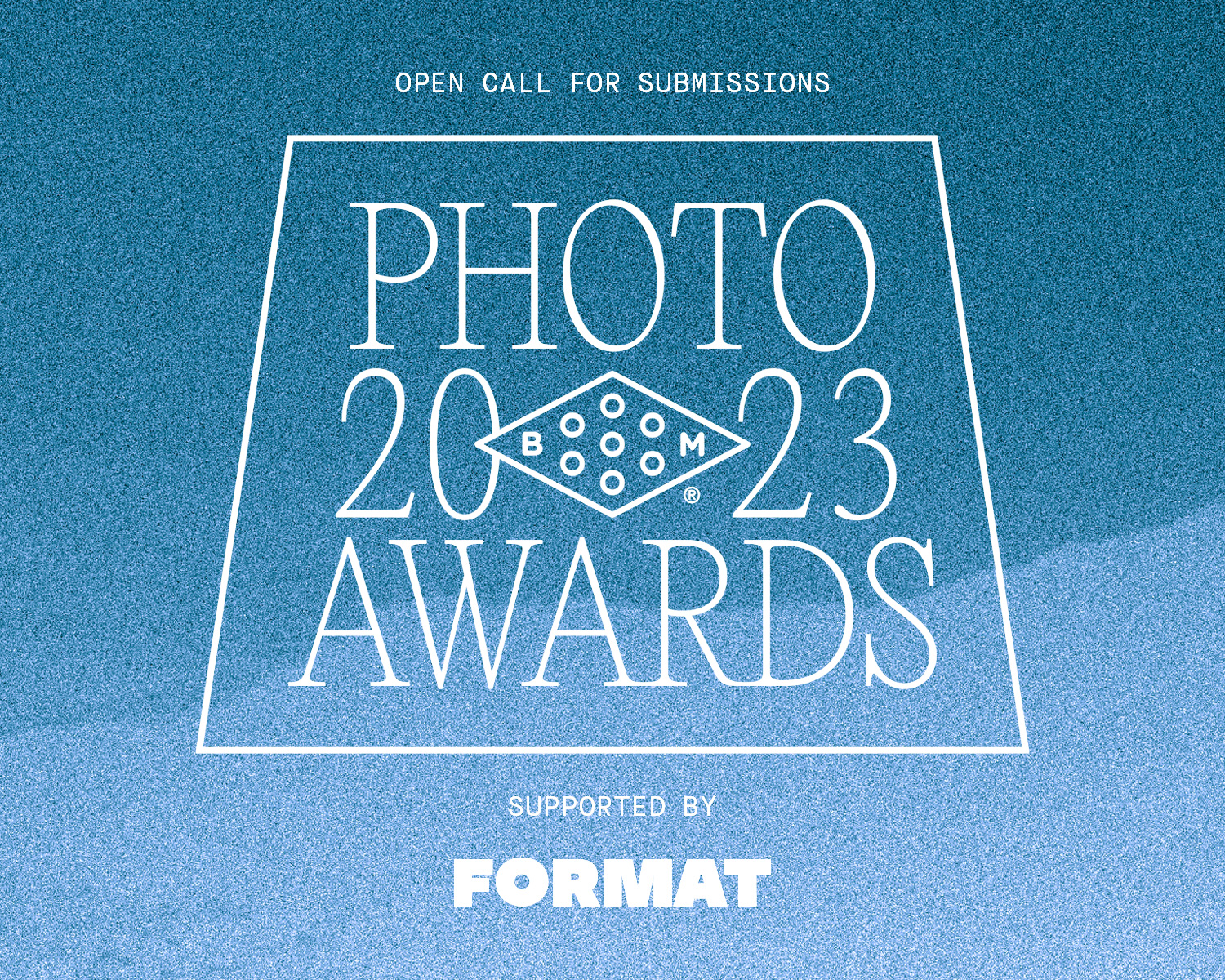 2023 Booooooom Photo Awards
Calling all photographers! The Booooooom Photo Awards are back and open for submissions!
Learn more
Related Articles