Exciting news for filmmakers, STORYHIVE's Music Video Edition is back and applications are open! This is a great opportunity for filmmakers based in BC and Alberta to team up with emerging musicians to pitch music video projects and it's open to music of all languages and genres. Get a team together and apply for one of 40 $10,000 production grants (yes, they're funding 40 music videos). Deadline is October 2!
The successful teams will receive the grant as well as customized career training, filmmaking mentorship and distribution of their projects on select TELUS platforms.
Here's what you need to apply:
■ Great idea for a music video (2-6 minutes)
■ A project team (minimum of 2, made up of a Music Lead and a Video Lead)
■ Online submission (pitch video, title card, box art, lyrics, creative treatment)
■ A music track or song you want to create a video for
■ A budget breakdown
Make sure you consider how your project supports diversity and inclusion in the industry. Applications close at 12:00pm PST on Tuesday, October 2, 2018.
To apply and for more information, head over here.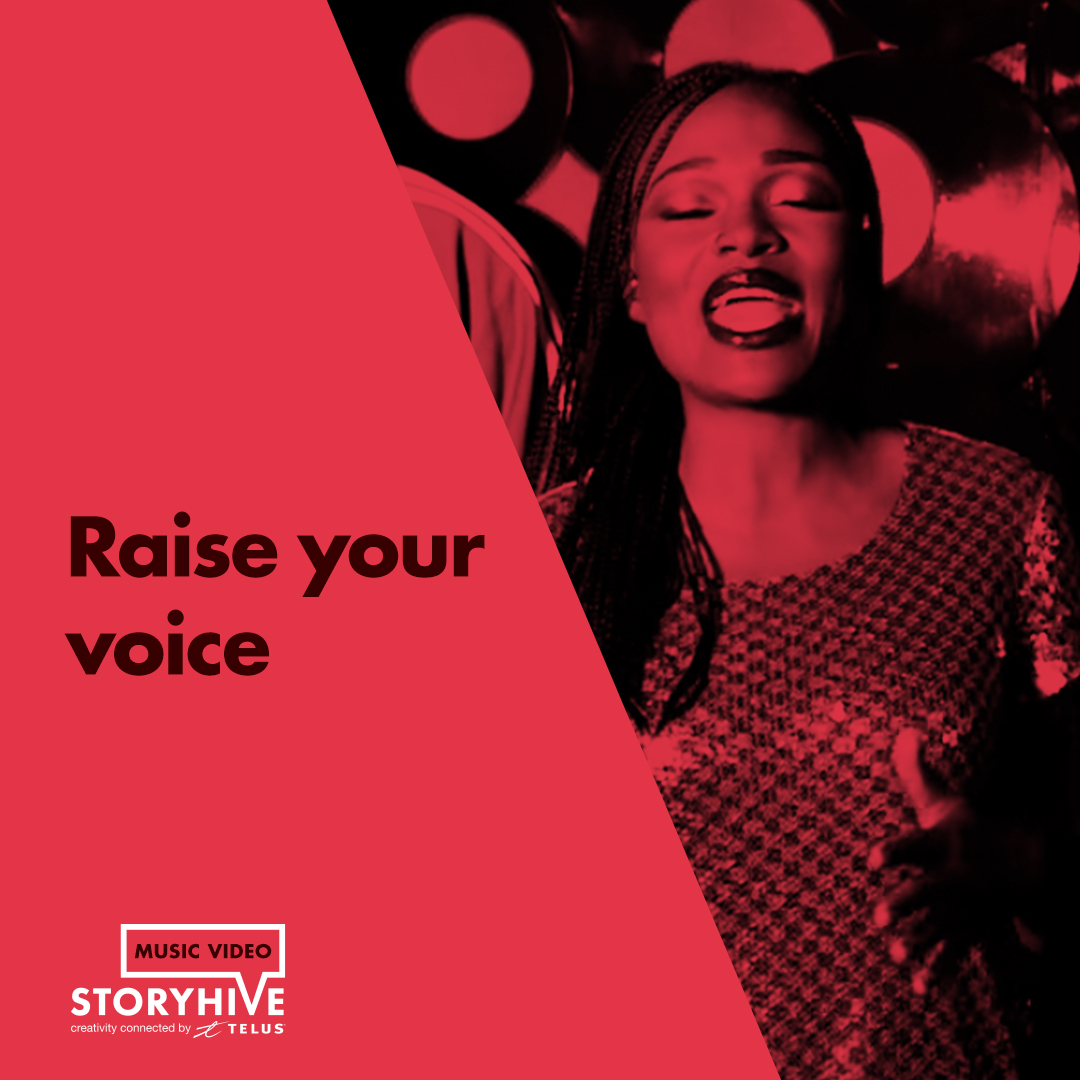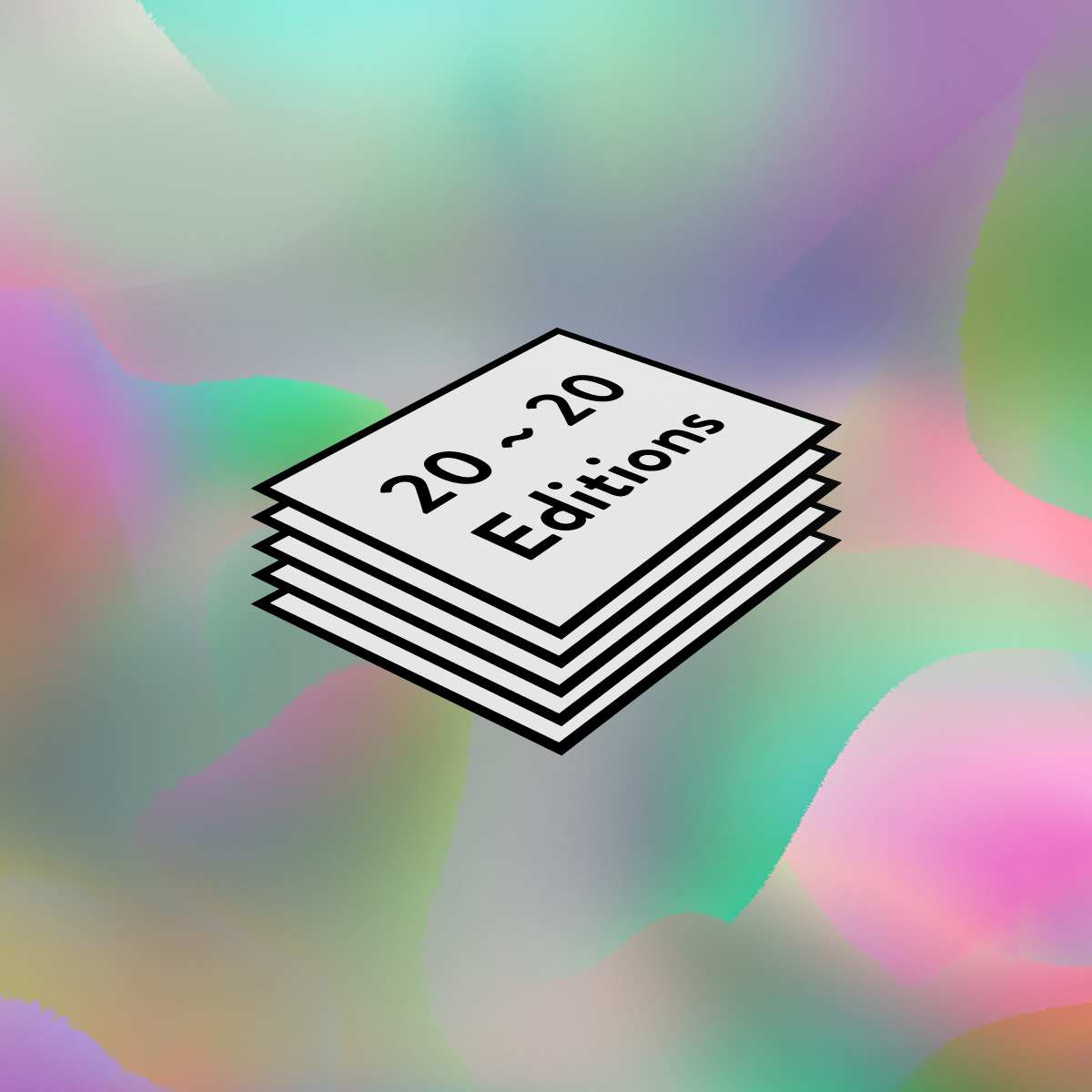 Call to Submit: Booooooom 20~20 Art Print Editions
If you have an image you'd like us to help you turn into a print edition, this is your chance!
Read More
New Graphic T-Shirts in our Shop!
We have some brand new graphic tees in the shop, get 'em while you can!
Shop Now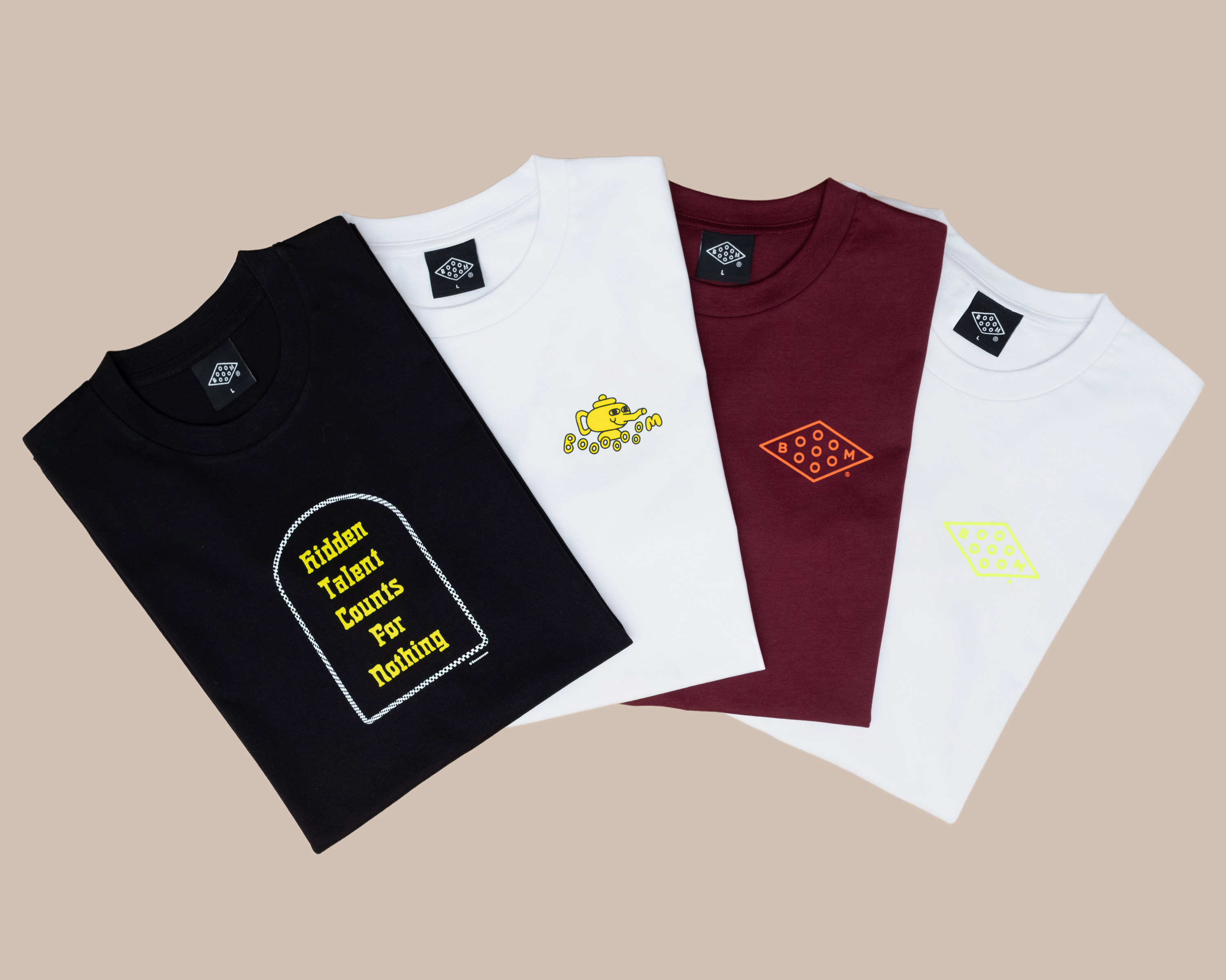 Related Articles