Calling all artists, designers, illustrators, anyone into animation and character design! We are teaming up with Pictoplasma and our friends at LOJEL for a new travel opportunity! We wanna send one of you to experience the upcoming Pictoplasma conference in New York, and elevate your travel experience with some new luggage!
Taking place November 7th & 8th at The Auditorium of the renowned Parsons School of Design, the two-day conference invites trailblazing creatives and prominent voices in tomorrow's visual culture to come together for a dense program of inspiring talks, screenings and panel discussions. Confirmed speakers include: Jeron Braxton, Taili Wu, Mike Perry, Miranda Tacchia, Alex Norris, Sophie Koko Gate, and Orion Tait. See the full lineup here.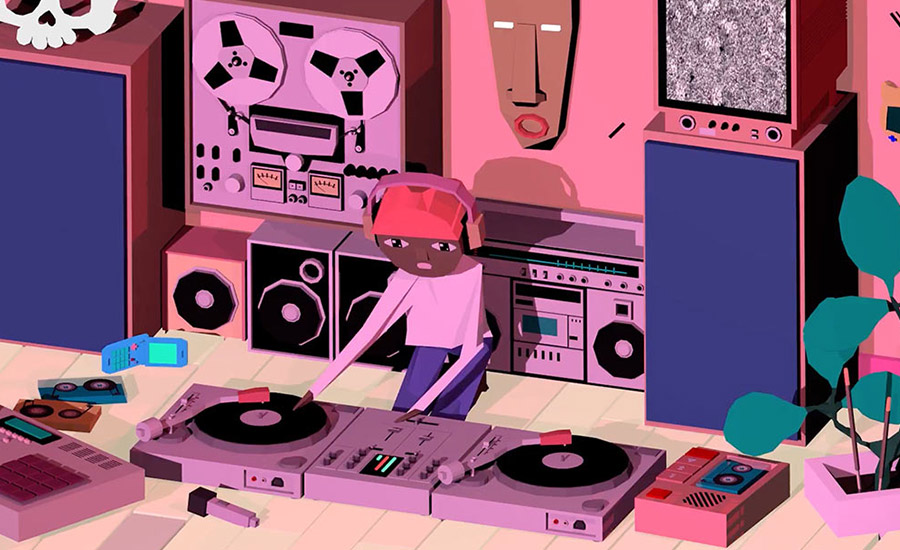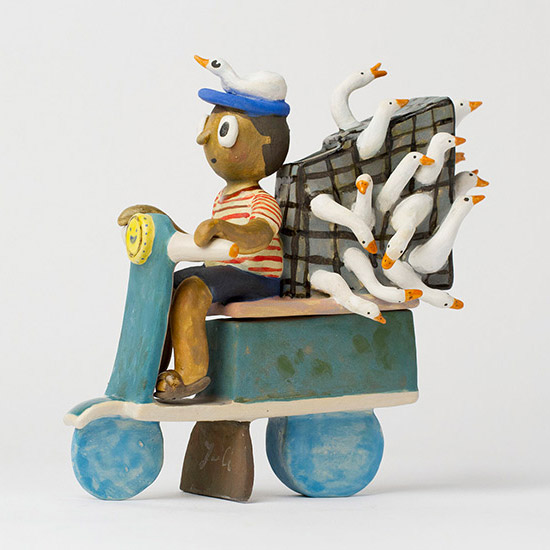 Early bird tickets are still available here (they are only offering 100 early bird tickets).
We are now accepting applications to be our chosen one and attend the conference for free! Your flights and accommodations will all be covered, as well as a small per diem. You will also get one piece of luggage and one bag from LOJEL to use on your trip!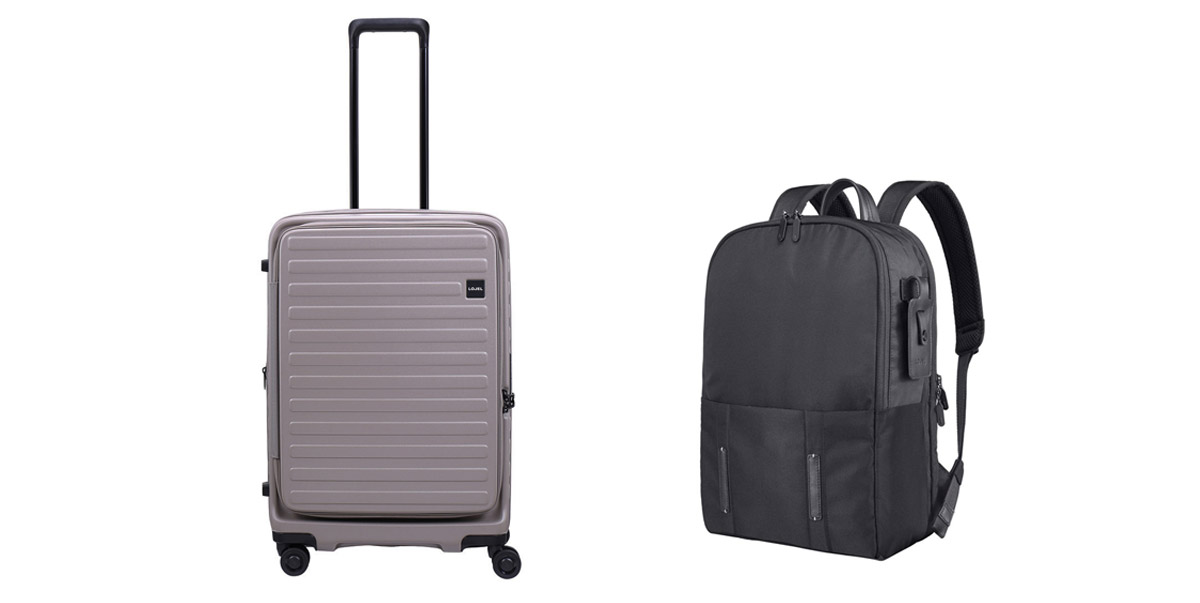 Your duties will be to post some Instagram Stories on our @booooooom account during the conference, and to provide us with some photos (and maybe some doodles if you're a visual artist) to go along with a little write-up about your experience for a recap article.
We're looking for someone who enjoys being around people, loves animation and illustration, and would be really excited to go on this trip. Is this you? What aspect of the camp would interest you the most? Fill out the application via the link below.
This open call closes October 11 so you gotta be quick!
This opportunity is open to all of our members! If you're not a member, you can learn more about becoming one here.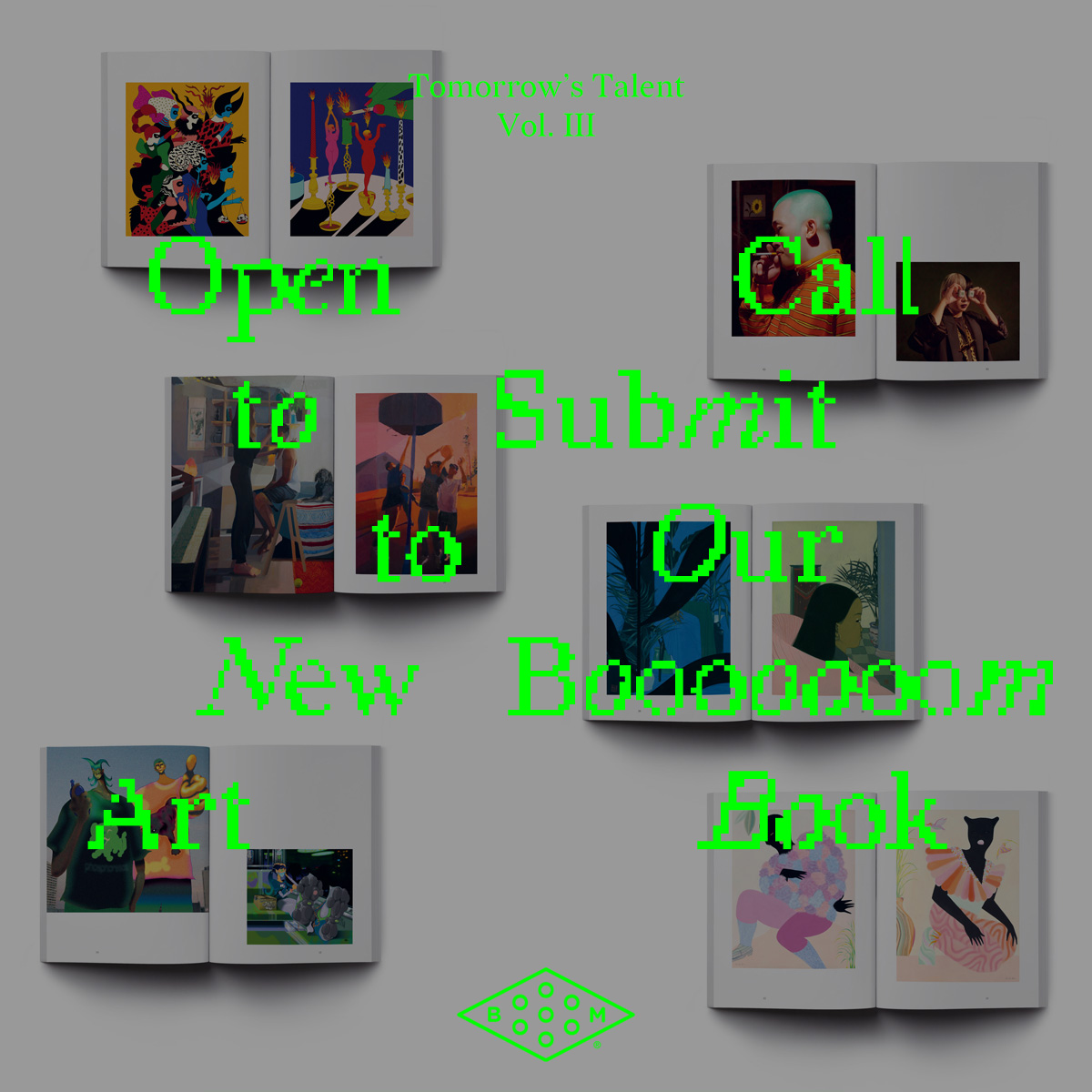 Call to Submit: "Tomorrow's Talent Vol. III" Art Book
Calling all artists and illustrators! We're going to publish a new art book and this is your chance to submit images to it!
Learn more
Related Articles