A round-up of our favourite videos featured on Booooooom TV. From the ambitiously simple to the subtly political, the heartbreaks of the not-so-distant future to those that occur every day, this week's selection offers an array of artists pushing the envelop and raising the bar!
A group of young men are randomly detained by an unknown authority in this haunting video for Hucci and Jaya's track "Fountain" by British director and photographer Jesse Heath.
An emotional short about a homeless violinist by New York City-based writer and director Jared Rosenthal. Stunning performance by lead actor Jenna Williams.
These are just a few of the wonderful videos we've featured/premiered on Booooooom TV in the past week. If you have any films/videos you'd like to submit, head over here.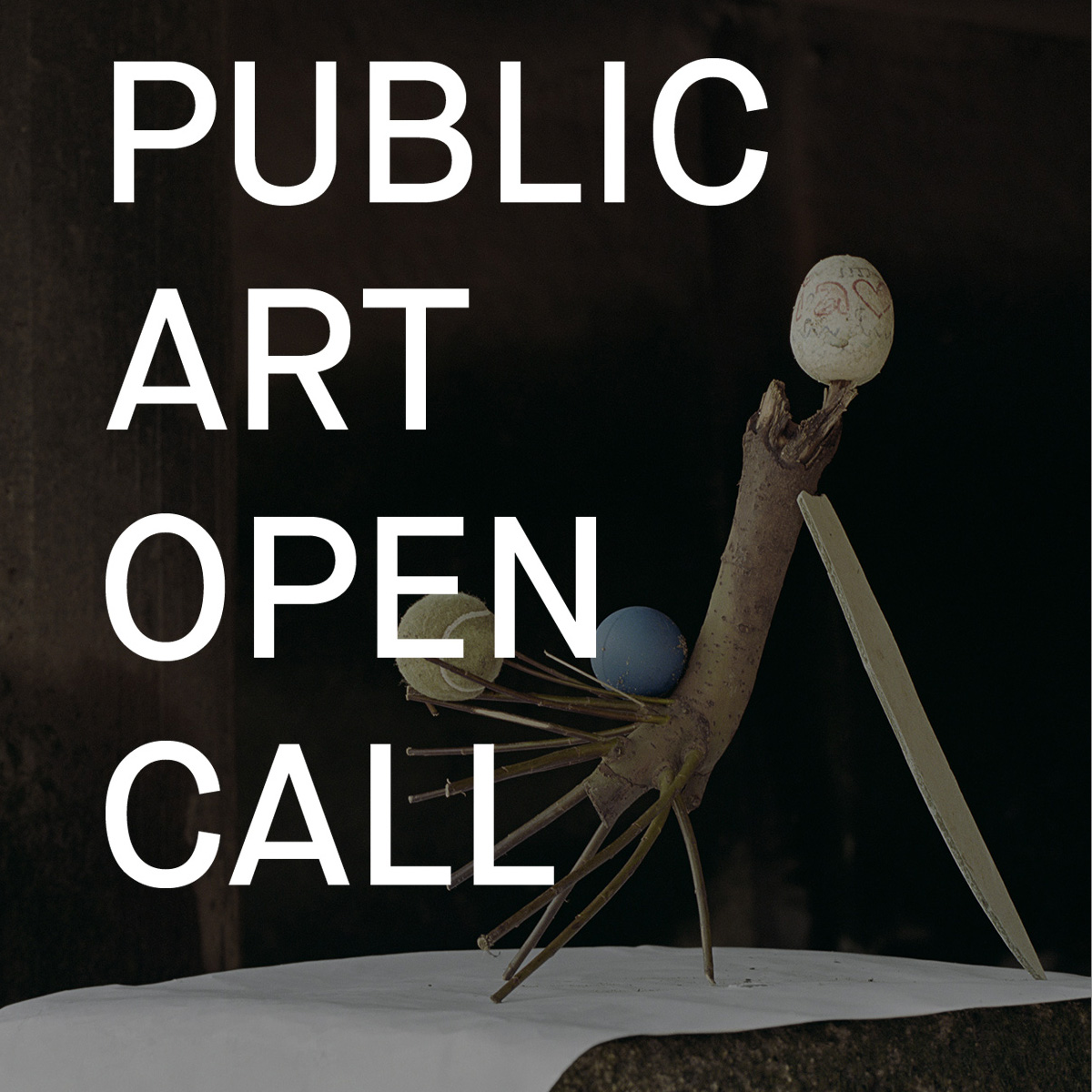 Booooooom x Capture Photography Festival: Public Art Open Call
We're teaming up with Capture Photo Fest to curate a public art installation in Vancouver. This is a worldwide open call for photographers or artists making lens-based to submit your work!
Read More
New Graphic T-Shirts in our Shop!
We have some brand new graphic tees in the shop, get 'em while you can!
Shop Now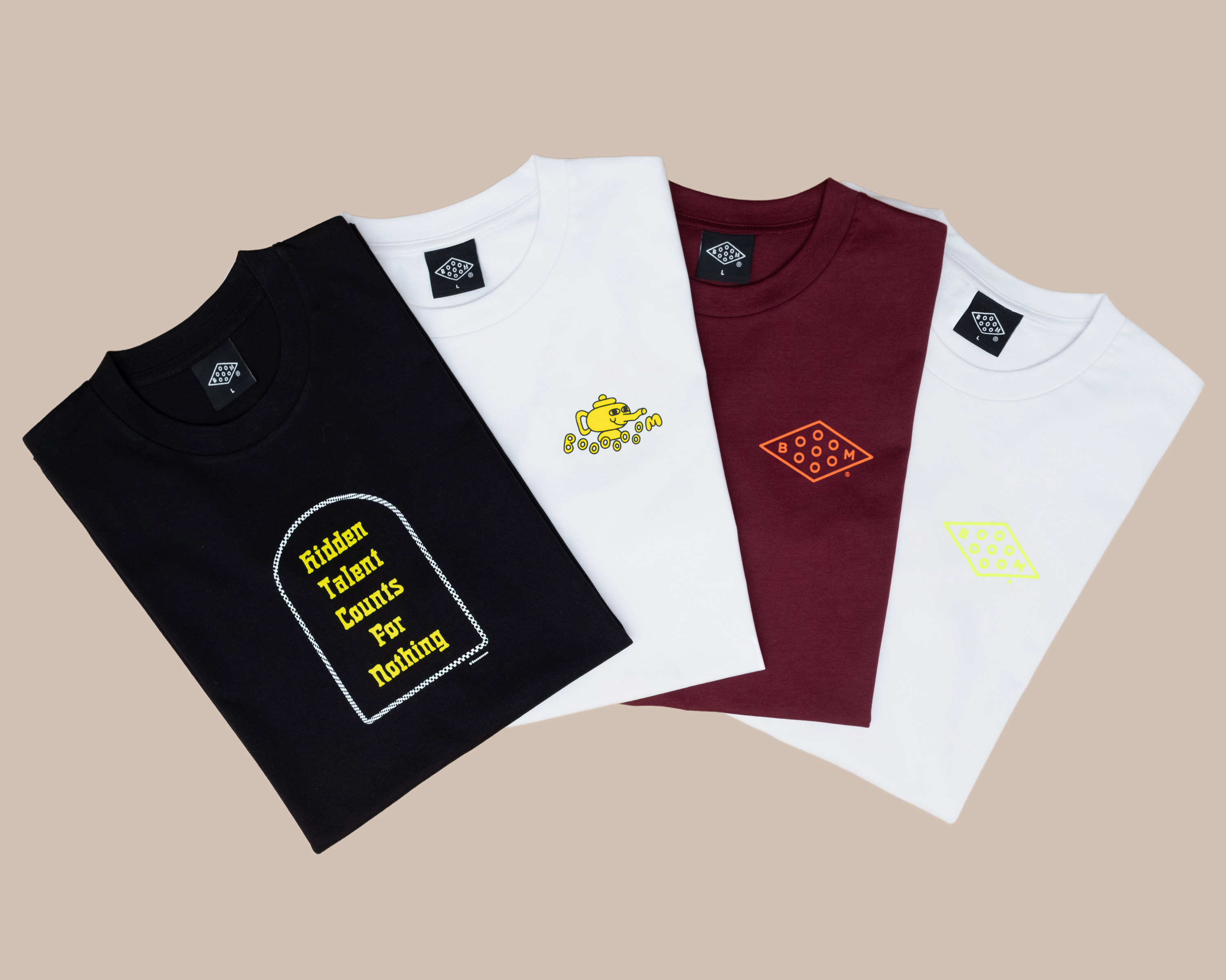 Related Articles