The latest issue of Aint–Bad is now available! For the second time, the magazine calls upon trusted names in the industry to curate a selection of the best contemporary photography being made today. After an abundant call for entry, collection of images, statements and interviews, the publication delivers a diverse group of artists making work in just about every way possible. See the full list of curators and featured photographers below. As well as a sneak peek inside issue No. 13!
Participating Curators: Alan Rothschild, Amy Elkins, Anna Skillman, Heavy Collective, Jennifer Murray, Kris Graves, Michael Itkoff, Paloma Shutes, Paul Kopeikin, Rachel Reese, Robert Lyons, Small Talk Collective, Susan Laney, Zemie Barr.
Featured Photographers : Ade Adekola, Aimée Beaubien, Alexis Pike, Aline Smithson, Andrew Waits, Ashley Miller, Clarisa Bonet, Clay Jordan, Diane Meyer, Diego Saldiva, Ian Bates, Ian Kline & David Billet, Jamie Murray, Jinhyun Cha, Jon Feinstein, Jordanna Kalman, Julie Renee Jones, Kristen Roles, Kyra Schmidt, Laura Skinner, Maury Gortemiller, Nancy Floyd, Nikos Papangelis, Rachel Boillot, Rana Young, Robin Berstein, Seunggu Kim, Shinya Masuda, Tamara Reynolds, Zora J. Murff.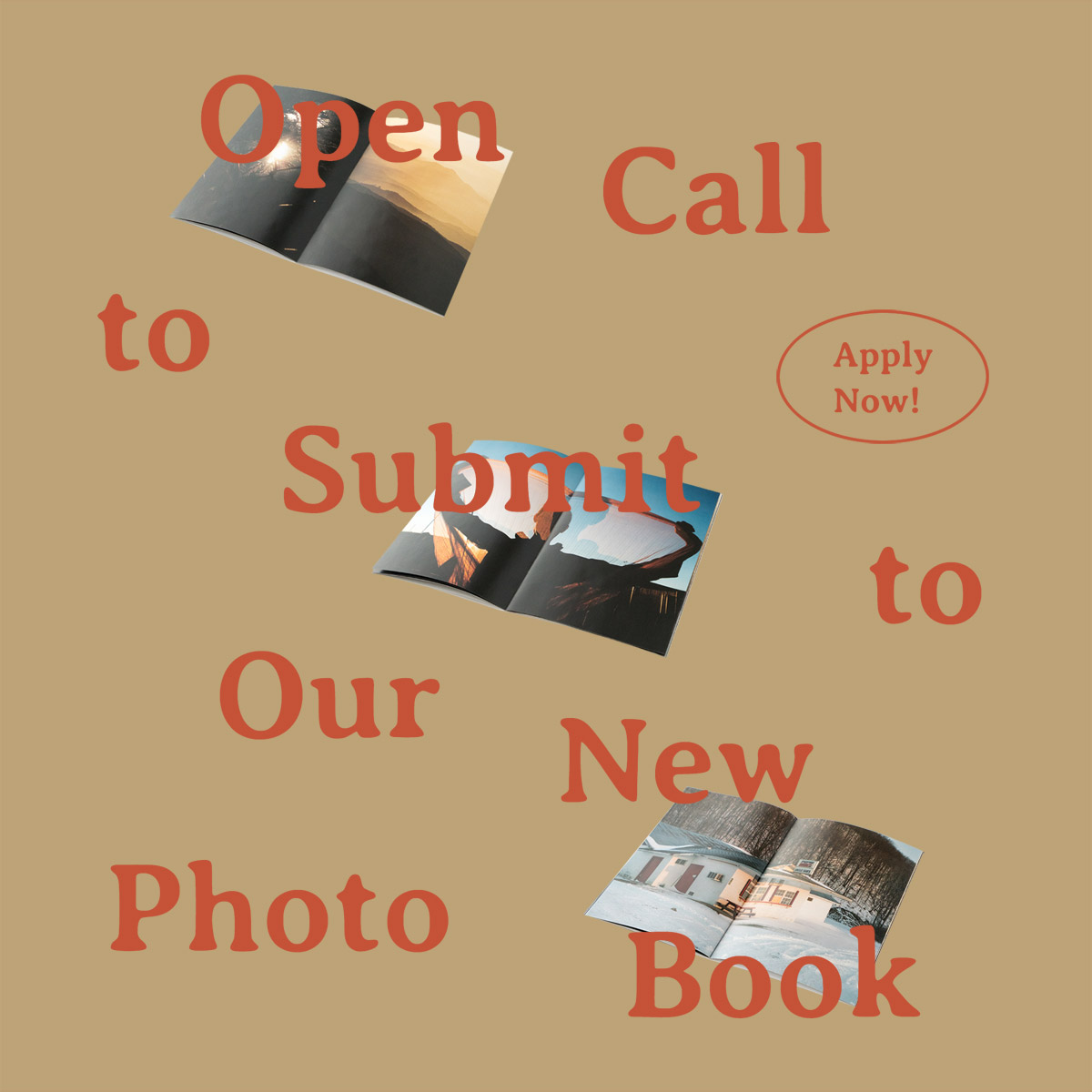 Call to Submit: New Booooooom Photo Book "Magic Hour"
50+ photographers will be featured in the book! Deadline to submit: February 5 2021!
Learn more
Booooooom Shop: Small Victories Book
Stock is very limited so if you want a copy, grab one while you can!
Shop Now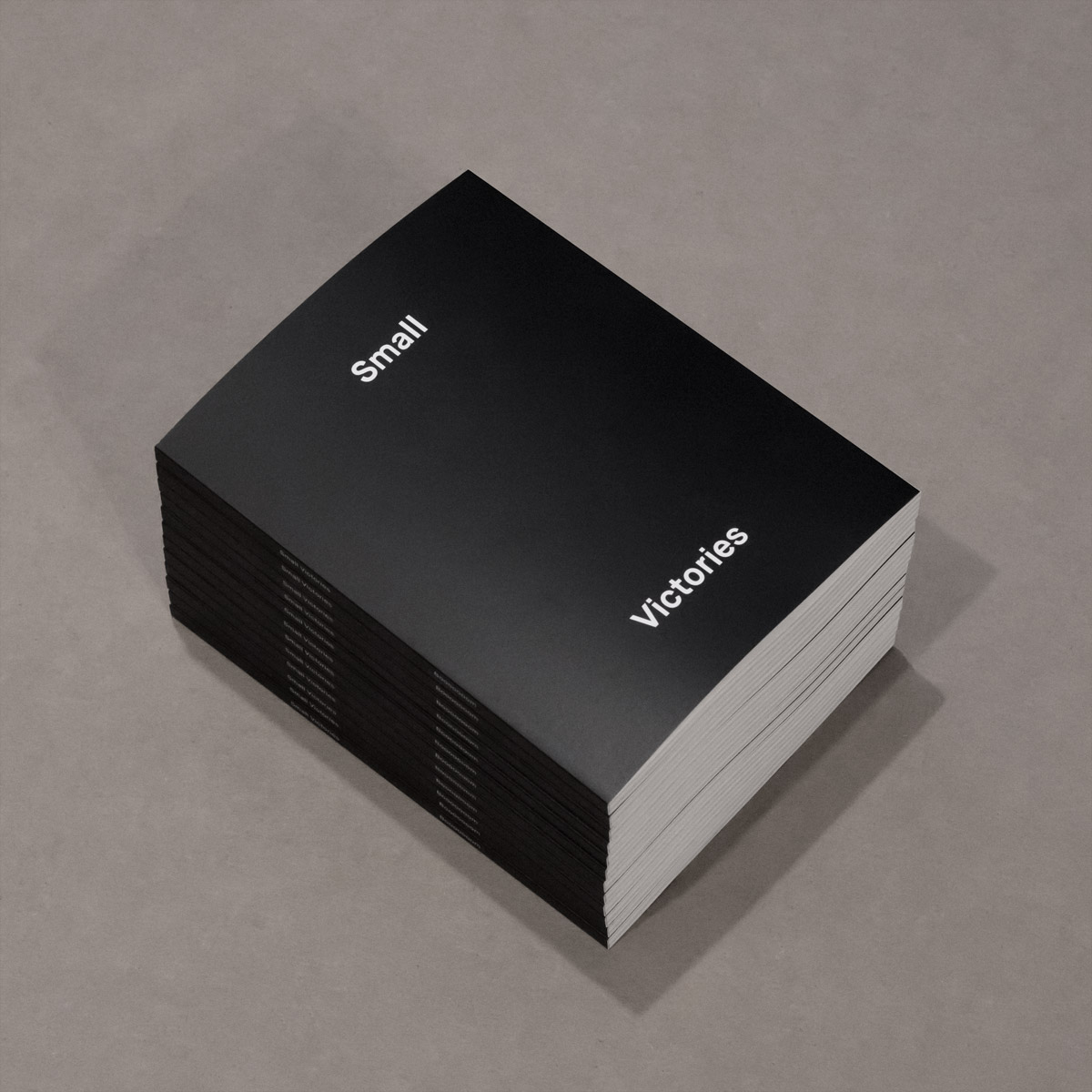 Related Articles