A round-up of our favourite videos featured on Booooooom TV. From heartbreaking, to heart-warming, to utterly light-hearted, these are just a few of the amazing artists who've been sharing their incredible work with us!
Stunning performance by dancer Savannah Harrison, in this cinematic video for Devault by Brooklyn-based artist dayday. Plus more greatness from DOP Patrick Golan.
A fun number-based animation inspired by the daily observations and keen imagination of New York City-based designer and animator Gung-Kai Koo.
Directing duo Ed Braun and Justo Dell Acqua (aka WACHO) explore life, death and grief in a small Polish settlement in the Argentinean jungle.
These are just a few of the wonderful submissions we've featured on Booooooom TV in the past week. If you have films/videos you'd like to submit, head over here.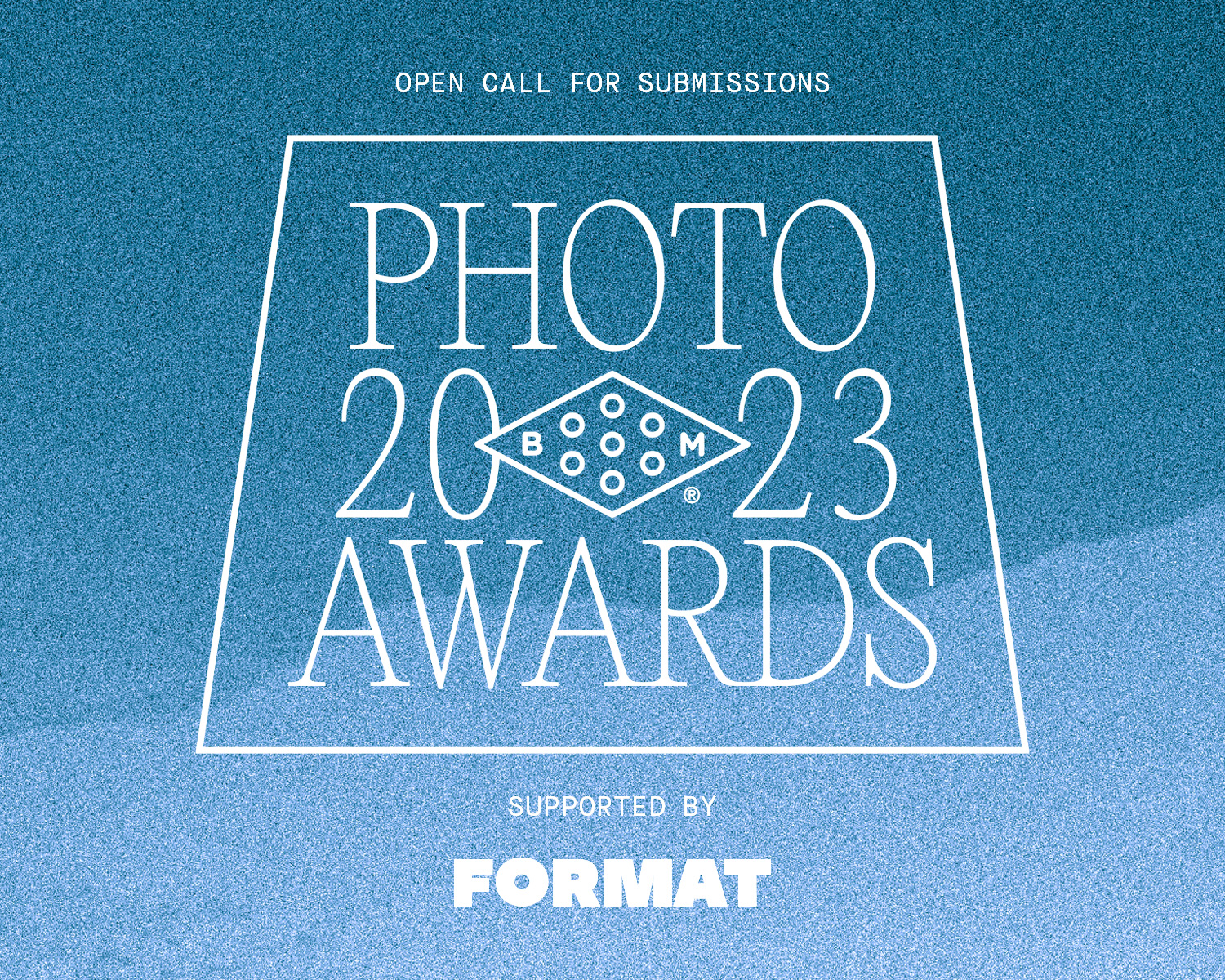 2023 Booooooom Photo Awards
Calling all photographers! The Booooooom Photo Awards are back and open for submissions!
Learn more
Related Articles