We recently made some updates to user profiles so if you log in to your account you can now add a profile photo, set your location, select up to two creative categories and connect your Instagram. You also have the option to include a bio and you can allow people who visit your profile to contact you directly via email. You can see photographer Nick Joseph's profile as an example here.
This is just the first of many changes we are making to profiles based on feedback from all of you! More changes are on the way!
We still have deals running from our partners over at WeTransfer and Sticker Robot! If you are a Member or Supporter, we have a promo code for 50% off of any annual plan from WeTransfer and 10% off any order on Sticker Robot (they did all our stickers). We are also launching another round of FREE sticker packs (just pay shipping) for all of our Members and Supporters!
Free Sticker Pack in Booooooom Shop — Promo code:
*Login for code*
10% off any Sticker Robot order — Promo code:
*Login for code*
Get 50% off any monthly or annual WeTransfer Plus Plan:
*Login for link*
We also still have our Skillshare promo going for everyone who wants to give a try! Grab 2 months of Skillshare Premium for FREE!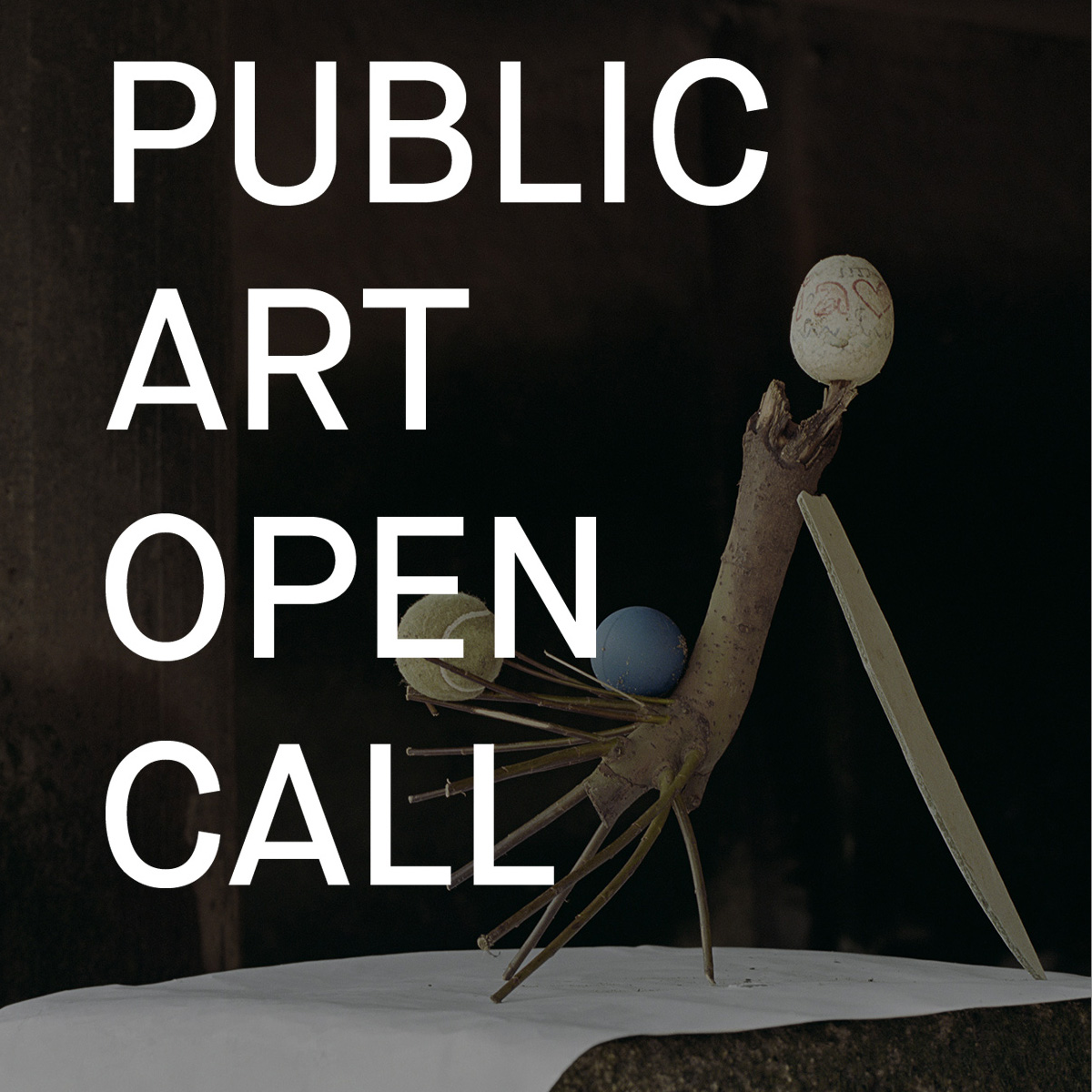 Booooooom x Capture Photography Festival: Public Art Open Call
We're teaming up with Capture Photo Fest to curate a public art installation in Vancouver. This is a worldwide open call for photographers or artists making lens-based to submit your work!
Read More
New Graphic T-Shirts in our Shop!
We have some brand new graphic tees in the shop, get 'em while you can!
Shop Now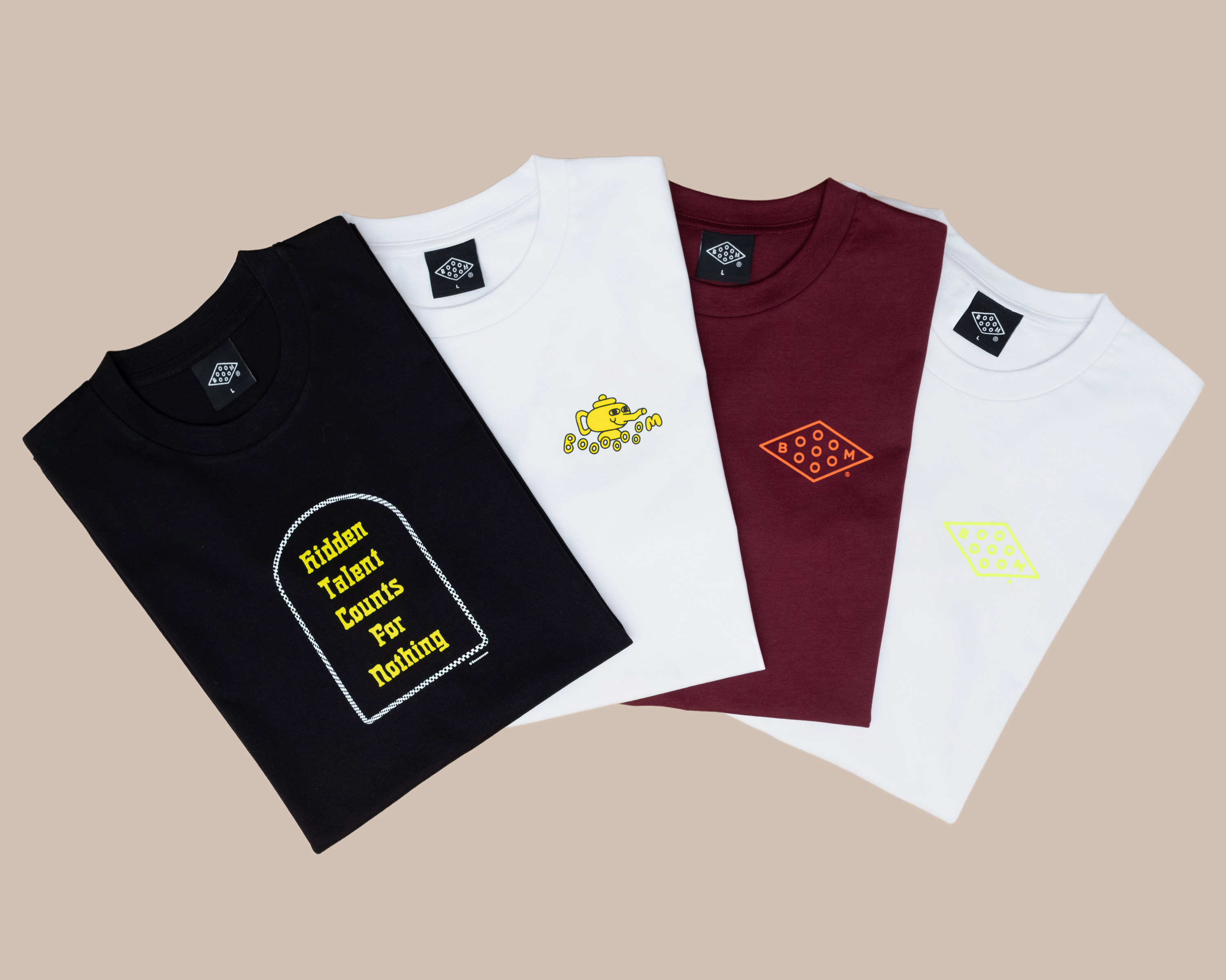 Related Articles