Canadian photographer Landon Speers brings his visual and musical practices together with a series of landscapes set to original compositions. Currently based in Brooklyn, Speers wrote and recorded many of the tracks during the travels that also produced the project's imagery. The result is a collection of ambient accompaniments to moments of stillness from areas both rural and urban:
"Exploring beauty in states of growth and decay, the landscapes of Wild Rose are captured with an approach akin to portraiture. Time is the hidden subject emerging from geological formations and inhabited spaces, momentarily absent of humans. An intimate sense of life long lived in these environments lies beneath the surface of every image with a spectral glow. Focused on nature's simple gestures even in the least likely of places, Wild Rose suggests a new relationship with our surroundings and an appreciation for our world's infinite details."
Check out the tracks in the Soundcloud link as well as more images from Wild Rose below!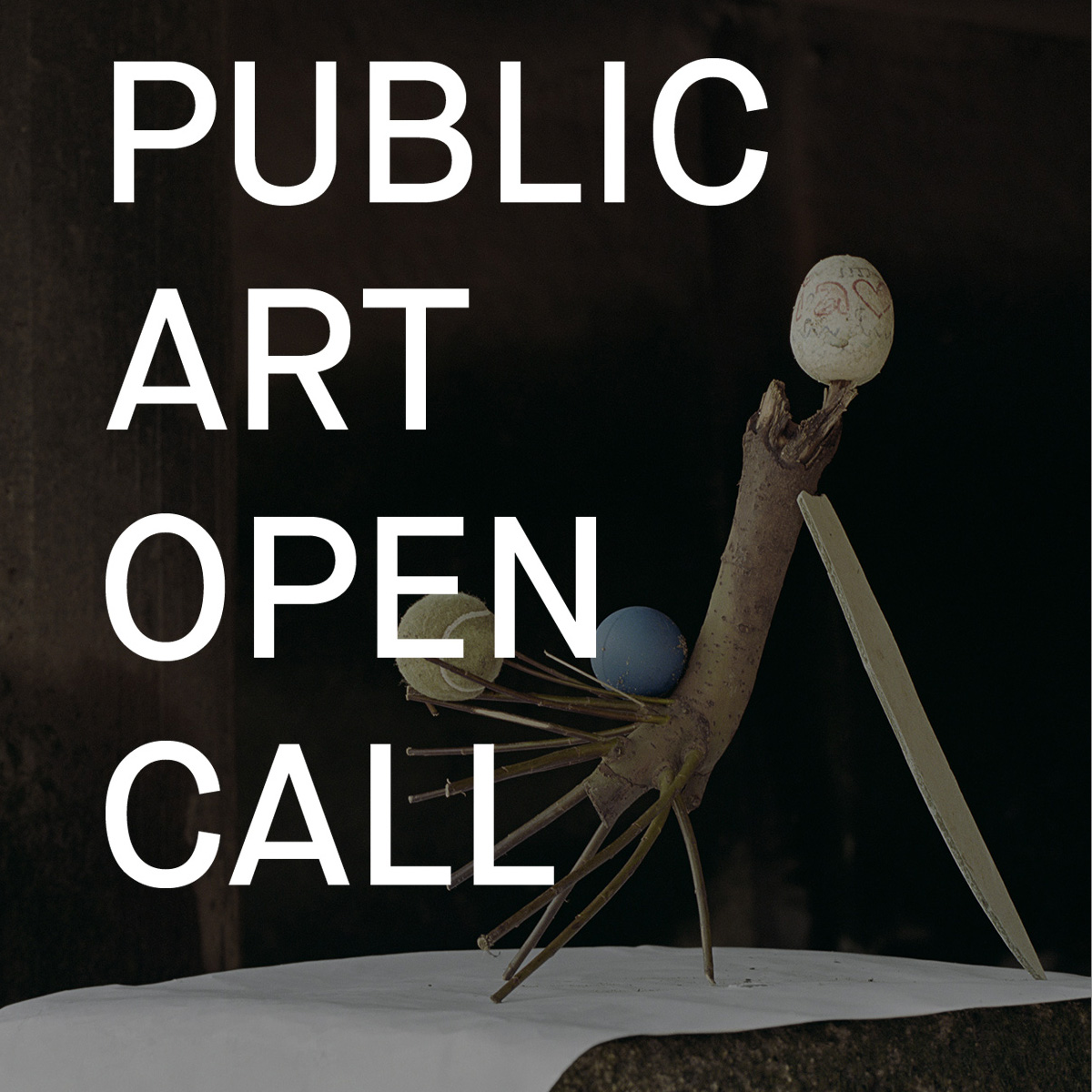 Booooooom x Capture Photography Festival: Public Art Open Call
We're teaming up with Capture Photo Fest to curate a public art installation in Vancouver. This is a worldwide open call for photographers or artists making lens-based to submit your work!
Read More
New Graphic T-Shirts in our Shop!
We have some brand new graphic tees in the shop, get 'em while you can!
Shop Now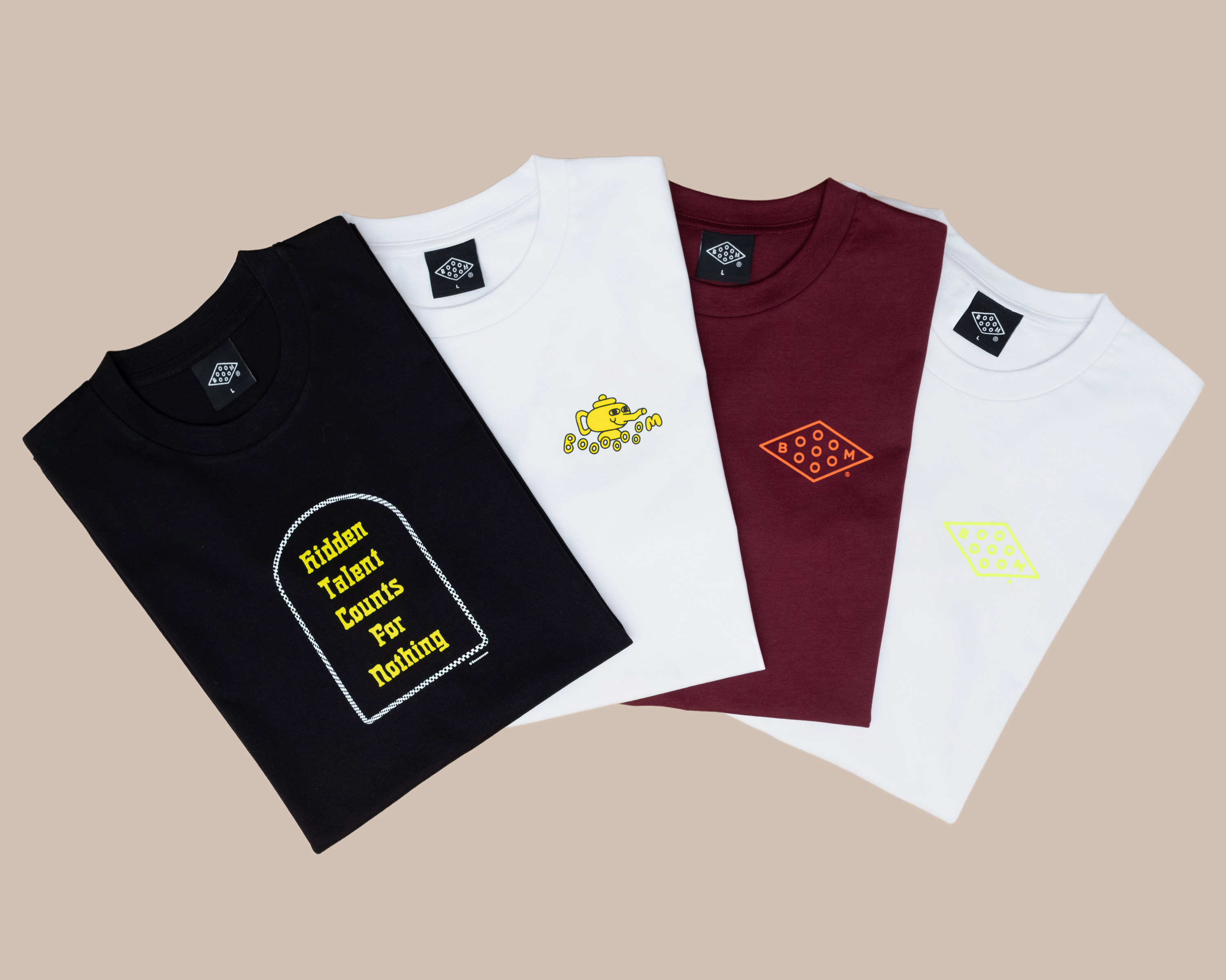 Related Articles