The folks behind GRØSS Magazine are members of our community and pouring their blood sweat and tears into a publication you should definitely check out. Their latest issue features two limited edition covers, one with chef Matty Matheson and the other, illustrator Amber Vittoria. If you use the promo code BOOOOOOOM it will give you 15% off any purchase from the Gross Magazine Shop.
The theme for Vol. 3 is "Creature of Habit" and explores the learned practices, traditions or rituals that their contributors have adopted to help push themselves forward:
"As a career goes from budding potential to garnering success, it's important to look inward and stay true or make changes in order to achieve the dream."
Offering up an eclectic group of international creatives and organizations relentlessly pushing the boundaries of their disciplines/industries, the issue includes contributions from: Amber Vittoria, Art Miami Fairs, Dustin Klein, Ellen Rutt, Jillian Evelyn, Jonny Niesche, Matty Matheson, Murals In The Market, Mynxii White, Nick Monaco, Rainbow Kitten Surprise, Roger Gastman and Yung Jake. The issue was also designed by PLAY, a San Francisco design studio.
Check out more from Vol. 3 below, along with images from their official kickoff in Miami as an official cultural partner for Art Miami Fairs.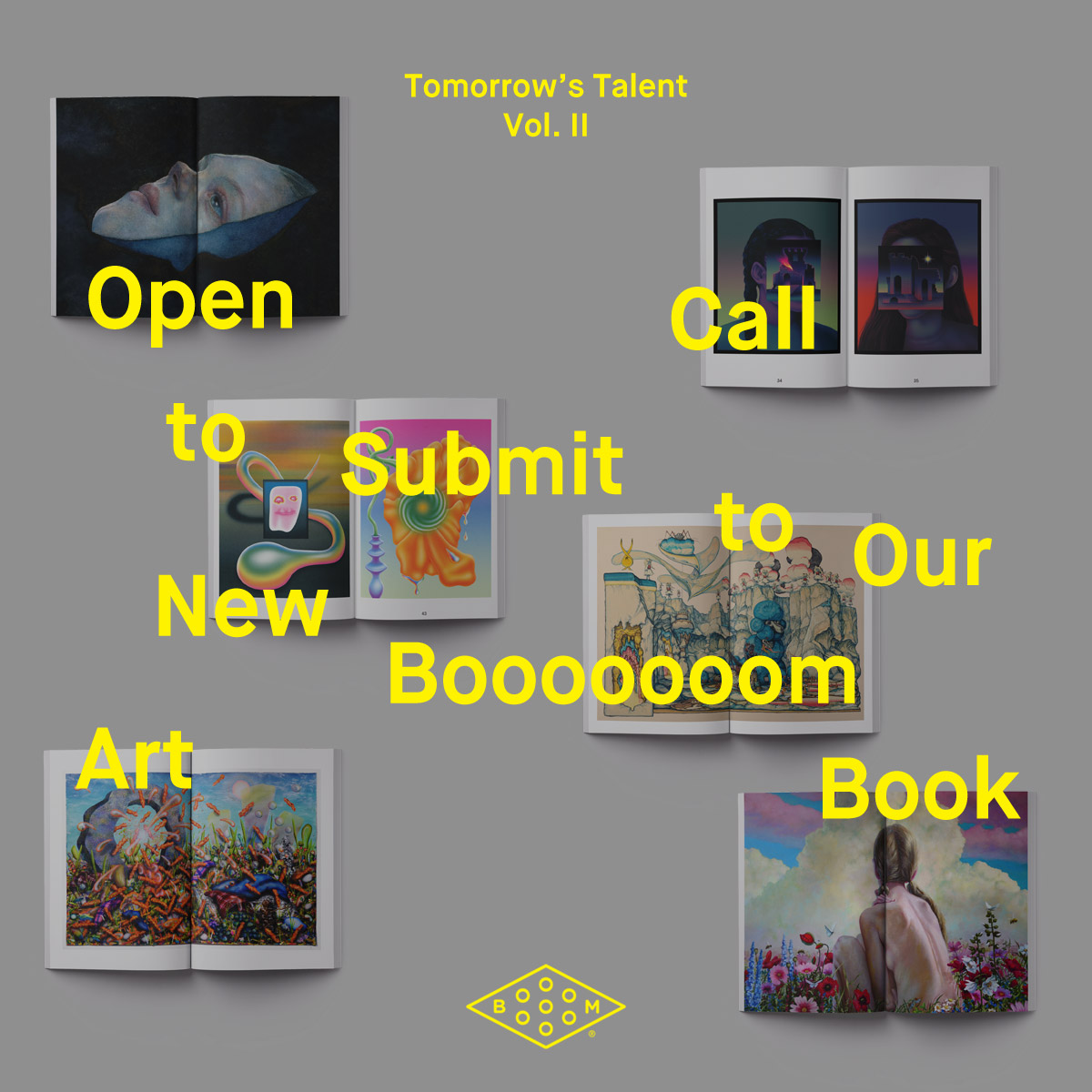 Call to Submit: "Tomorrow's Talent Vol. II" Art Book
Calling all visual artists and illustrators! We're excited to announce that we're going to publish a new art book and this is your chance to submit images to it!
Read More
New Graphic T-Shirts in our Shop!
We have some brand new graphic tees in the shop, get 'em while you can!
Shop Now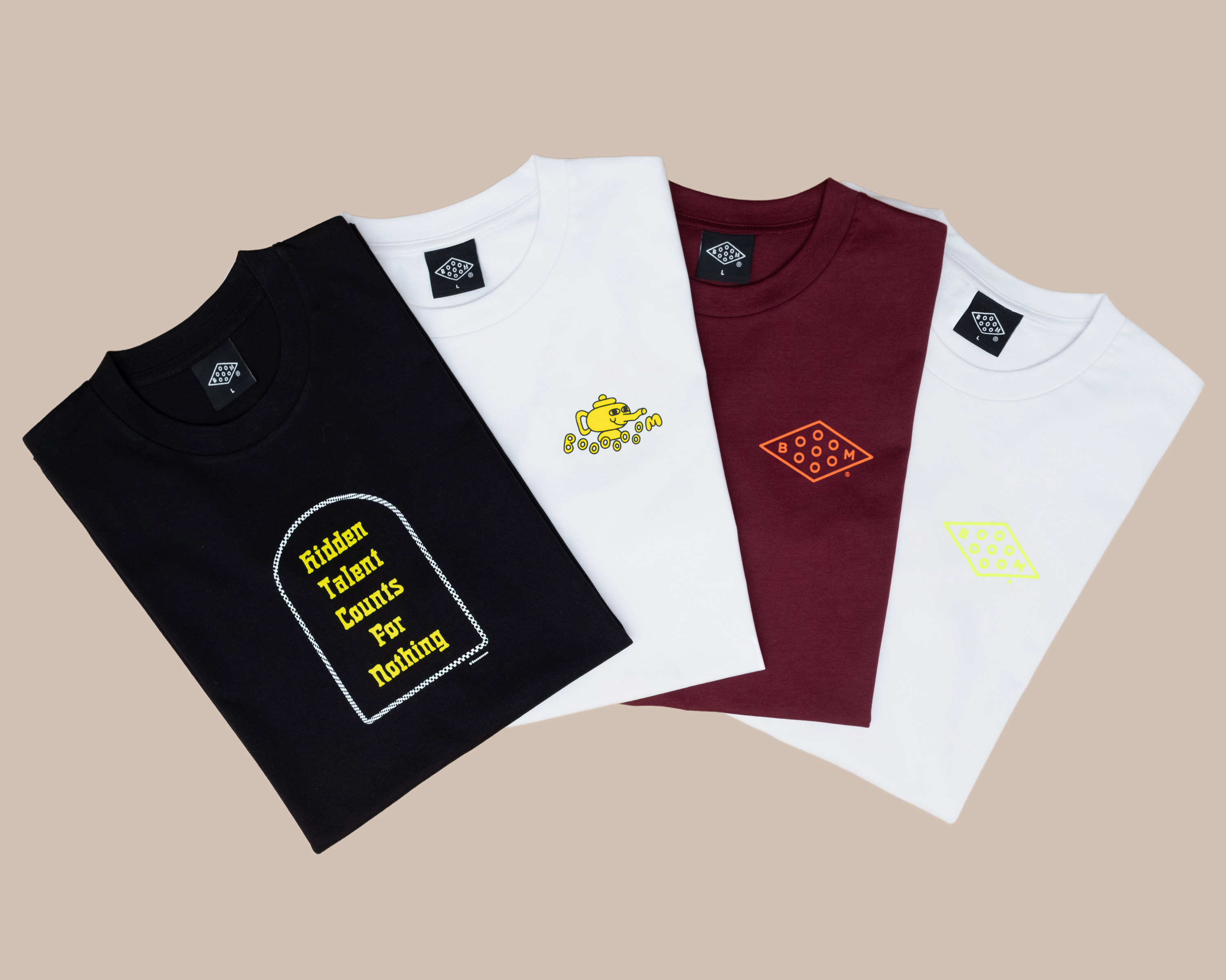 Related Articles