Member Spotlights are an on-going series of interviews with people from our community! You can learn more about becoming a member here. For this instalment we introduce Berlin-based photographer Roberto Brundo.
Jeff Hamada: If you could only eat three more meals in Berlin what what would they be and where?
Roberto Brundo: That's a tough one, I'd say breakfast at Bonanza Coffee, since they always have a great selection of baked goods and the best coffee in town. For Lunch I'd probably go to Salumeria Lamuri, for the best pasta in town. In the small German town where I grew up, I spent most of the time at my parents' Italian restaurant—they came to Germany from Italy and Romania, so being in a traditional Italian restaurant is something I couldn't miss. For Dinner, I'd probably go with one of the many burger places in town, my favourite being the chain called Tommy's Burger Joint.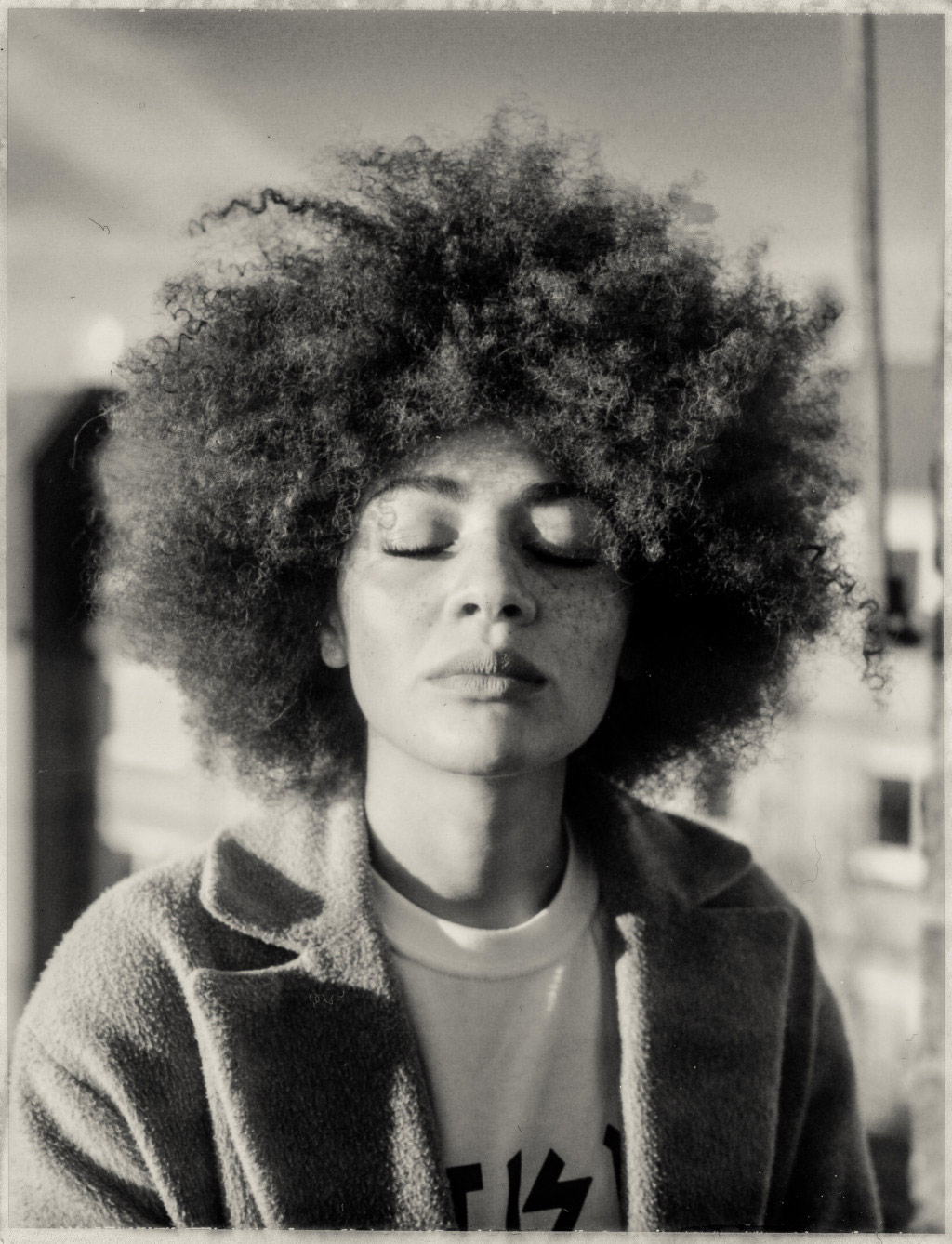 JH: Tell me a bit of your creative journey leading up to today.
RB: During the earlier forum/chatroom period of the internet I actually developed an interest in graphic design before I ever thought about trying out photography. I was very active in the online scene which created content patches for PES (a rival of EA's FIFA who didn't have a lot of original licenses), where I started creating signatures and wallpapers. After a while I wanted to be able to work with my "own material", and started shooting from there.
After moving to Berlin and shooting digital for my first 4-5 years, I actually left the camera untouched for almost a year, before selling all my equipment and getting my first film camera—the "poor man's Leica"—a Contax G2. That was around Christmas of 2014, and I started to fall in love with photography again. It's been quite a ride since then. Now, after adding around 7-10 additional cameras to my collection and studying "communication in social & economic contexts" at University of Arts (UdK Berlin), I will start to freelance full-time for the first time.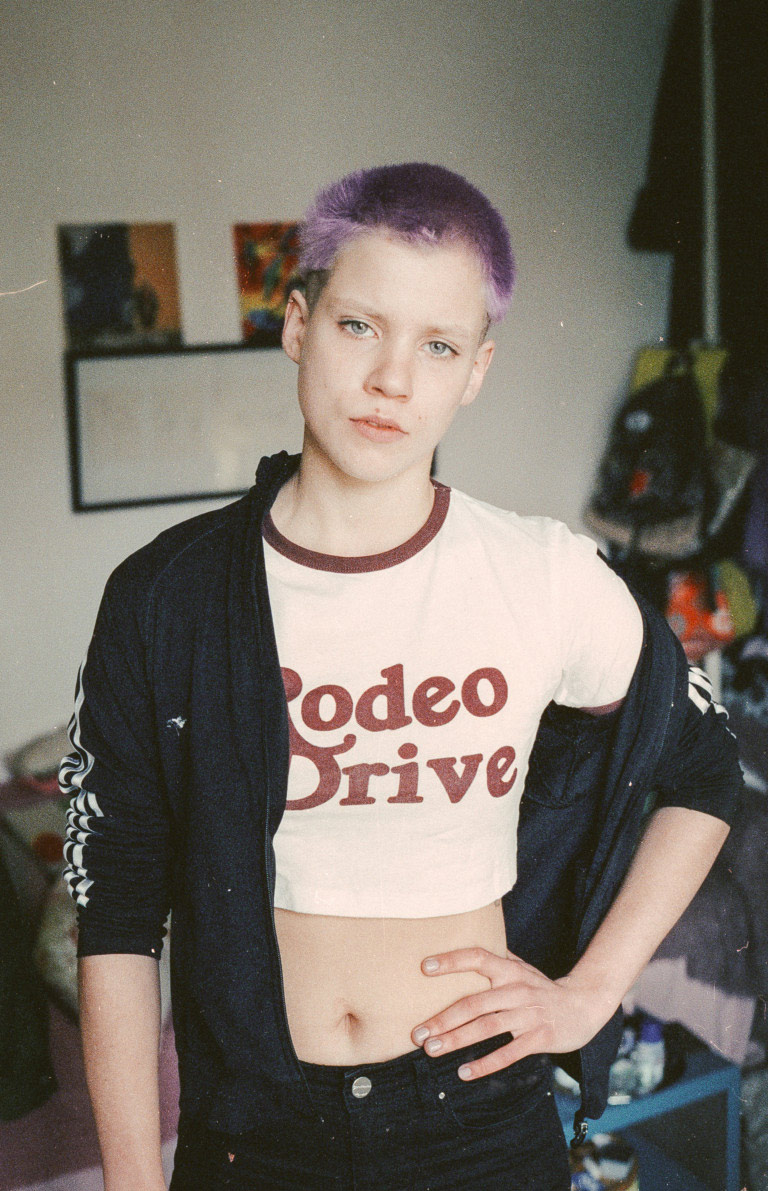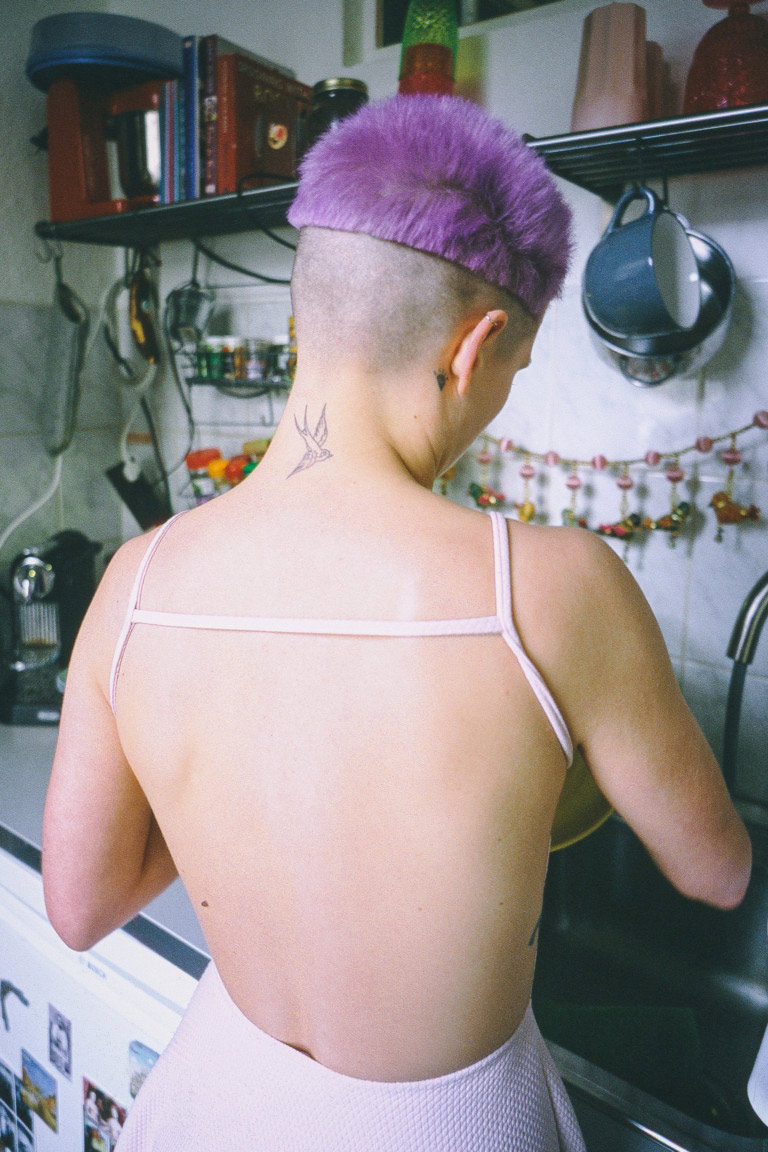 JH: Are you part of a photography community out there?
RB: If you define community as a group of like-minded people coming together, and working on a continuous stream of collaborations, publishing and exhibitions, unfortunately not yet. But I've certainly had aspirations to start one in the past. Currently I'm working alongside a great group of creatives in a shared office/co-working/collective space, everyone coming from various backgrounds, where we're planning to create a network and safe space for creatives from all kinds of disciplines.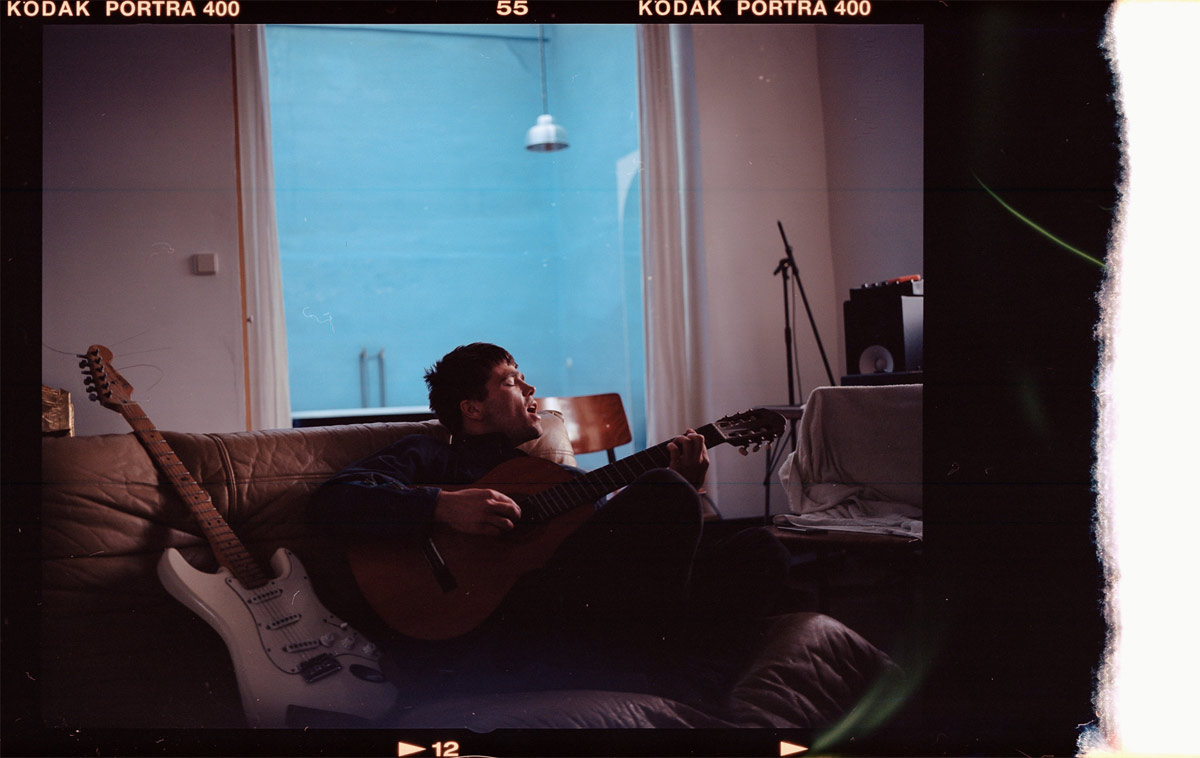 JH: Who was the first photographer who got you excited about photography? And what was it about their work you liked specifically?
RB: I think I have to name two. When I was around 14, 15, and started to become really interested in photography, I remember that Osman Balkan, a young photographer from Berlin, pretty much blew me away with his portrait work. He was my first big inspiration and role-model regarding aesthetic, post-production, the overall feel of his portraits.
After starting to only shoot film back in 2014, I started to get really interested in the theory and philosophy of photography in the third semester of my studies. During one class we each had to introduce a photographer as part of a presentation, focussing on how they used photography to "highlight the other". Luckily, not only did I pick Gordon Parks, but there was also an exhibition at C/O Berlin about his lifetime achievements at the time. He was the first famous photographer, that really, truly made me excited about photography as an important social and artistic tool. His book "A Choice of Weapons" really moved me and his idea of using the camera as a weapon really helped me to stay focused on the essential qualities and value of photography, especially during all this post-digital noise and over-saturation.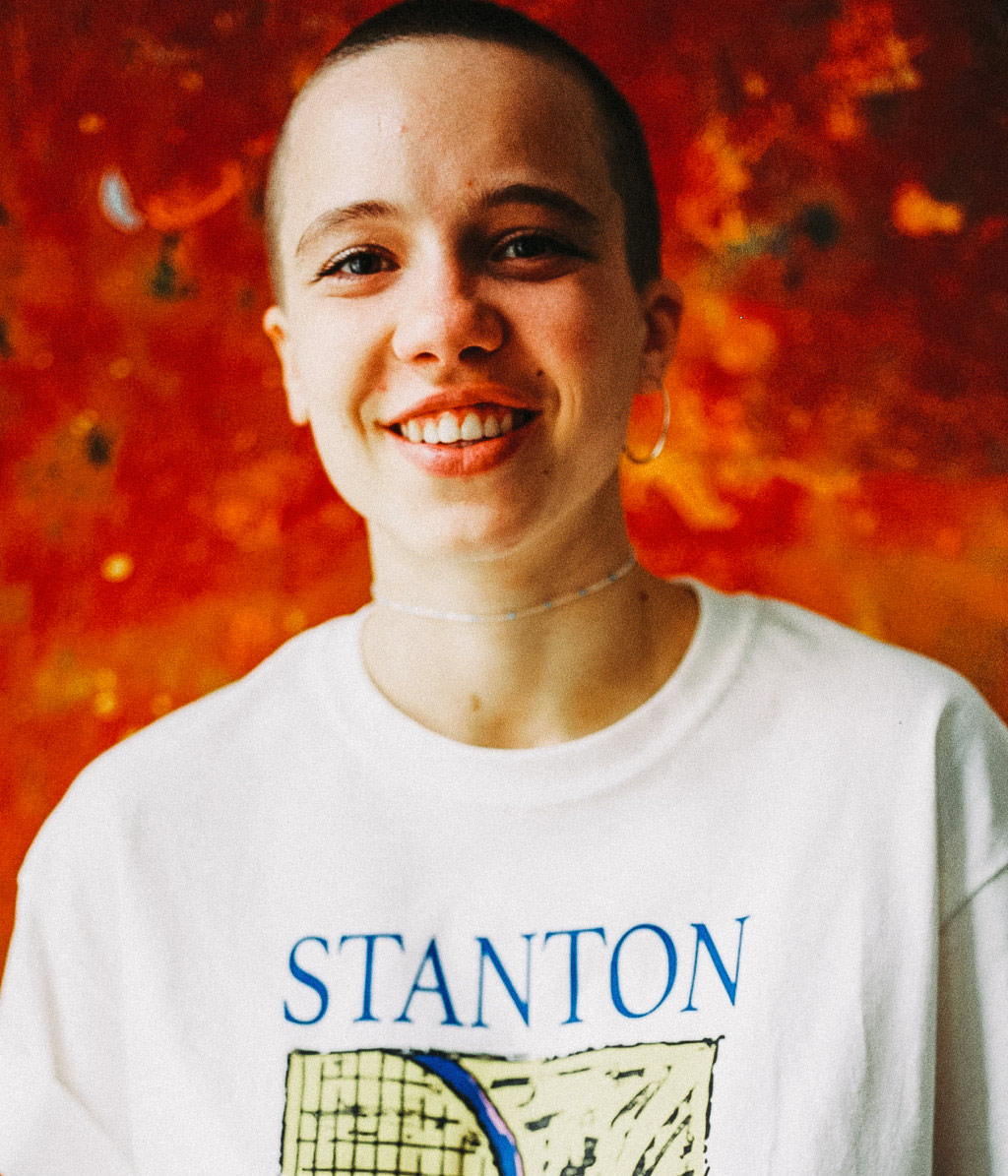 JH: Who's inspiring you these days?
RB: If had to pick 3 contemporary photographers, I'd probably say Tyrone Lebon, Suffo Moncloa and David Uzochukwu.
JH: Can you describe the first photo you took that you were really proud of?
RB: I need to name two again, since I had my previously mentioned second awakening, and have fallen back in love with photography. My first one was probably during my first trip to New York, about 7 years ago – I'll need to see, If I can still find it. The second one would probably be one of my first shootings after purchasing my first rangefinder, early 2015, reposted here. Me and Eva where just strolling through Neukölln, shooting two rolls of films quite spontaneously, and without putting too much thought into it, being very situational and improvising a lot.
JH: What about a recent one?
RB: I actually have this moment over and over, where certain pictures really stand out for me personally. A recent one would probably be some of the portraits I shared on the Booooooom Slack that I took of Allan Rayman with my Mamiya C3.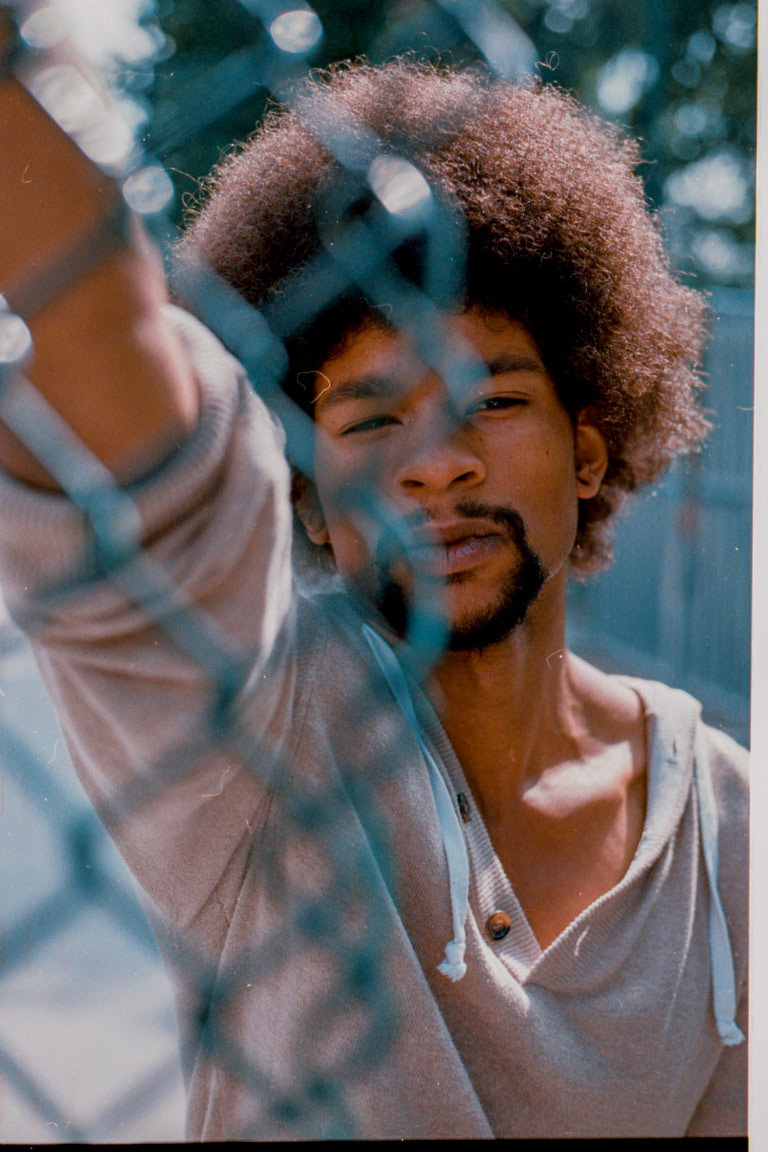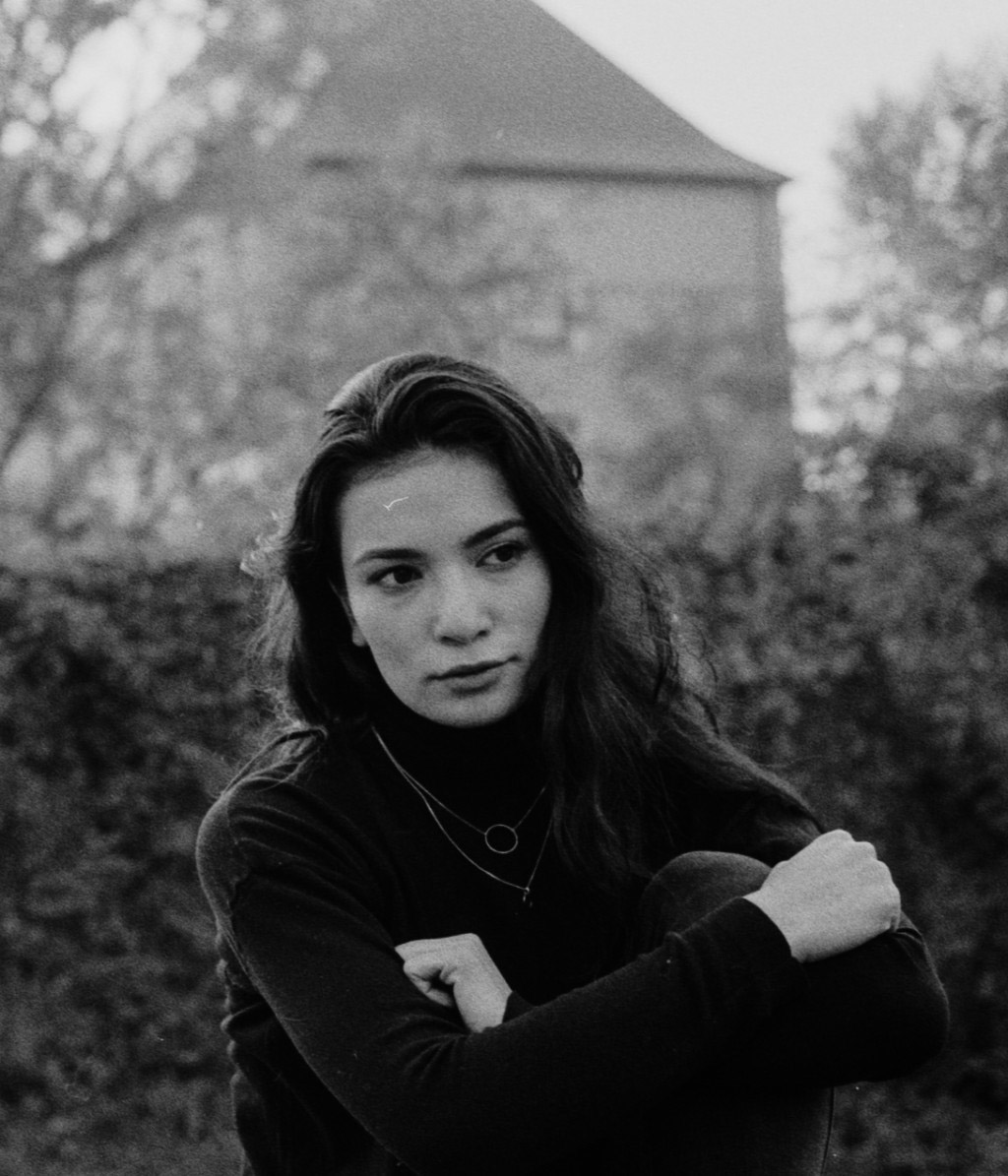 JH: How has your approach to photography changed over the years? What have you learned?
RB: I guess fundamentally, I've always kept my autodidactic, self-taught approach — looking for new, unexpected results through trial and error, and working outside my comfort zone. On the other hand, I think I'm become increasingly more pedantic about technical and conceptional aspects. And now I guess it's all about finding a homogenous middle ground.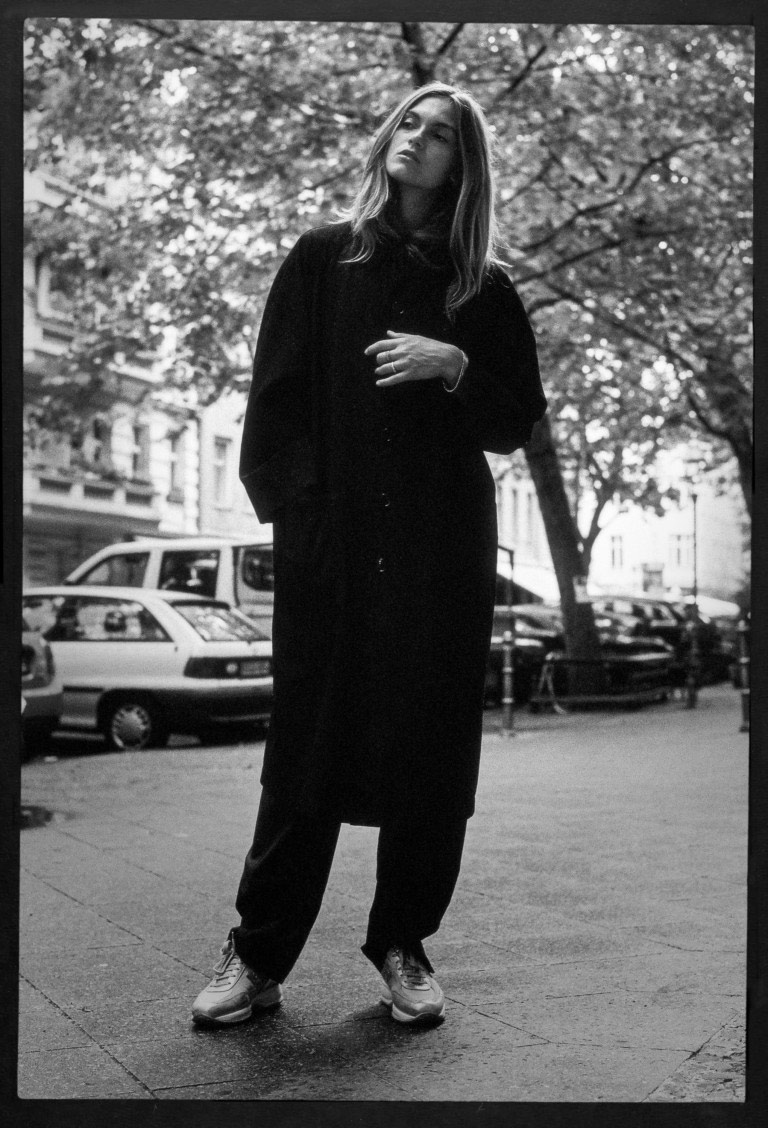 JH: Do you have a couple tips for taking a great portrait of someone?
RB: It's really a combination of a lot of things, I think. First and foremost, I think you should know and understand the core mechanics, some people call it the "exposure triangle", not necessarily only through lectures and books, but also by trying it out yourself and applying it. It's very important to learn from your mistakes. The experience enables you to always know what to do, being able to react and act to whatever might come your way and gain confidence in your artistic practice. The less you have to think about during a portrait, the more you can act intuitively and creatively.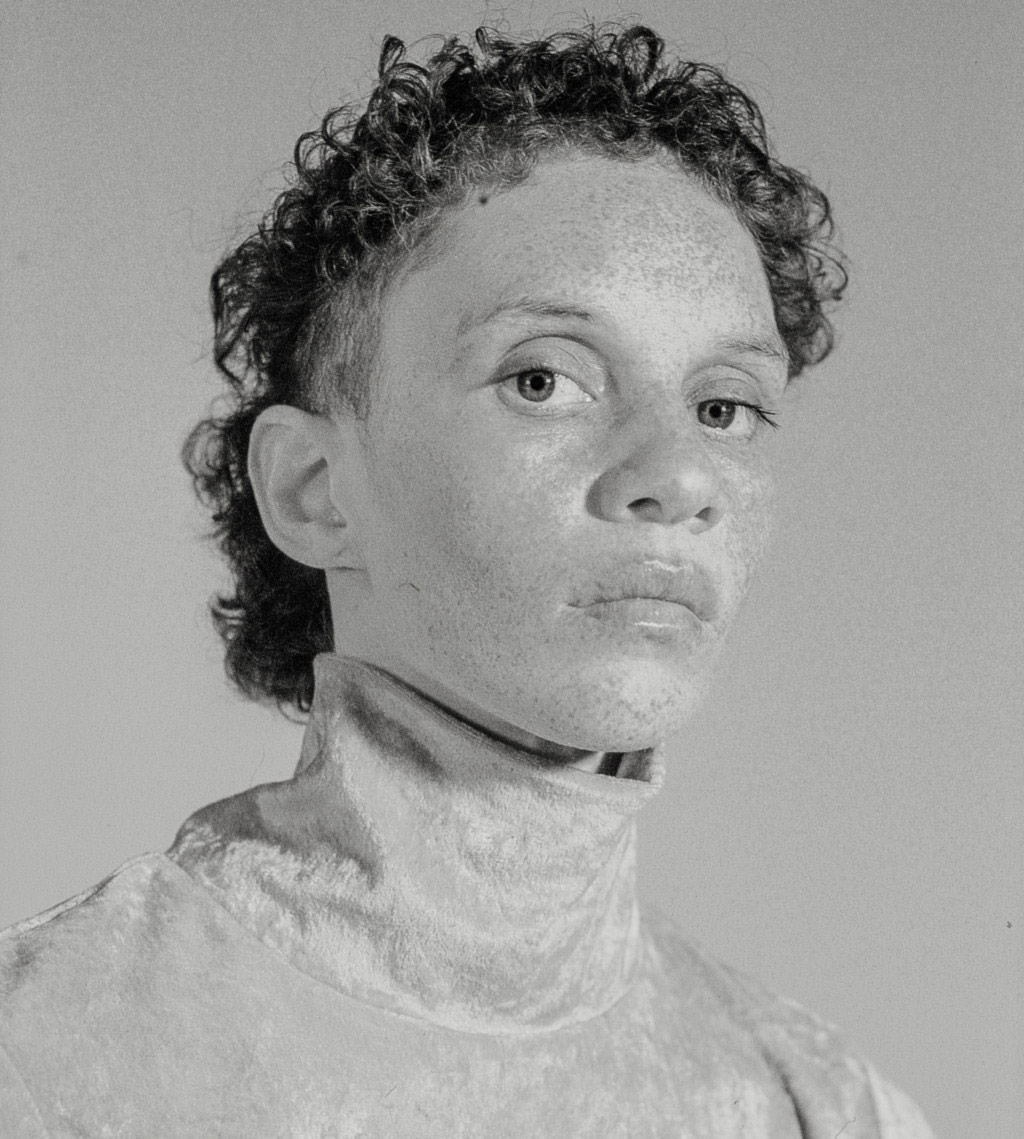 JH: What's something you'd like to accomplish in the next year or so?
RB: Probably my unsuccessful "old" years resolution: Publishing a (photo) zine/book or display more publicly in general, digitally & printed.
JH: How about in your lifetime?
RB: I guess to have a distinguished, recognisable body of work and visual language, and probably to have used my "tools" sincerely as "weapons", both to reach my goals and as a form as "activism" and "struggle for social equality" (to end on Gordon Parks again).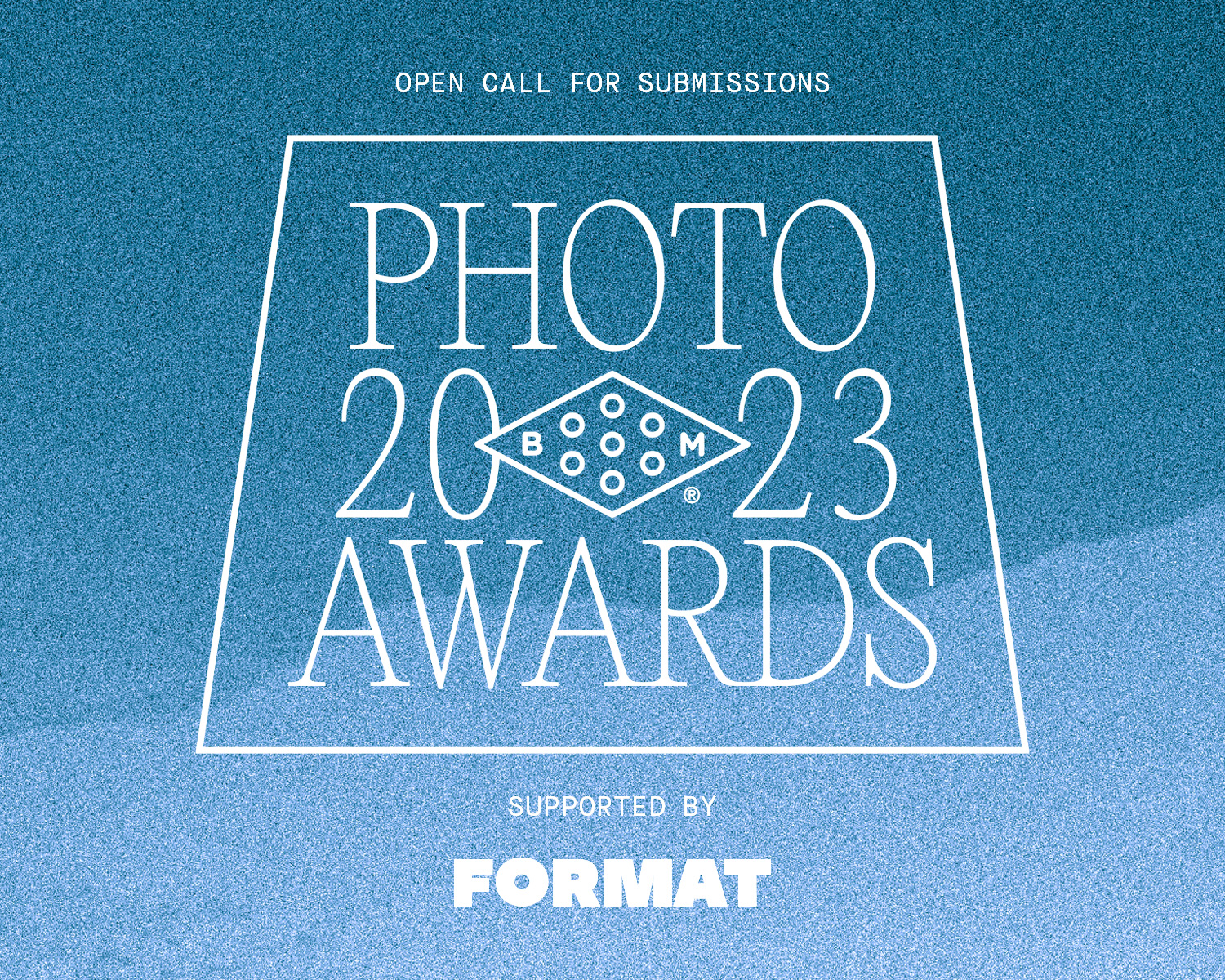 2023 Booooooom Photo Awards
Calling all photographers! The Booooooom Photo Awards are back and open for submissions!
Learn more
Related Articles