Tommy Nease is a black and white photographer currently based in Washington State. His work is an ongoing attempt to reveal the human psyche and its relationship with the natural realm. He is represented by Jackson Fine Art in Atlanta, GA.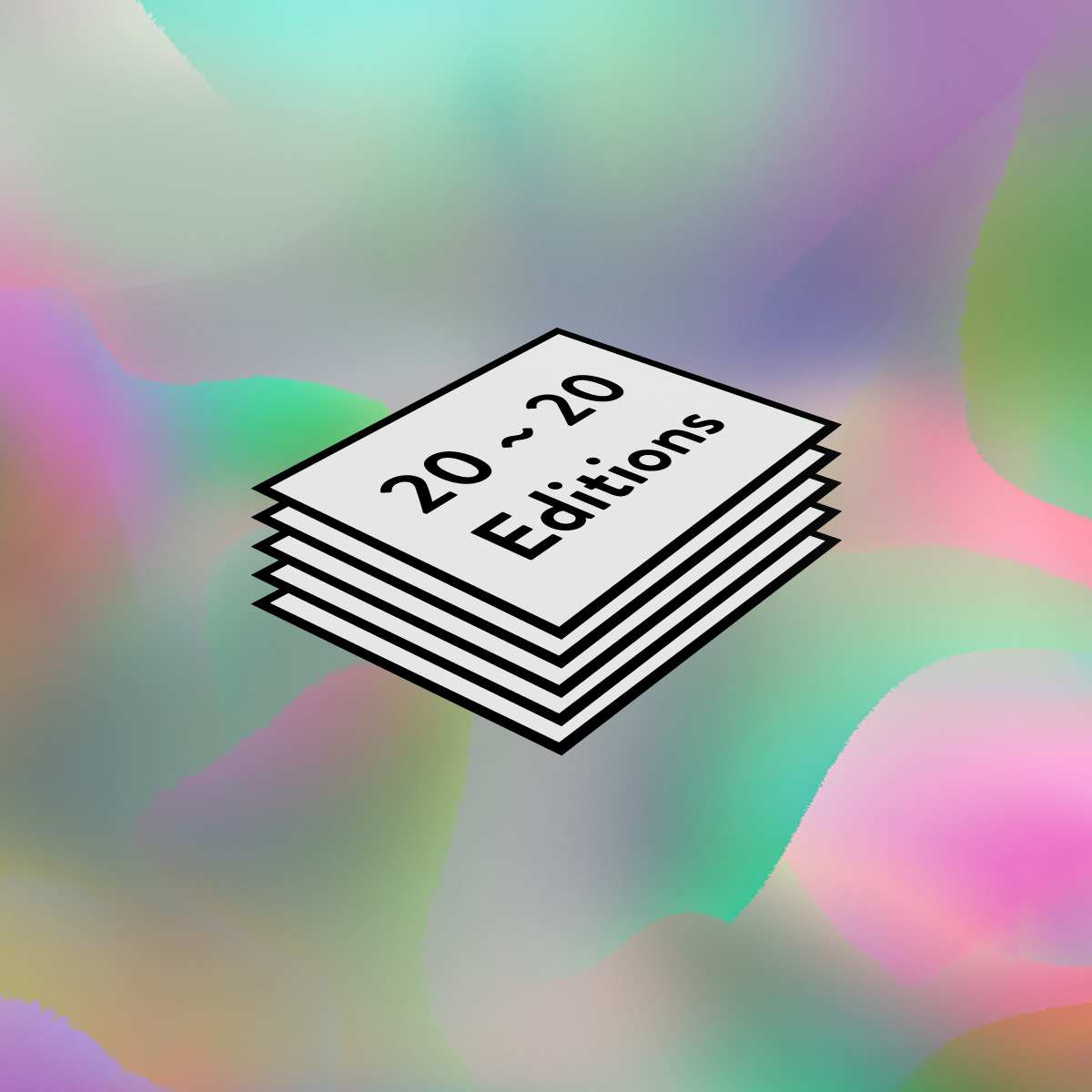 Call to Submit: Booooooom 20~20 Art Print Editions
If you have an image you'd like us to help you turn into a print edition, this is your chance!
Read More
New Graphic T-Shirts in our Shop!
We have some brand new graphic tees in the shop, get 'em while you can!
Shop Now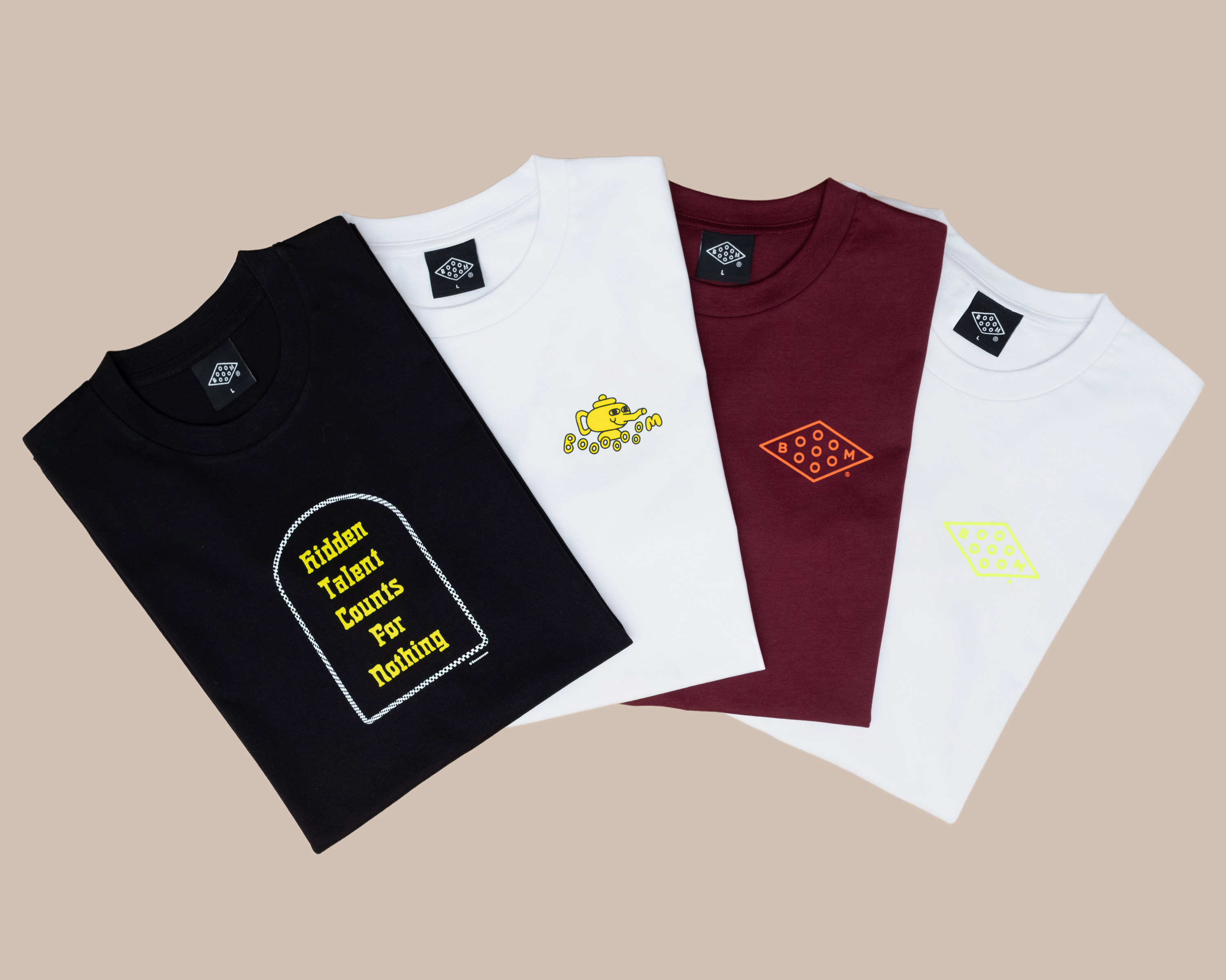 Related Articles