A vibrant site-specific installation by German artist duo Tomislav Topić and Thomas Granseuer (aka Quintessenz). Created as part of the Paxos Contemporary Art Project in Greece, "Kagkatikas Secret" involves 120 colour shades of mesh material layered throughout a 400 year-old ruin in the small island village of Kagatika. Each layer increases in size the closer you walk to the window and appears both obviously unnatural yet simultaneously naturalized:

"It is detached from the usual city bustle and is not in competition with glaring lights or obtrusive advertising. The wind and the sunlight make the installation appear like a digital body in the real world. It forms the interface between analog and digital, between today and then and between old and new. The great contrast makes the installation look almost unreal, as soon as the wind settles in the layers and the sunlight underlines the colors even more, it seems as if there is only one place for this installation."
See more images from "Kagkatikas Secret" below!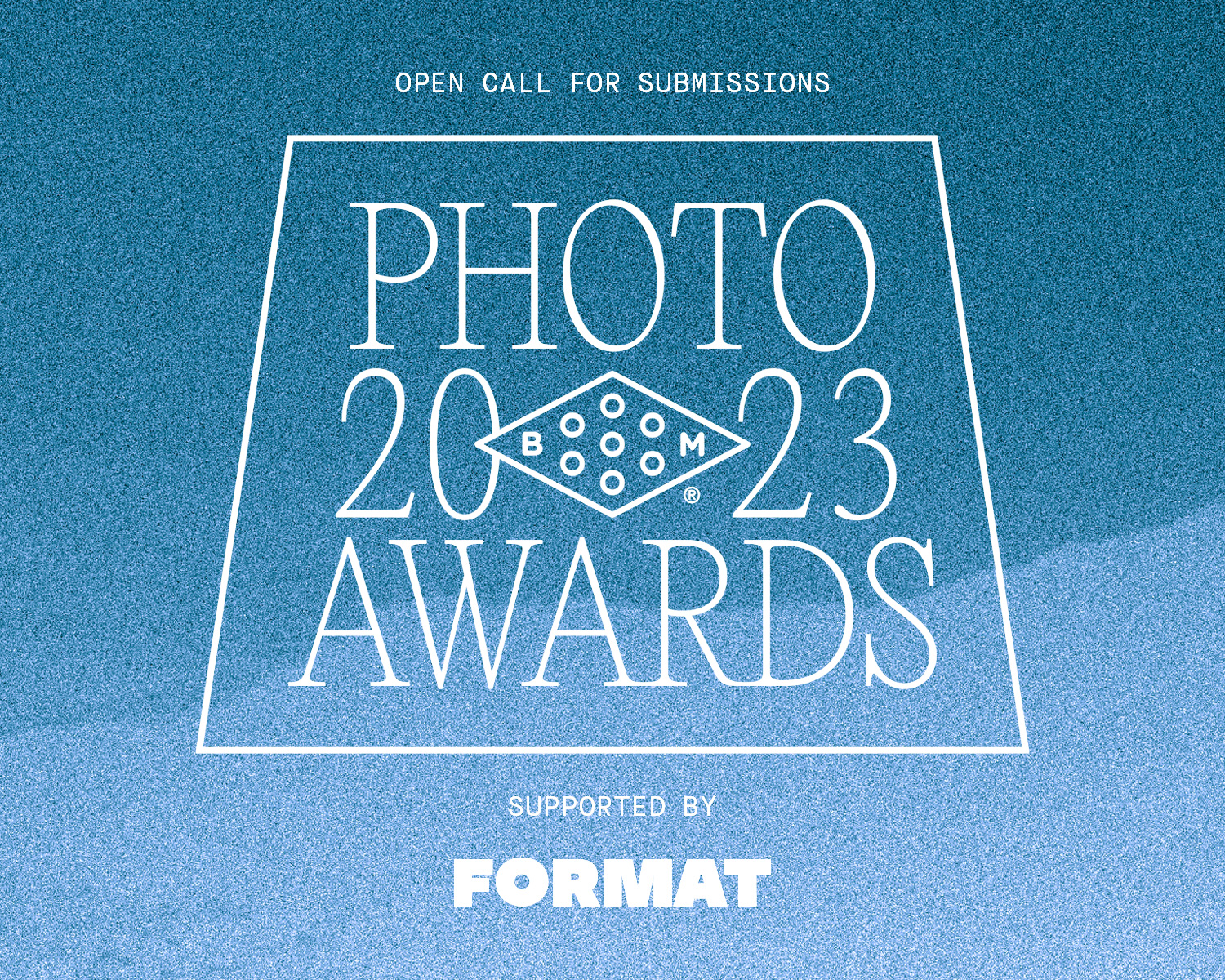 2023 Booooooom Photo Awards
Calling all photographers! The Booooooom Photo Awards are back and open for submissions!
Learn more
Related Articles