A selection of recent work from South Carolina-based artist Paul Cristina (previously featured here). Interested in aspects of human behaviour that lie beneath the surface of everyday life, Cristina works to confront the images and ideas we might otherwise choose to avoid or leave hidden:
"I like the idea of building up a surface that is very physical and intense that has this hidden underlying congestion of material. You have all of this stuff underneath that we know is playing a roll and contributing to that surface, yet most of it remains unseen and outside of our direct observation. Through this work, I want to confront that place inside of myself where that fear, hate, anger, insecurity and dysfunction resides. I want to explore what might be below the surface of those things — in a place where truths can be found, regardless of how disturbing or unpleasant they may be."
See more images below.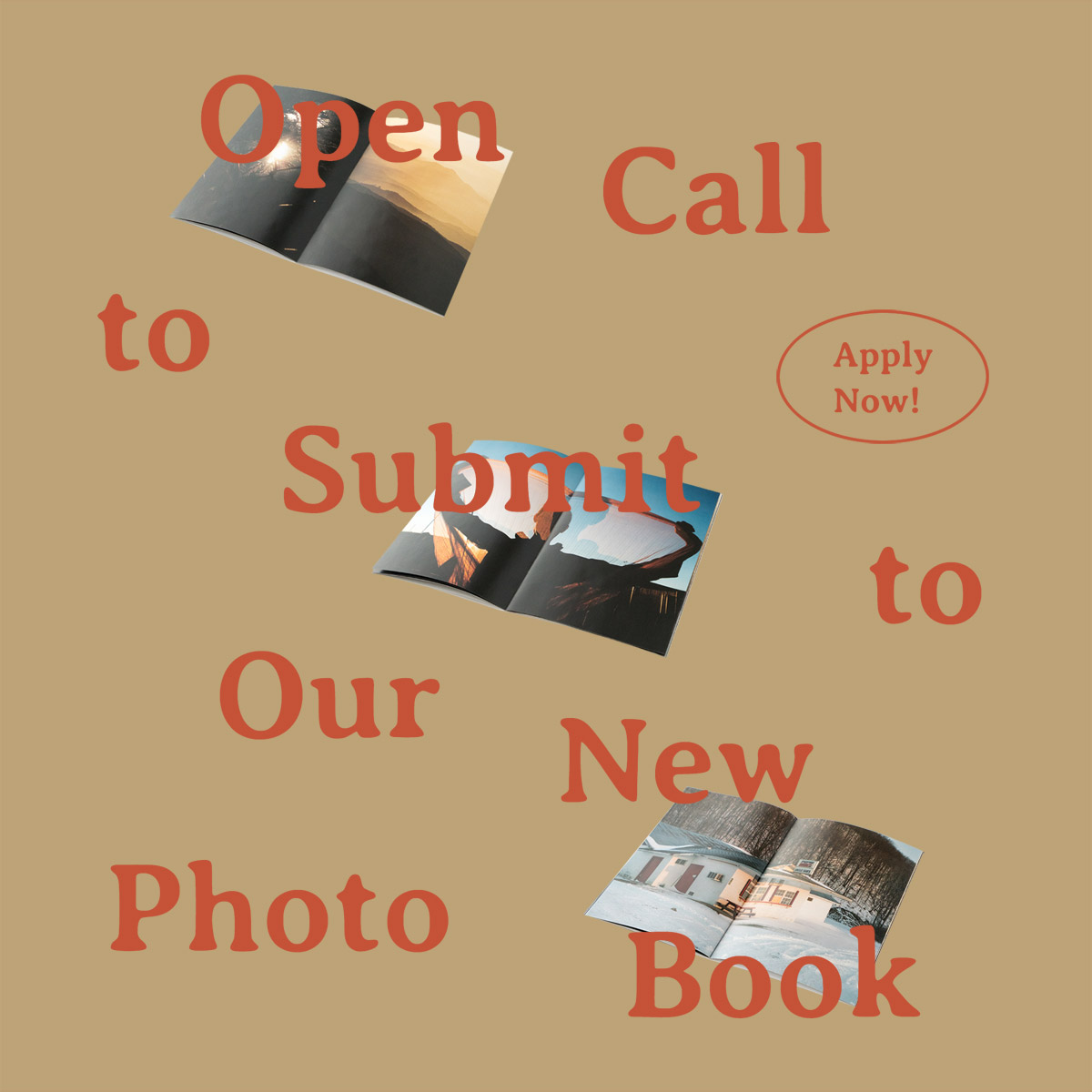 Call to Submit: New Booooooom Photo Book "Magic Hour"
50+ photographers will be featured in the book! Deadline to submit: February 5 2021!
Learn more
Booooooom Shop: Small Victories Book
Stock is very limited so if you want a copy, grab one while you can!
Shop Now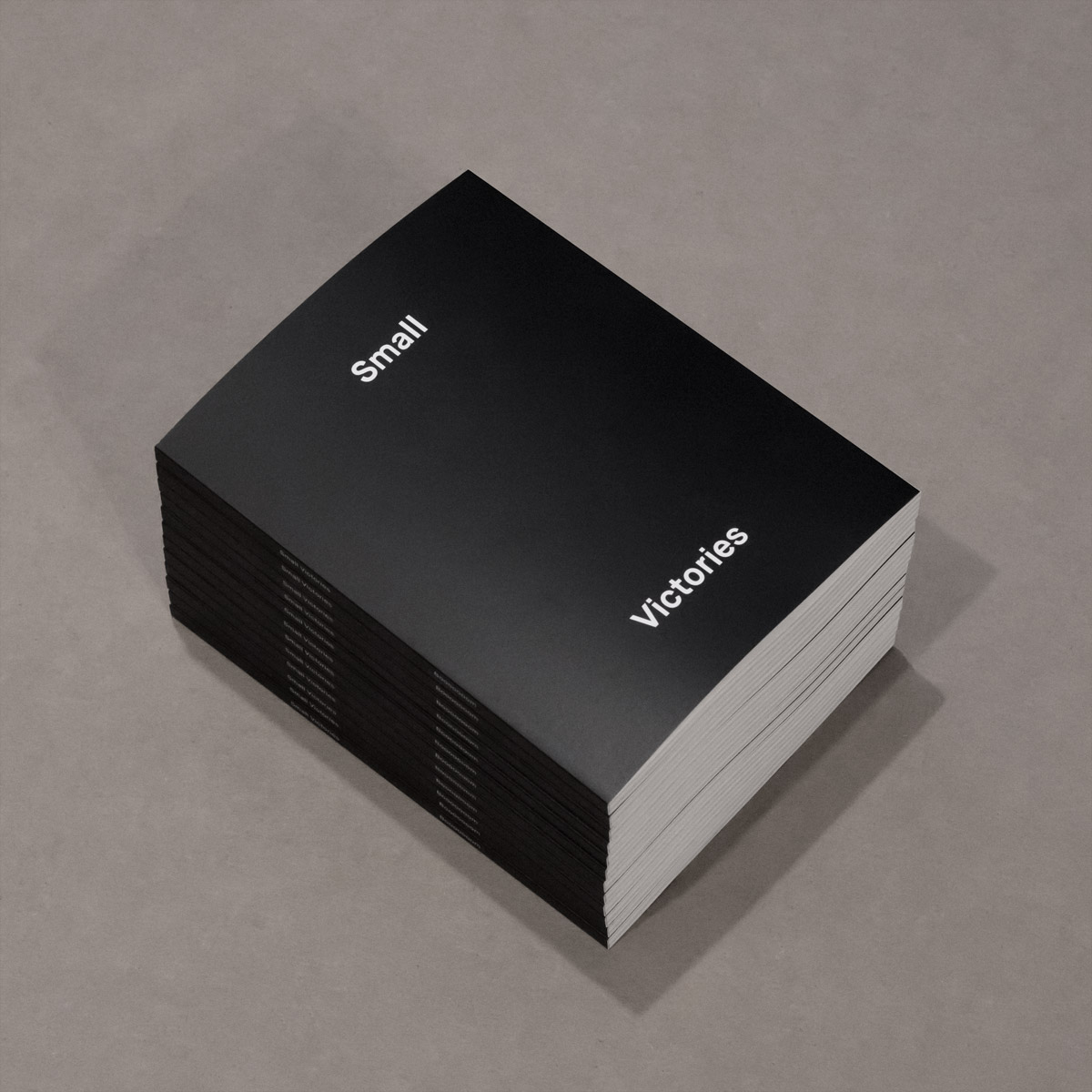 Related Articles