A selection of paintings by Spanish artist Jose Luis Ceña Ruiz. Indulging in moments from the past, Ruiz works to trigger nostalgic feelings in viewers, whether or not they have direct experience with the scenes he depicts. See more dreamy images below.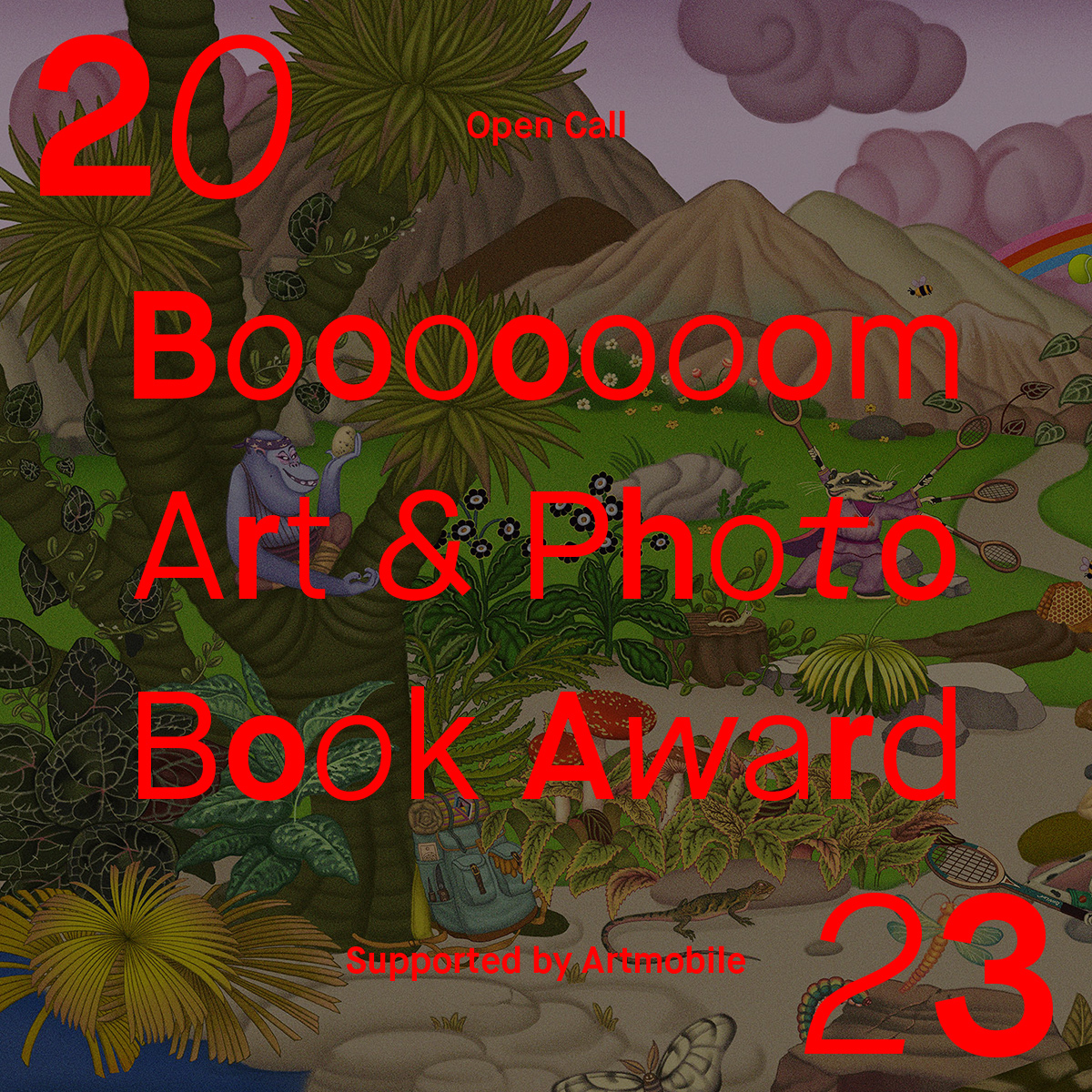 Call to Submit: 2023 Booooooom Art & Photo Book Award
If you have a specific series or a cohesive selection of work that you want to turn into a book, we want to see it.
Learn more
Related Articles