We're teaming up with our friends at LOJEL to launch an exciting new project about creatives' personal journeys, and we'd love to hear about yours! Tell us about a meaningful travel experience, and how it impacted you creatively. Your takeaway from the trip could be something big or small.
We will be featuring a selection of these stories and anyone we feature will receive luggage from LOJEL's Voja luggage collection! And our favourite submissions will receive a bag from LOJEL's Urbo 2 bag collection in addition to the Voja luggage!
We will also be looking to commission four visual artists who submit to this project, to expand on their stories, and to add a layer of art over top of their photos. These artworks will be featured by us and each artist will receive compensation as well as the Voja Small and Voja Large luggage, the Urbo 2 Citybag and the Urbo 2 Weekender.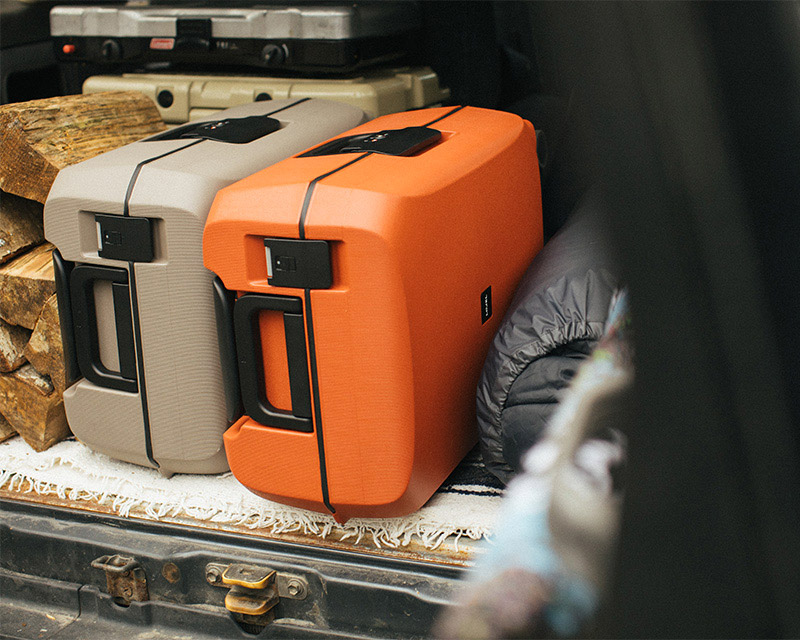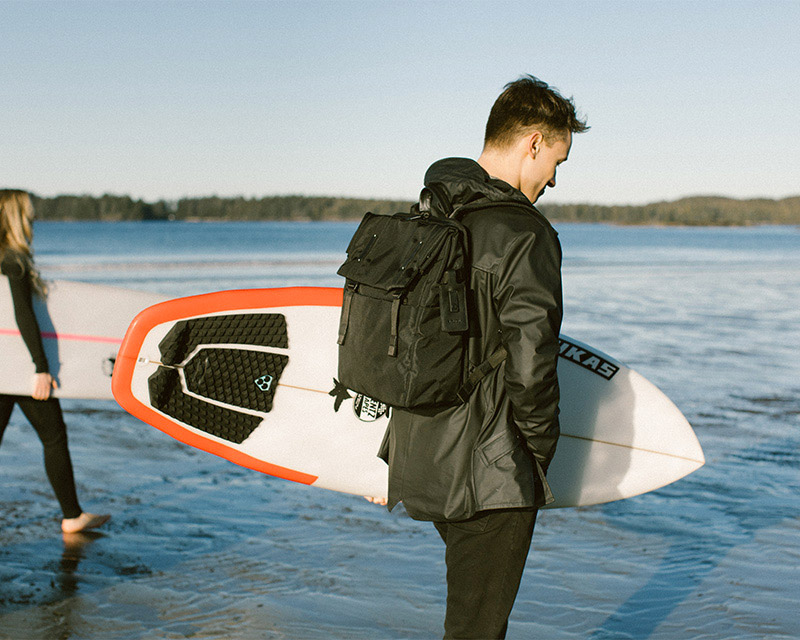 Want to submit to the project? If you've got an experience to share and some compelling photos to go with it, submit your story using the link below!
Deadline for submissions: June 1st
Now, I thought I'd share a little bit from my own personal journey. The recent bombings in Sri Lanka brought back memories from when I travelled there to build houses after the big tsunami hit Southeast Asia in December, 2004. I saw some heart-breaking destruction there and I wanted to share 3 photos here that stuck with me, images that remind me of the incredible resilience of the people I met there.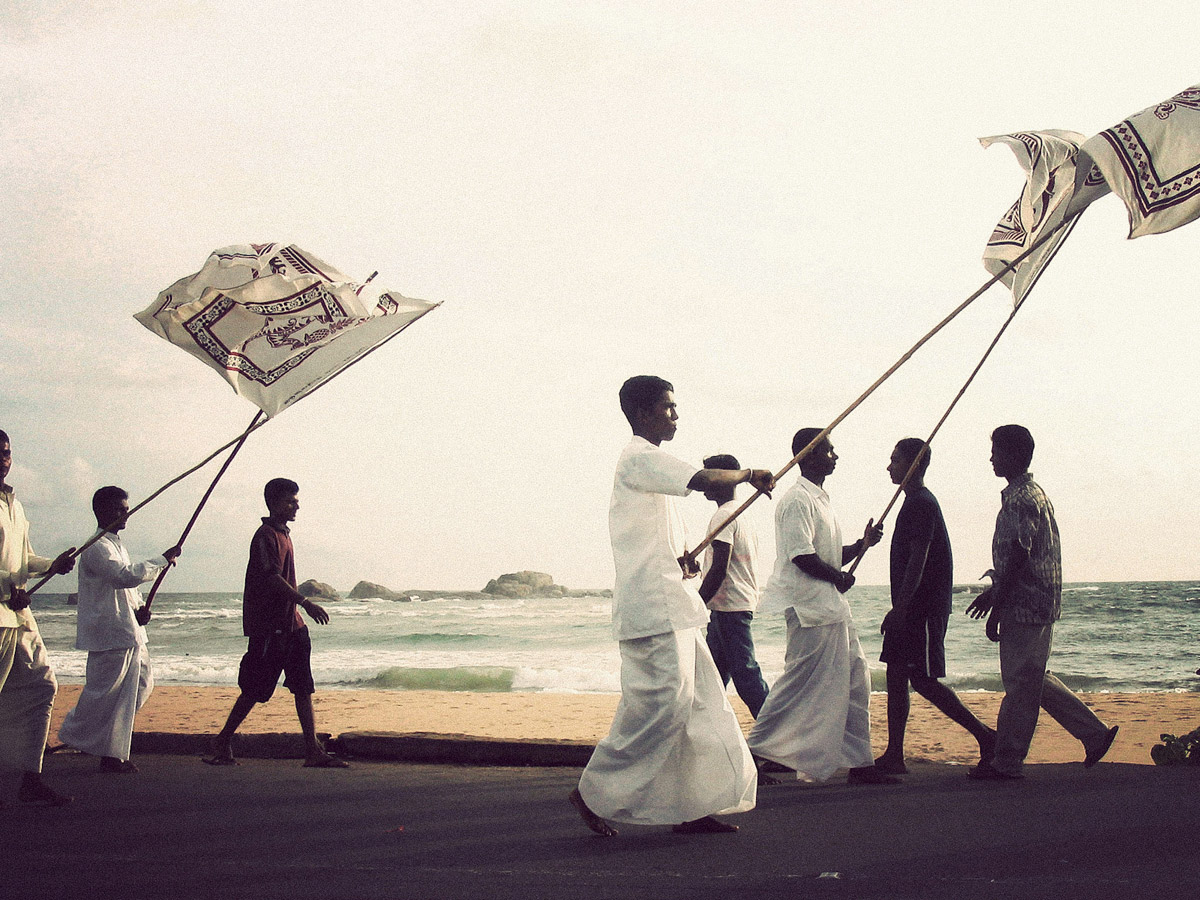 I got sick the first week I was there—not from the food—I just wasn't used to the heat. We were hand-mixing cement in temperatures in the mid 30s, with 90% humidity. It was tough work. By the second week, I was drinking 4.5 litres of water a day and sweating out all of it. Build houses, eat, snap a photo or two, sleep, repeat. This was pretty much my routine for a month.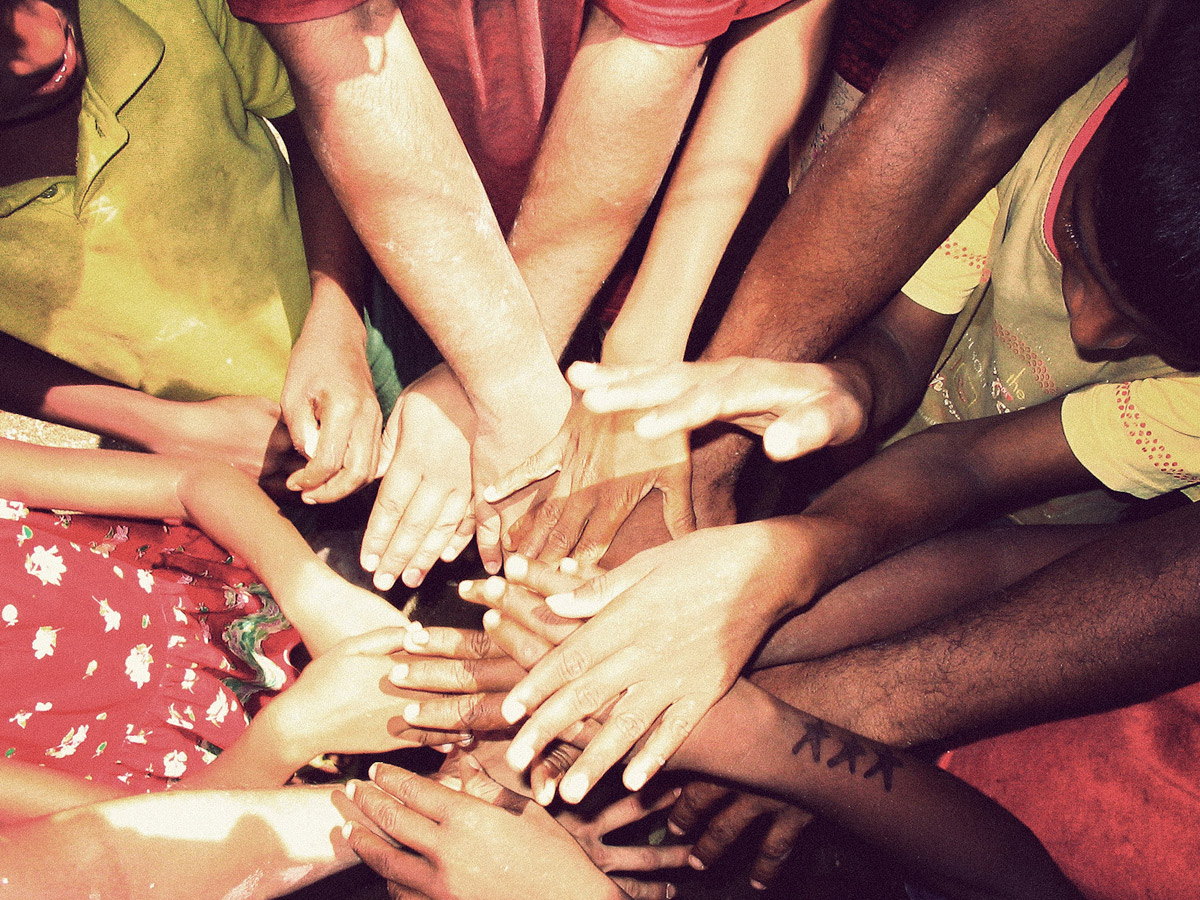 At one of the building sites, we had to figure out how to fit all these big rocks into really specific areas so that cement could be poured around them to serve as the foundation. The rocks were all different shapes and sizes and it became like a brain teaser trying to figure out how to fit them together. I started to see a lot of similarities between this manual labour and the design work I would do at home, and I was surprised to find that this was just as satisfying.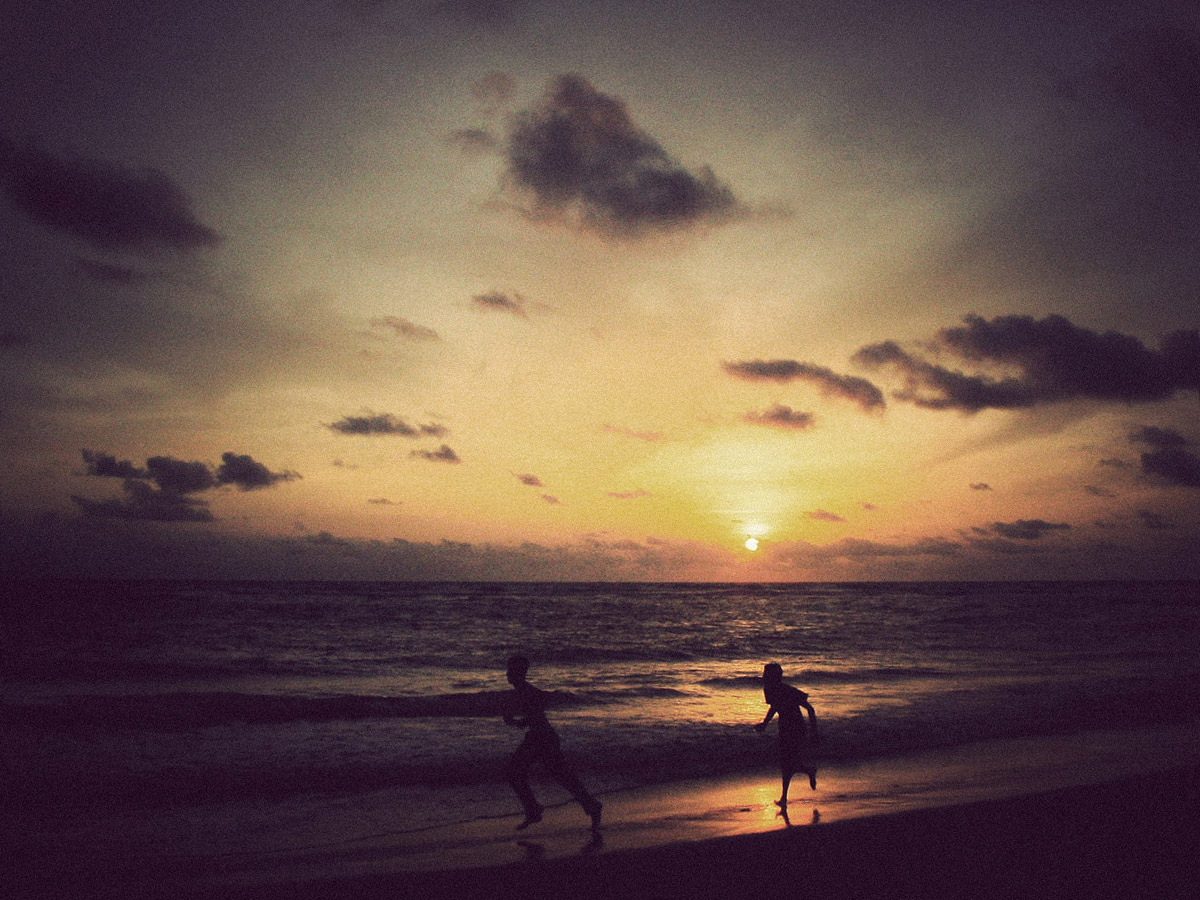 Before going on this trip I thought I had a clear picture of what success meant to me, and what kind of job I would need to have in order to feel satisfied. I also had a fear that I wouldn't quite get there—like I wouldn't figure it out. Many evenings I would sit on the beach and not really do anything, just sort of exist there. No internet, no cell phone, just the sunset.
Roughly halfway through the trip, I remember this sense of relief washed over me. I realised that even if I never made it as a designer (my day job at the time), I could feel completely fulfilled doing something that wasn't a "creative job" as long as it involved helping people. This was a really freeing moment, and something I've thought a lot about since then. A few years later, I started Booooooom and my experience in Sri Lanka really informed what I wanted to do with it.
I could say a lot more about it but I think I'll end it there for now. If you'd like to share your own meaningful travel experience, use the link below to submit your story to the project!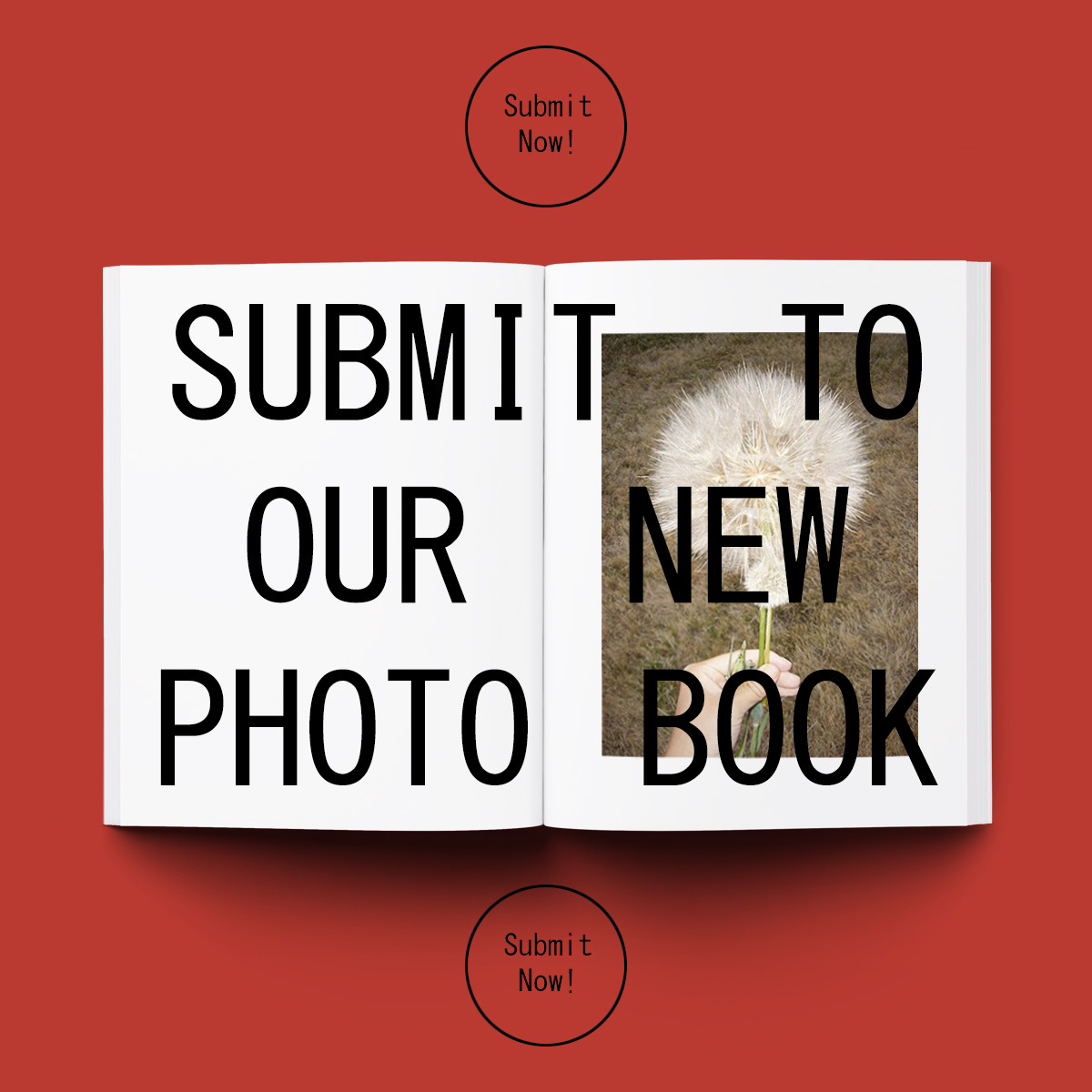 Call to Submit: New Booooooom Photo Book
60+ photographers will be featured in the book! Deadline to submit: January 21 2022!
Learn more
Related Articles