Paintings by London-based artist Rico White. Having studied illustration and portraiture, White's large-scale oil paintings strike a fine balance between the two, "working in a mix of figuration and abstraction." As he continues:
"My colour palettes draw inspiration from the old masters with darker tones and high illumination to bring figures to the foreground, and hopefully embracing a contemporary aesthetic in the process. My recent series, entitled 'Fragment,' explores themes of contradictions, such as strength and vulnerability in the human form… My subject is predominantly rendered faceless, whilst torsos and limbs are the central focus and highly detailed in motion — deliberately limiting the information presented, inviting the viewer to fill in the gaps."
White is currently working on Fragment – Part 2. See more images from Part 1 below.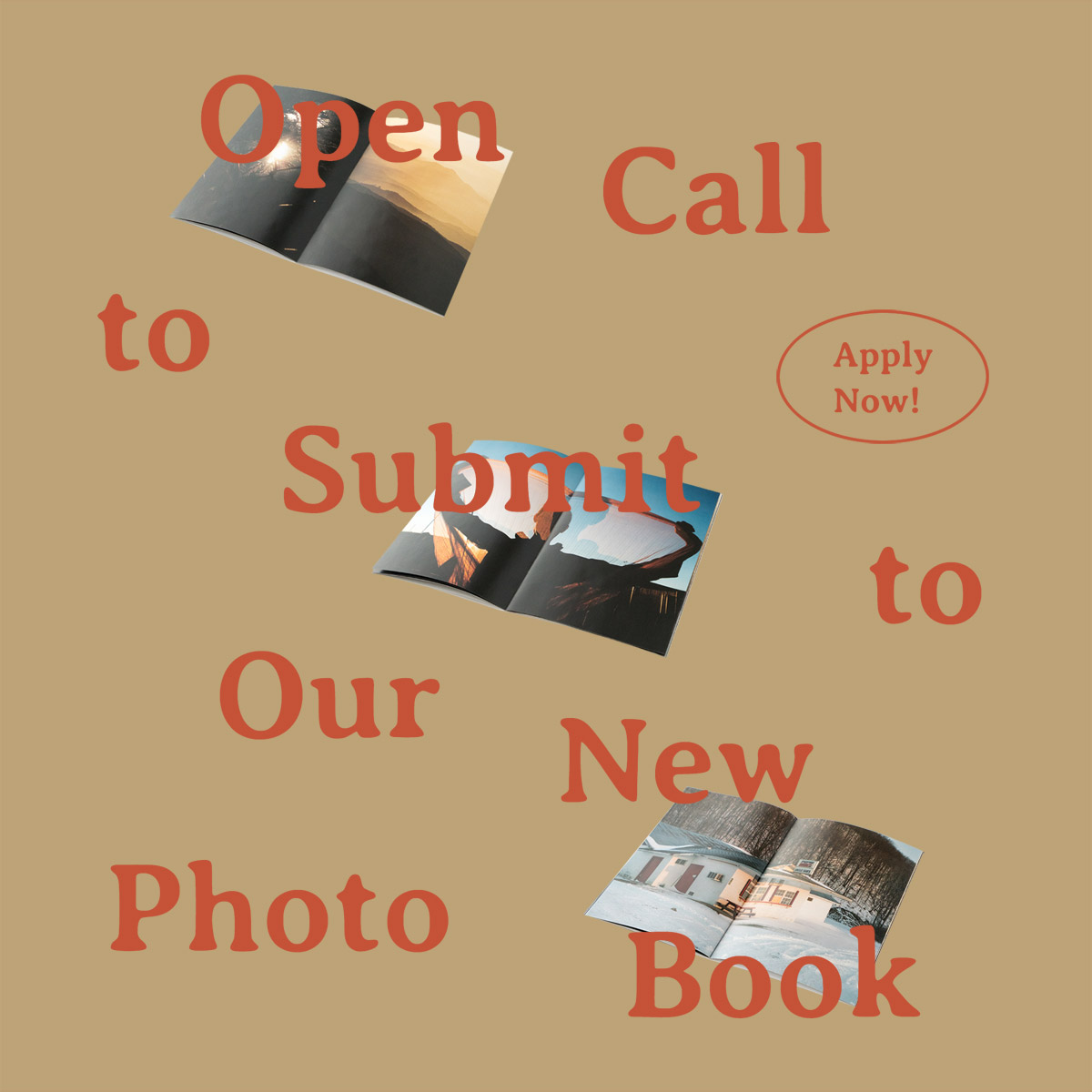 Call to Submit: New Booooooom Photo Book "Magic Hour"
50+ photographers will be featured in the book! Deadline to submit: February 5 2021!
Learn more
Booooooom Shop: Small Victories Book
Stock is very limited so if you want a copy, grab one while you can!
Shop Now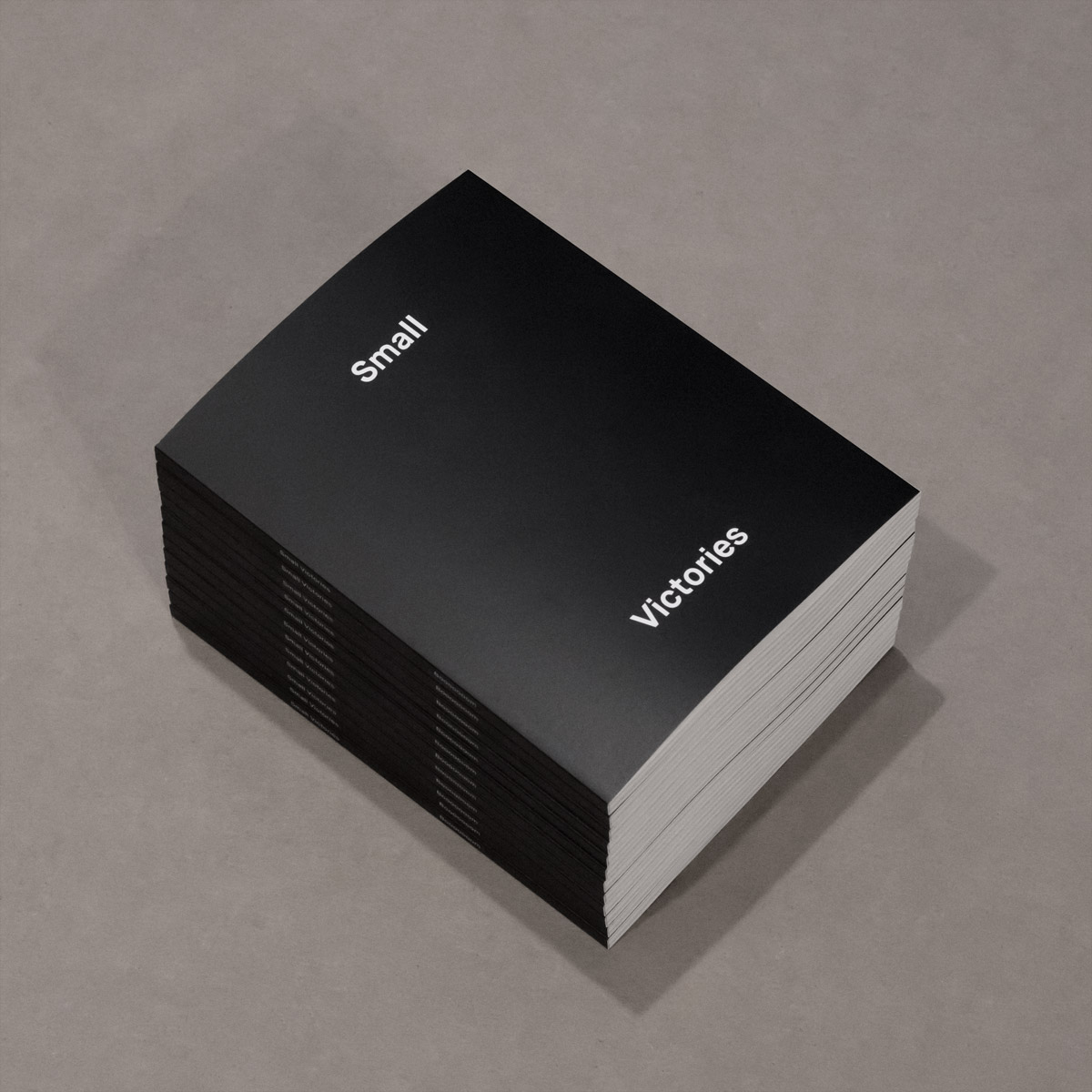 Related Articles