We recently teamed up with LOJEL to create a fun project focused on creatives' journeys and we want to hear your stories! Tell us about a travel experience that was particularly meaningful for you. It could be a big exciting adventure or more of a small quiet moment where you learned something about yourself. We are accepting submissions until June 1.
Each week we will be sharing people's stories and anyone we feature will receive luggage from LOJEL's Voja luggage collection! Our favourite submissions will also receive a bag from LOJEL's Urbo 2 bag collection in addition to the luggage!
On top of this, we're looking to commission four visual artists who submit to this project, to expand on their stories, and to add a layer of art over top of their photos. Each artist will receive compensation as well as the Voja Small and Voja Large luggage, the Urbo 2 Citybag and the Urbo 2 Weekender!
Last week we shared 3 of our favourite stories, and this week we have 3 more! Congratulations to Vanessa Tam, Bianca Palapuz and Mark Rammers! All of you will be sent Voja luggage courtesy of LOJEL! We're sending you an email so you can choose your colour! If you submitted this week but you are not one of these three, stay tuned! You may still be a winner, we're only announcing a few at a time!
We have lots more stuff to give away so if you haven't submitted yet you can hit the link below to join the project!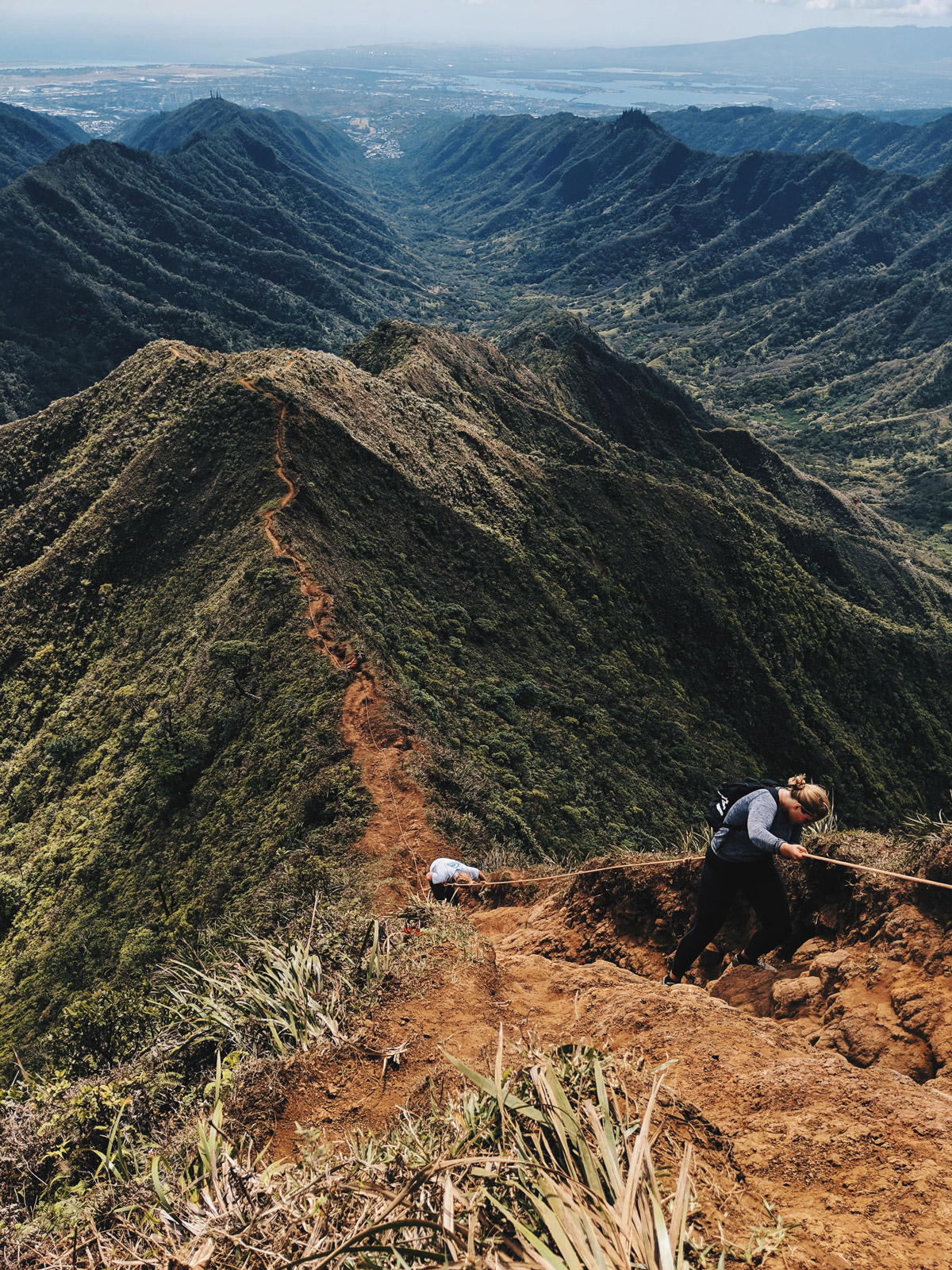 VANESSA TAM
After my mom passed away late 2018, I felt really lost in my life. I was her primary caregiver for the last 2 years of her life and put my whole life on hold to do so, personally and professionally. I ended up booking a cheap seat sale flight to Oahu a few months after her passing with the goal of hiking the Haiku Stairs which was a dream of mine for a long time. Hiking around the North Shore mountains was a bonding activity for us and was a big part of our relationship.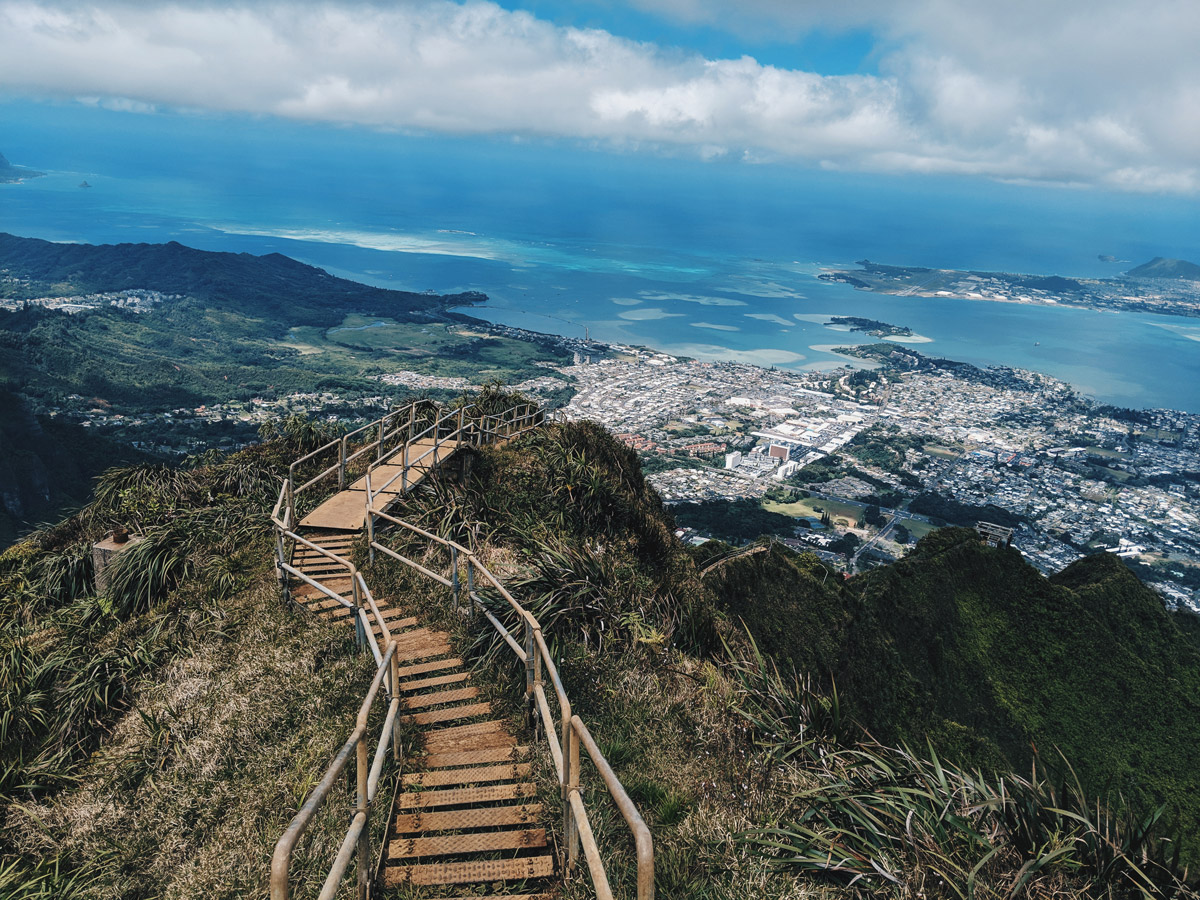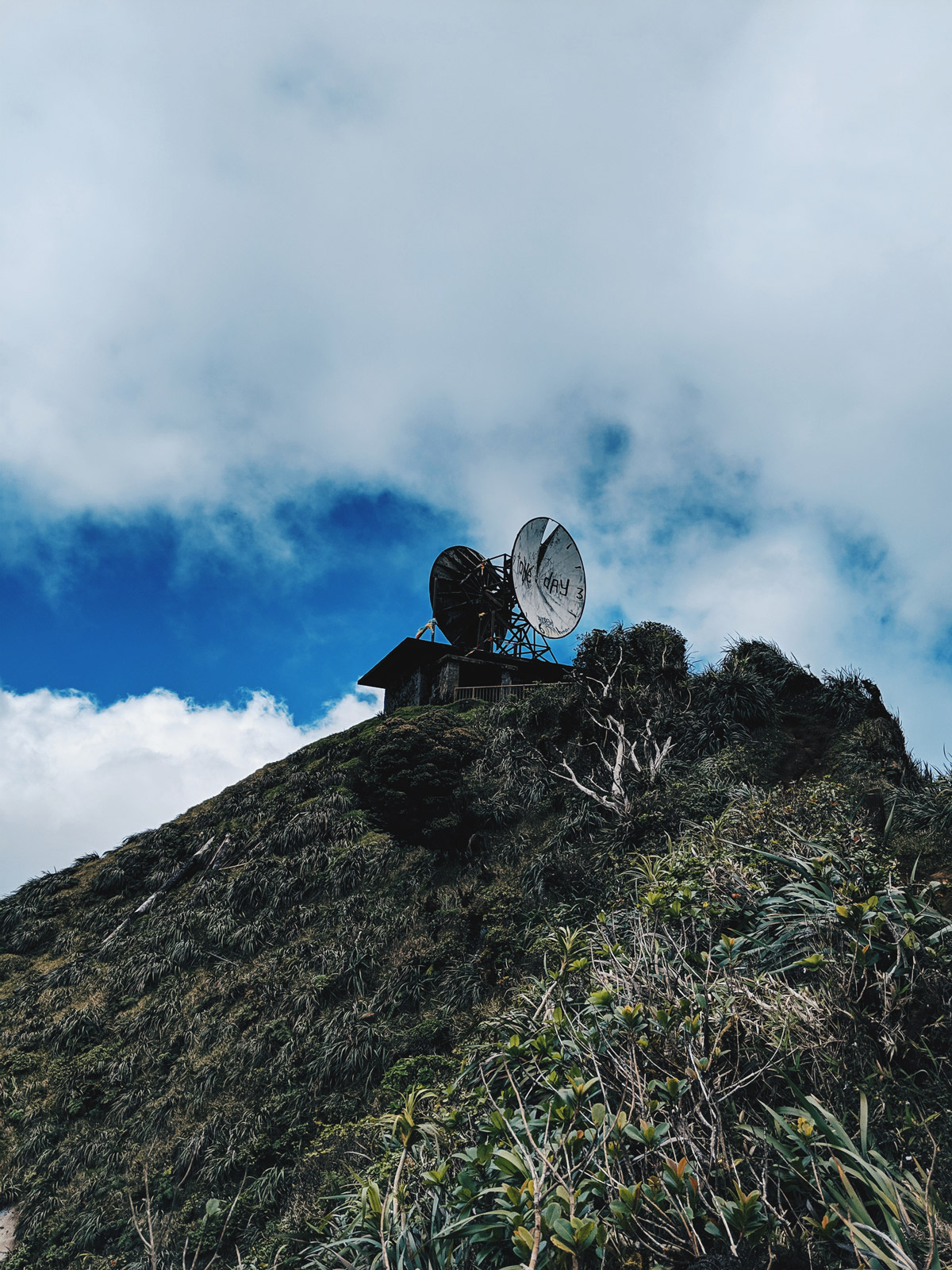 After hiking the gruelling 5 hours to the top of the Haiku Stairs (the total round trip was 9 hours), I burst into tears, just overflowing with emotions. Creatively, I'm a writer, and at that point I hadn't written anything for the past 2 years caring for her. But that cathartic trip was really what I needed to feel good about writing again, it kind of felt like being able to breath again after holding your breath for so long. It felt good.
— VANESSA TAM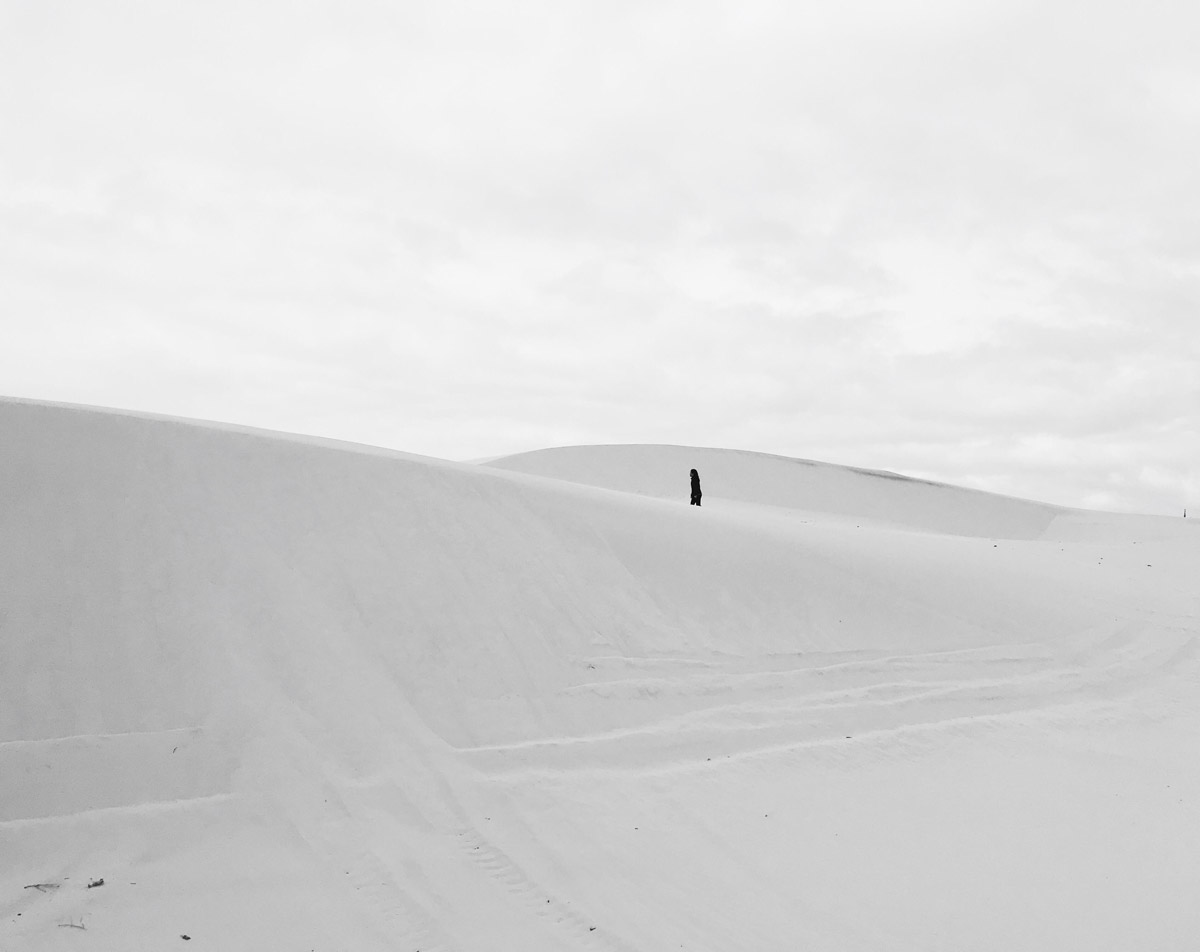 BIANCA PALAPUZ
Three years ago, a road trip to the Oregon Coast gave me a surge of creative energy when I needed it the most. Just days after leaving a part-time job that left me feeling stuck, I packed my bags and hit the road with my Dad, bound for a place that would soon become an endless source of inspiration to me.
Oregon became our playground and it brought out the spontaneity and inner child in both of us. We scaled sand dunes, gazed at mesmerizing views of the Pacific, and lost all sense of time. The coast left us feeling refreshed and it helped me embrace new beginnings.
Fast forward to this past April, I revisited the coast, sharing it with my sister this time around. Bringing her to the very sand dune that my Dad and I had climbed a few years back, was really special. So much had changed in our lives up until that moment, but it was interesting to see how the dunes stood the test of time.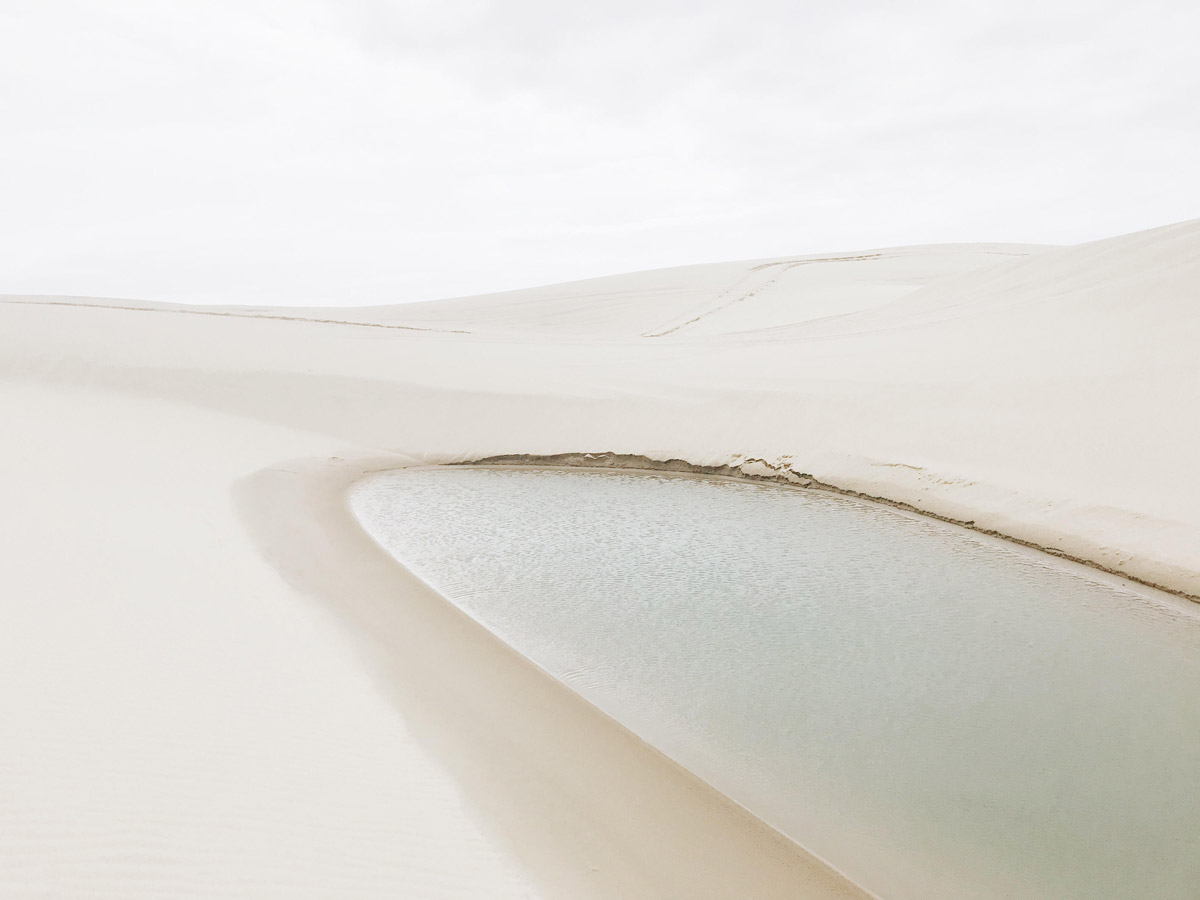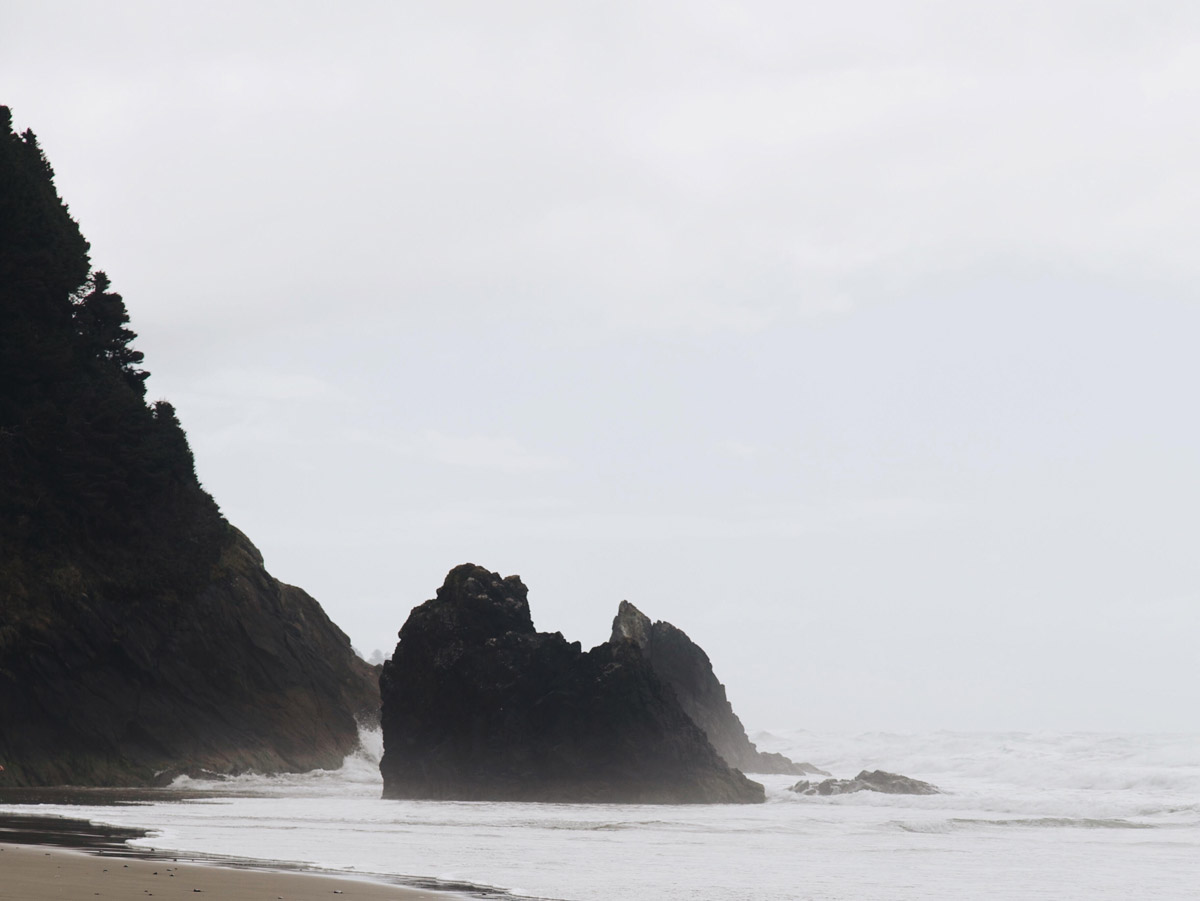 I'll never forget coming across a shallow bed of water that created a mirror under the cloudy sky. I felt as though it was nature's way of inviting us to reflect on ourselves, and look inwardly at all the ups and downs we've encountered as creatives. In that moment, the dunes became a place of release and healing for my sister, and a place of renewal for me.
Visiting the Oregon Coast reminded me that feeling uninspired can come in waves, but finding acceptance in this is possible if I invite introspection into my life, and if I ground myself by the presence of those who love and support me unconditionally.
— BIANCA PALAPUZ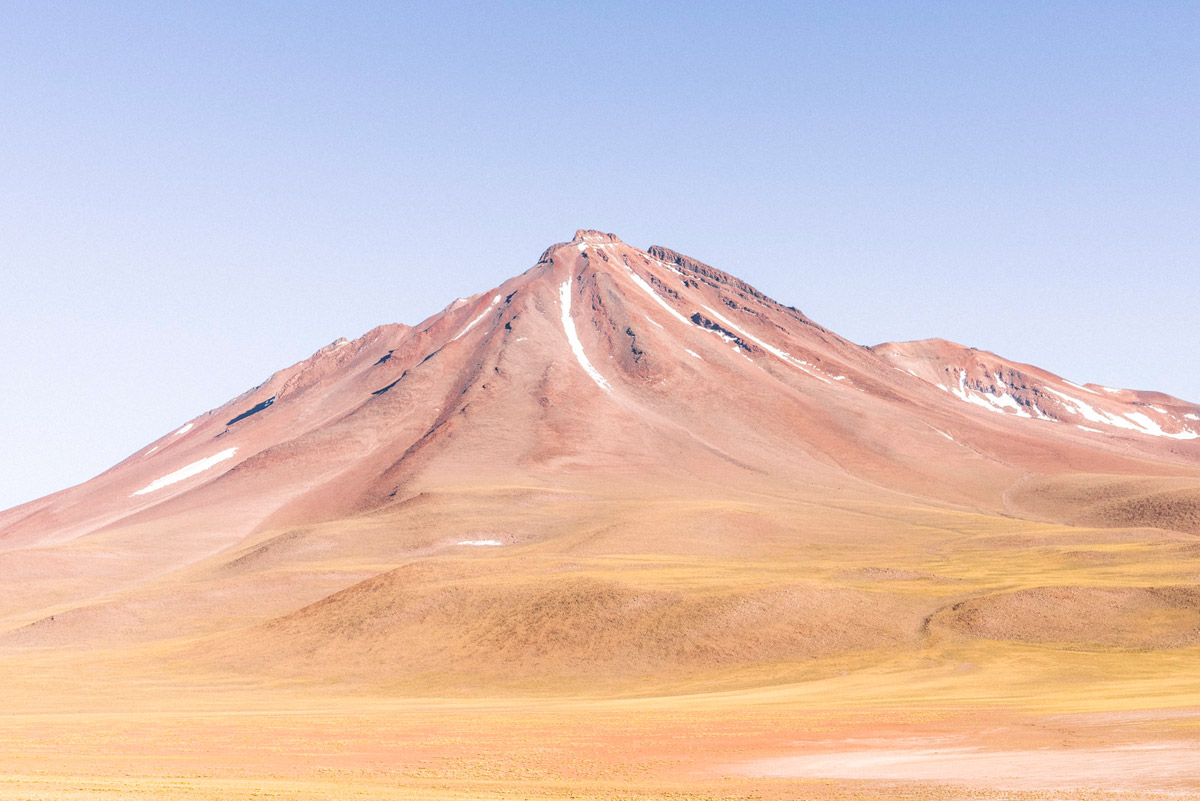 MARK RAMMERS
When you visit the Atacama Desert and reach an altitude of over 3000 meters you understand where the saying 'take my breath away' when describing a place of extraordinary beauty comes from.
I traveled to the Bolivian village of Tupiza, where I played pool on a shaded square with some local men who explained to me what living in a desert is like. "The days are hot, the nights are cold and the river that flows from these mountains gives us everything we need. Every year less water finds its way to the valley, but we have faith in 'Pachamama' that things will change for the better".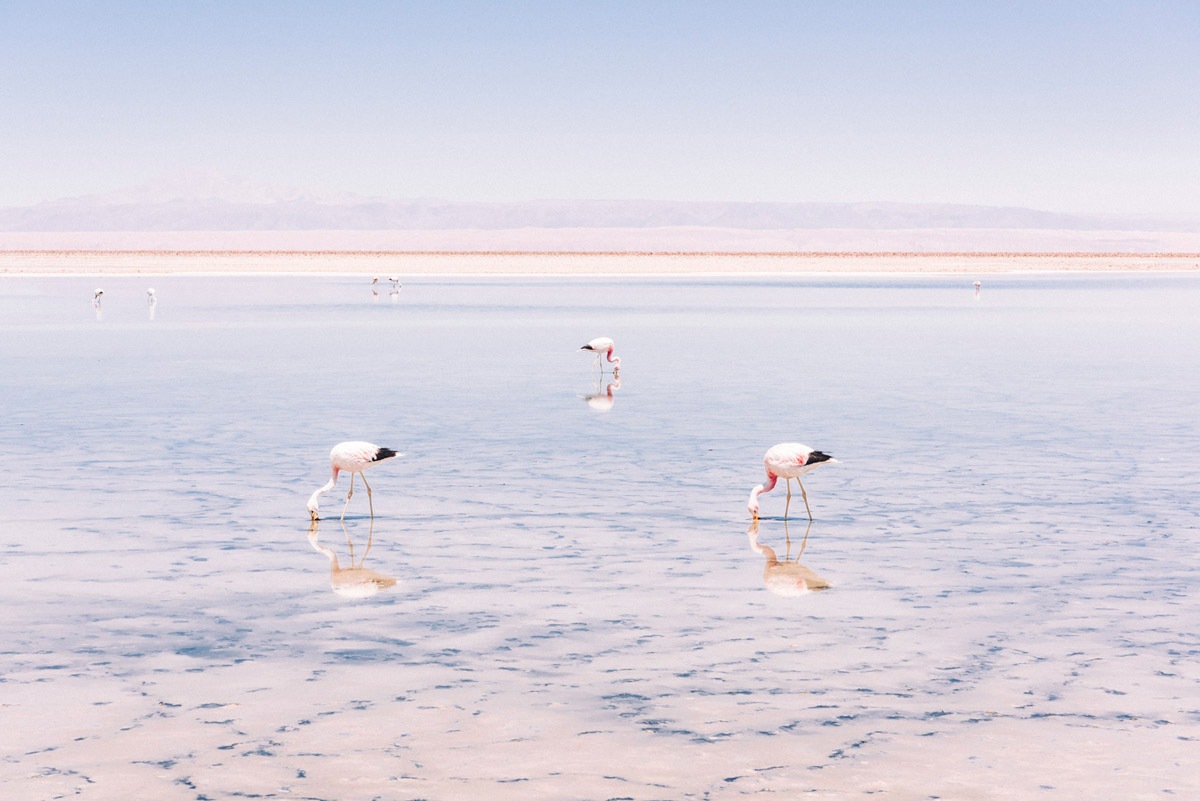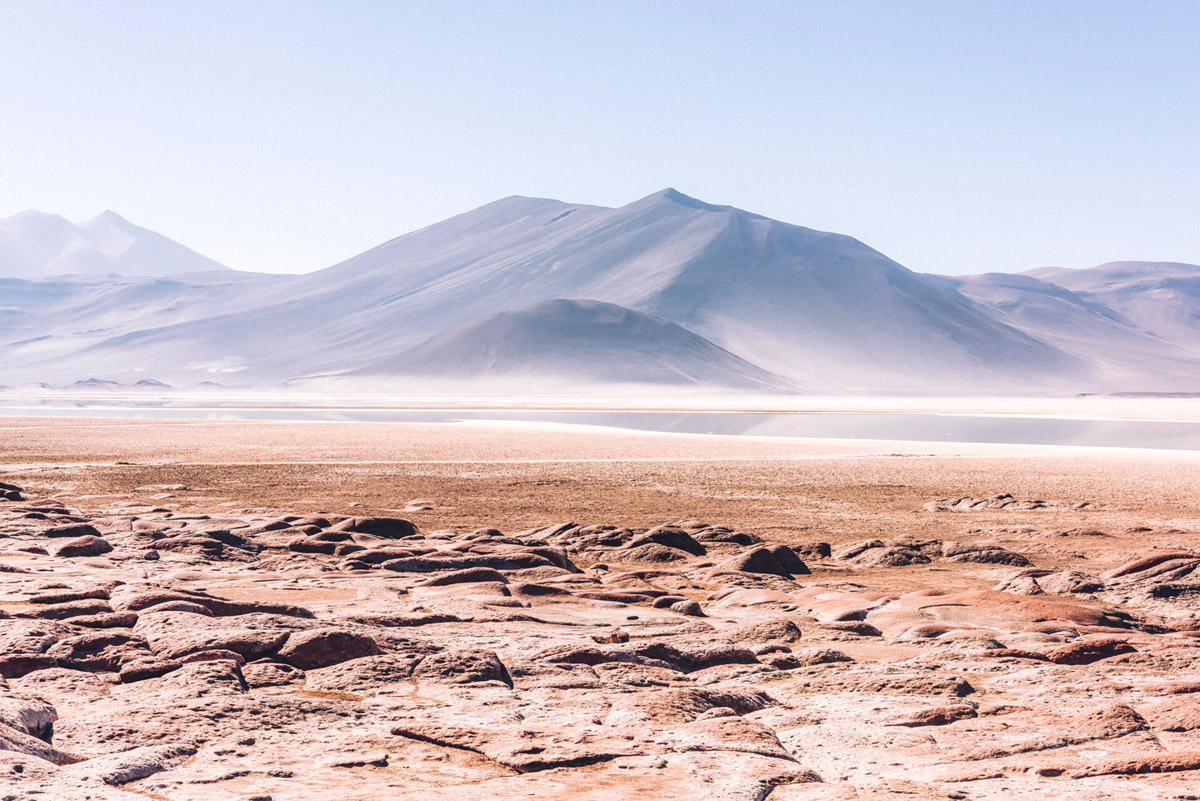 The next day, a jeep brought me further into the driest desert on earth. After passing the first otherworldly rock formations, we arrived at the edge of an enormous plain, surrounded by dozens of dormant volcanos and free roaming alpacas, a saltwater lagoon, a remnant of when the area was connected to the sea, shimmering in the distance. I felt the pressure on my chest from the lack of oxygen in the air and the highland wind cut through the fabric of all my clothes. It all didn't matter, because I felt like I just landed on a different planet.
After spending a few weeks on the altiplano of Bolivia, Chile and Argentina my whole perception of beauty had been turned upside down. I started to increasingly search for similar colours and patterns in my photographic work, while at the same time focusing more on the environment around us. I could have never imagined a place that is so barren, where only a handful of species survive because of a very balanced and threatened ecosystem, can feel so alive at the same time. Here lies a landscape that resembles nothing you know existed in this world. This is where you find out that Mother Earth is an enormous living organism, one that truly takes your breath away.
— MARK RAMMERS Call to Submit: "Array" Photo & Art Features
We're now accepting submissions for "Array". This is open to artists and photographers!
Learn more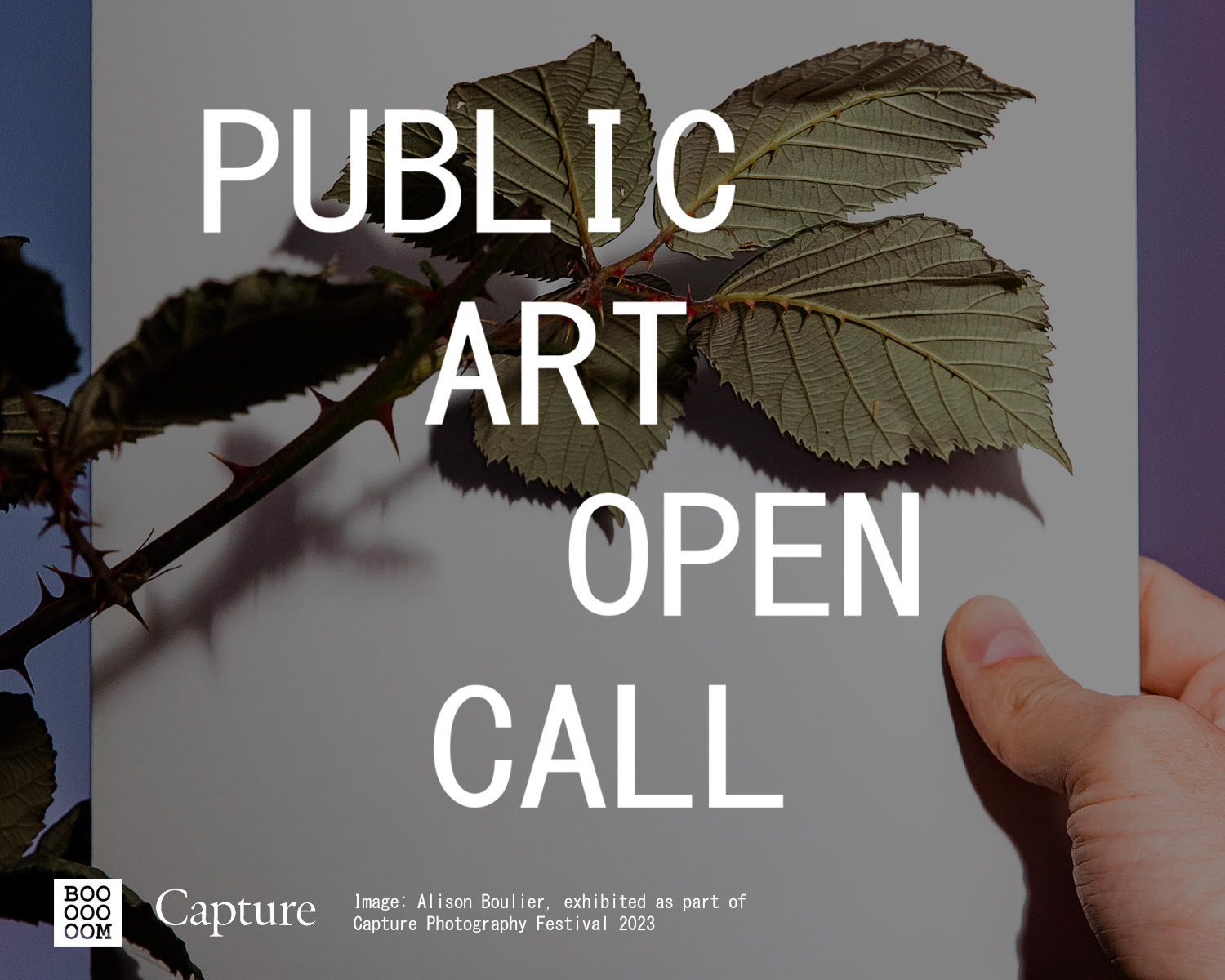 Booooooom x Capture: Public Art Open Call
Once again we're teaming up with Capture Photography Festival to curate a public art installation in Vancouver!
Learn more
Related Articles