A beautiful series by photographer Stratos Kalafatis (previously featured here). Working alongside his friend and fellow photographer, Spyros Staveris, Kalafatis explores the idea of the Aegean Archipelago being a city unto itself. With Spyros documenting the human element, Kalafatis photographed the ships and routes, imbued with memories of his own personal acquaintance and family history:
"My grandfather, a sailor all his life, could never get over his captain's strict and capricious ways. He spoke to me of voyages and of adventures, trained me in the secrets and rules of the sea. And the summers went by like that, with me barefoot, tanned and happy, adopted by the sea… Today, ten years on, in the light of this volume, I picked up my camera and returned to the Aegean. For the new journey, unchanged yet very different, that brings my tale to an end. The charred lifeboat and the solitary flag the final gestures of a present which, too, will one day sink without trace into the depths of time."
See more images from "Archipelago" below. Call to Submit: "Array" Photo & Art Features
We're now accepting submissions for "Array". This is open to artists and photographers!
Learn more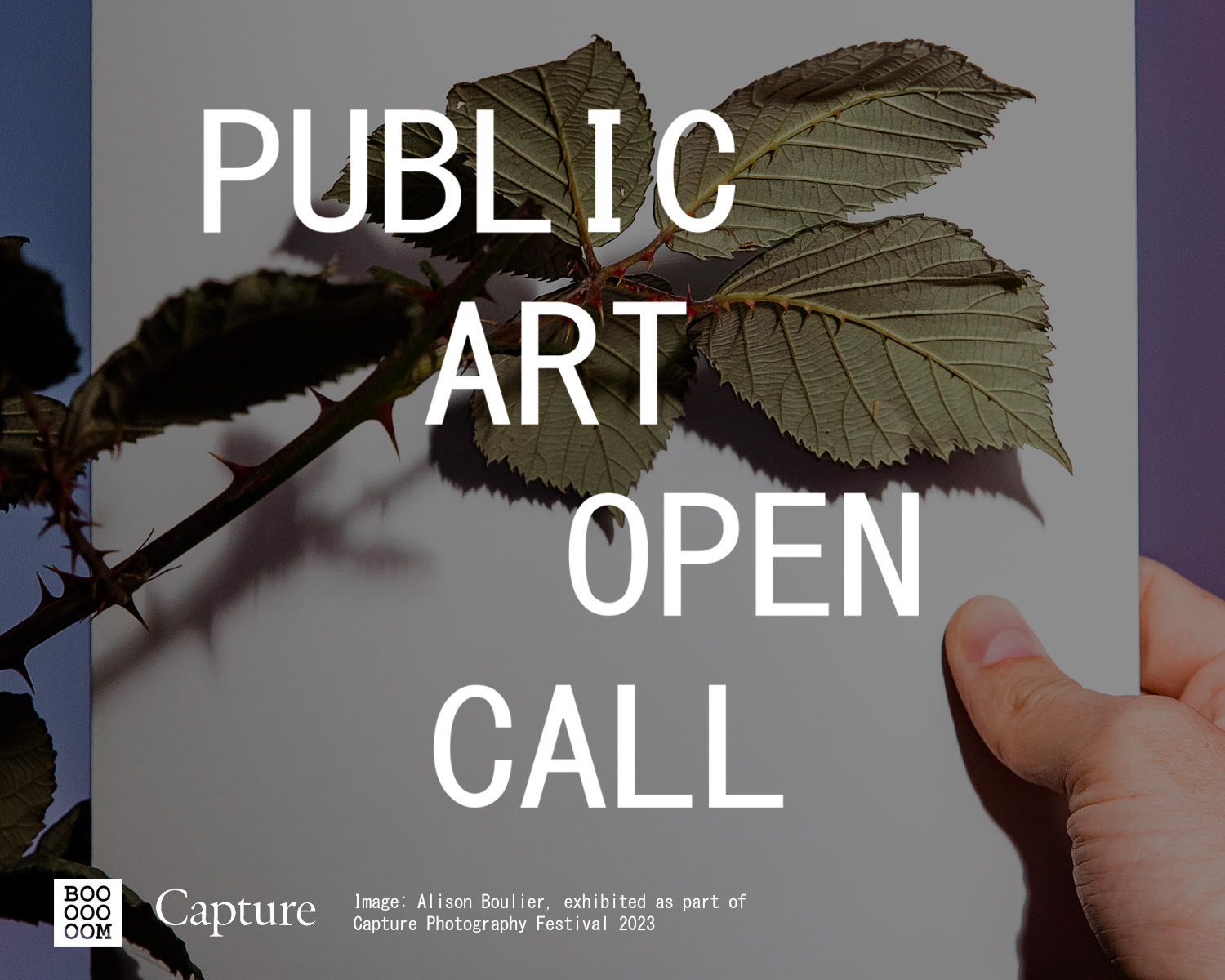 Booooooom x Capture: Public Art Open Call
Once again we're teaming up with Capture Photography Festival to curate a public art installation in Vancouver!
Learn more
Related Articles