An ongoing series of urban "portraits" by Spain-born, New York City-based photographer Xan Padrón. Inspired by a 2-year project spent shooting a NYC bus through every neighbourhood, "Time Lapse" is about capturing the soul of a city through its people — random, regular and without showing any of the surrounding landscape:
"I'm fascinated about how much life happens even at the most remote corner of a city. My itinerant life takes me around the world on a constant basis and I love walking around cities, finding a spot to sit for a couple of hours and, unnoticed, photograph random people passing by against a wall. I consider my works a kind of documentation of a city or a specific neighborhood. This series is not about the pictures I take but about the life that emanates from a moment of obsevation; a moment of pause."
So far the project includes a range of spots from China, France, Spain to Australia, Cuba, the USA and more! See a selection of images below.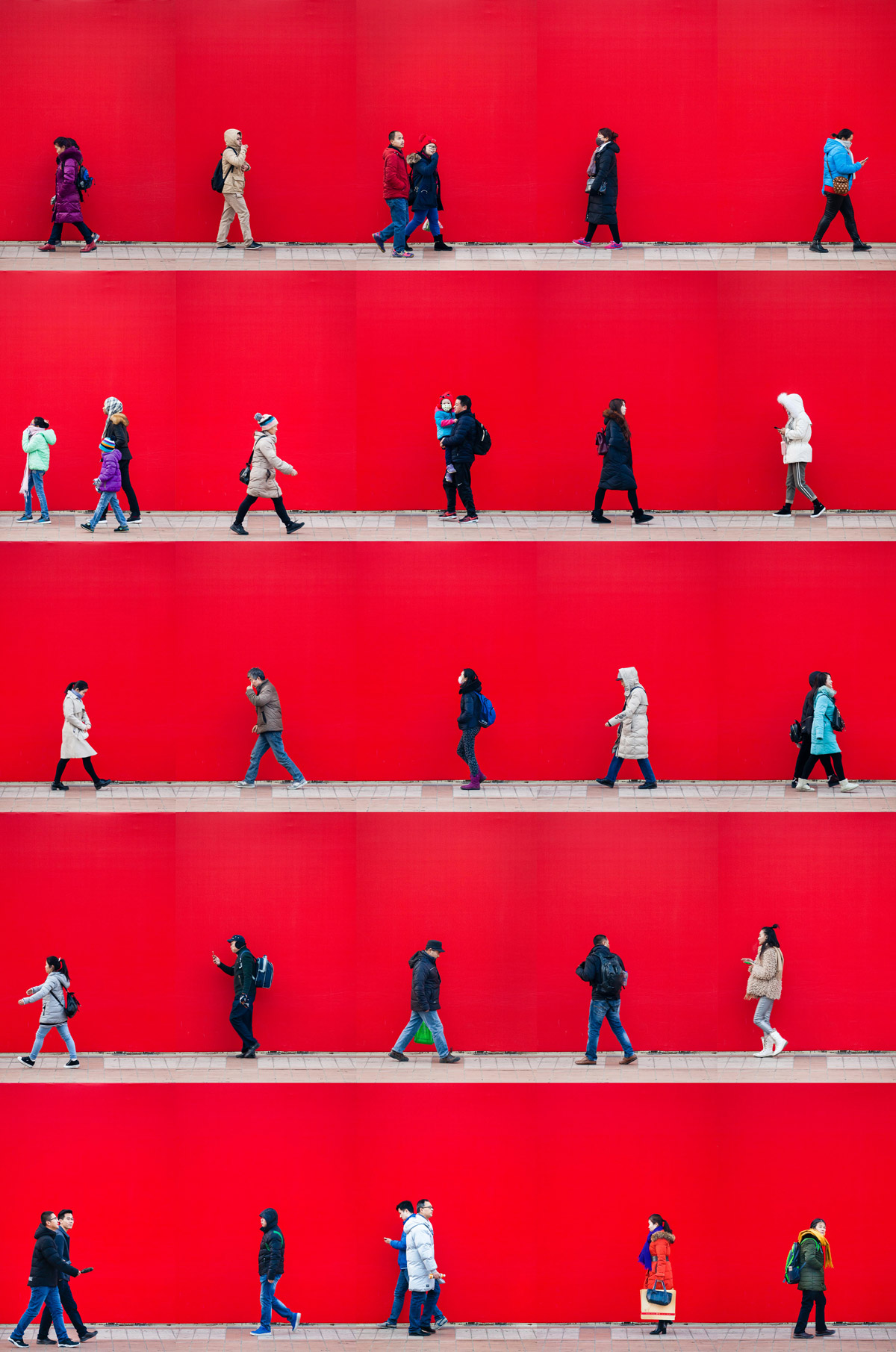 Beijing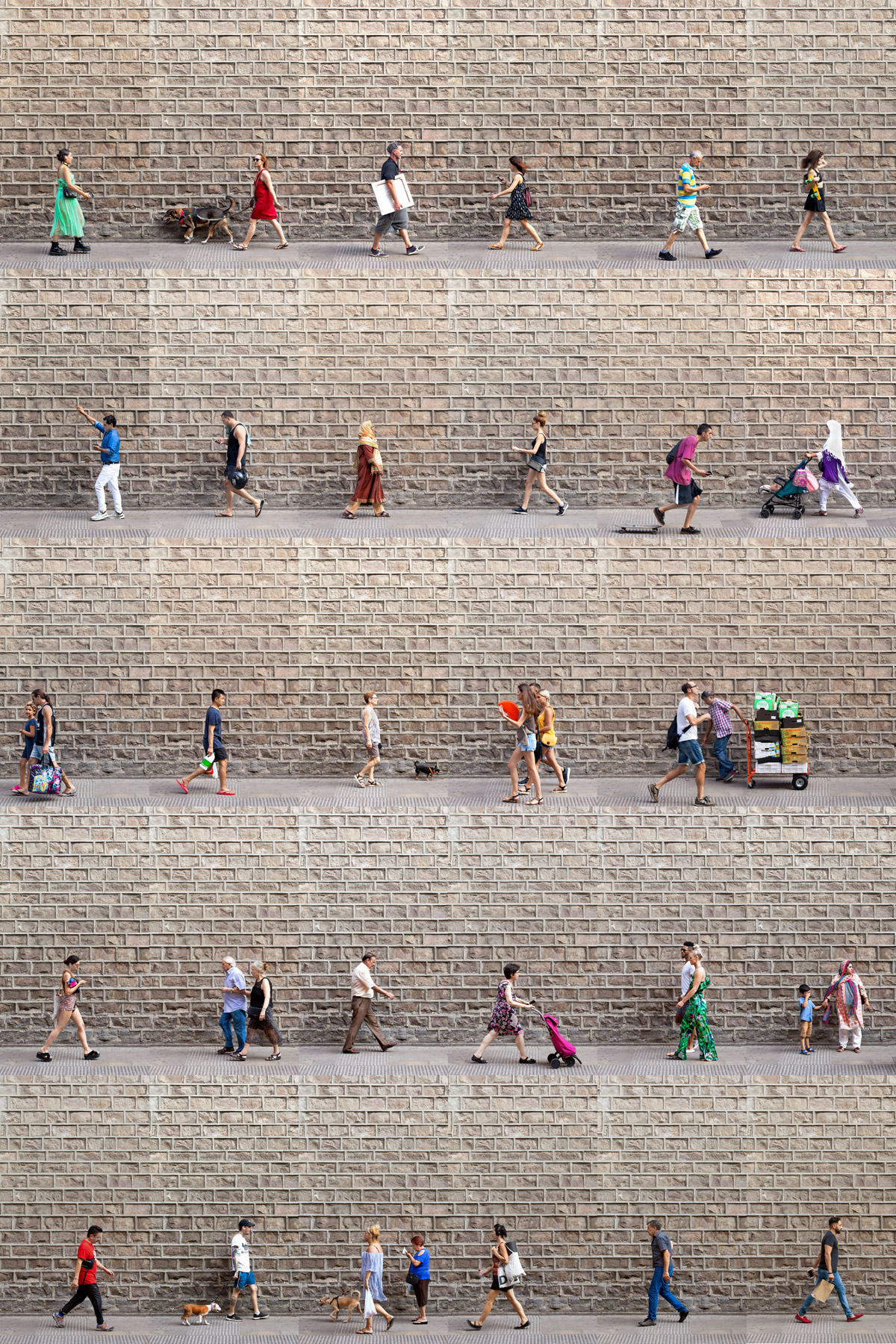 Biblioteca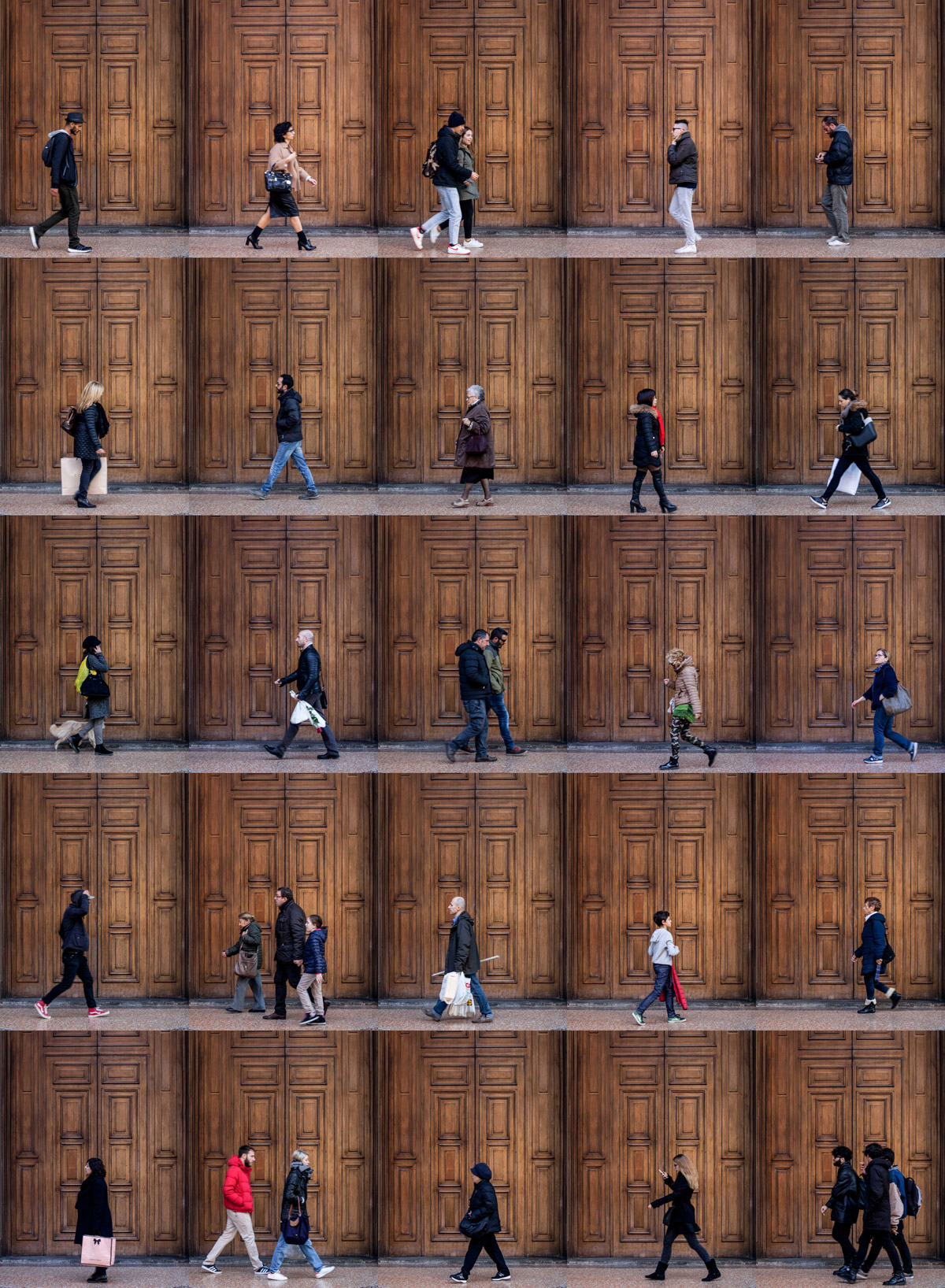 Bologna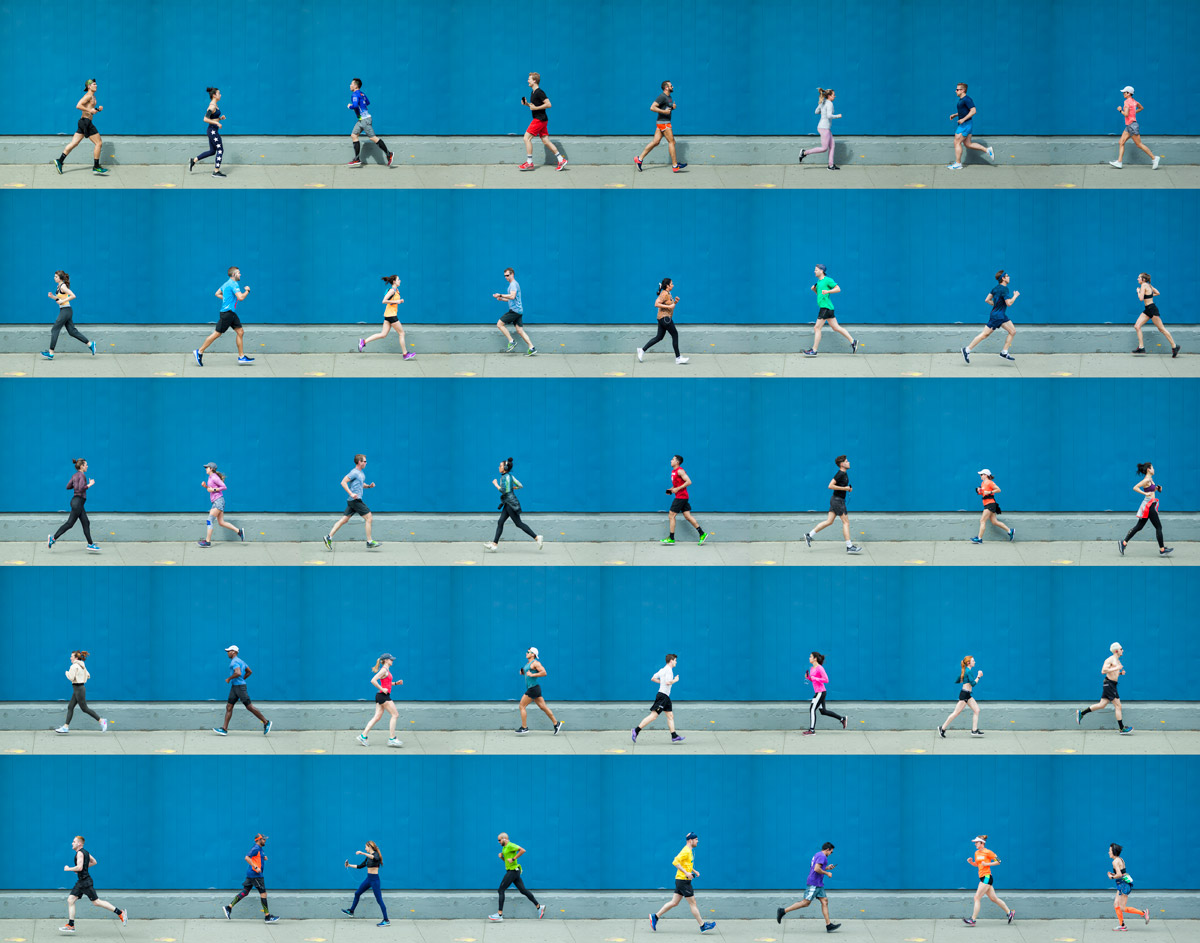 Chelsea Piers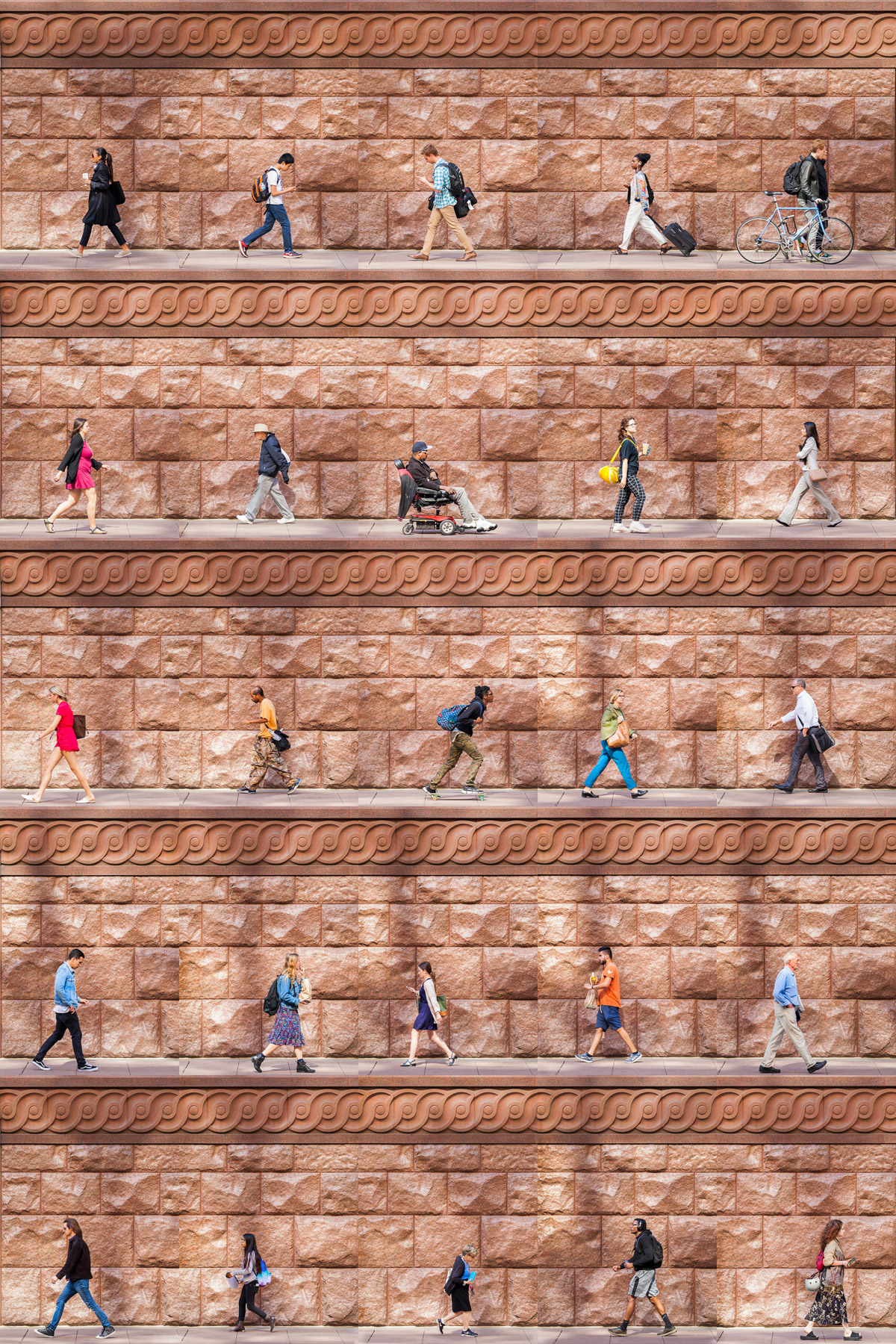 Chicago Loop
Chicago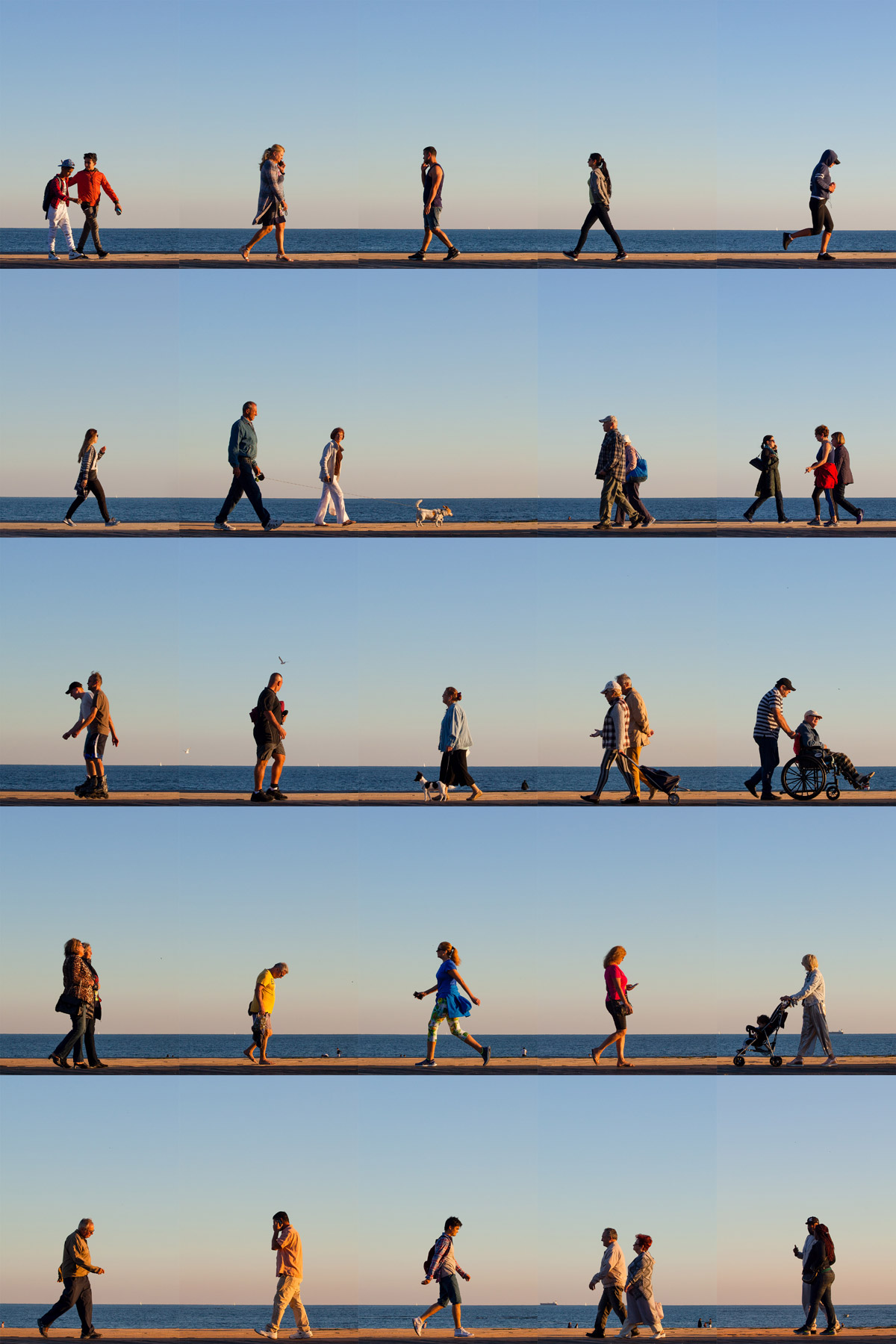 Coney Island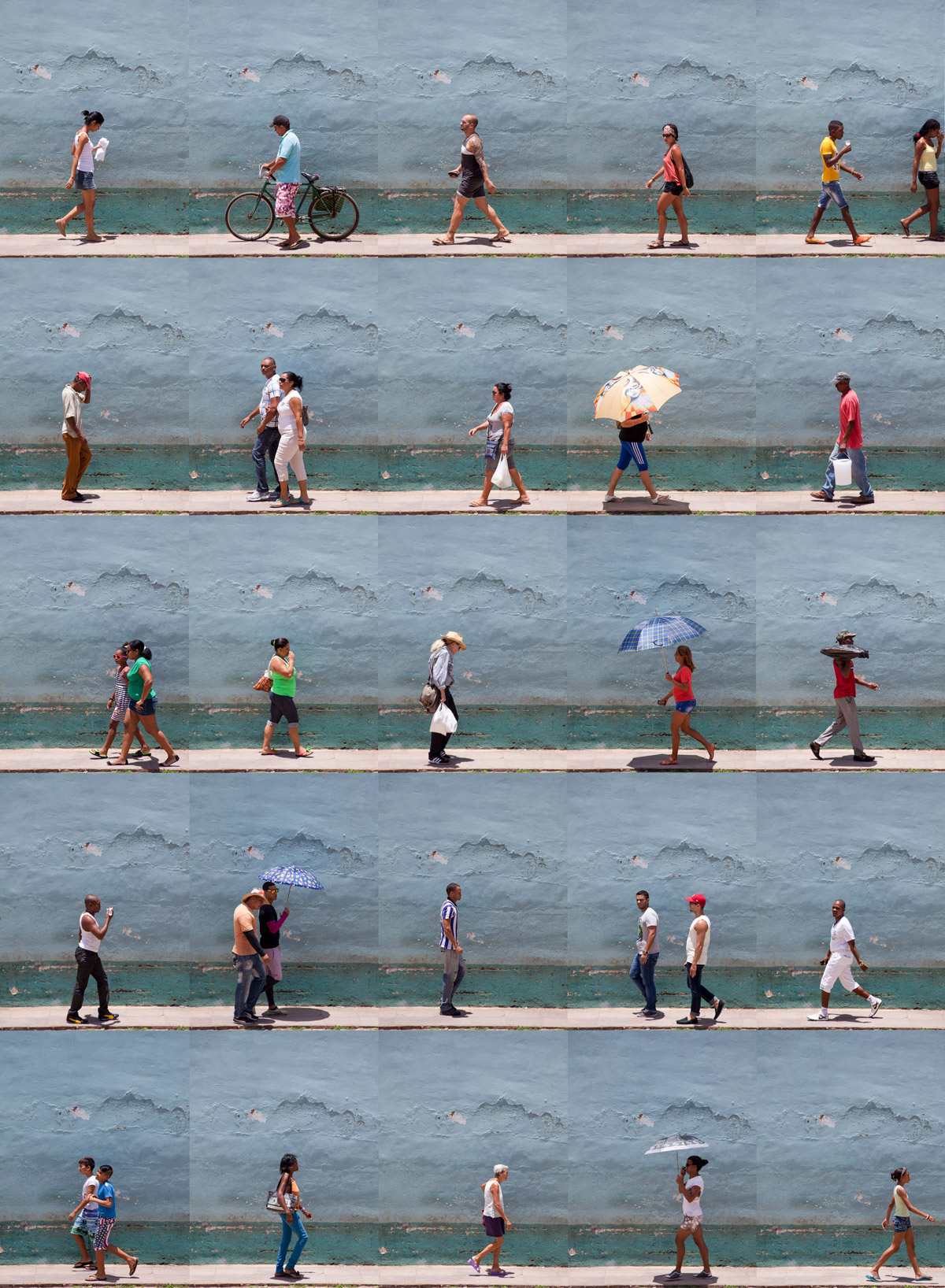 Cuba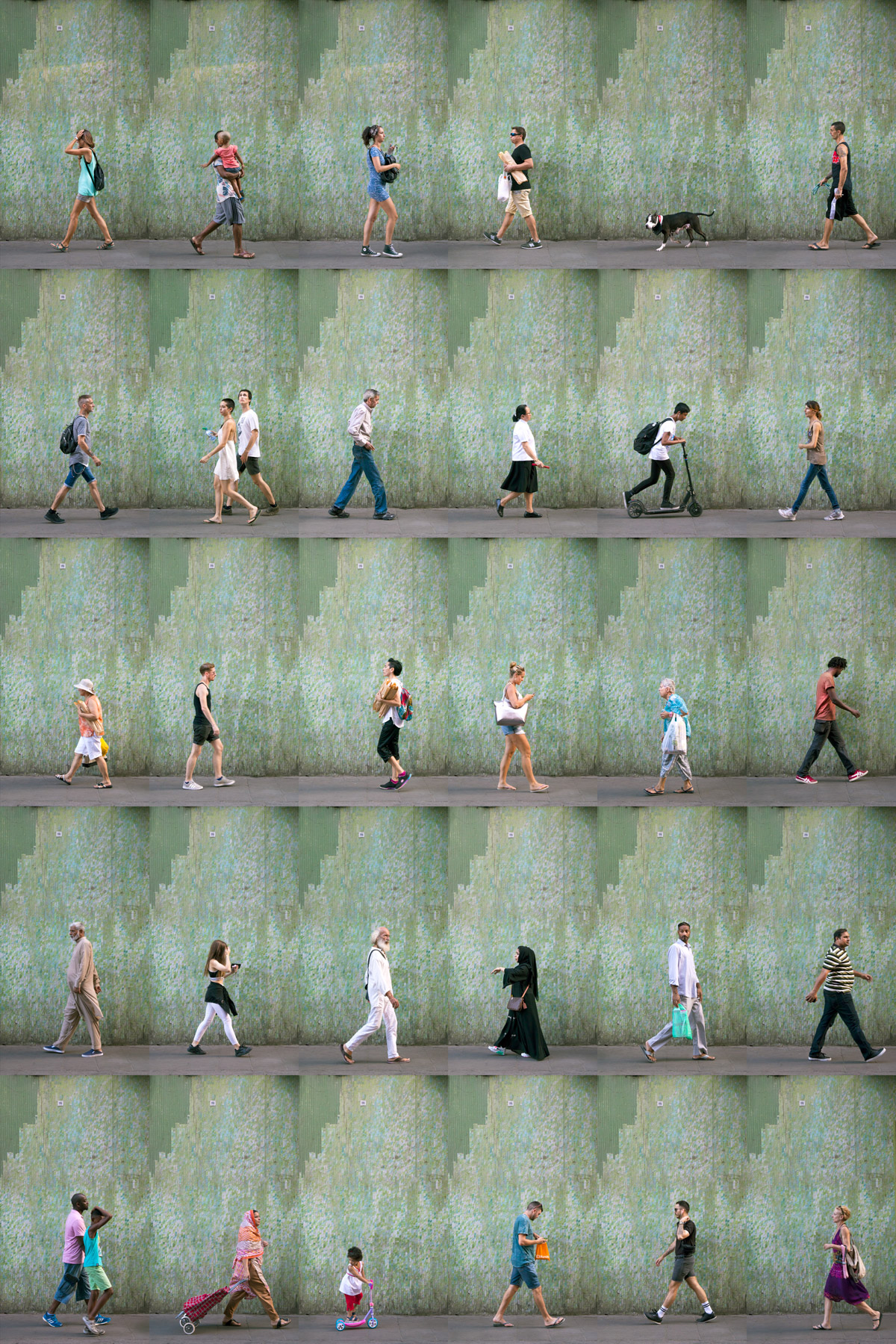 El Raval, Barcelona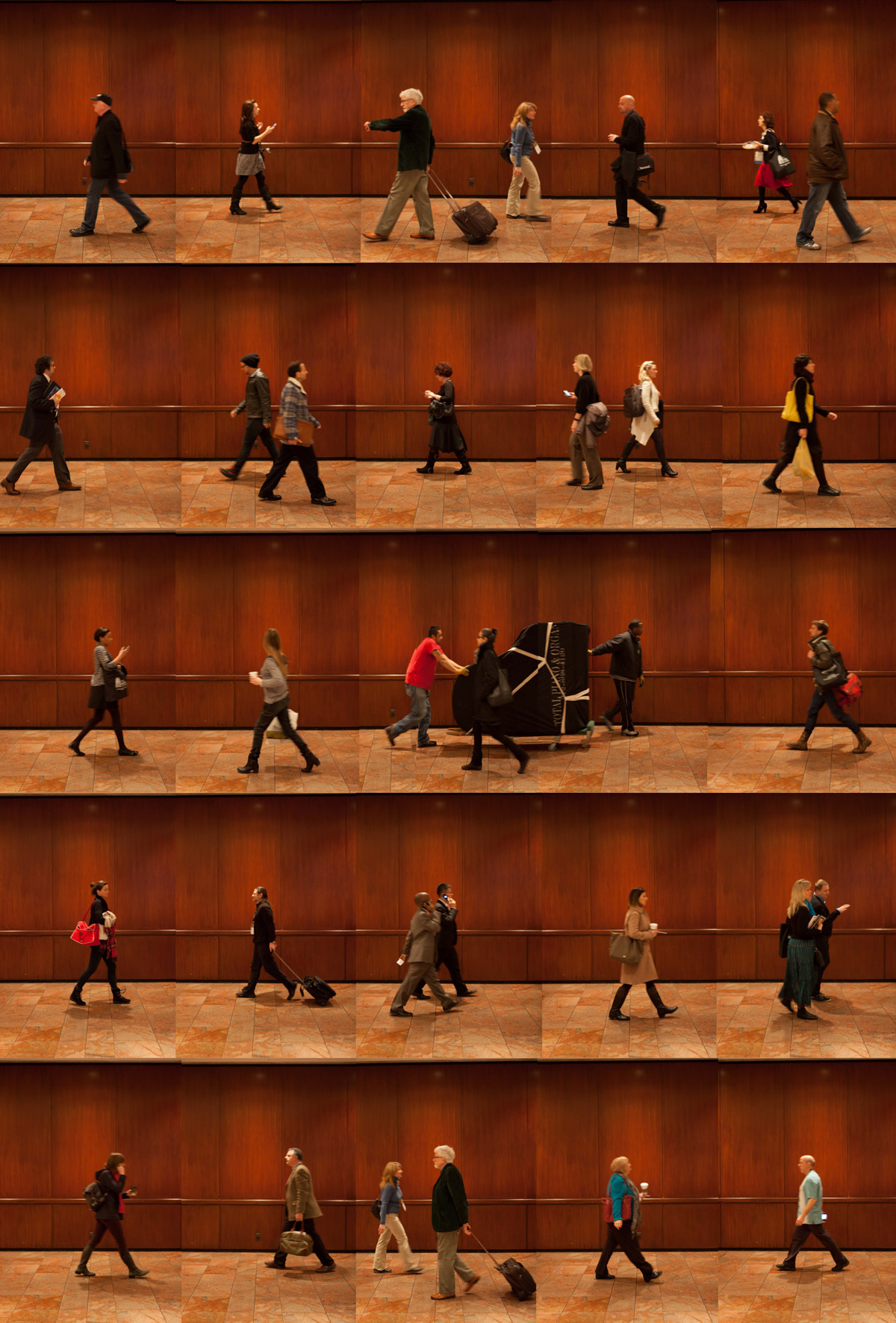 Keep Moving NYC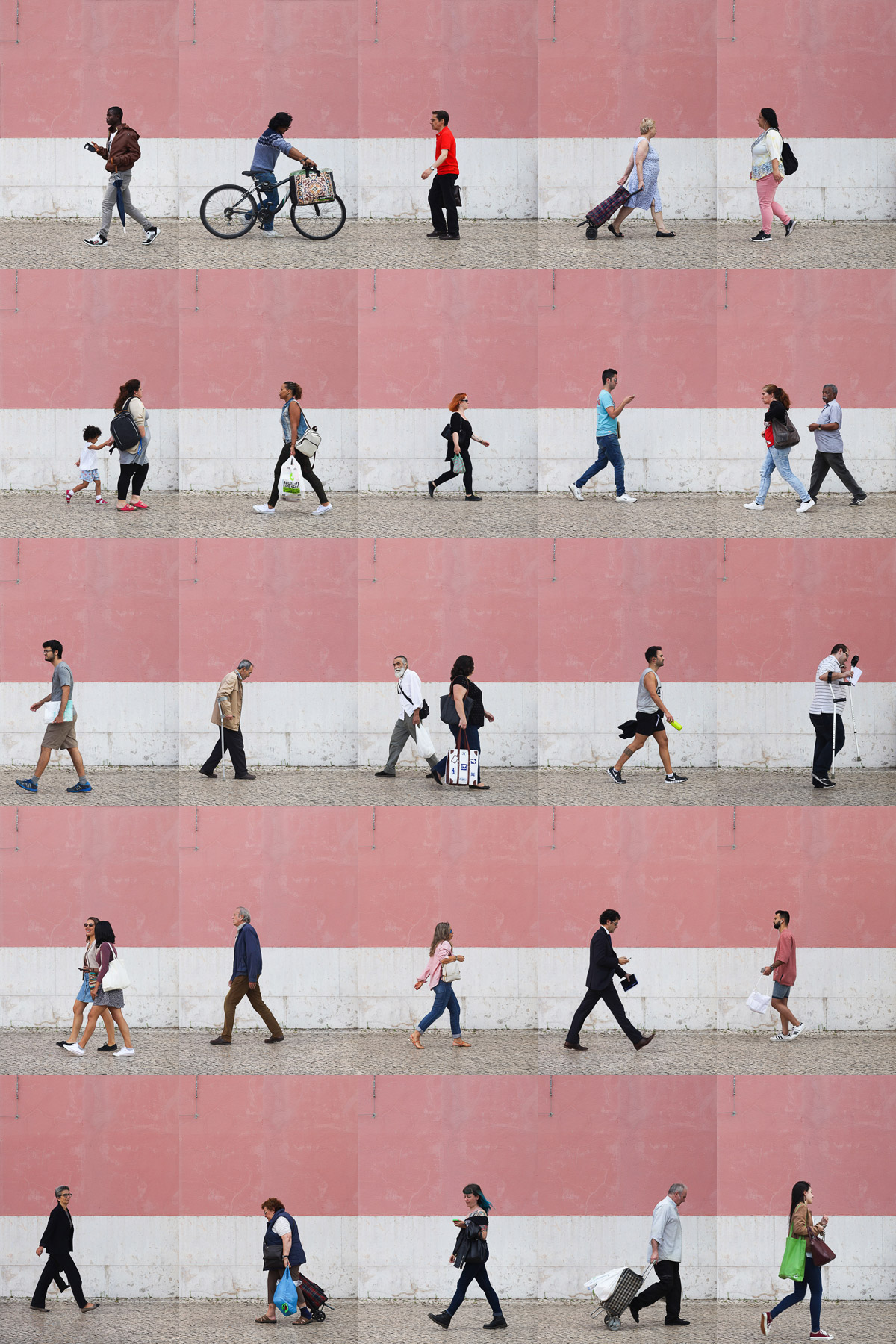 Lisbon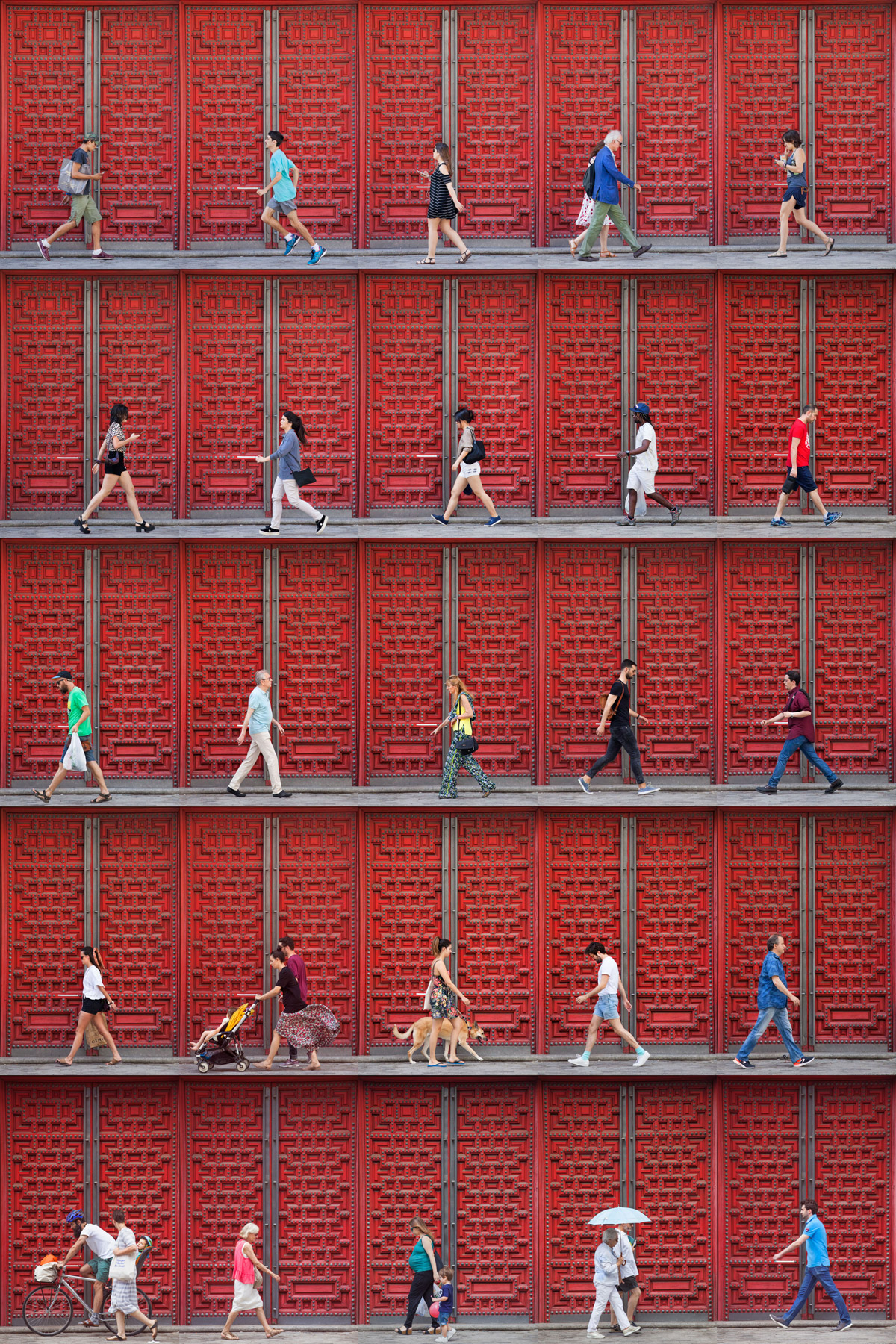 Madrid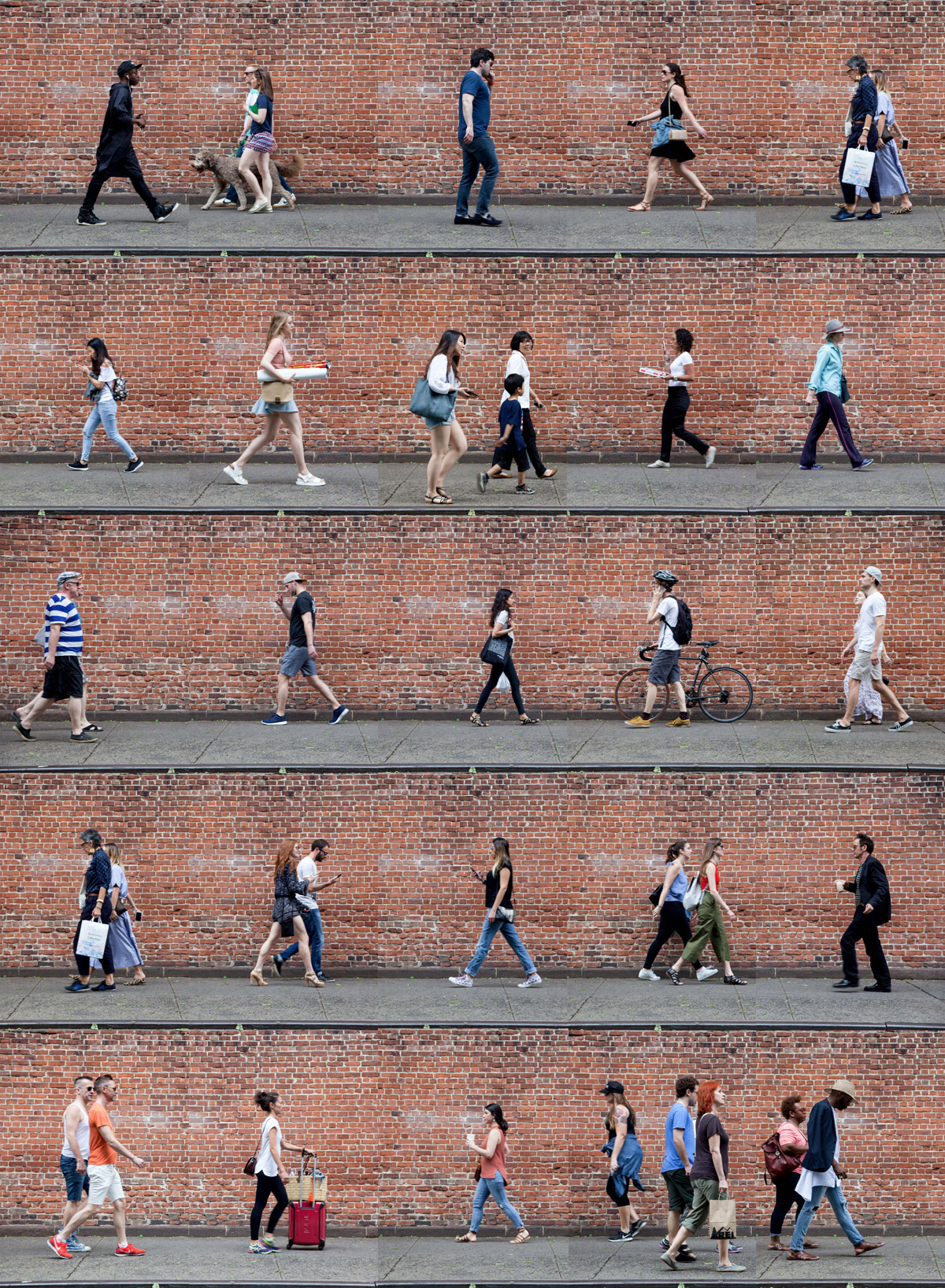 Nolita, NYC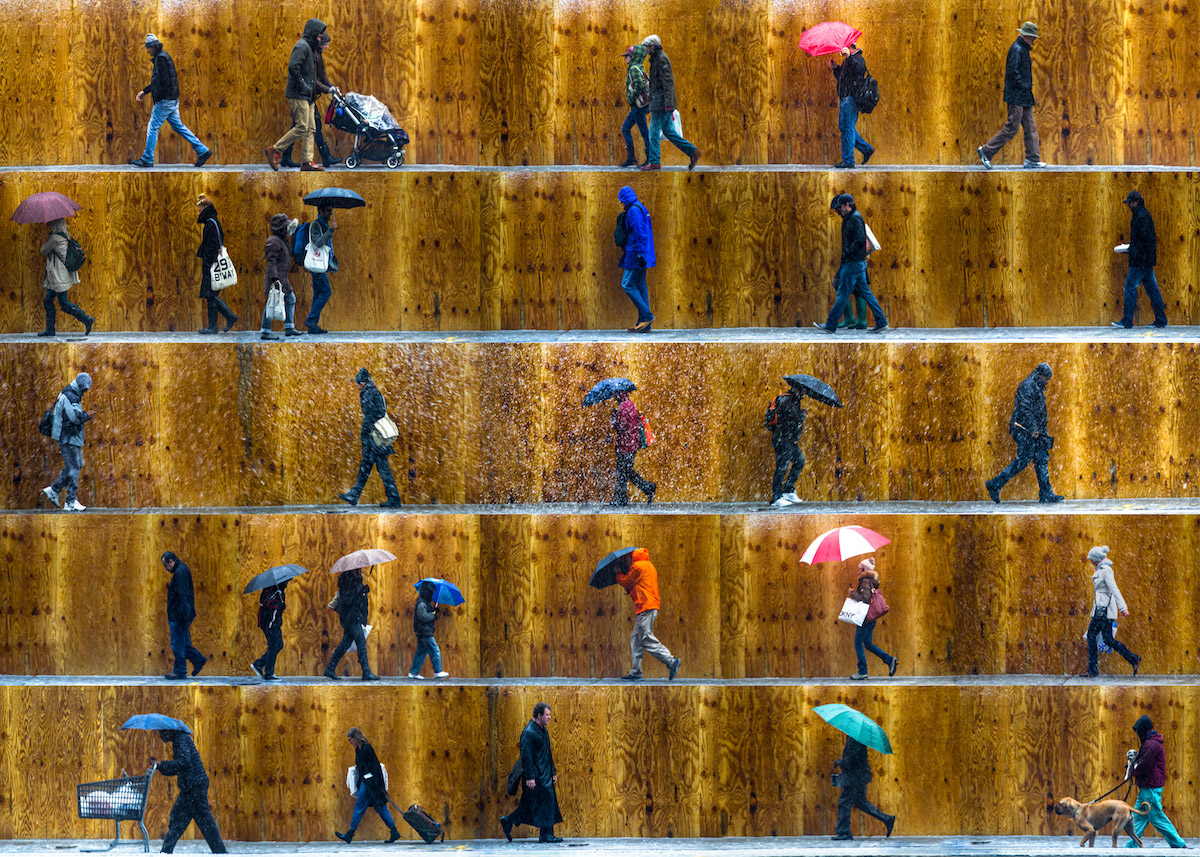 NYC 8th Ave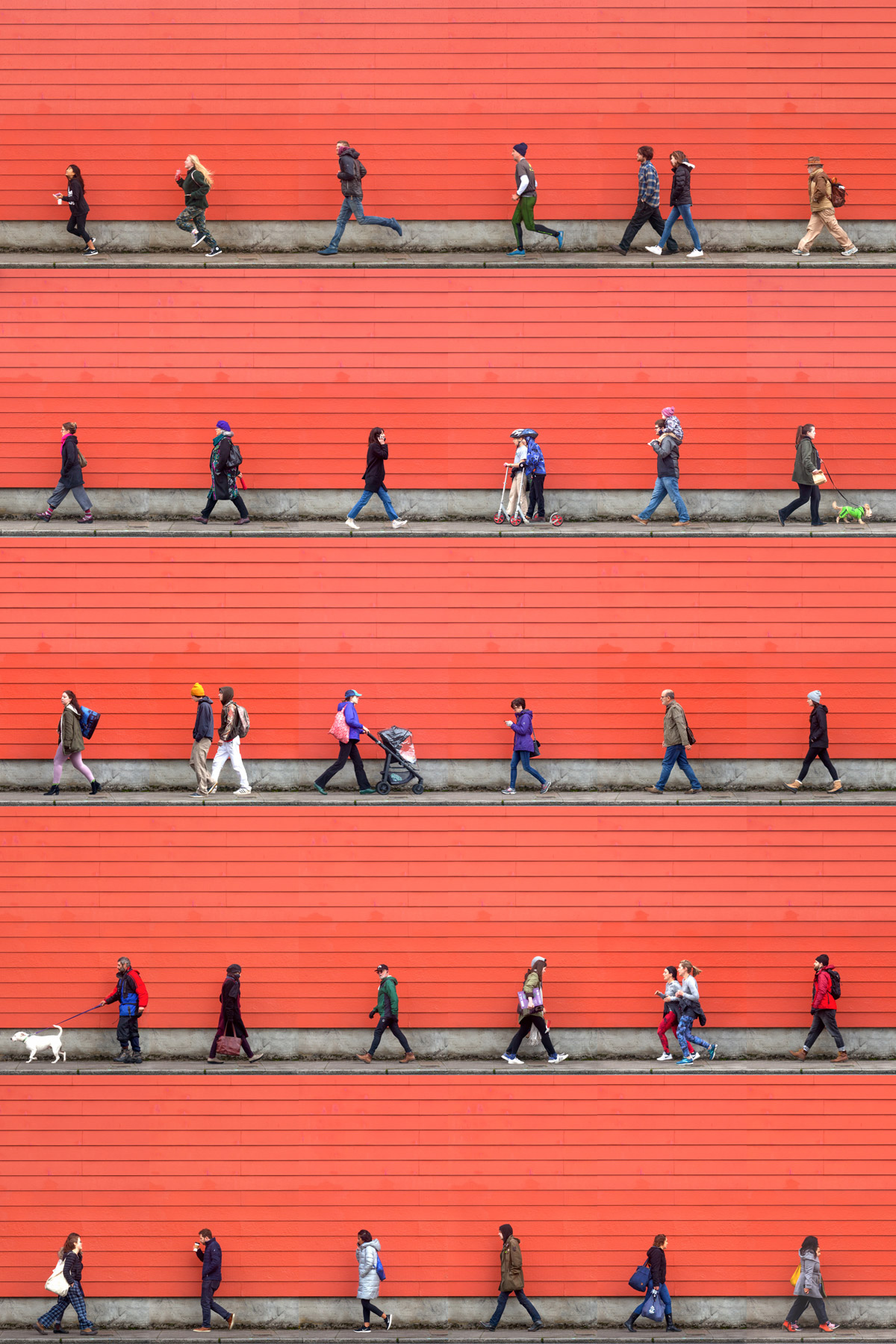 Portland Sunnyside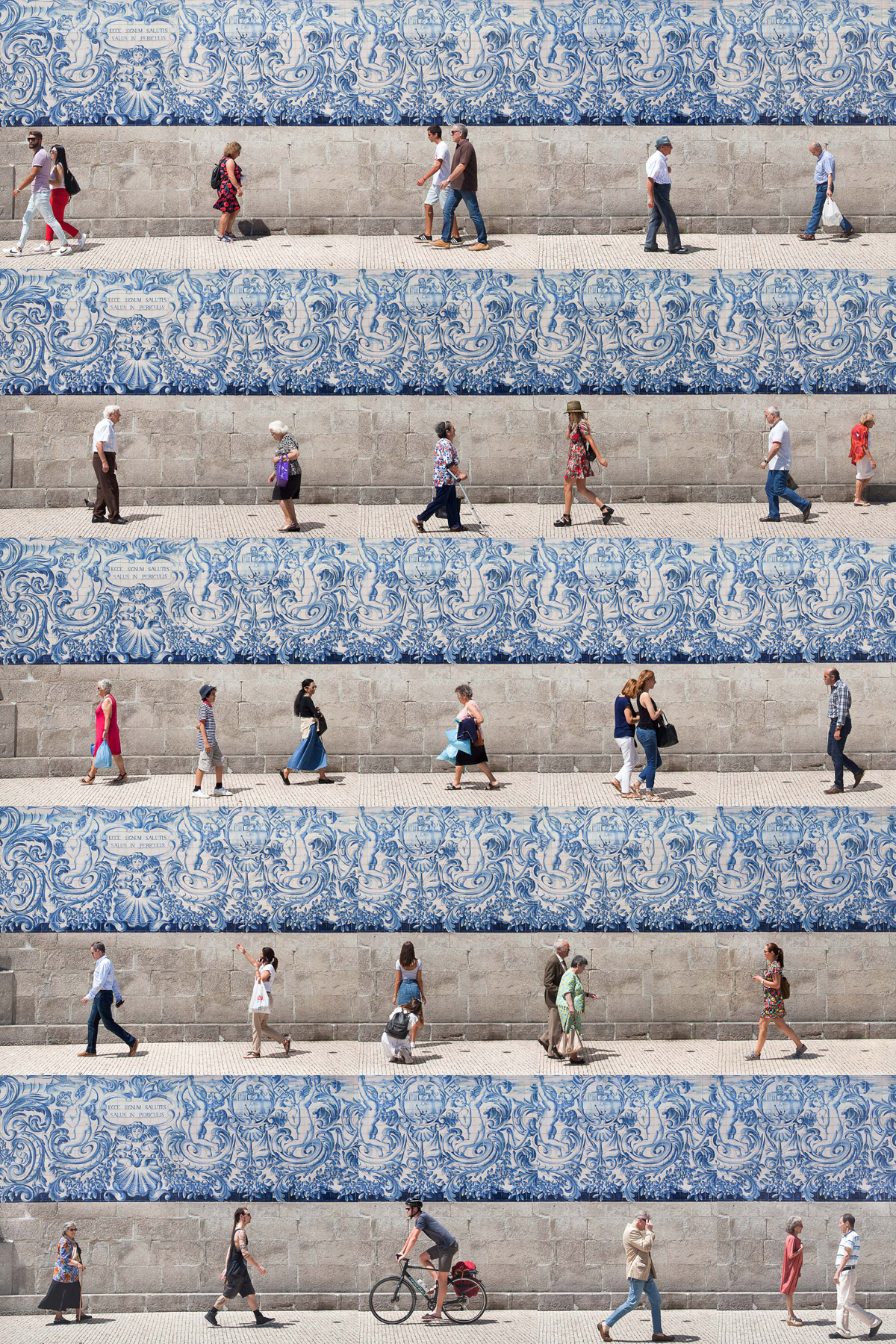 Porto, Portugal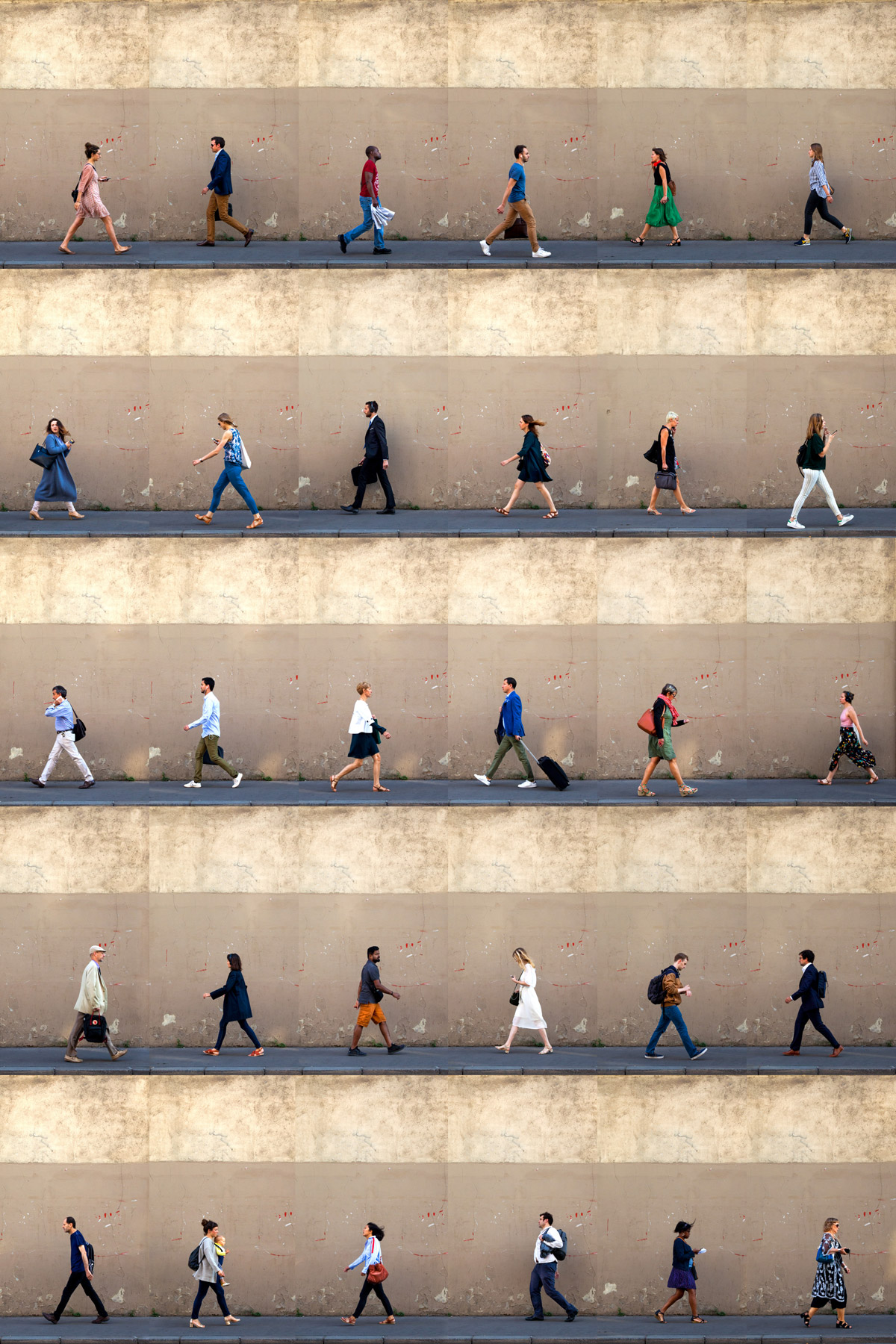 Rue des Recollets, Paris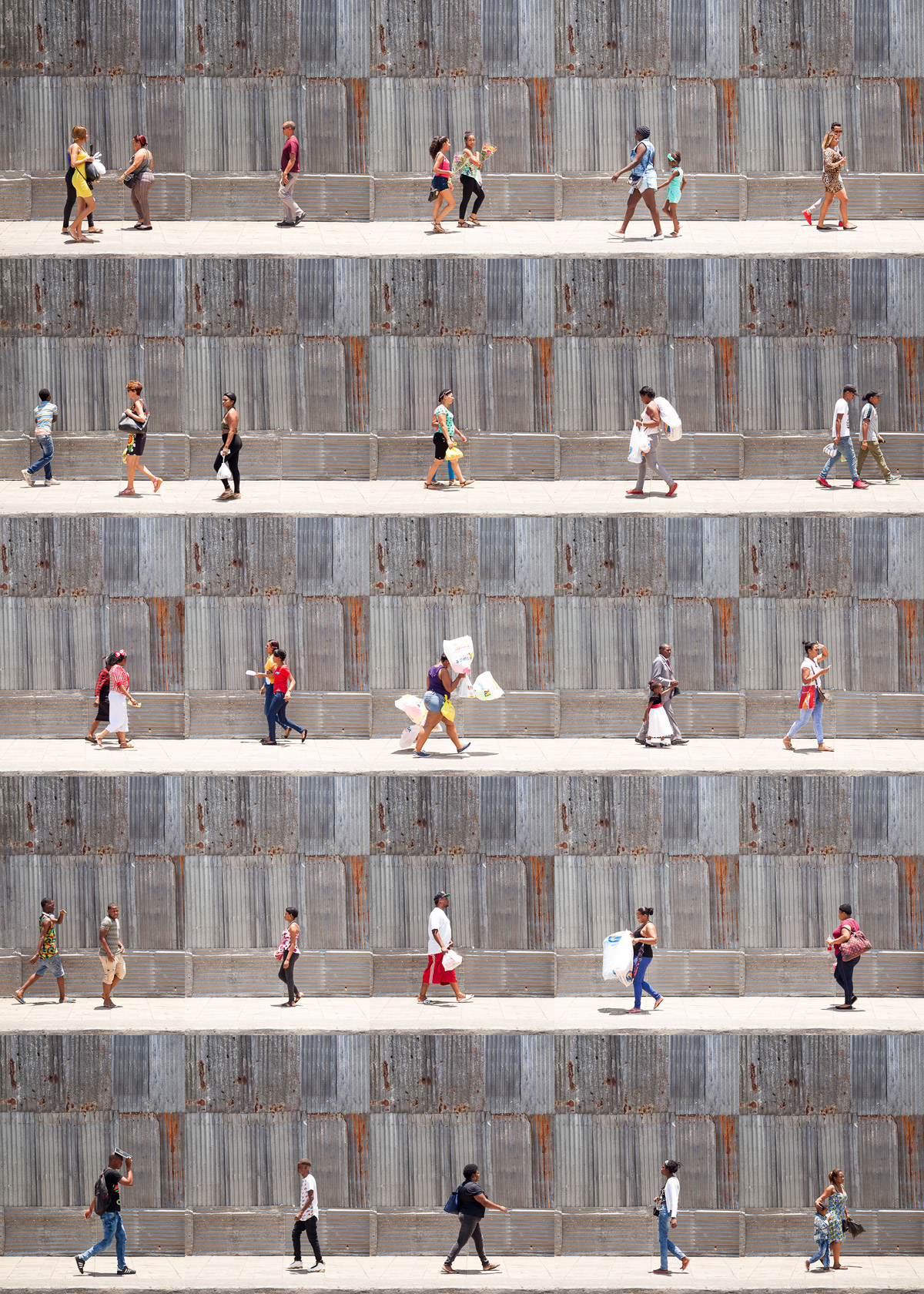 Santo Domingo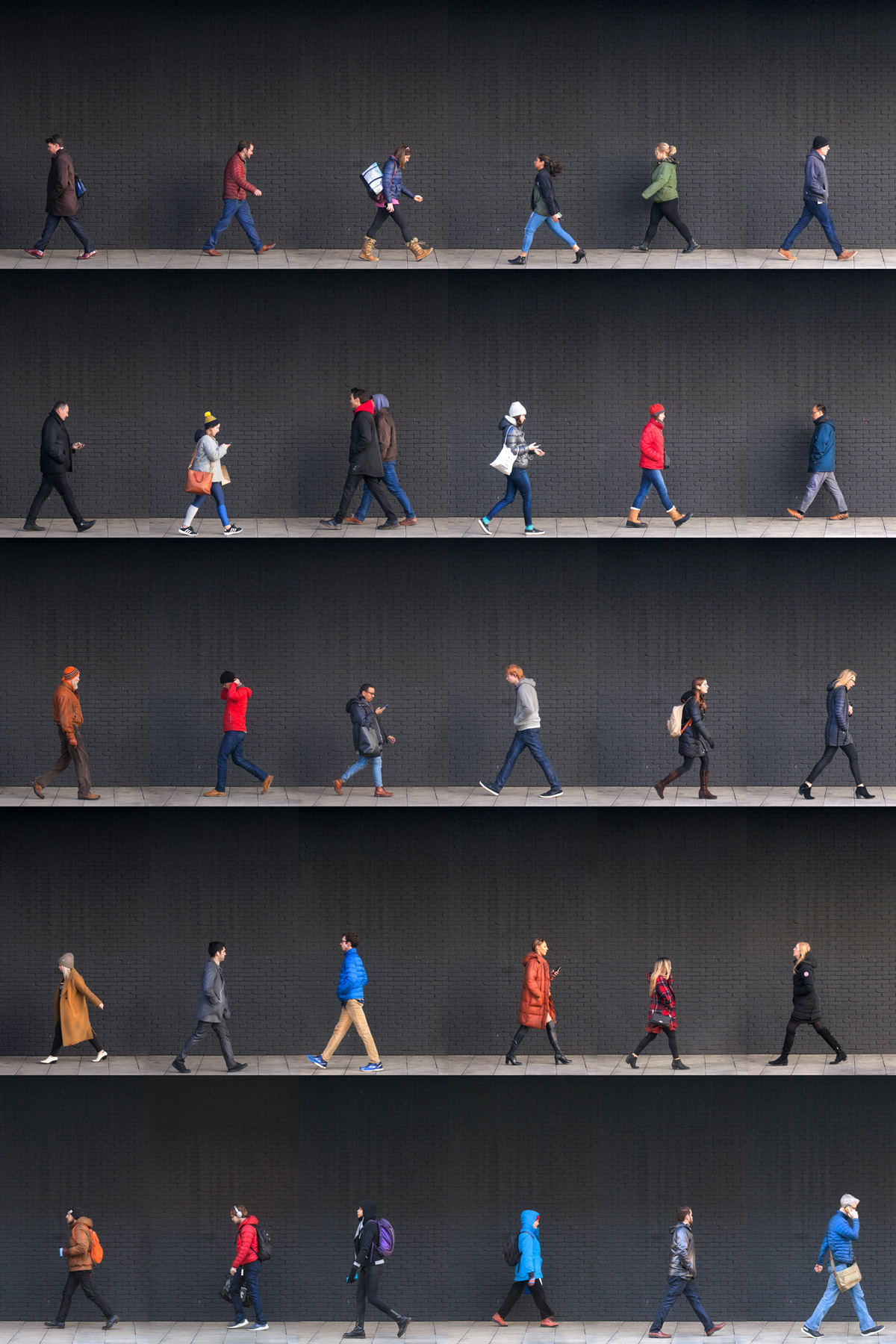 Seattle
Soho, NYC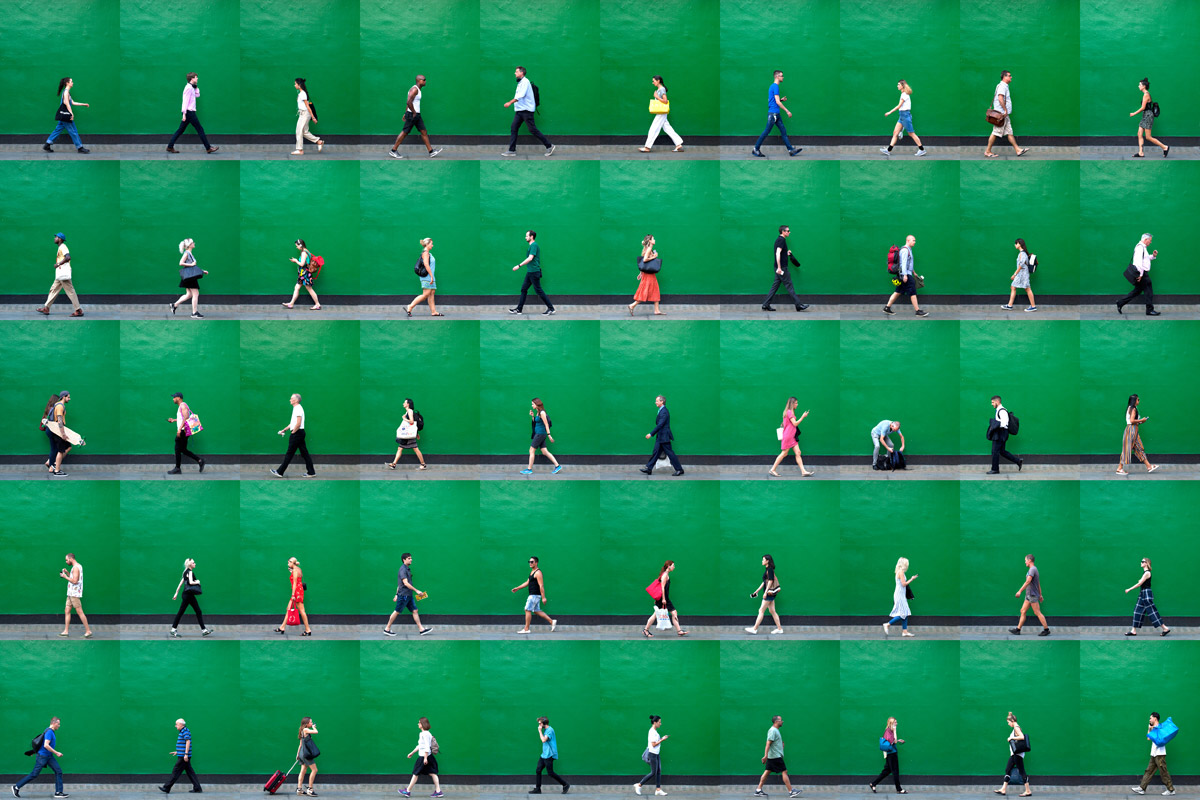 Soho, London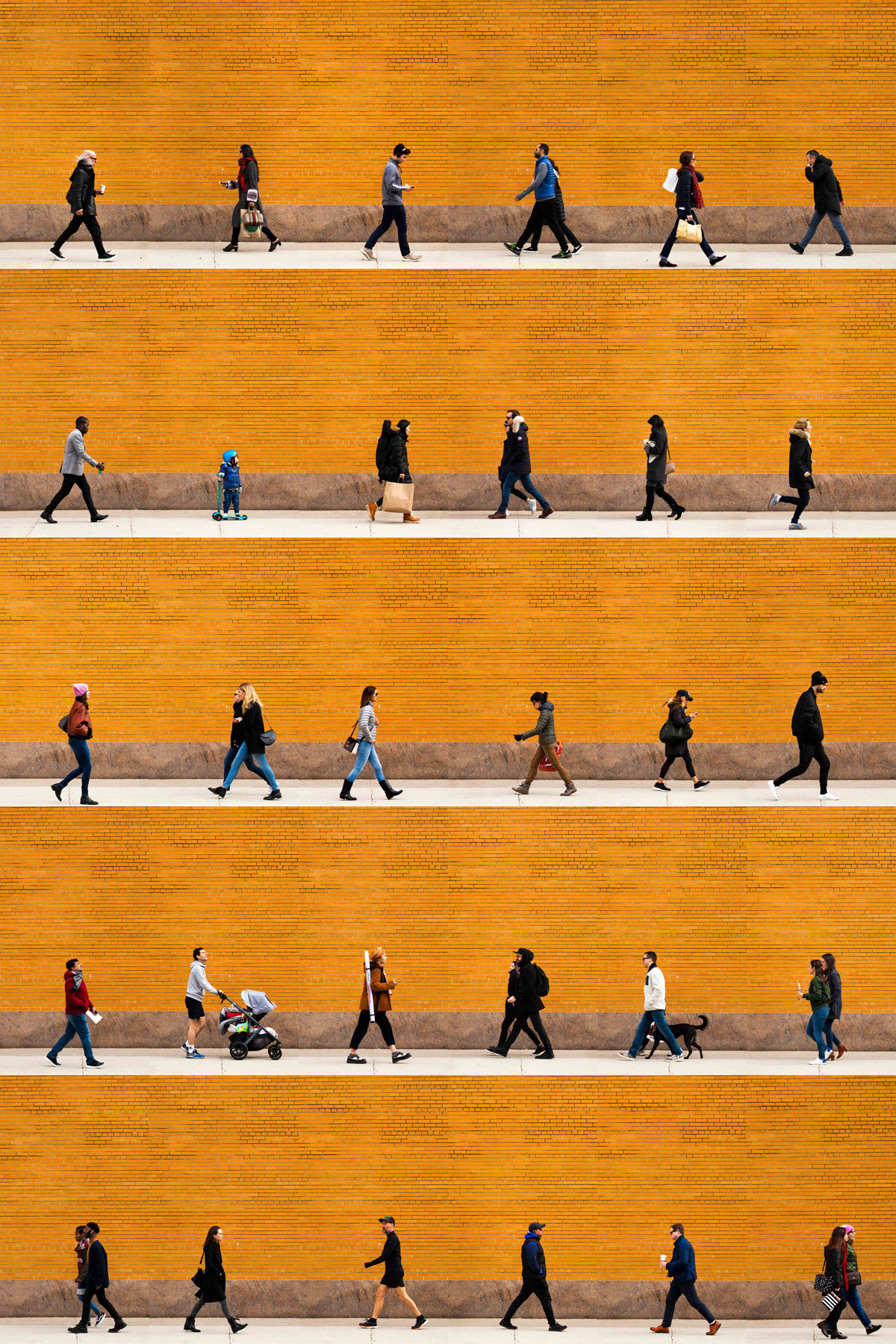 Tribeca, NYC
West Village, NYC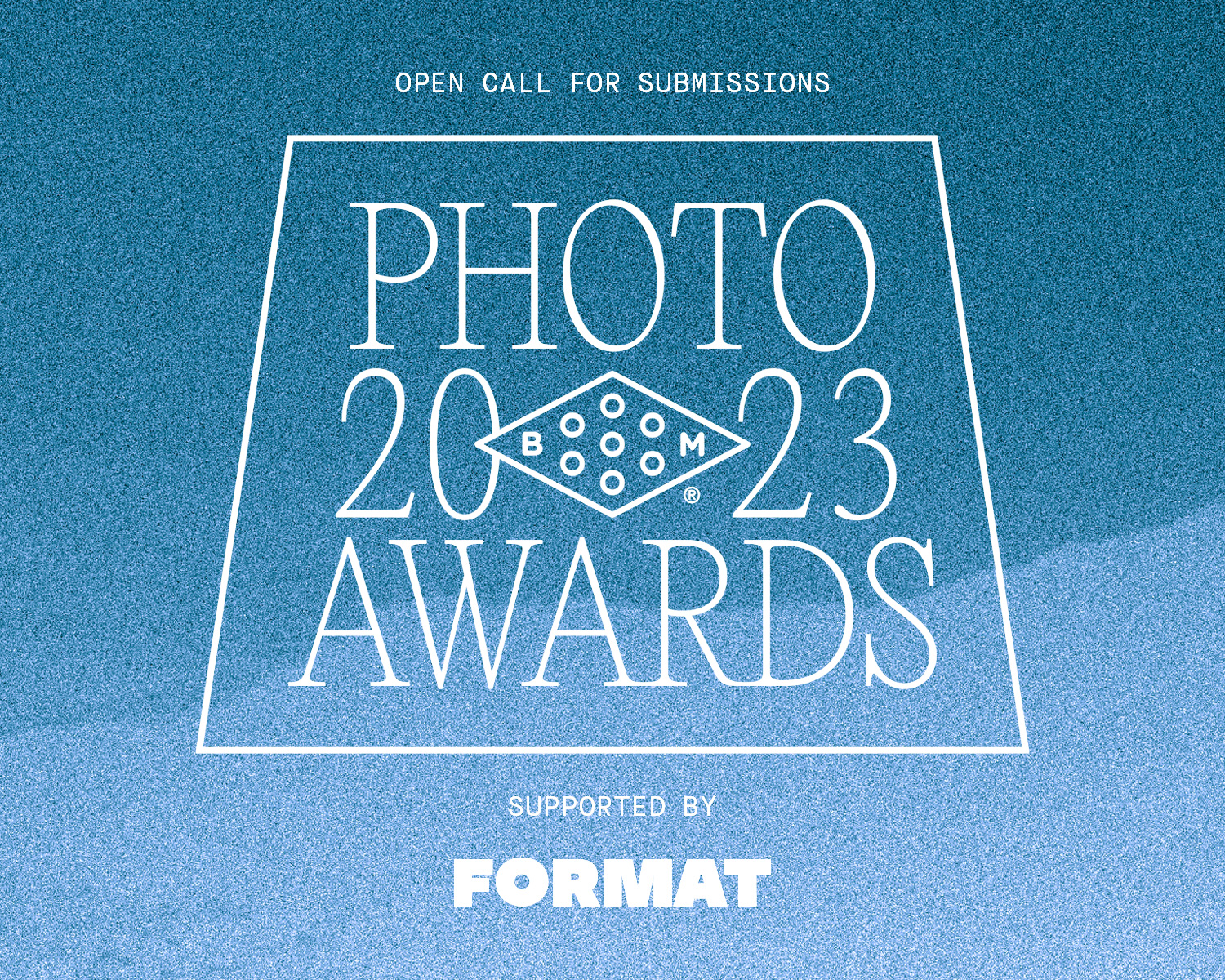 2023 Booooooom Photo Awards
Calling all photographers! The Booooooom Photo Awards are back and open for submissions!
Learn more
Related Articles