A selection of recent work by artist Haejung Lee (previously featured here). Driven by an obsession with documentation, Lee sees her work as a representation of herself — a personal archive that would otherwise be forgotten through time:
"Works can contain fragments of memories, moments within time, or internal struggles that may still be on-going or have passed through life. In order to fully express the complexity of the subject matter, I juxtapose elements within reality in a surrealistic manner. In this way, I create a photographic image that captures both the visual and emotional factor of the subject matter. The works are presented to the viewers in hope of evoking their own life's details and find beauty in the little details that make up who they are."
See more images below.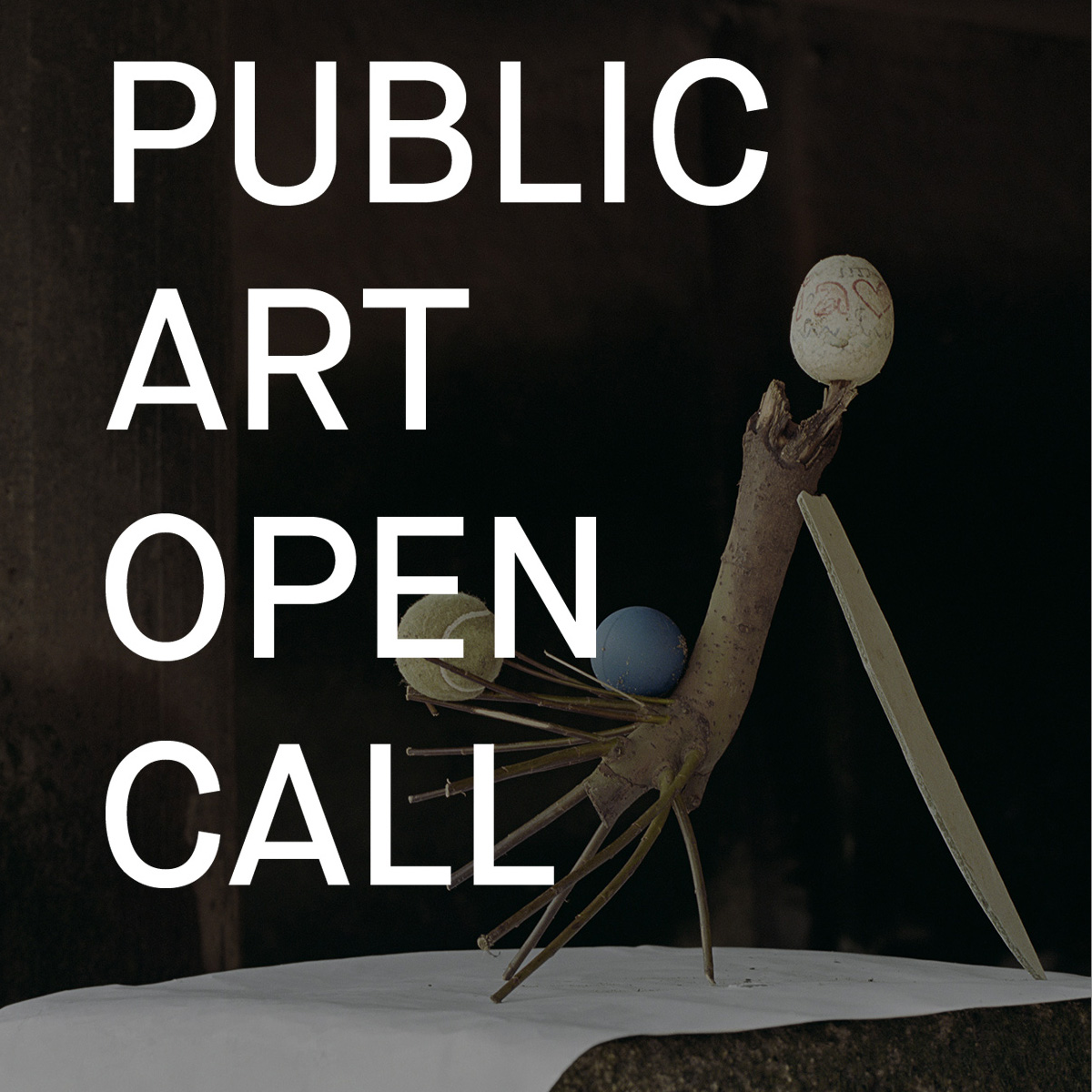 Booooooom x Capture Photography Festival: Public Art Open Call
We're teaming up with Capture Photo Fest to curate a public art installation in Vancouver. This is a worldwide open call for photographers or artists making lens-based to submit your work!
Read More
New Graphic T-Shirts in our Shop!
We have some brand new graphic tees in the shop, get 'em while you can!
Shop Now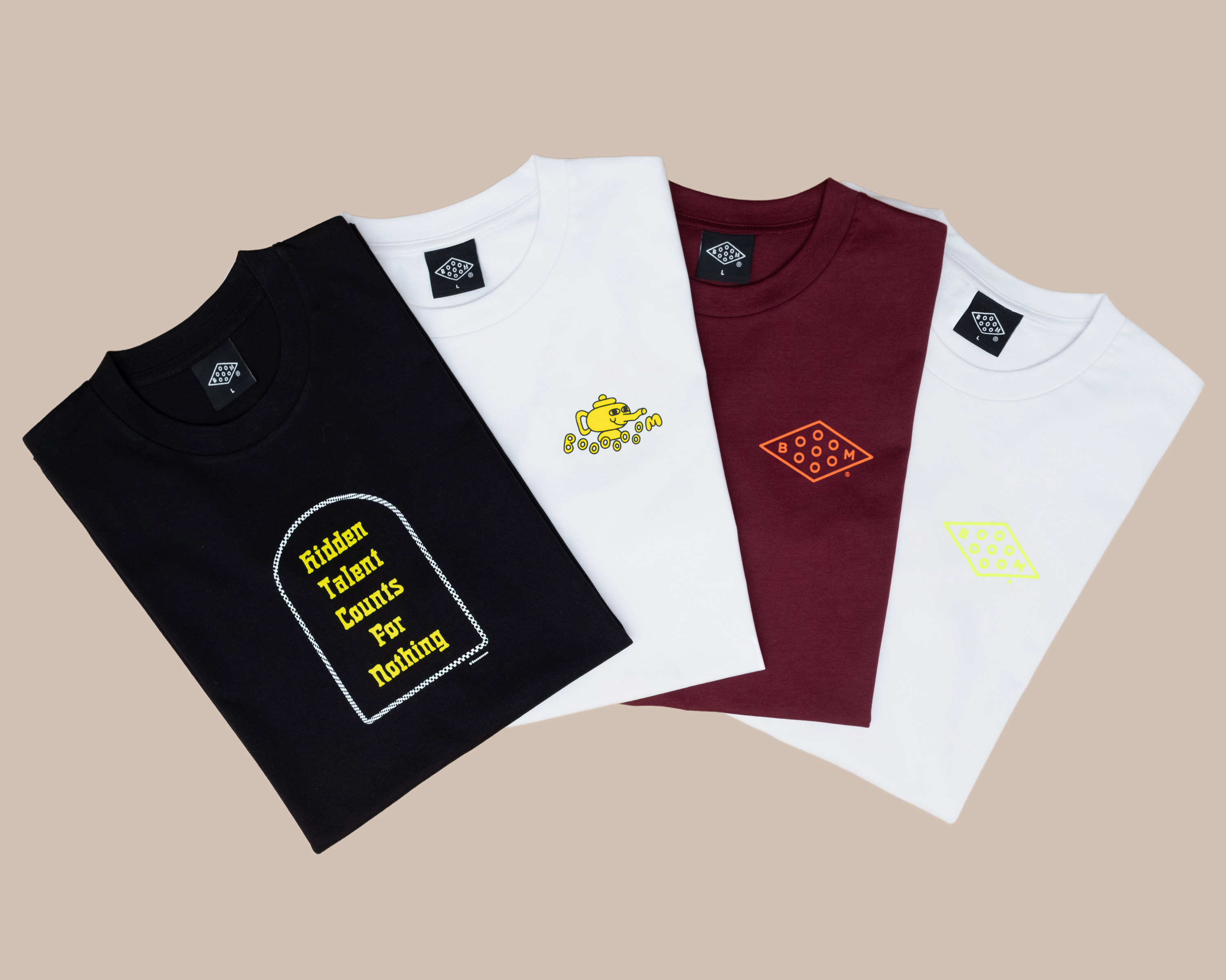 Related Articles