A selection of work by illustrator Genie Espinosa from Barcelona, Spain. Reflecting on her style and the kind of things she's drawn to, Espinosa shares:
"I love representing strong individuals which are not following a standard beauty pattern, working with subtle and hidden messages is something I like a lot, it's like sending a bottle with a message inside at the sea. I also enjoy working with a limited palette — this creates a lot of trouble and inconvenience you have to solve while facing the project which adds an extra layer of emotion."
See more images below.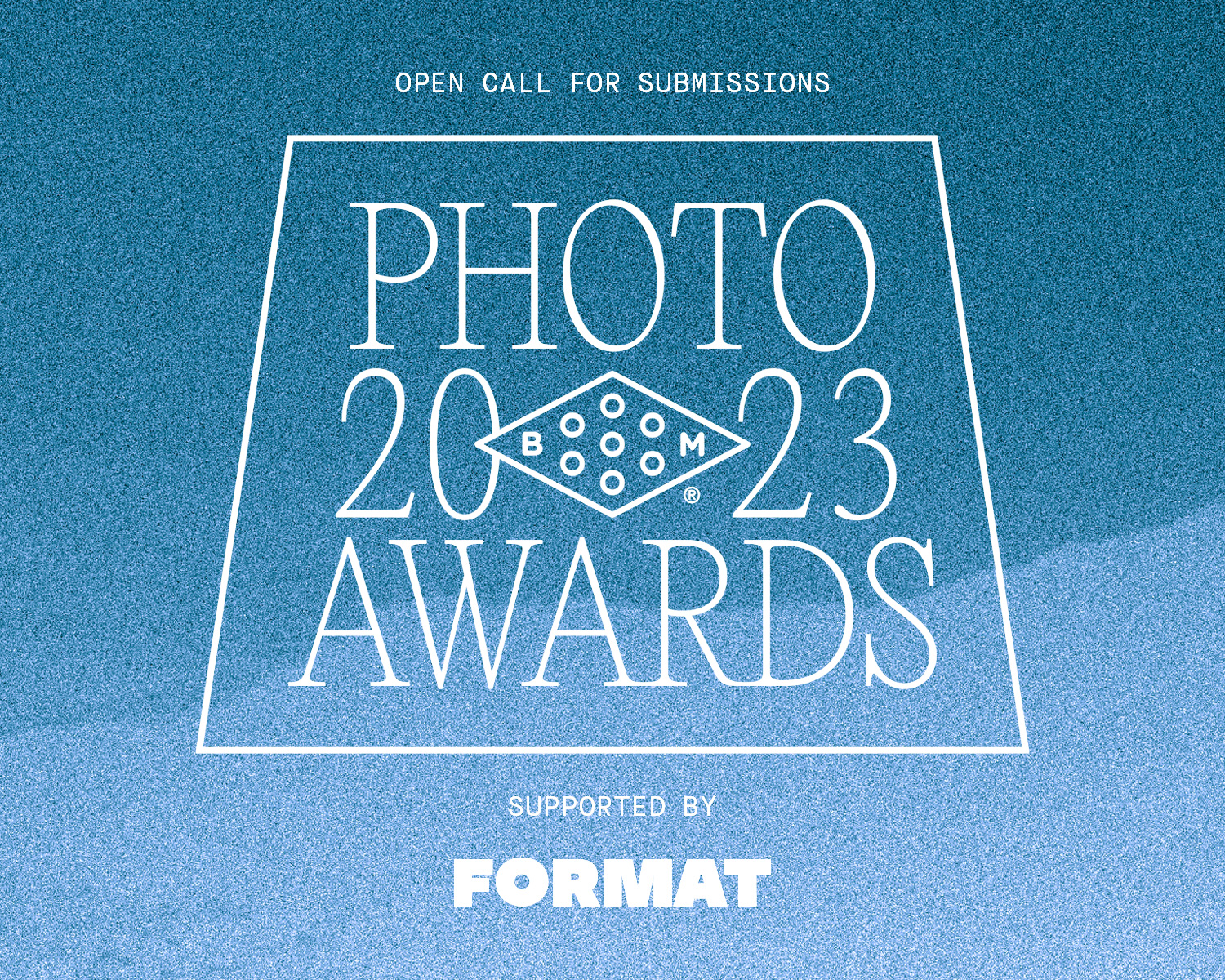 2023 Booooooom Photo Awards
Calling all photographers! The Booooooom Photo Awards are back and open for submissions!
Learn more
Related Articles