A selection of delightfully twisted paintings by California artist Danny Galieote. Blending realist narratives with a pop sensibility, Galieote's work inhabits both a classic, Norman Rockwell-esque charm and unexpected surrealist edge:
"Many of the scenes include psychological elements such as hints at the inner, intrusive thoughts of the figures, imbuing the light hearted imagery with deeper connotations and illuminating timeless truths of the dualities of human nature."
See more from Galieote's "Femme Fatale" series below!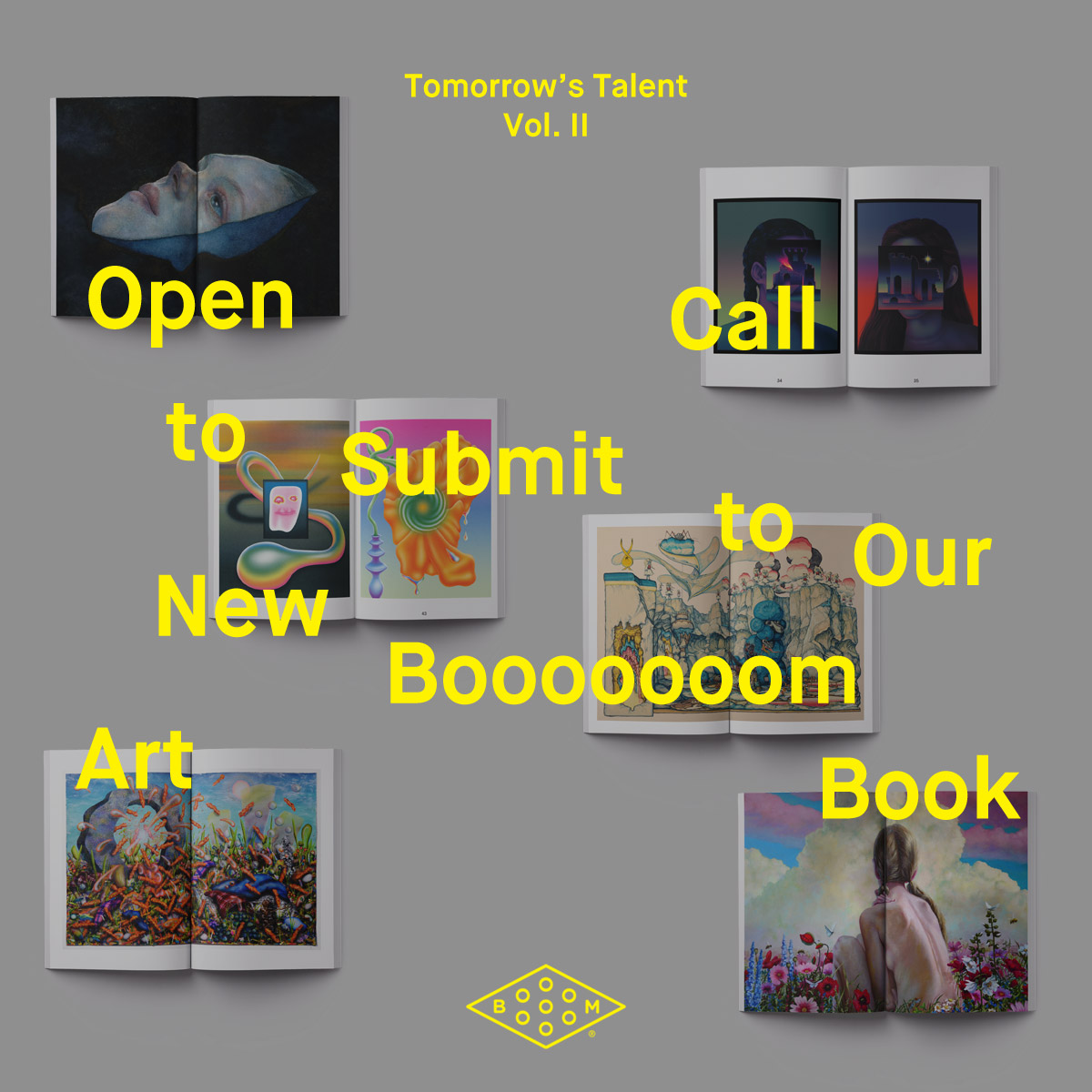 Call to Submit: "Tomorrow's Talent Vol. II" Art Book
Calling all visual artists and illustrators! We're excited to announce that we're going to publish a new art book and this is your chance to submit images to it!
Read More
New Graphic T-Shirts in our Shop!
We have some brand new graphic tees in the shop, get 'em while you can!
Shop Now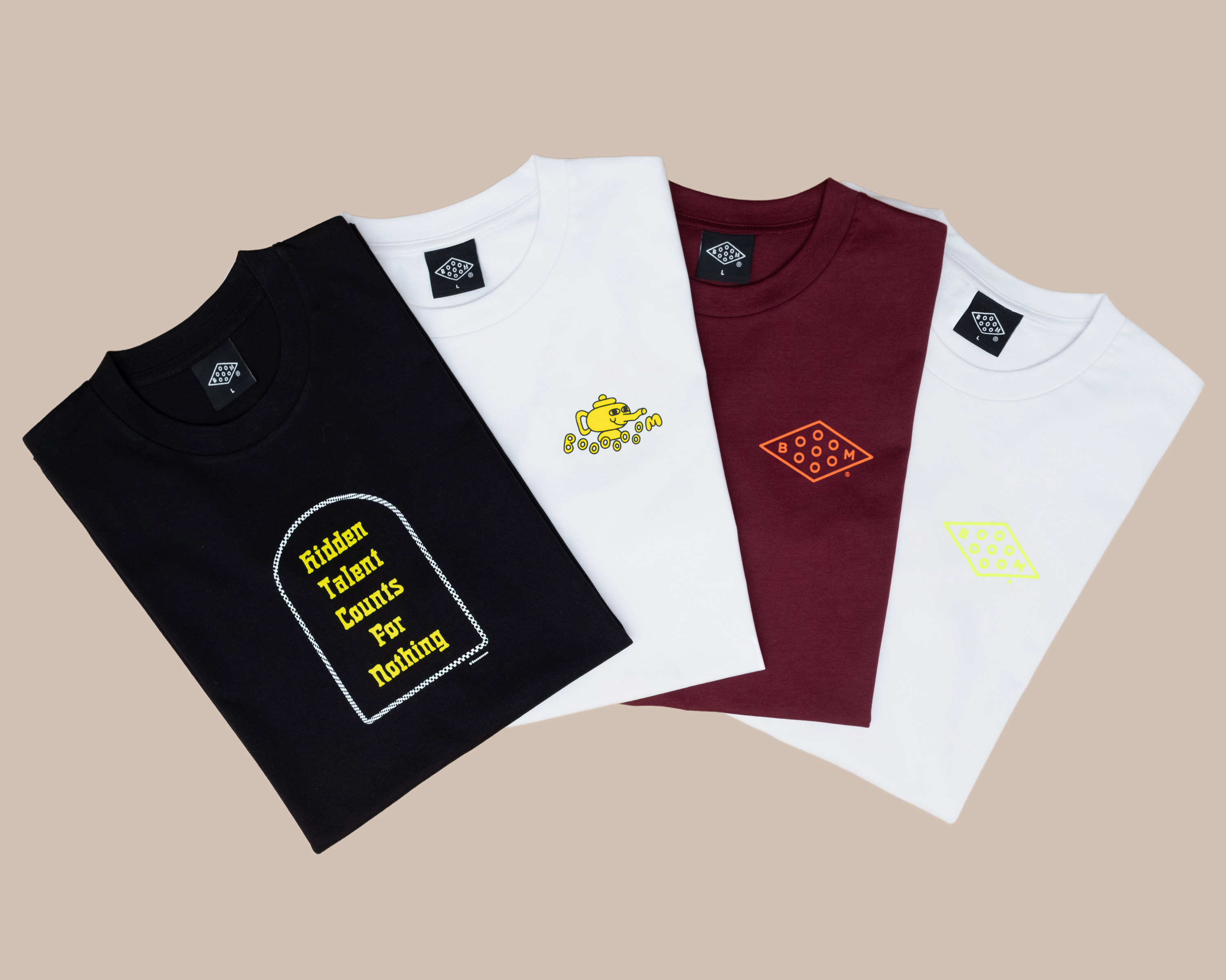 Related Articles