Belgian photographer Matthieu Litt was a graphic designer before pursuing an education in photography. His work explores concepts of distance/closeness and the blurred lines and new meaning created when images are removed from their sources and recontextualized.
"Horsehead Nebula" is no exception to this theme. At first glance, the series reads like a straightforward documentation of place. However, Litt is intentional in his omission of a location for the series— because there isn't one. The images, hailing from different geographic locations, have been married to create the illusion of a place that doesn't actually exist. The elusive universe of "Horsehead Nebula" is intriguing and beautiful.
"Over there, there are so many horses
that they don't even bother to name them.
This area of the Faristan, wild, unknown and so fantasied about, is a mix of beauty and harshness, landlocked between the trenches of the mountains.
It's a quest for the sublime, for distance, but also for the imagery and beliefs related to its pursuit.
It's like making a waking dream come true.
Like catching the feelings of this terrestrial paradise,
where the borders are as entangled as the mountain ranges that define them.
It's a state between imagination and conciseness,
between the quest and the sense of already having seen
these spaces where the people are forged by their environment.
A hesitation between mirage and the reality of what is appearing on the horizon, probably because we are more open to being surprised."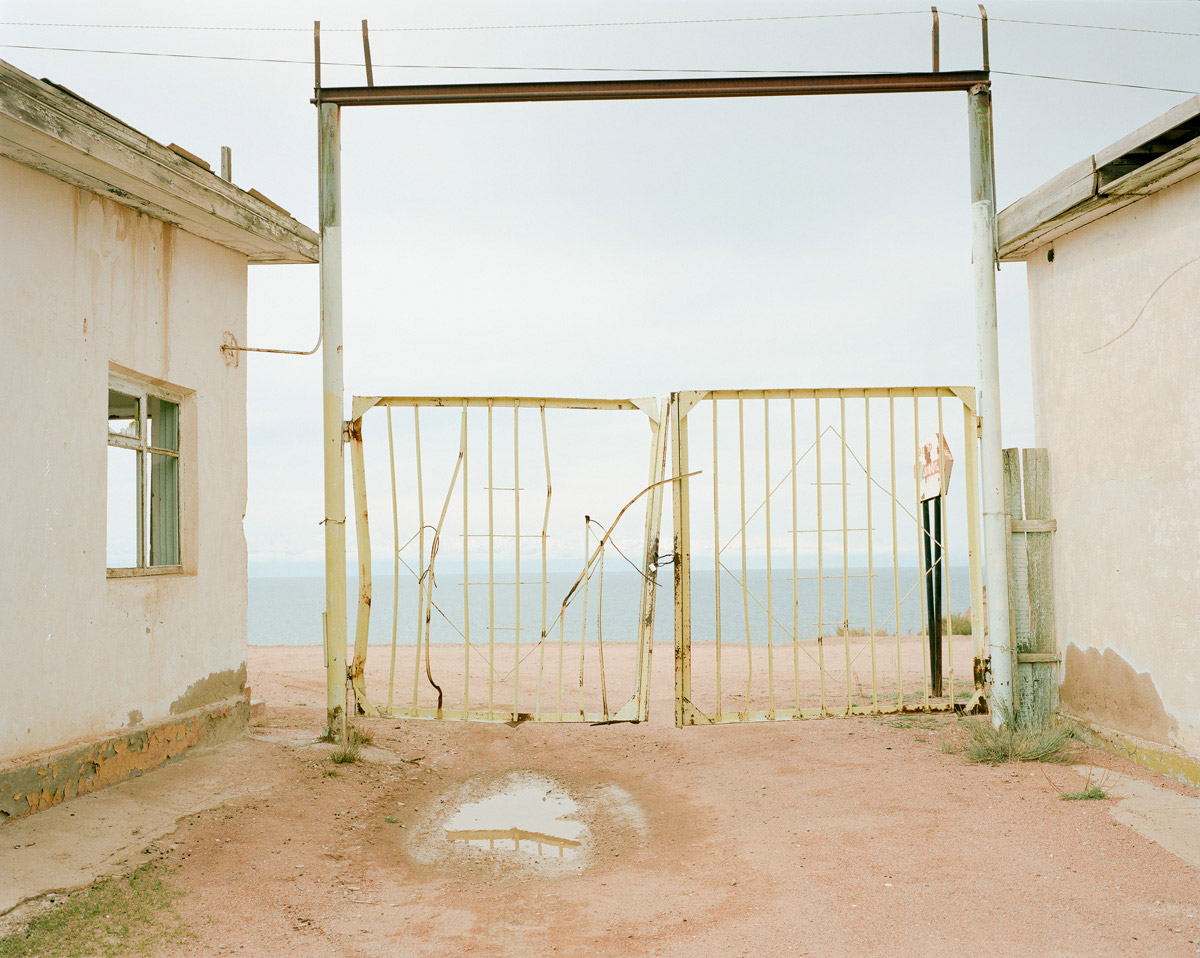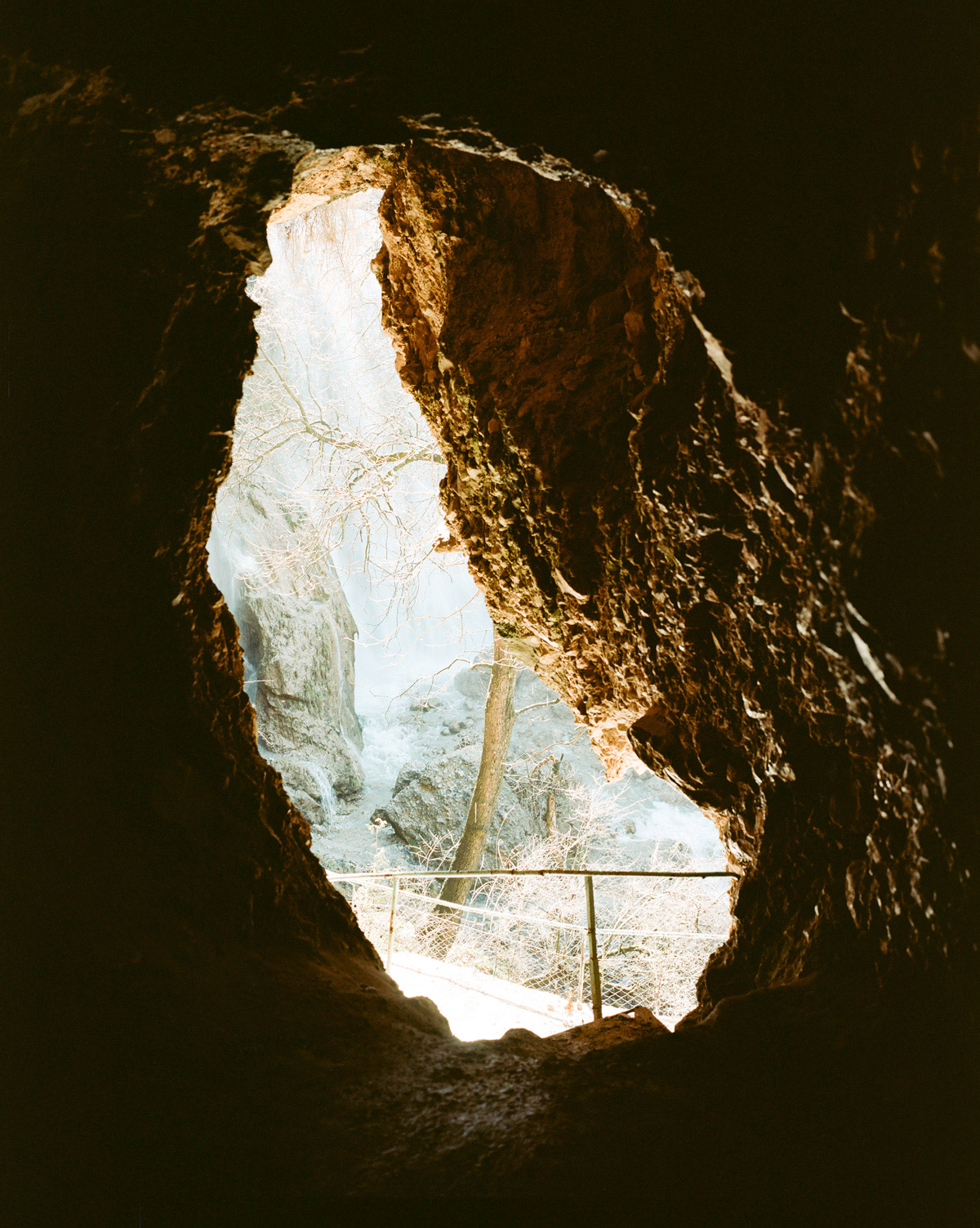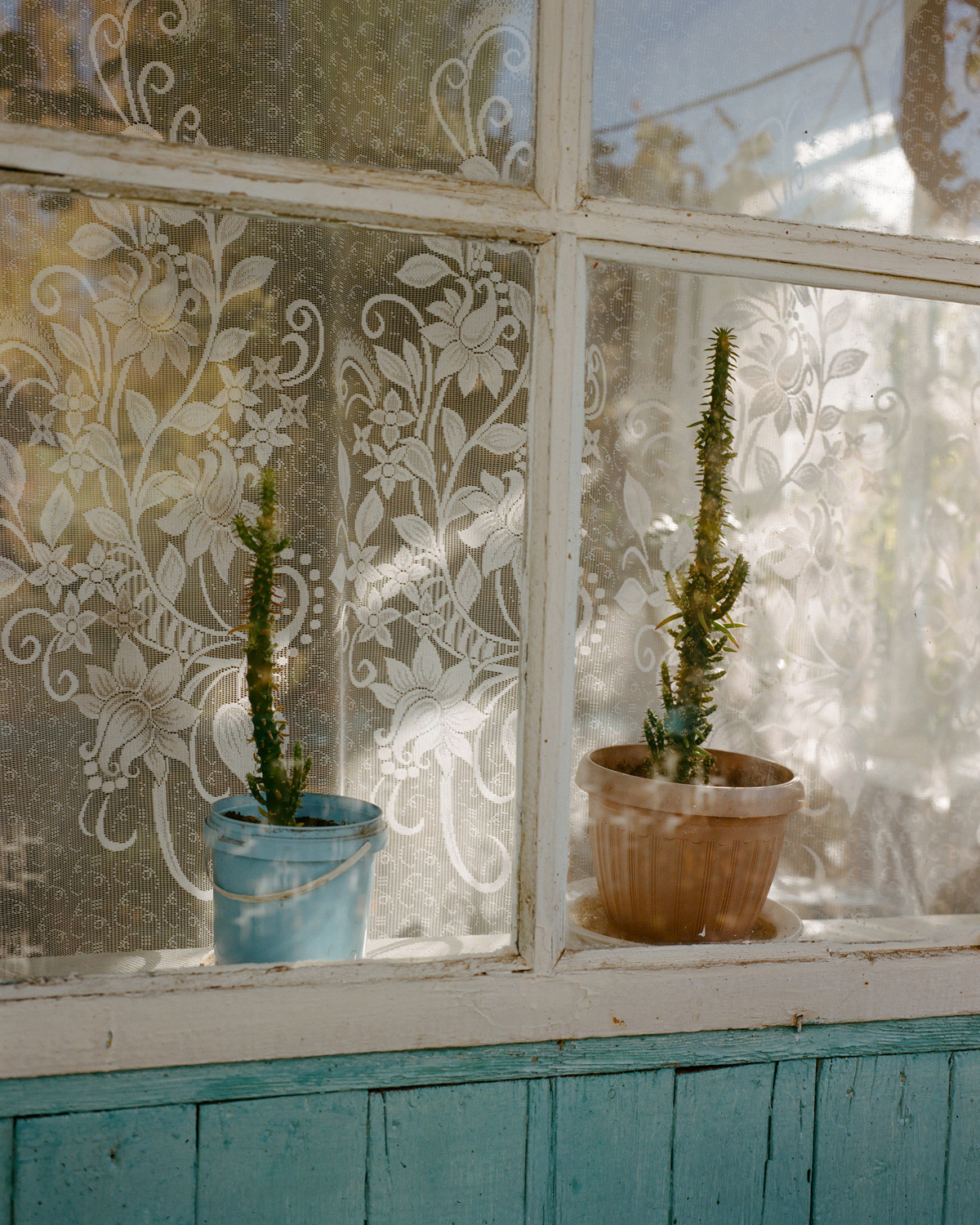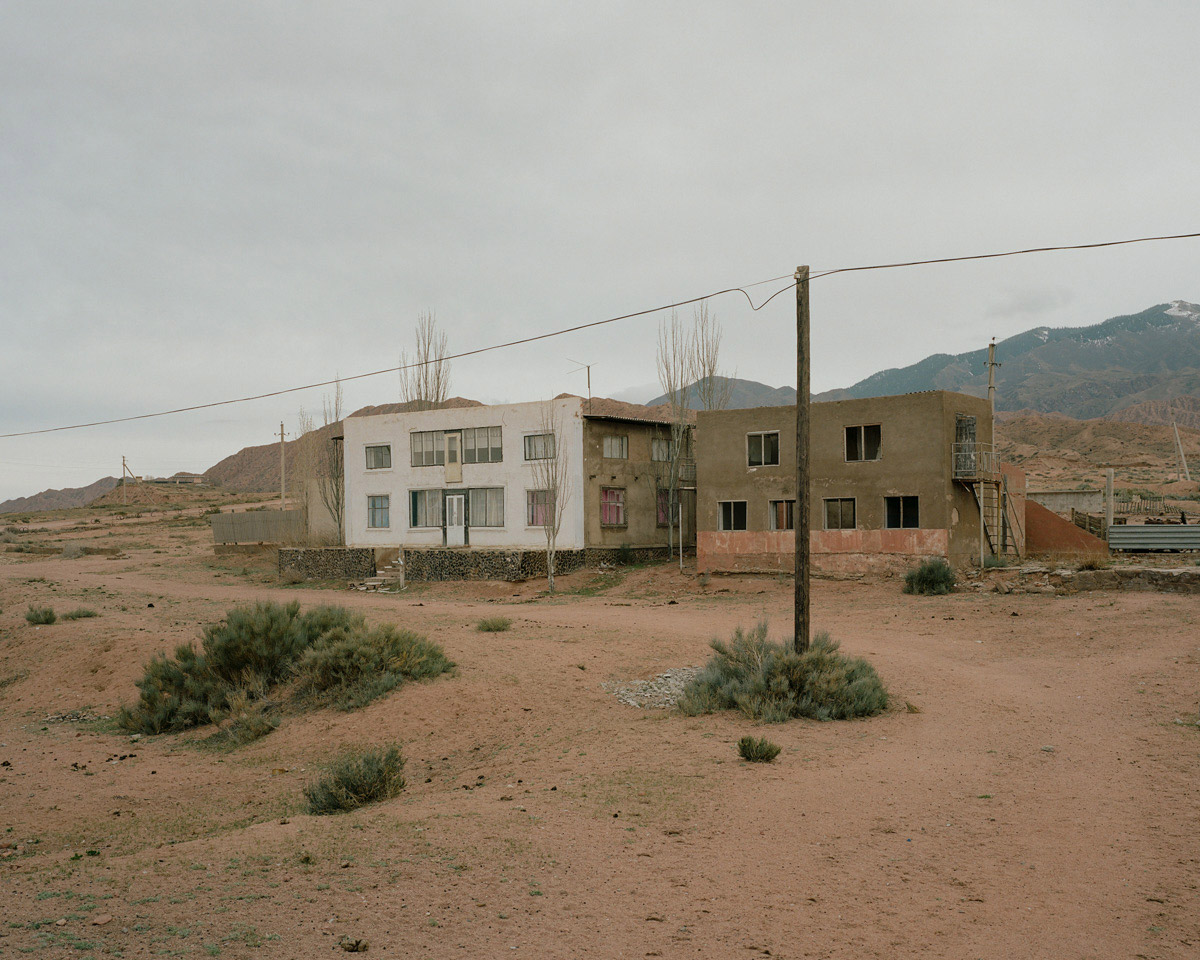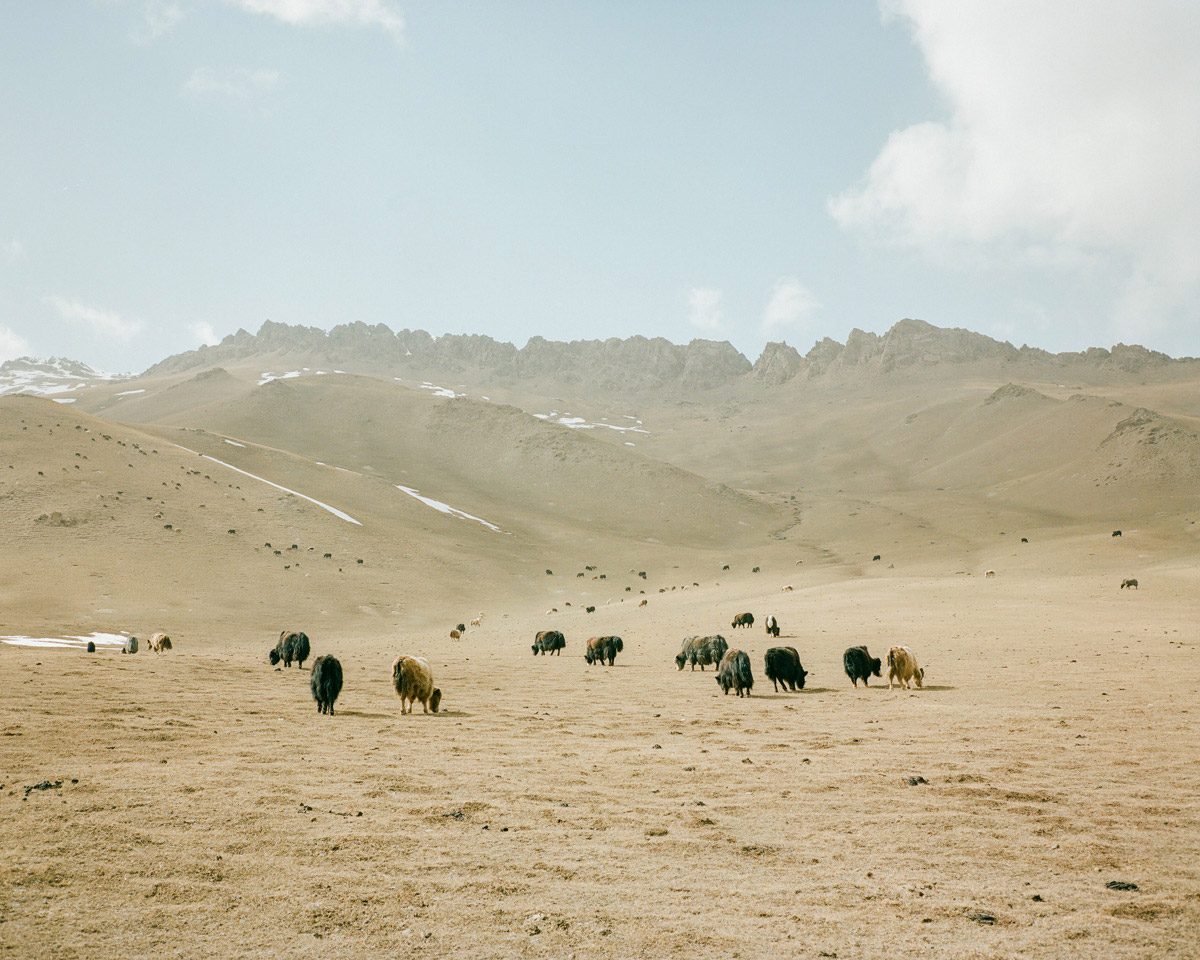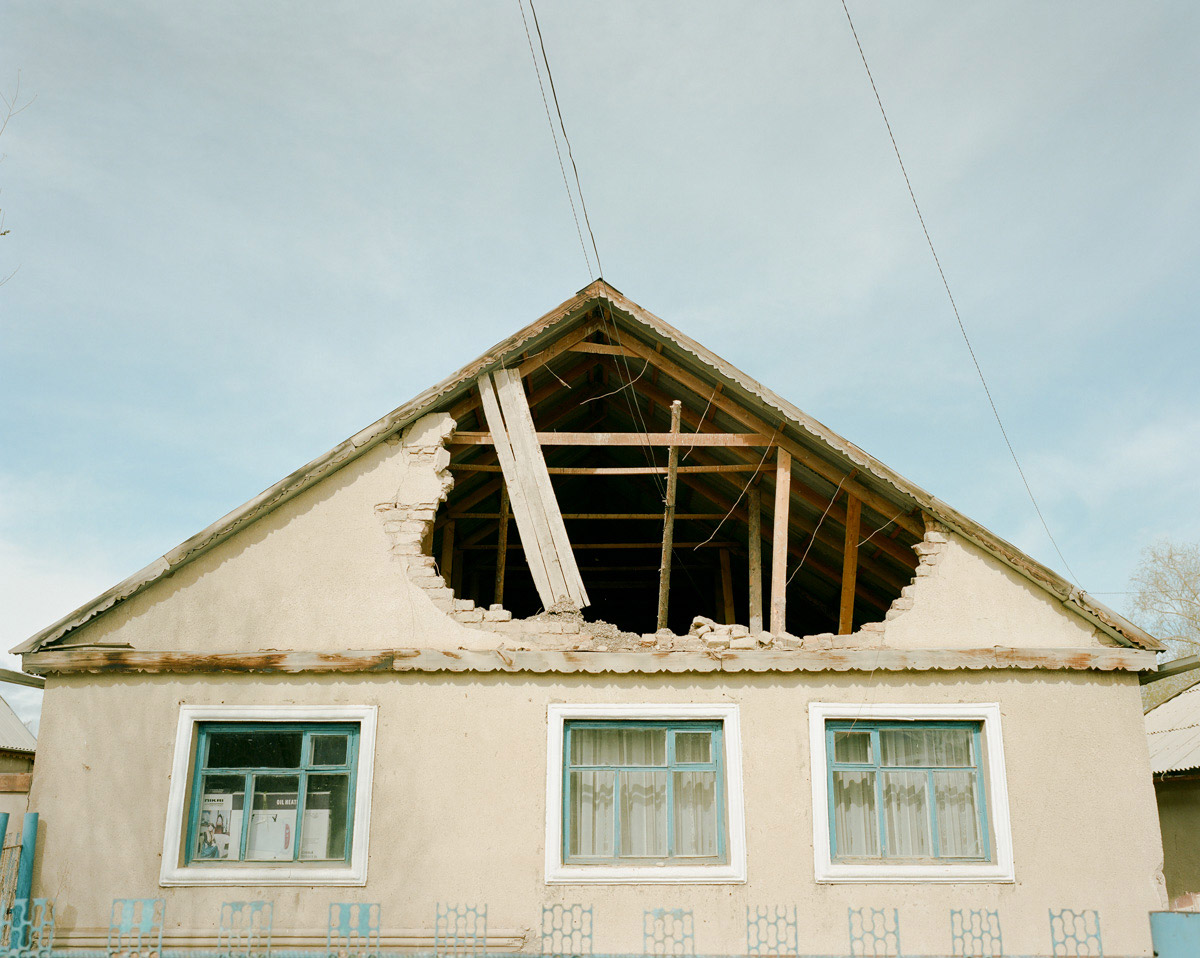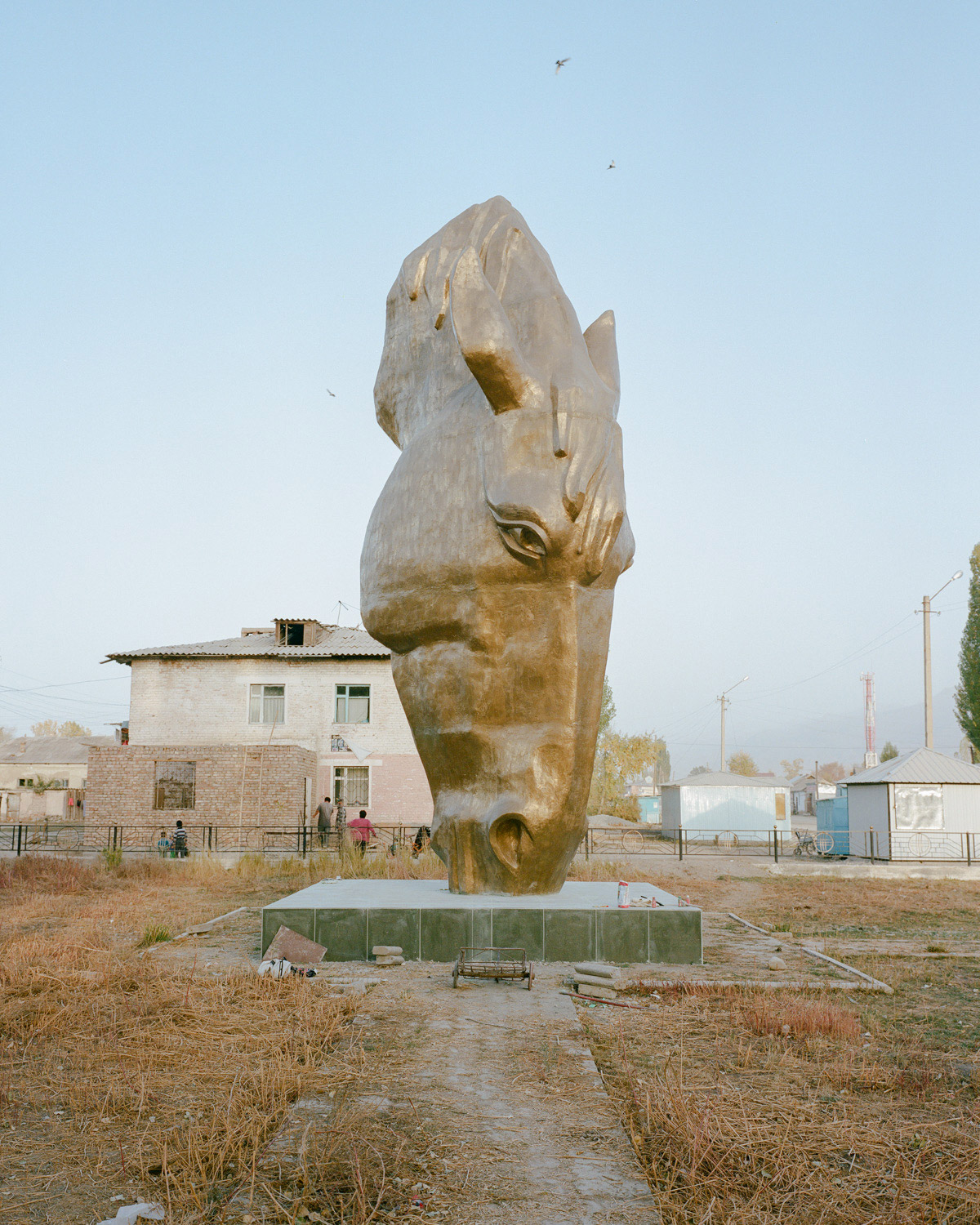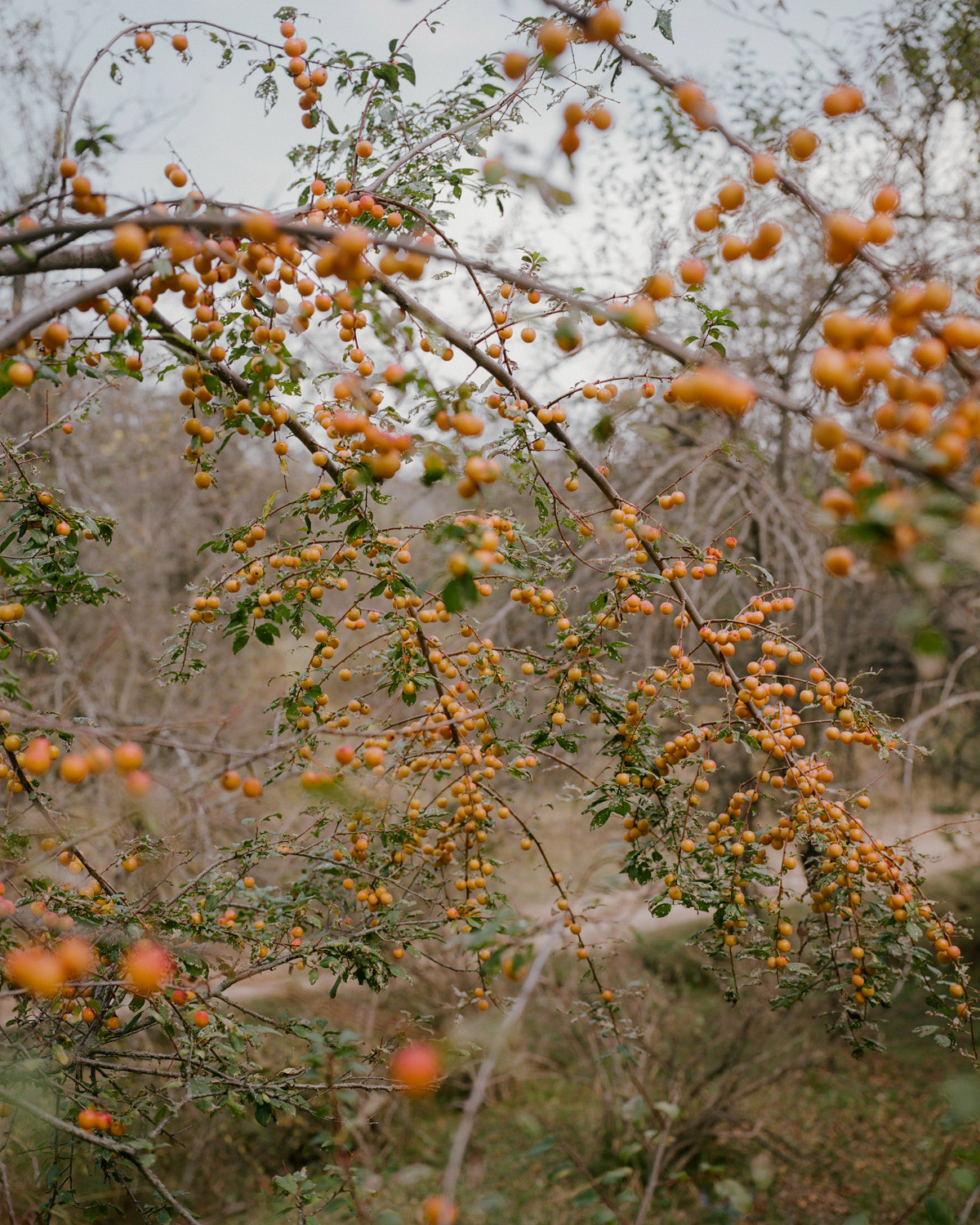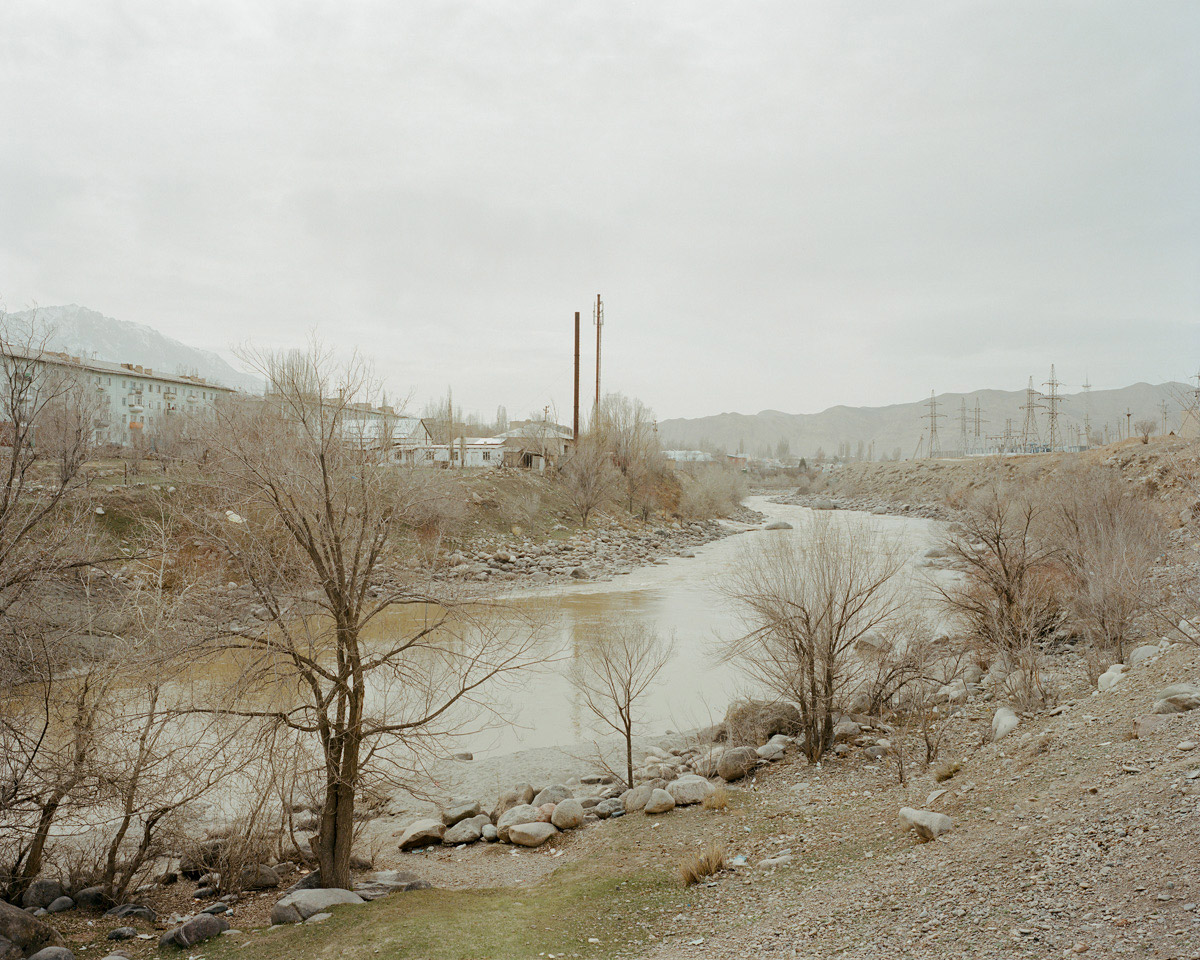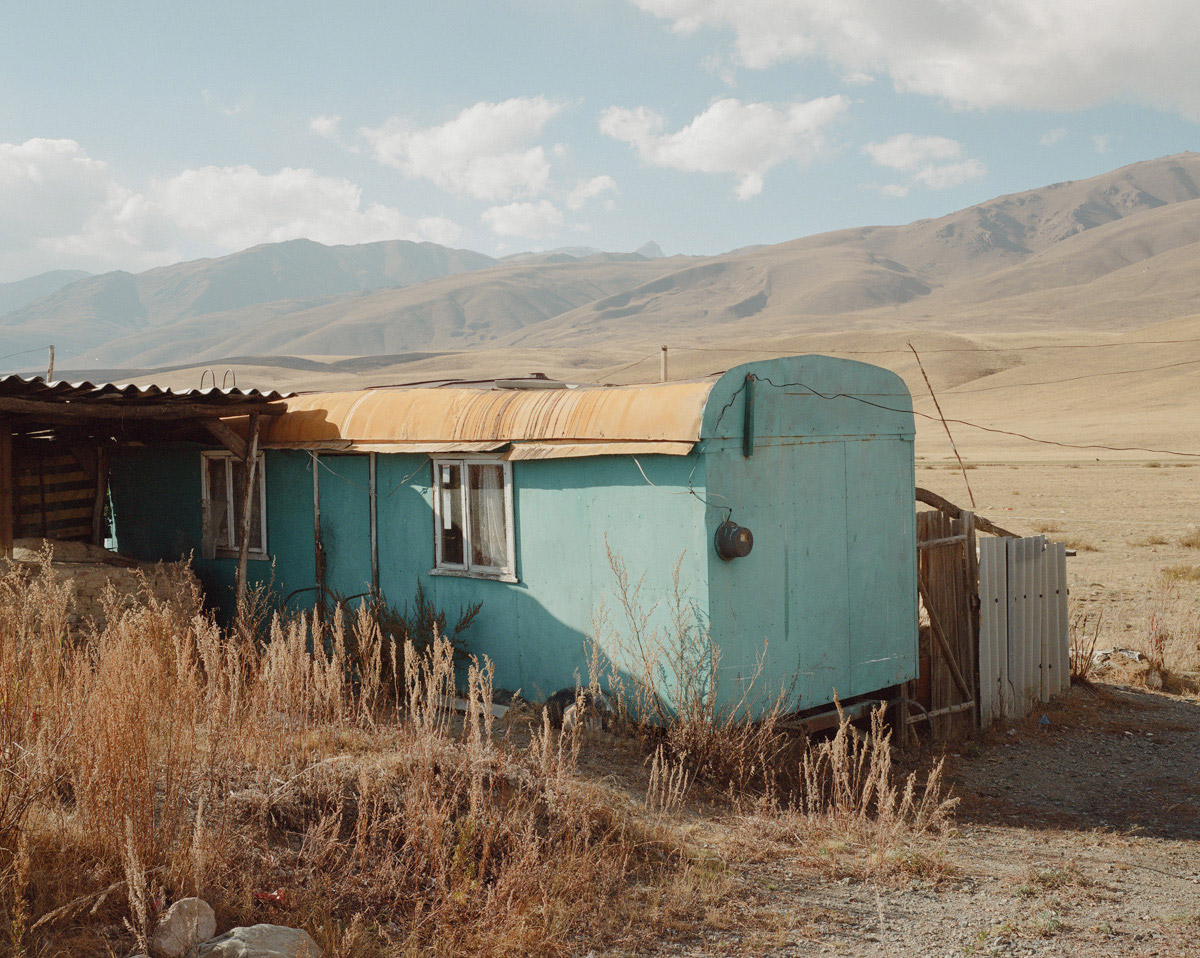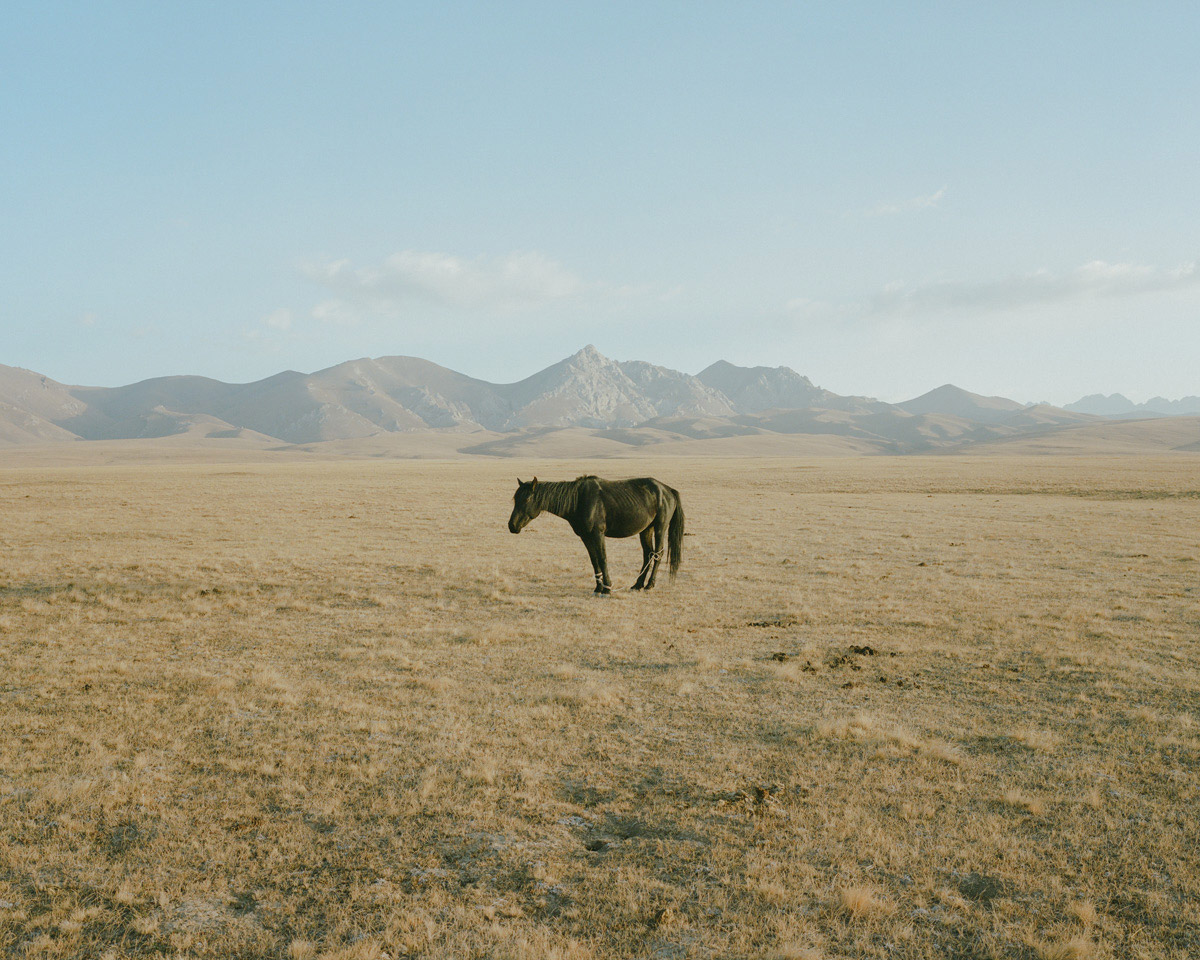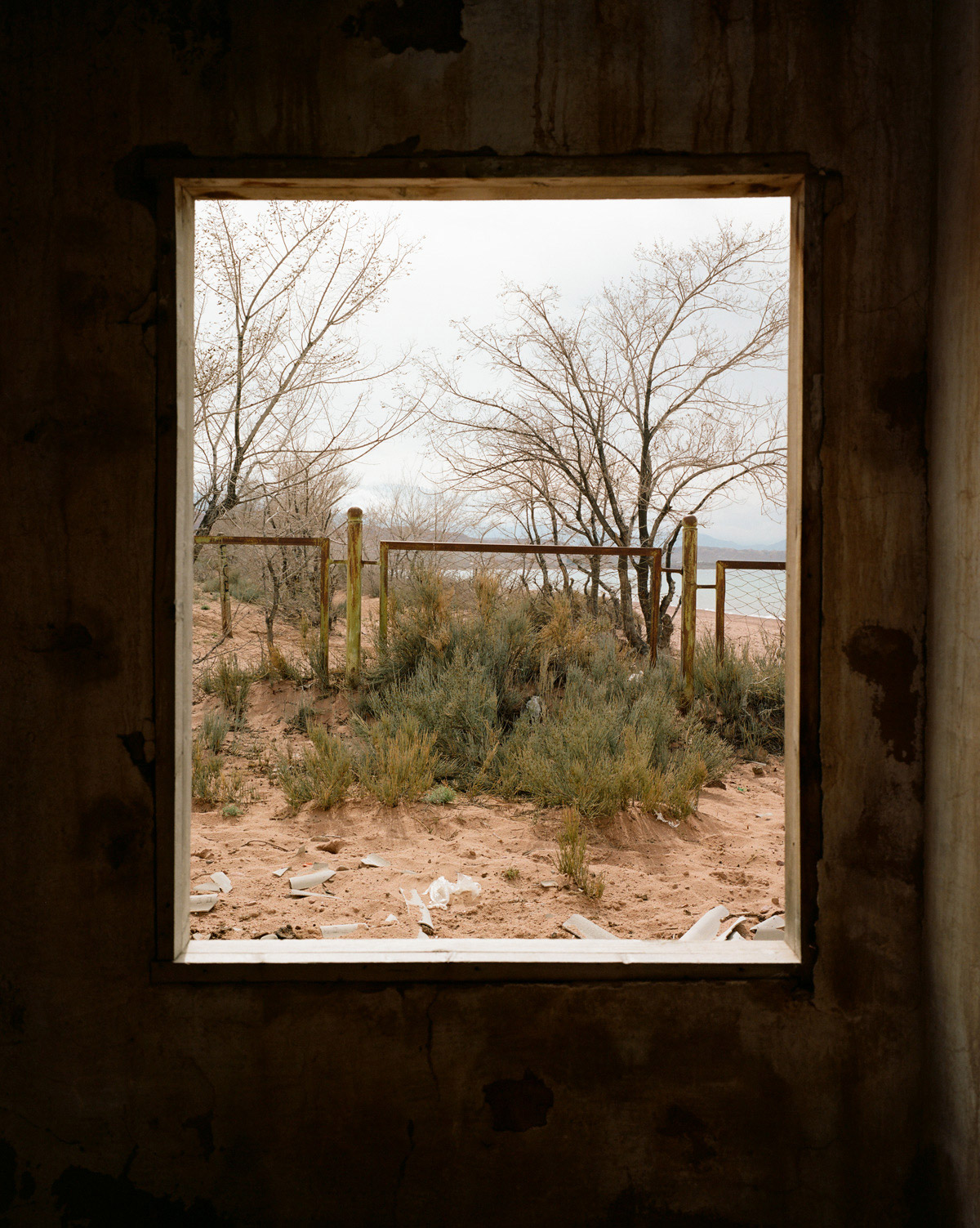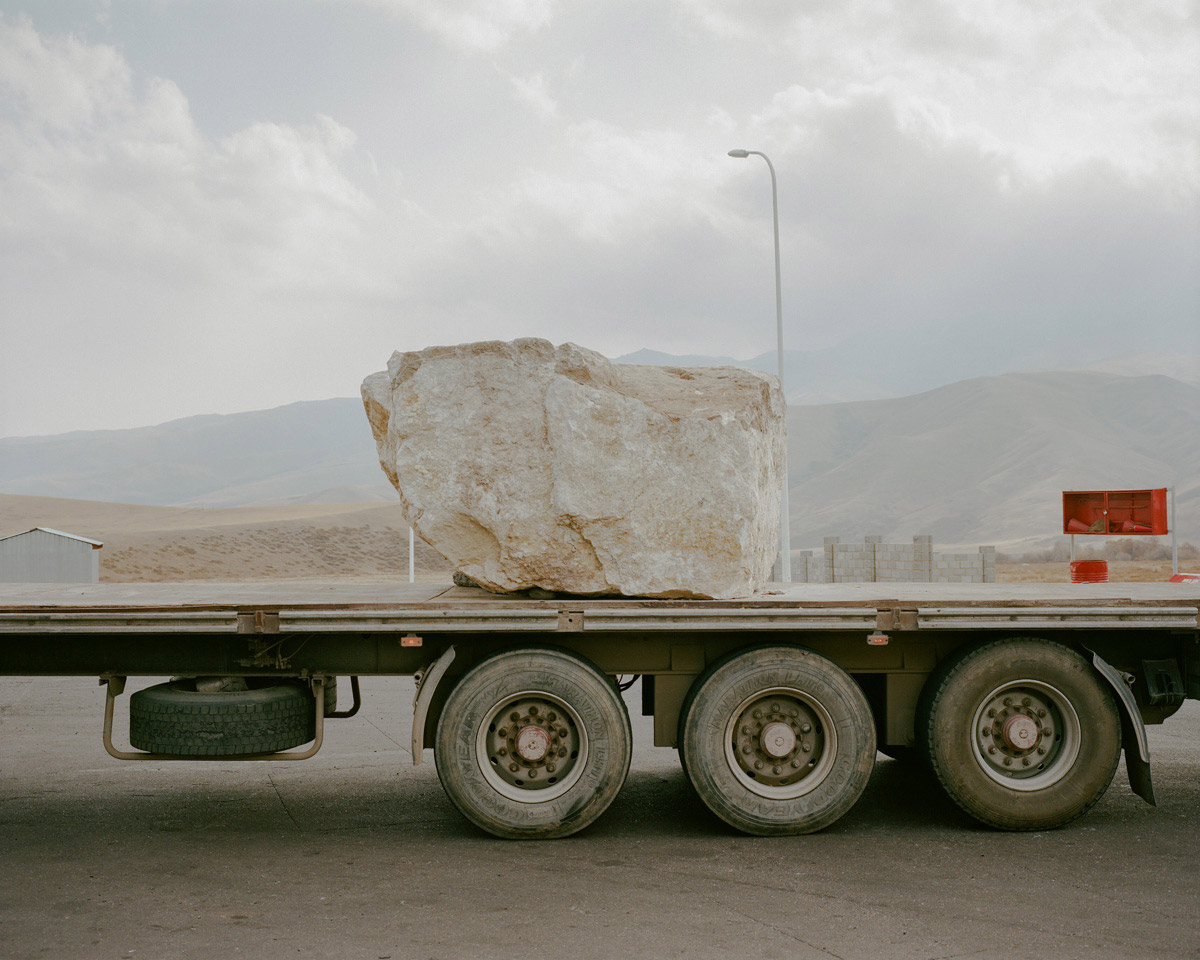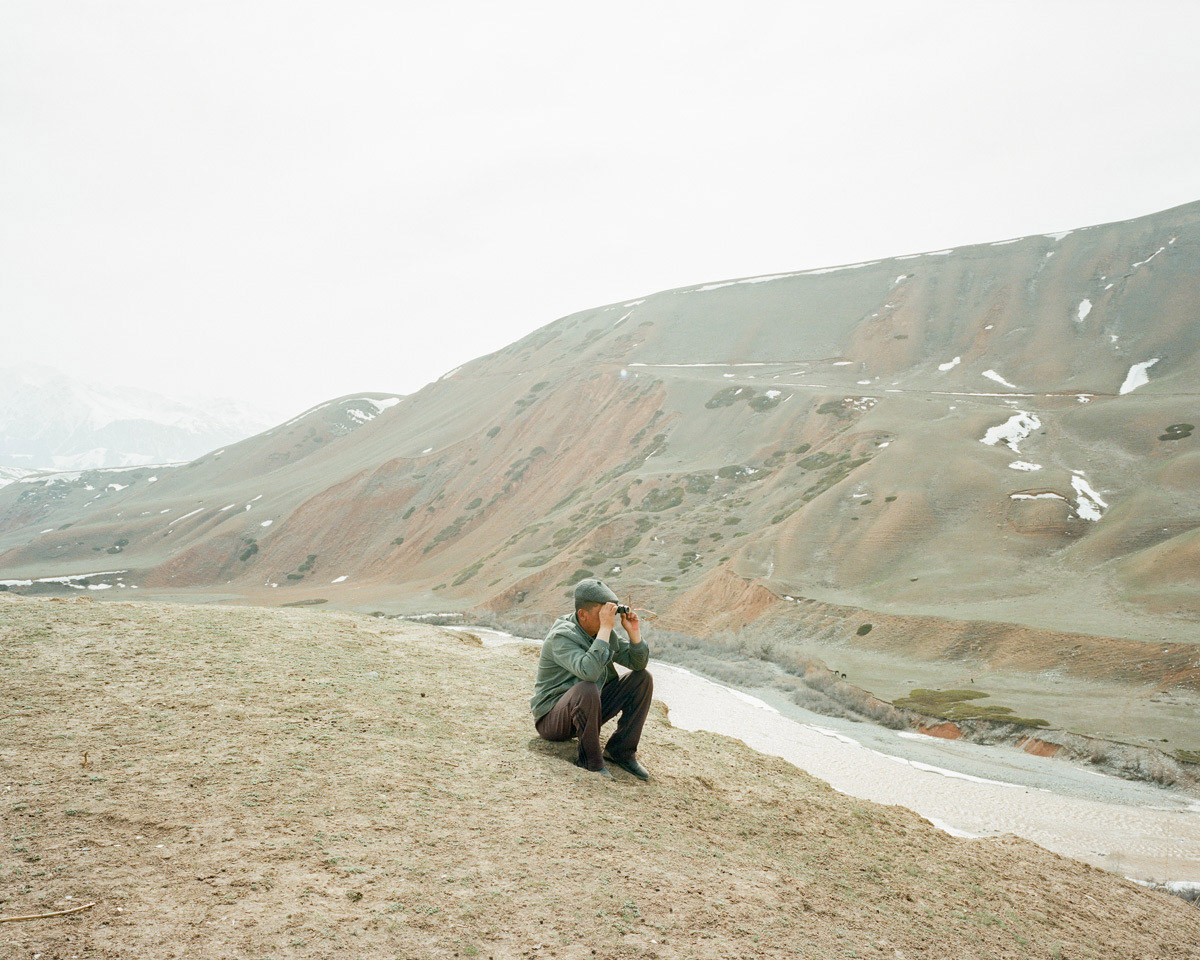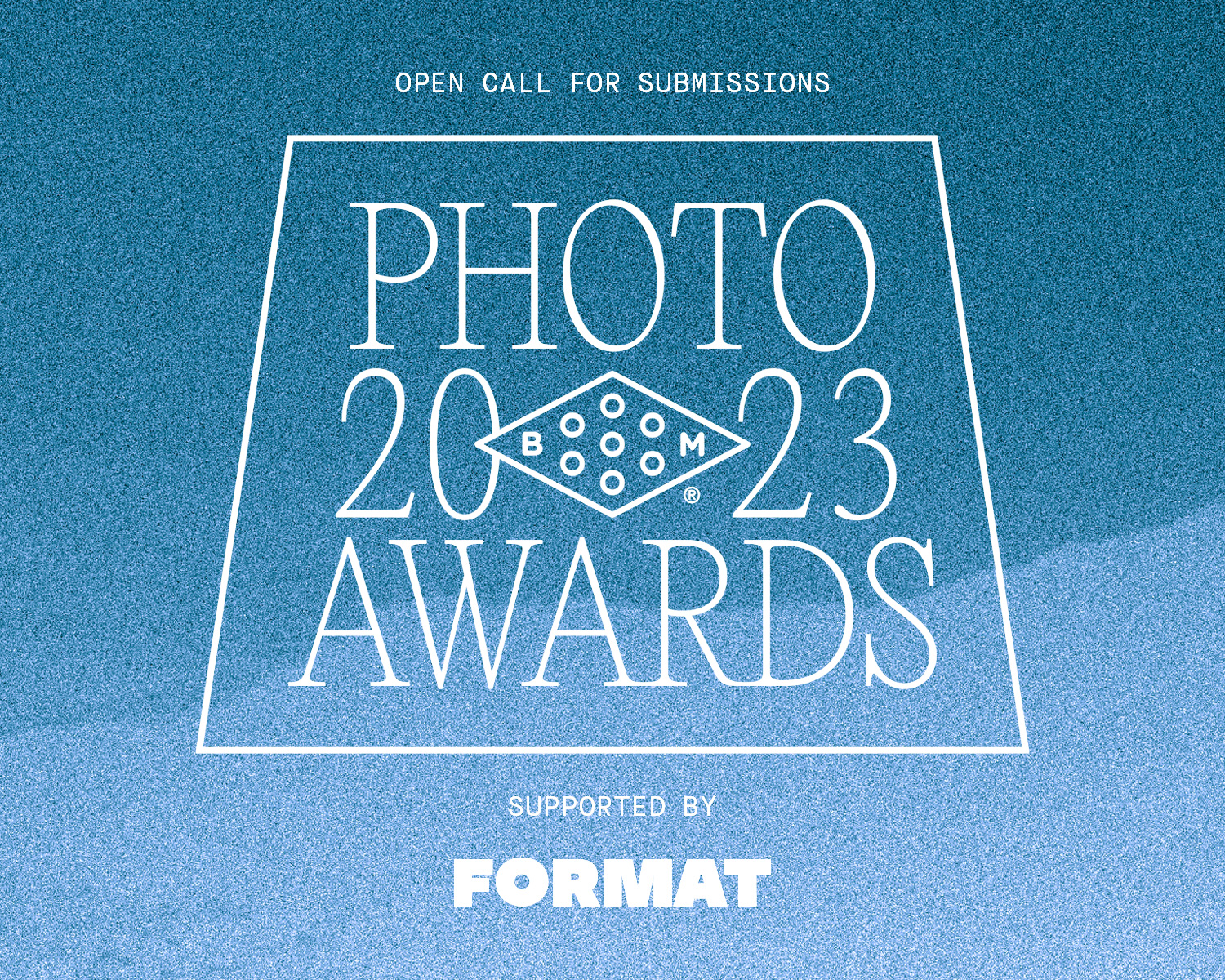 2023 Booooooom Photo Awards
Calling all photographers! The Booooooom Photo Awards are back and open for submissions!
Learn more
Related Articles