Damien Maloney is an editorial and fine art photographer based in Oakland, California. Maloney brings his honed eye and aesthetic to all the work that he makes, both personal and for-hire:
"These two applications of photography have always made sense to me together and I enjoy the freedom of making a picture for no reason other than I think it could be a great picture and the challenge of applying my decision-making to a specific project for a magazine or a company."
His work has been published in M Le Monde, T: The New York Times Style Magazine, The Fader, Vogue, The New Yorker and others.
See more from Damien Maloney below!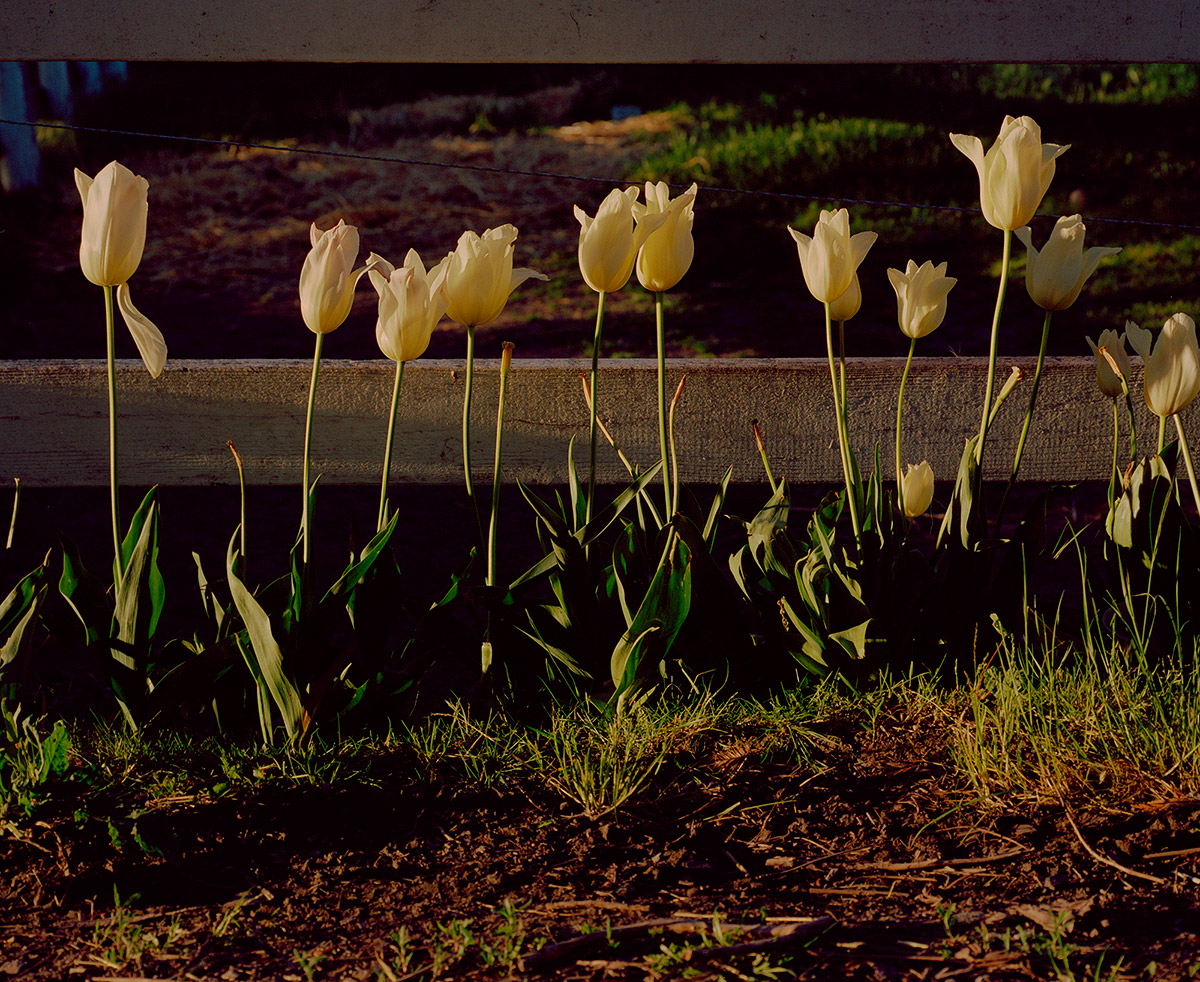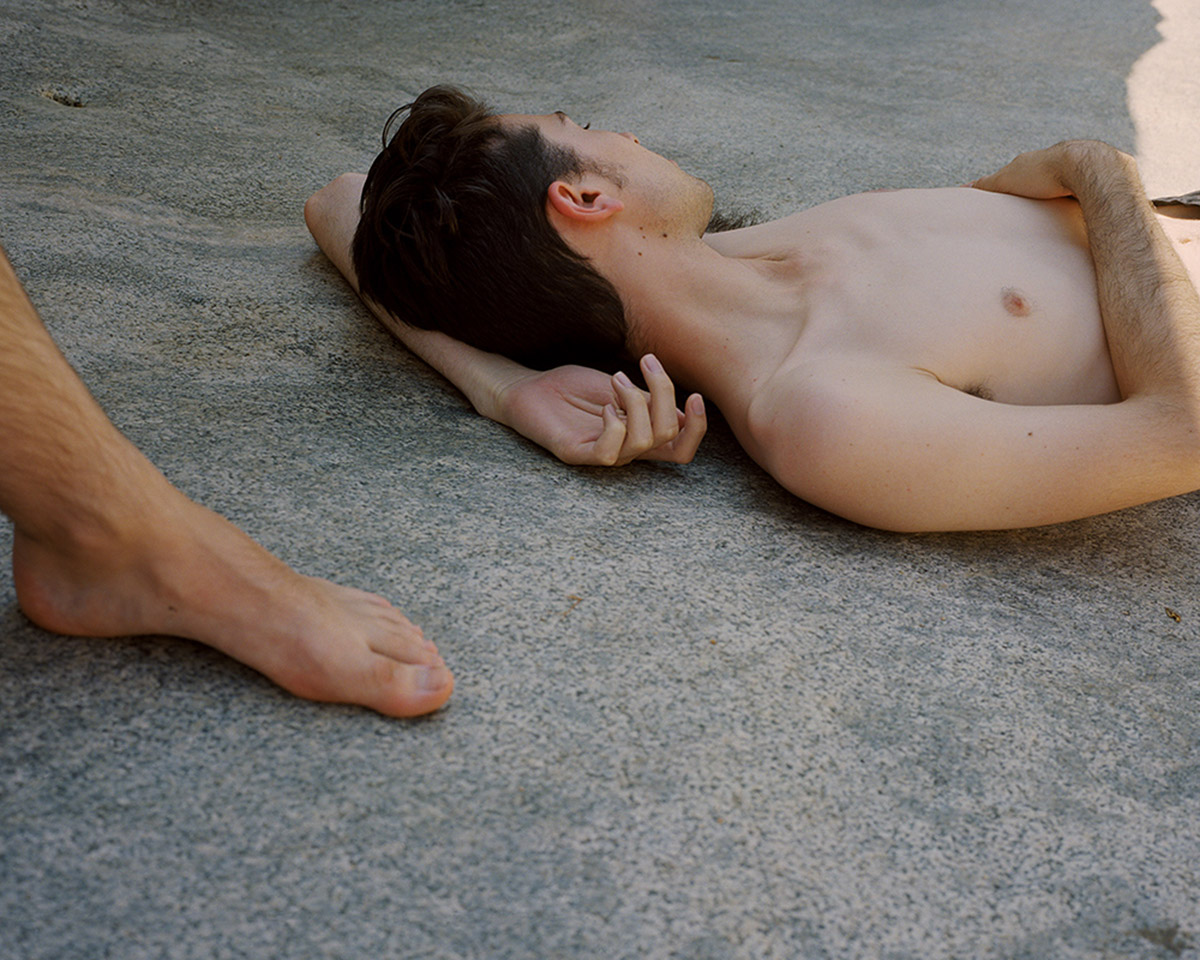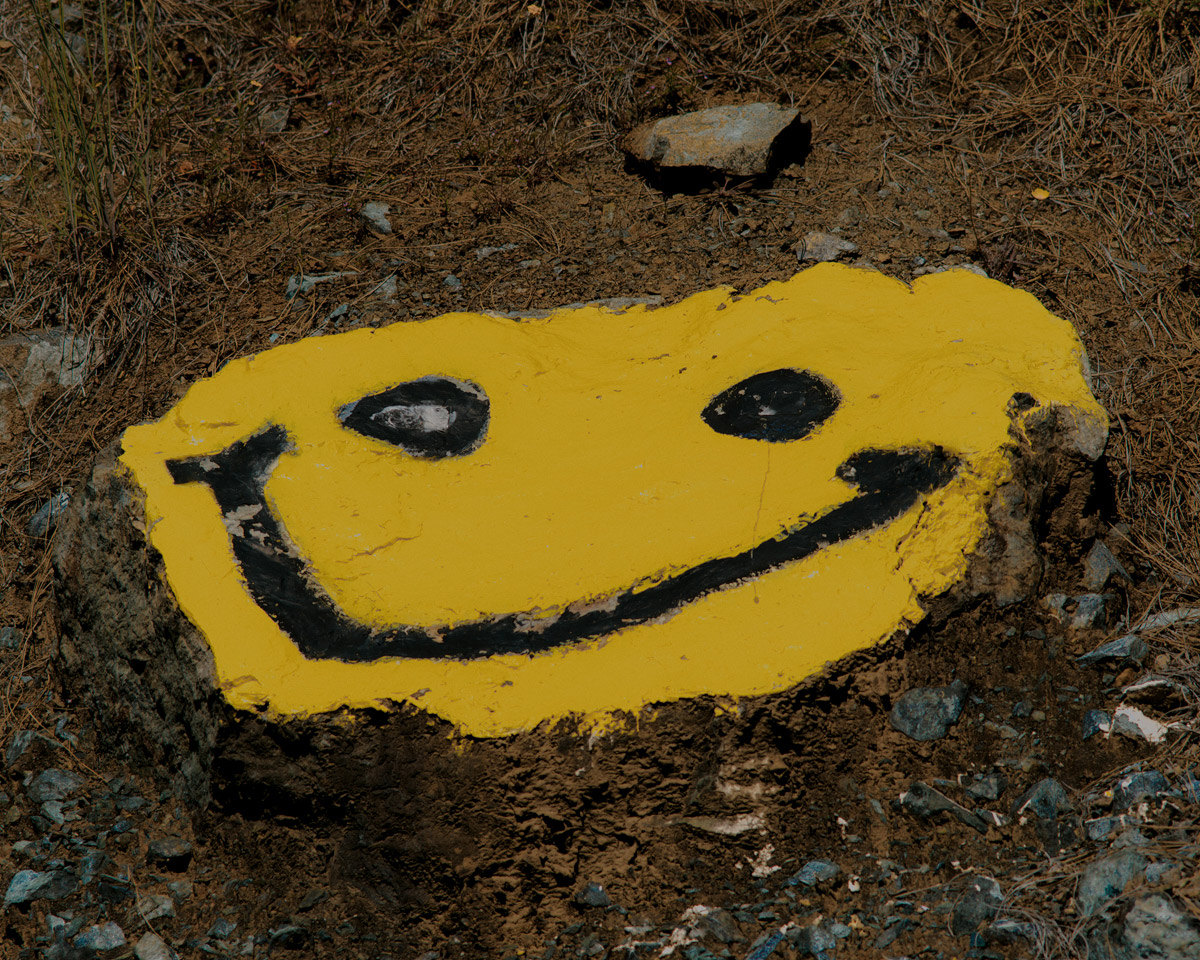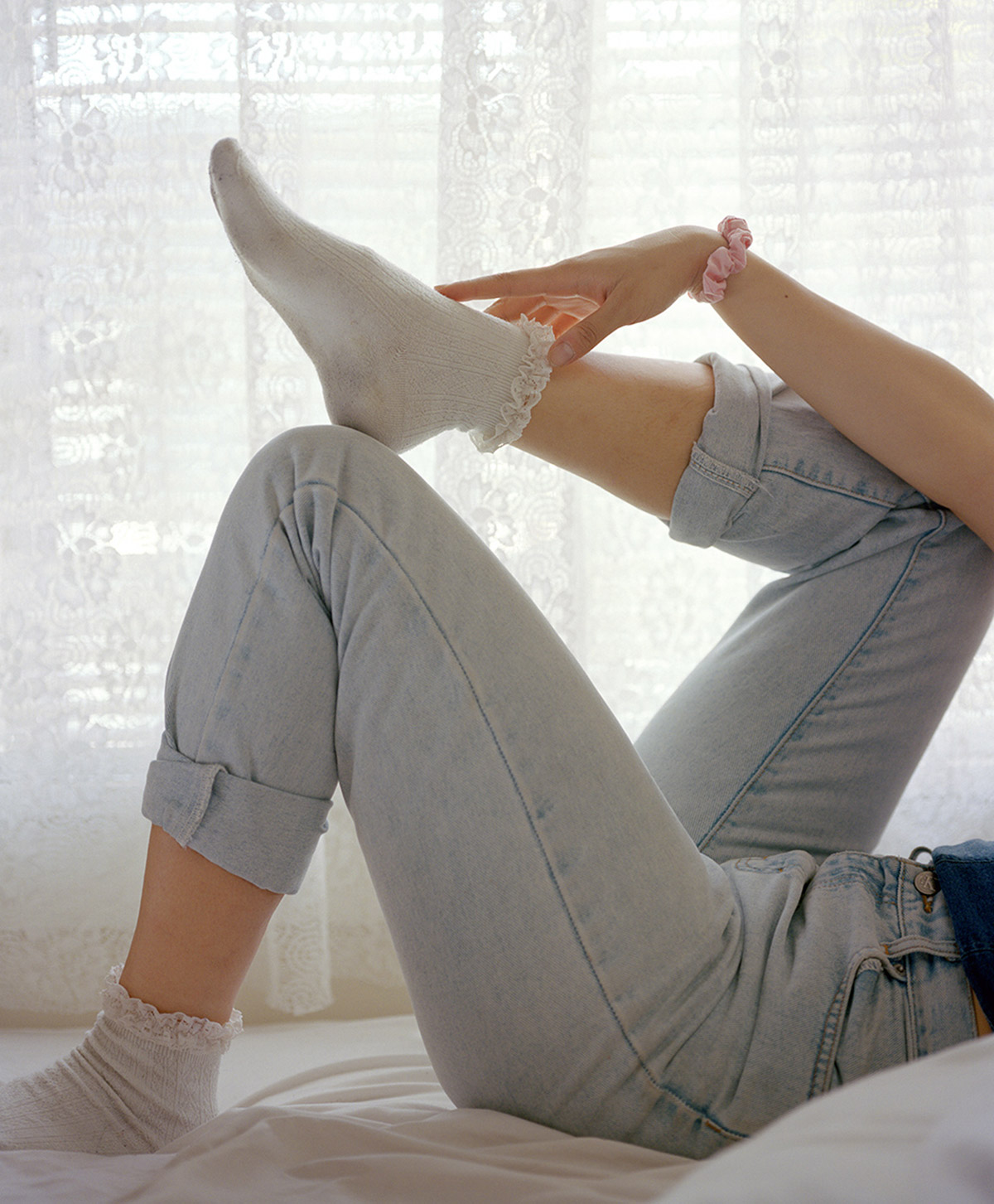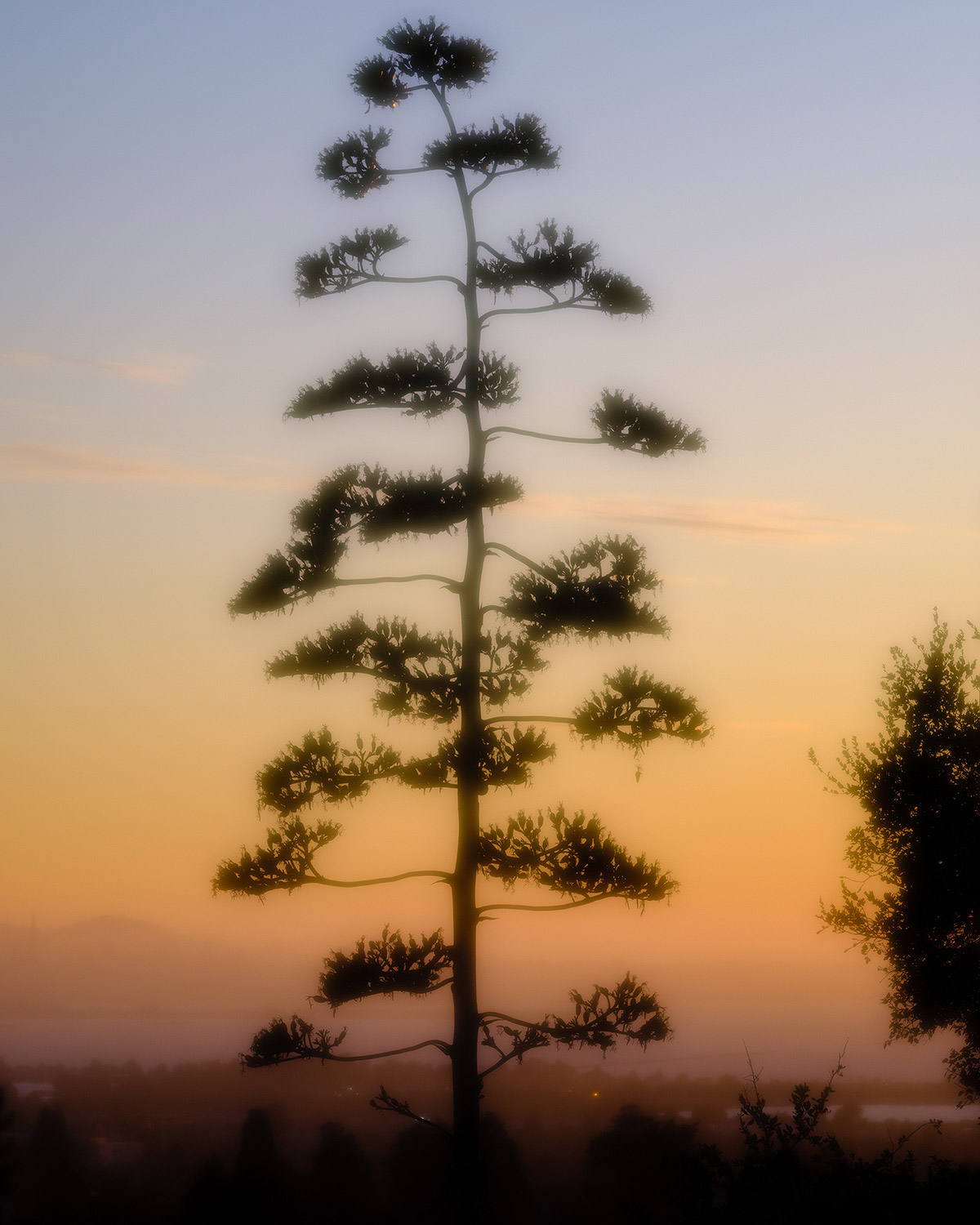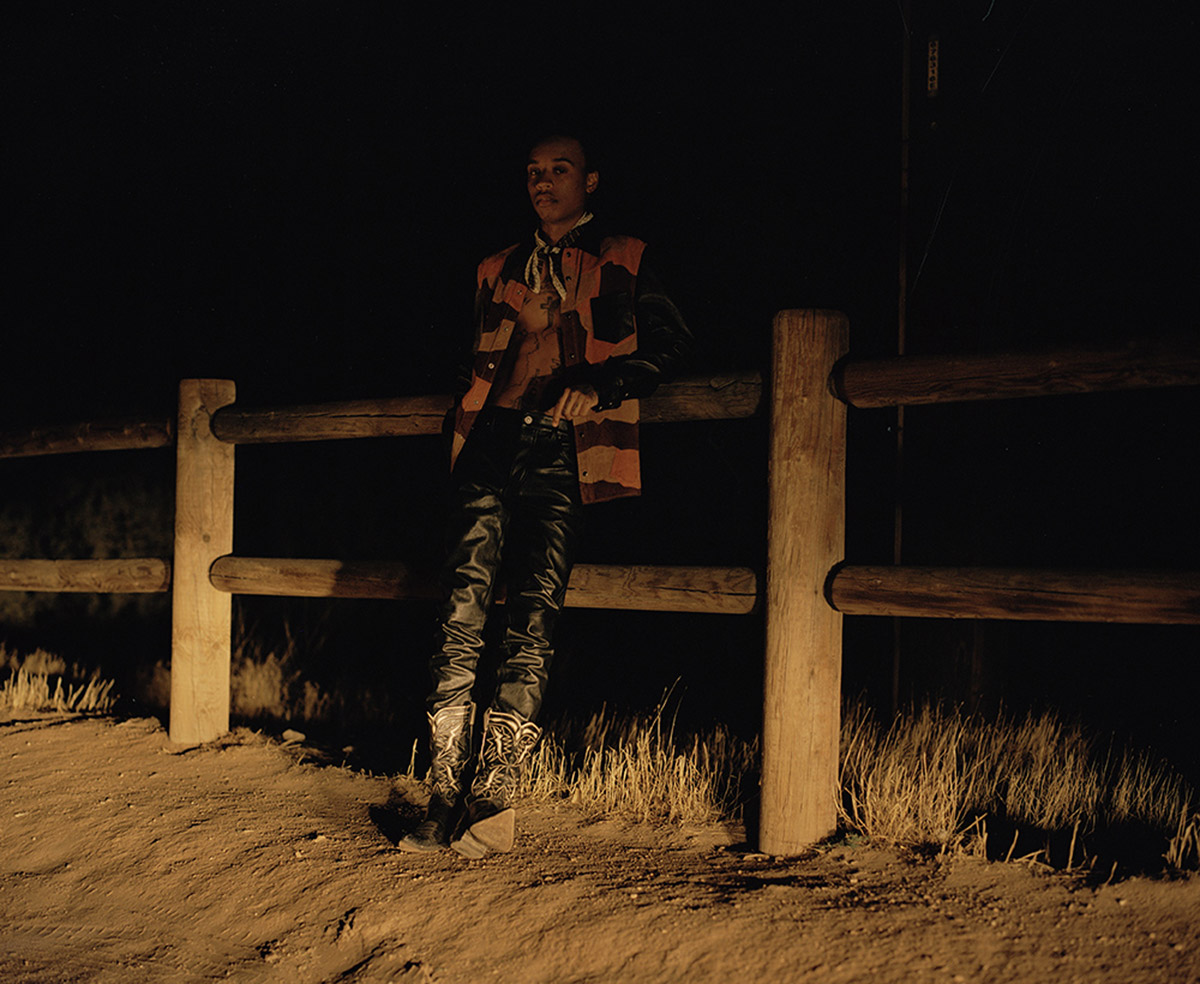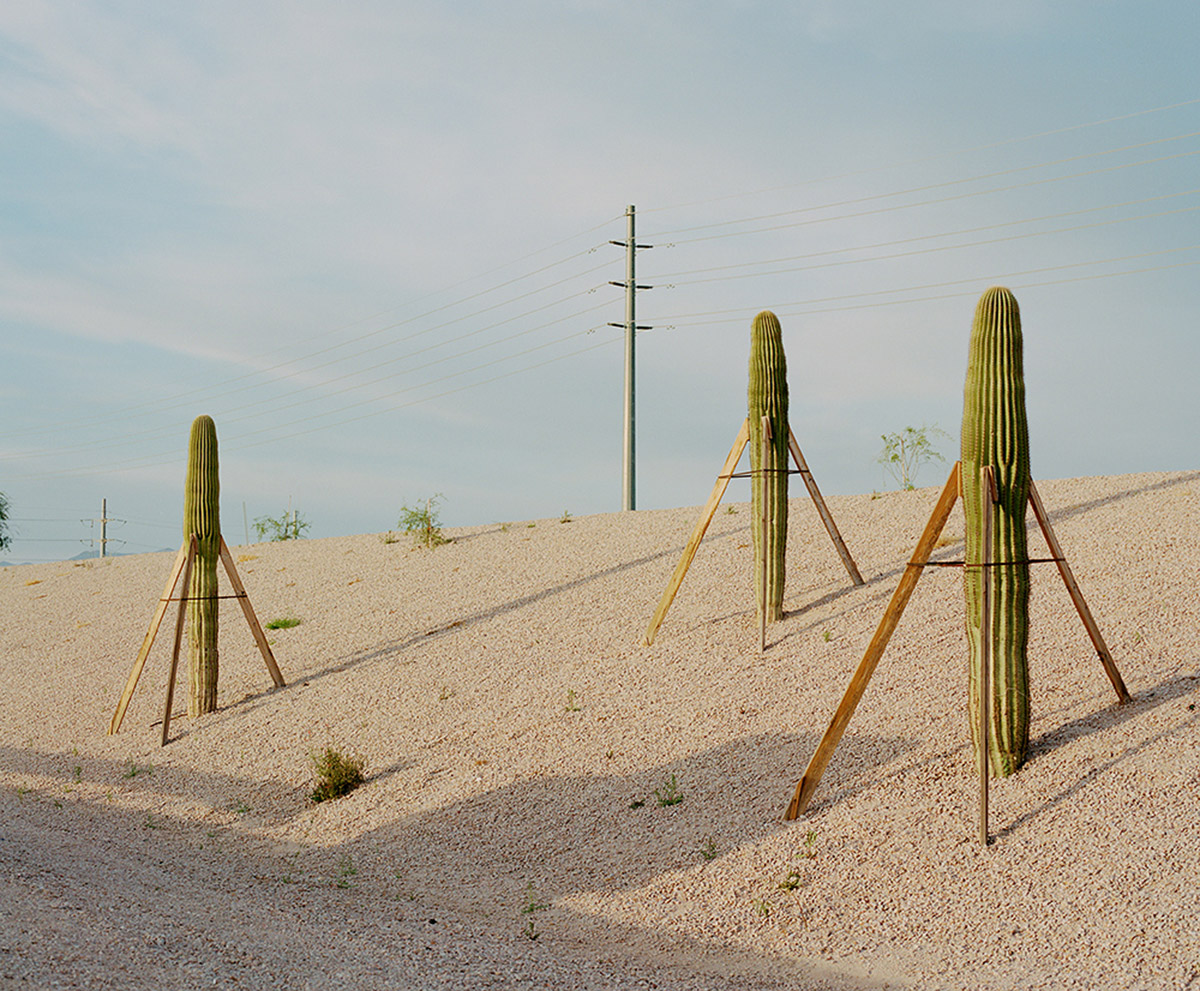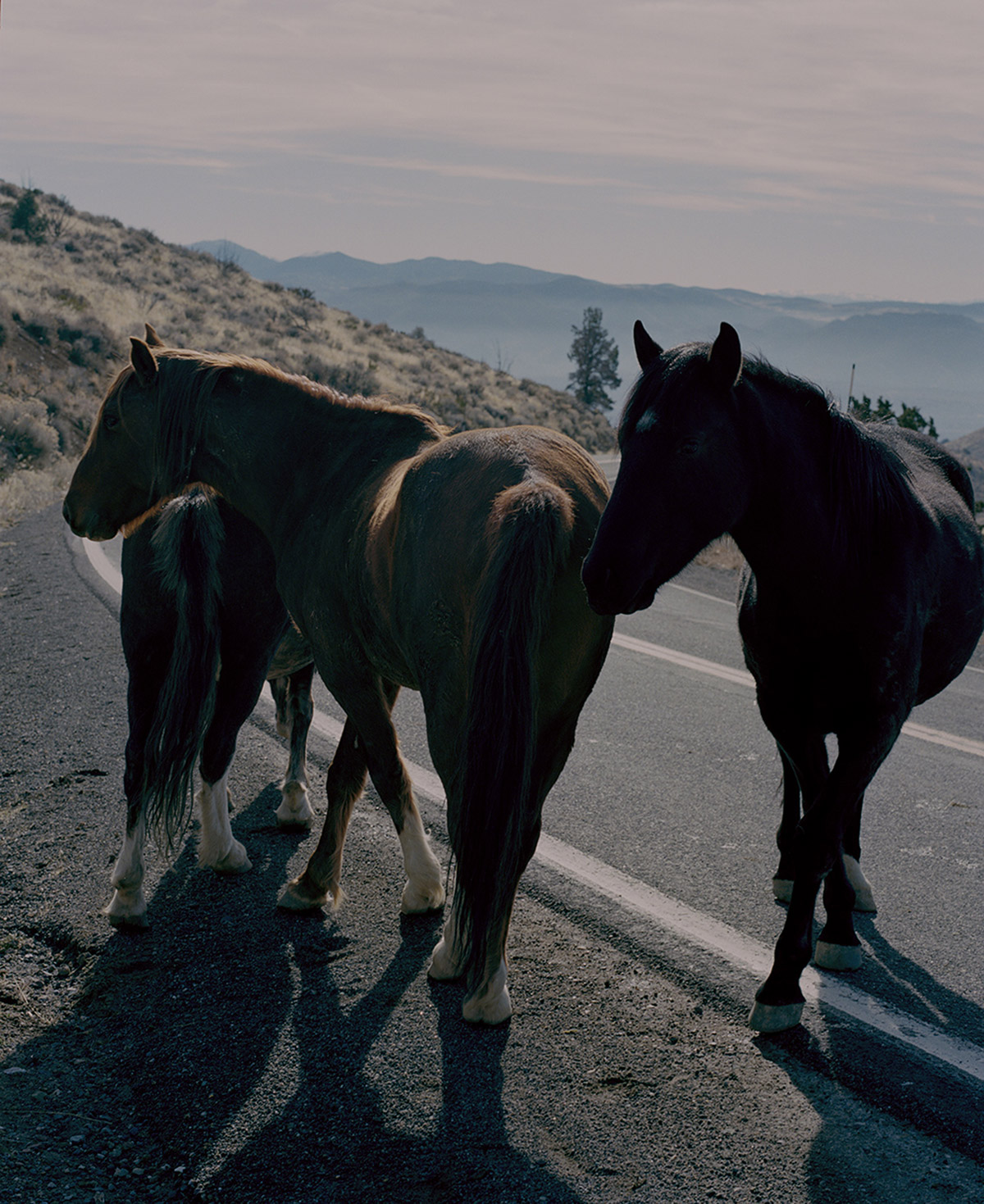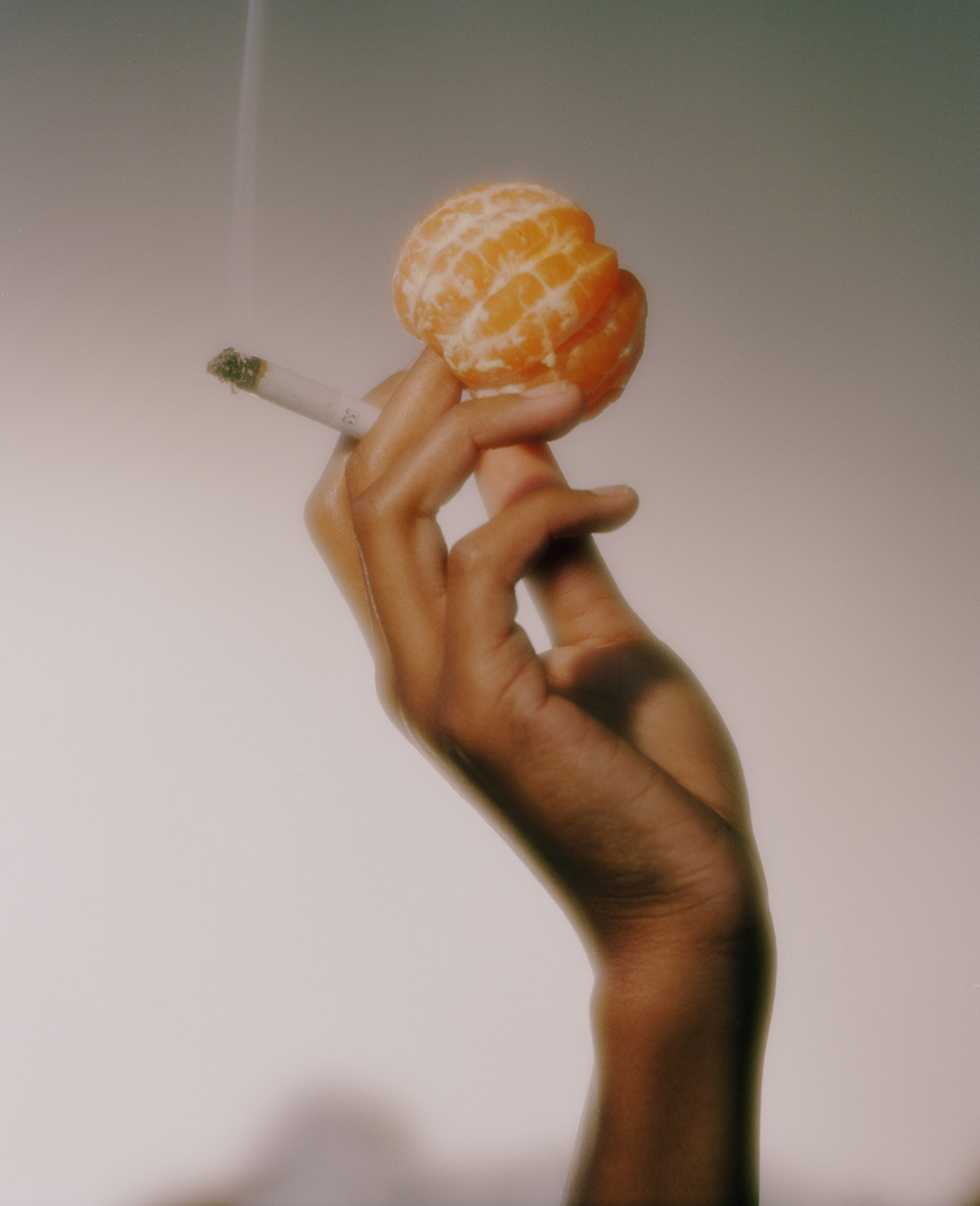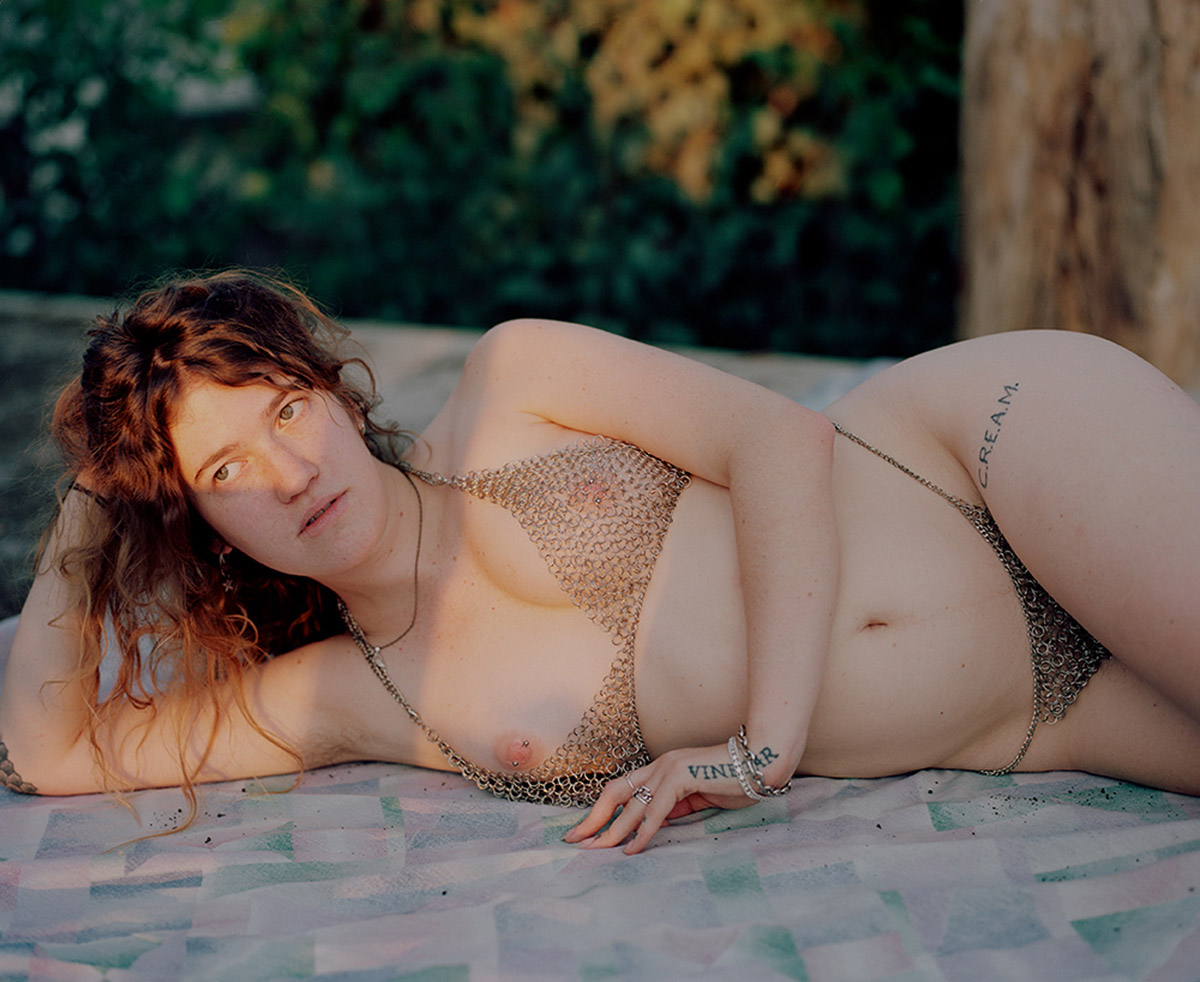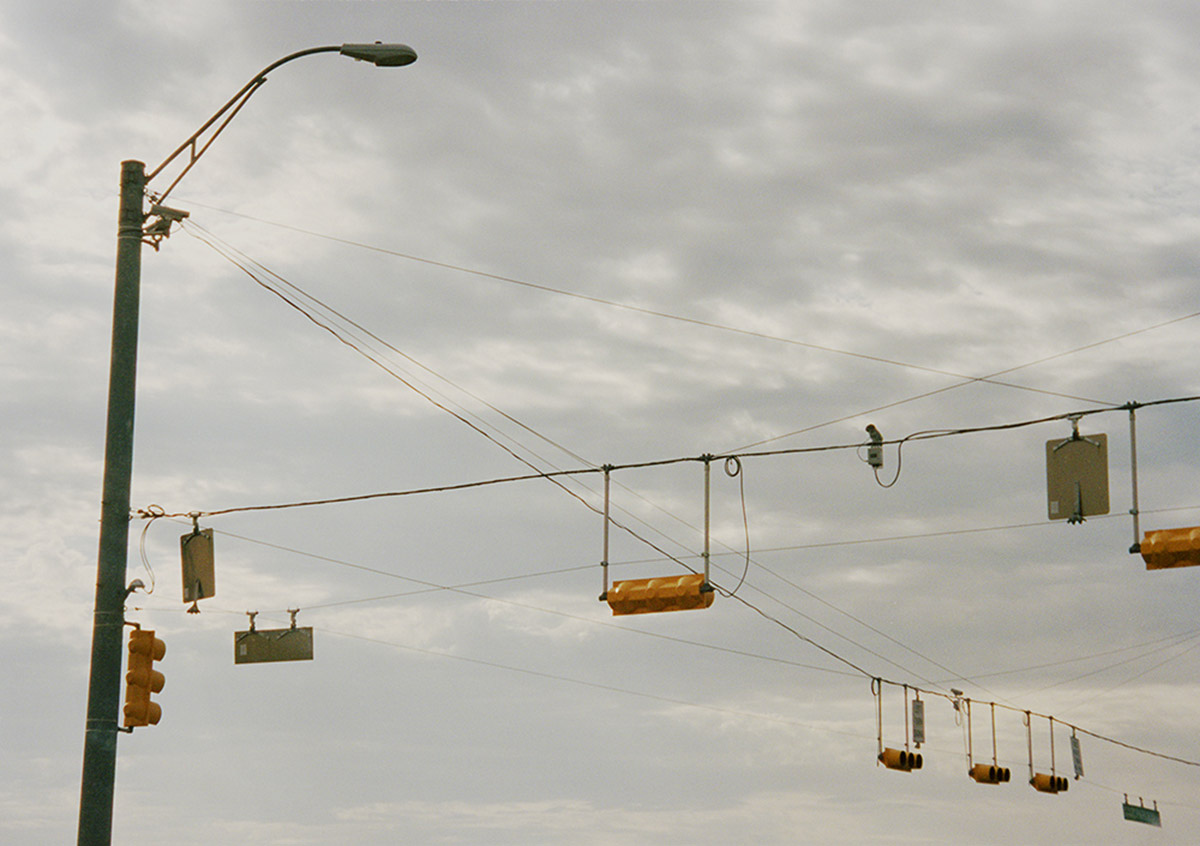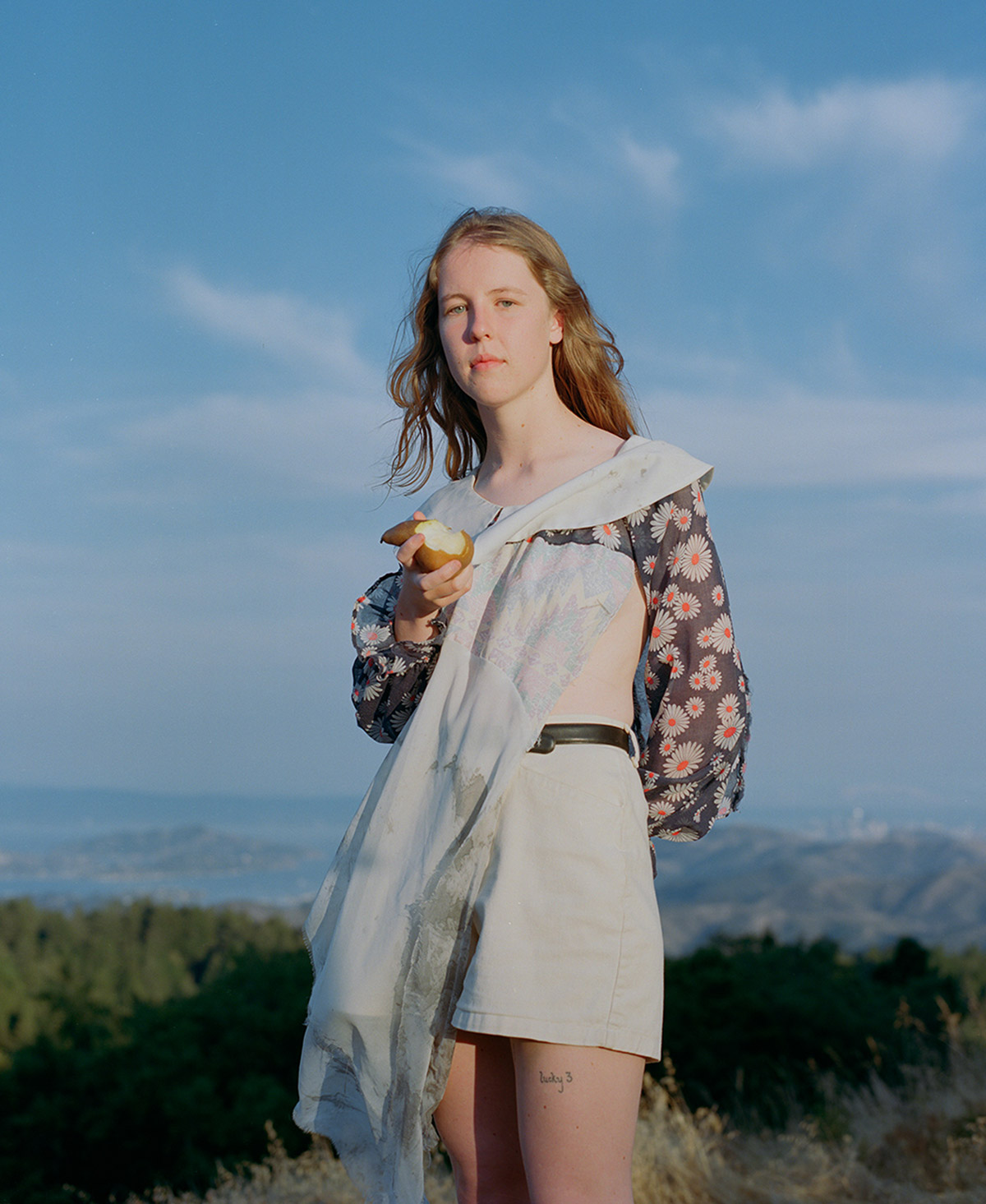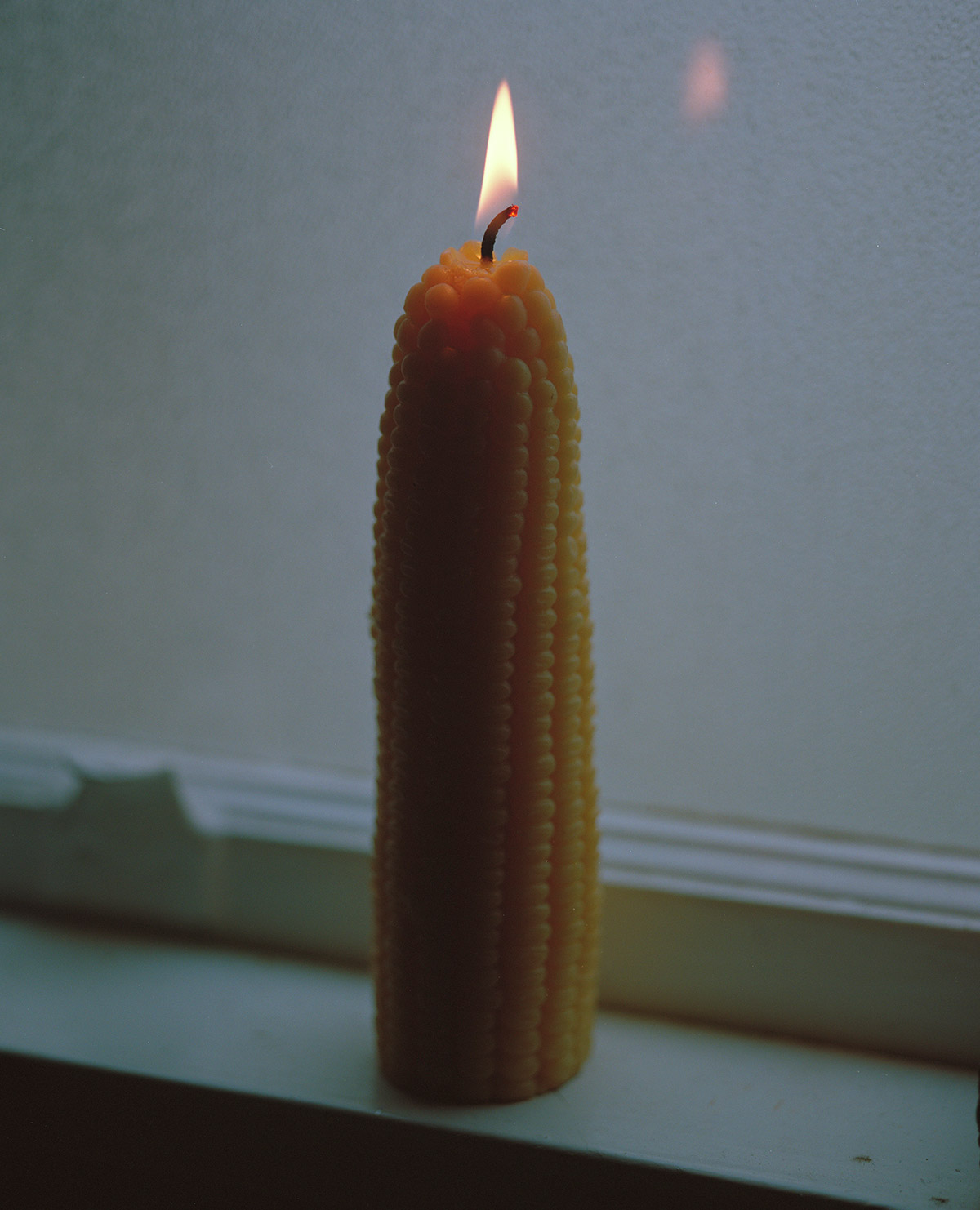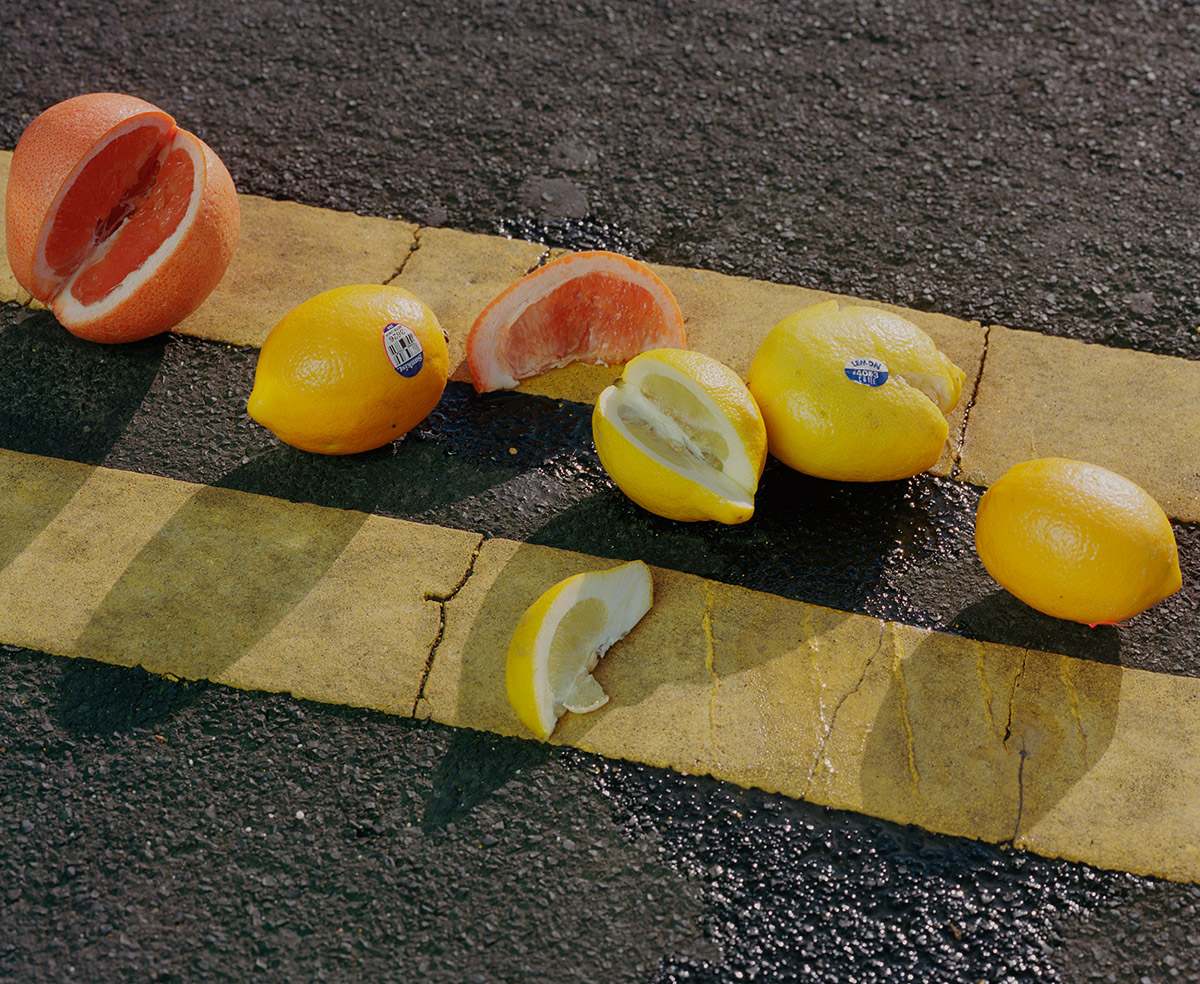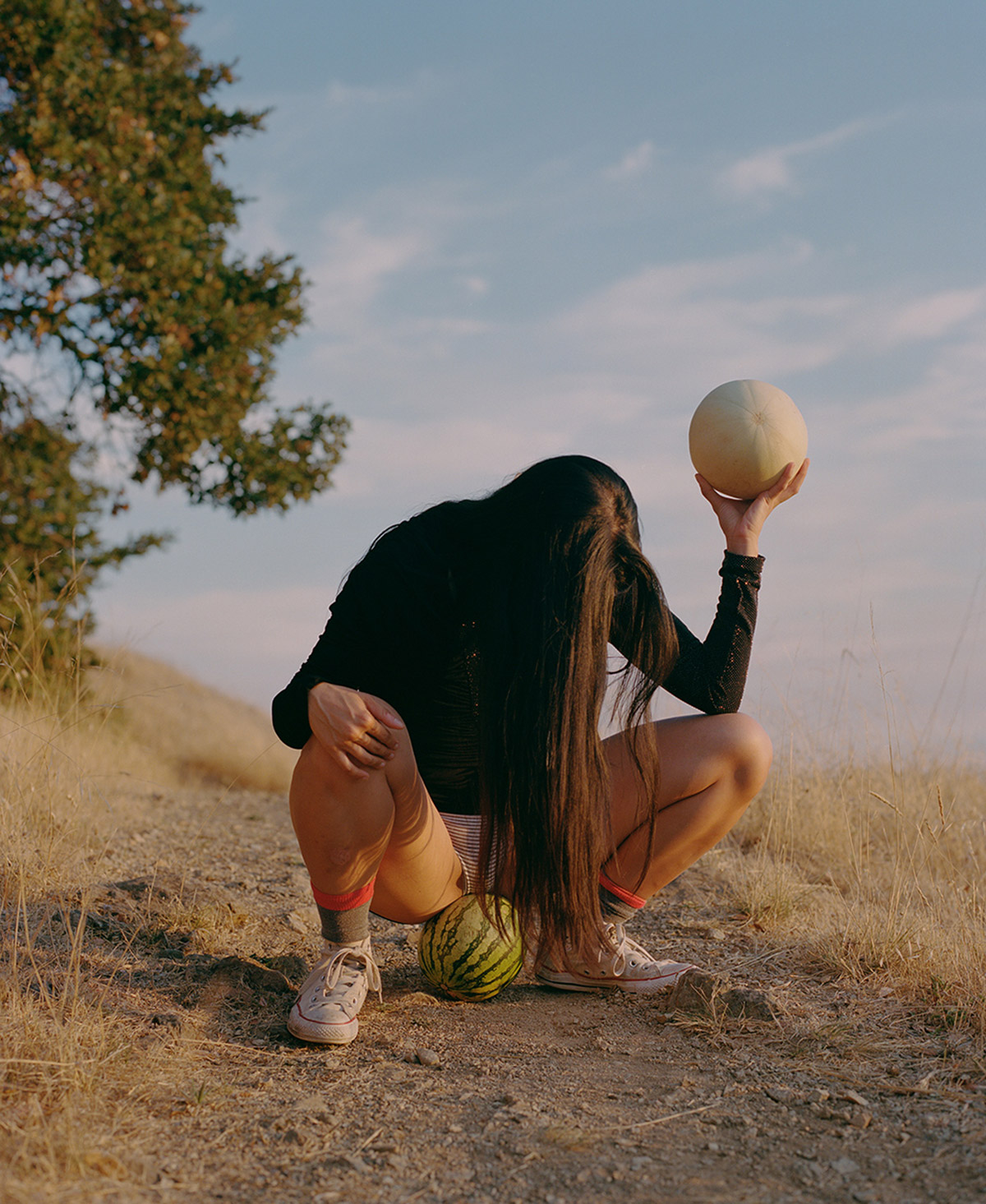 Related Articles