Chicago-based photographer, editor and curator Lindley Warren Mickunas' newest project, "Maternal Sheet", is a beautiful and haunting examination of violence placed upon the female body, attachment theory, generational trauma, and motherhood within the framework of personal history. She employs the use of intuitive shooting and various reinterpreted psychodramatic methods to explore these themes.
In addition to her personal photo work, Mickunas is also the founder of various photography publications, including The Ones We Love and The Reservoir. She is a 2021 MFA candidate at Columbia College Chicago and a Curatorial Assistant at the Museum of Contemporary Photography.
See more from "Maternal Sheet" below!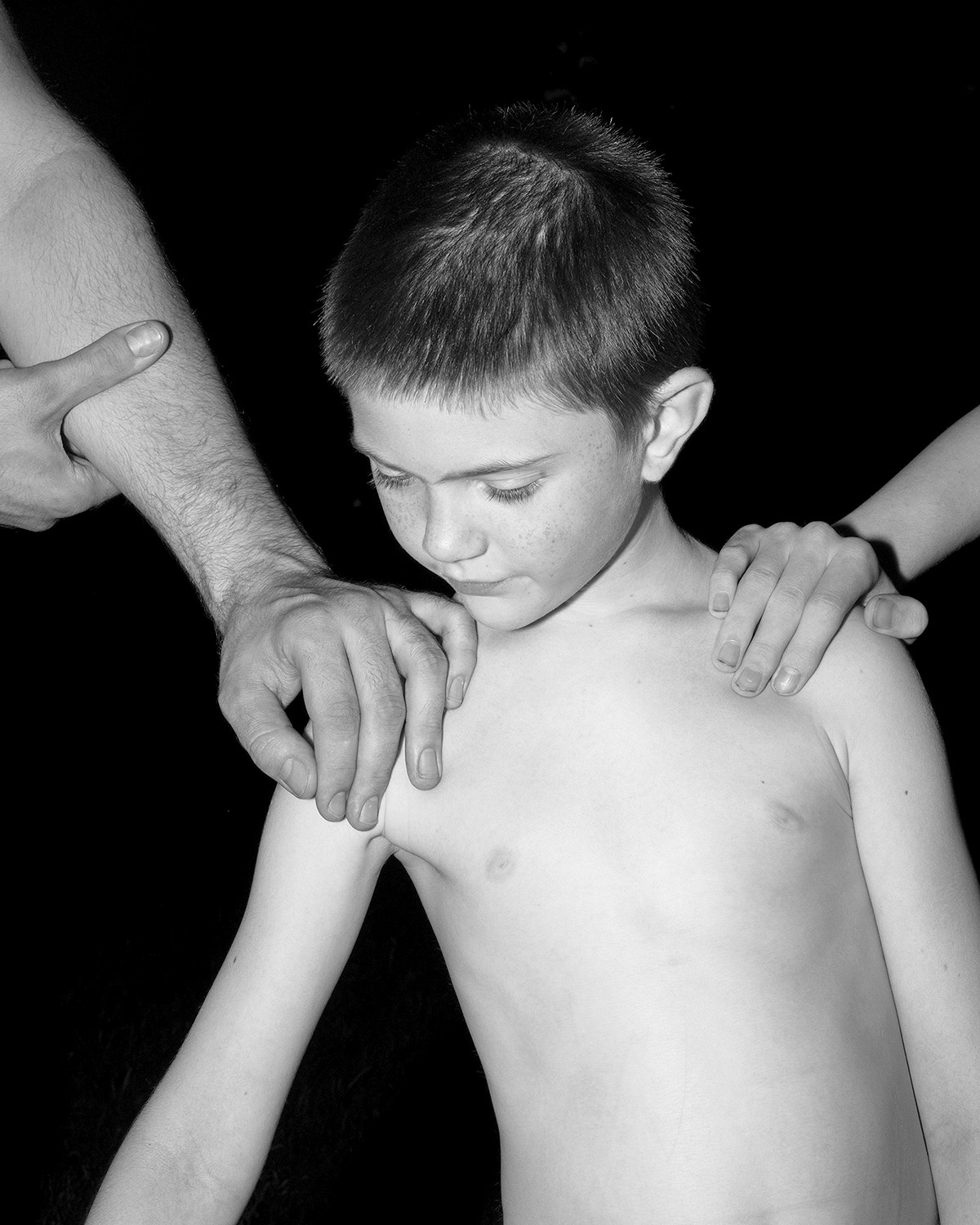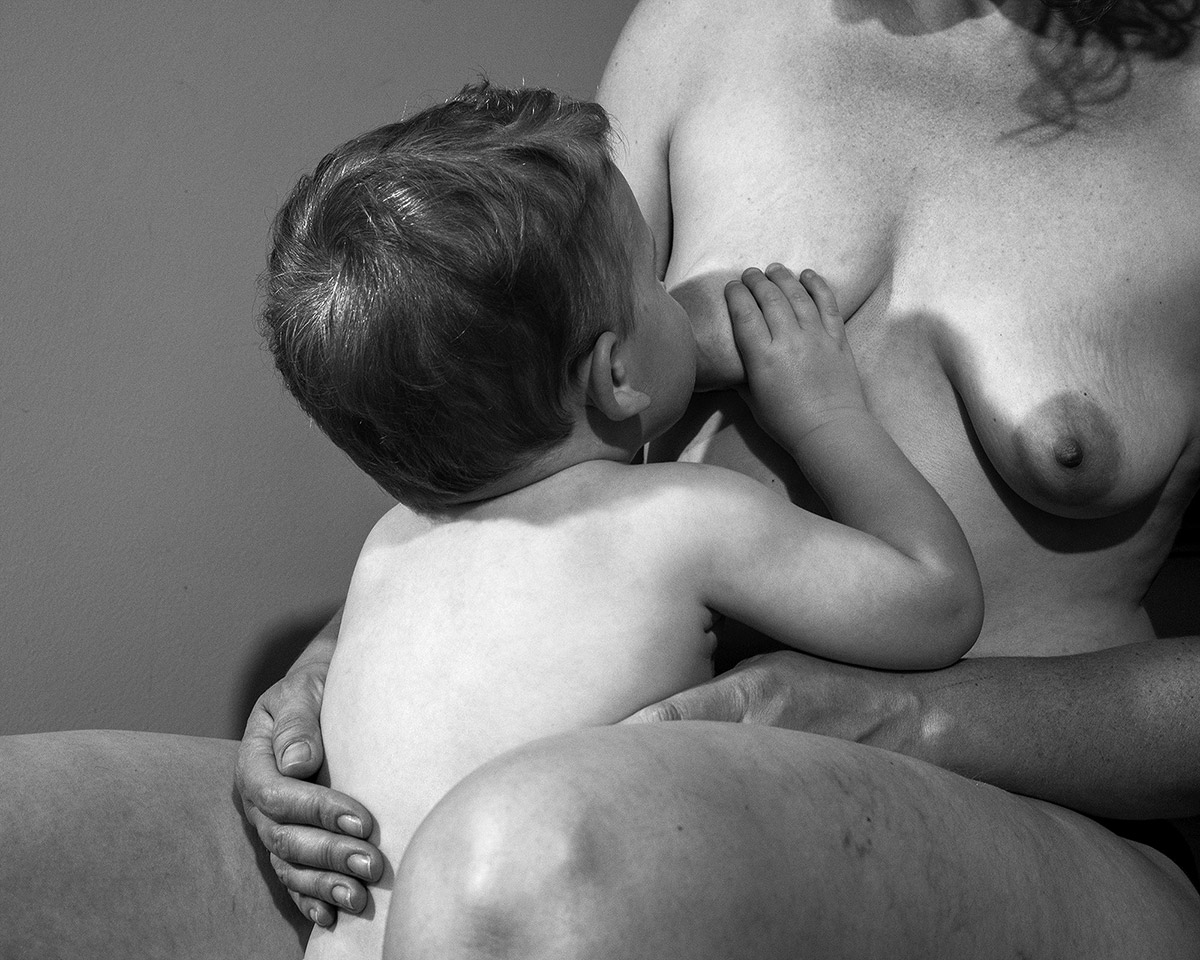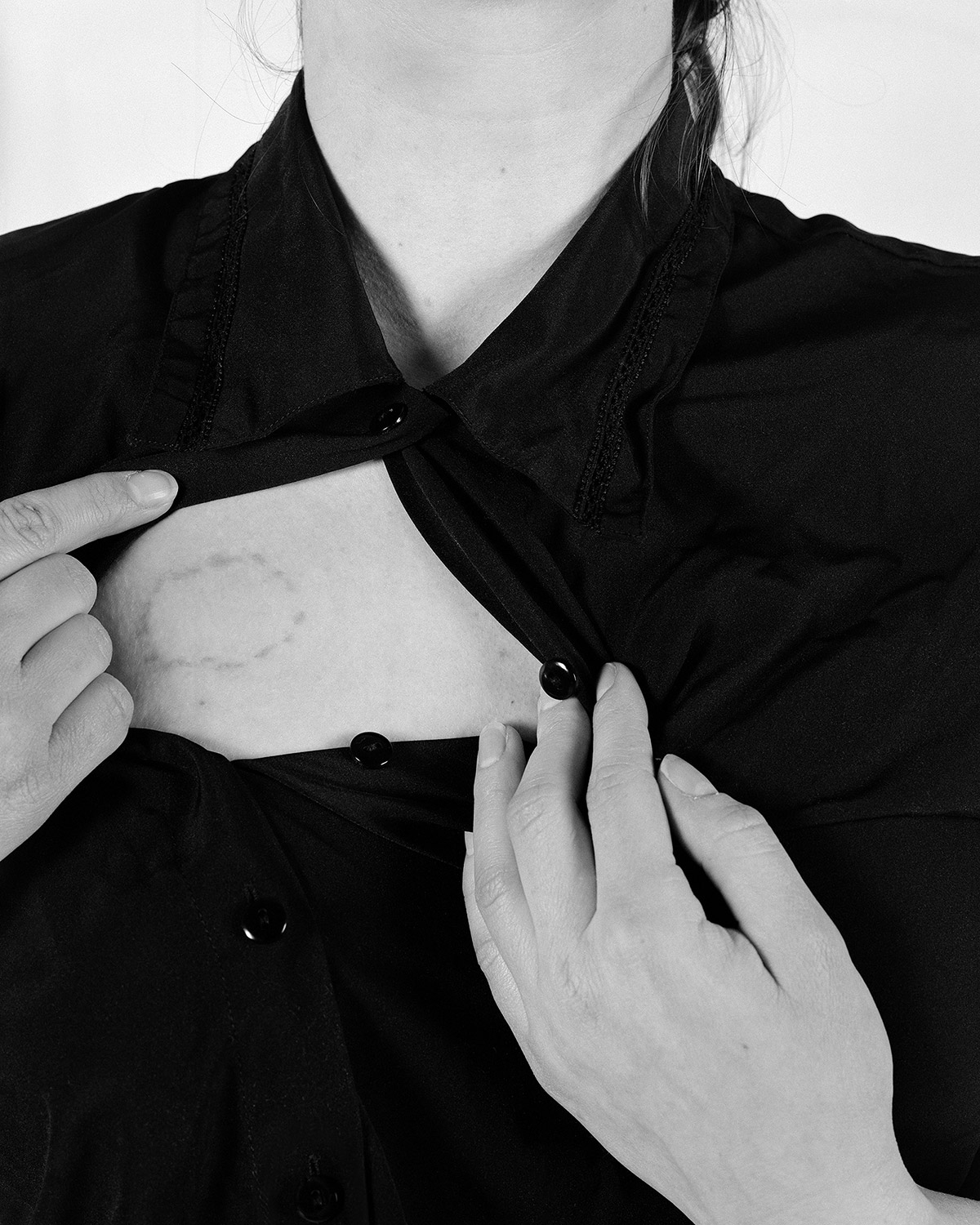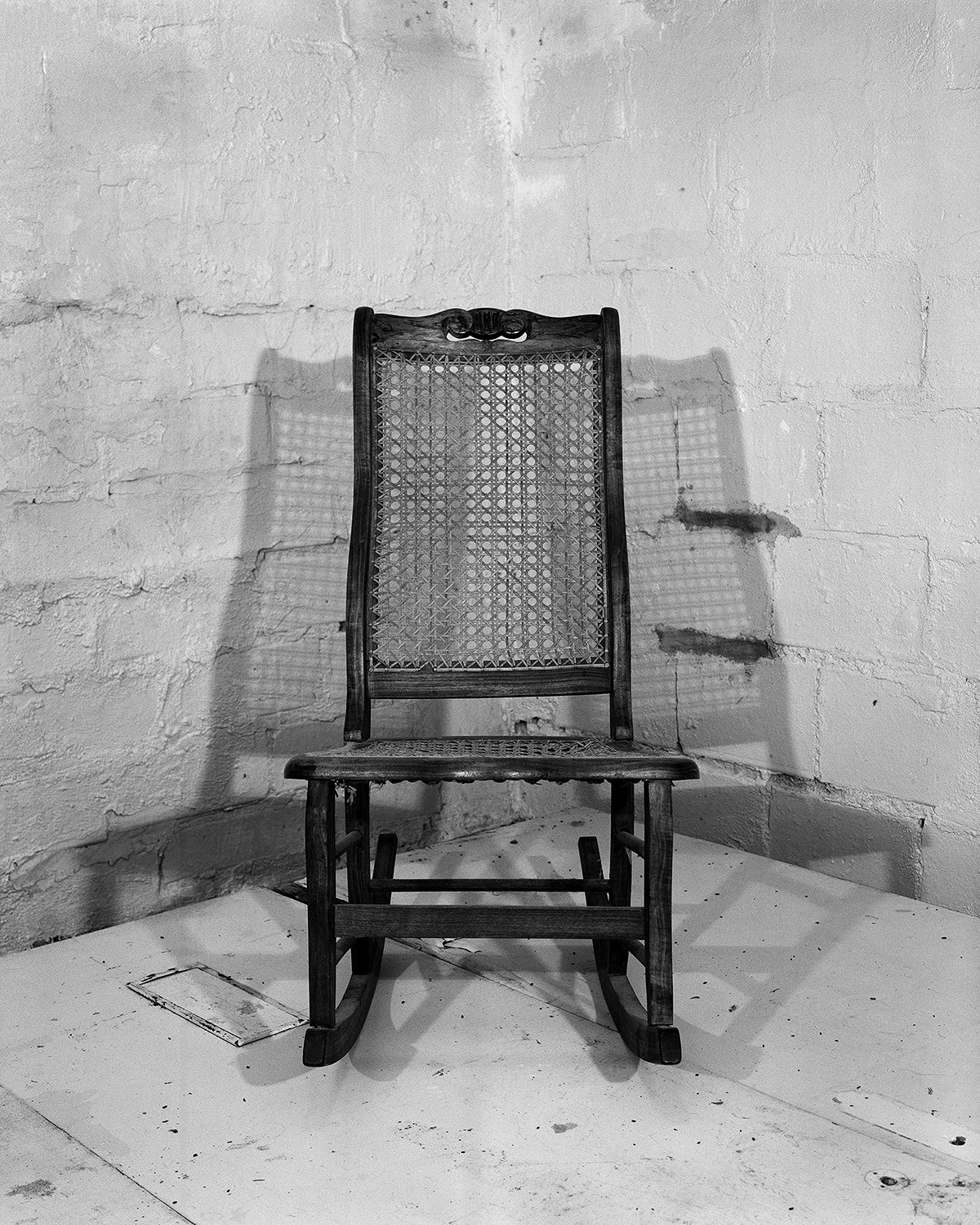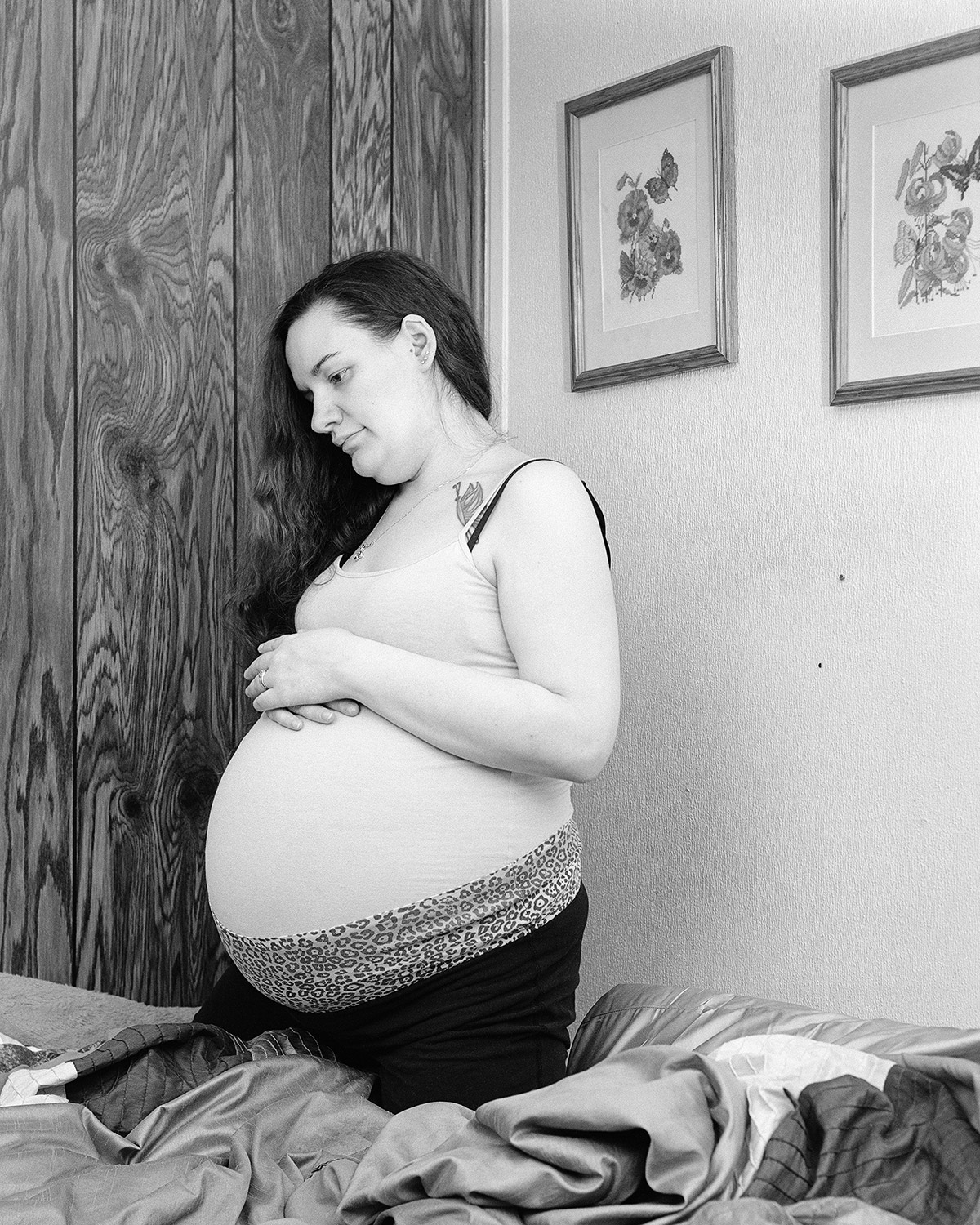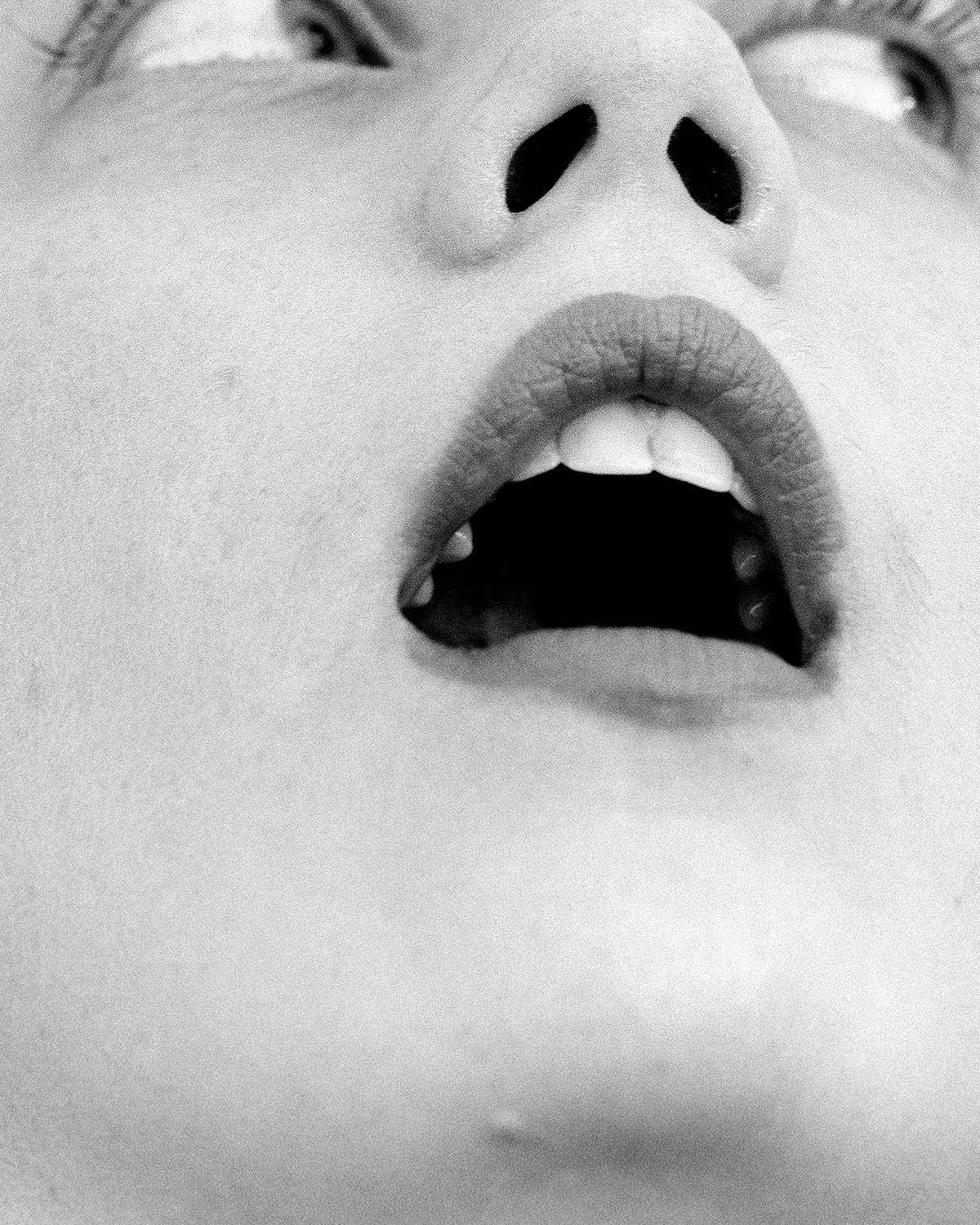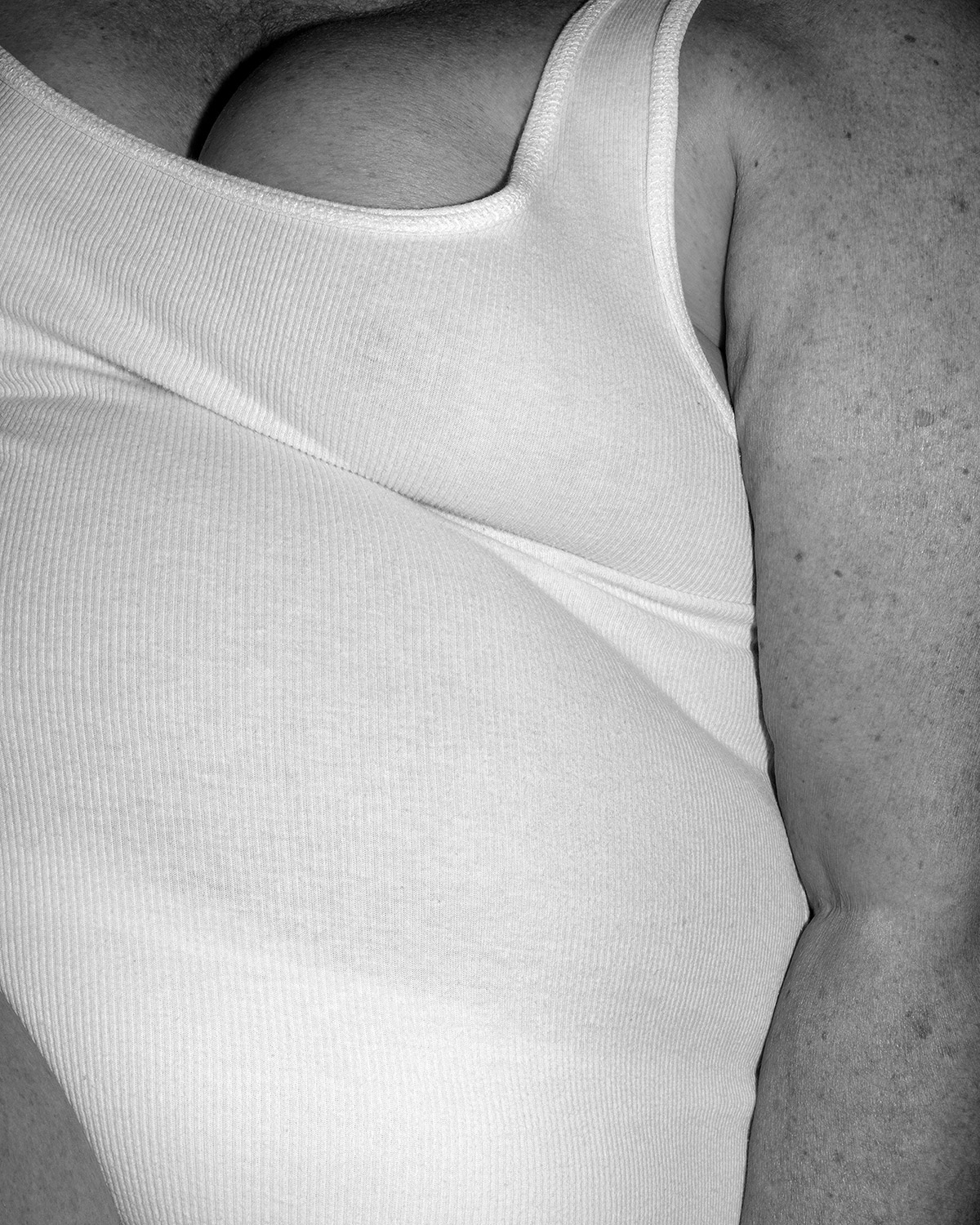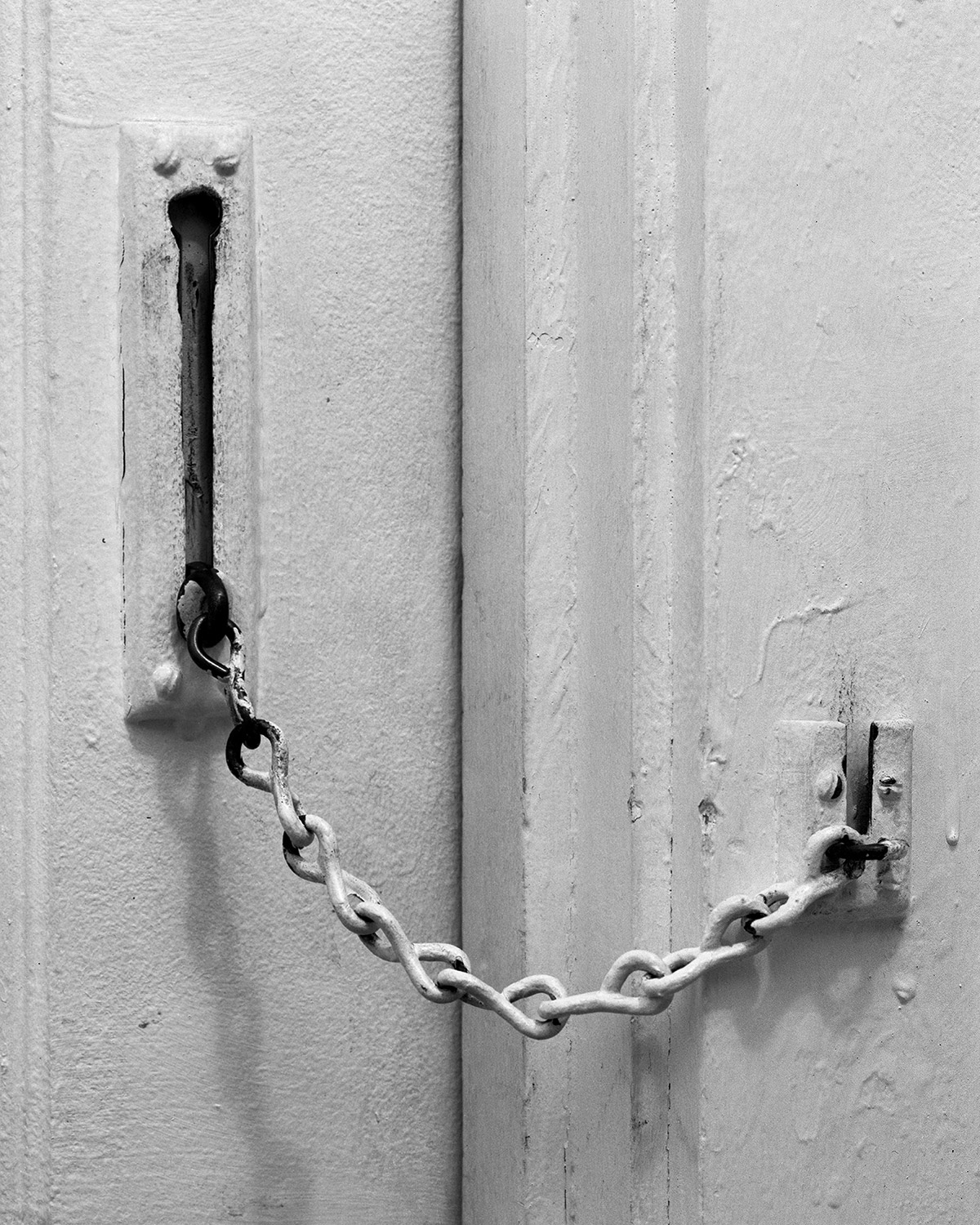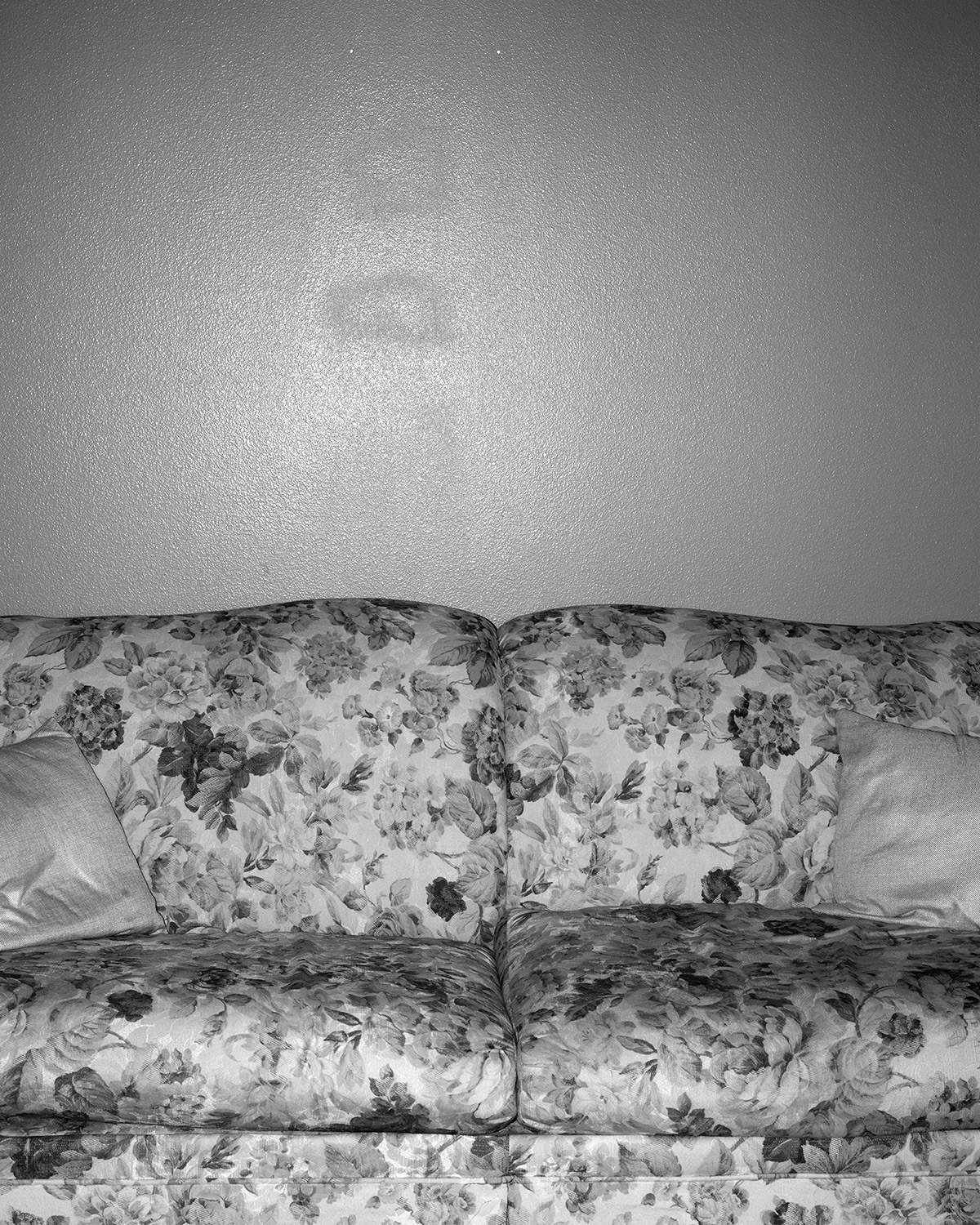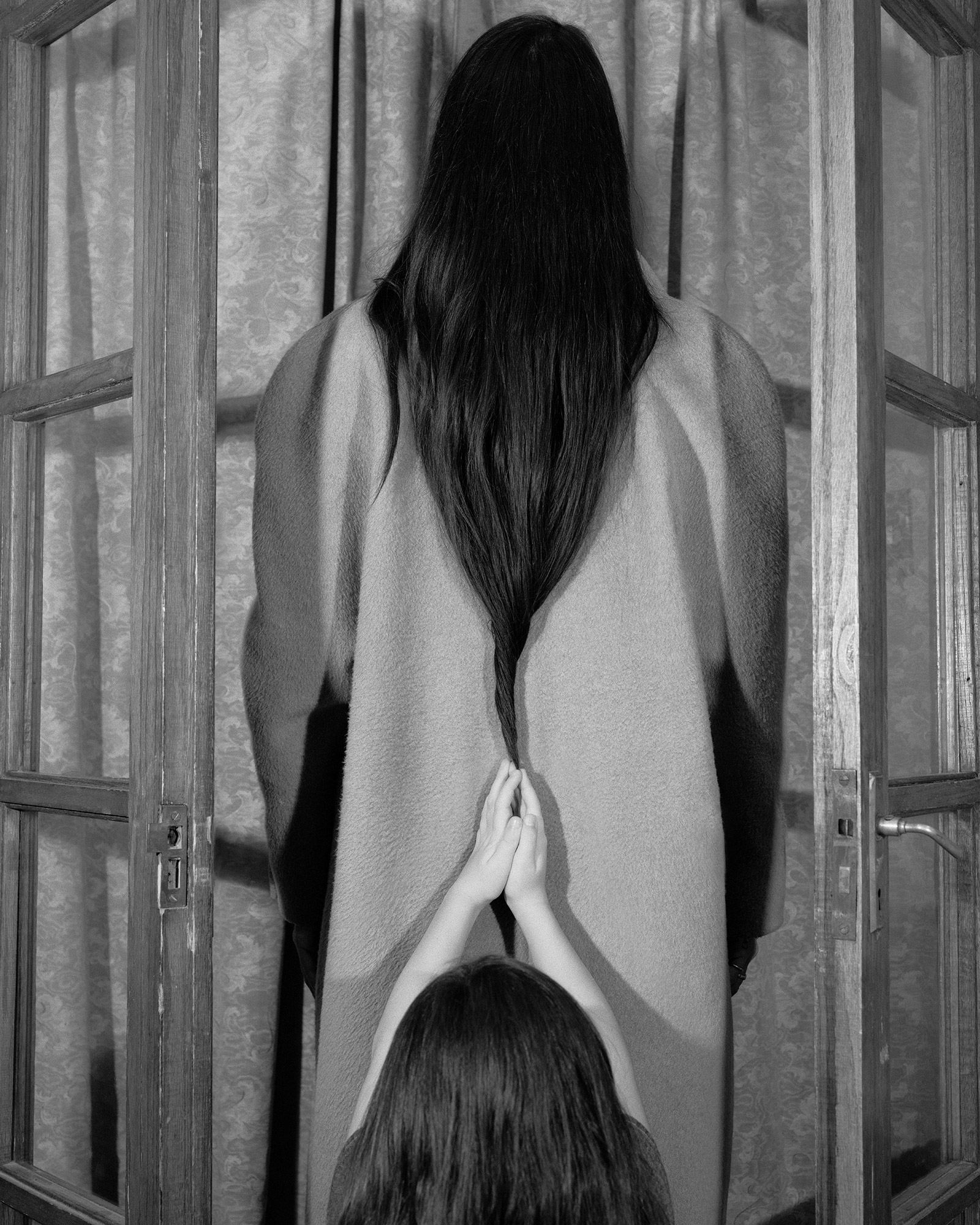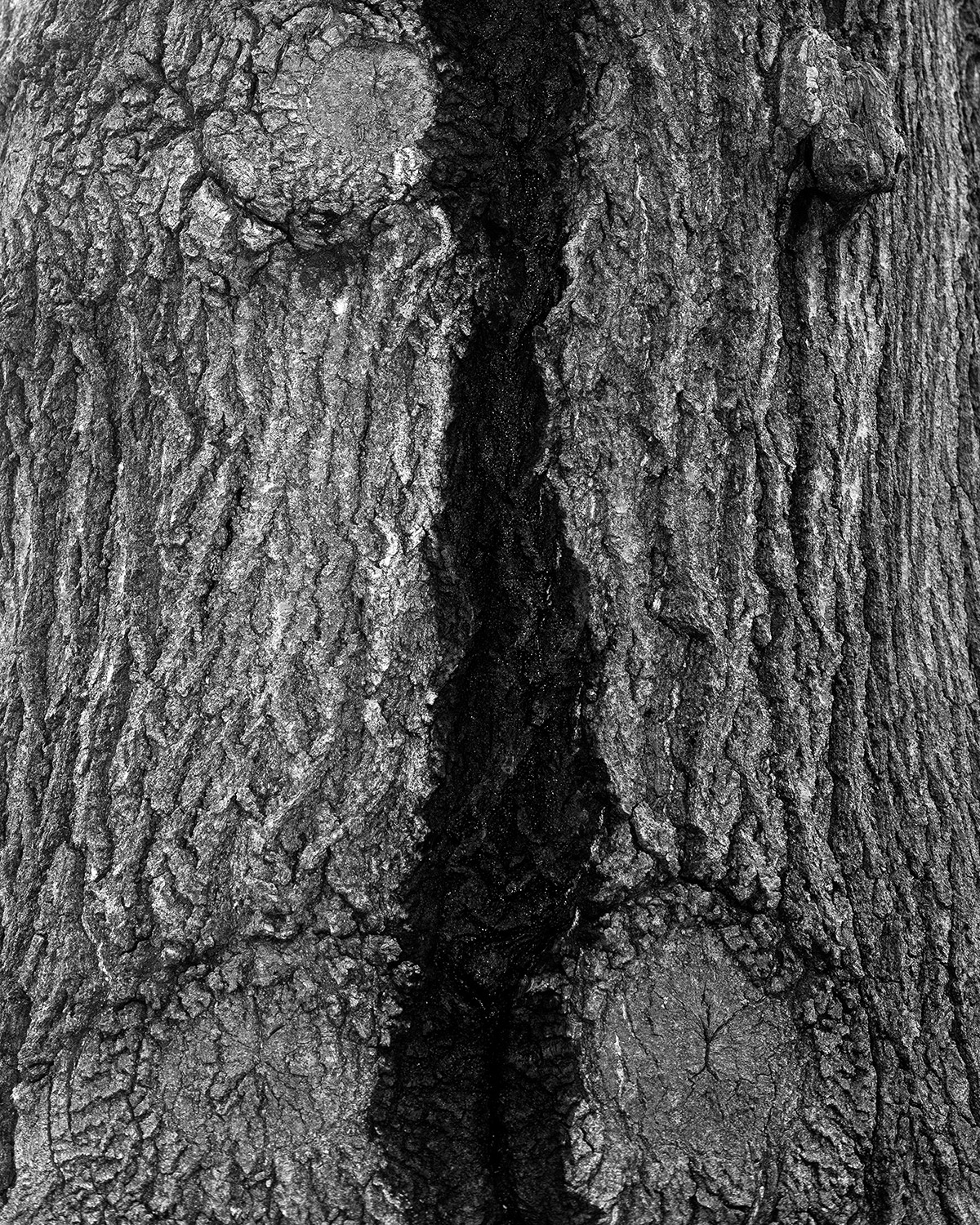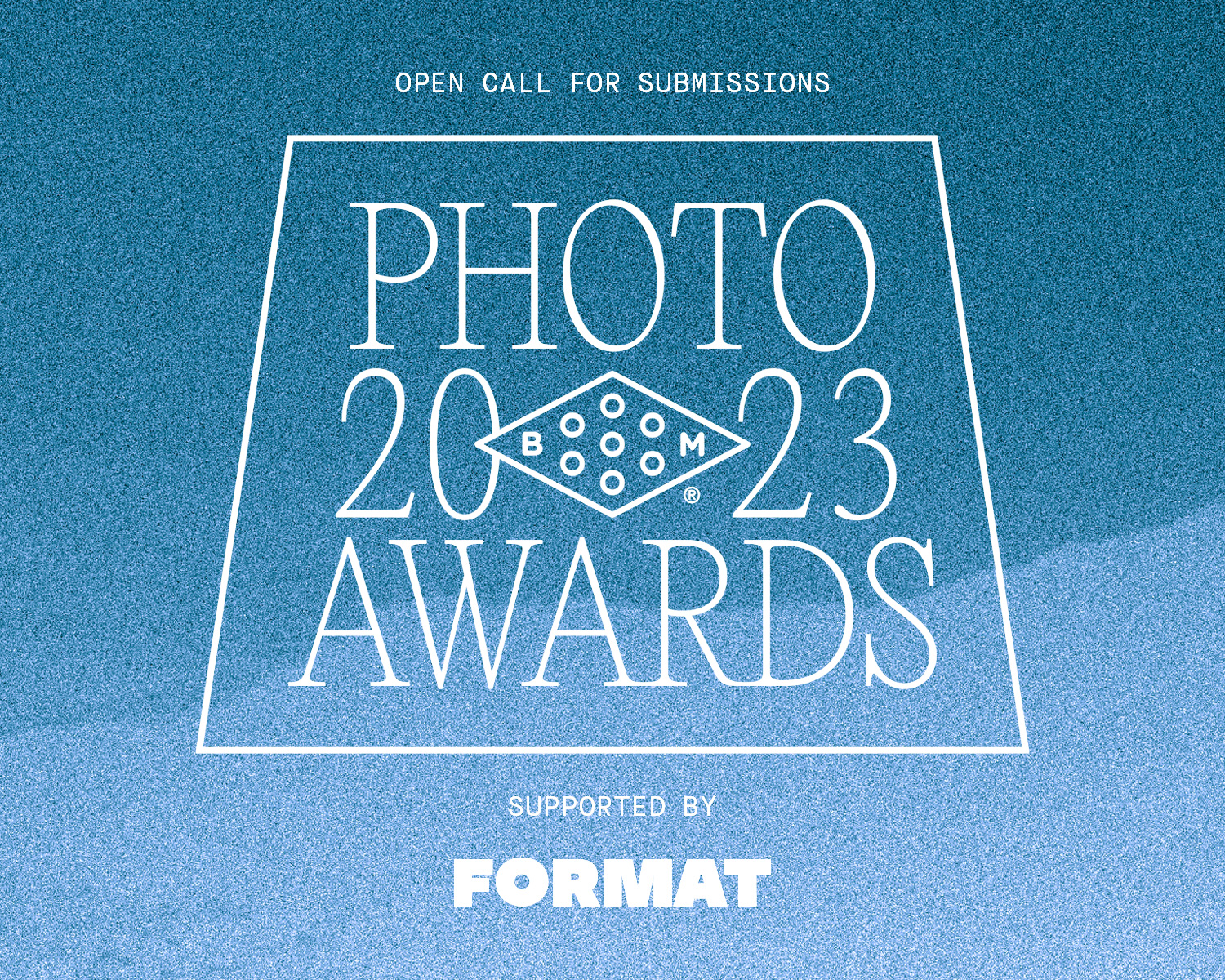 2023 Booooooom Photo Awards
Calling all photographers! The Booooooom Photo Awards are back and open for submissions!
Learn more
Related Articles