There are 5 photo prints for sale in our shop right now, and they're only available until November 12th (just 4 more days). After that we won't sell them again! Our goal with these print releases is to keep them affordable so for most of the photographers we approach this is the cheapest you will ever see their work at these sizes. On top of that all Booooooom members have a 20% discount on everything in our shop!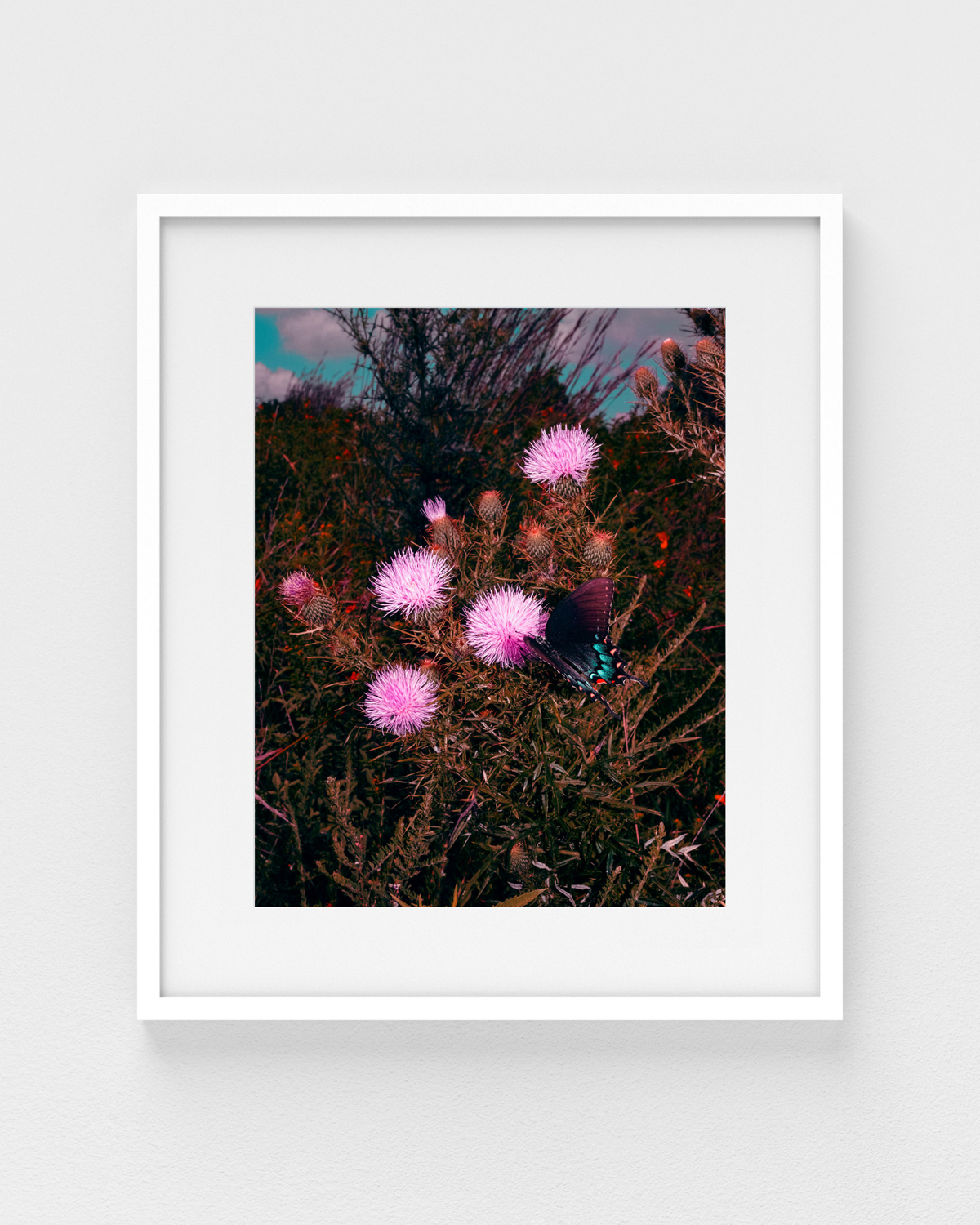 This particular image was captured by Hawaii-based photographer Brendan George Ko. Here's a quick little 3 question interview with him:
What can you tell us about this image?
A few friends and I drove down to Shawnee National Forest for the Great American Eclipse back in 2016. During the eclipse, which took a couple of hours, the hue of sunlight shifted into a dark blue, similar to moonlight. When I returned to this image of the butterfly, I worked the colors to match the feeling and memory of that specific hue just before totality.
What is a recent epiphany you've had?
Dreams come from the na'au (gut feeling/intuition) unfiltered by the limits we have in our conscious state.
Who is inspiring you on Instagram right now?
Related Articles