A selection of images by San Sebastian, Spain-based photographer and designer José Javier Serrano, known artistically as Yosigo.
Originally a graphic designer, Yosigo's work reflects his aesthetic sensibility and his penchant for straight lines and symmetry. His unique way of seeing the world results in carefully composed images that transcend their commonplace subject matter.
See more from Yosigo below!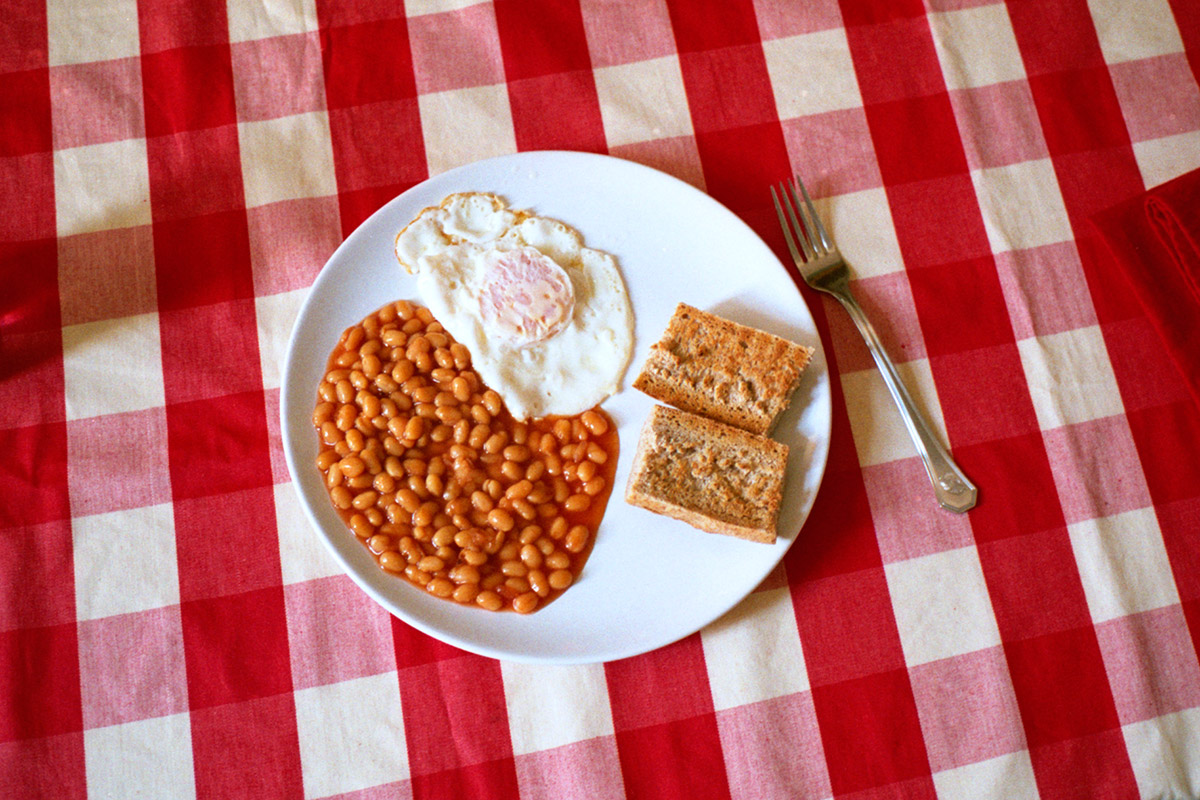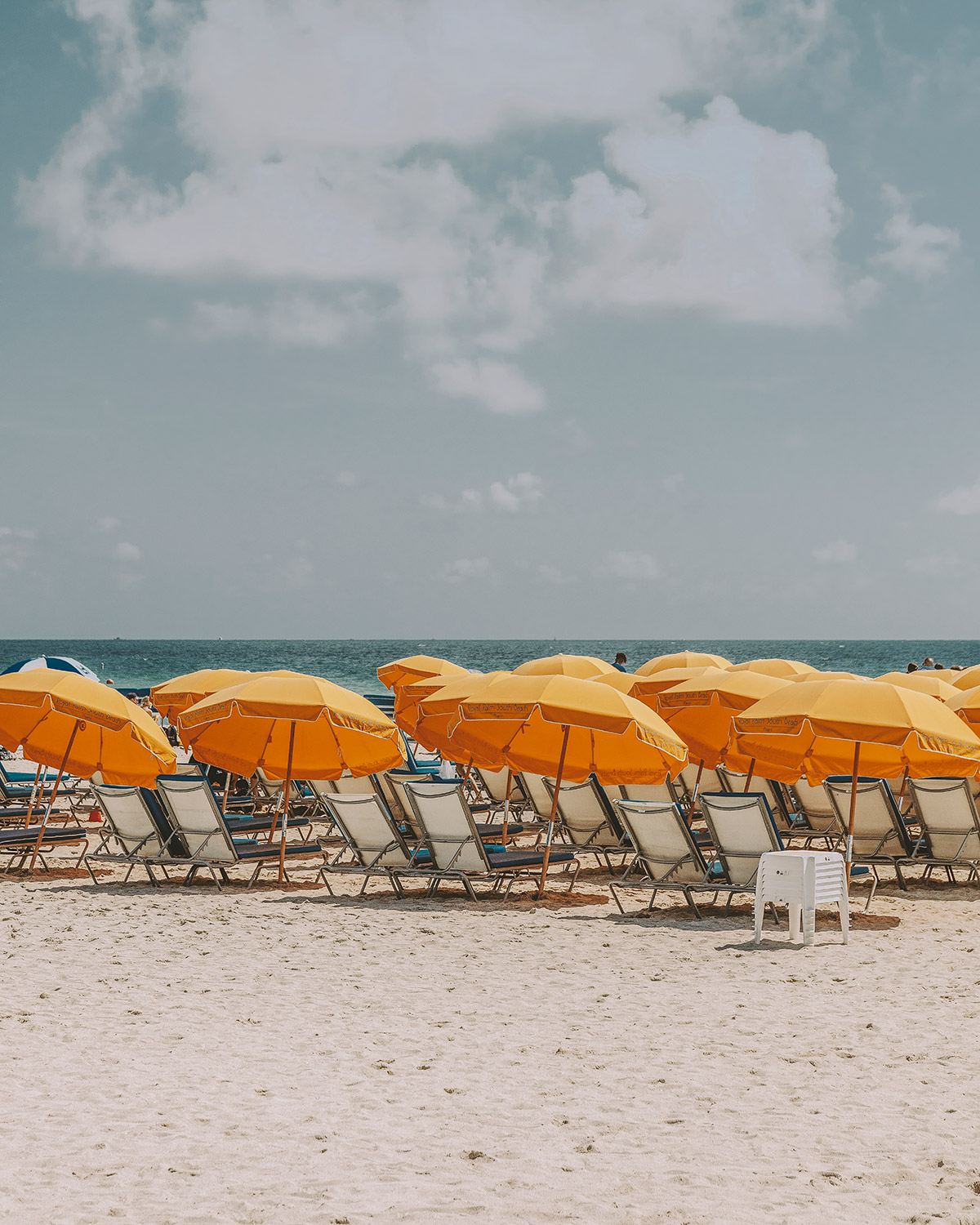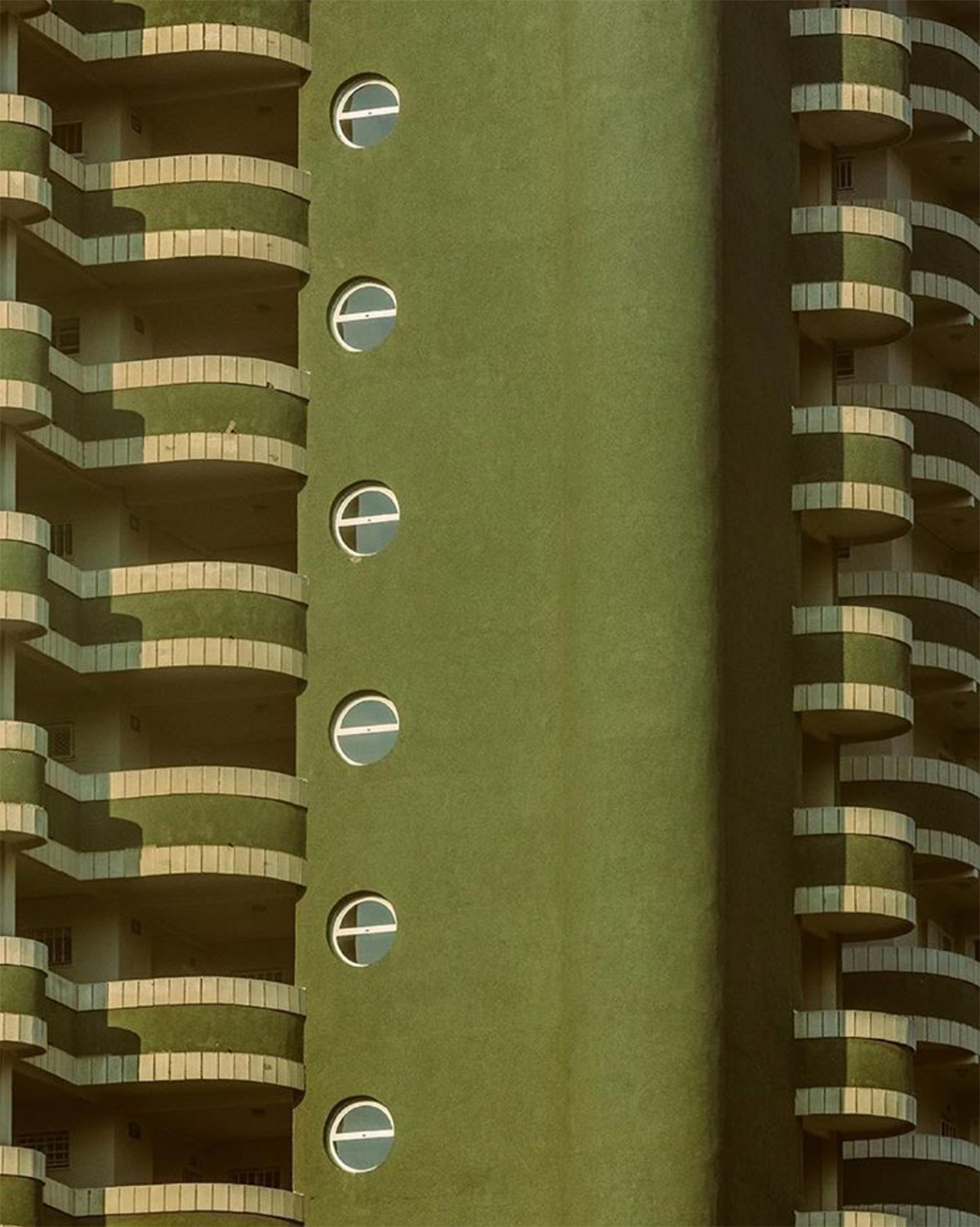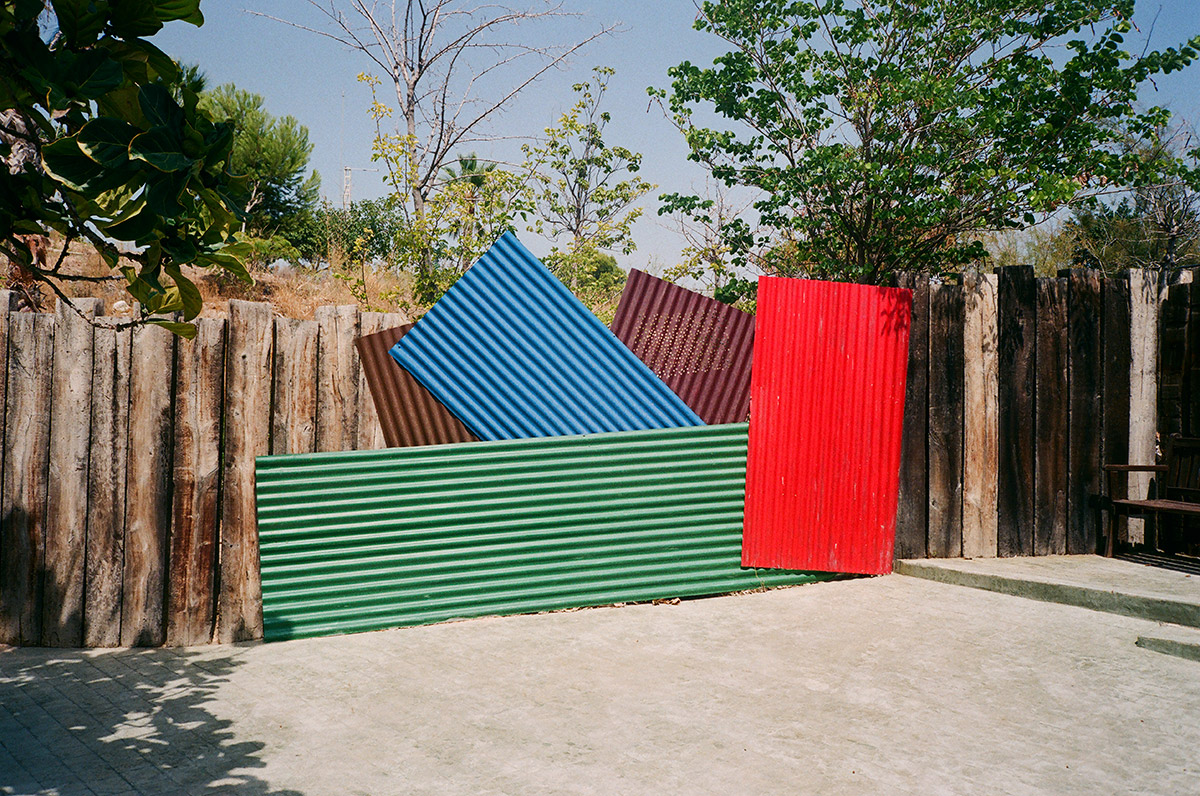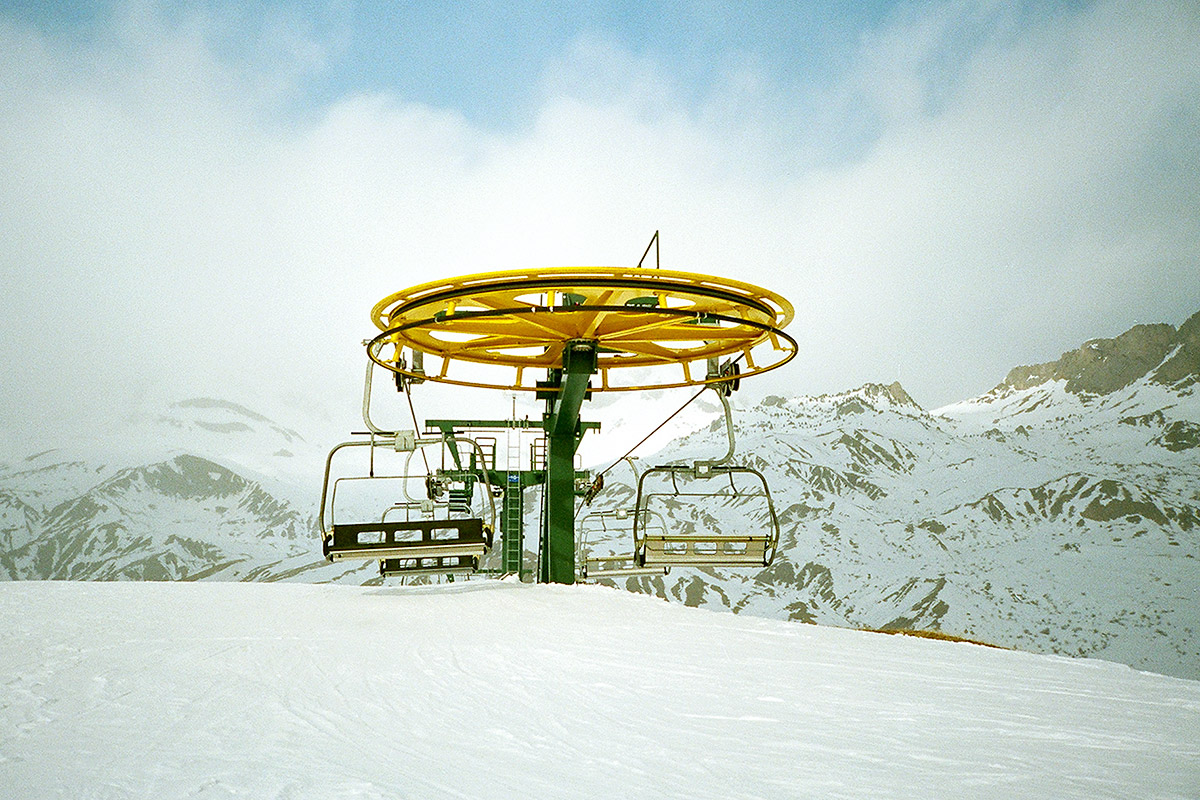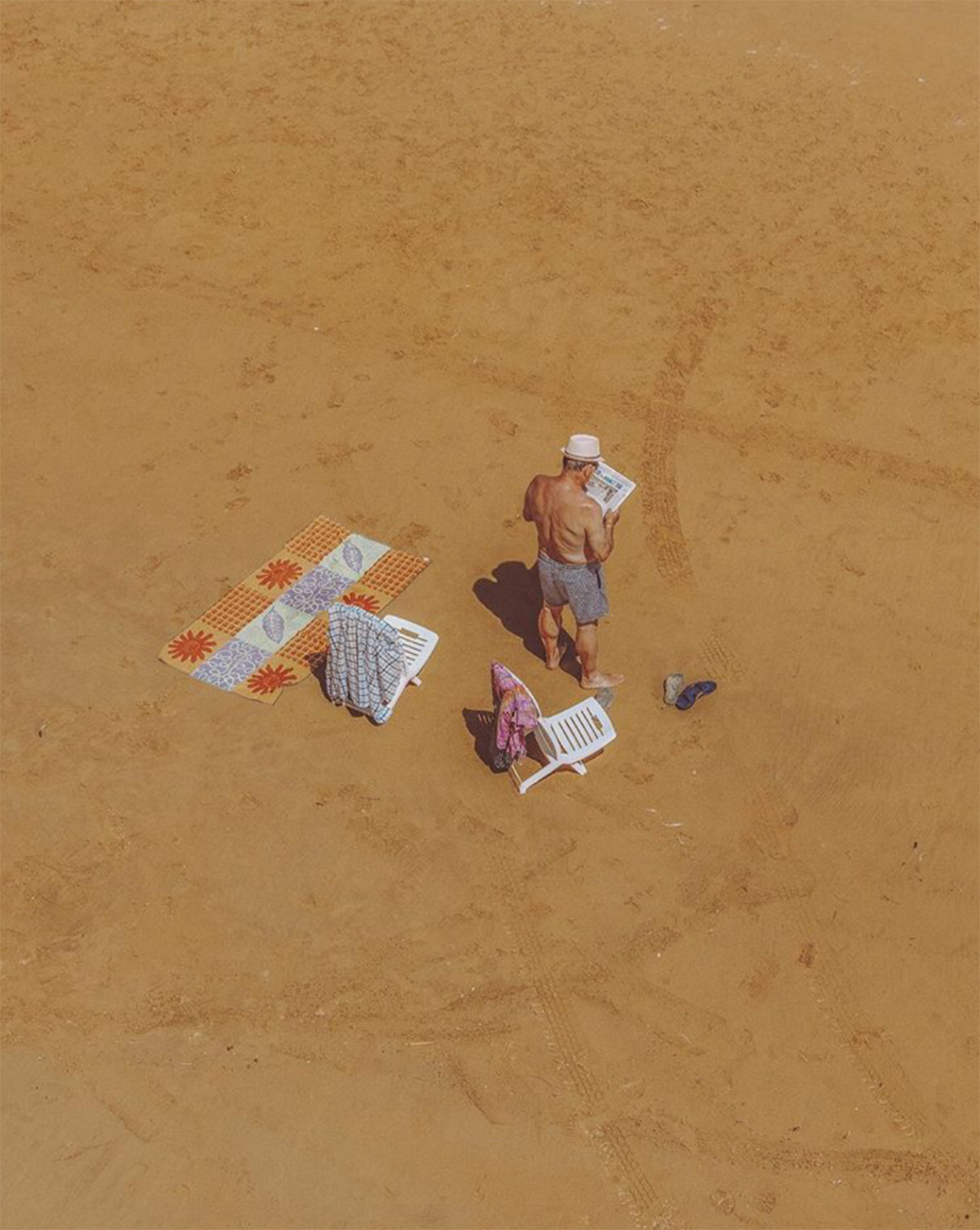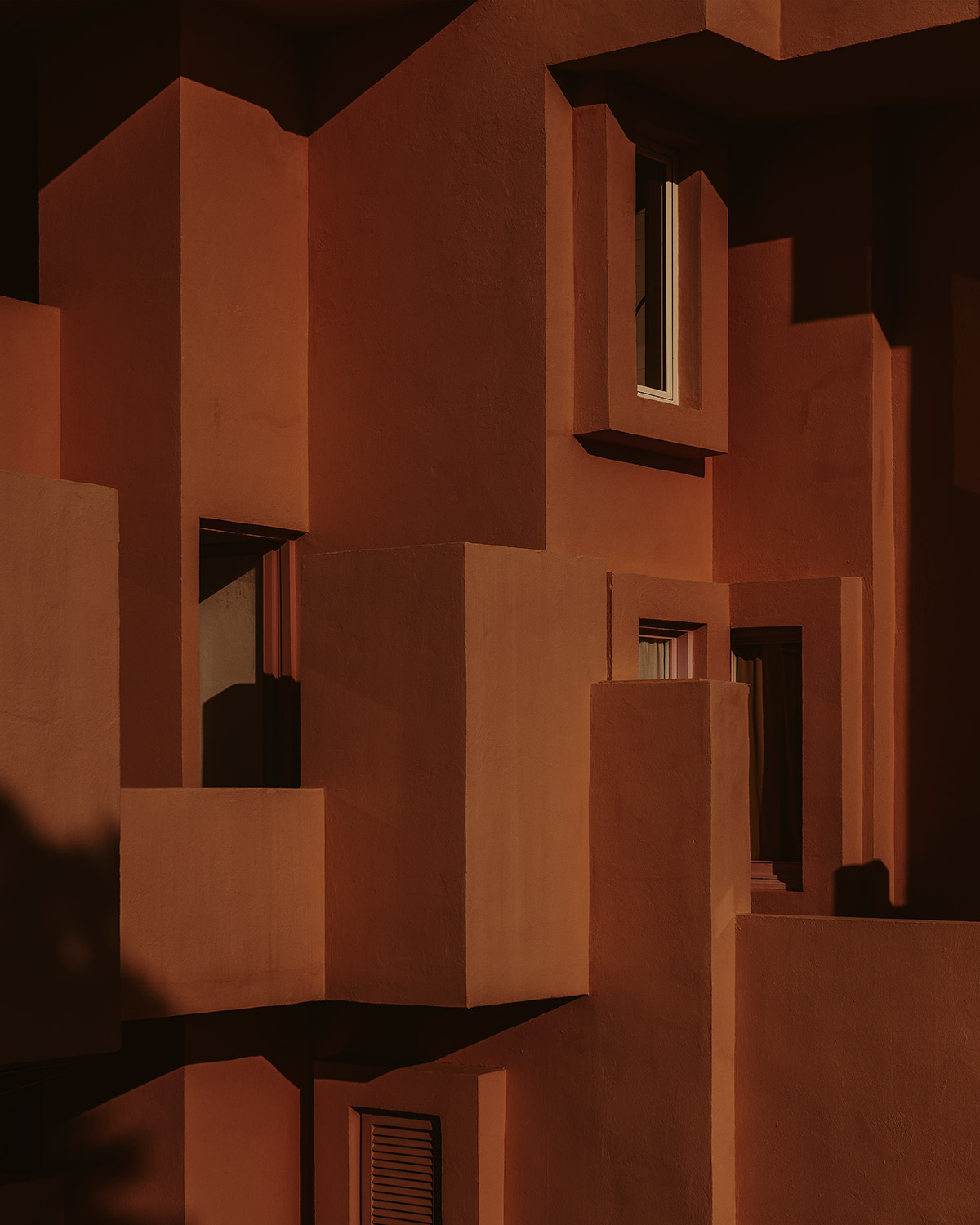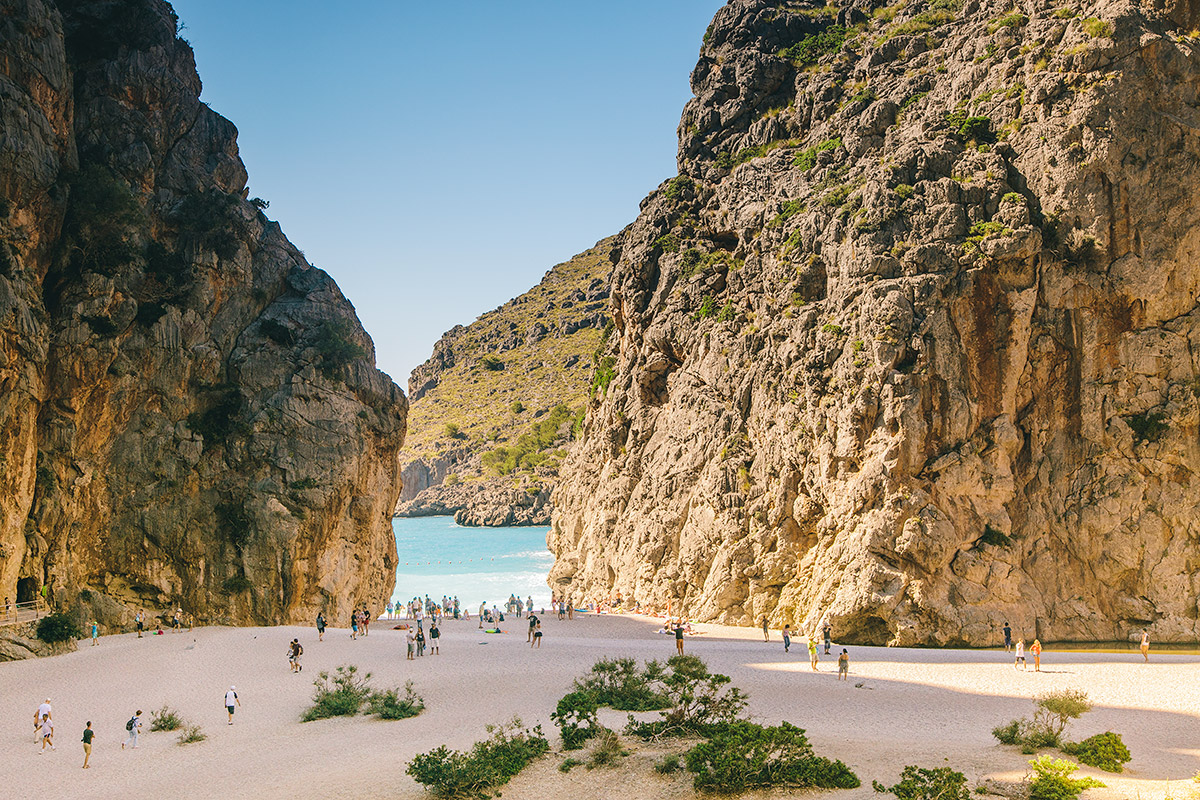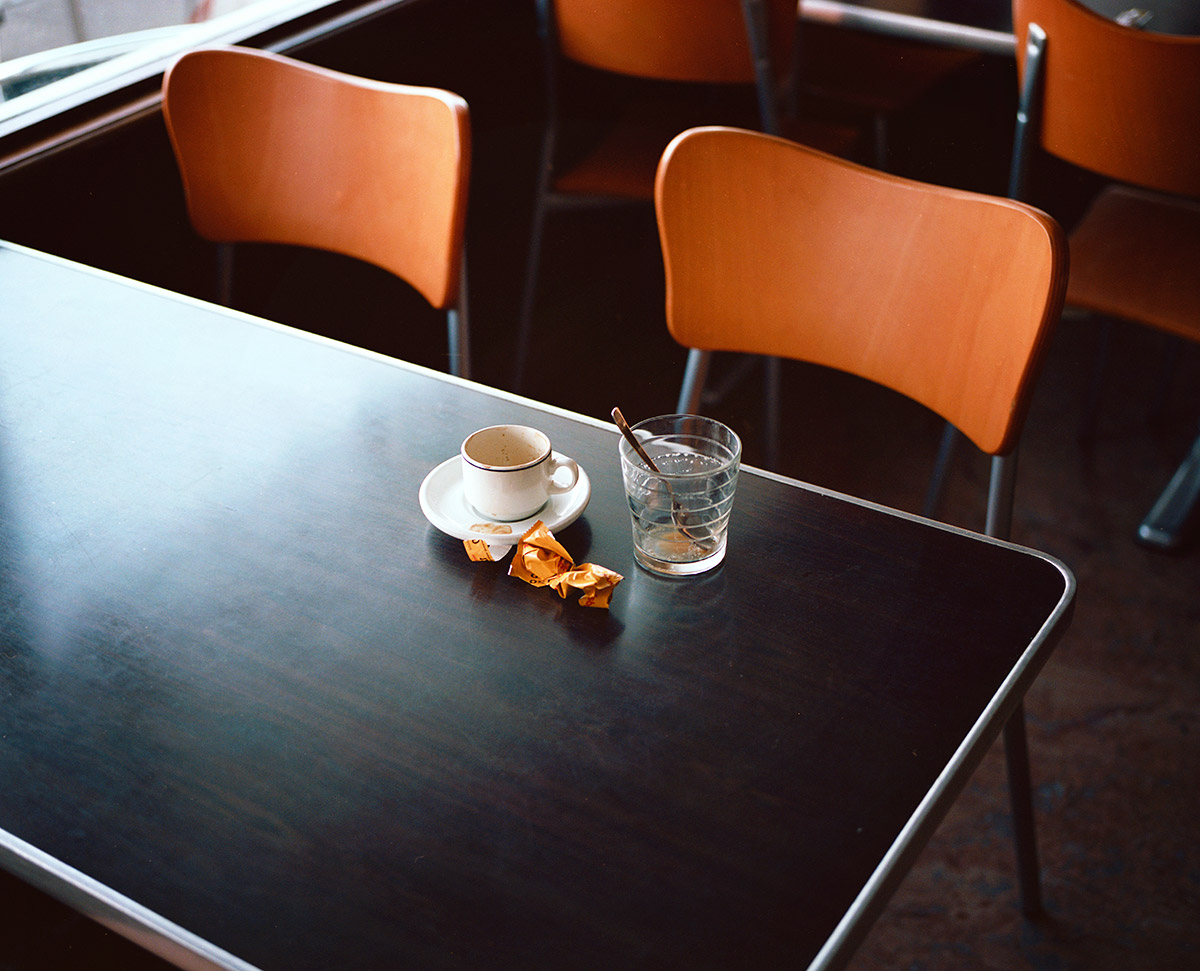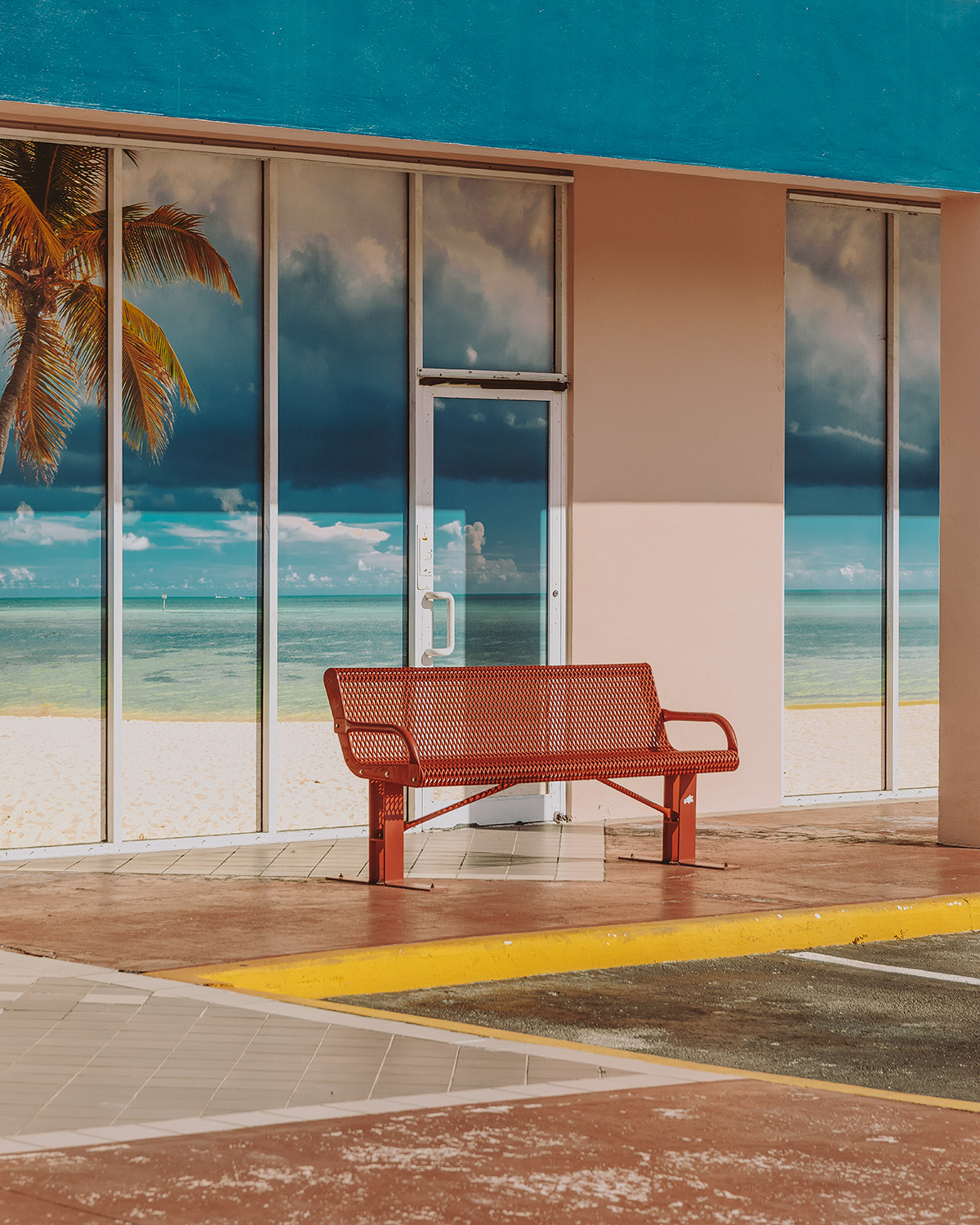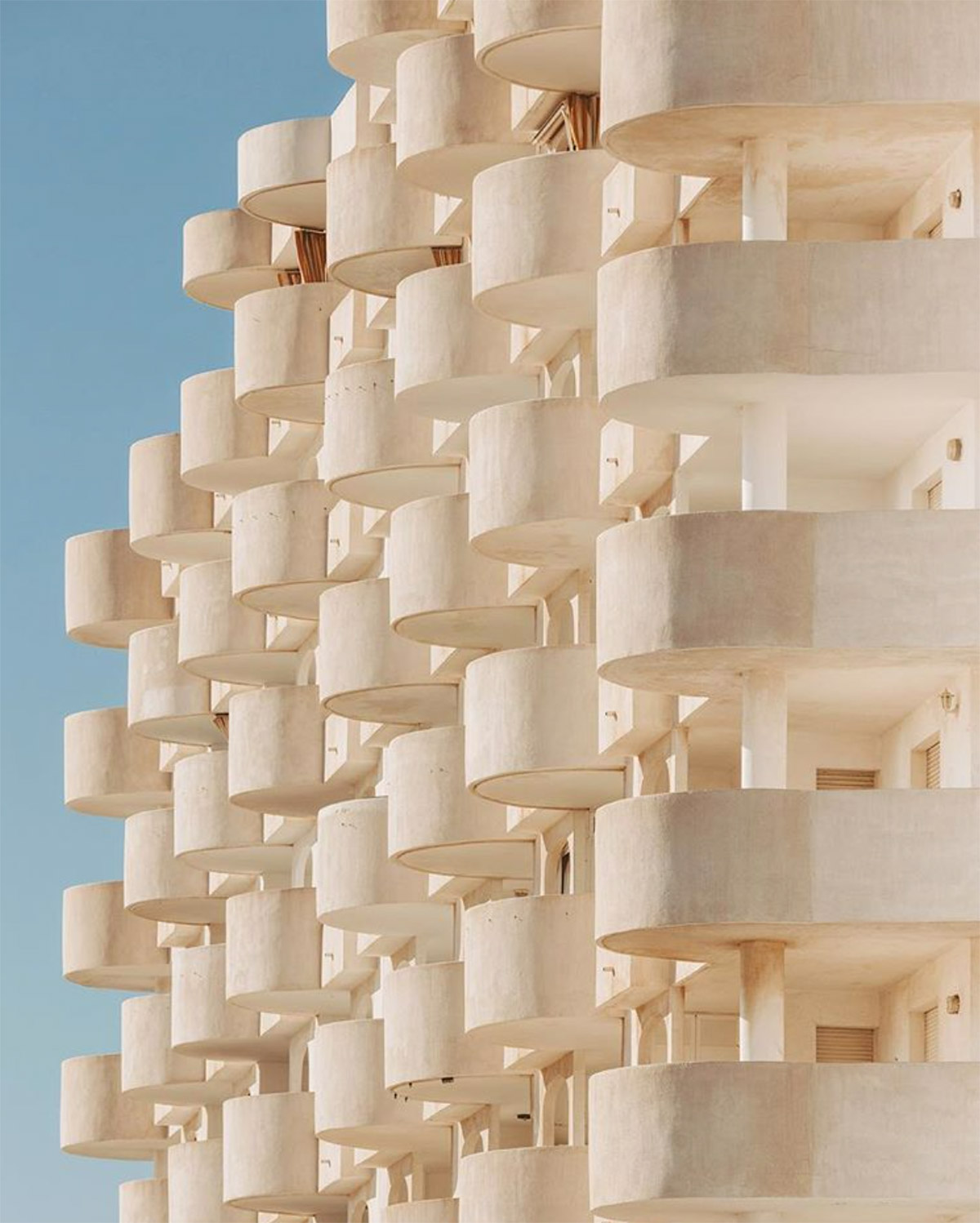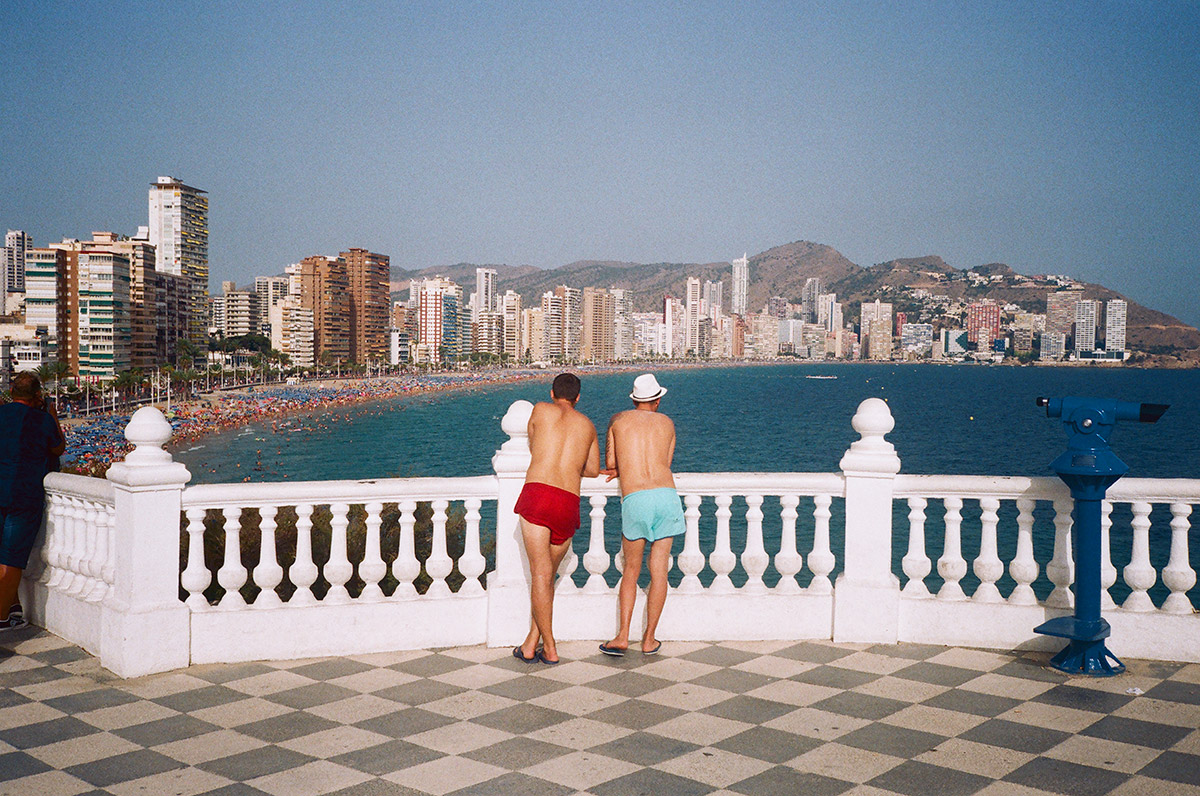 Related Articles