Karianne Bueno is a photographer living and working in Amsterdam, NL. Her work explores utopian places unaffected by what she describes as "the human urge for makability".
"Doug's Cabin", allows a glimpse into the life of a man who has been living in the forests of Vancouver Island, Canada for 47 years. After meeting him on his campsite in 2010 and developing a fascination with Doug's remote life, Bueno returned to visit with her Camera two years later.
The finished series, published as a monograph by The Eriskay Connection, speaks to the freedom and isolation of life deep in the woods.
See more from "Doug's Cabin" below.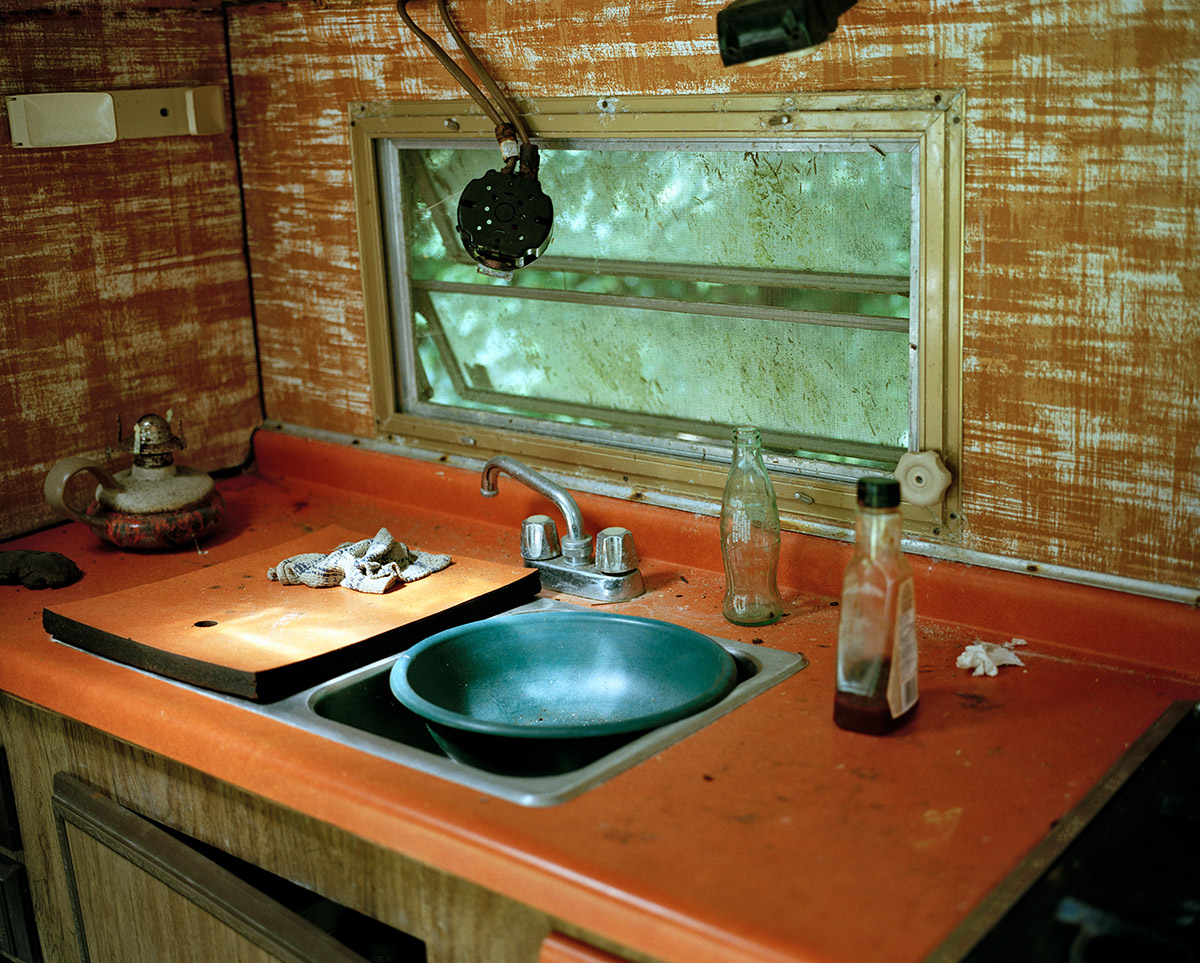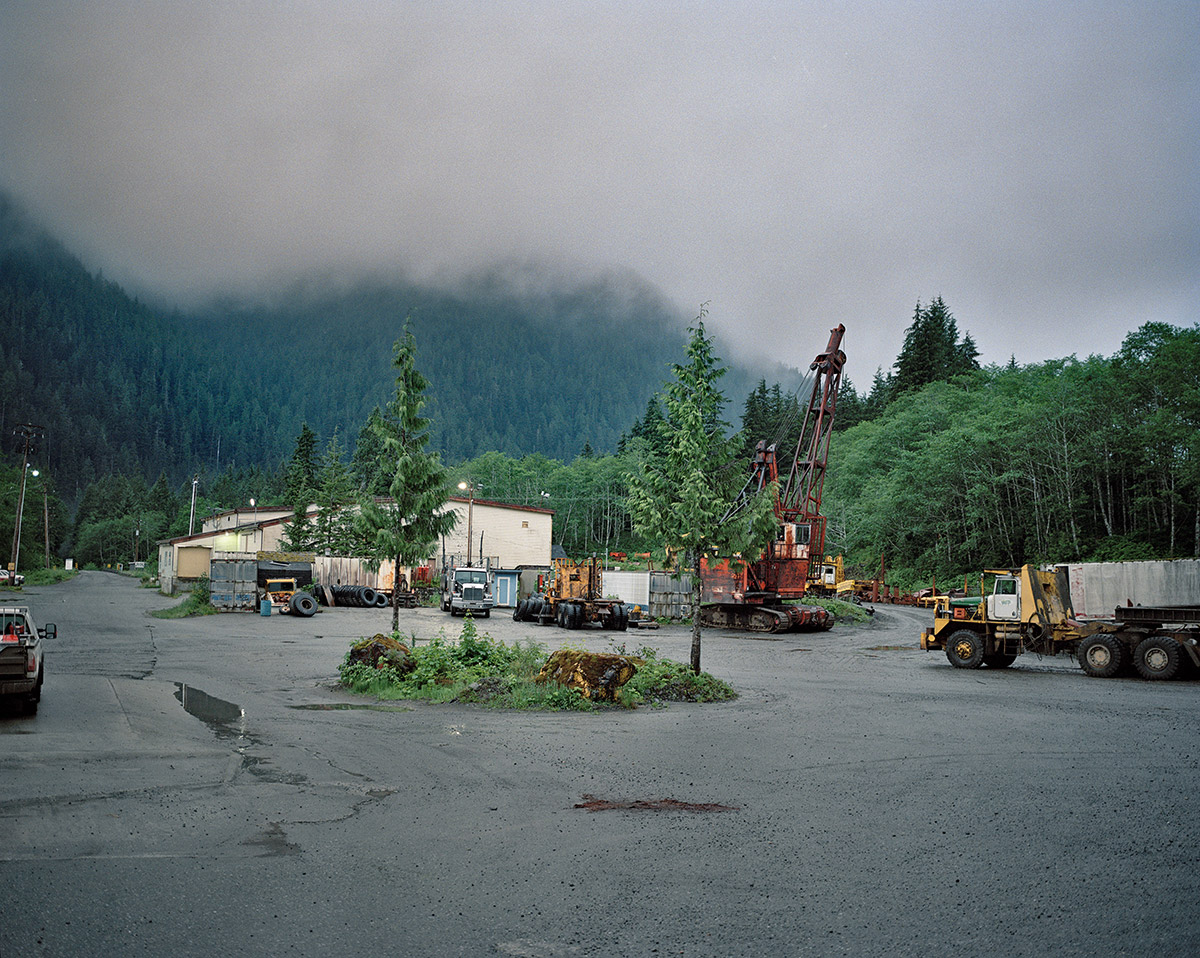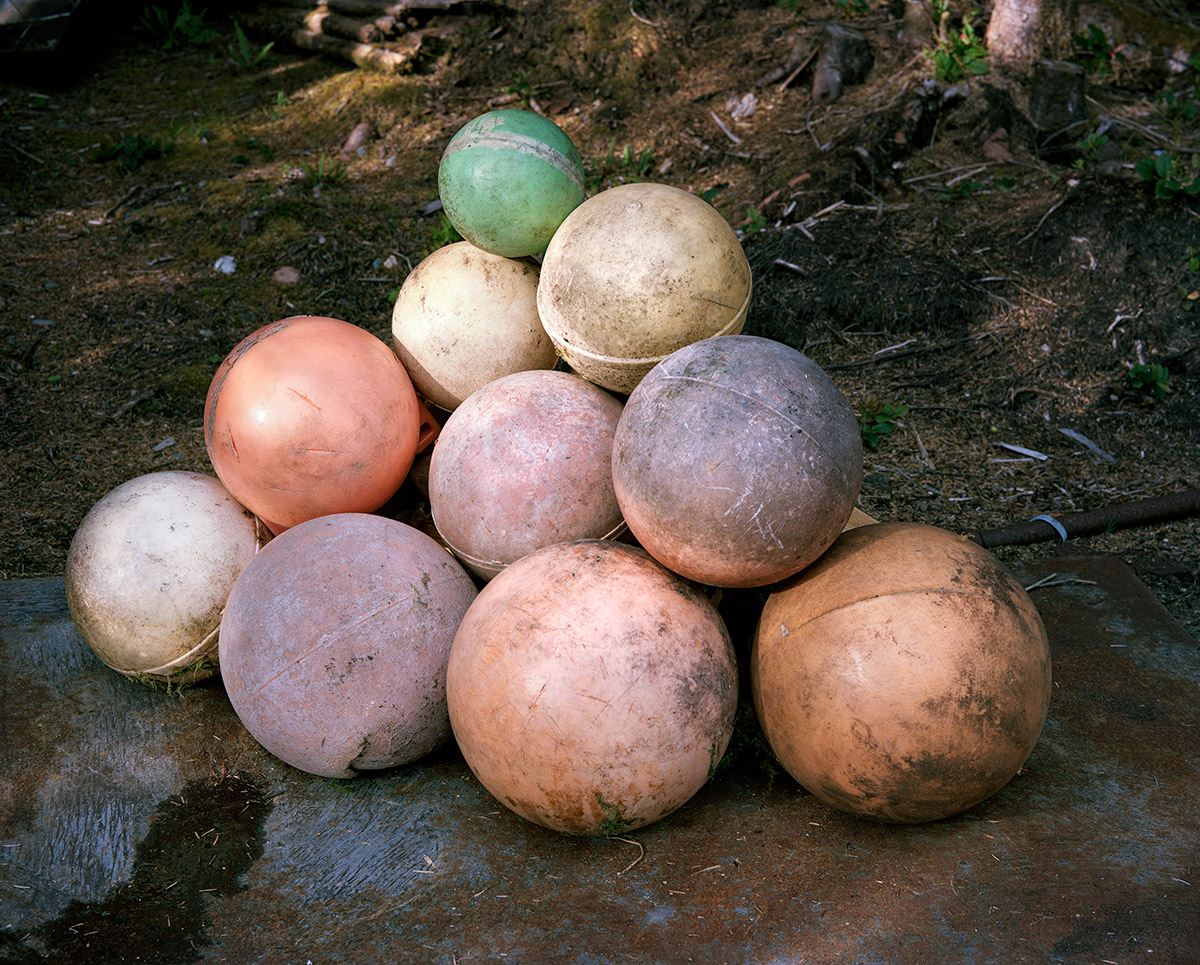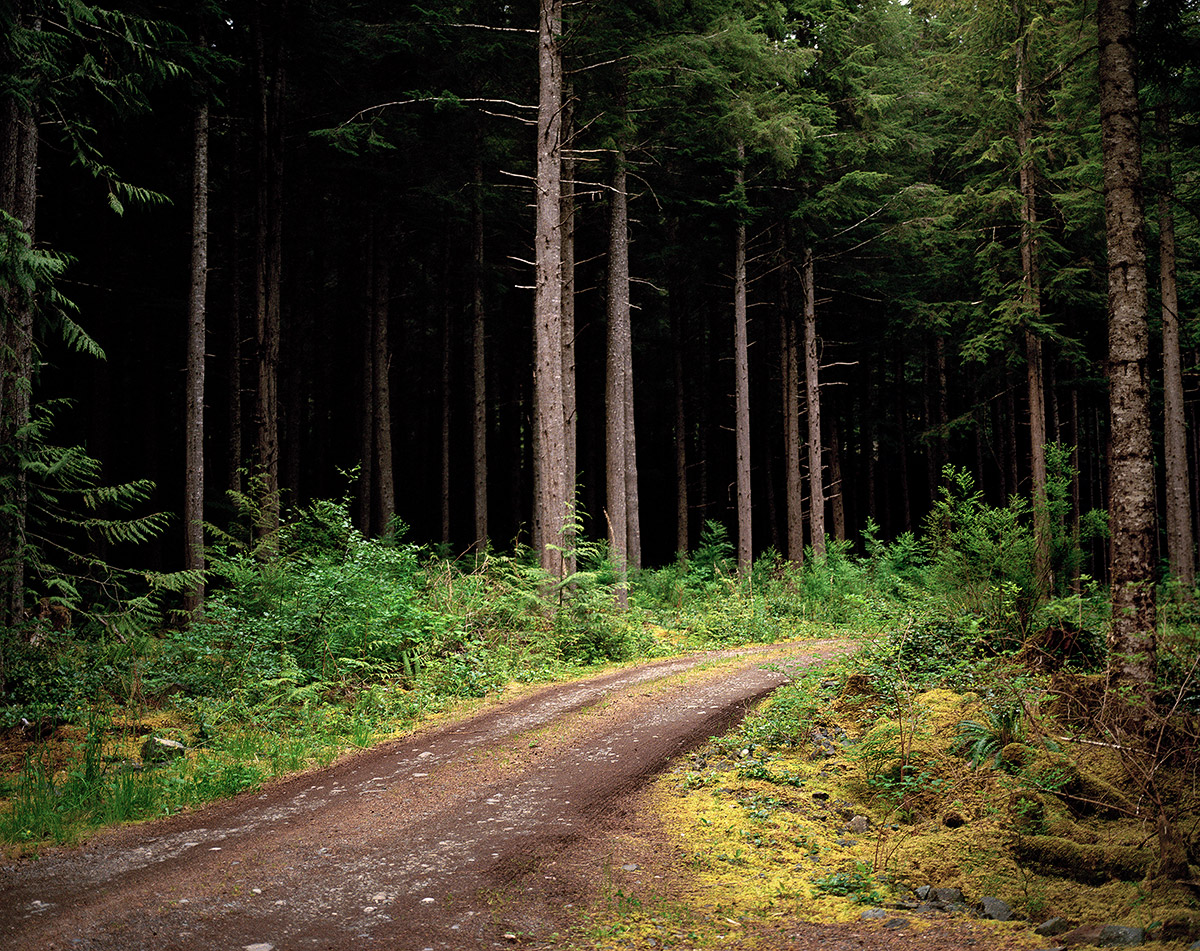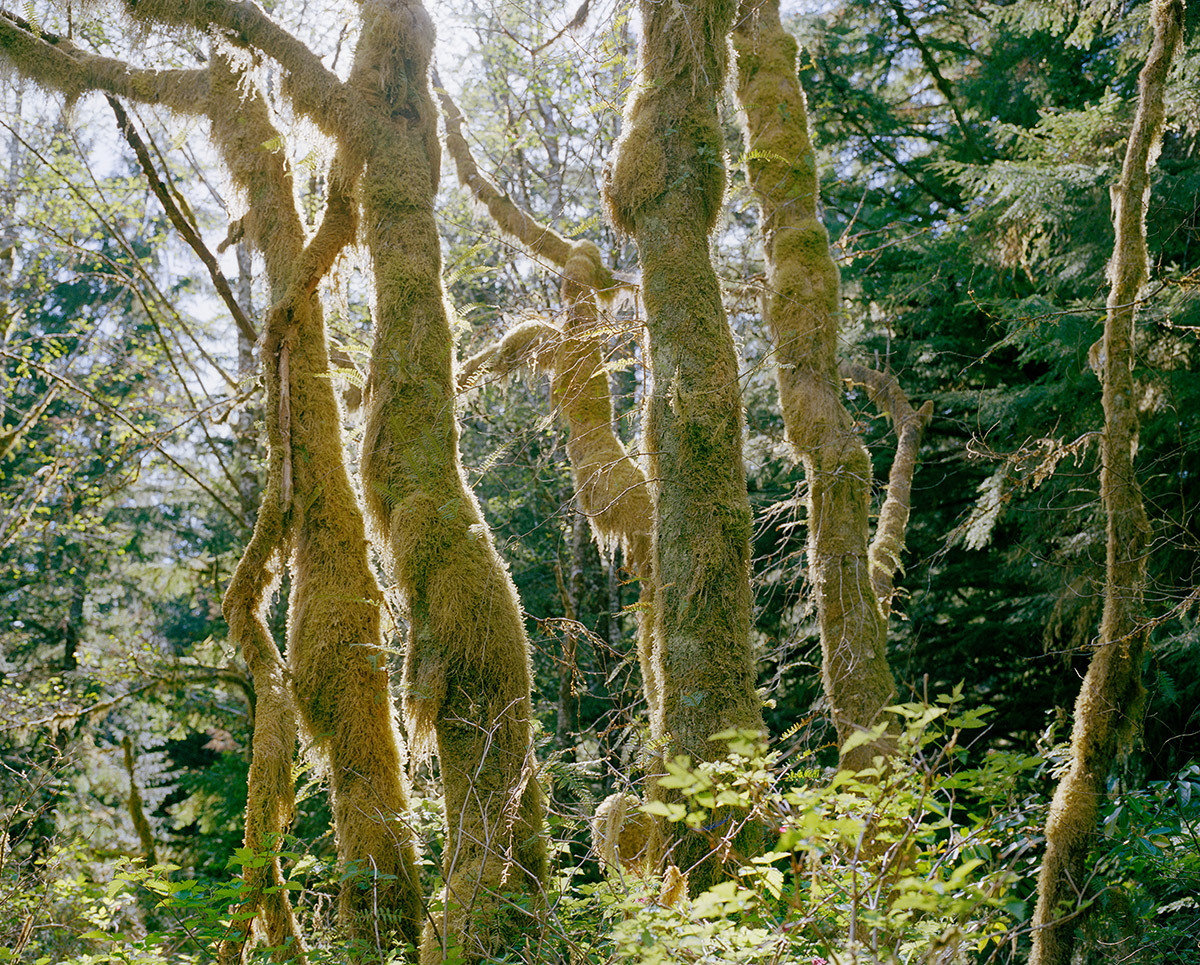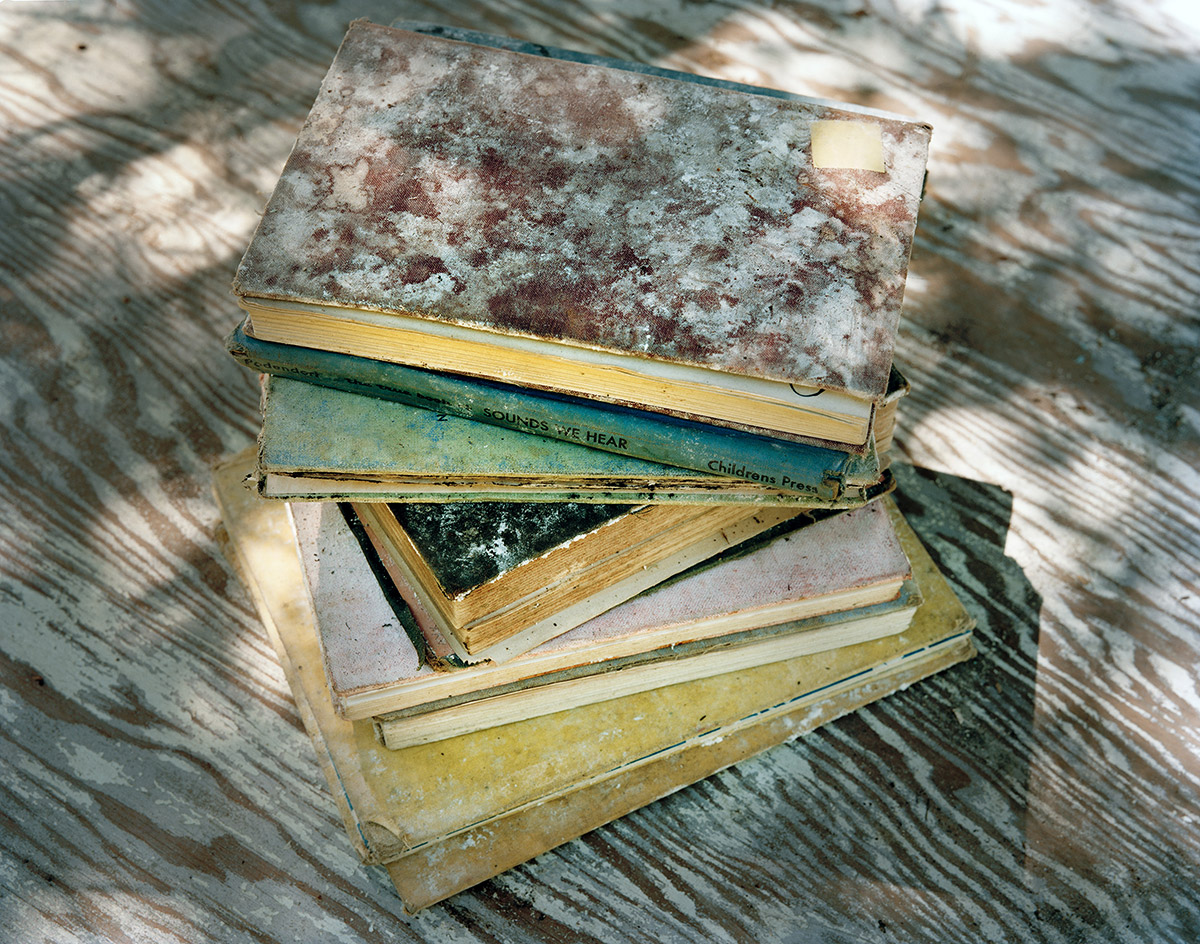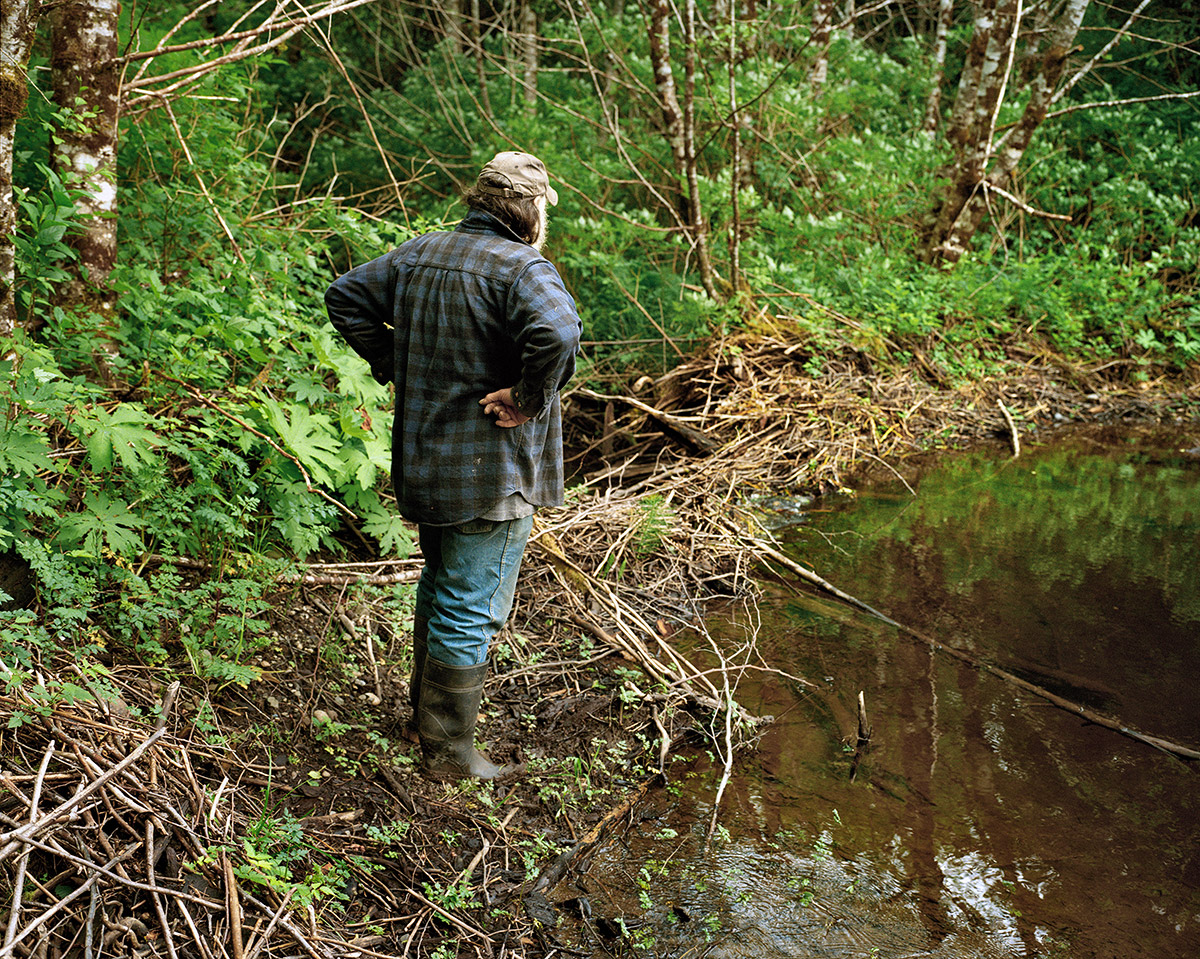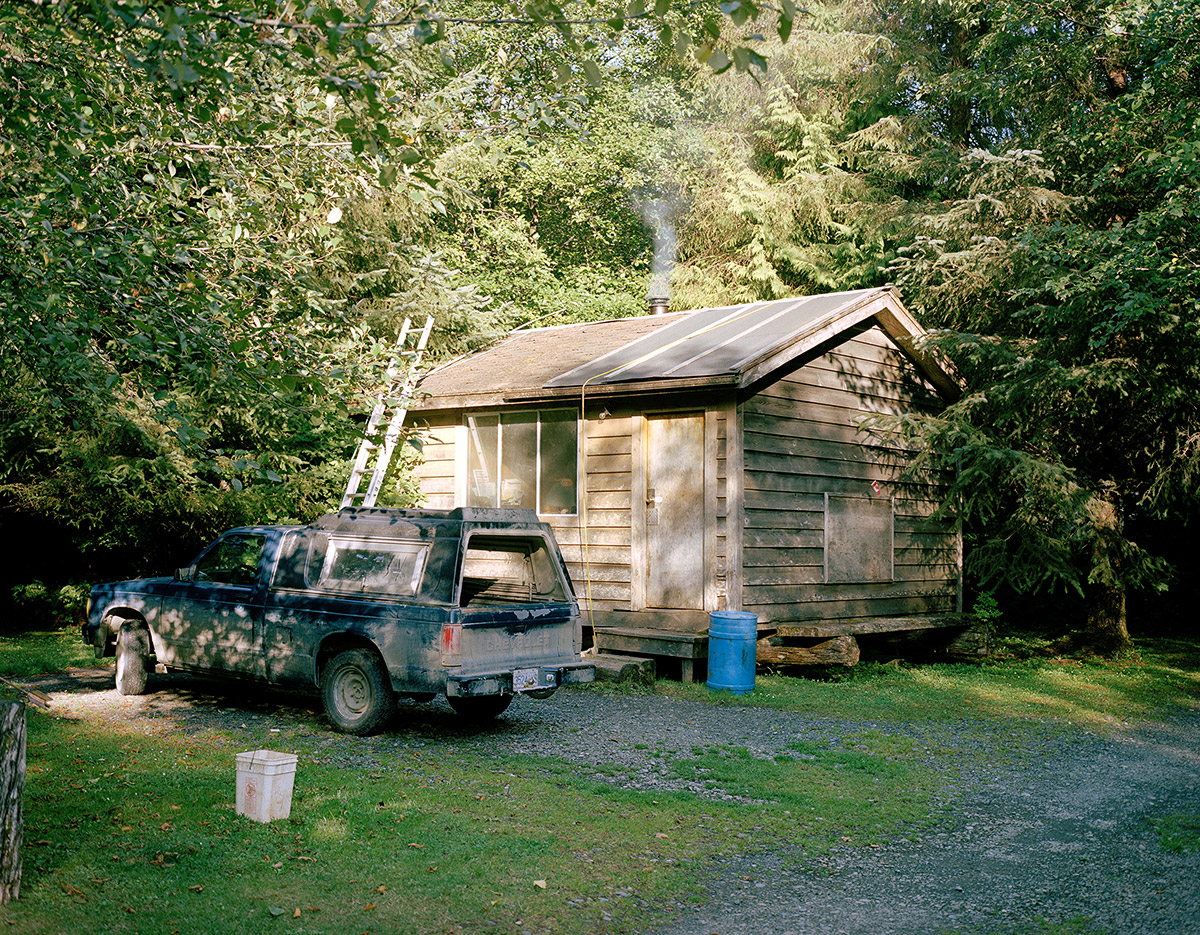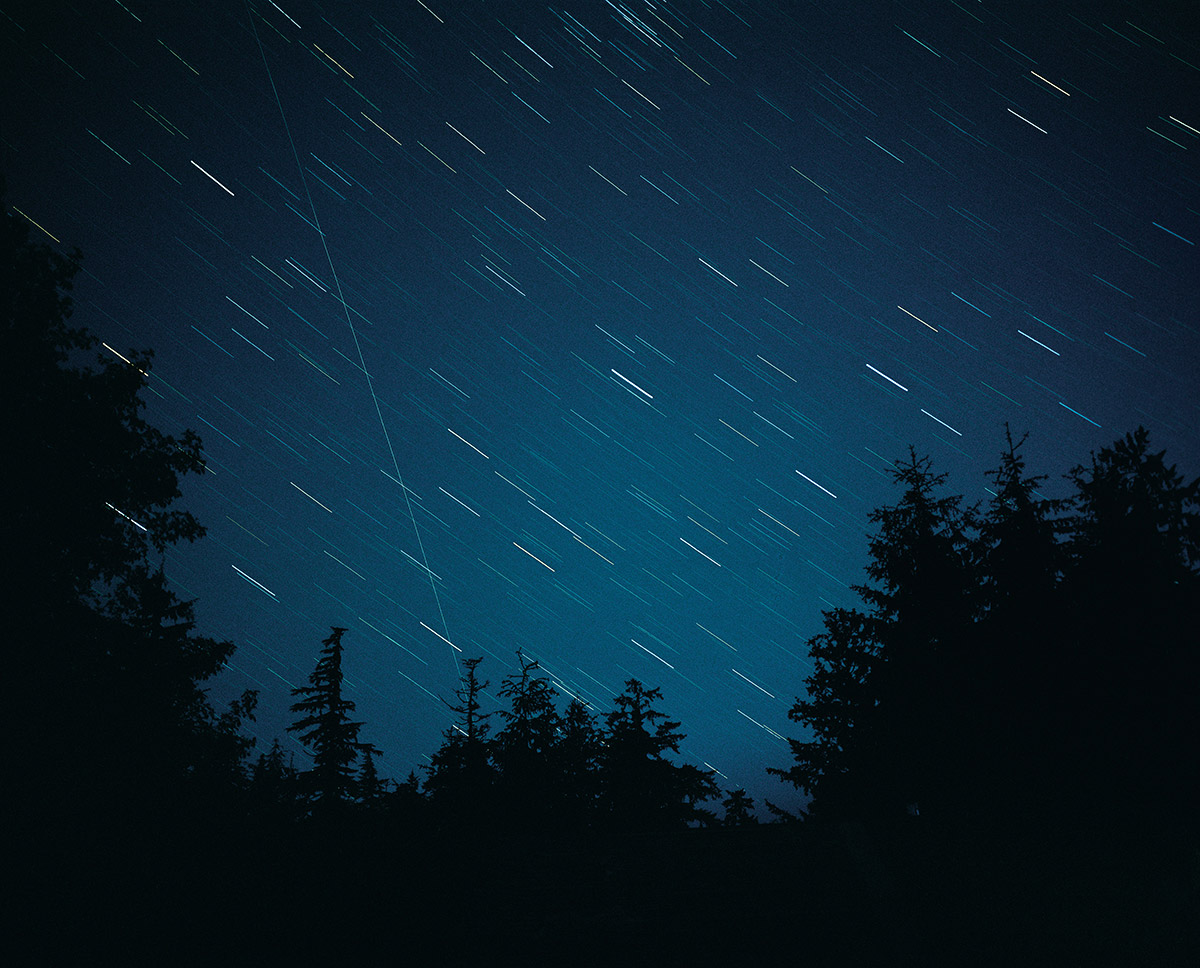 Related Articles