A selection of work by Asheville, North Carolina-based artist Kreh Mellick. Inspired by traditional papercuts, Mellick describes how she uses animals, figures and pattern to create "environments and circumstances that are dreamlike and evoke whispers, wind and unseen worlds".
See more from Kreh Mellick below!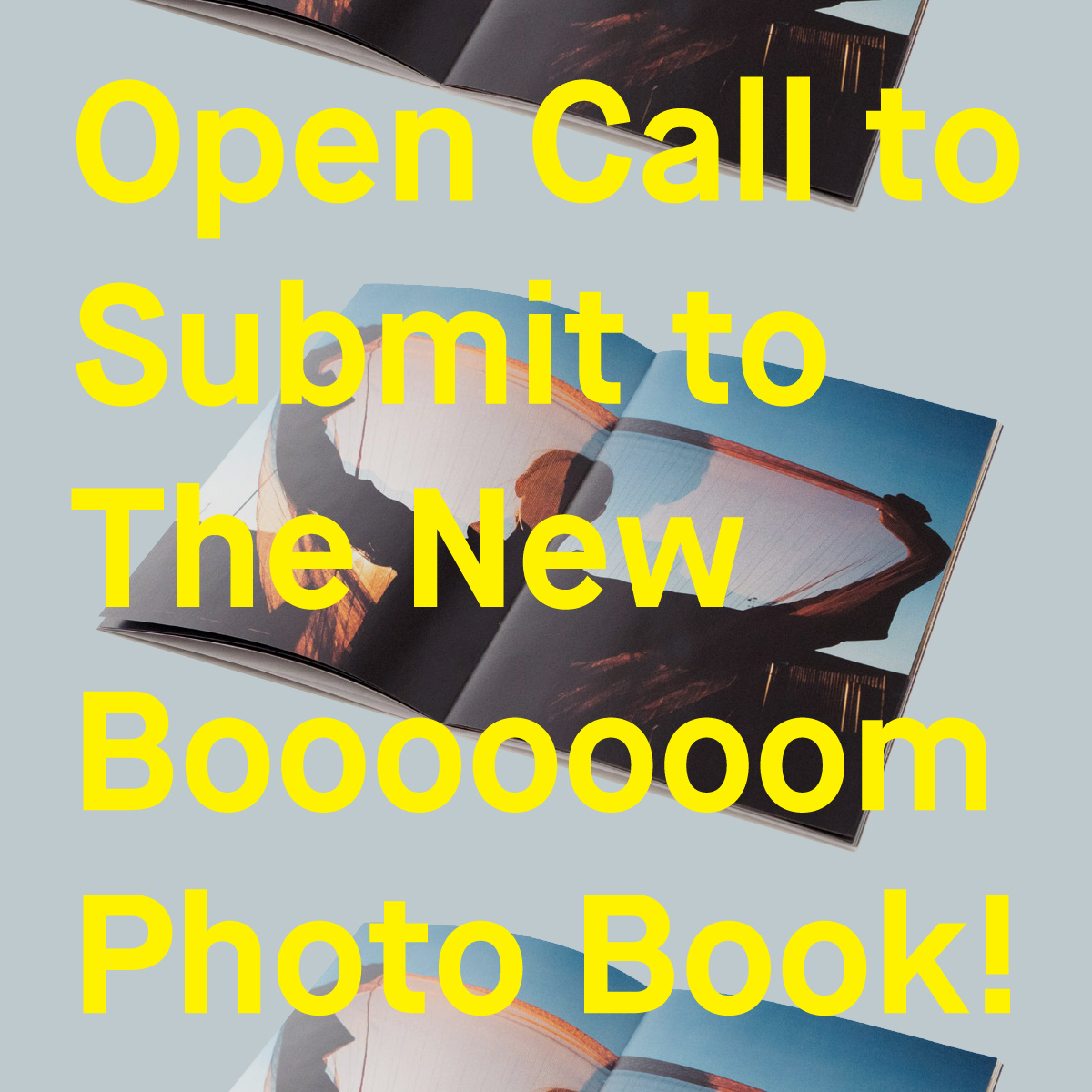 Call to Submit:
"Small Victories" Photo Book
Calling all photographers! We're excited to announce that we're starting to put together a new book and this is your chance to submit images to it!
Submit
Related Articles