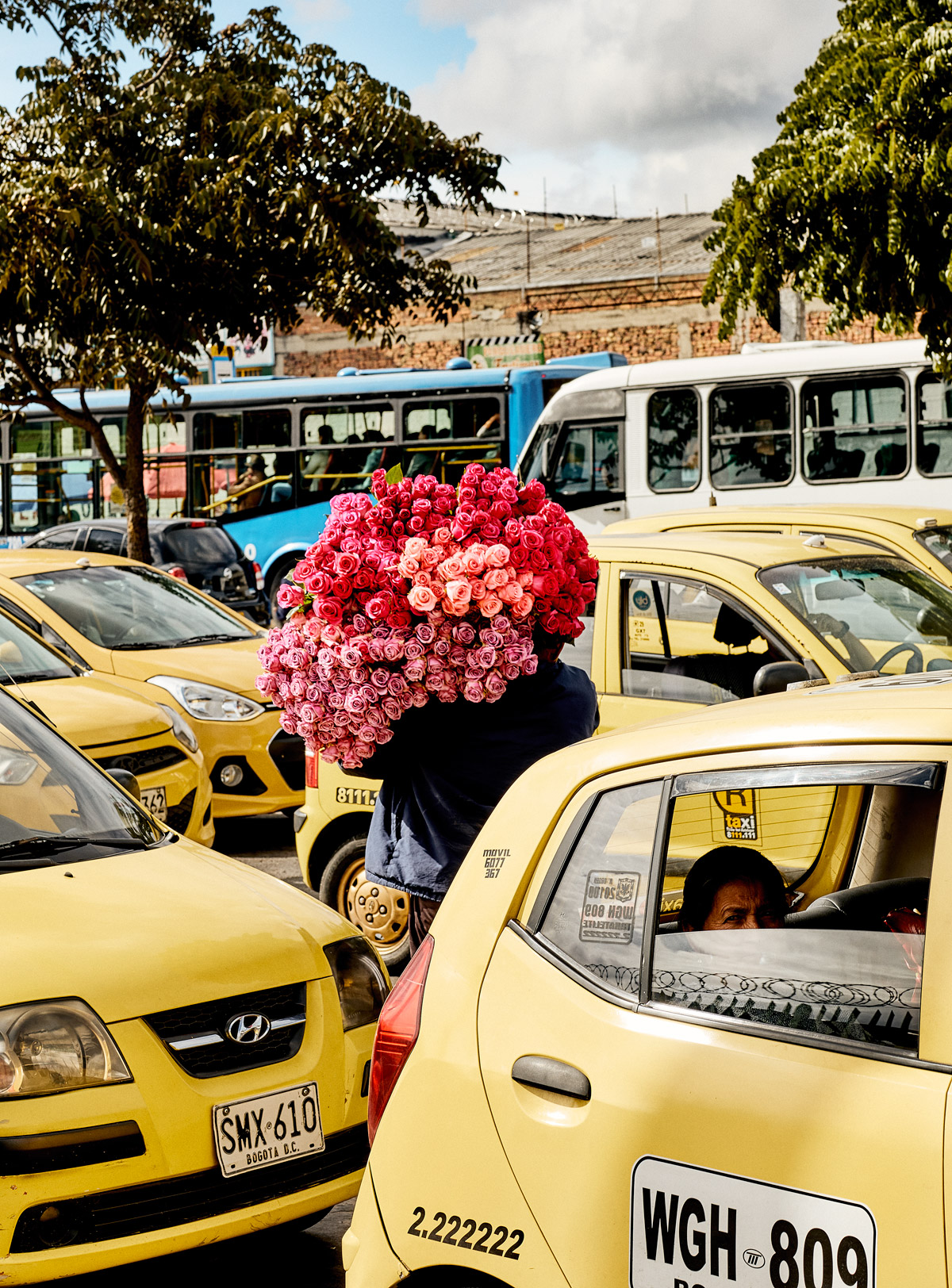 The Creator Class: Photographer Luis Mora on His Project "Say It With Flowers"
Toronto-based photographer Luis Mora opens up about his hometown of Bogotá, Colombia in this inspiring profile for The Creator Class's Canon Creator Lab series. After receiving the Edward Burtynsky Photobook Grant, Mora has been able to put together his first book and photo exhibit, Say It With Flowers — a project dedicated to one of Colombia's largest flower markets. The Creator Class joins Mora at Paloquemao as he shares the unique energy of the place and reflects on the importance of reconnecting with where you come from.
#canoncreatorlab is a collaboration between TCC and Canon, aimed at empowering the next generation of photographers, filmmakers, and social storytellers through online and offline programming. Check out the full video and more images from Mora's beautiful project below!