A selection of images from "Units", by Los Angeles-based artist Seth Lower. Published as a monograph by MACK Books in October 2019, the series is made up of images from daily life, taken between 1994 and 2017. The images are tied together by Lower's careful, curatorial eye and his search for what he describes as a kind of integrity (or lack thereof): "standards of measurement, materiality, vague questions about the boundaries of entities and experience". The finished series invites the viewer to see the world through Lower's quirky, undiscriminating perspective.
See more from "Units" below!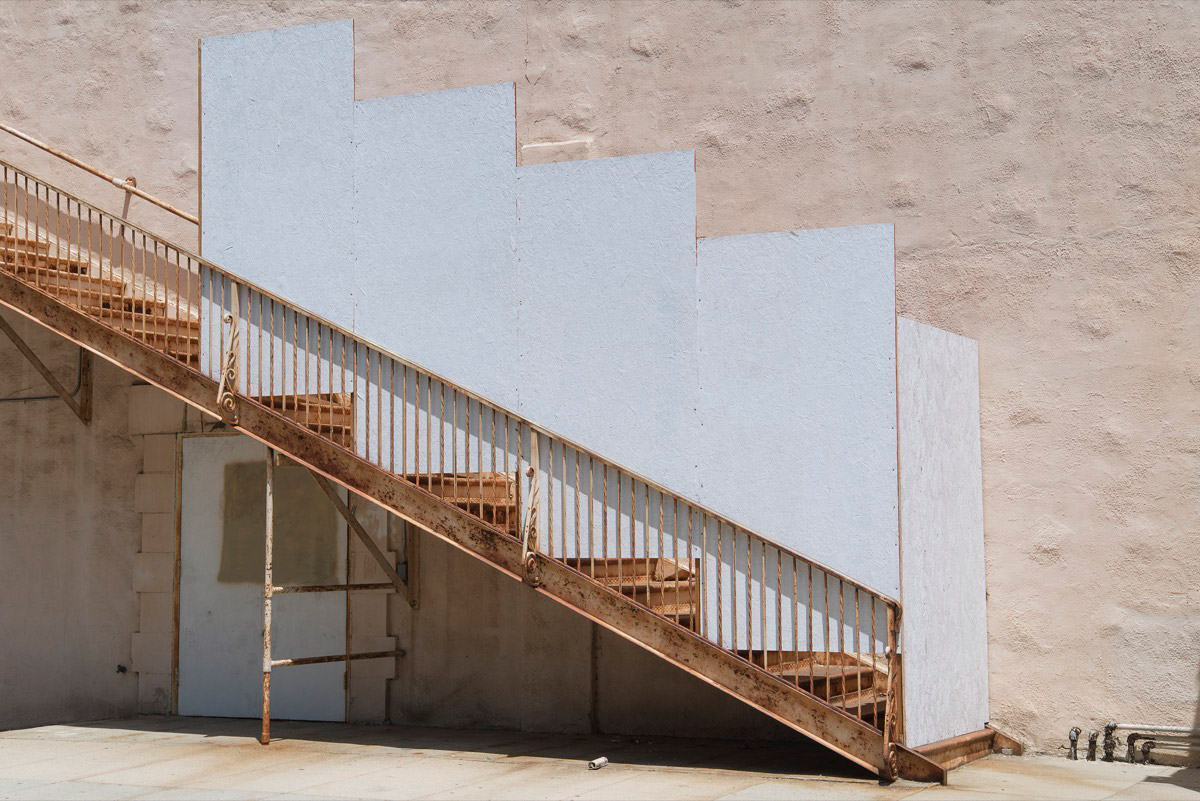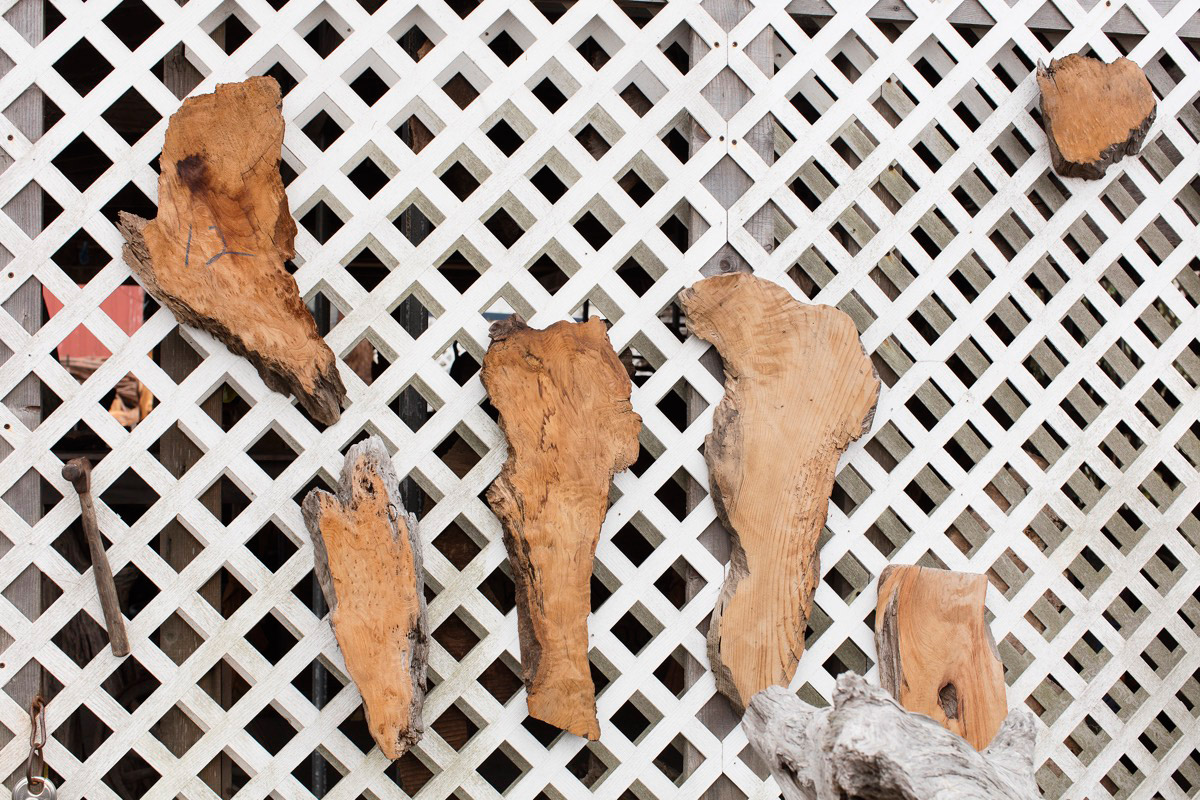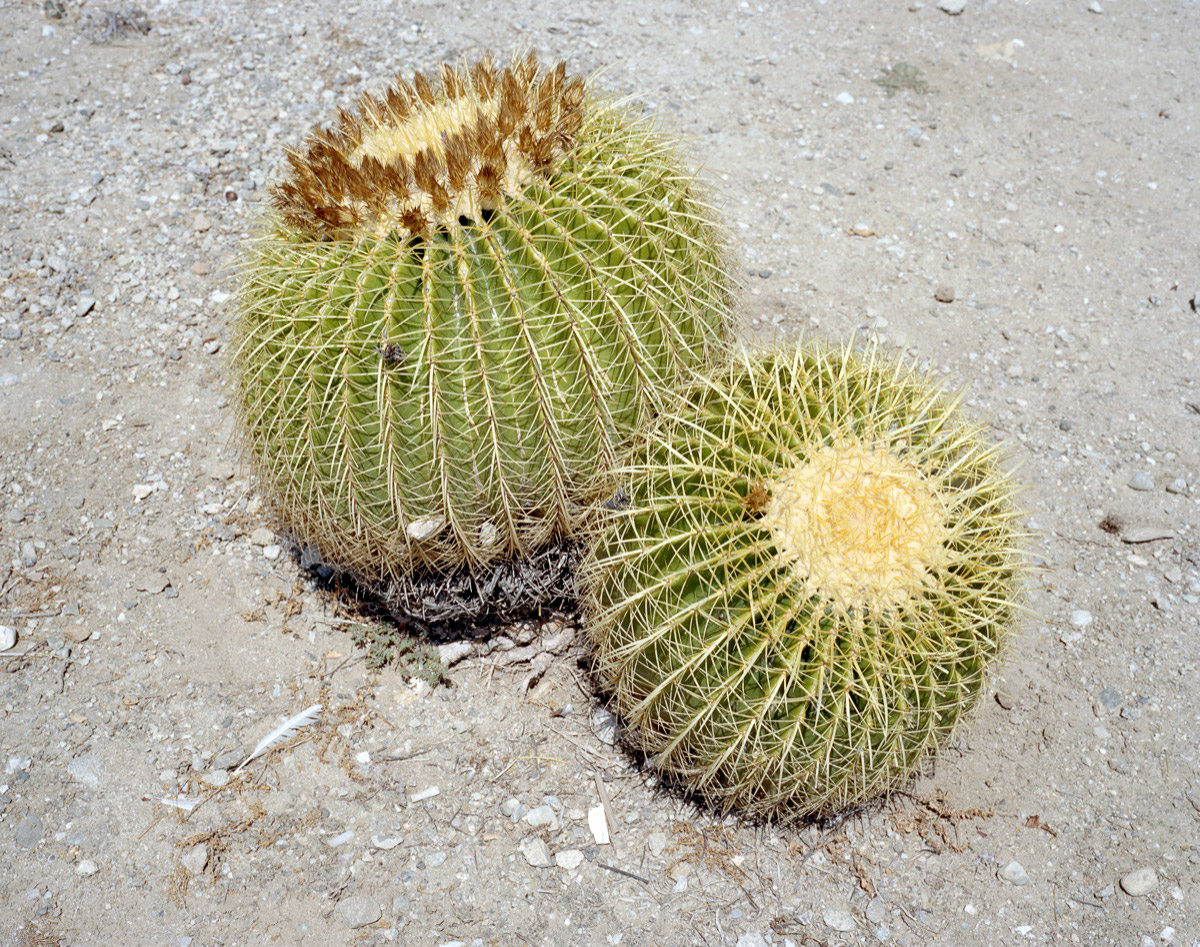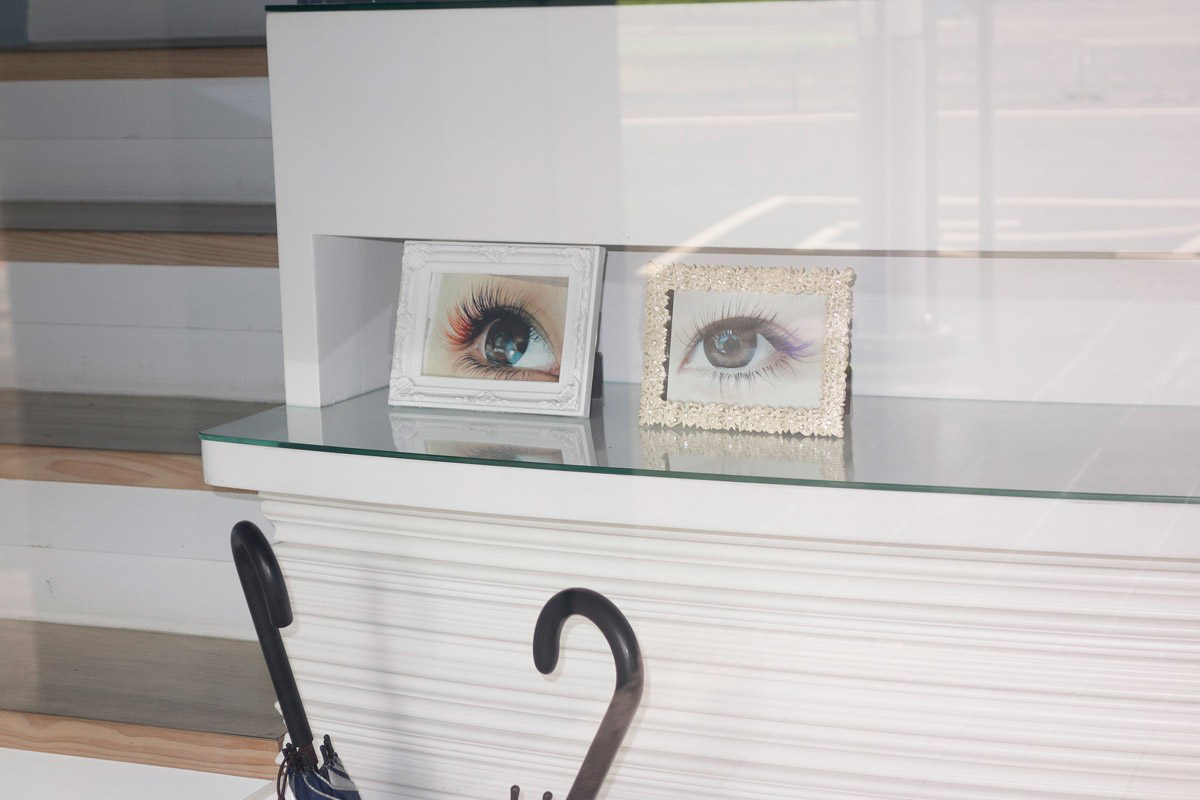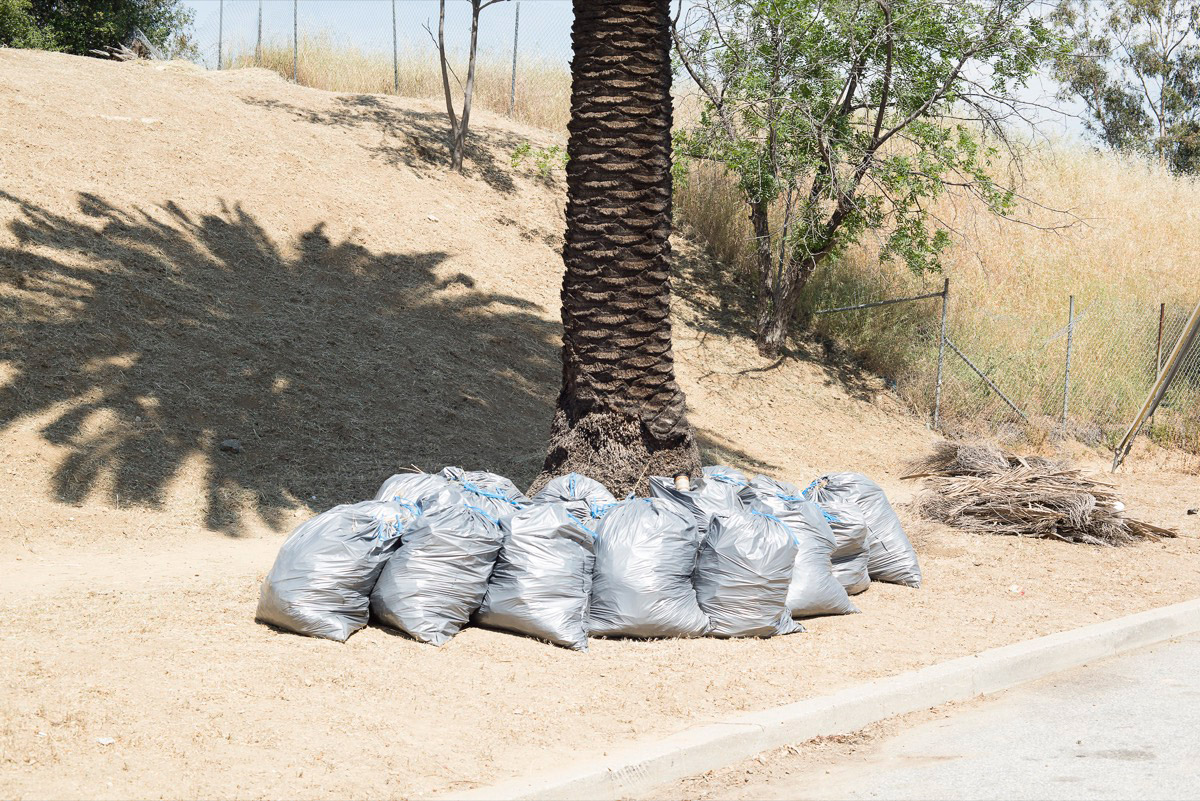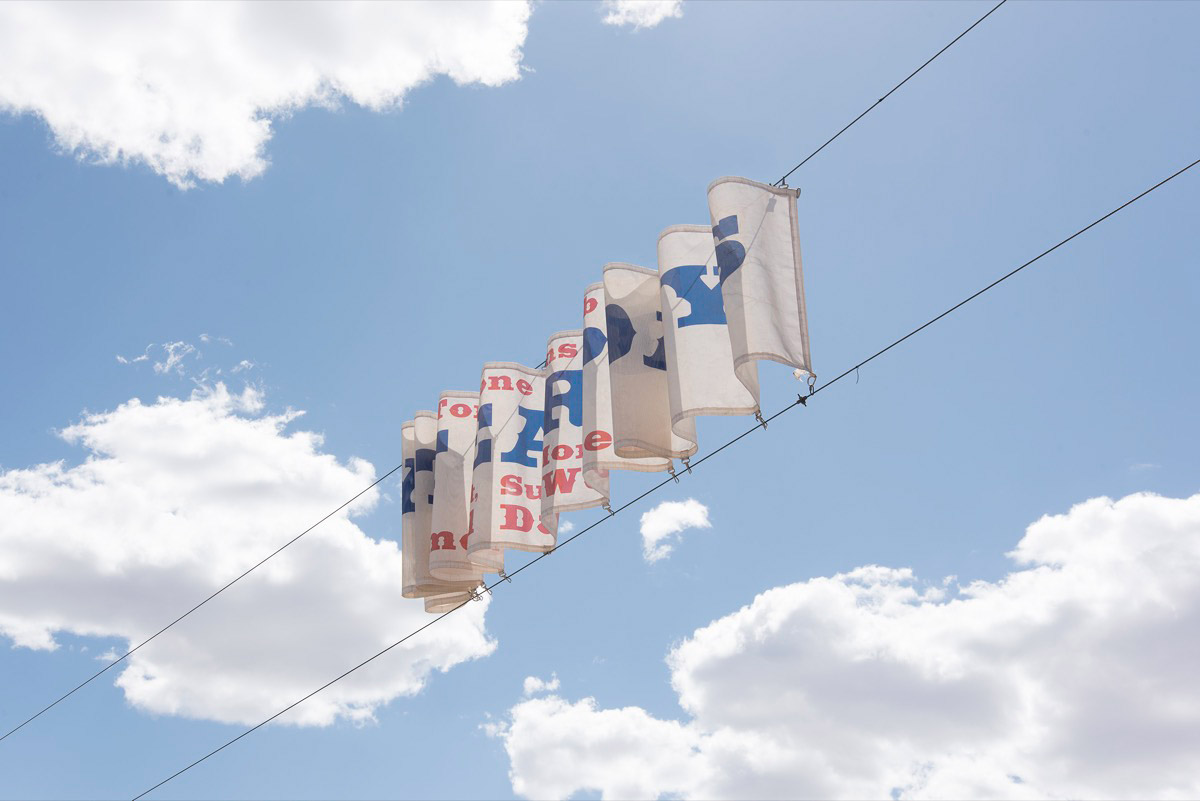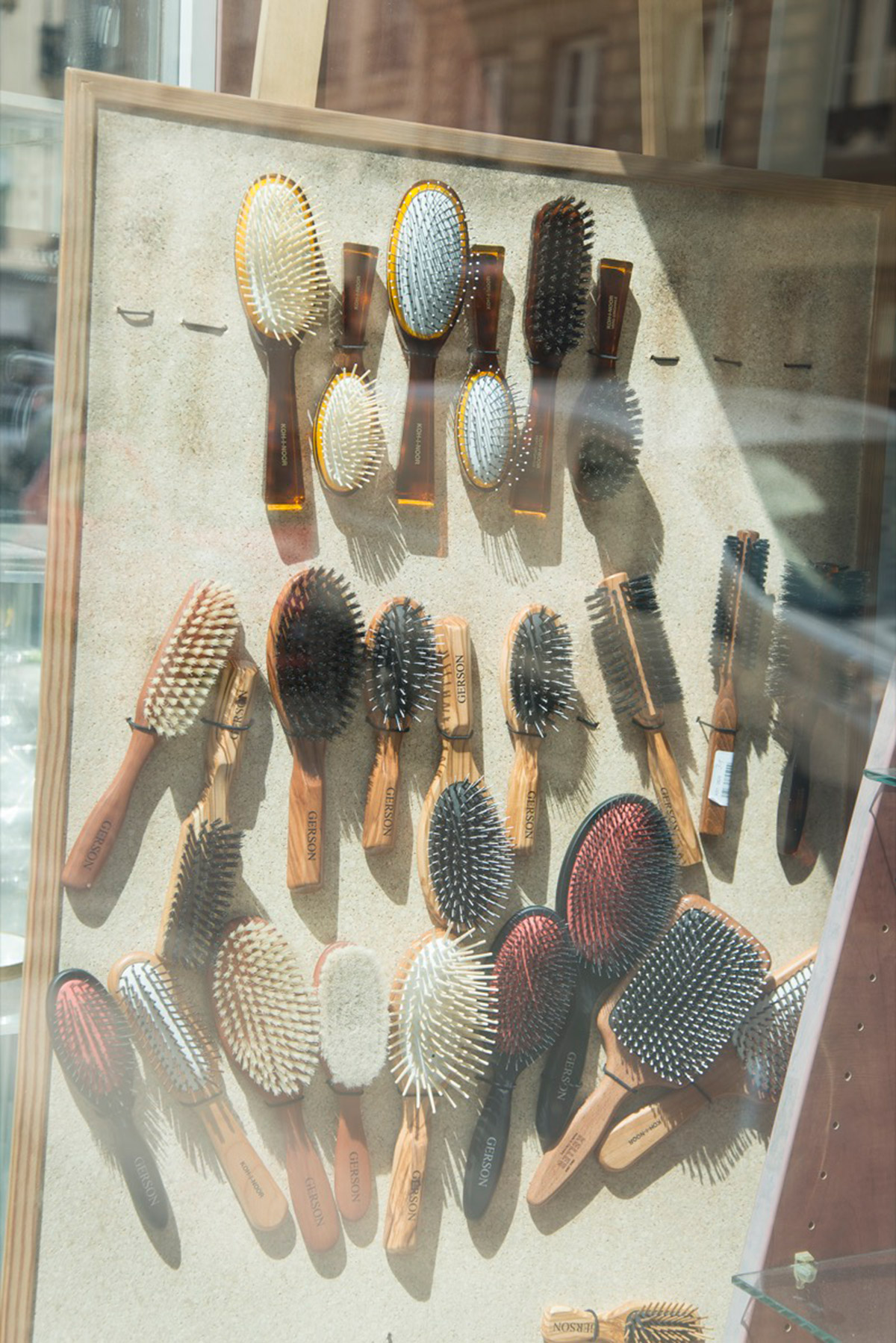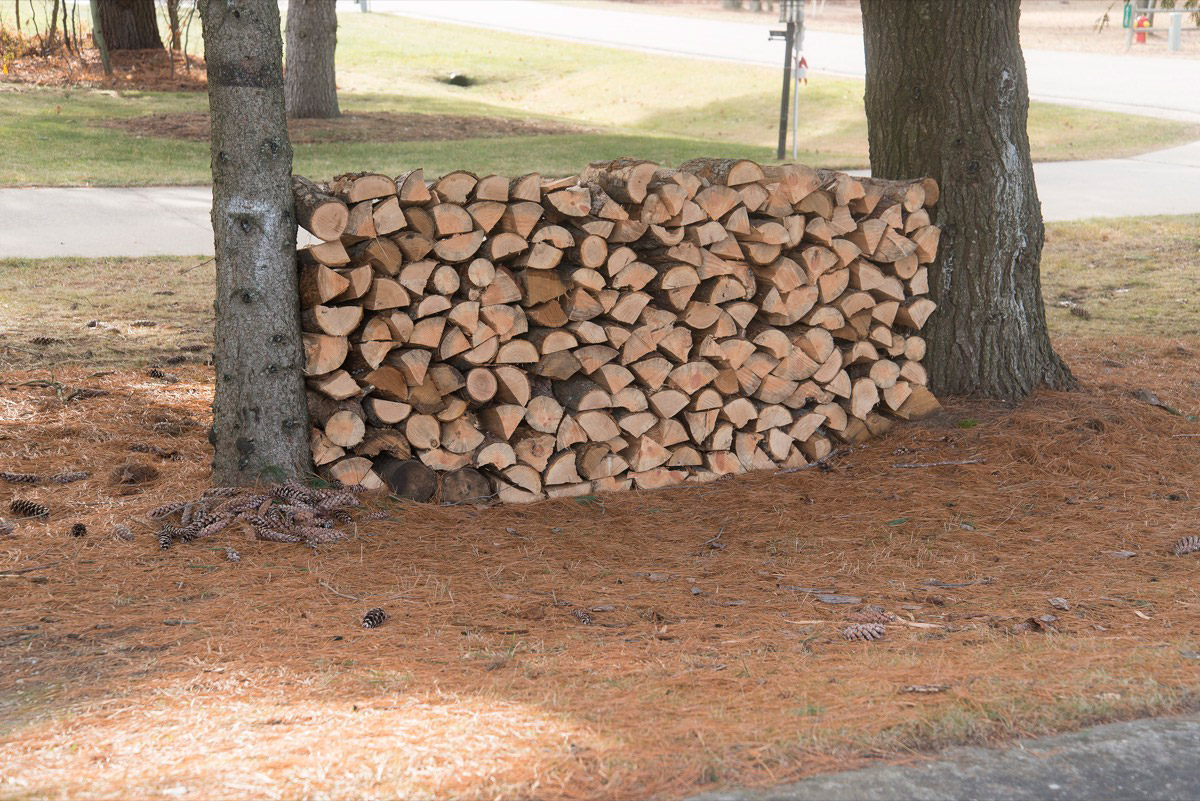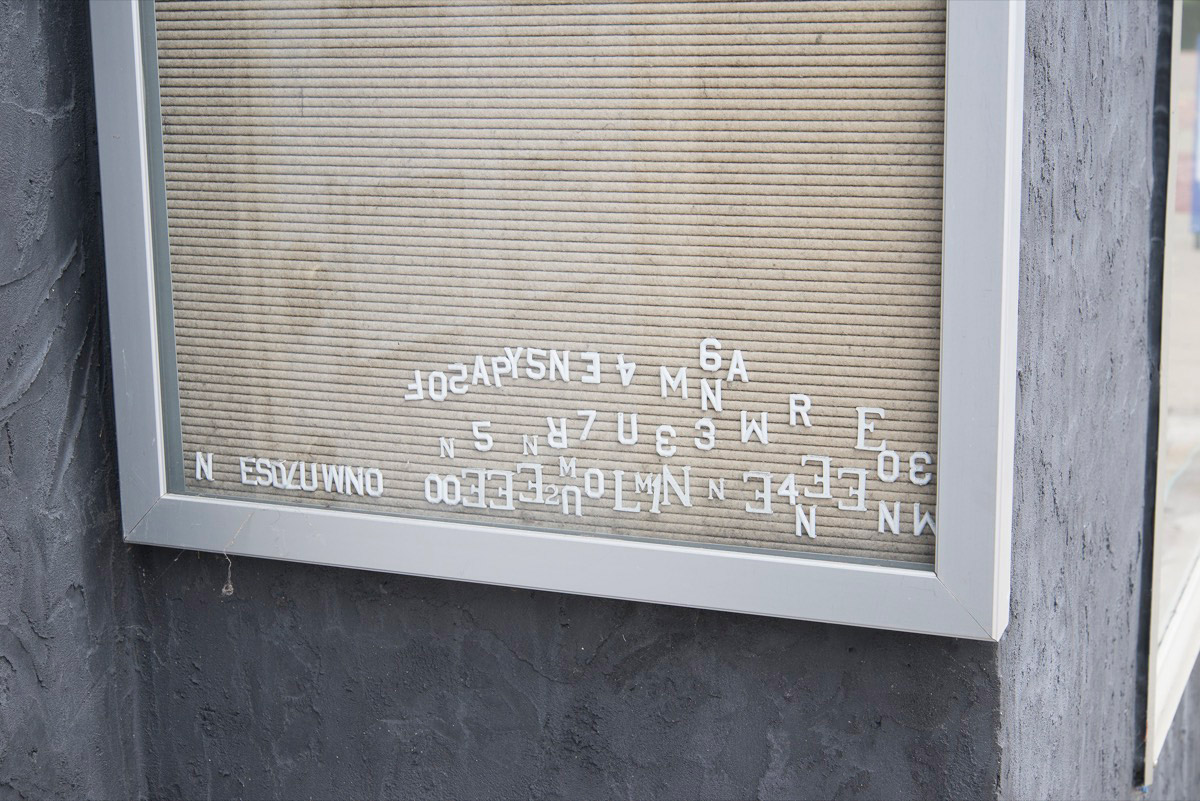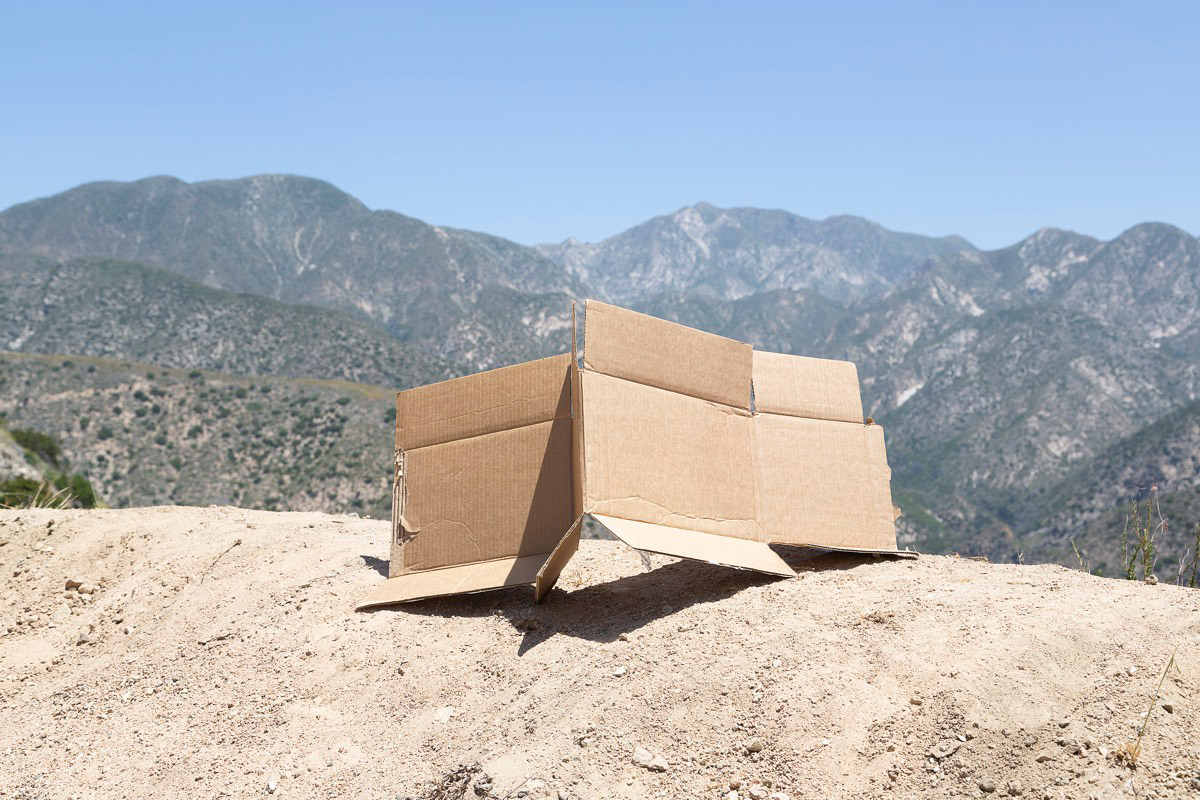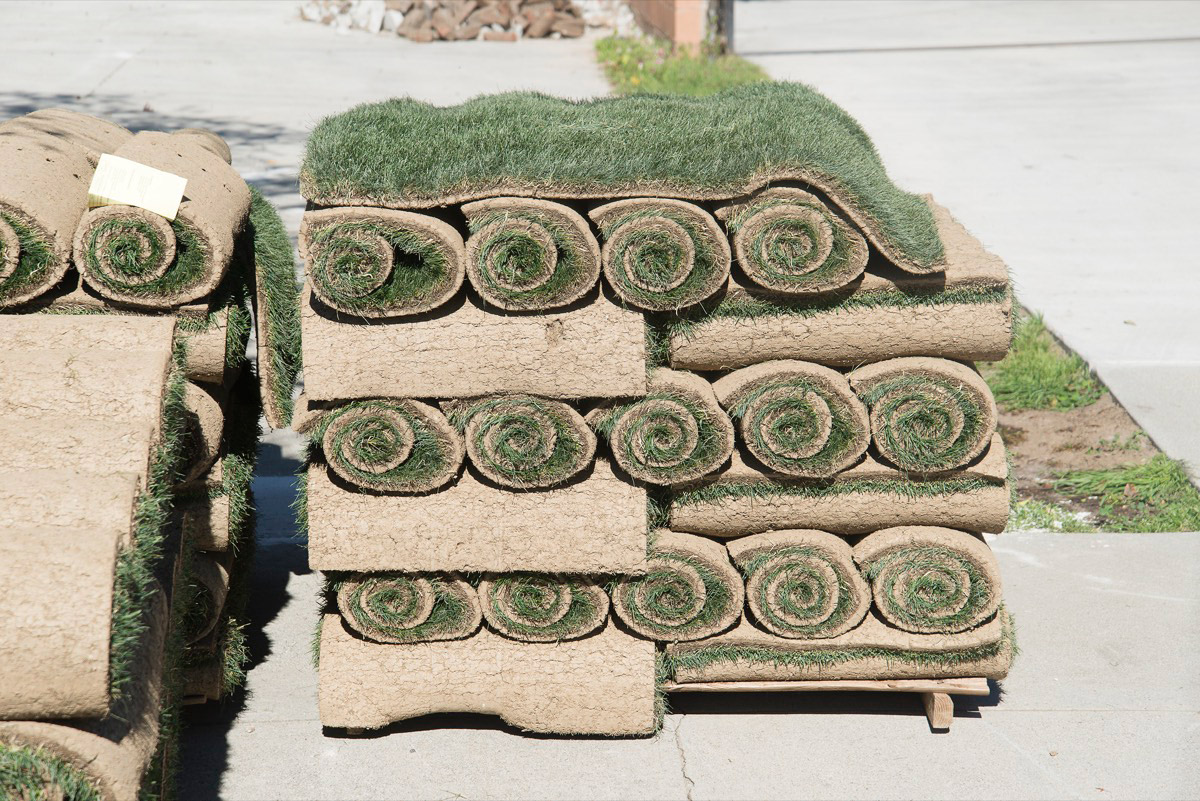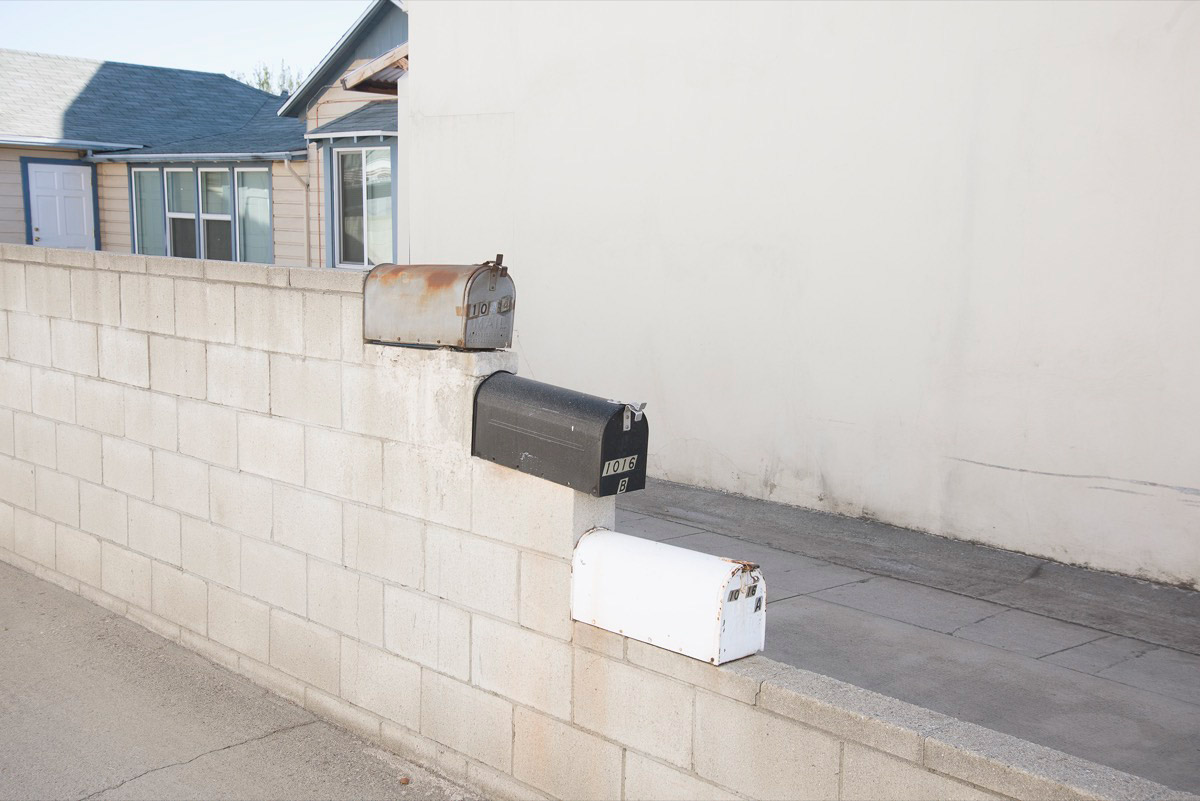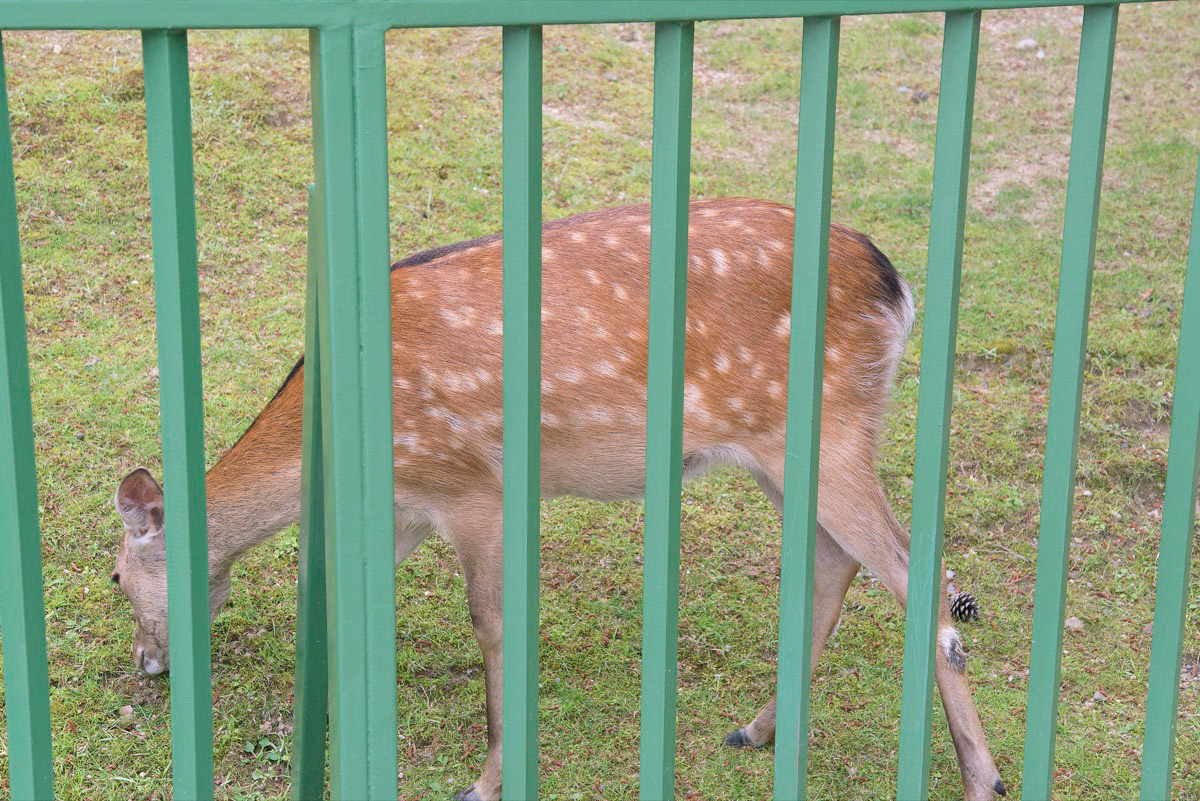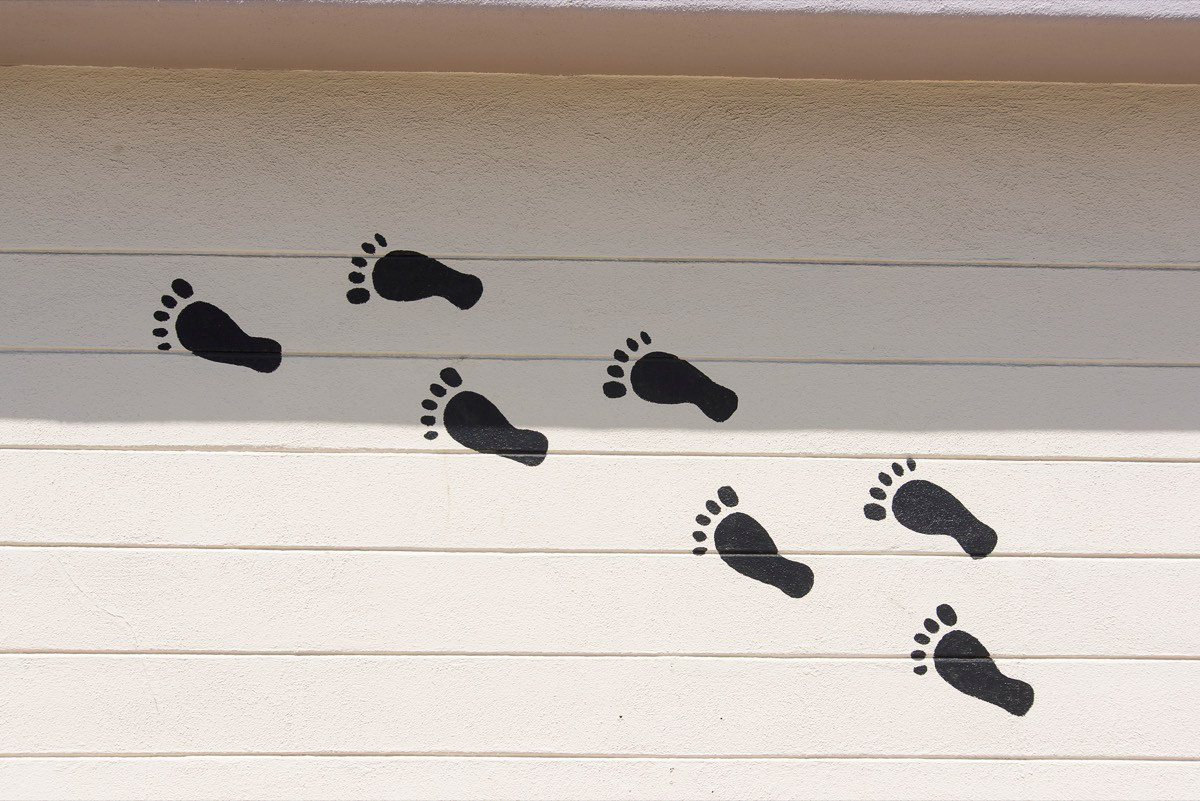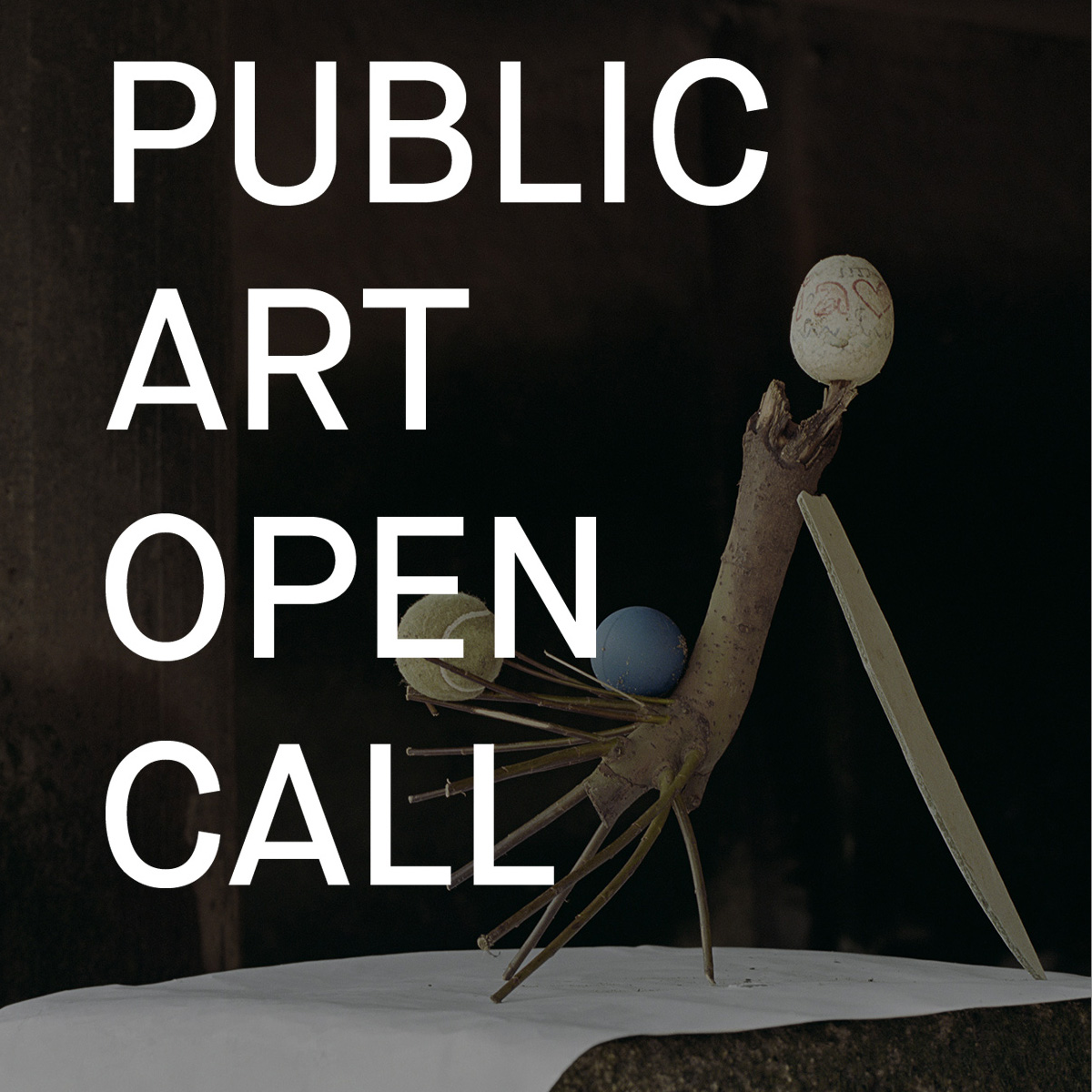 Booooooom x Capture Photography Festival: Public Art Open Call
We're teaming up with Capture Photo Fest to curate a public art installation in Vancouver. This is a worldwide open call for photographers or artists making lens-based to submit your work!
Read More
New Graphic T-Shirts in our Shop!
We have some brand new graphic tees in the shop, get 'em while you can!
Shop Now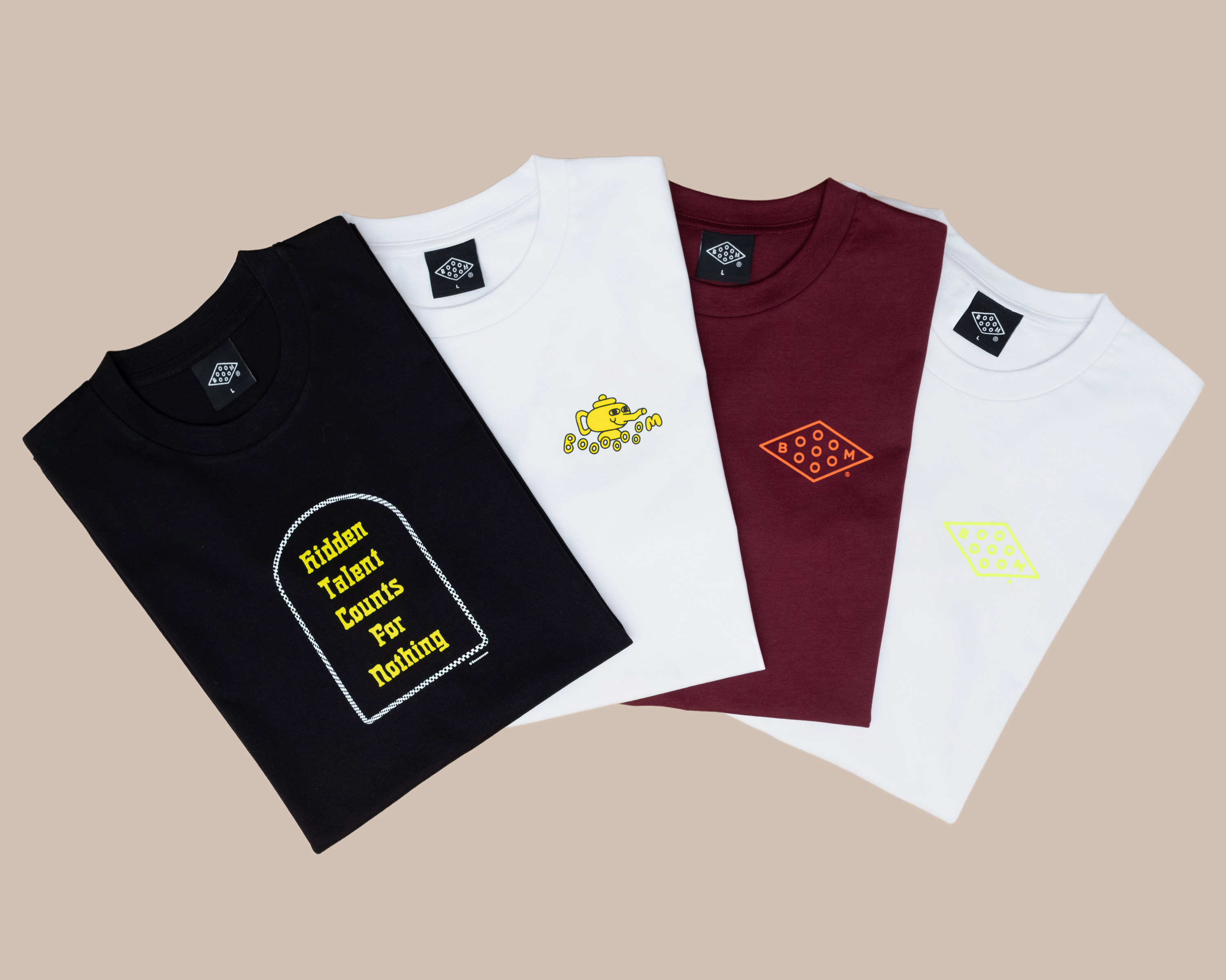 Related Articles