Originally from Lahore, Pakistan, artist Salman Toor currently lives and works in New York City. His figurative paintings explore themes of Art History, Queer Culture and Post-Colonialism. He describes how the scenes that he paints offer "intimate views into the imagined lives of young, queer Brown men residing between cultures".
Toor has had several solo exhibitions in the U.S. and Pakistan, and he is scheduled to have a solo show at the Whitney Museum of American Art in March 2020. He was one of the 2019 recipients of the Joan Mitchell Foundation grant for Painters and Sculptors.
See more from Salman Toor below!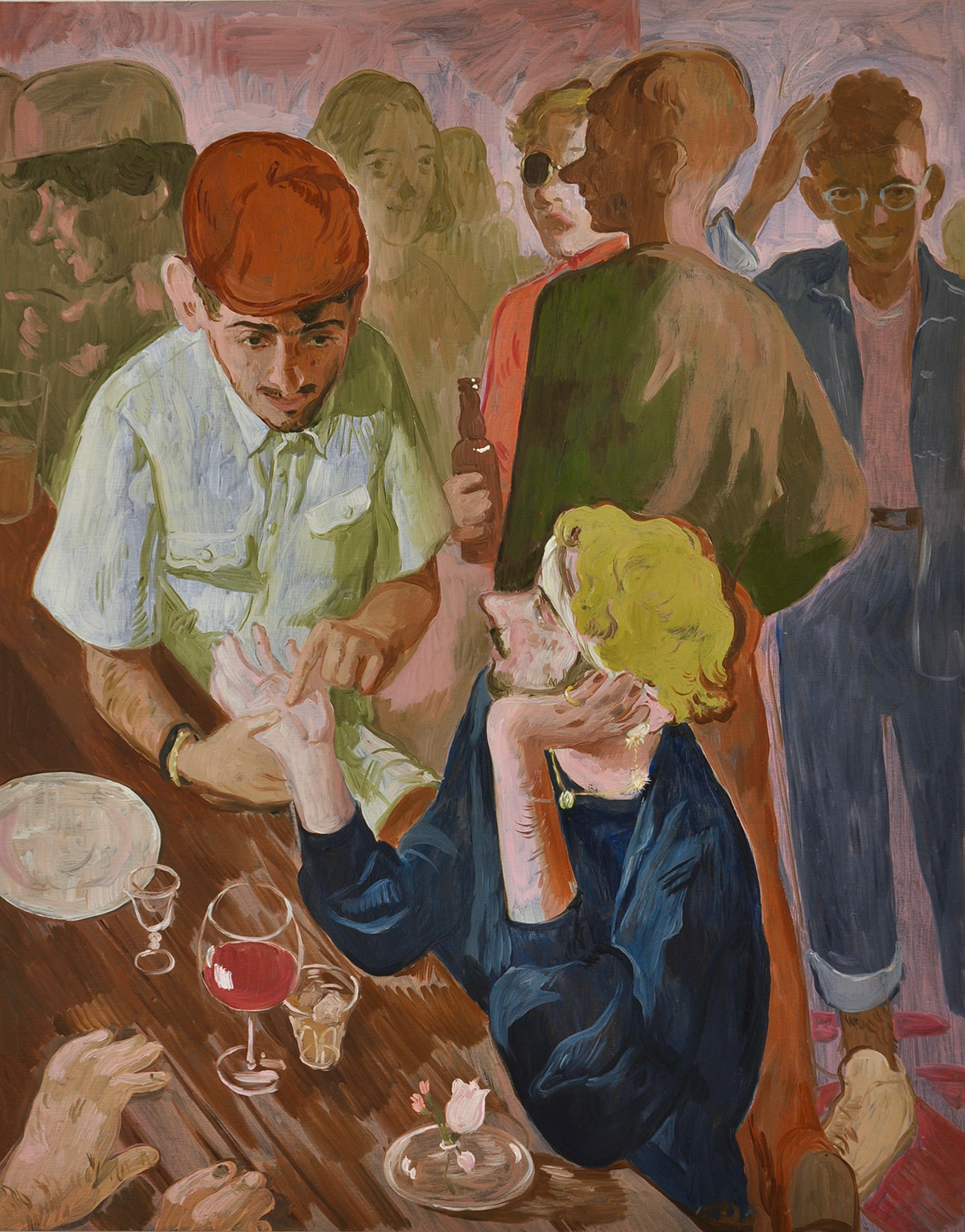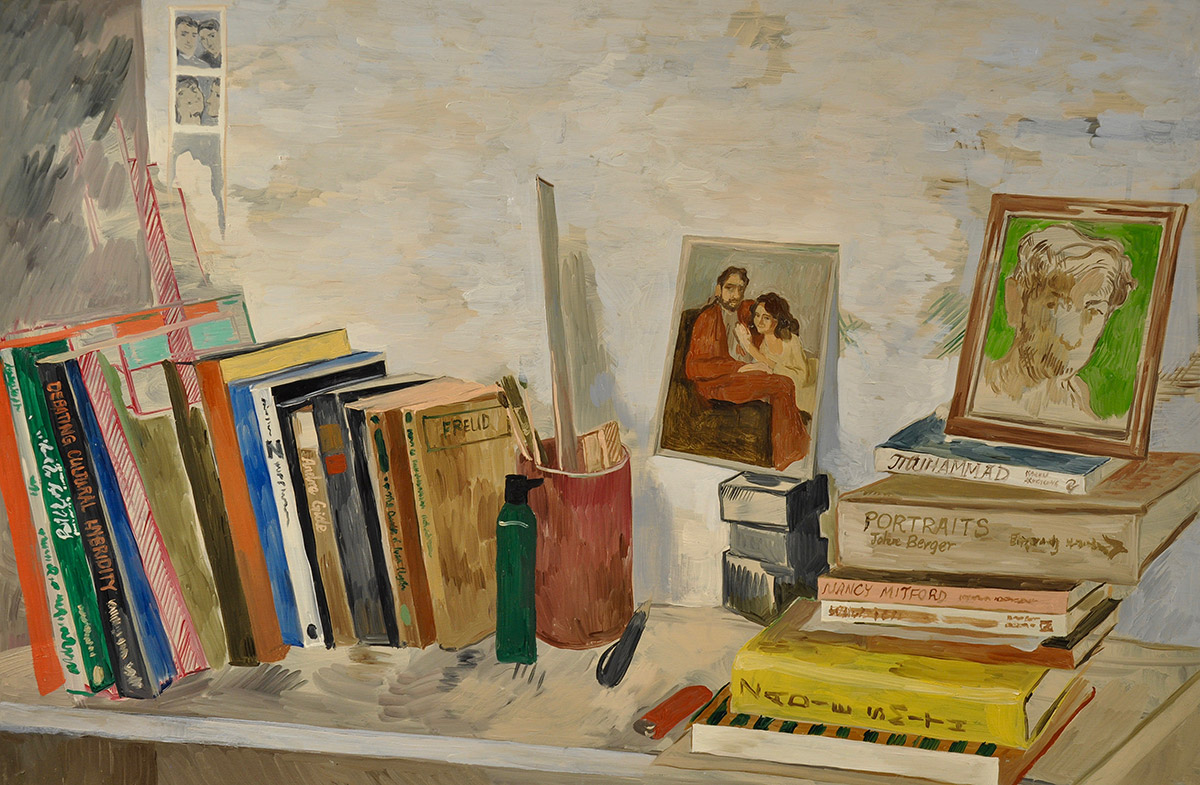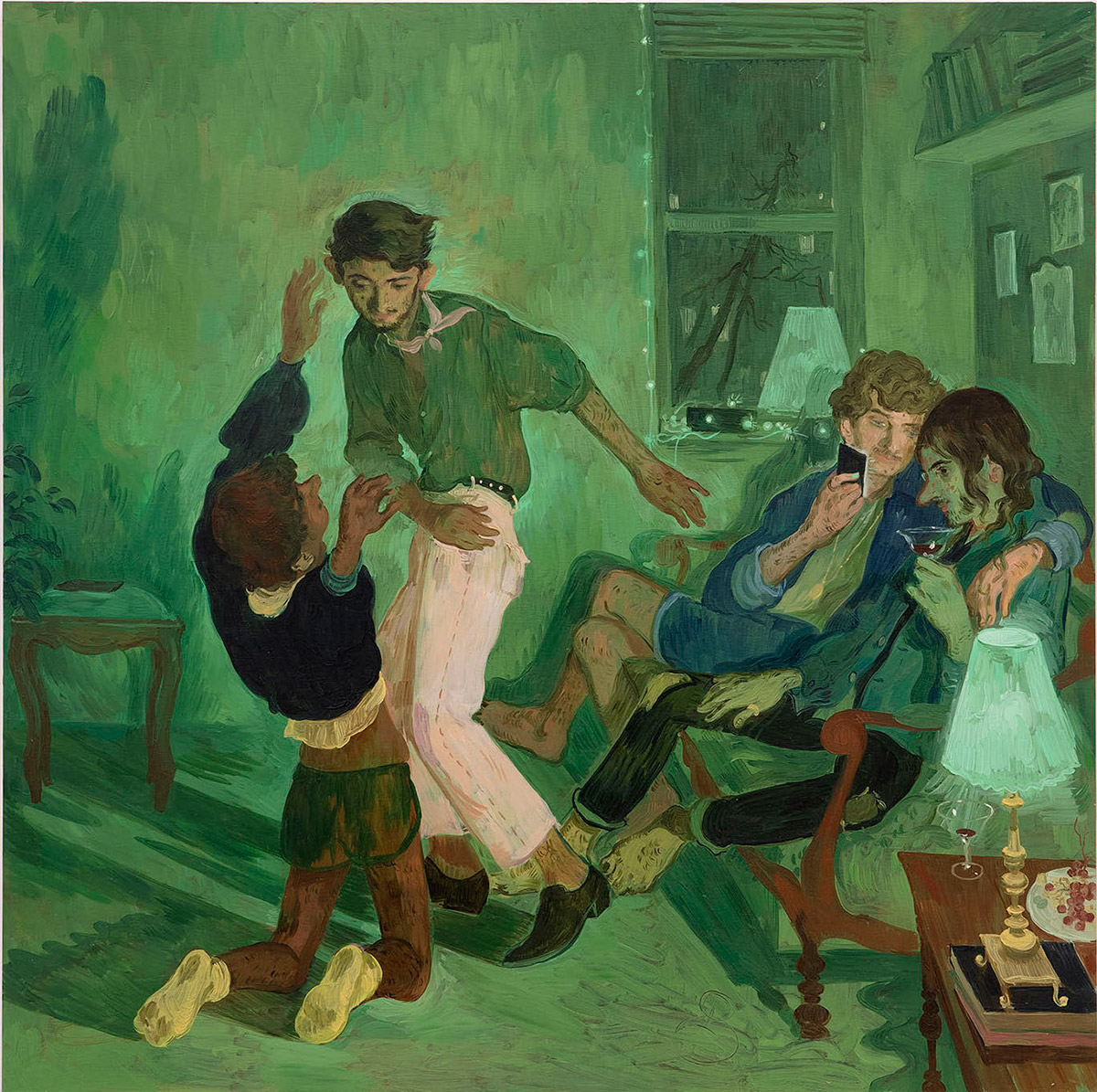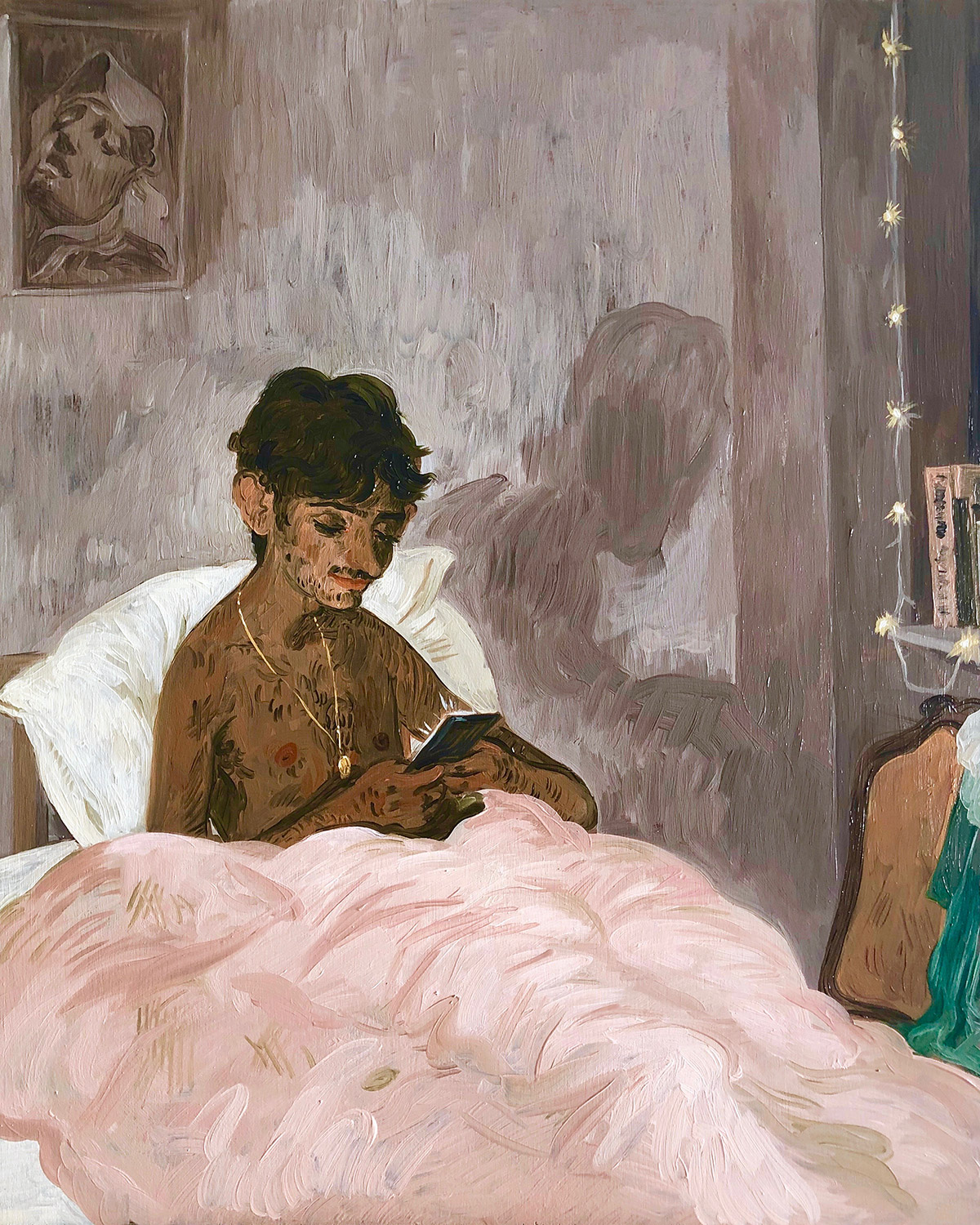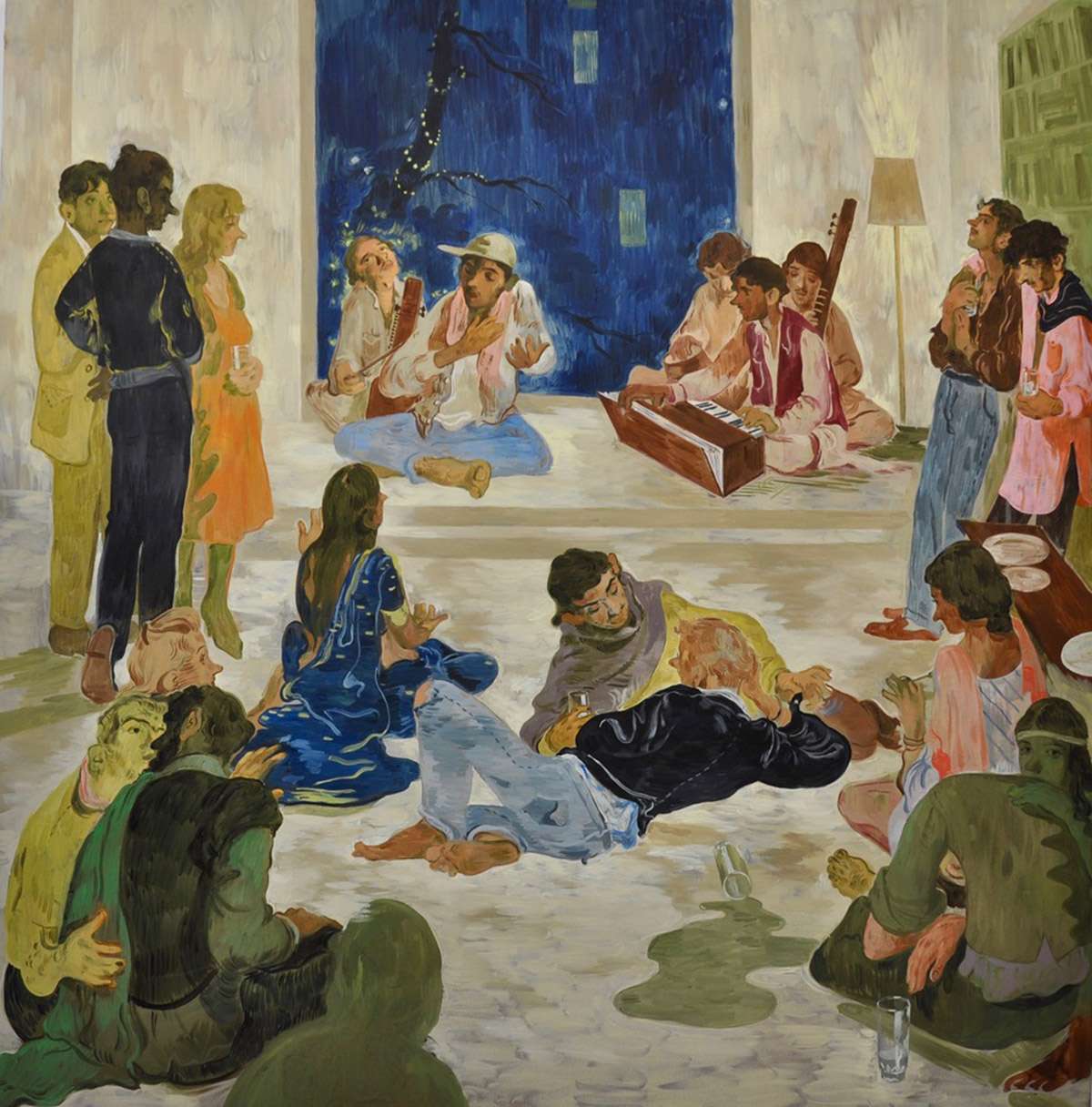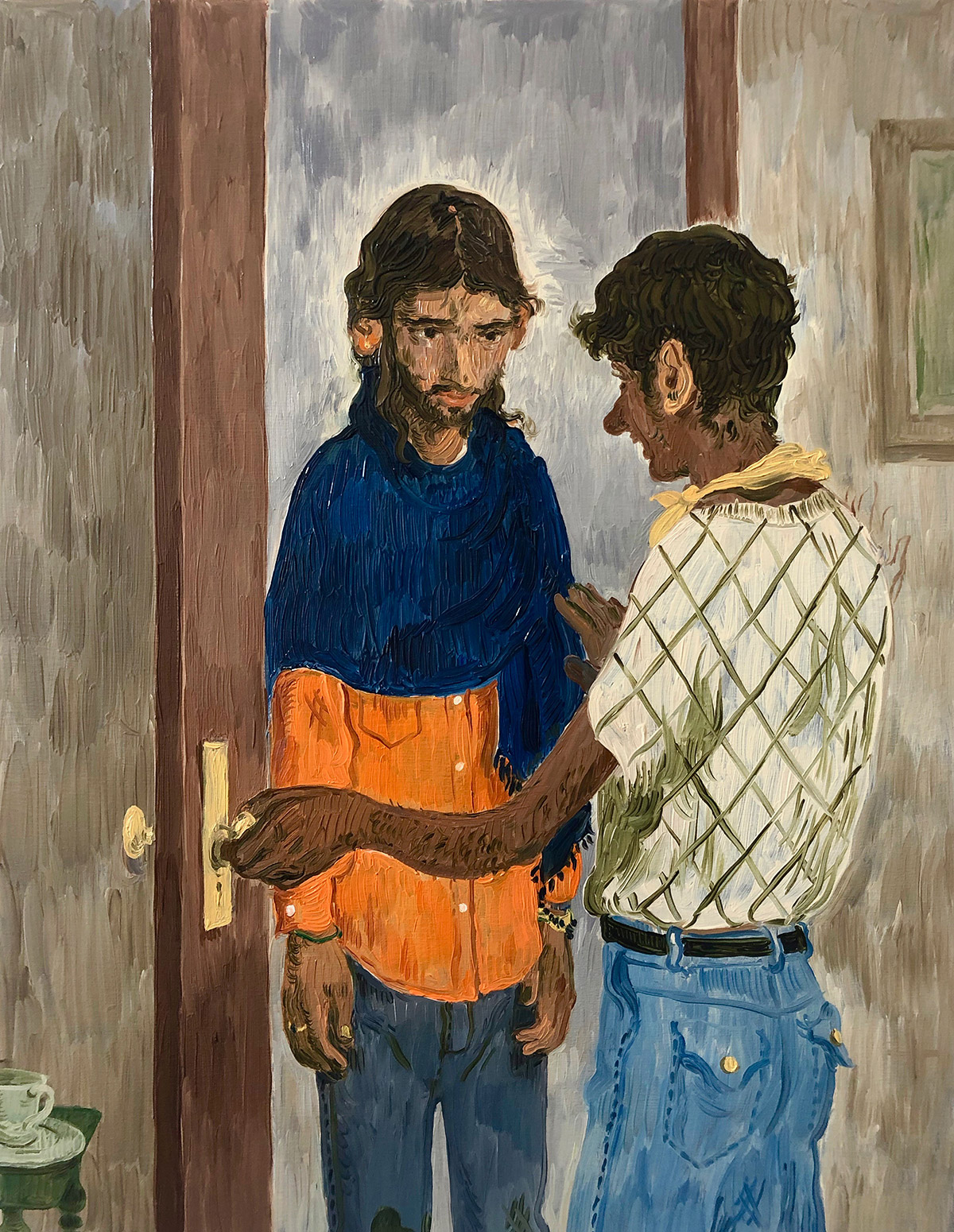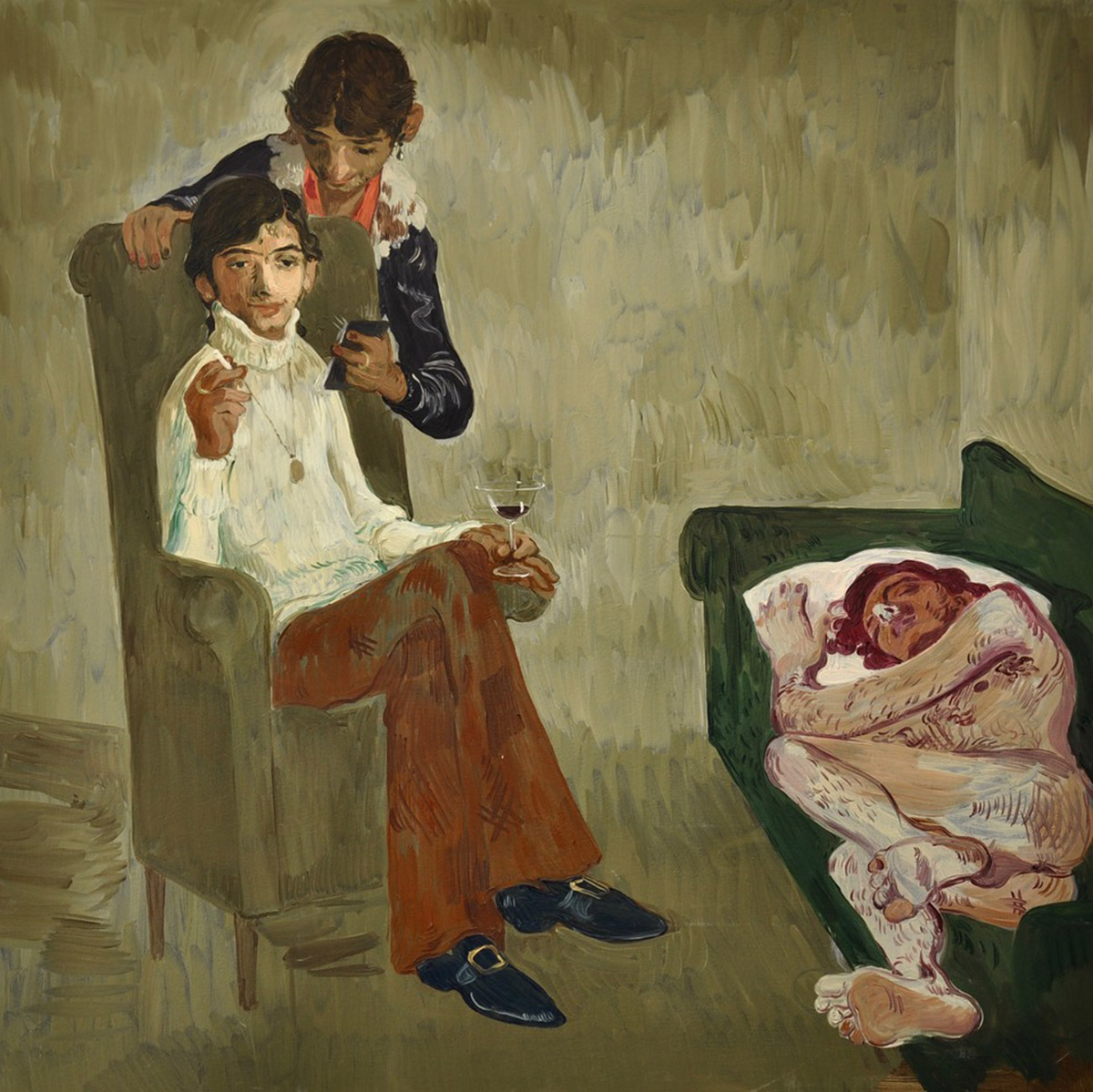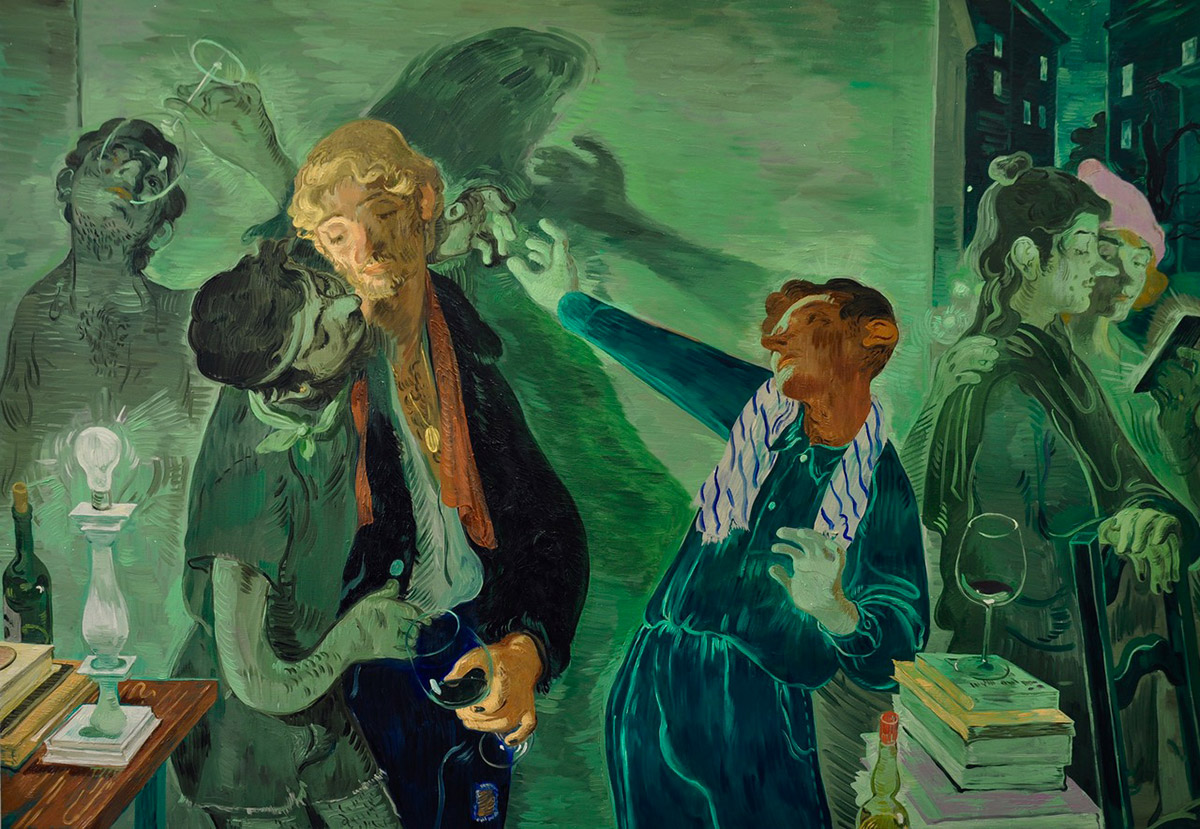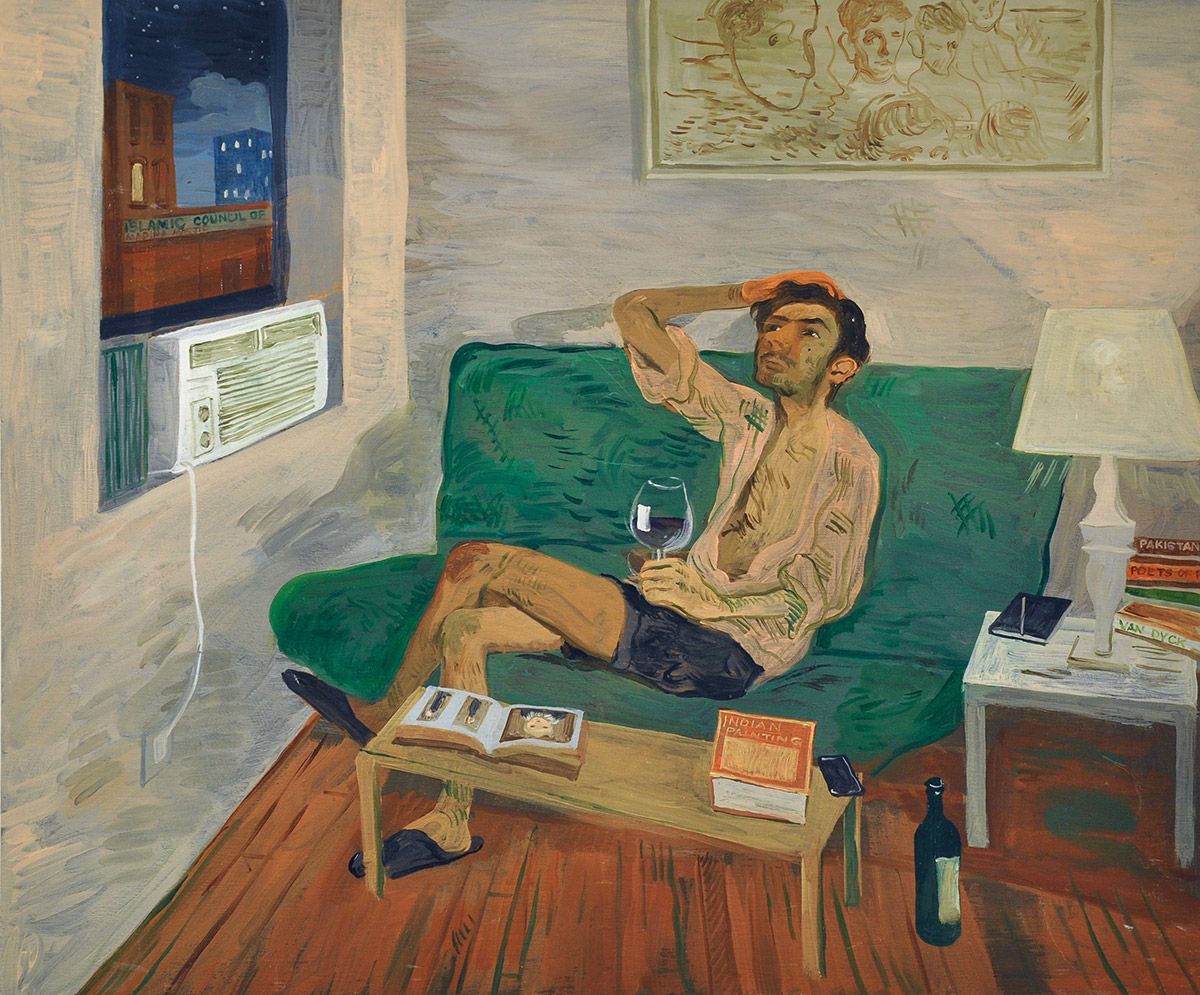 Call to Submit: "Array" Photo & Art Features
We're now accepting submissions for "Array". This is open to artists and photographers!
Learn more
Related Articles