This Saturday is a big milestone for our friends at Thinkspace, the title of the show says it all, 15 Years of Thinkspace. New work by 70+ artists will be showcased in celebration of the past decade and a half spent championing the new contemporary art scene. Hard to believe but this will be the gallery's 463rd show! Wish we could be out there for this one, big congrats to the whole crew. Have a look a some of the art below!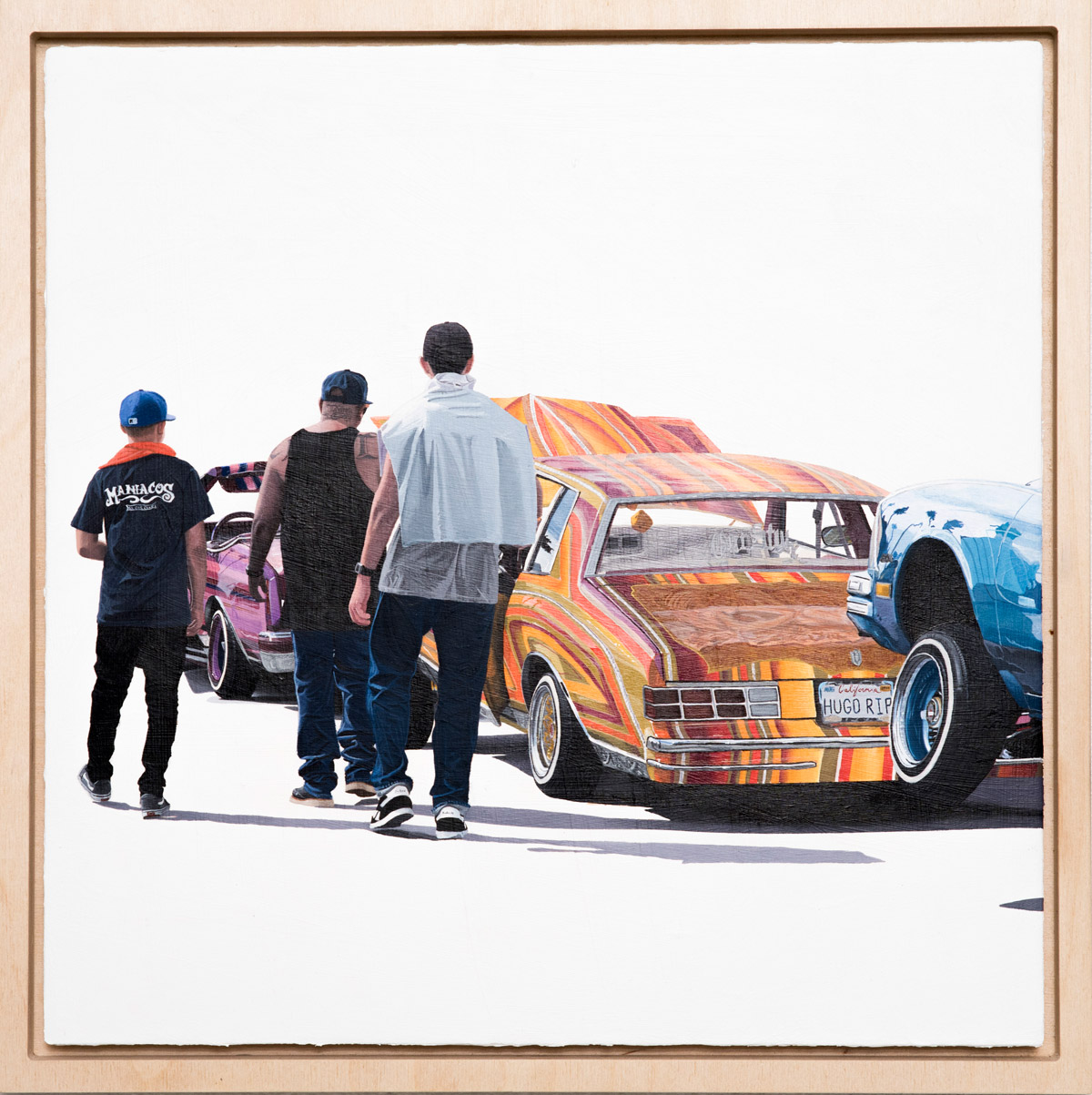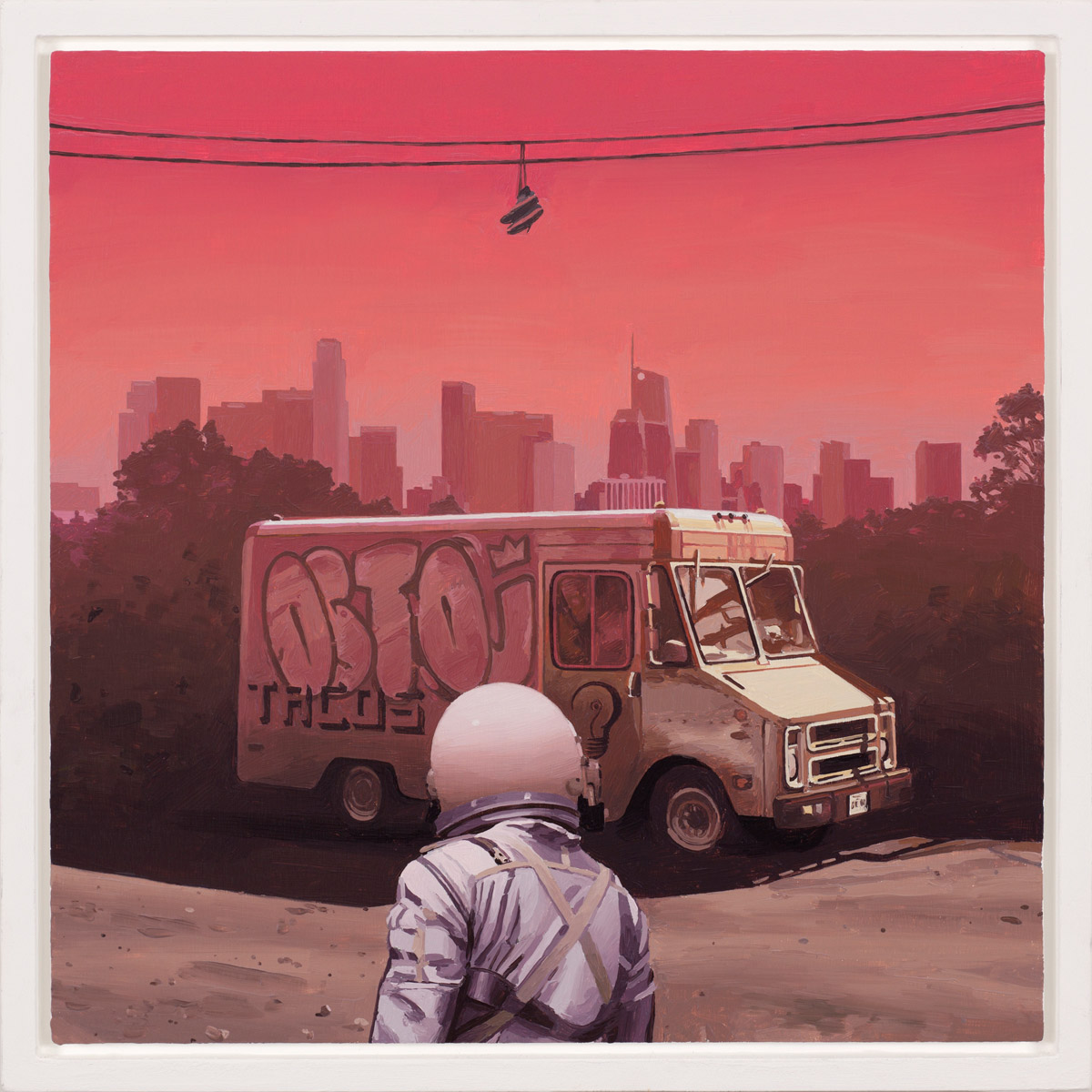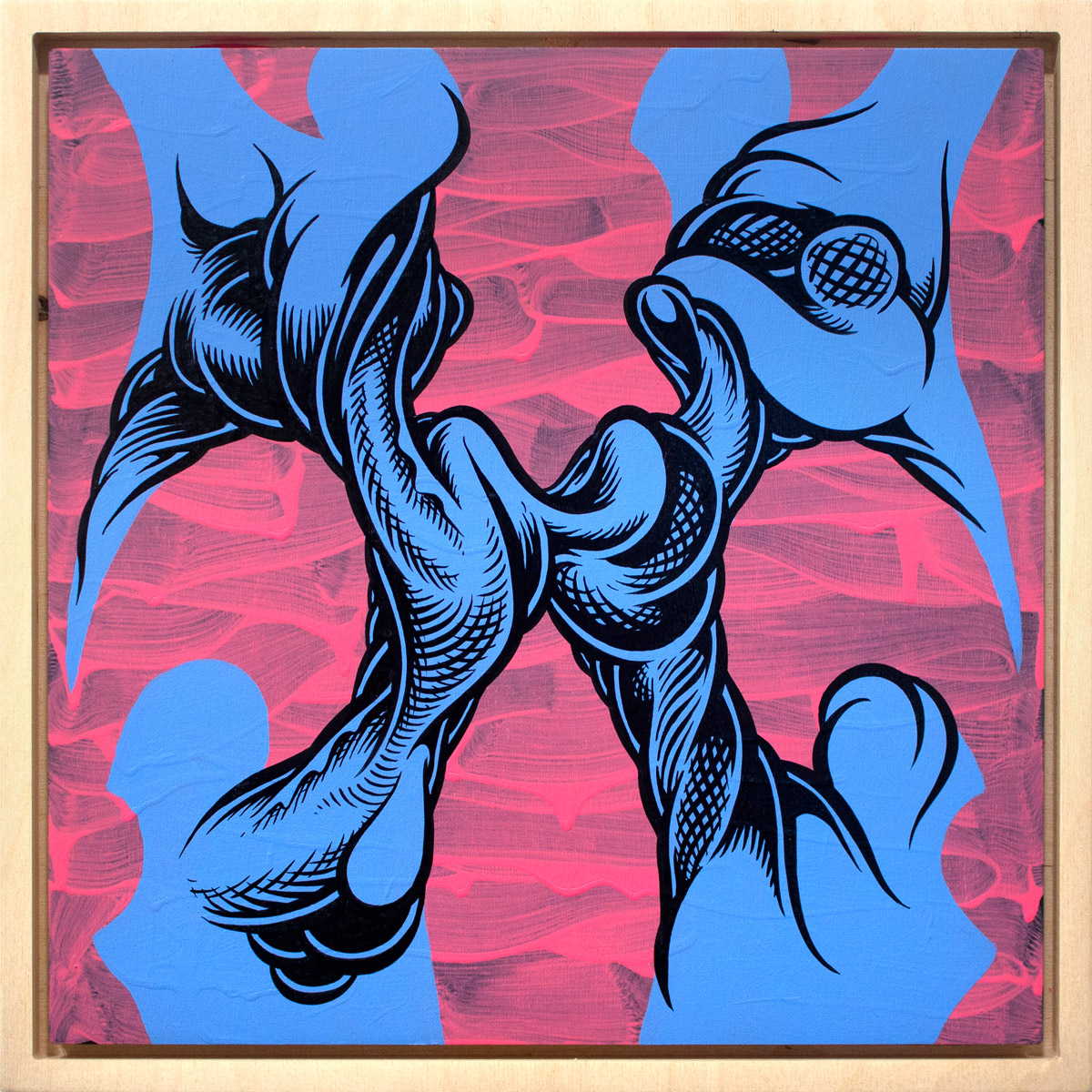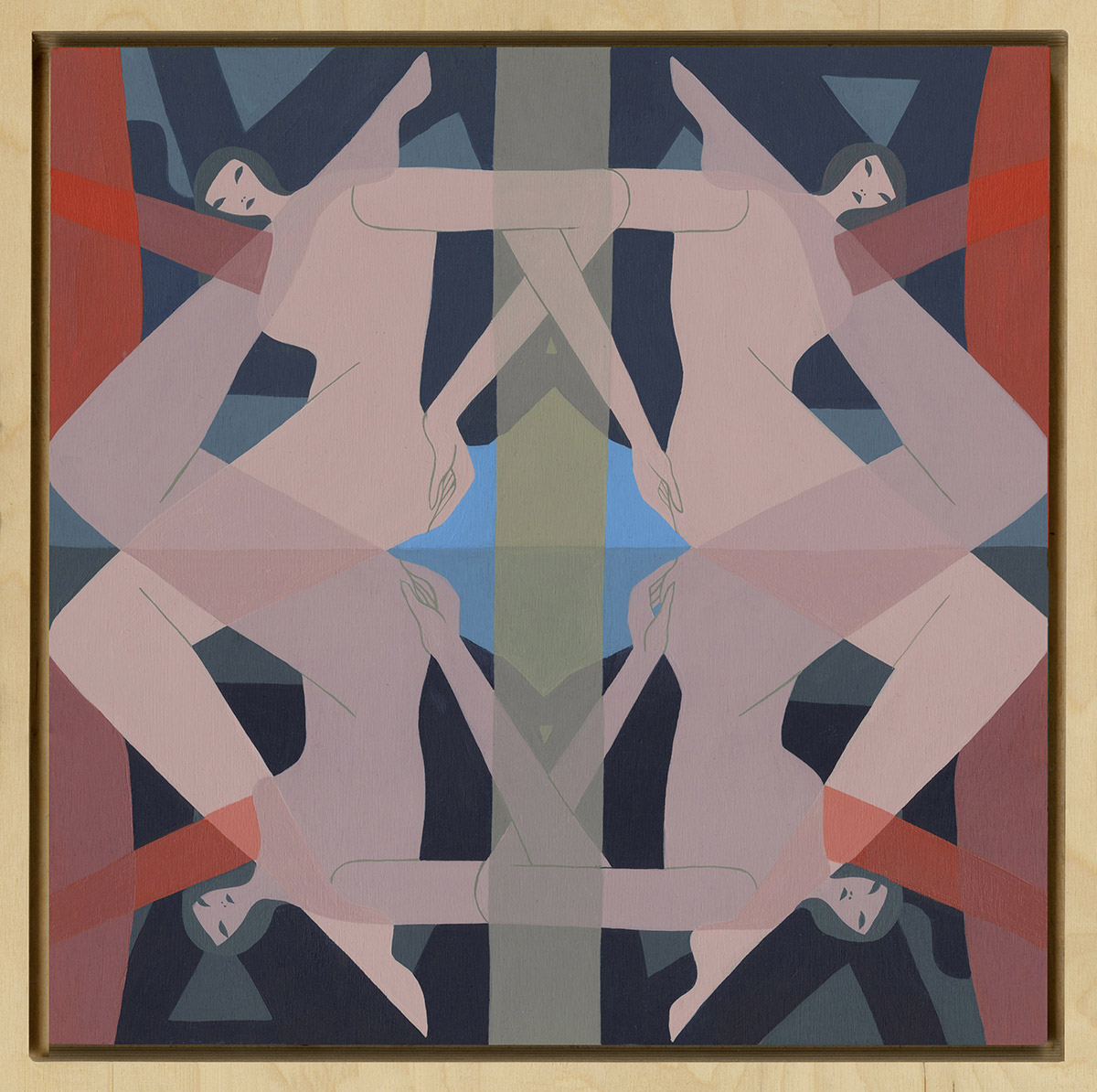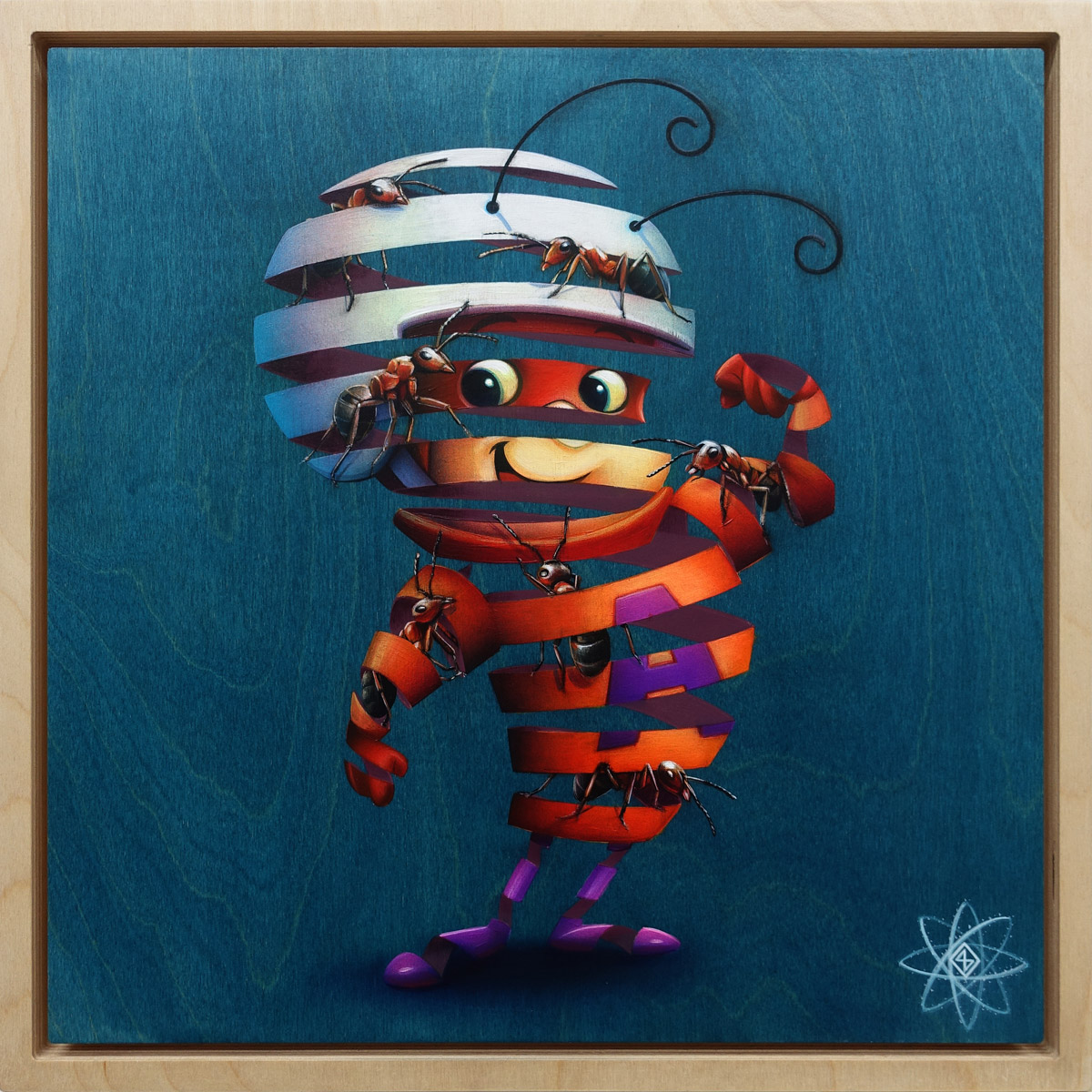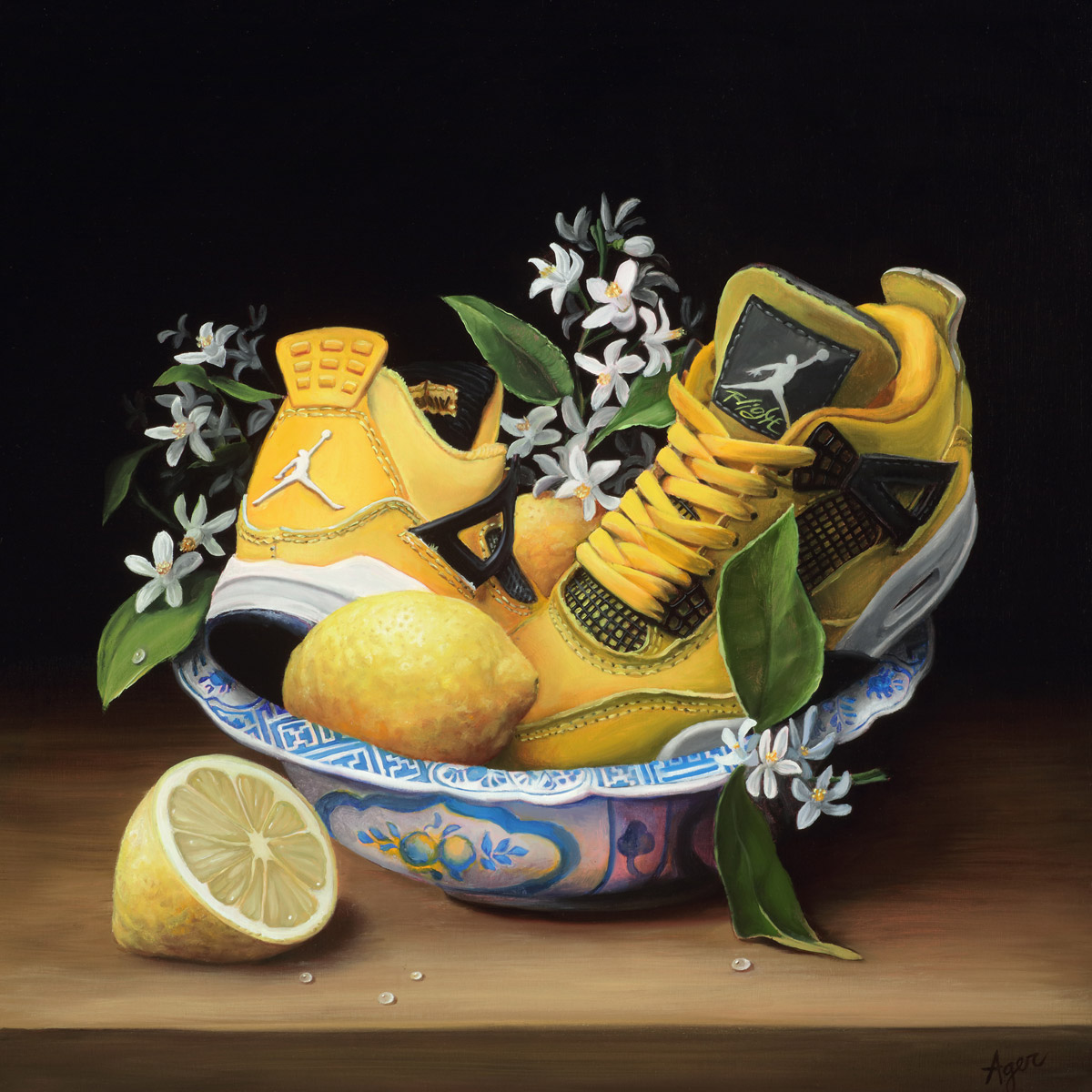 January 11 – January 25, 2020
Opening Reception: Saturday, January 11 from 6-9PM
Featuring 15×15 inch works on custom wood panels from Trekell:
Aaron Nagel
Adam Caldwell
ADOR
Alex Garant
Allison Simmers
Alvaro Naddeo
Amy Sol
Andrew Hem
Anthony Clarkson
Brendan Monroe
Brian Mashburn
Brian Viveros
Bumblebeelovesyou
Carlos Ramirez
Casey Weldon
Cinta Vidal
Craig 'Skibs' Barker
Dalek
David Cooley
DULK
ERMSY
Fintan Magee
Frank Gonzales
Fuco Ueda
Giorgiko
Hilda Palafox (aka Poni)
Huntz Liu
Jacub Gagnon
James Bullough
Jeremy Geddes
Jolene Lai
Josie Morway
Kaili Smith
Kathy Ager
Kayla Mahaffey
Kelly Vivanco
Ken Flewellyn
Kevin Peterson
Kisung Koh
Kobusher
Laura Berger
Leon Keer
Linsey Levendall
Lisa Ericson
Liz Brizzi
Lonac
Marco Mazzoni
Mark Dean Veca
Matthew Grabelsky
Max Sansing
Meggs
Michael Reeder
Nosego
Nuno Viegas
The Perez Bros
PREF
Roby Dwi Antono
Rodrigo Luff
Roos van der Vliet
Sandra Chevrier
Sarah Joncas
Scott Listfield
Sean Mahan
Seth Armstrong
Spenser Little
Stella Im Hultberg
Stephanie Buer
Super A
Telmo Miel
Tran Nguyen
Wiley Wallace
Yosuke Ueno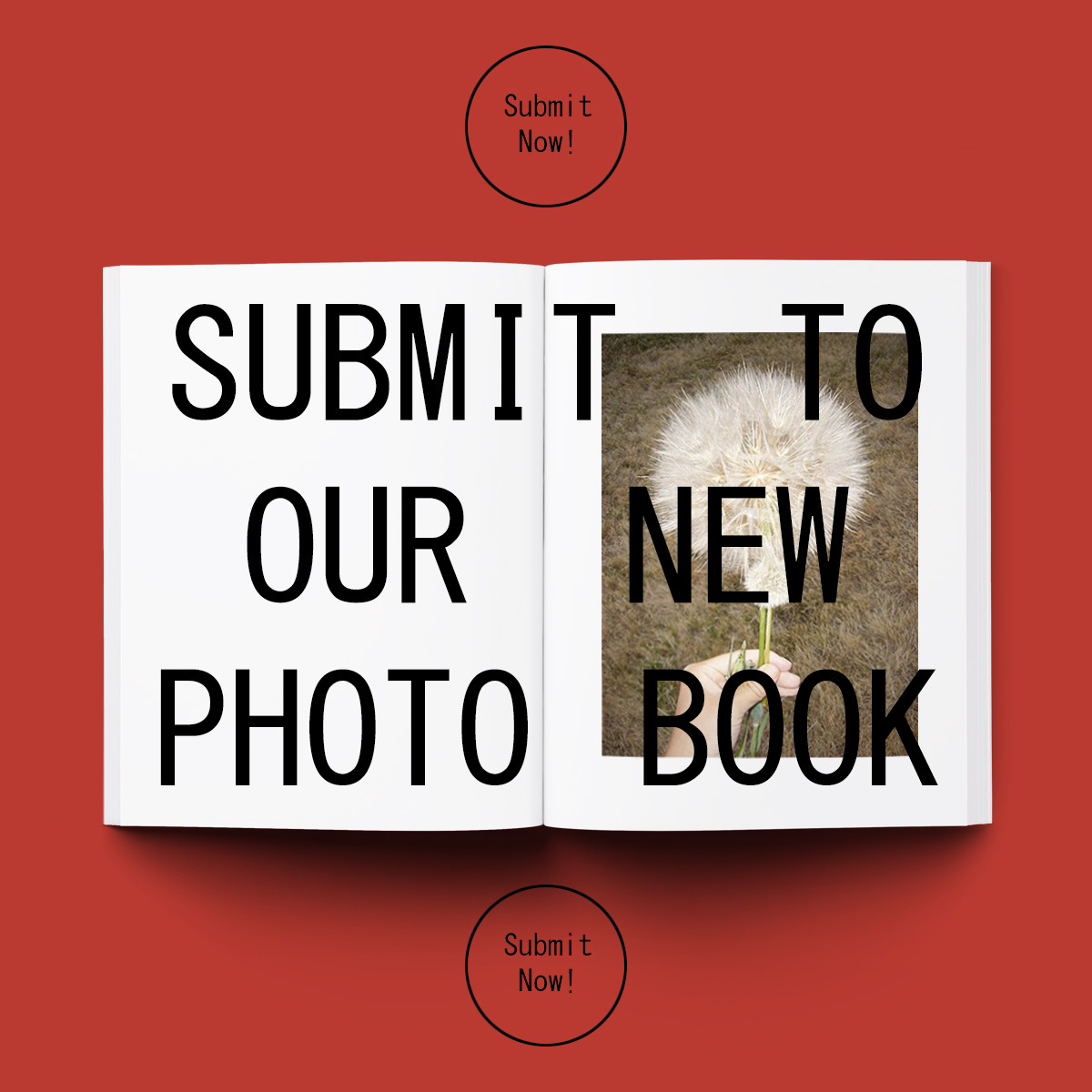 Call to Submit: New Booooooom Photo Book
60+ photographers will be featured in the book! Deadline to submit: January 21 2022!
Learn more
Related Articles