Paintings by Sydney-based artist Madeleine Pfull (previously featured here). A graduate of Sydney College of the Arts, Pfull's work explores themes of suburban nostalgia, often depicting women in outdated 1980s attire set in domestic spaces. Her 'dual portraits' involve painting the same scene with only minor differences as a way of challenging the rapid consumption of media in the digital age and encouraging greater patience in understanding. See more images, courtesy of Nino Mier Gallery and Chalk Horse Gallery, below!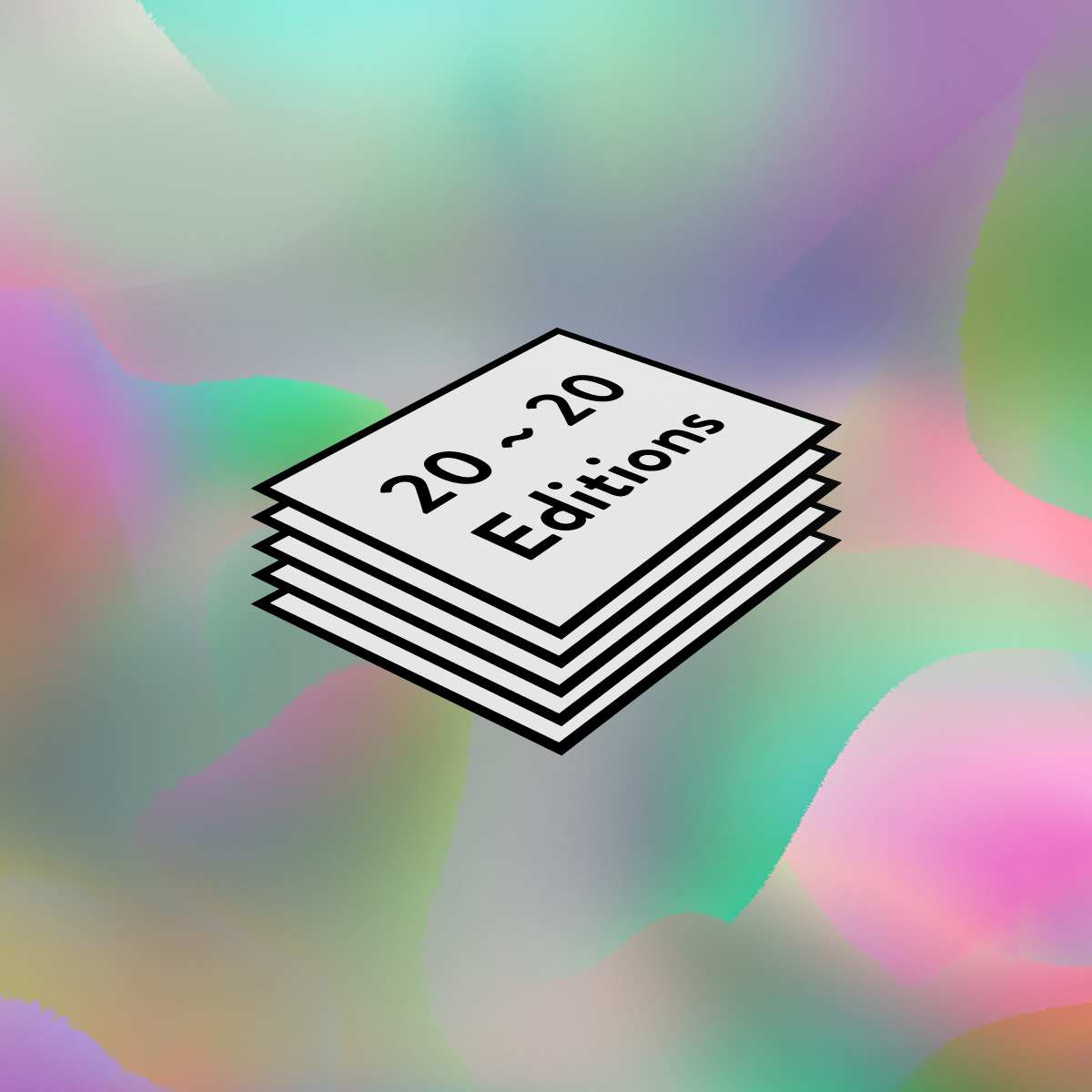 Call to Submit: Booooooom 20~20 Art Print Editions
If you have an image you'd like us to help you turn into a print edition, this is your chance!
Read More
New Graphic T-Shirts in our Shop!
We have some brand new graphic tees in the shop, get 'em while you can!
Shop Now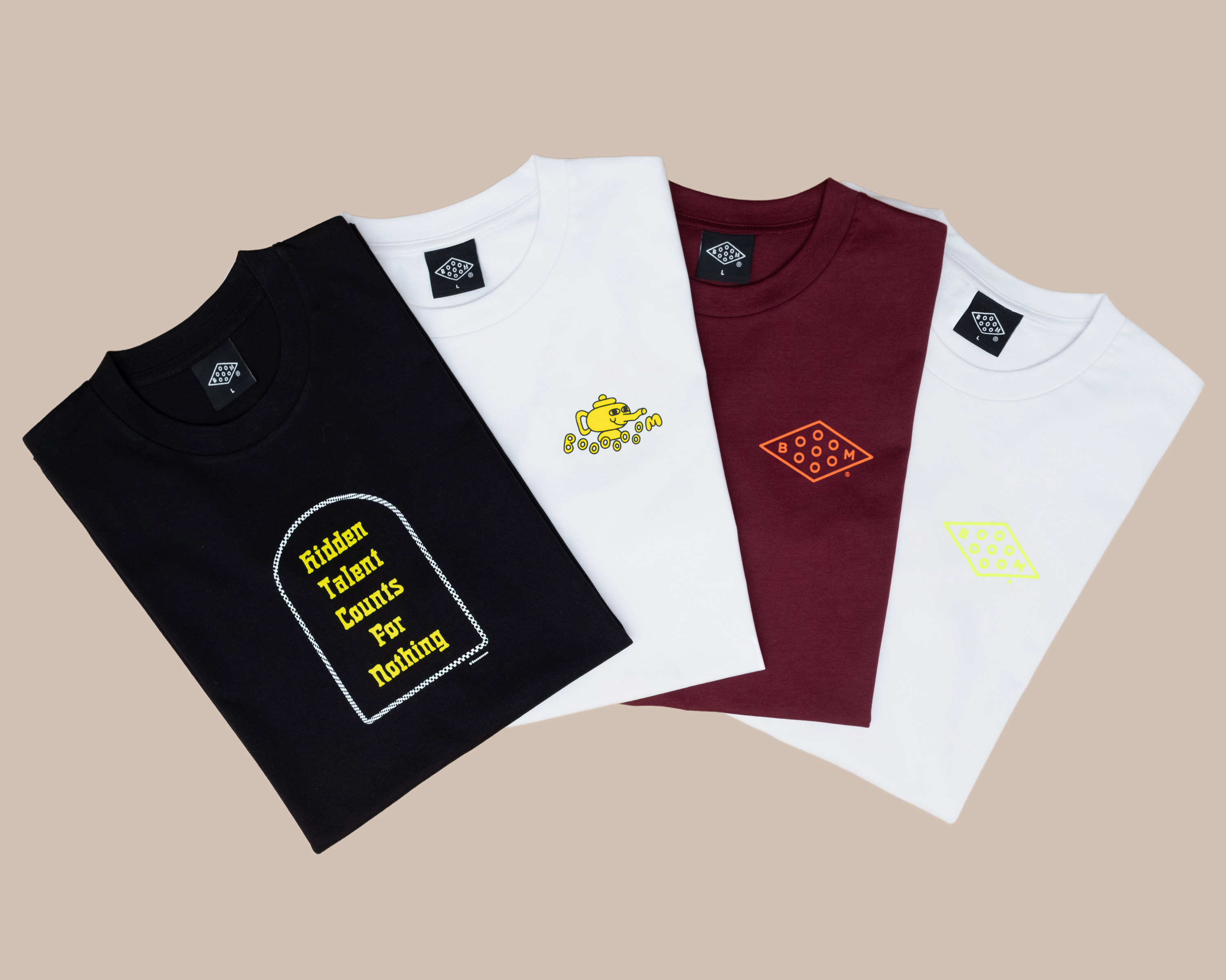 Related Articles