A selection of photographs from "The Forest Rests Also In You" by Indianapolis-based photographer and educator Sarah Pfohl. The series is a poetic homage to her mother and her childhood country home in Hubbardsville, New York. Pfohl explains:
"I photograph my Mom in the rural place where we both grew up, where she has lived for 60 years. I photograph the country home I no longer physically inhabit in the same way that someone tries to write down a family recipe before it's too late and to underline the most important lessons I learned through 18 years with my family home—that nothing is nothing; that the middle of nowhere is always somewhere to someone; that the absence of human presence isn't indicative of the absence of all presence. My Mom says, 'I like some of the pictures we made. I want them to be at my funeral.'"
See more from "The Forest Rests Also In You" below!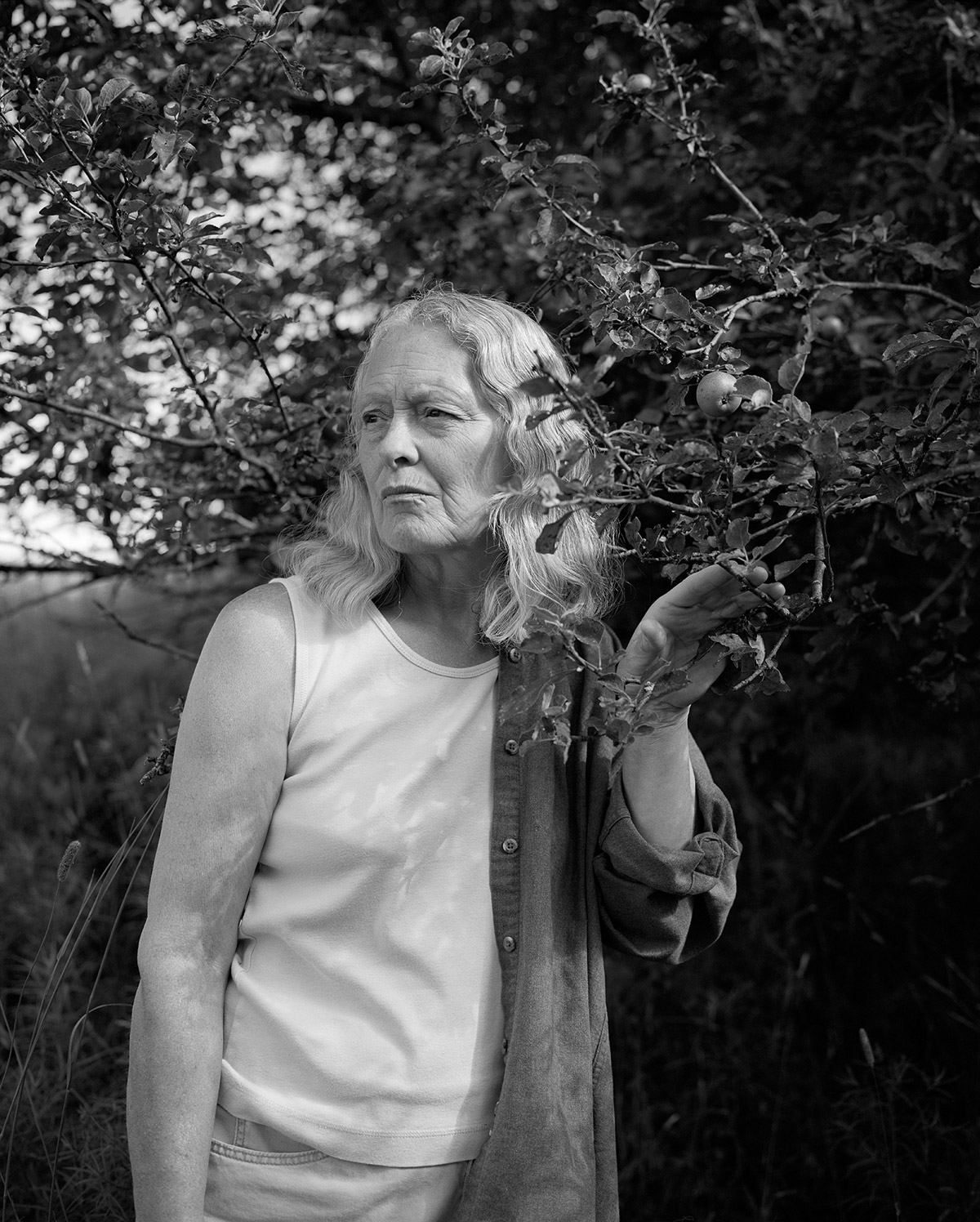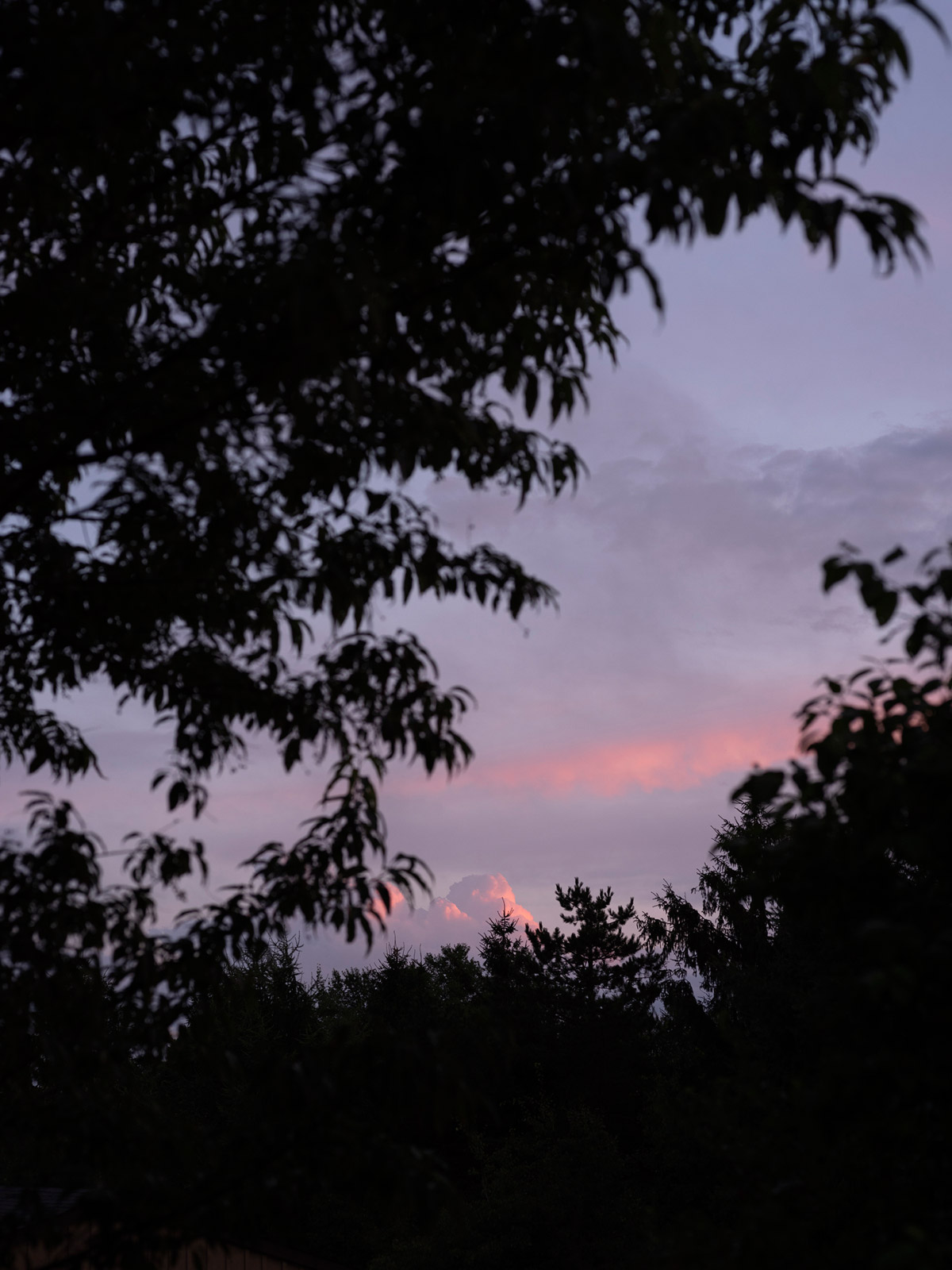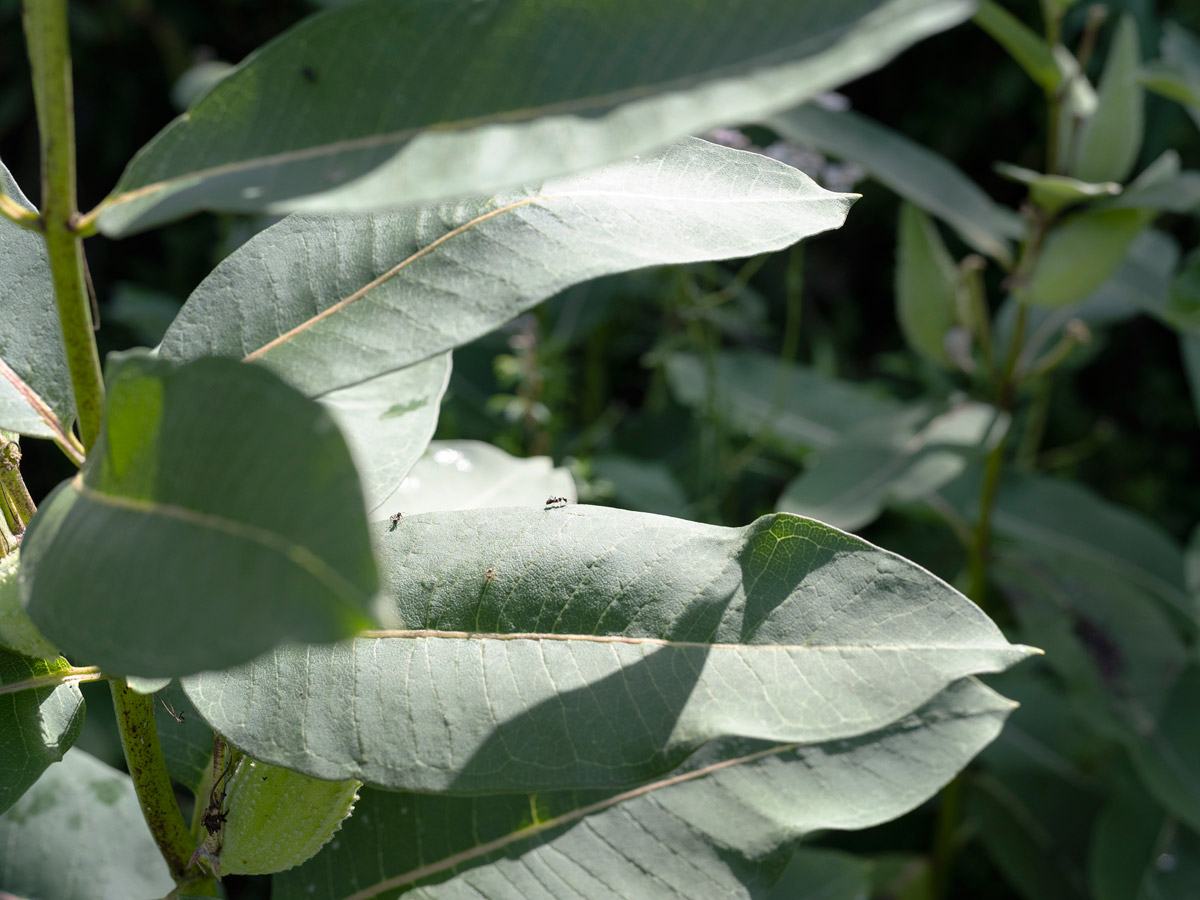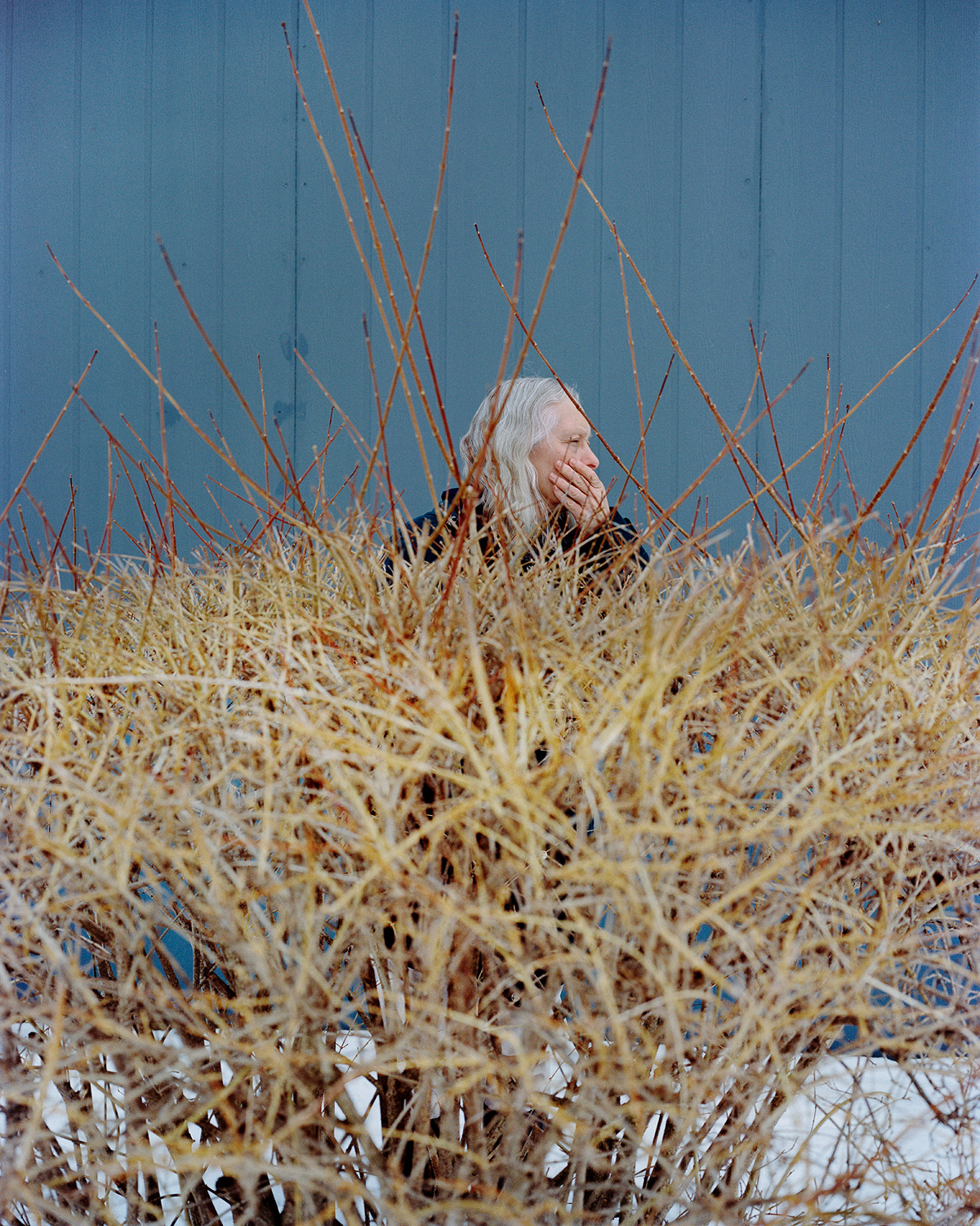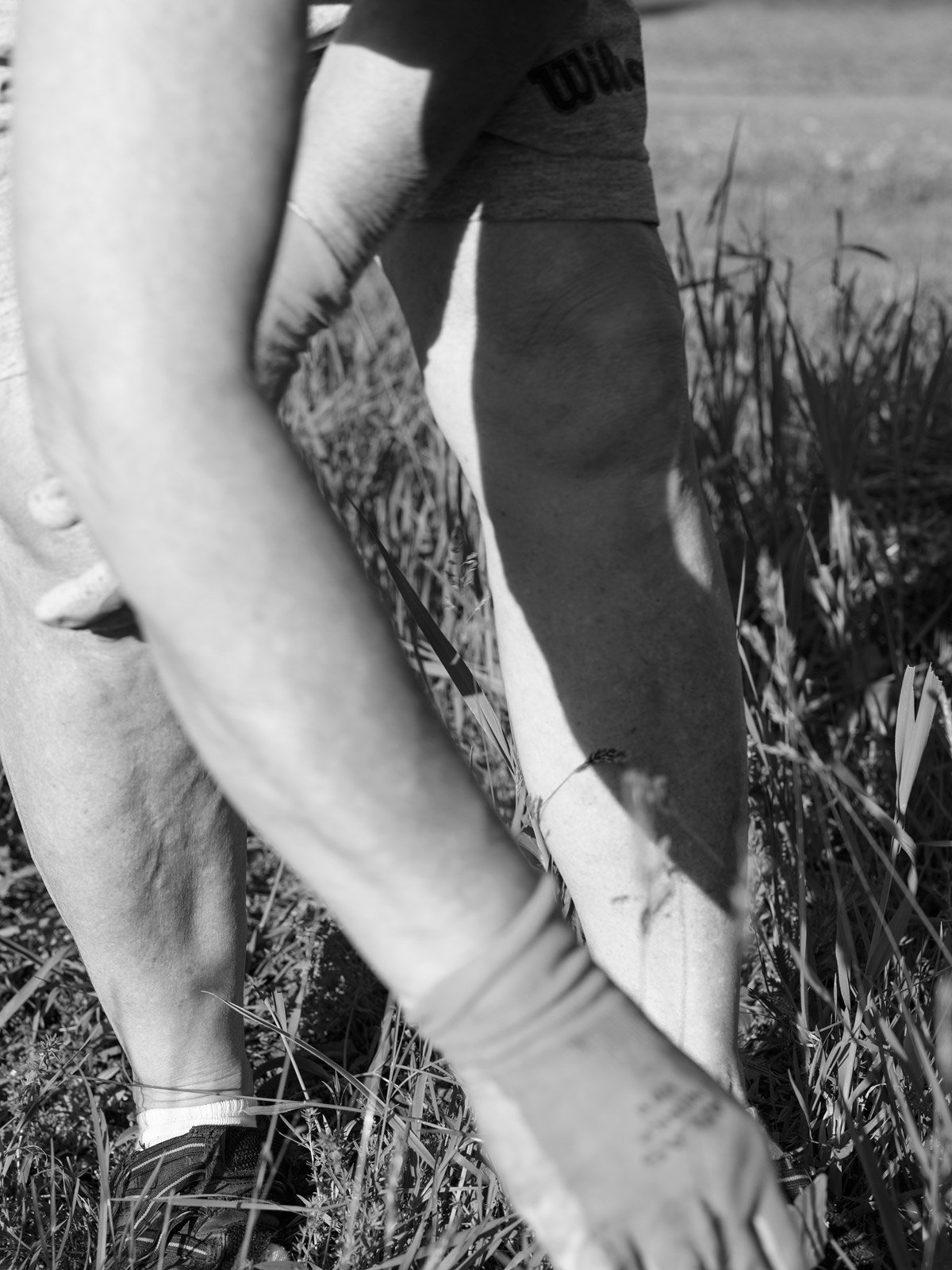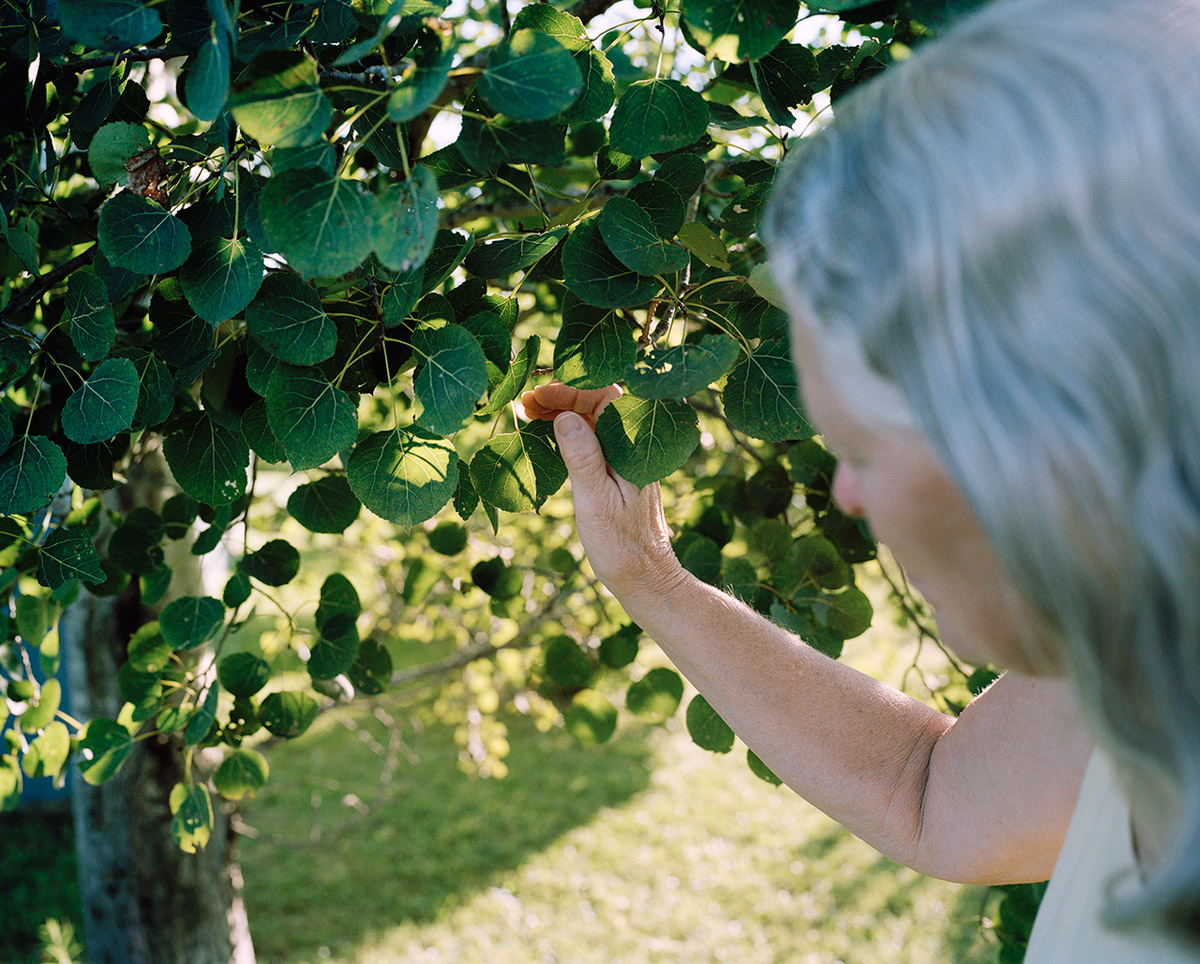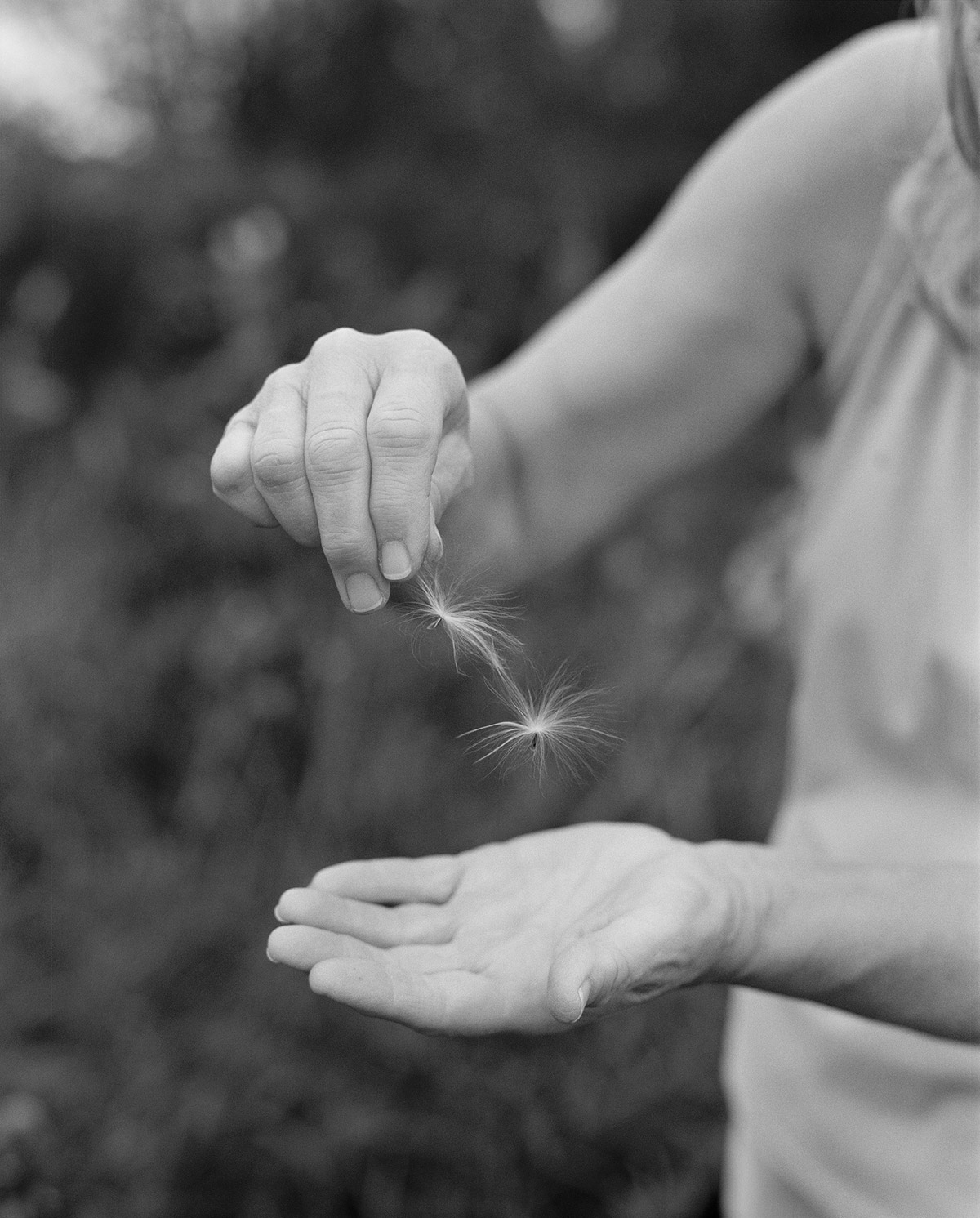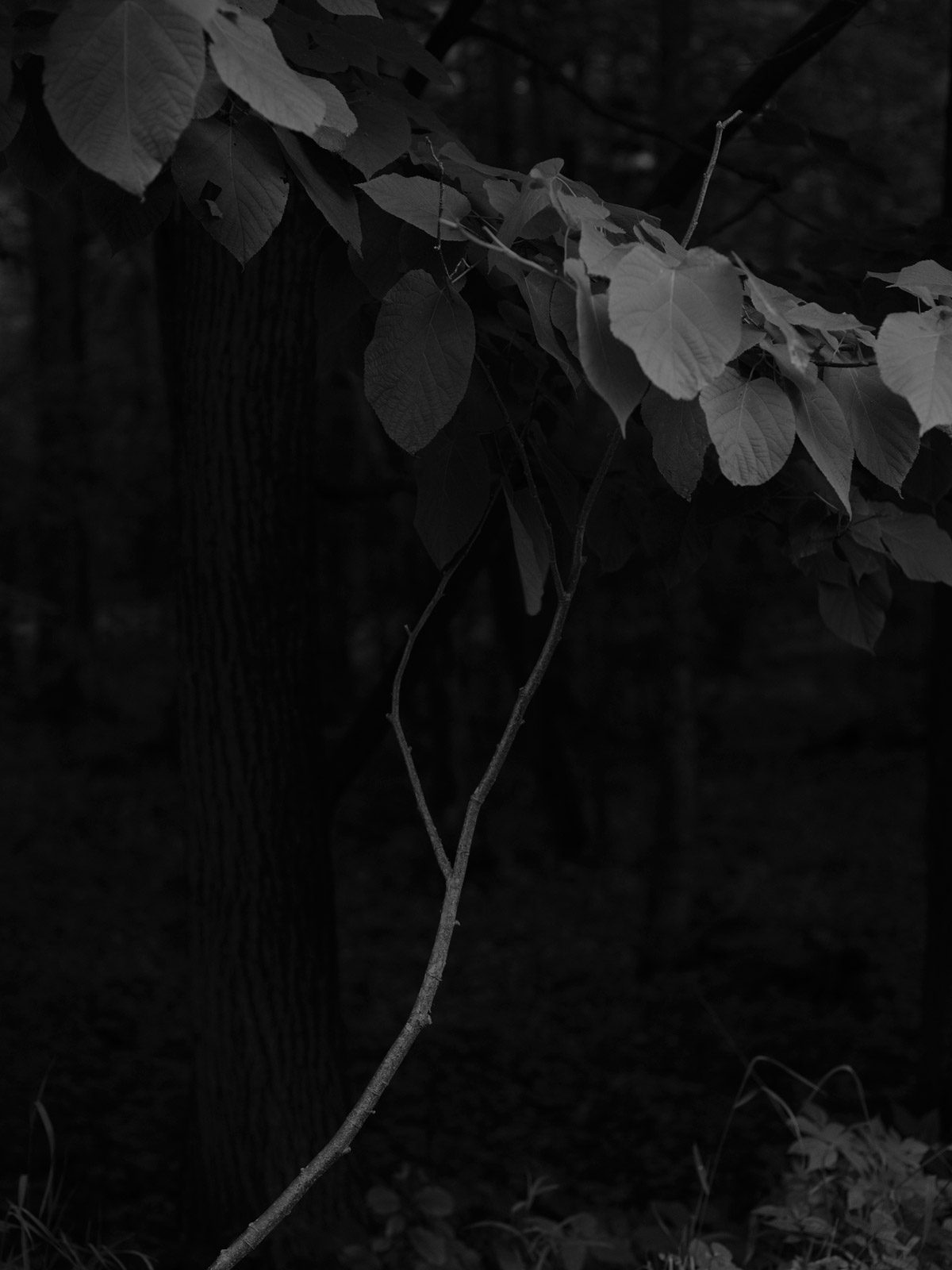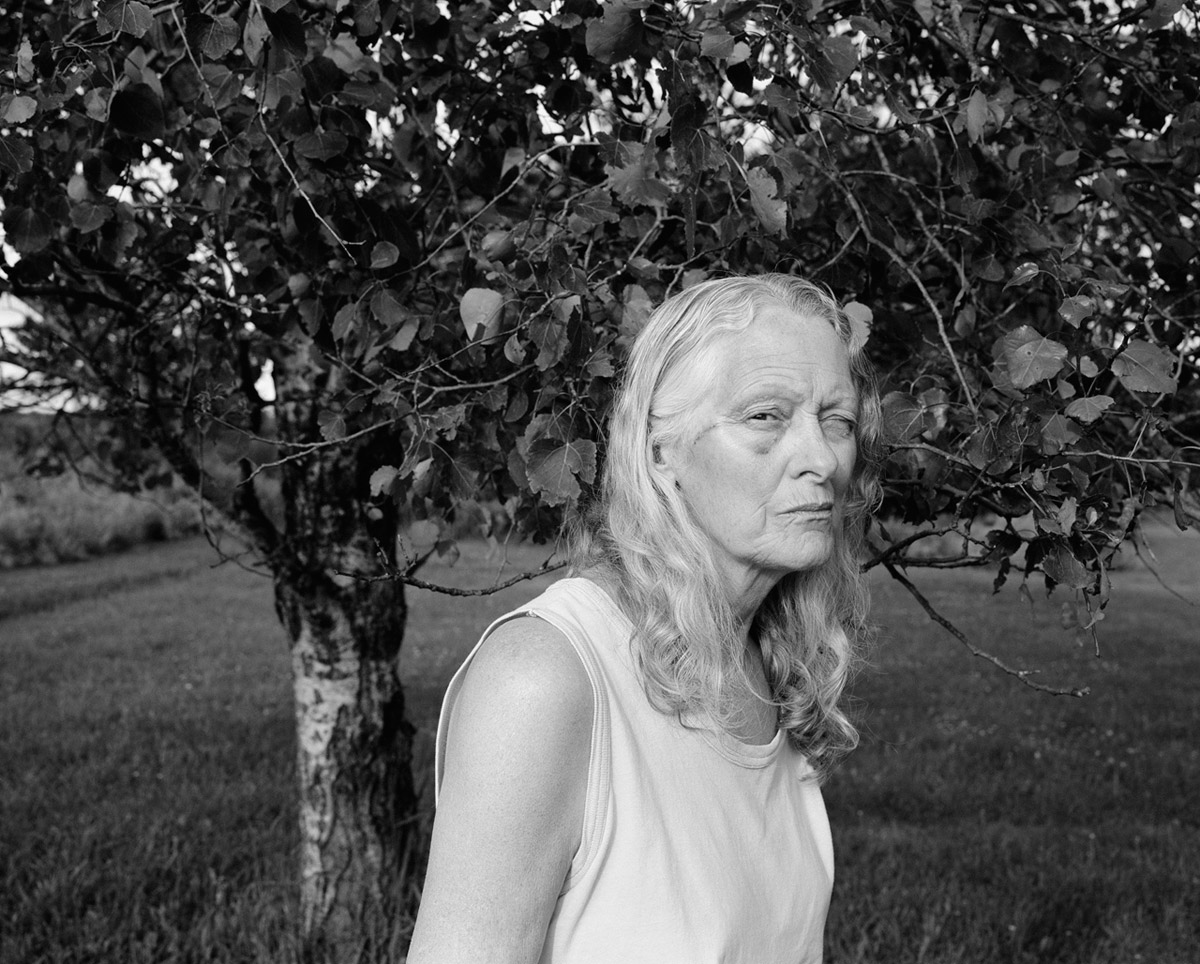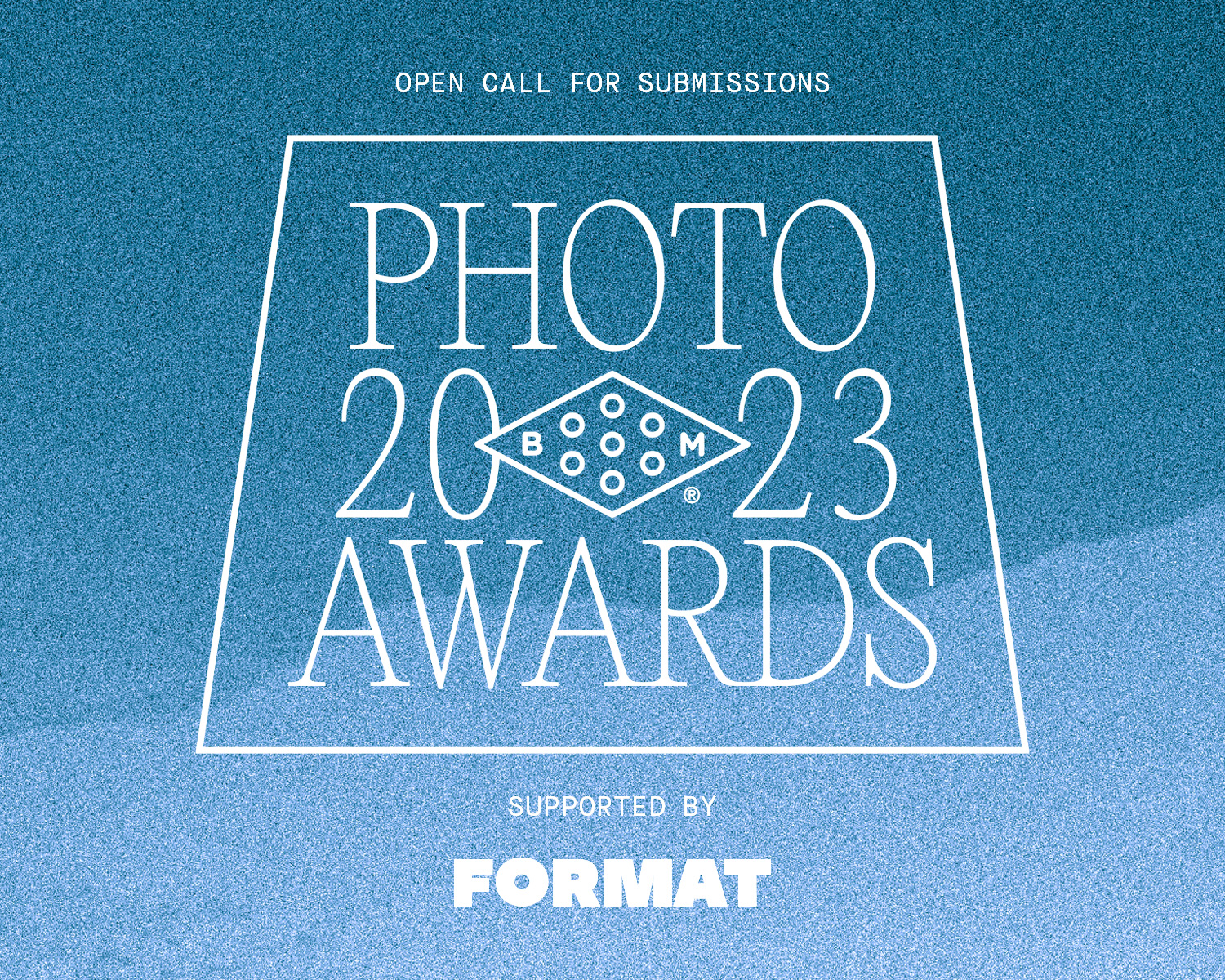 2023 Booooooom Photo Awards
Calling all photographers! The Booooooom Photo Awards are back and open for submissions!
Learn more
Related Articles