A selection of images from "Wildfire Aftermaths" by Reno, Nevada-based photographer and educator Lindsay Godin. The series documents the destruction of human-caused wildfires to the western landscape. Godin elaborates:
"My images attempt to capture physical destruction through a heavy dose of black and color, demonstrating a metaphorical parallel of the environmental destruction to the collective psychological trauma humans endure, along with a fatalistic inescapability from the future that lies ahead." 
See more from "Wildfire Aftermaths" below.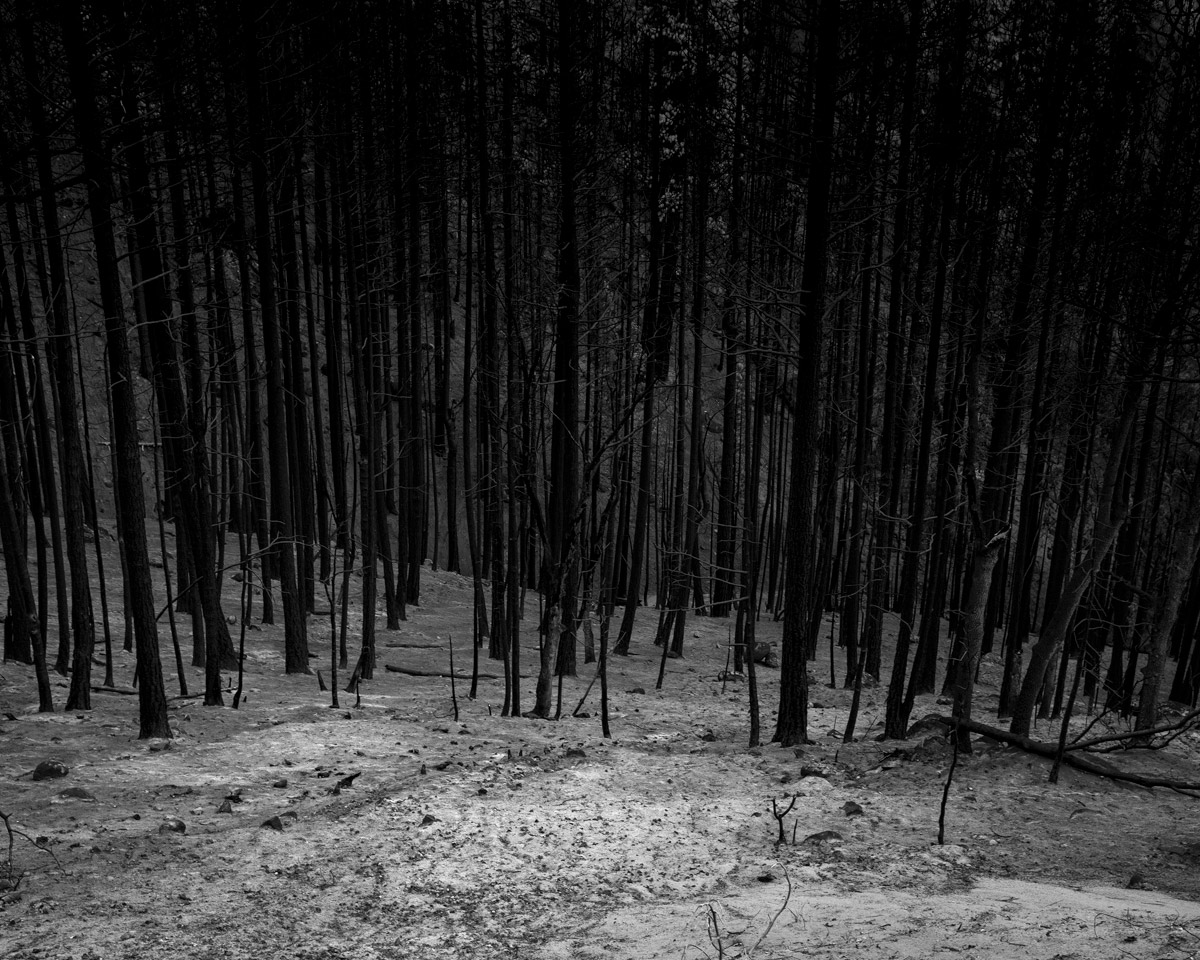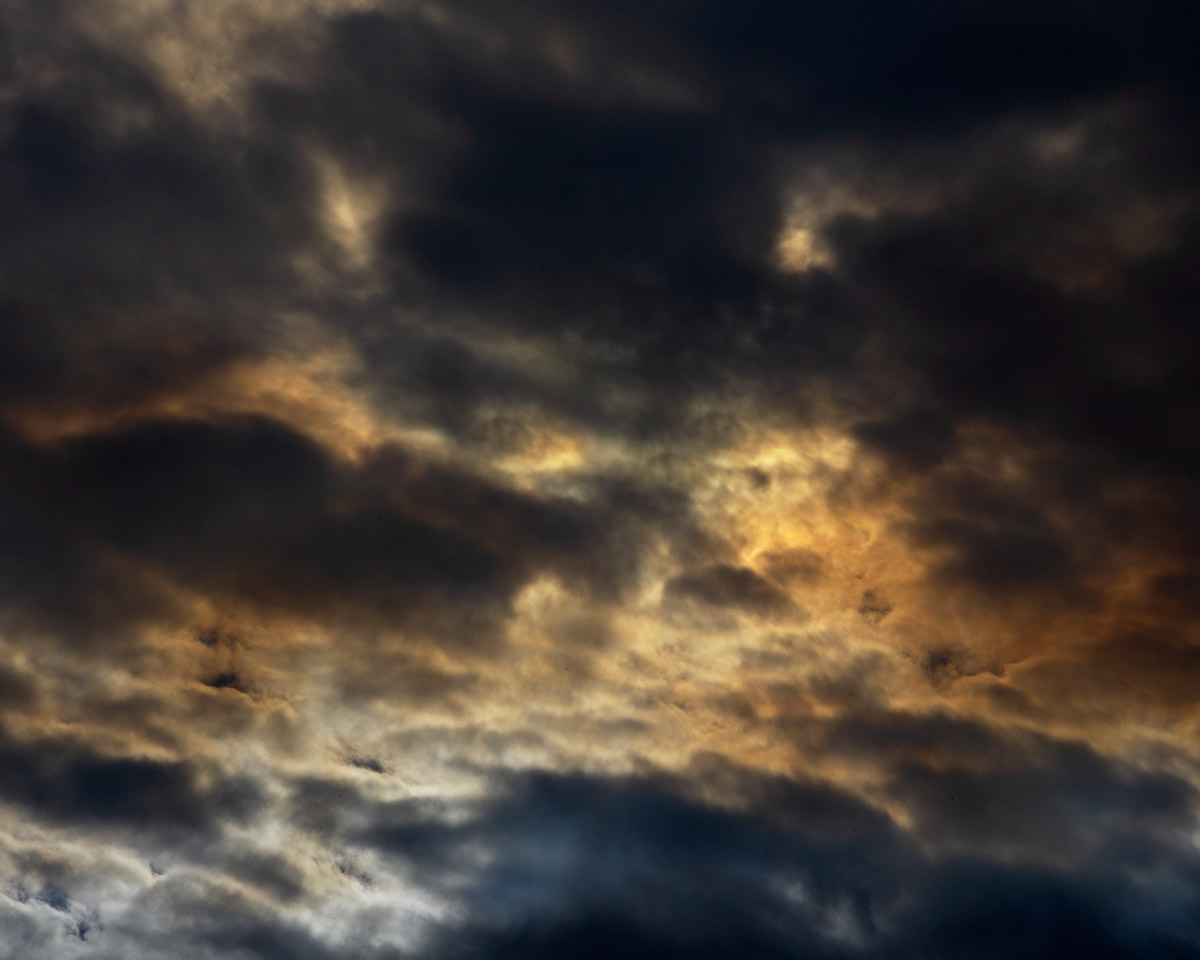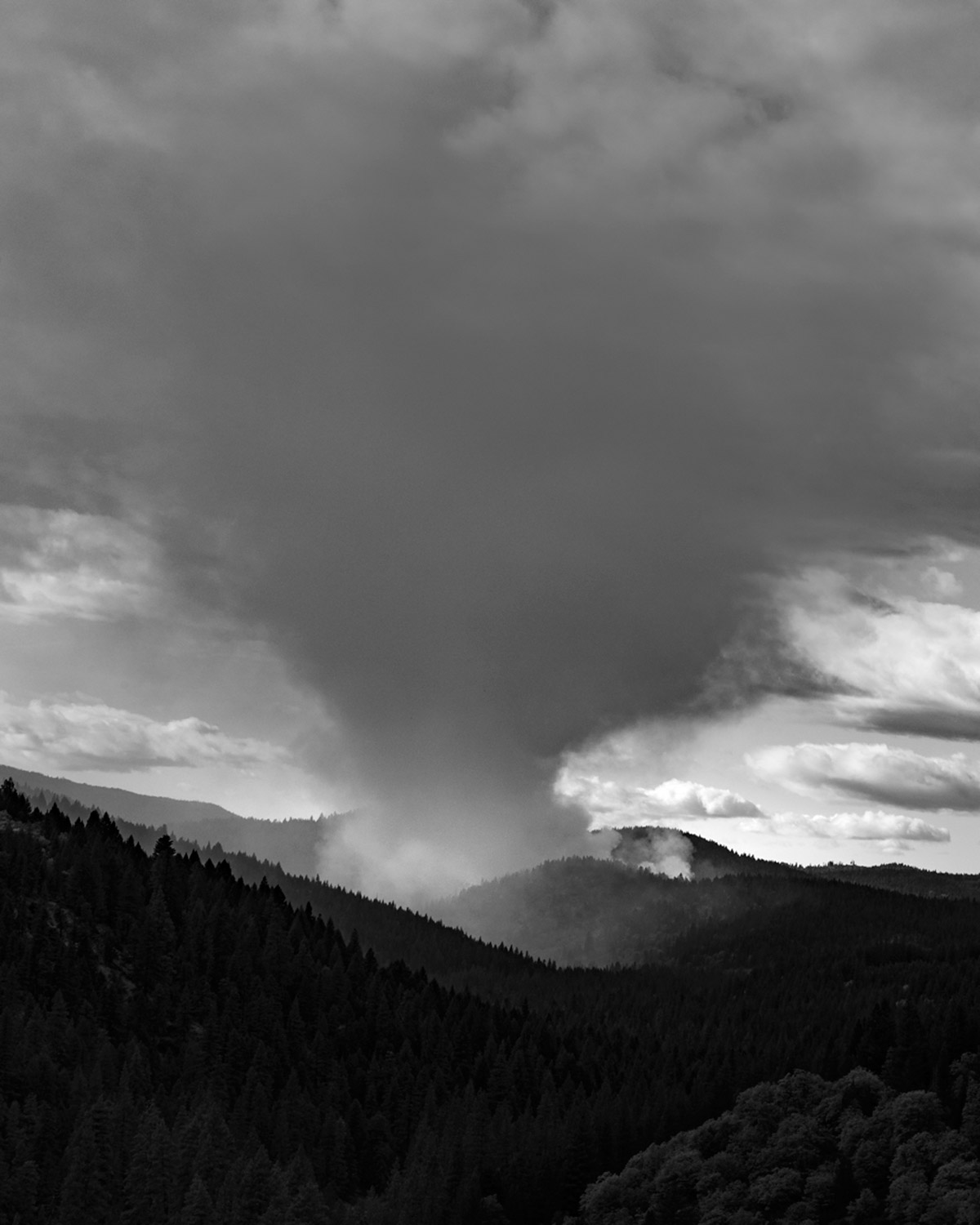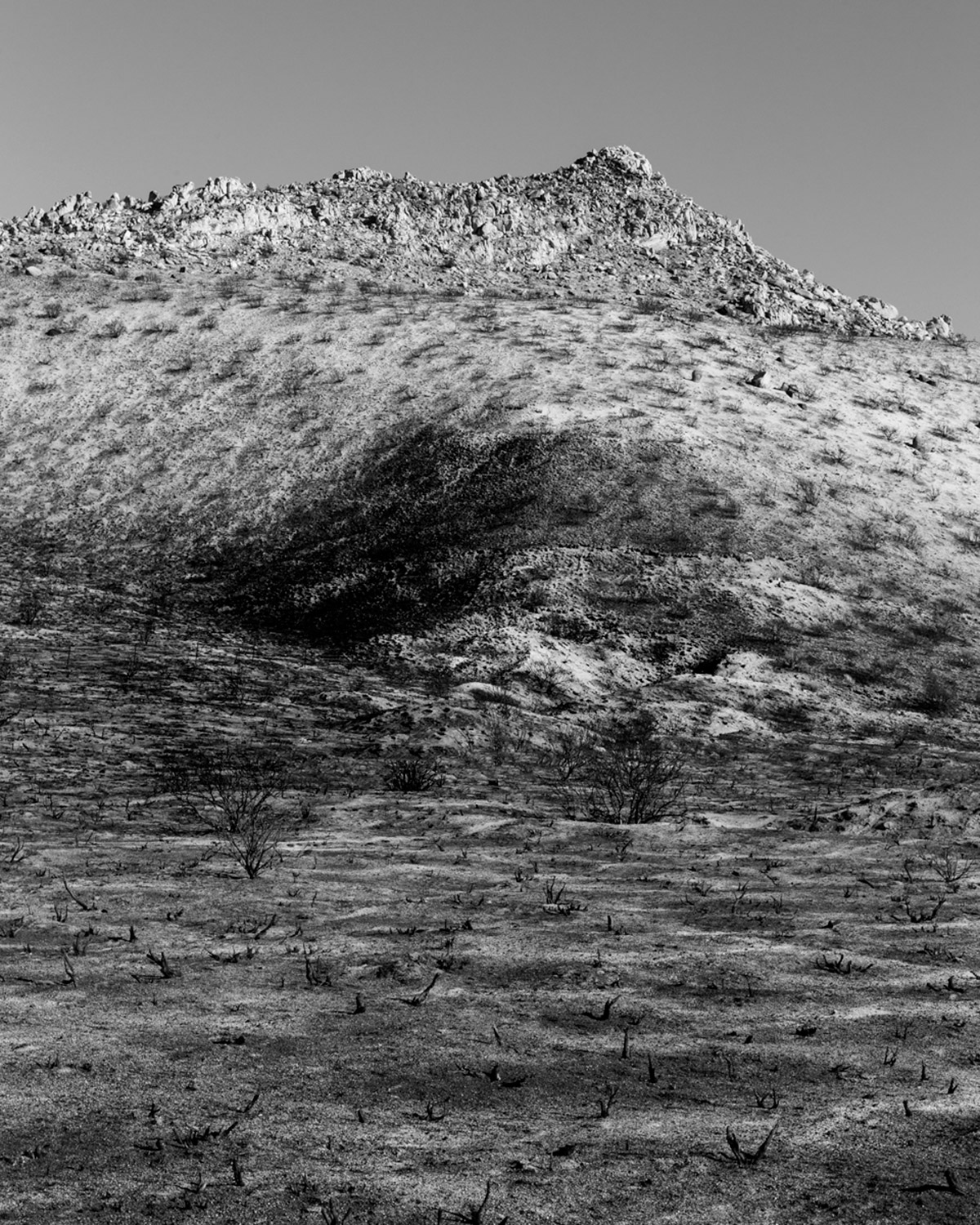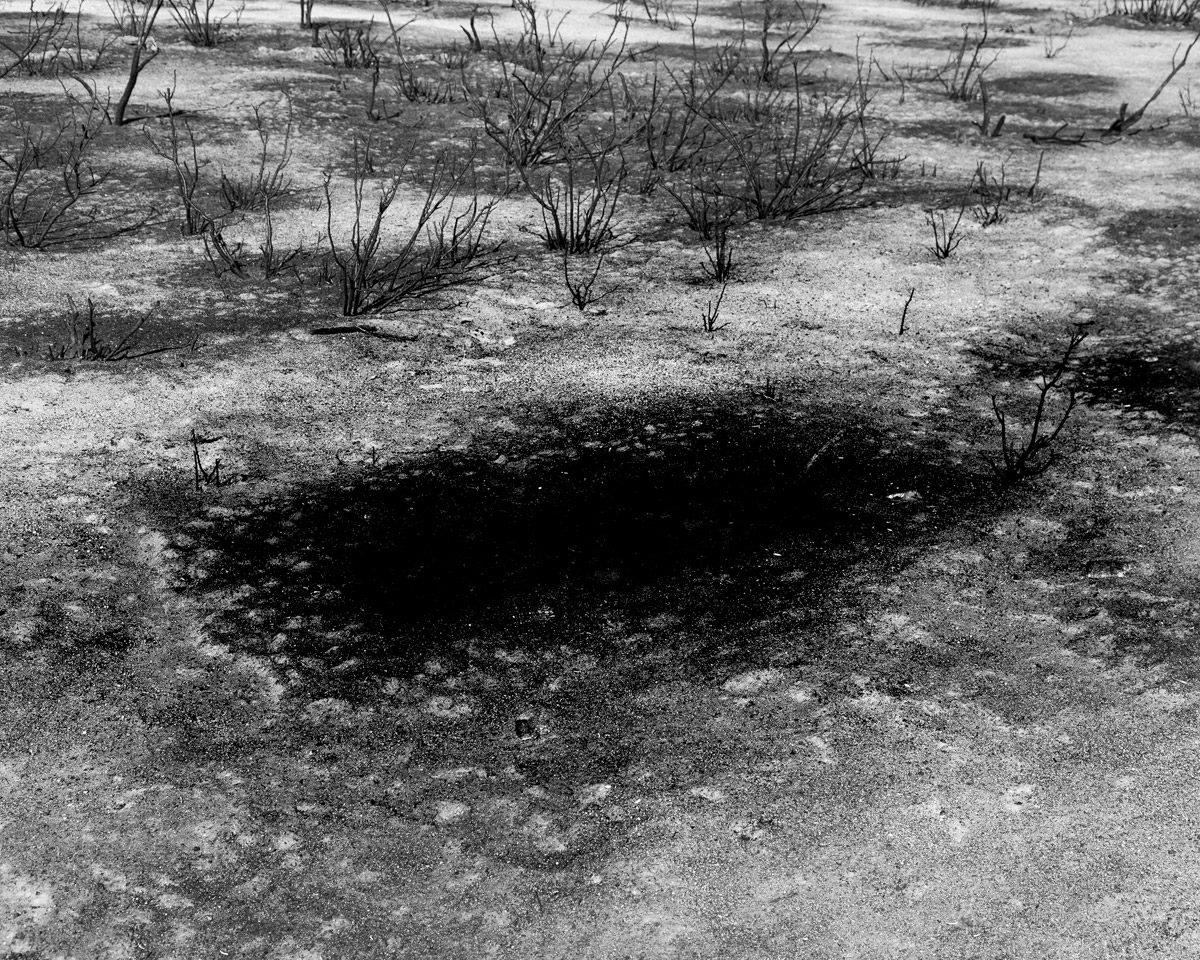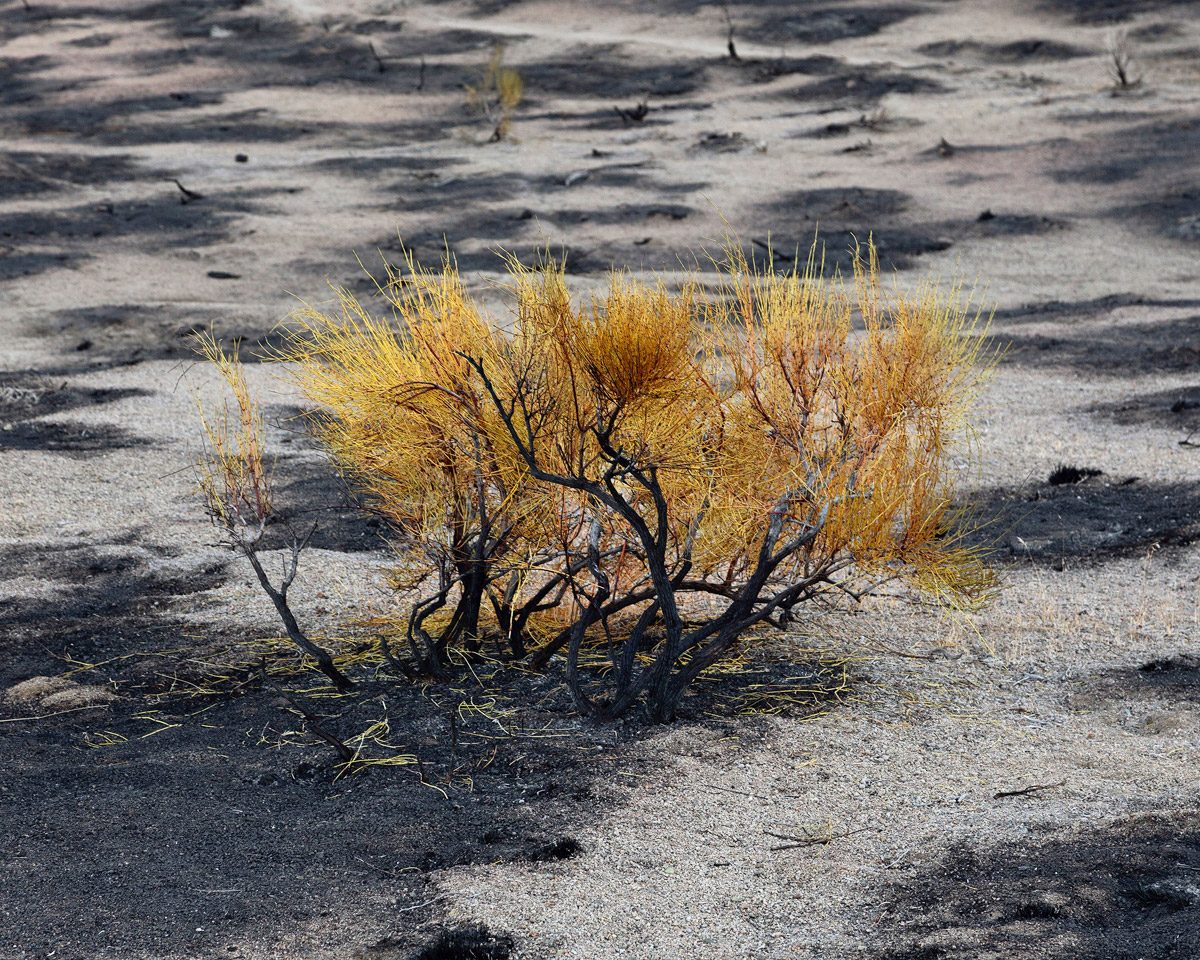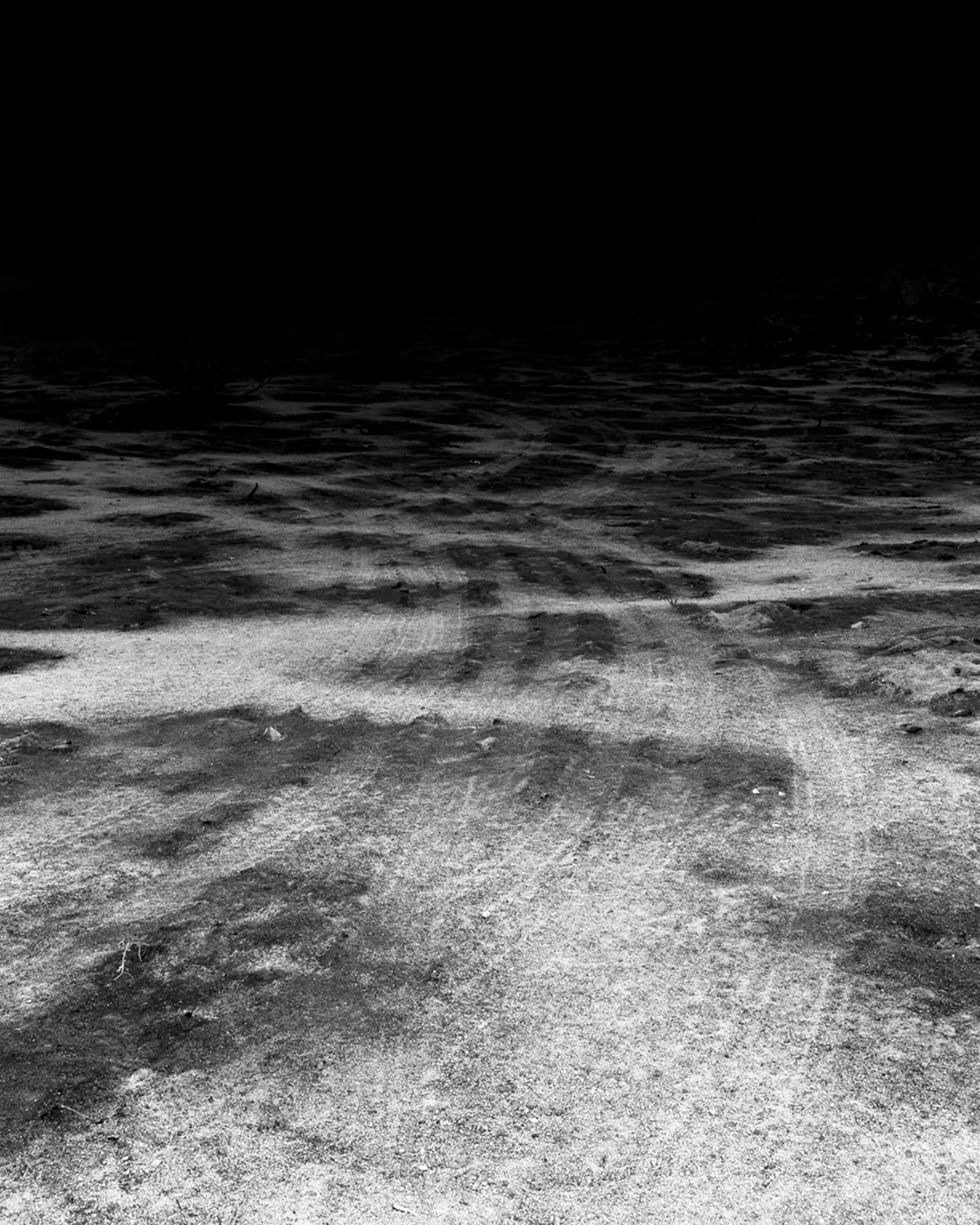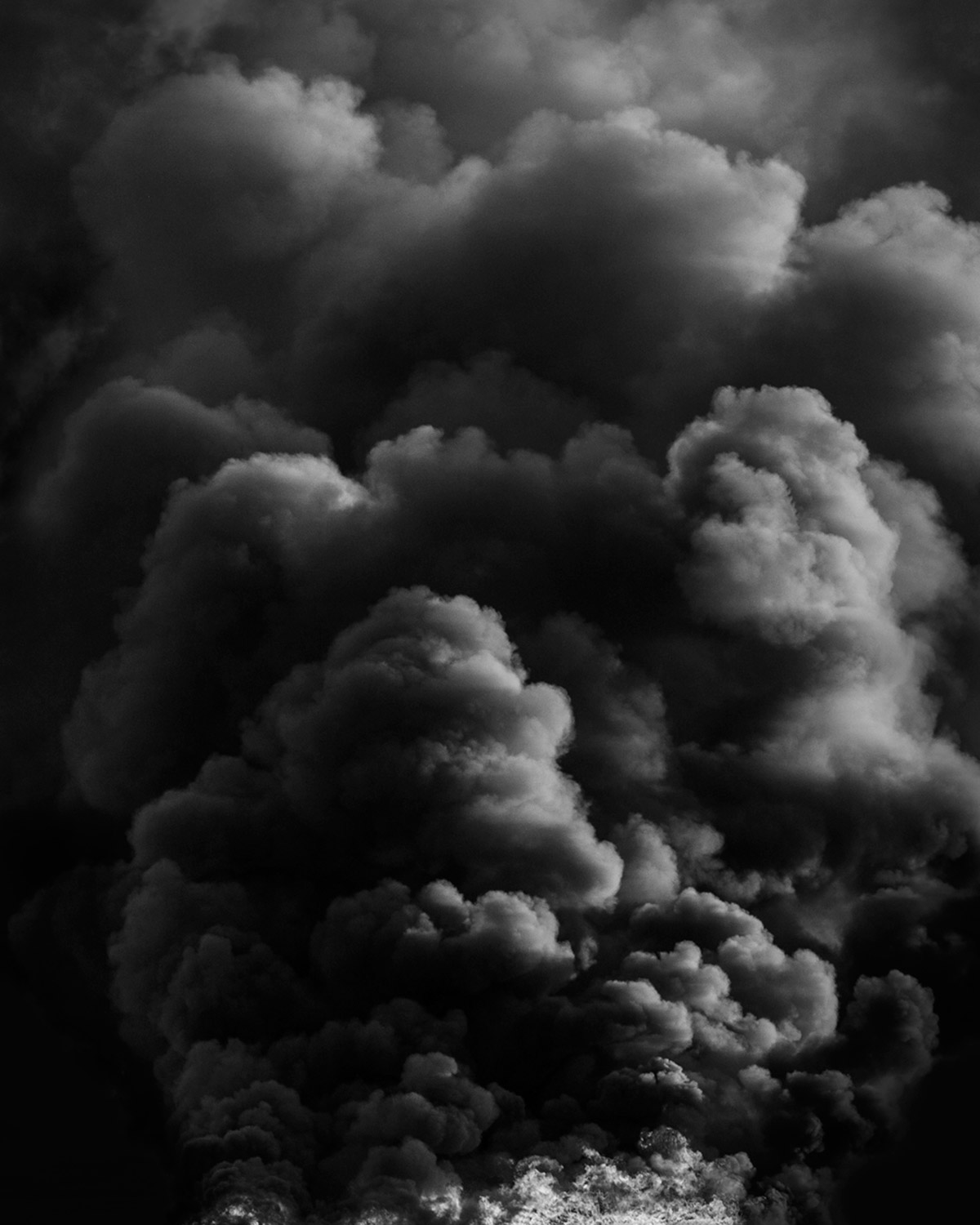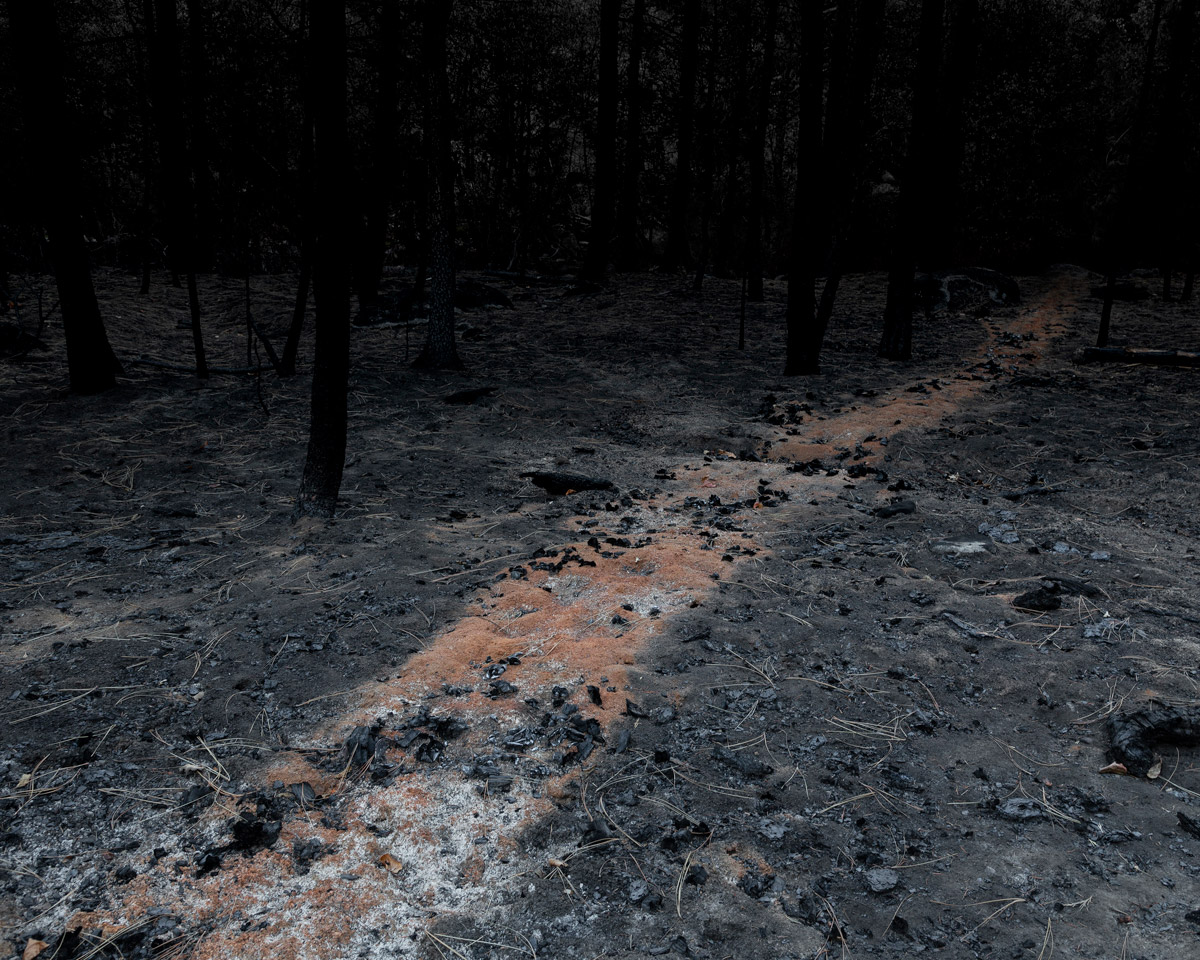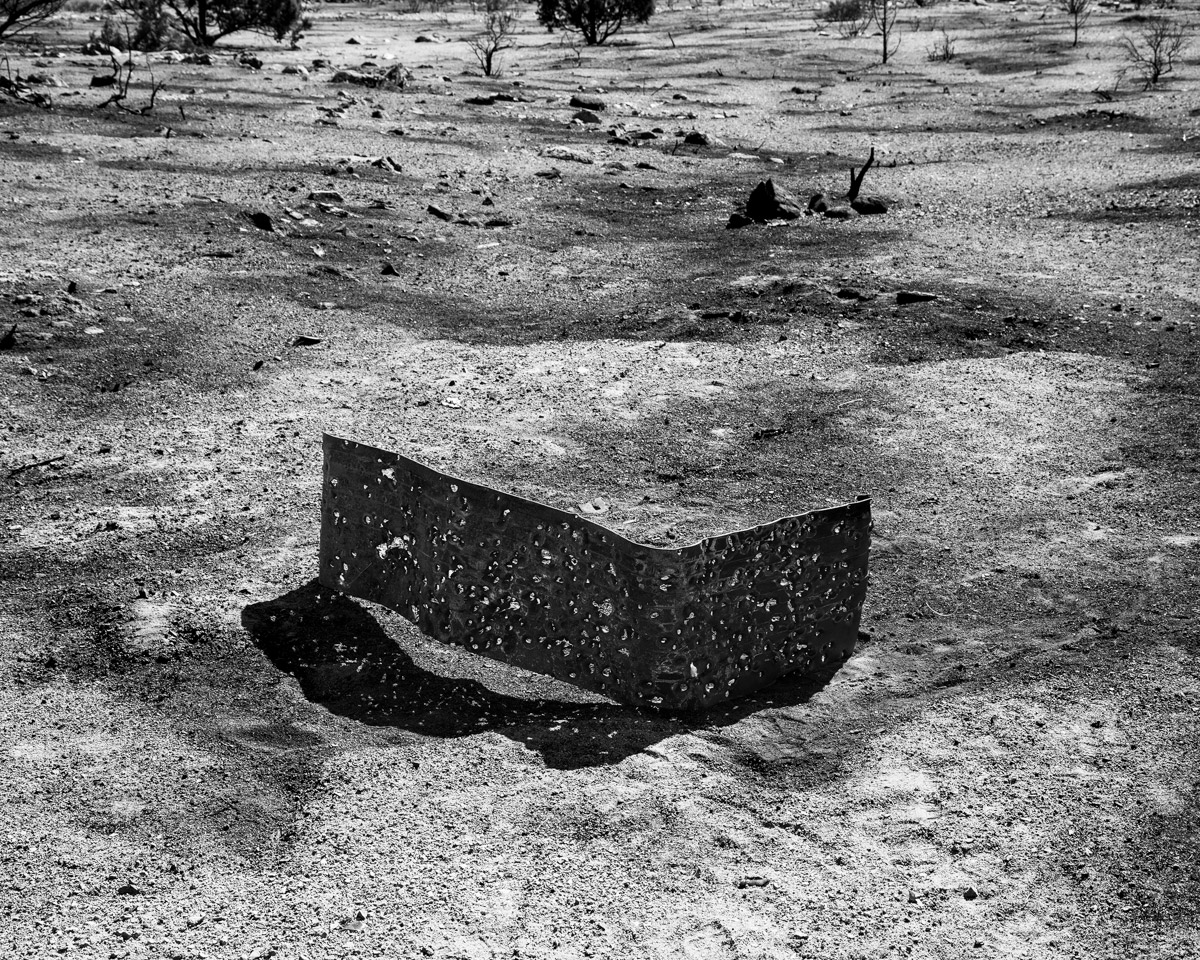 Related Articles