Photographer Melissa Schriek seeks to raise questions about the connections we have to the people and spaces around us. A graduate of the Royal Academy of Arts in the Netherlands, Schriek creates playful images that fall somewhere between staged and documentary photography.
In her words the series "explores the escape from the daily routine of everyday life and how the urban environment can be perceived with both eyes and body", and she adds that "the city always hums in the background of the images".
See a selection of images from "The City is a Choreography" below.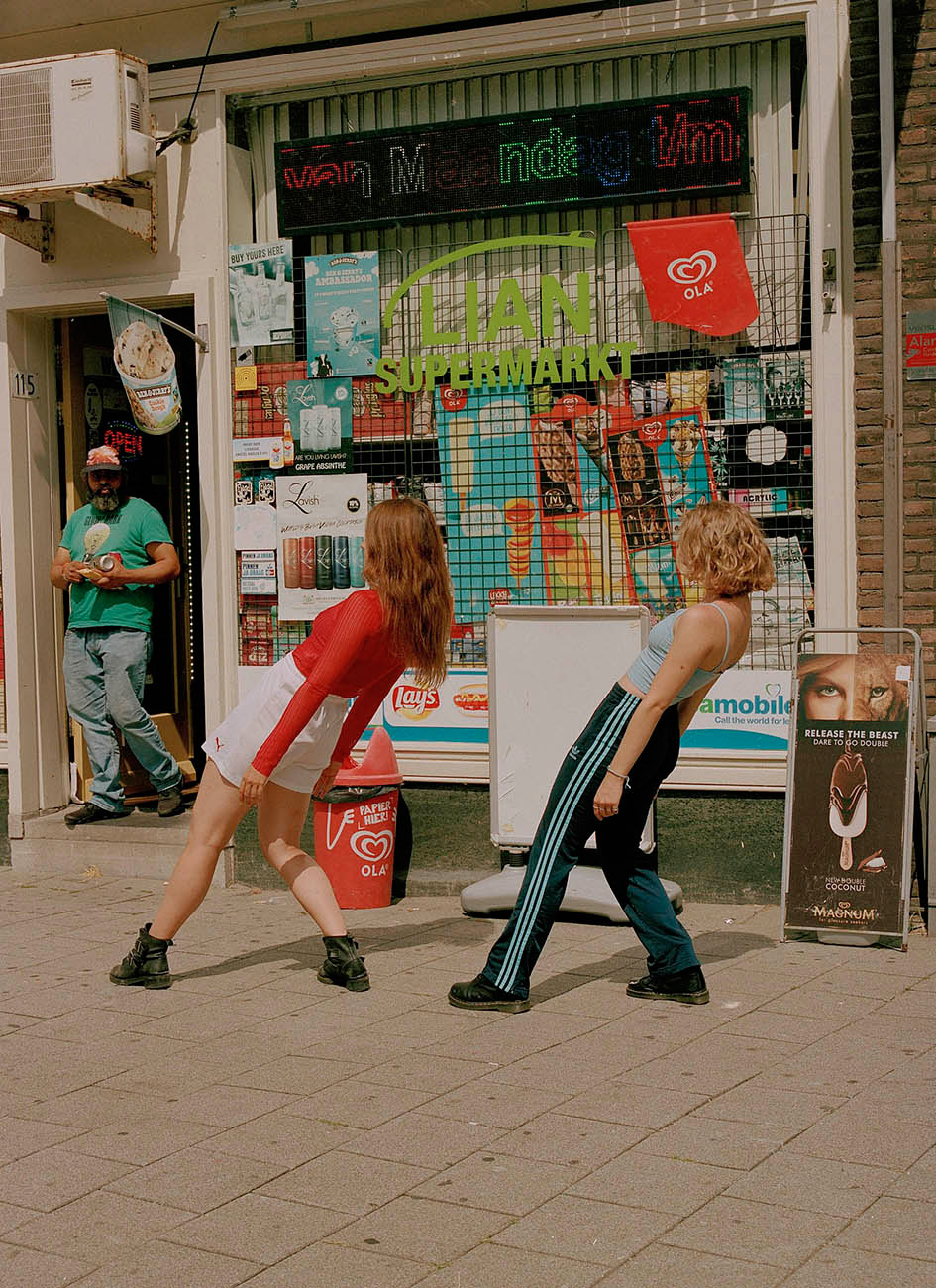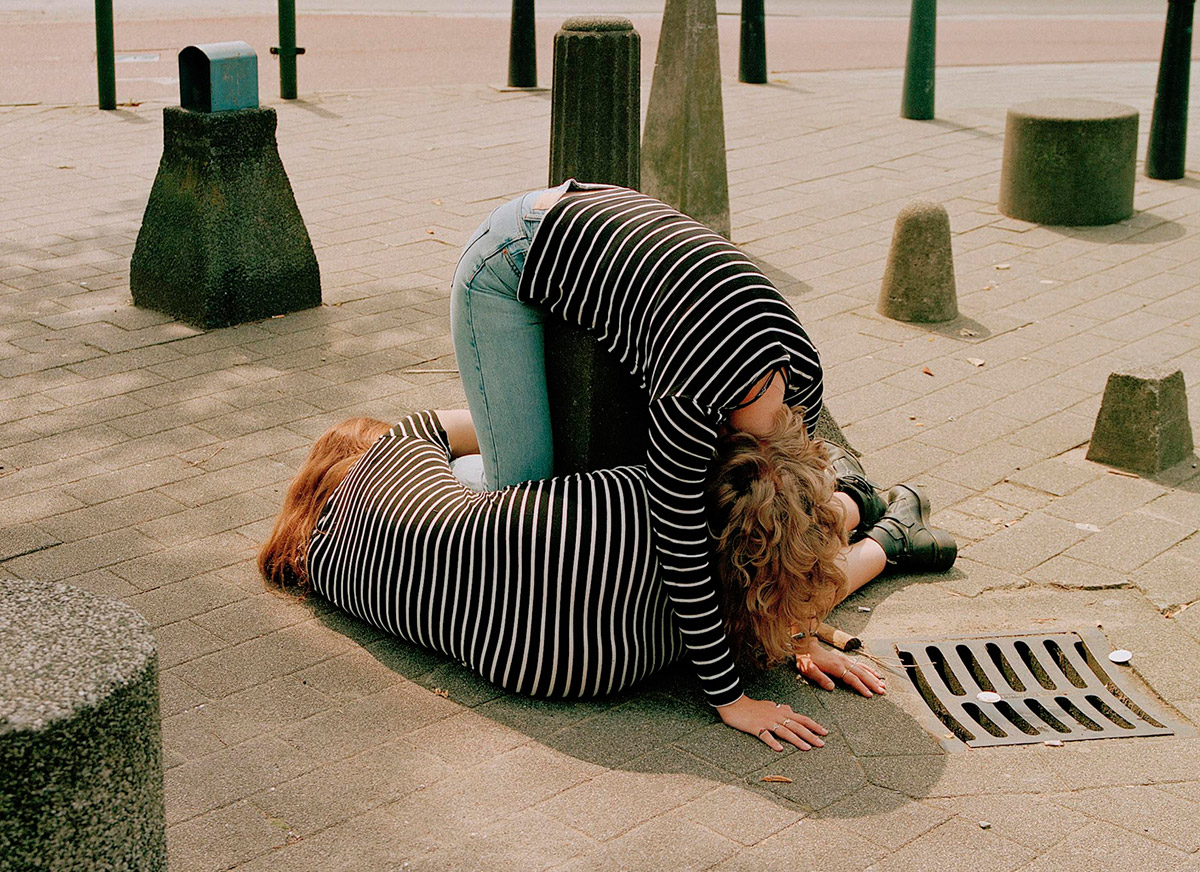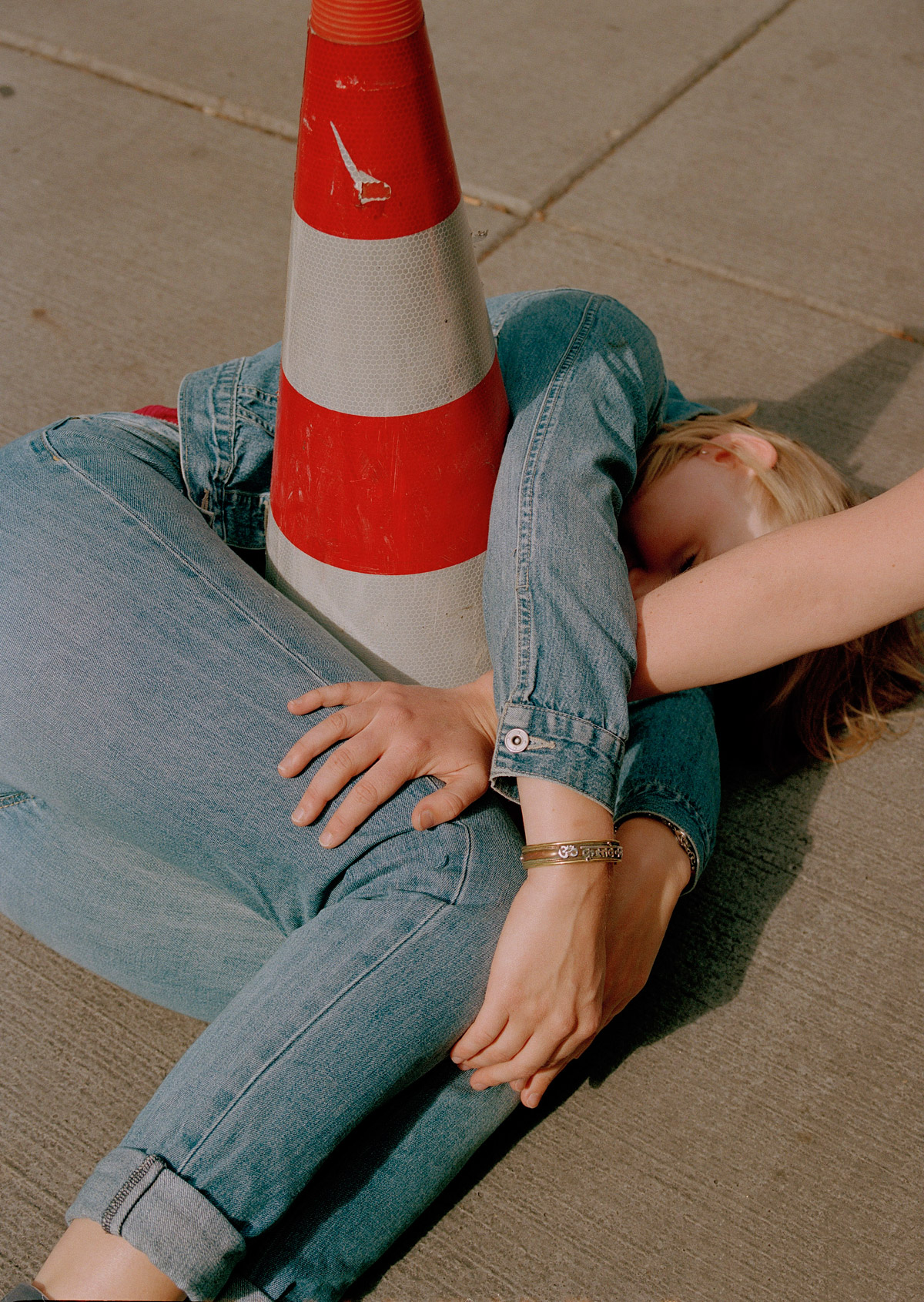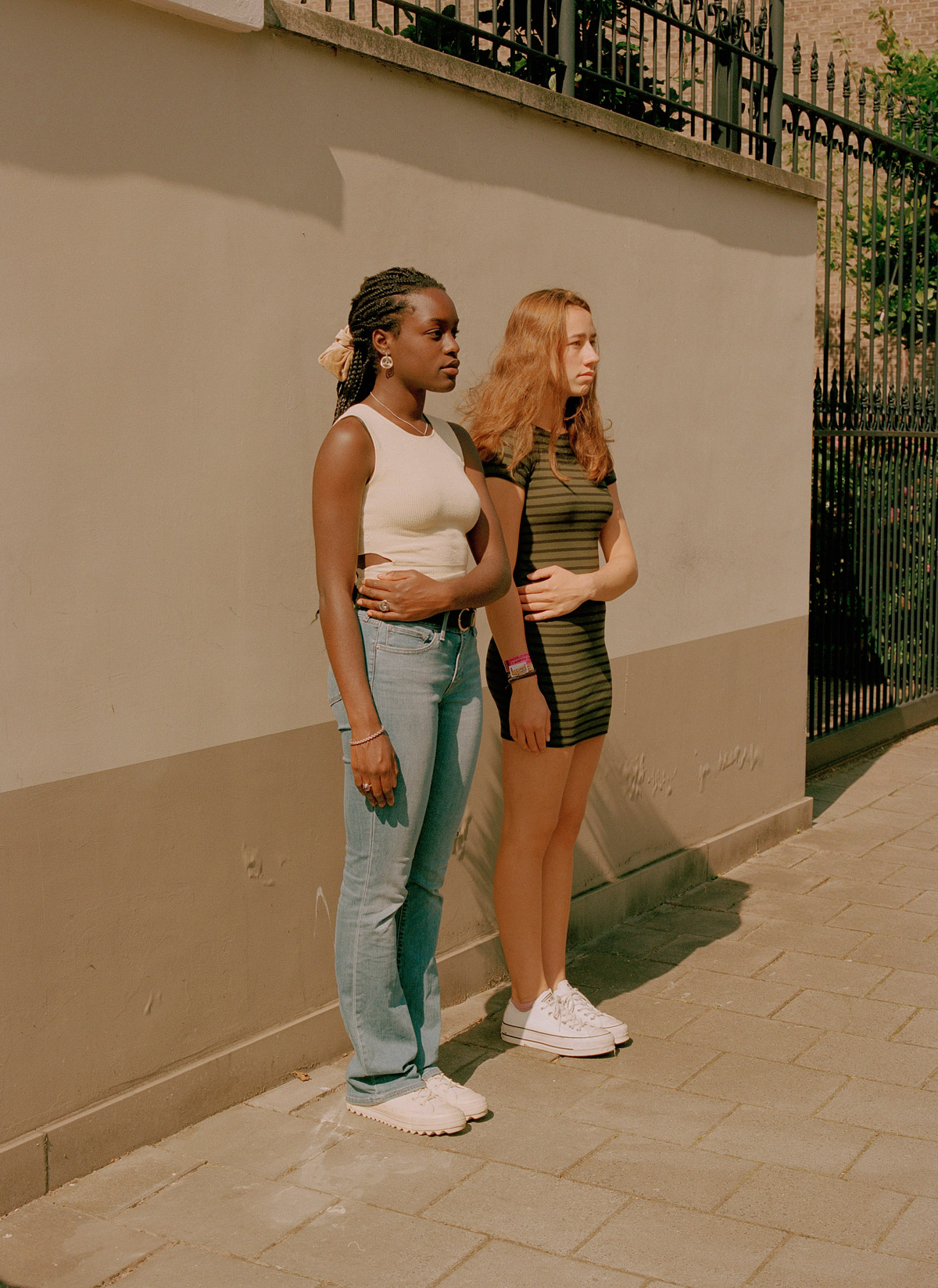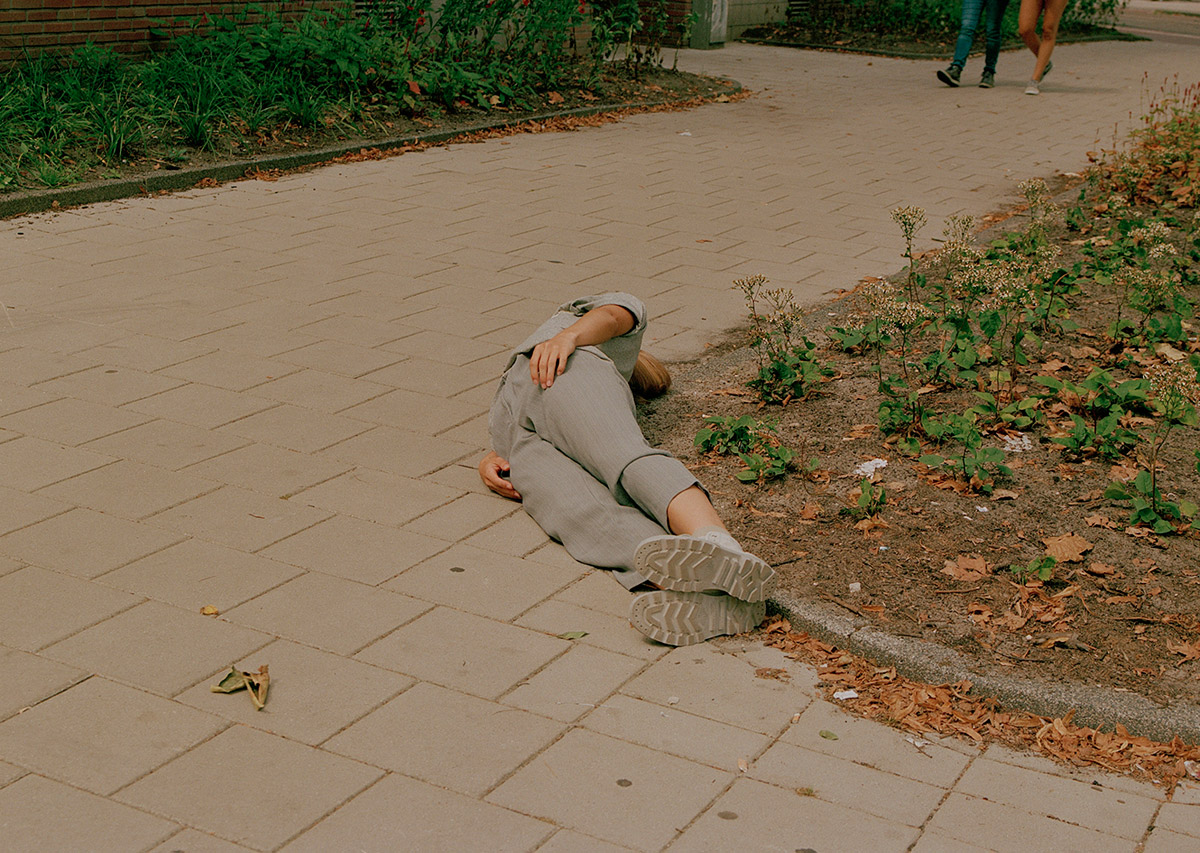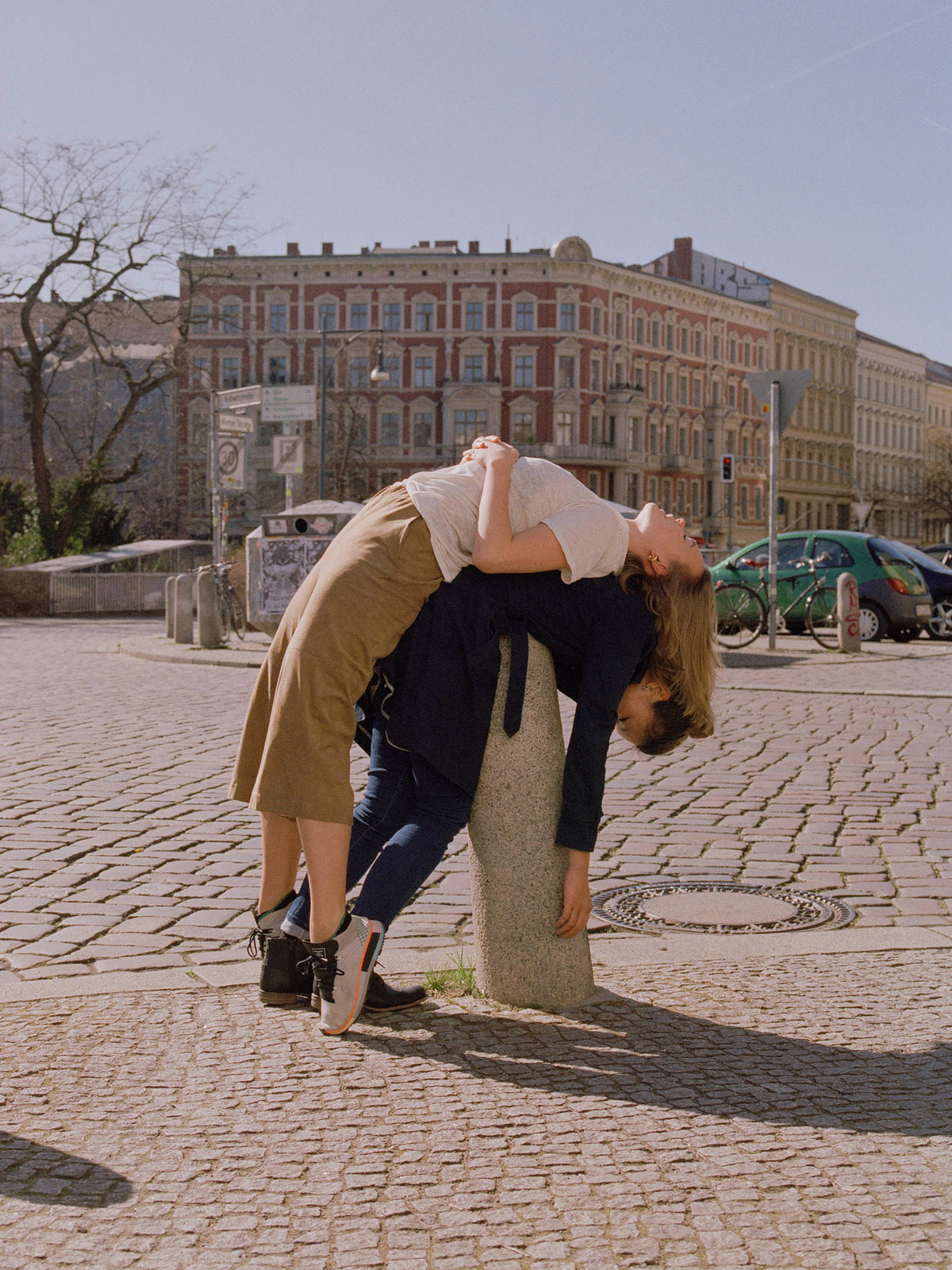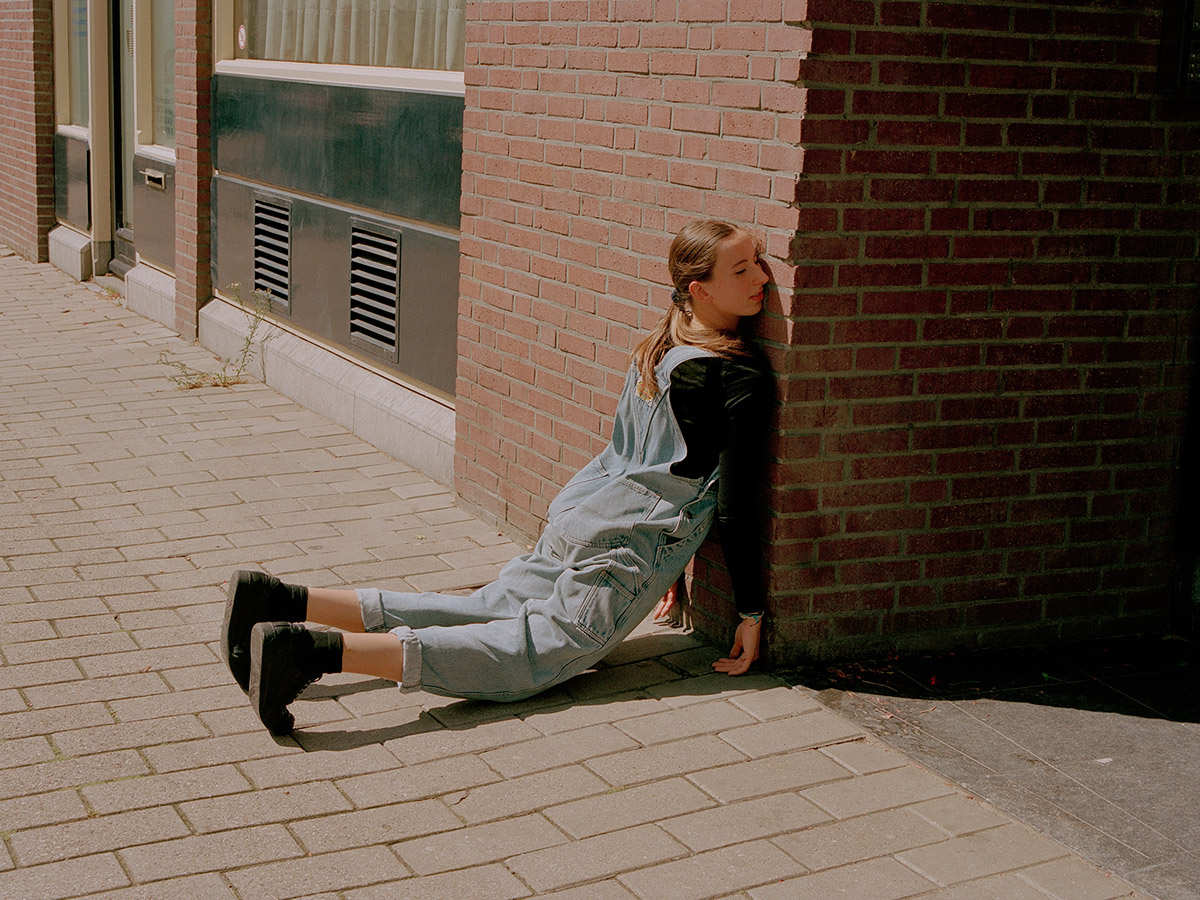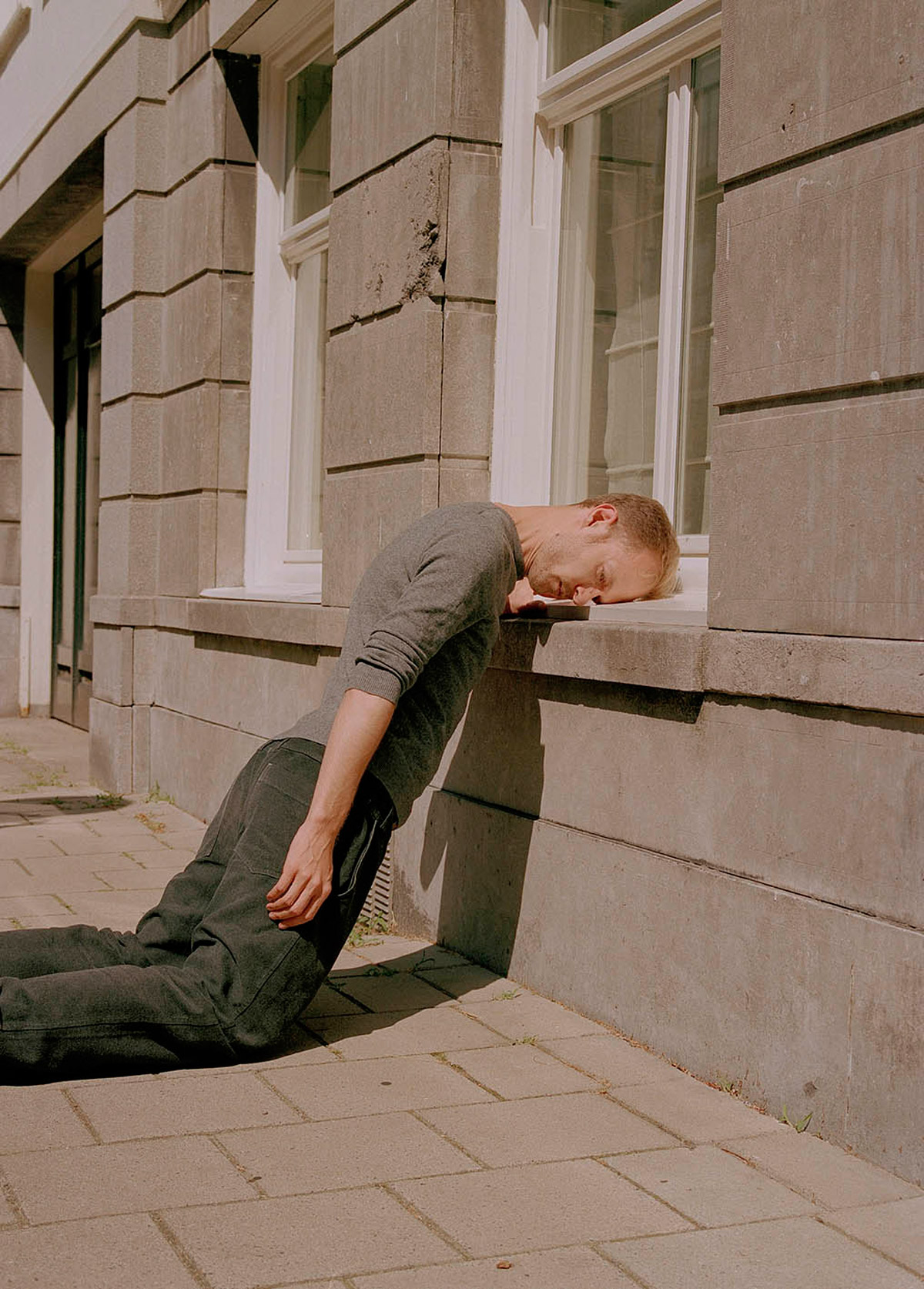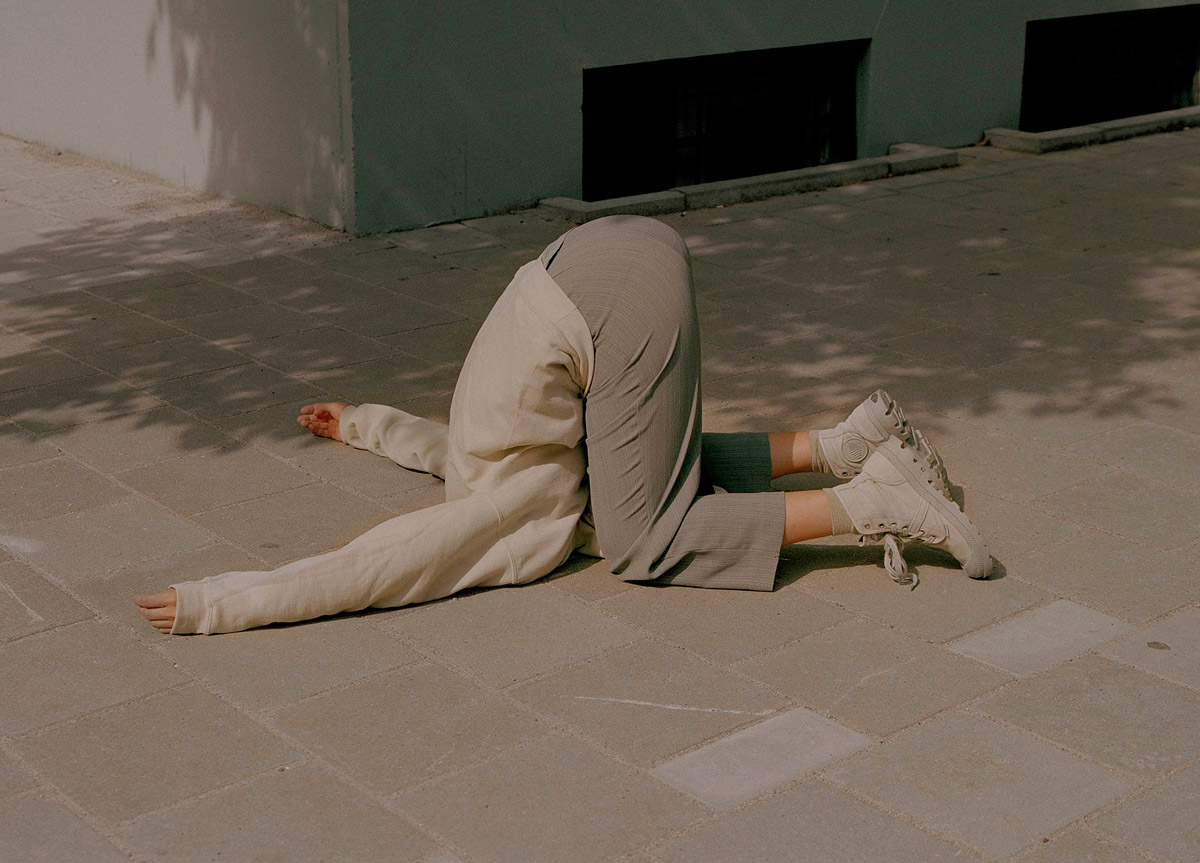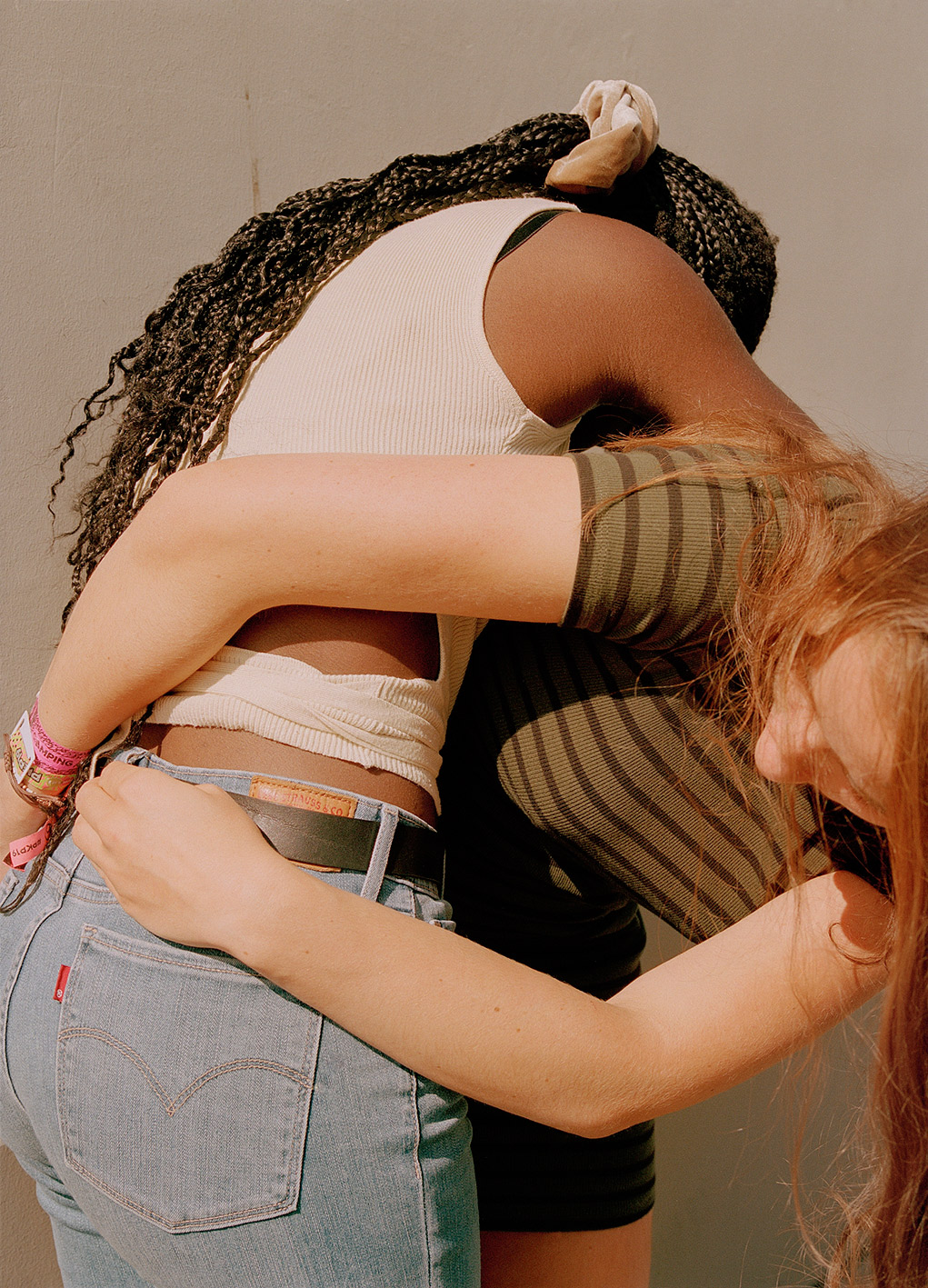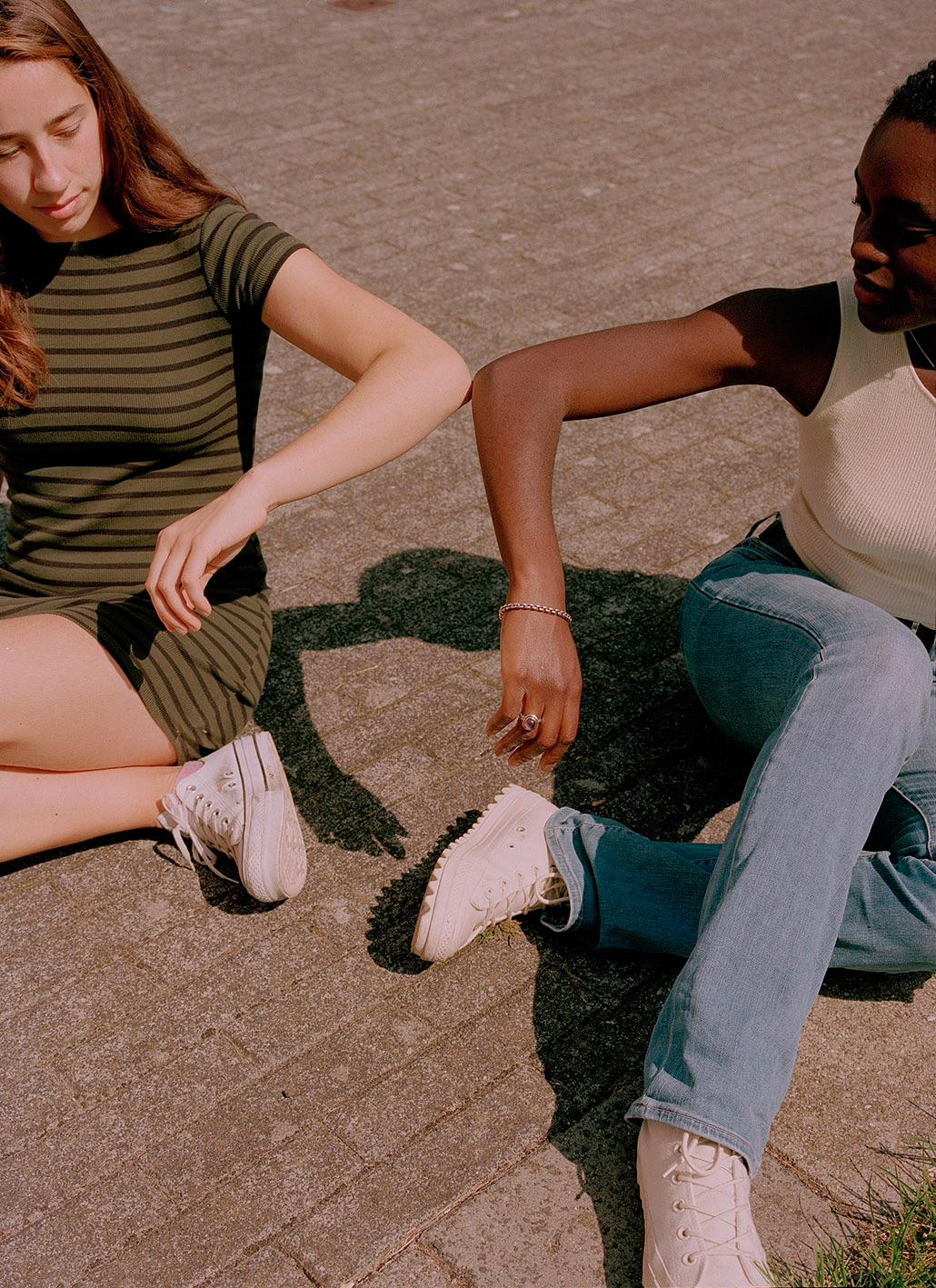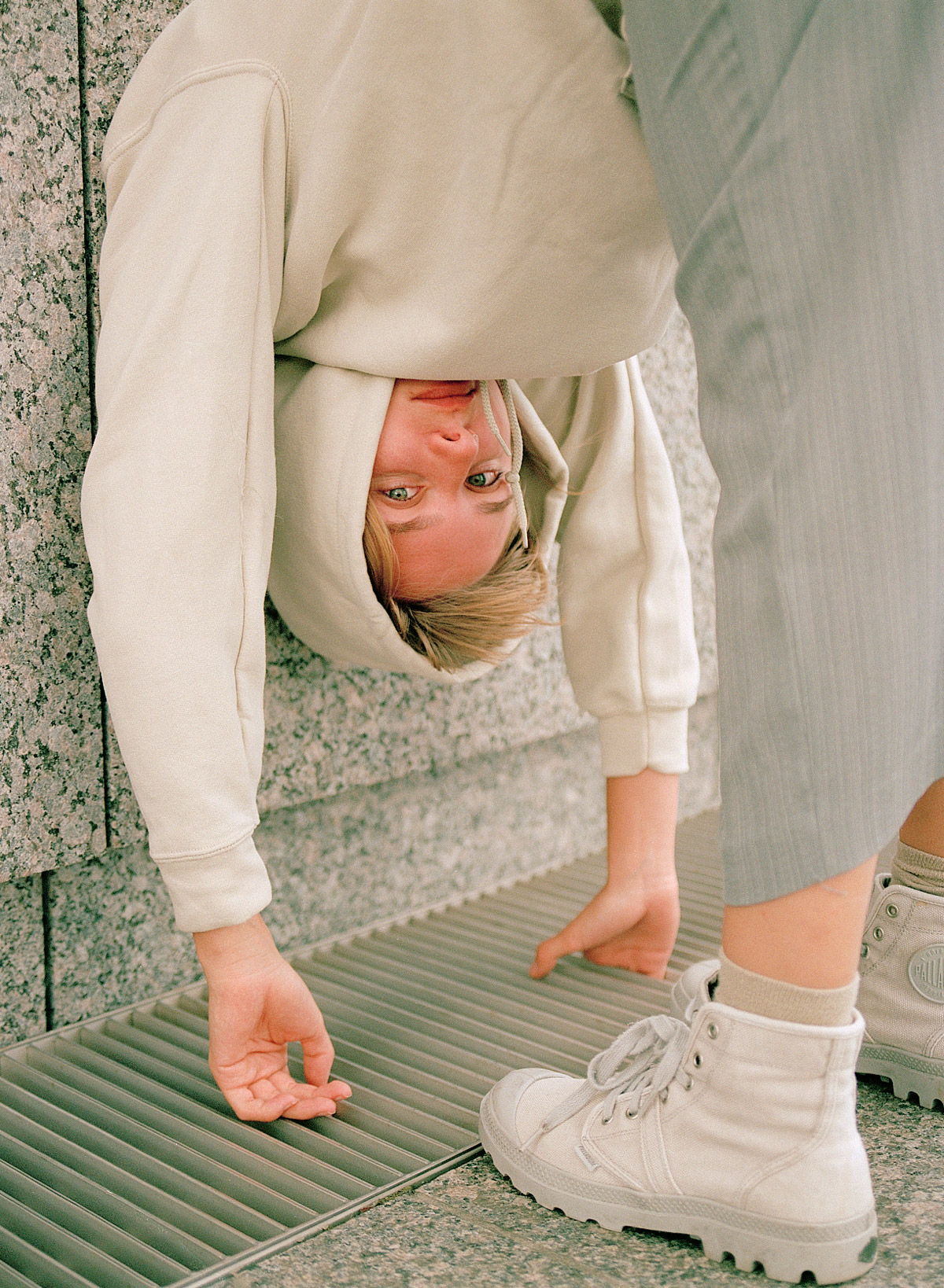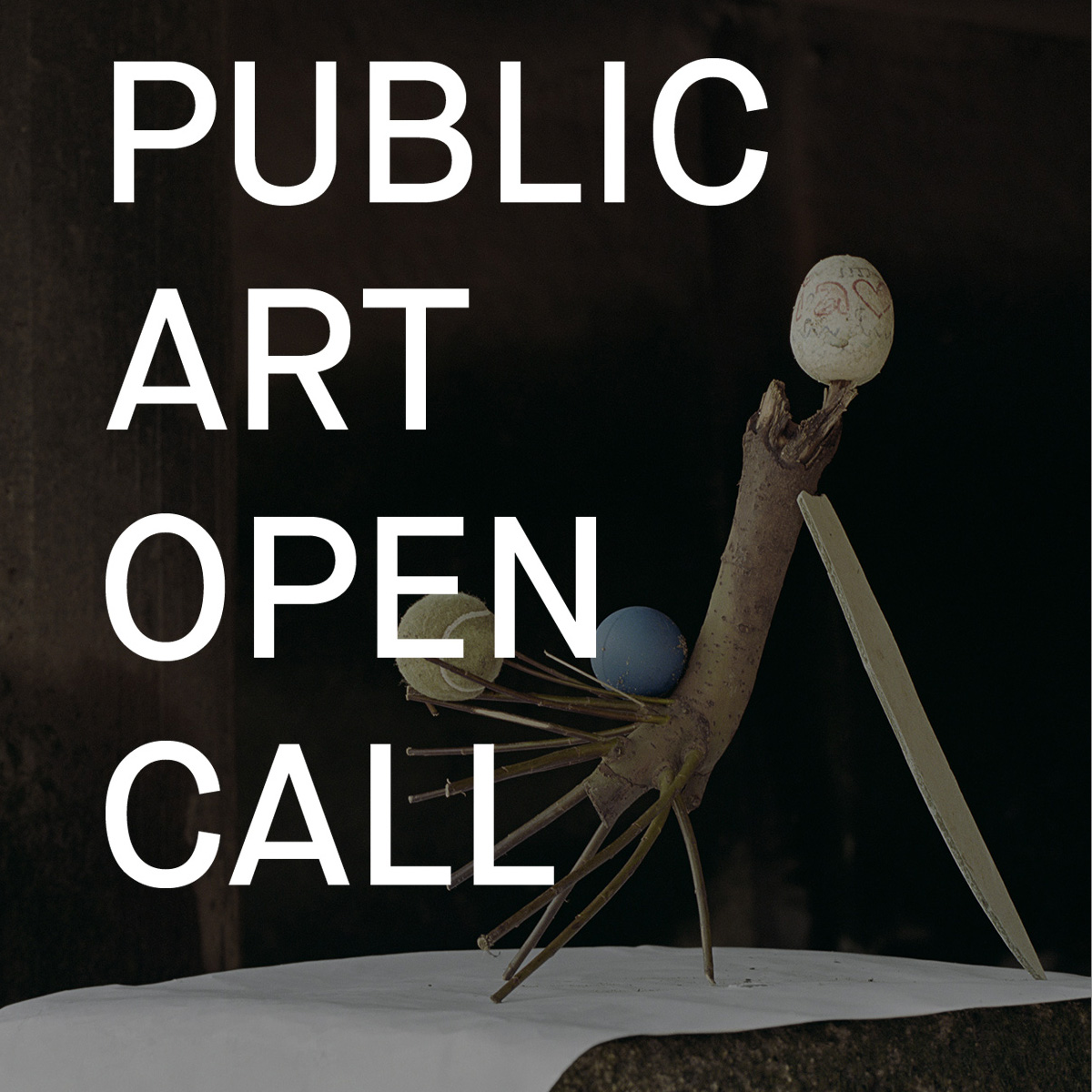 Booooooom x Capture Photography Festival: Public Art Open Call
We're teaming up with Capture Photo Fest to curate a public art installation in Vancouver. This is a worldwide open call for photographers or artists making lens-based to submit your work!
Read More
New Graphic T-Shirts in our Shop!
We have some brand new graphic tees in the shop, get 'em while you can!
Shop Now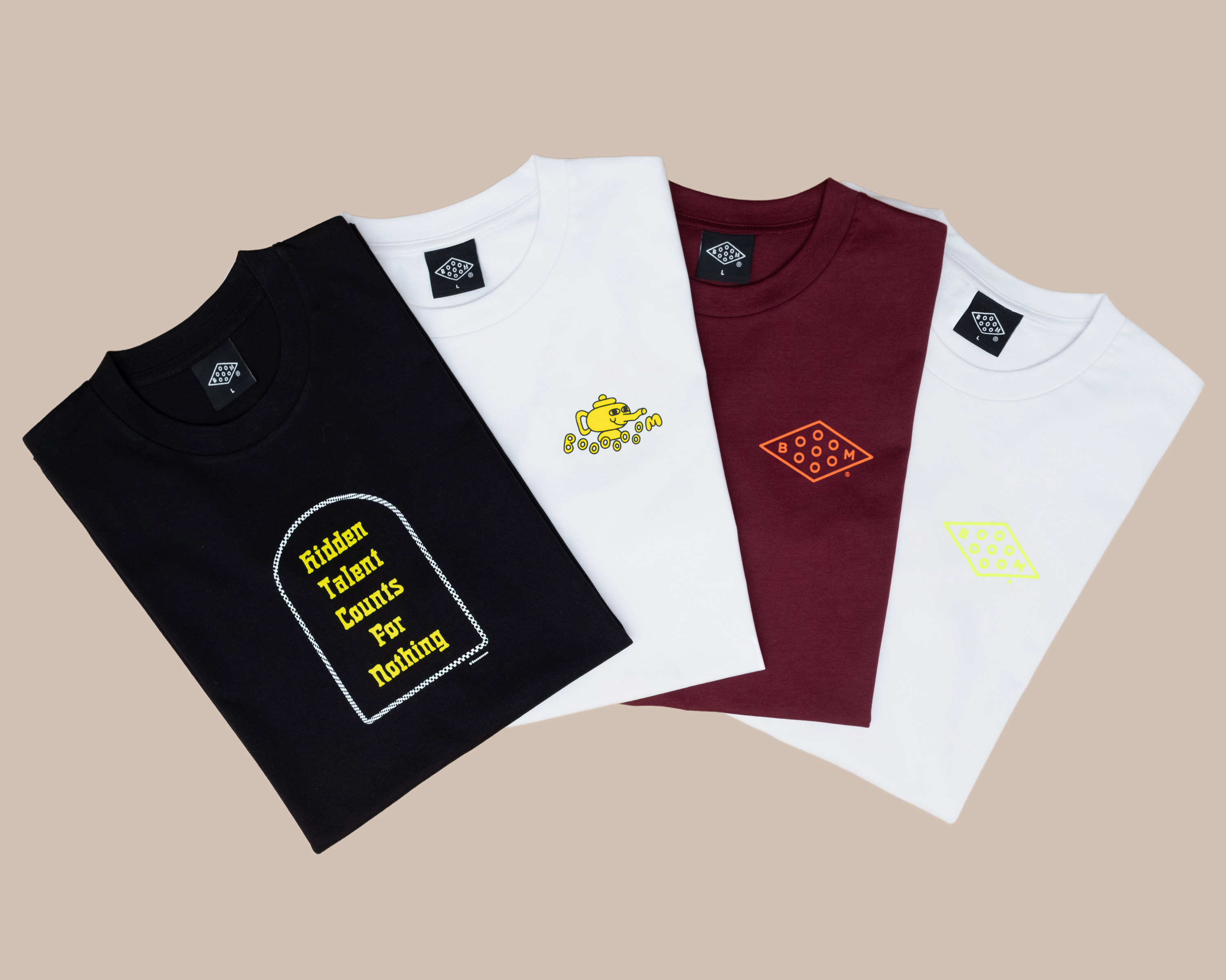 Related Articles