Photographer Melissa Schriek seeks to raise questions about the connections we have to the people and spaces around us. A graduate of the Royal Academy of Arts in the Netherlands, Schriek creates playful images that fall somewhere between staged and documentary photography.
In her words the series "explores the escape from the daily routine of everyday life and how the urban environment can be perceived with both eyes and body", and she adds that "the city always hums in the background of the images".
See a selection of images from "The City is a Choreography" below.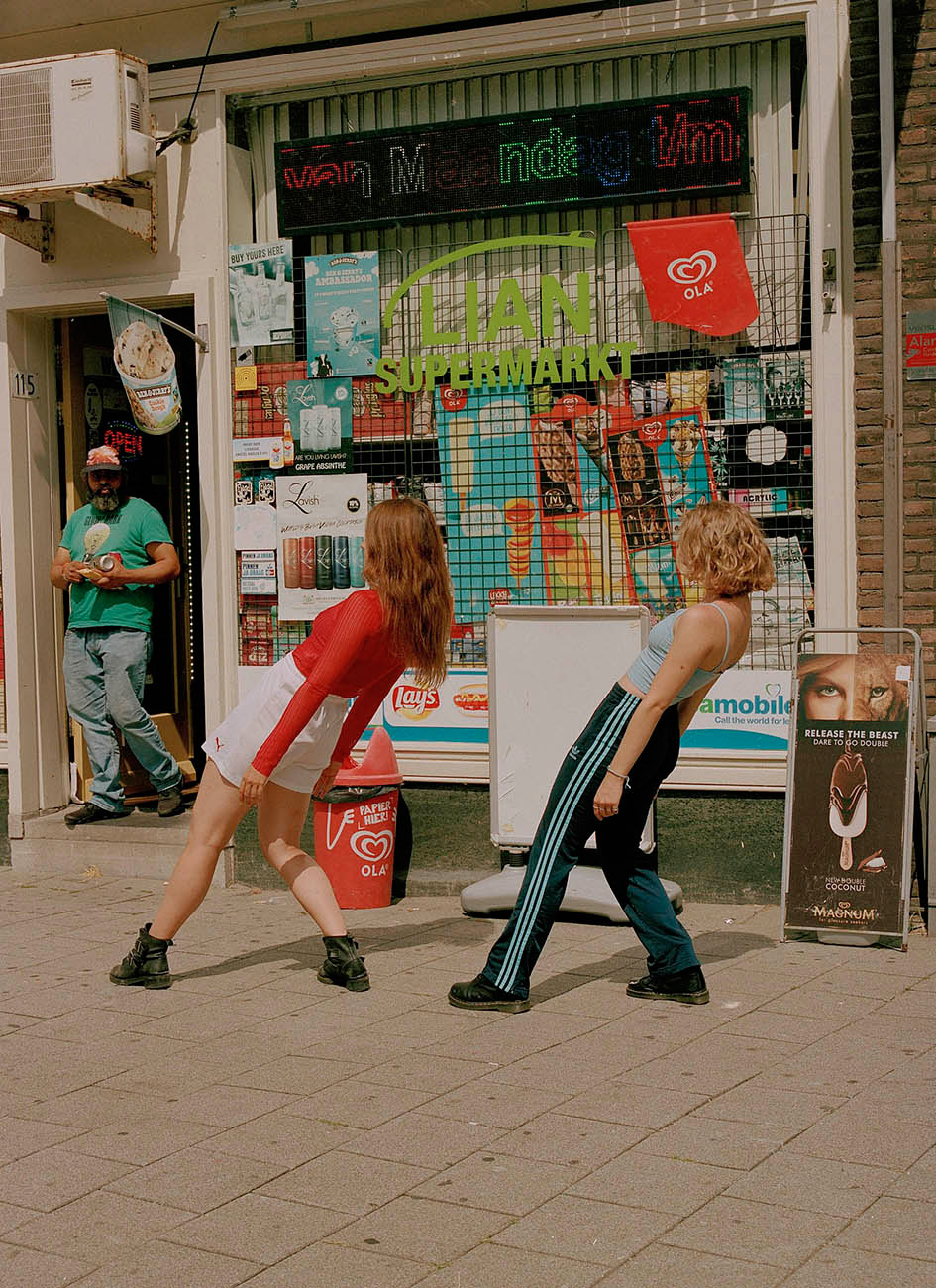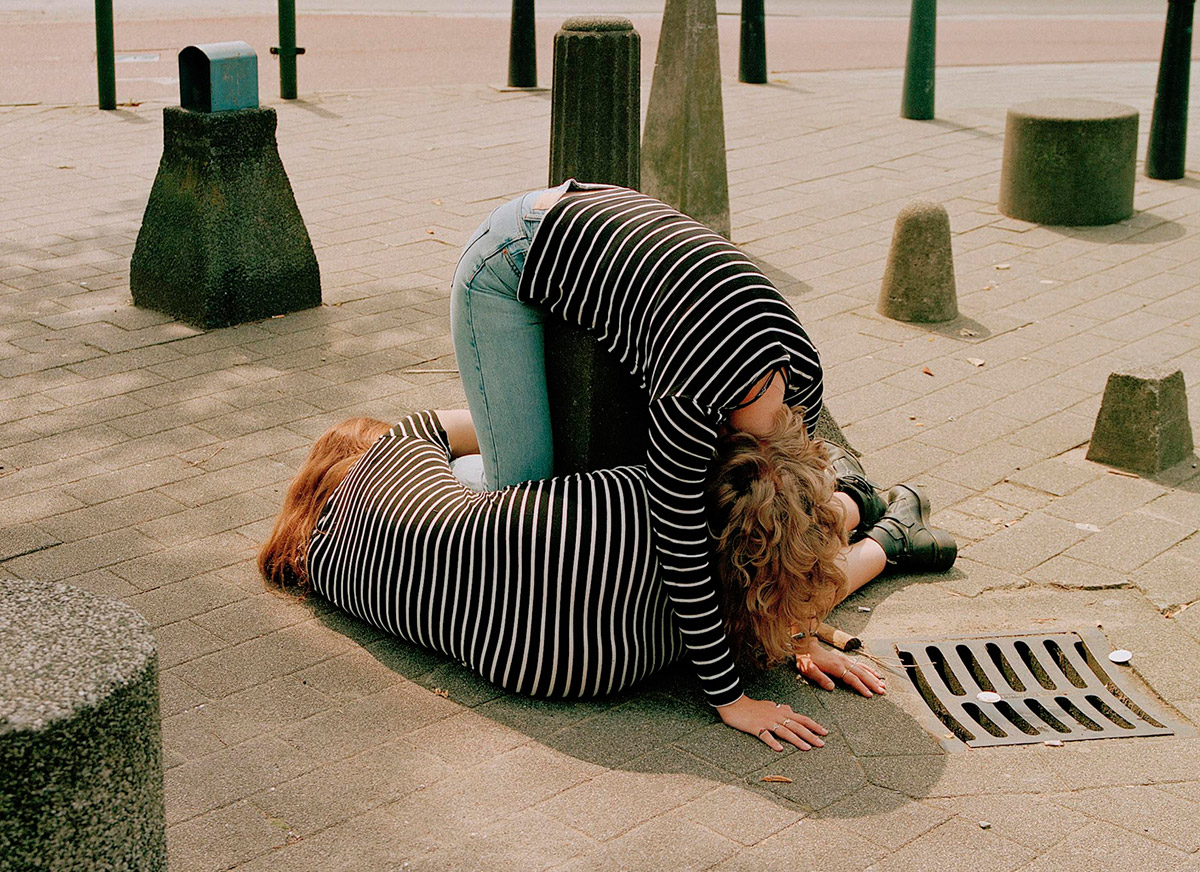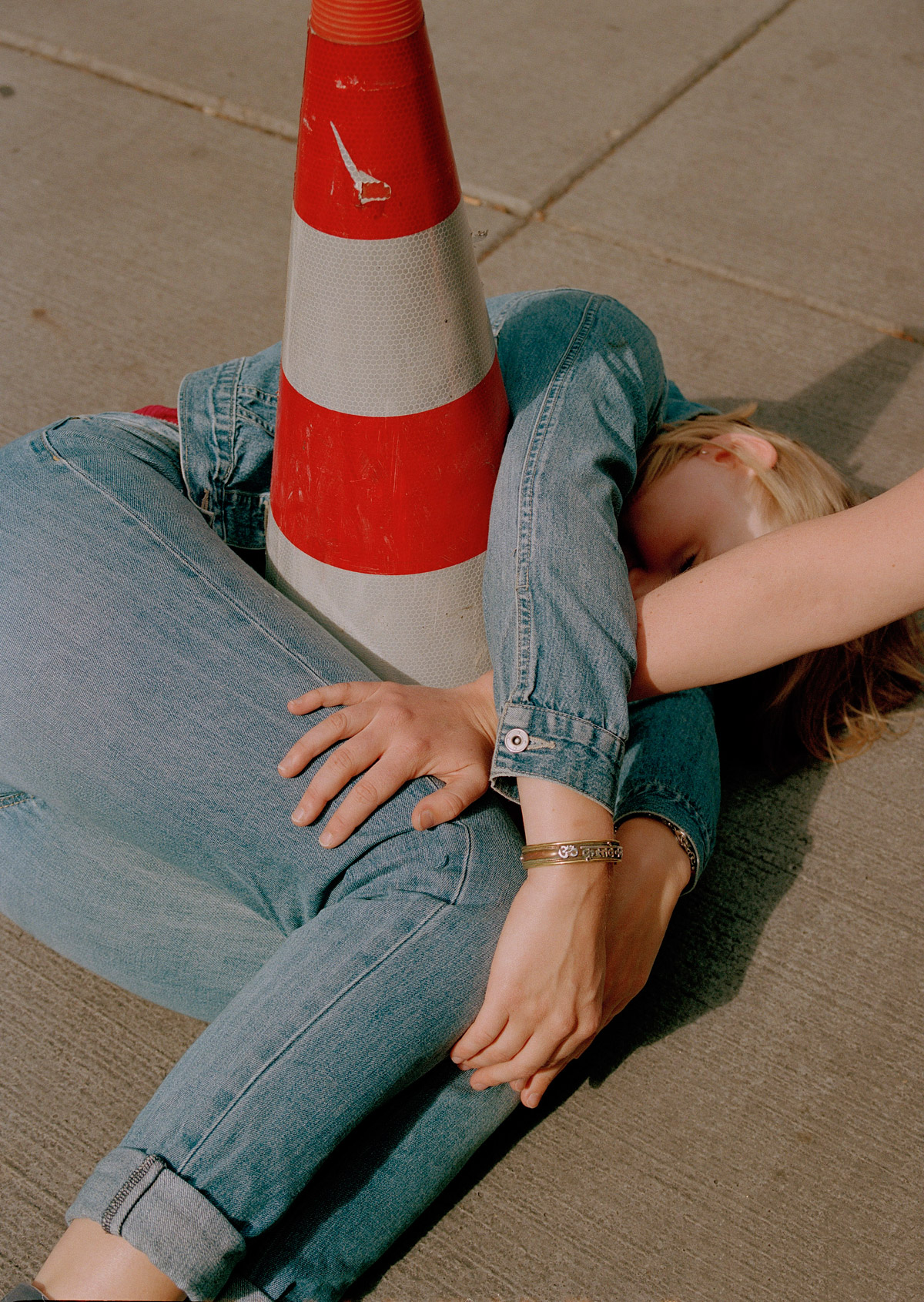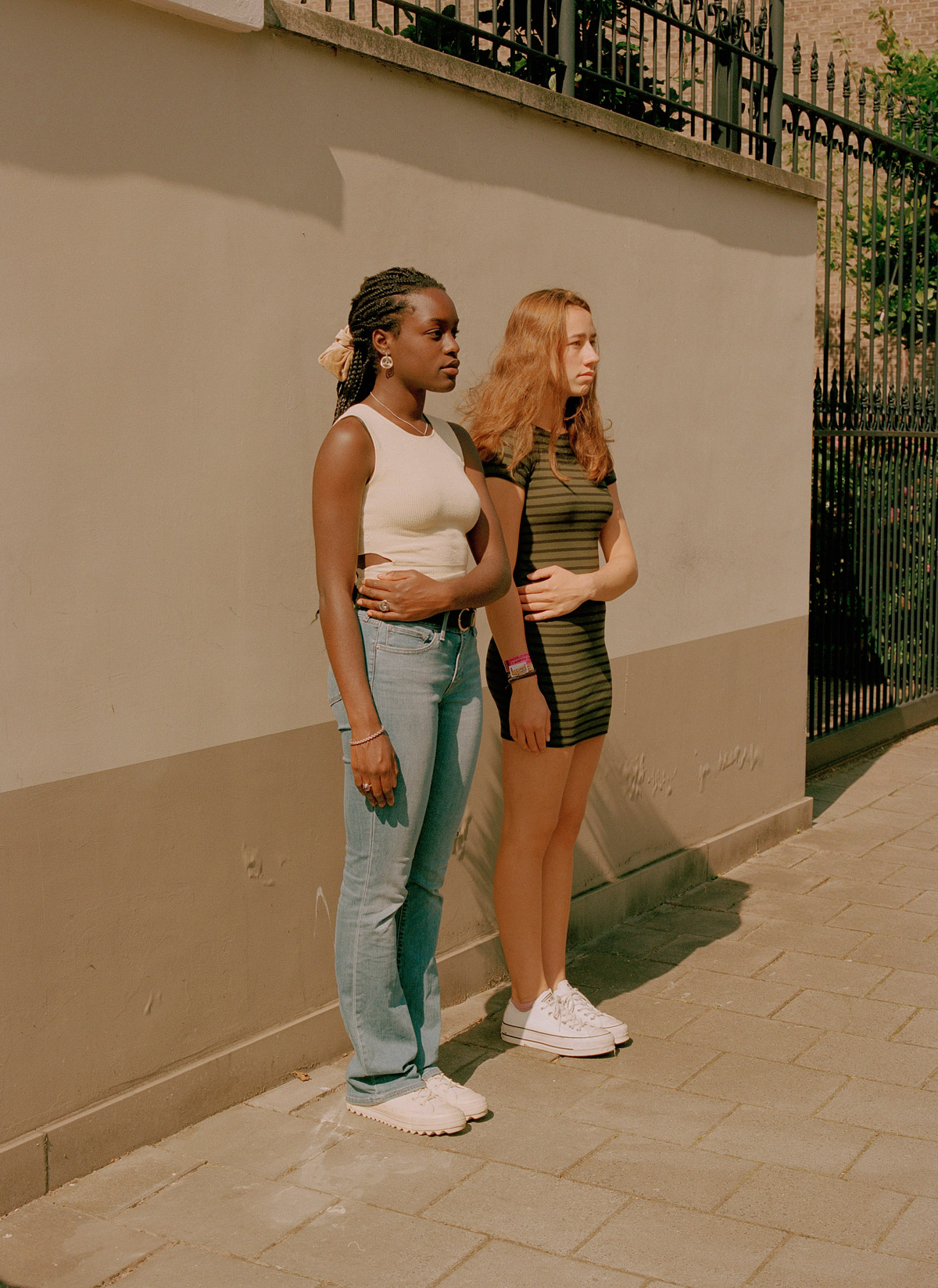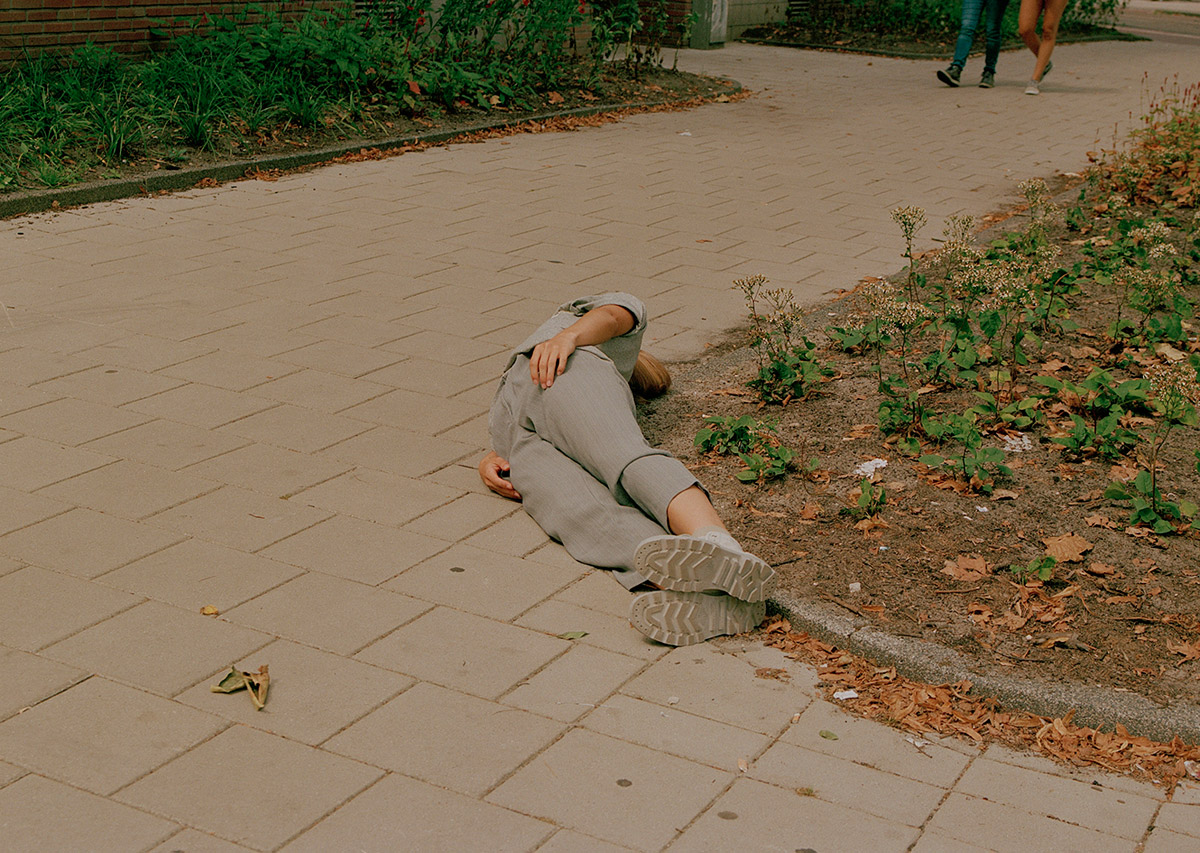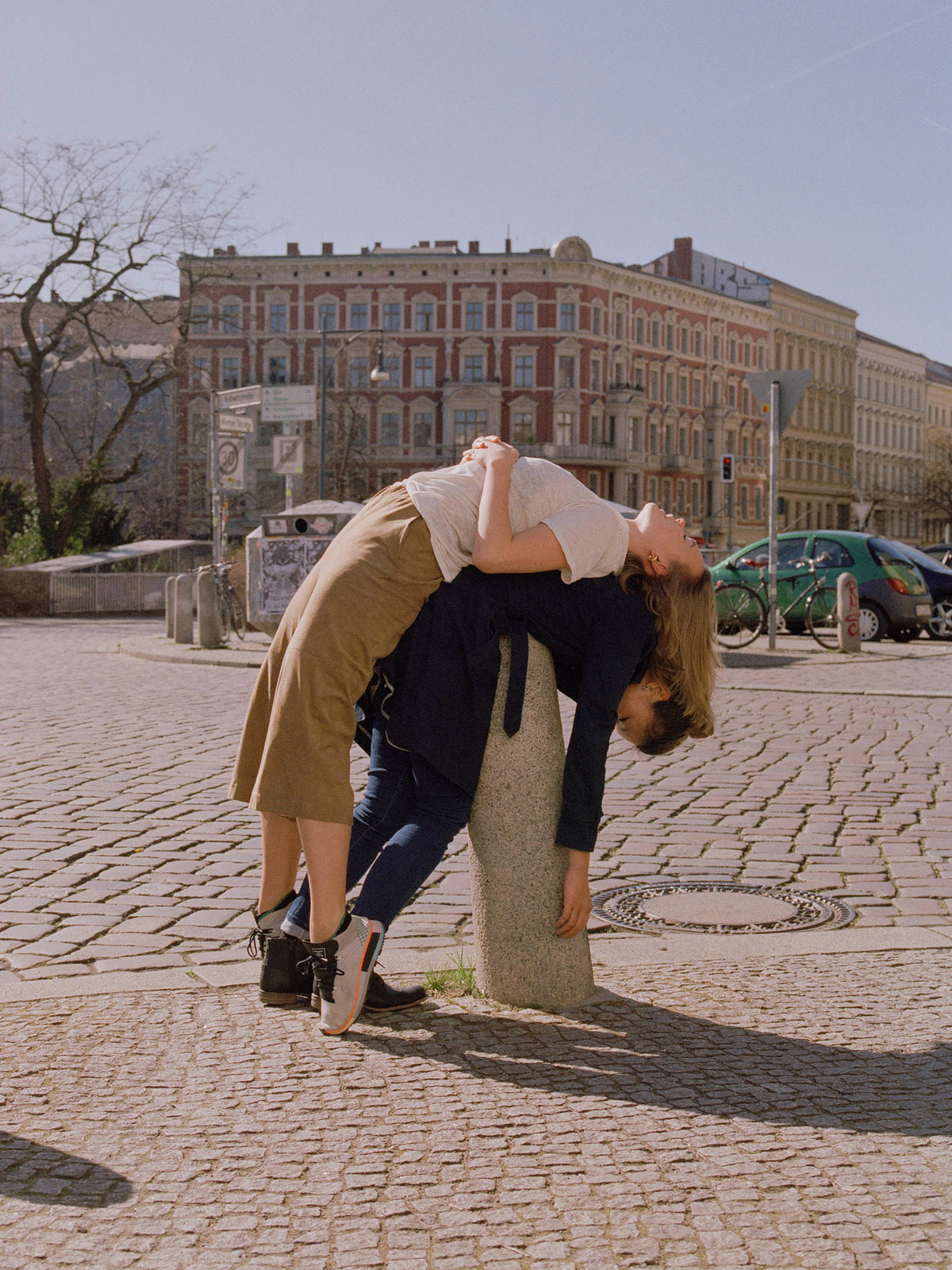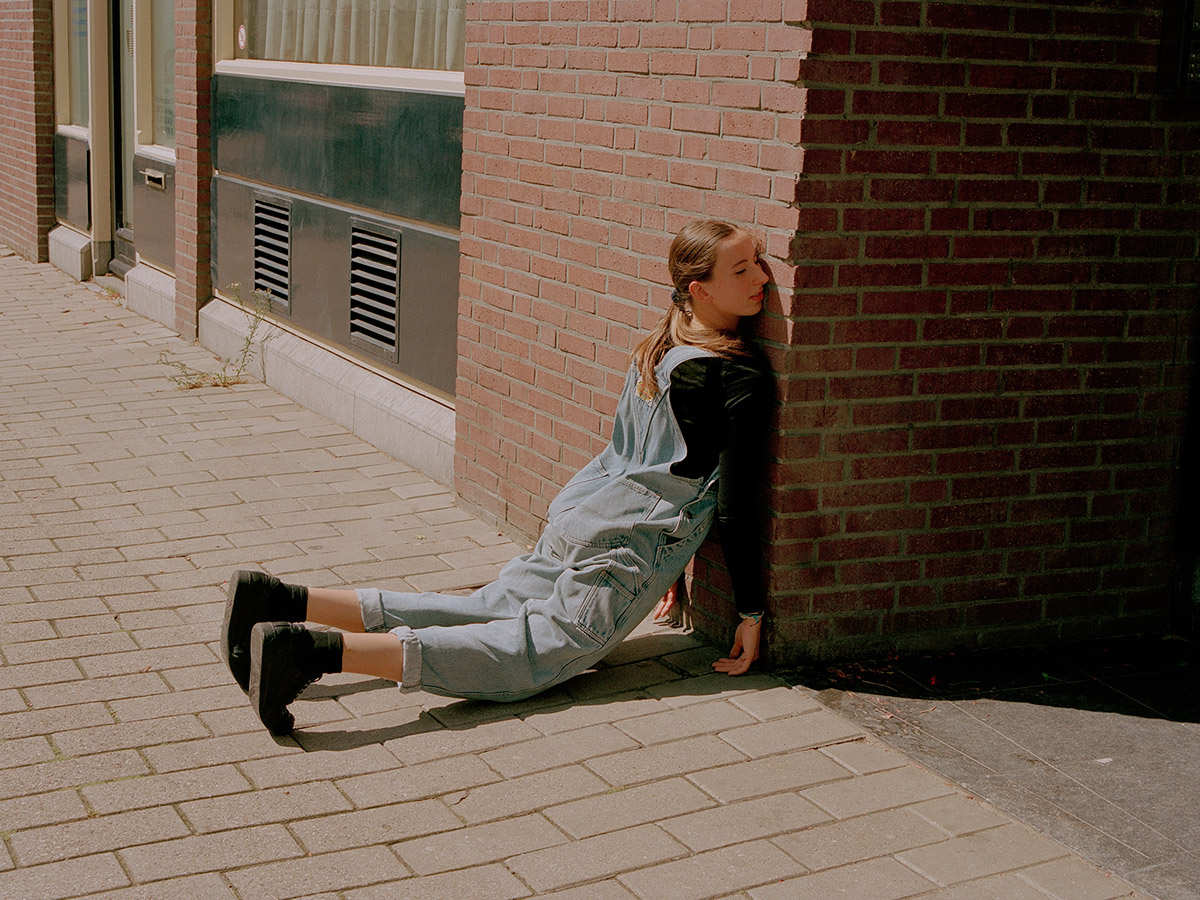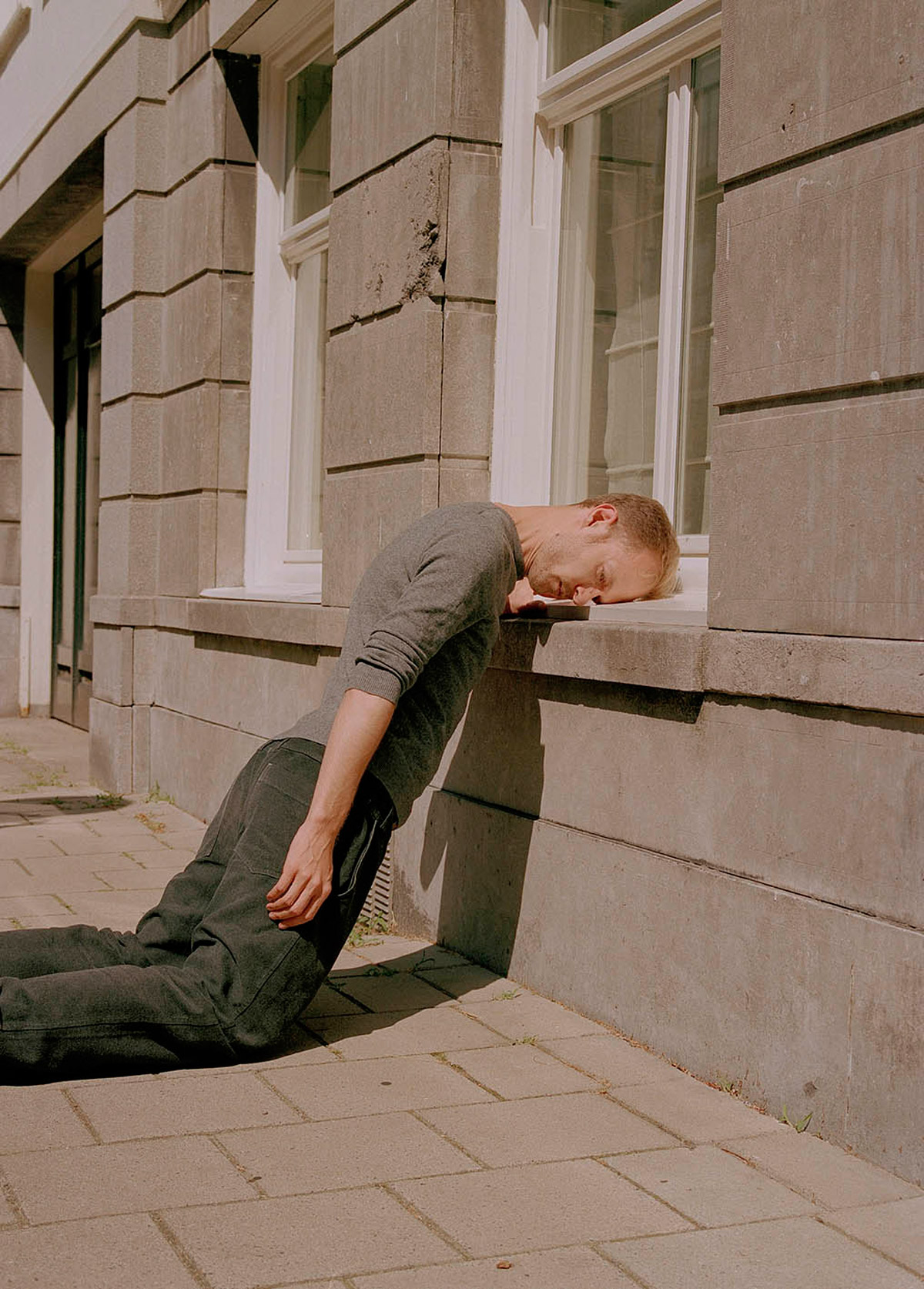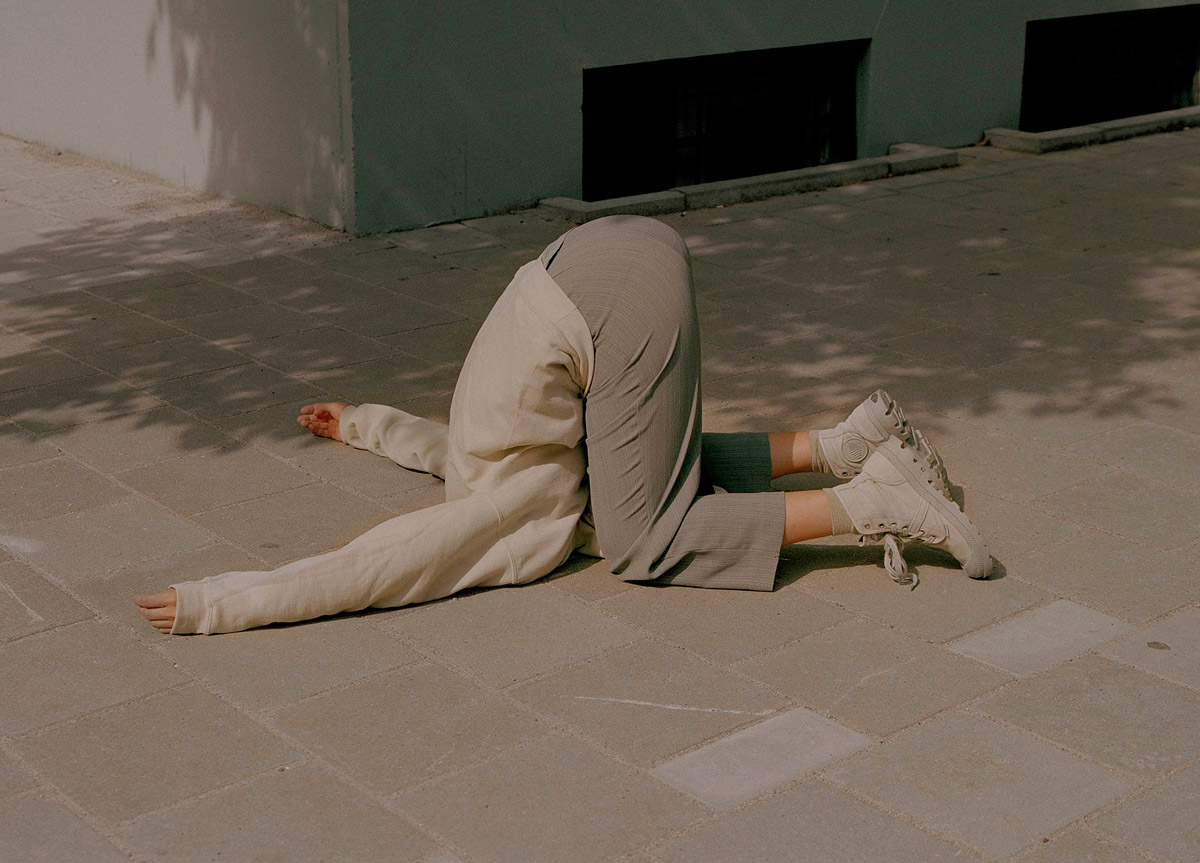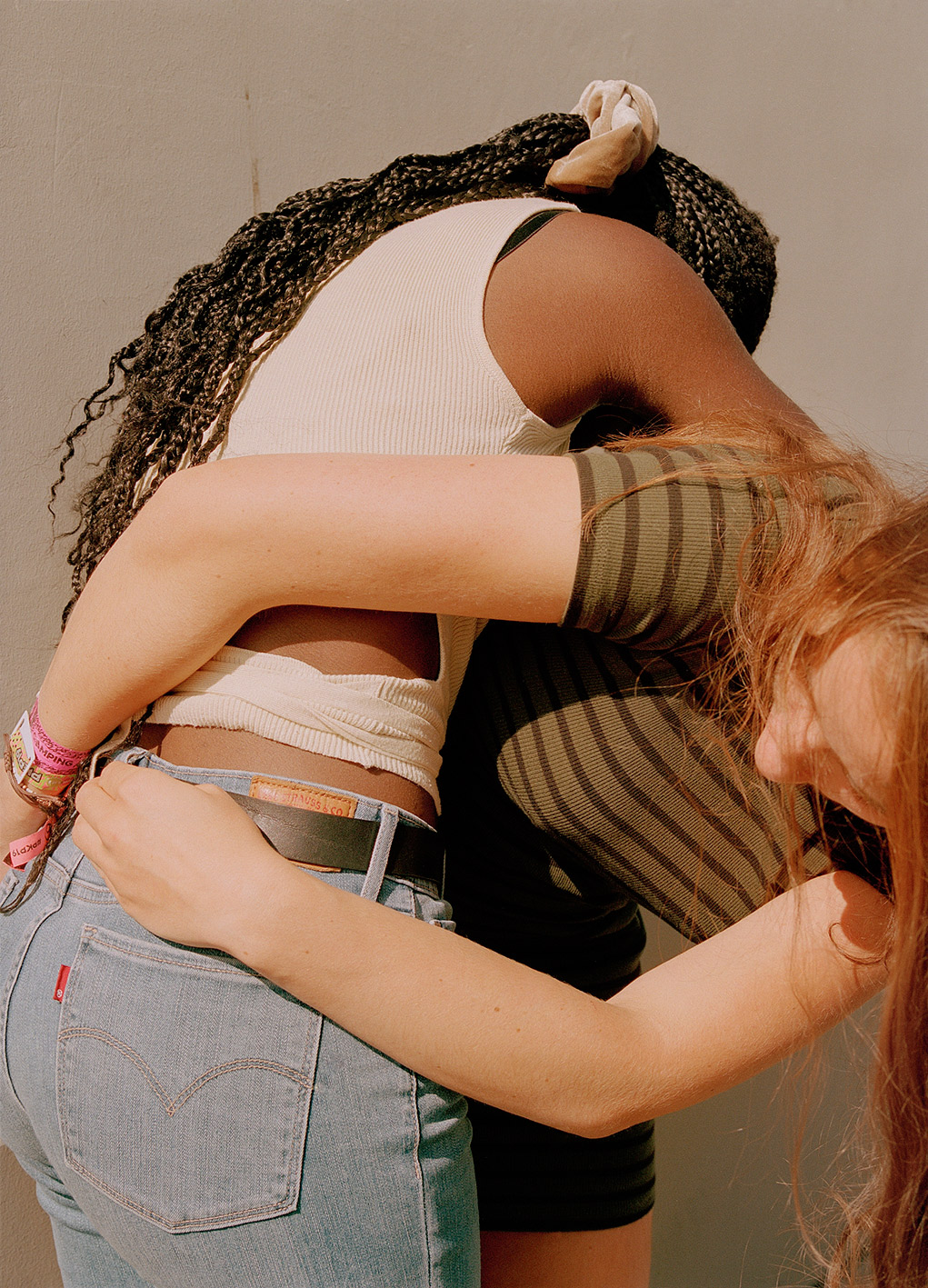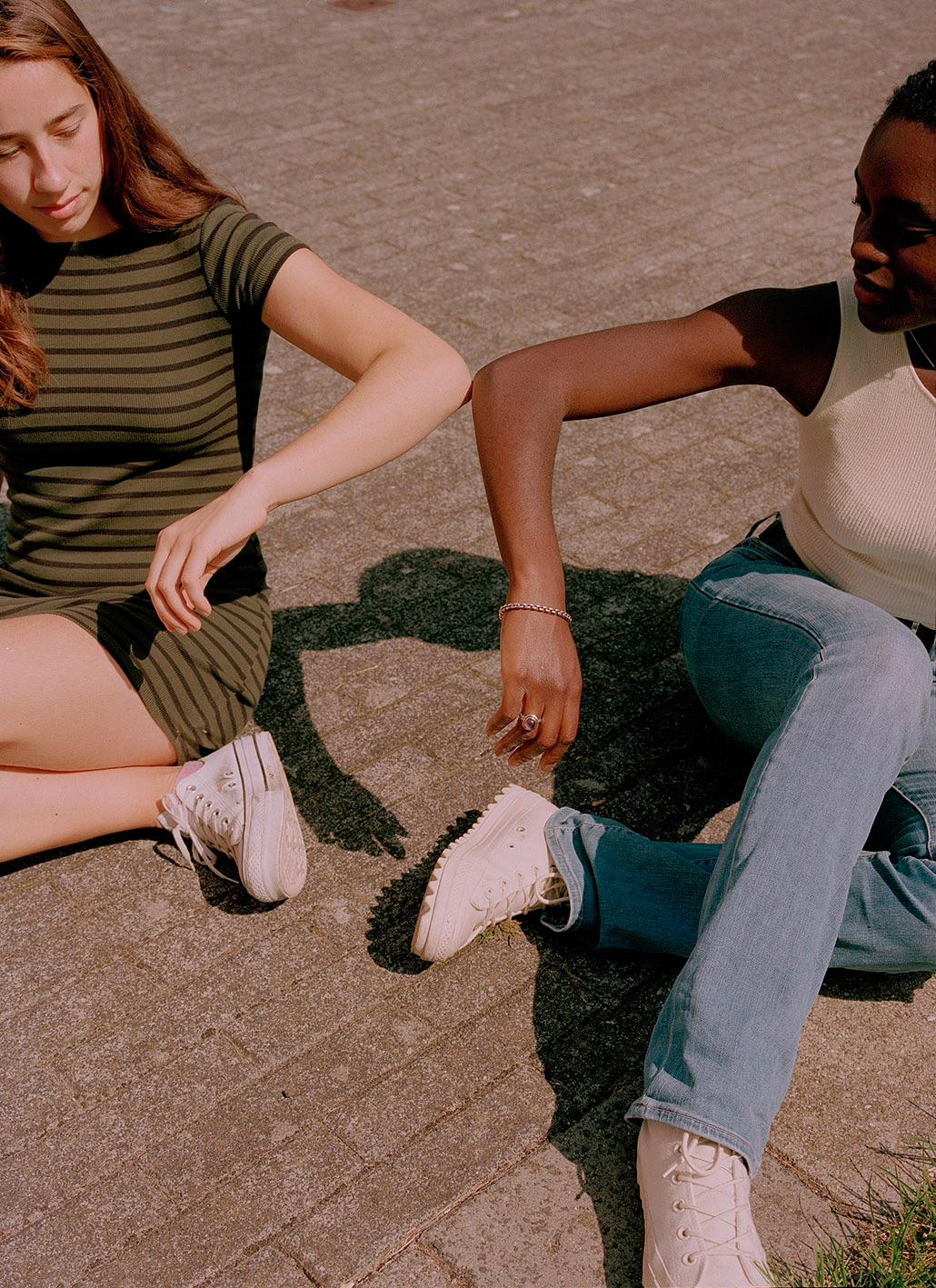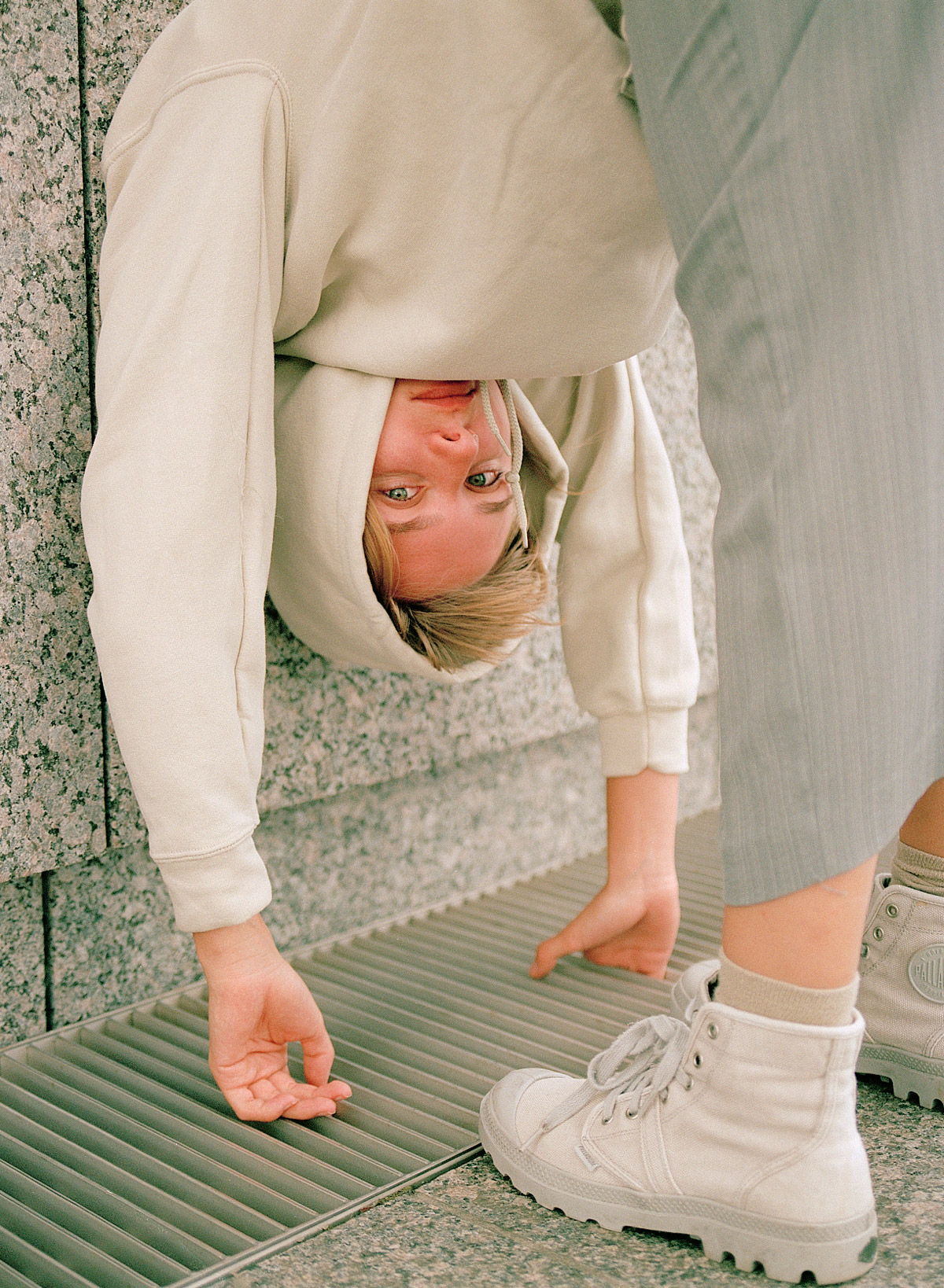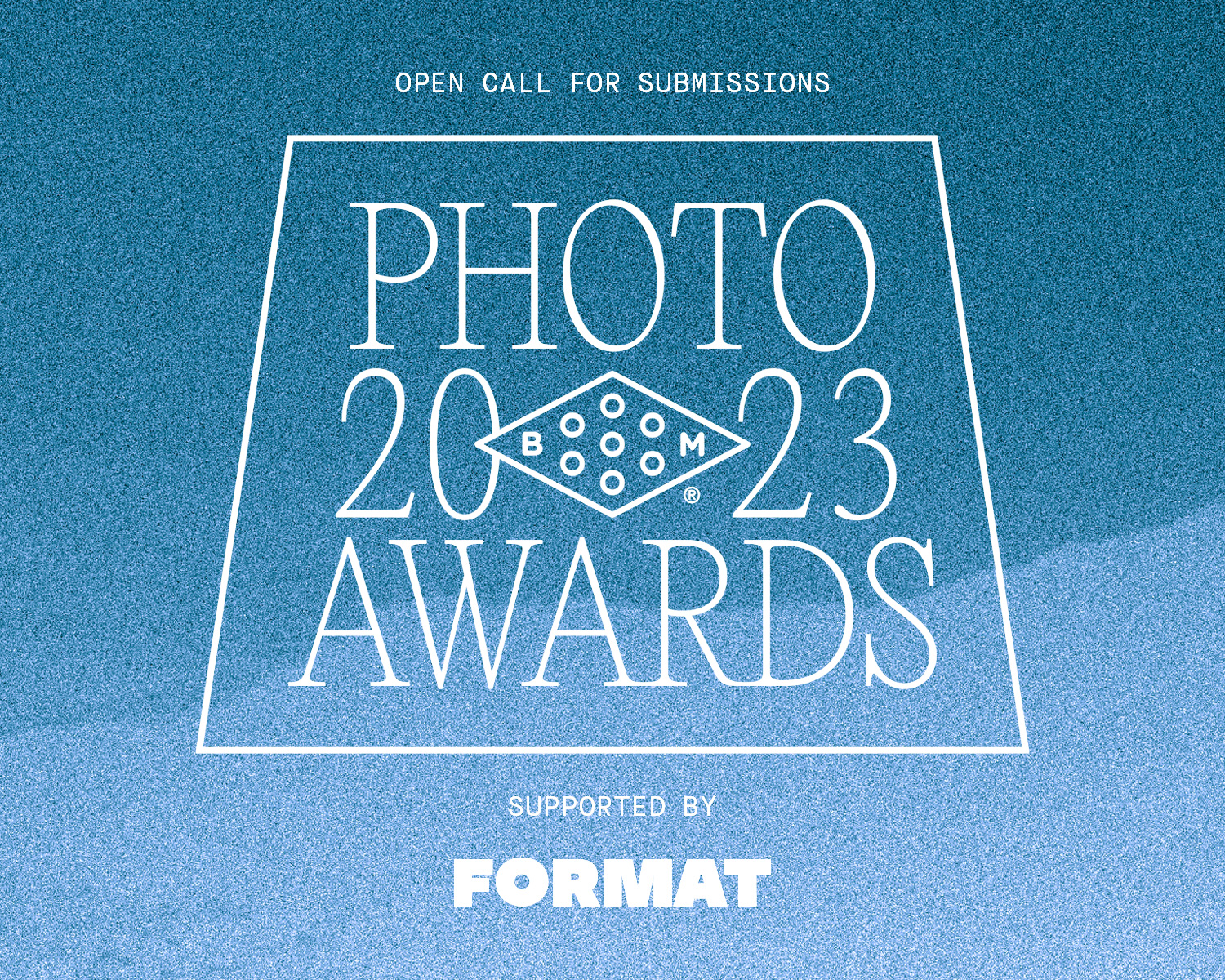 2023 Booooooom Photo Awards
Calling all photographers! The Booooooom Photo Awards are back and open for submissions!
Learn more
Related Articles