A selection of images from "A Blurry Aftertaste" by Eleonora Agostini, an Italian artist and photographer currently based in London. Featuring photographs of her parents alongside domestic objects, the series exists at the intersection between photography, performance and sculpture, serving as an exploration of the domestic space and the simultaneous intimacy and claustrophobia of home. Agostini elaborates:
"'A Blurry Aftertaste' is an attempt to better understand the precariousness of the notion of home through the action of balancing objects, and resisting gravity, the positions of power and the switch of roles that are at play within the images and during the making process."
See more from "A Blurry Aftertaste" below!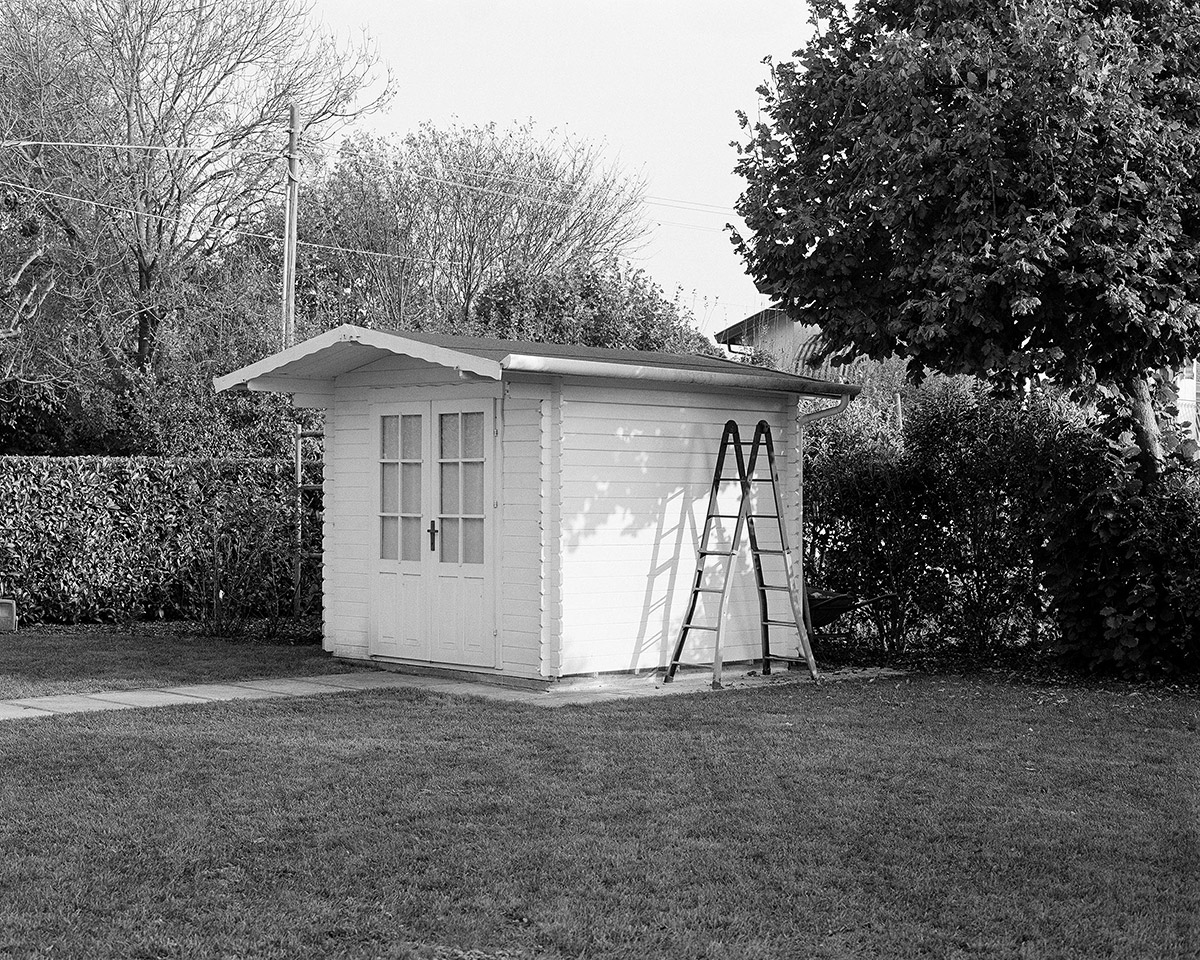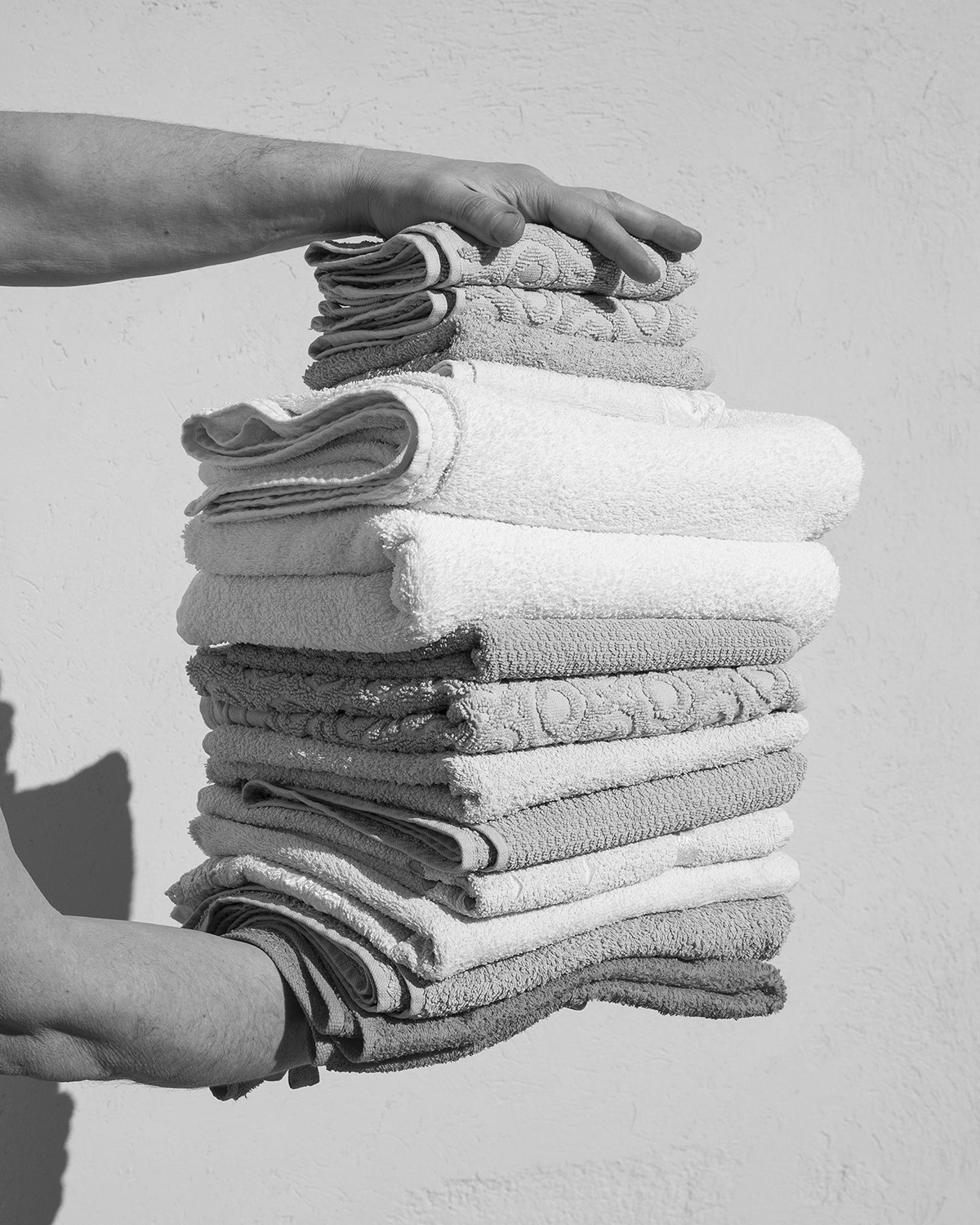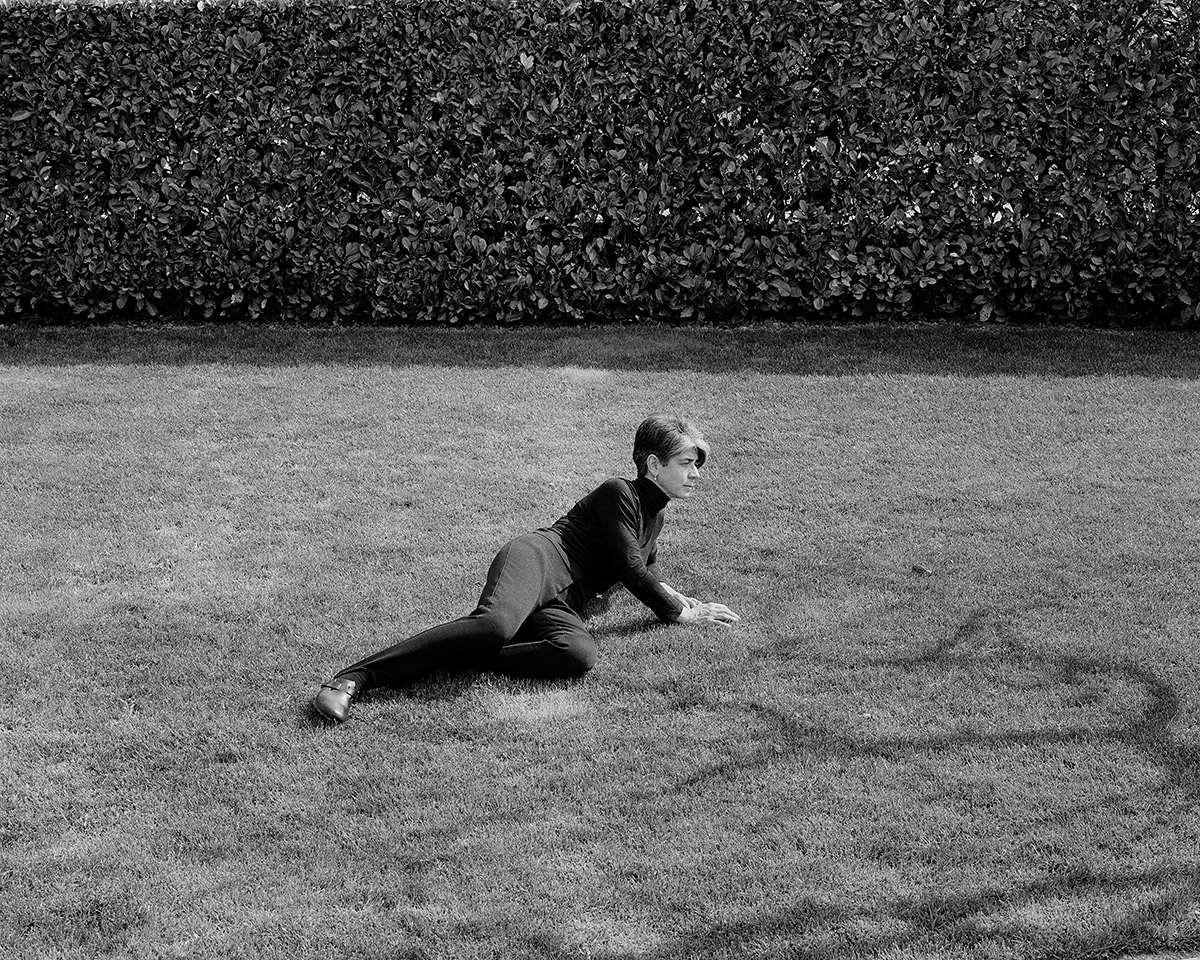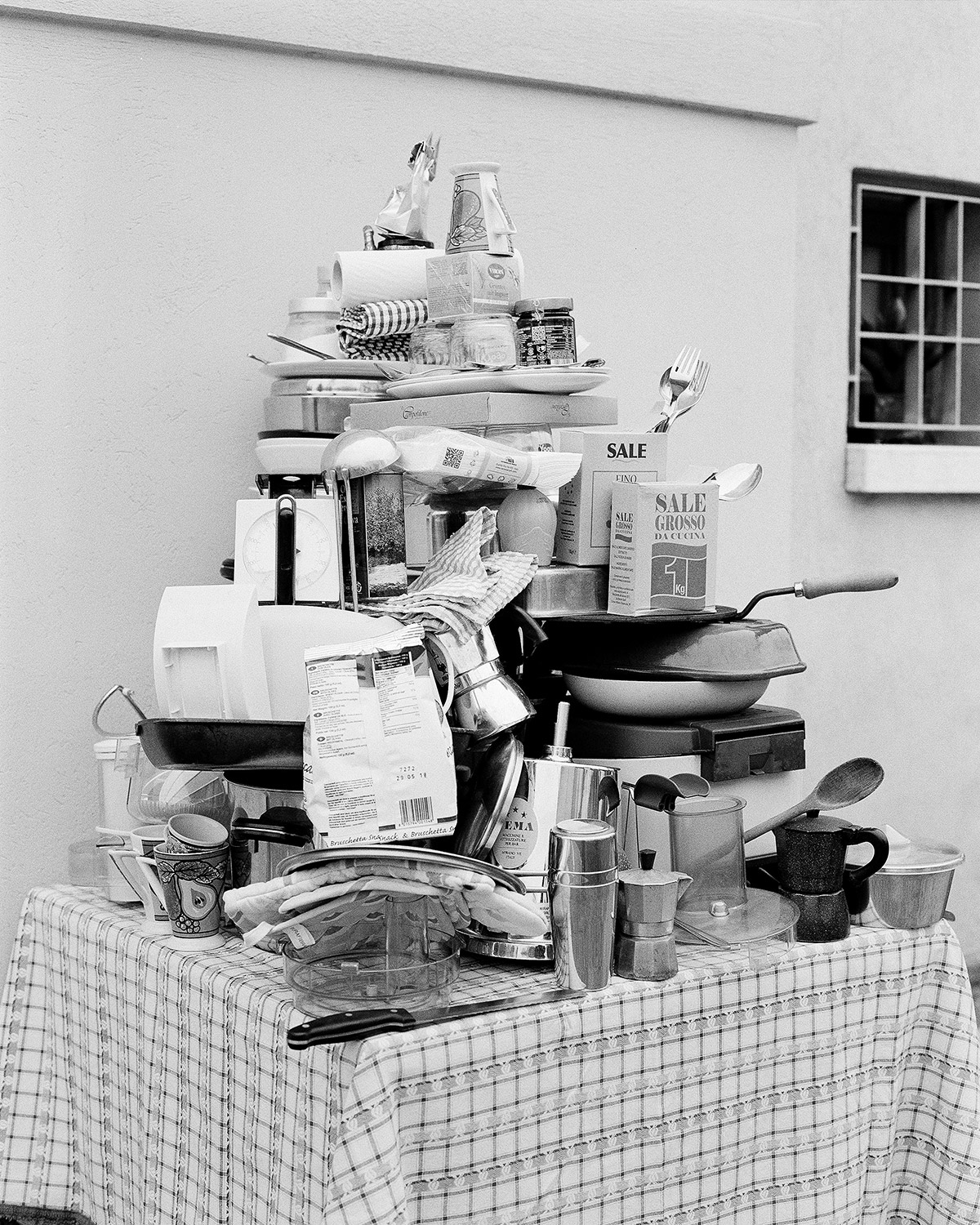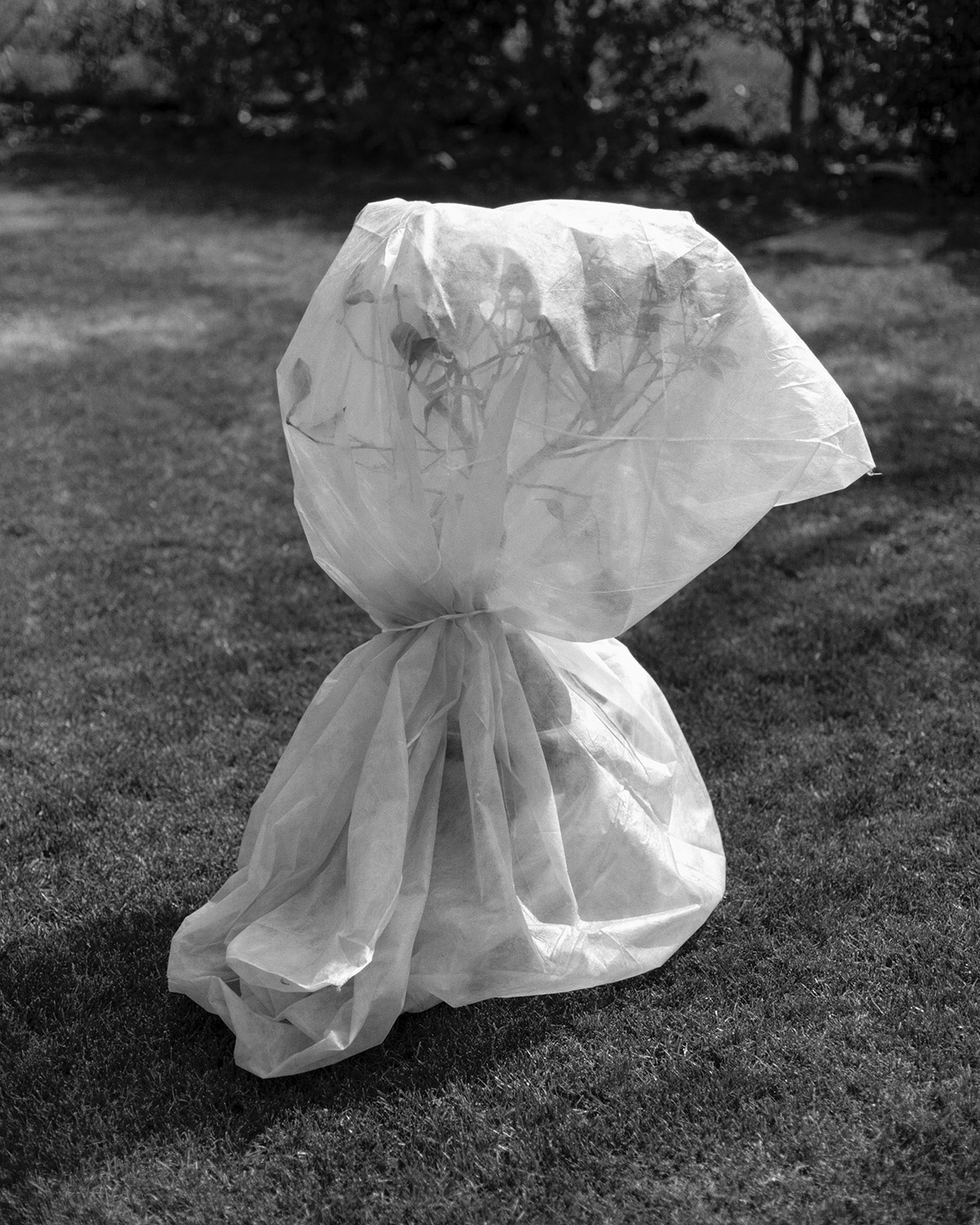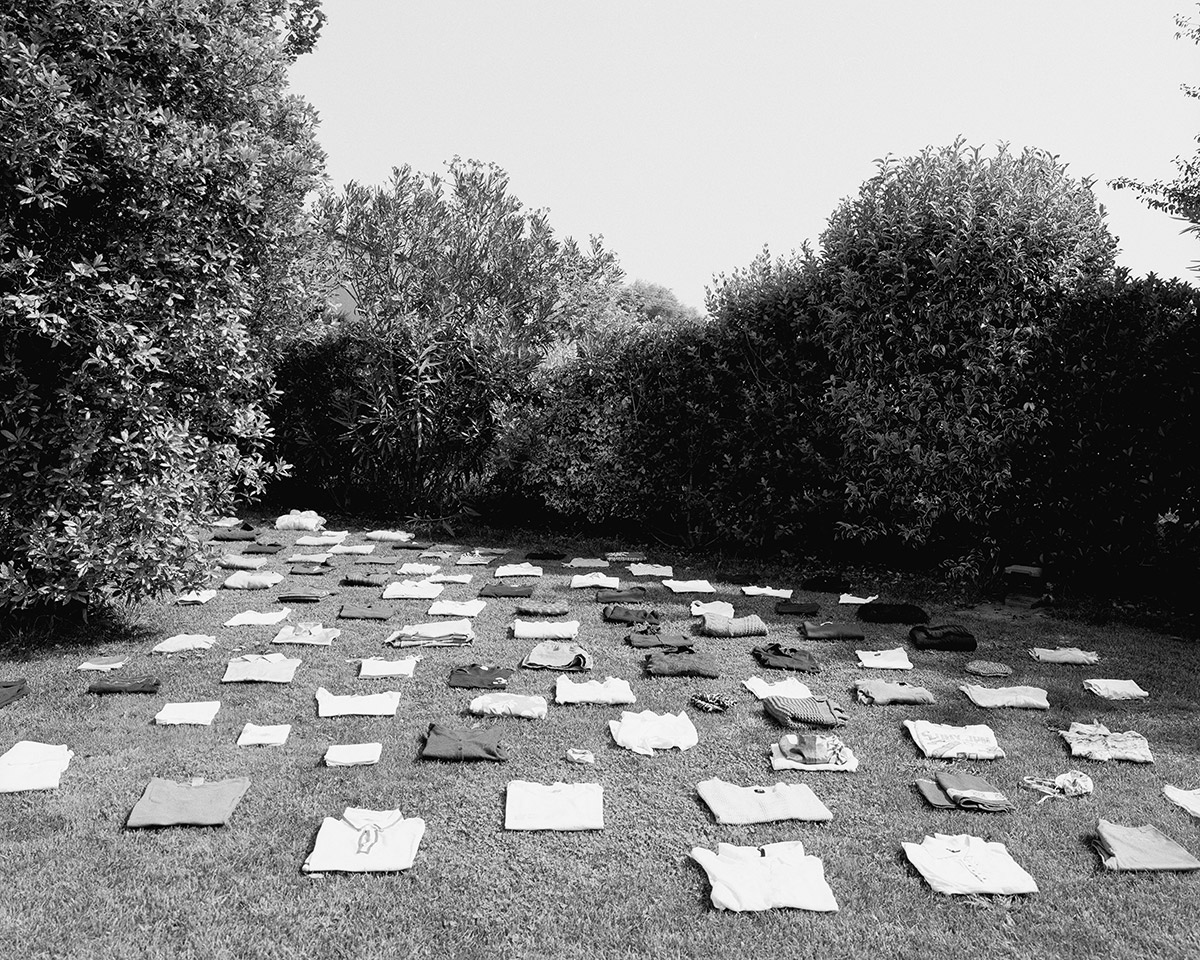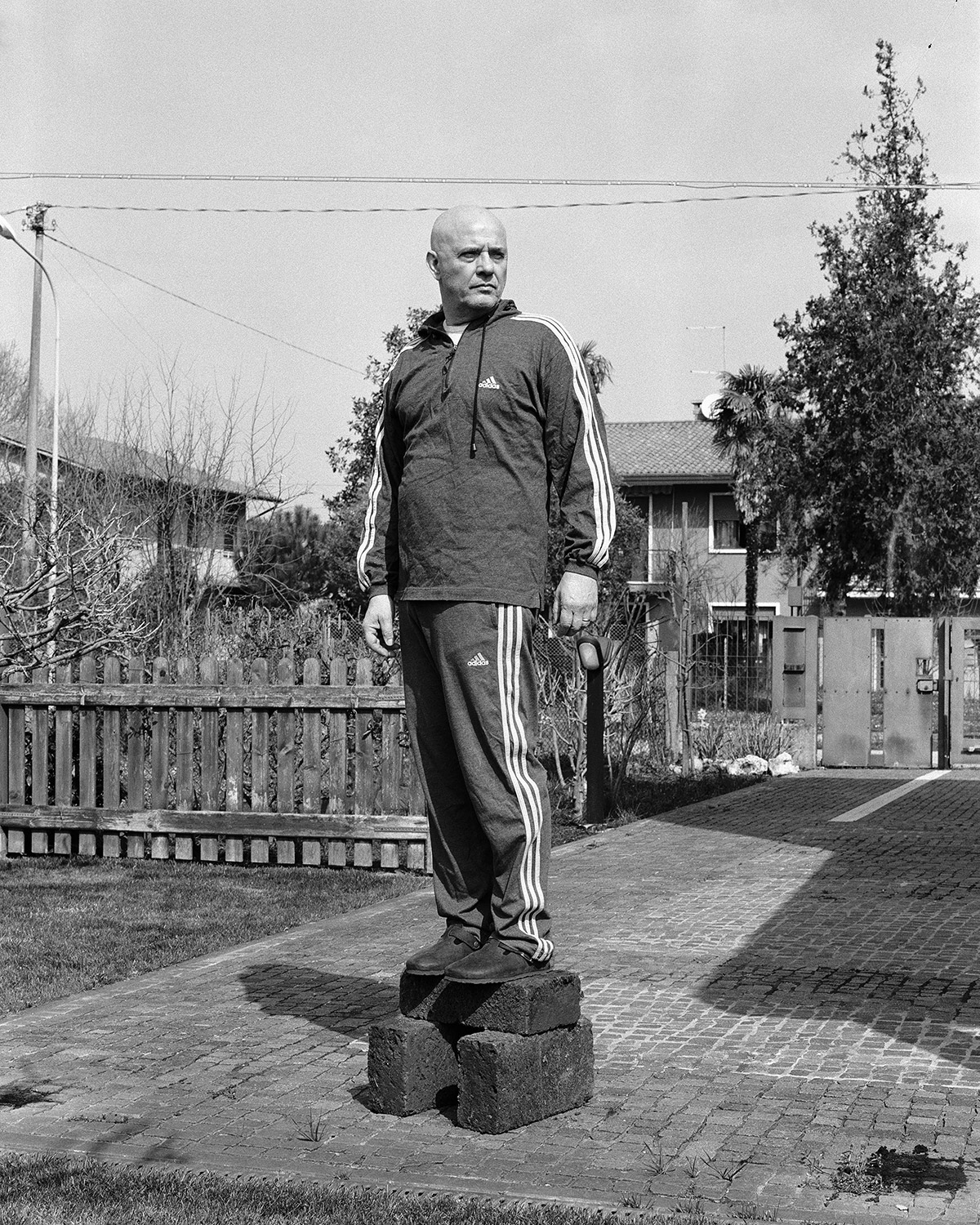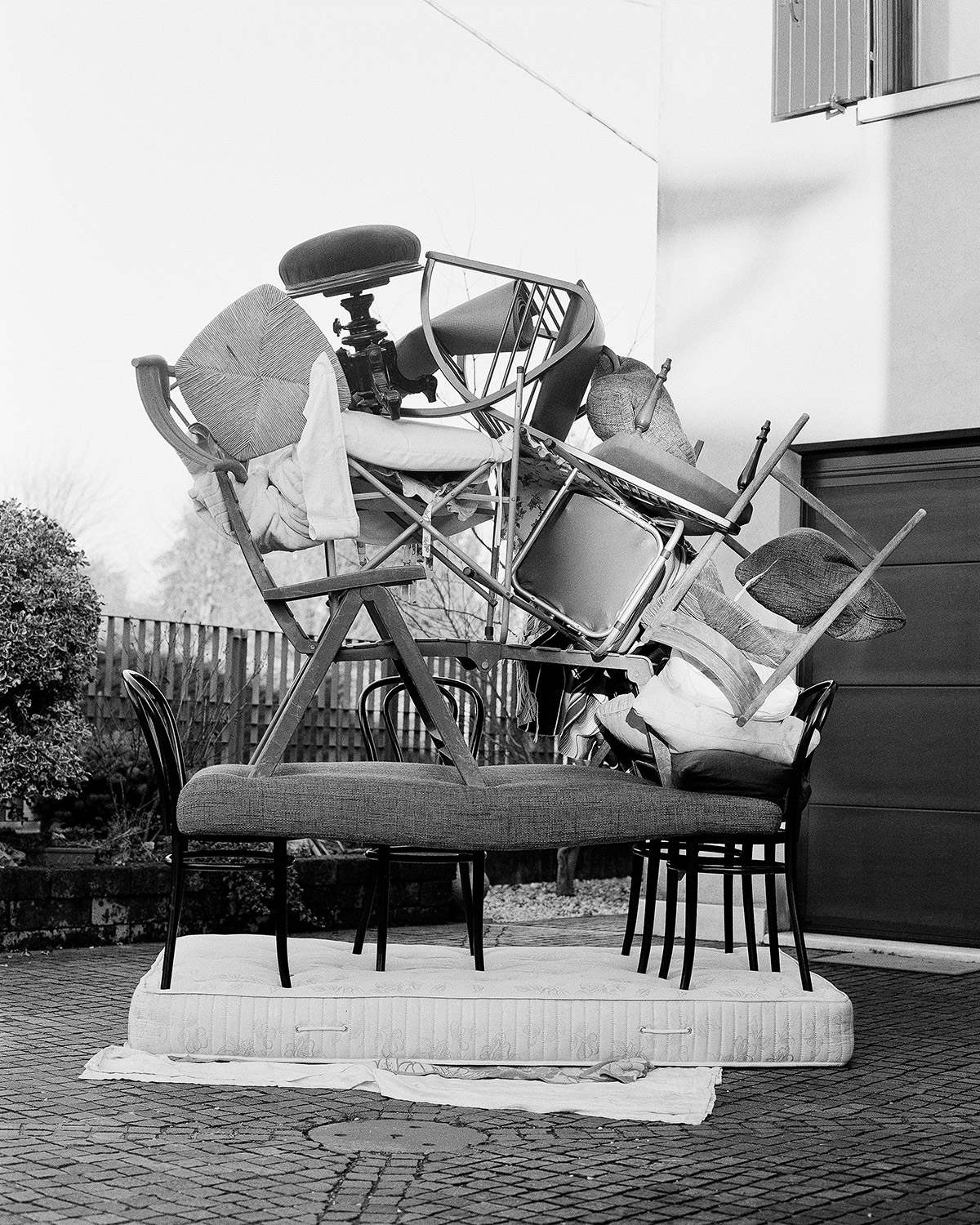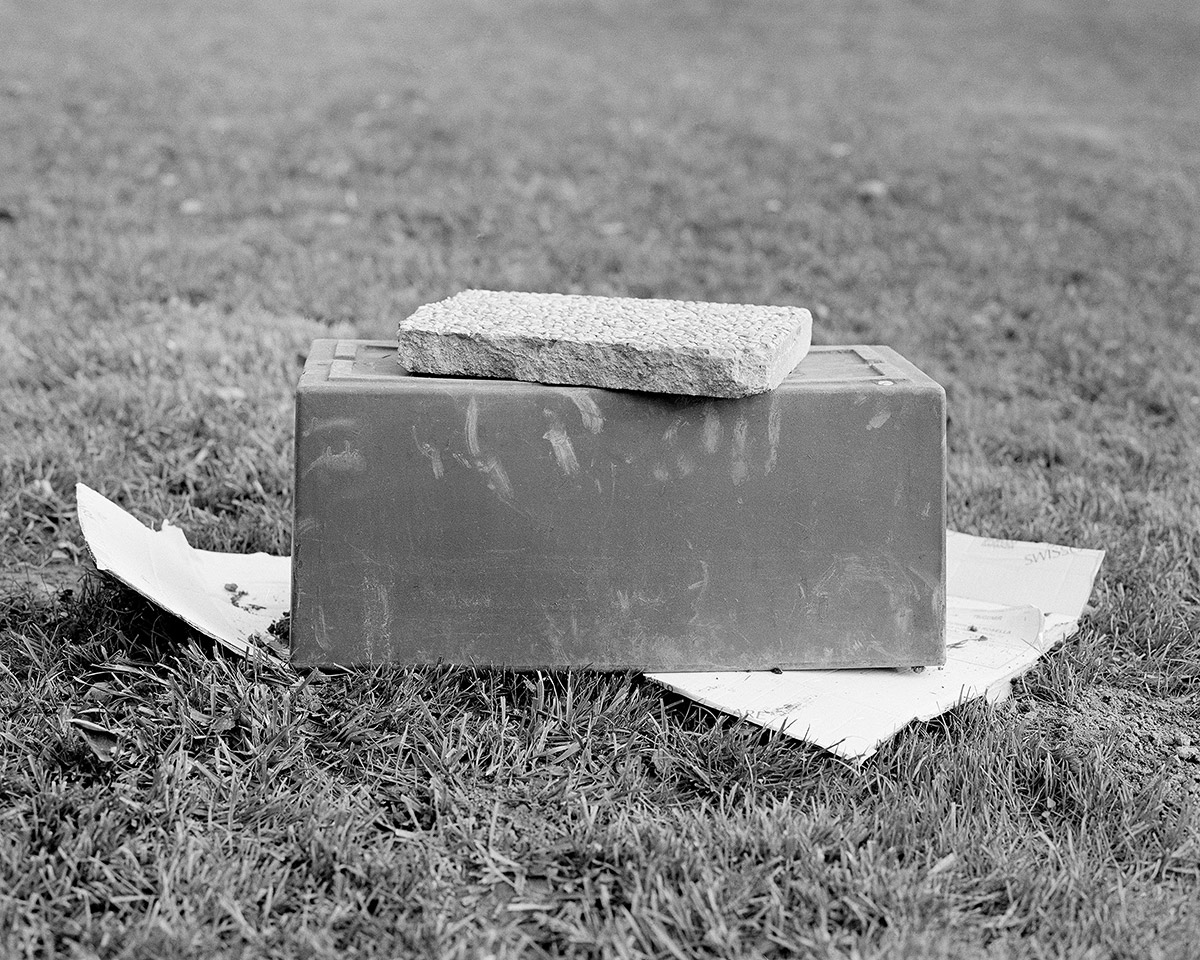 Related Articles