A selection of images from "Somewhere Along the Line" by Atlanta, Georgia-based photographer Joshua Dudley Greer. Published as a monograph by Kehrer Verlag in 2019, the series follows Greer's travels between 2011 and 2017, during which he logged over 100,000 miles. Focusing his travels and his camera on the massive network of superhighways throughout the U.S., Greer took his time, looking at the road as, in his words, "a stage where narratives play out and opposing forces often intersect". He continues, in an excerpt from his book description:
"The resulting compilation of photographs depicts the state of America's infrastructure as a physical manifestation of its economic, social and environmental circumstances in unforeseen moments of humor, pathos and humanity."
See more from "Somewhere Along the Line" below!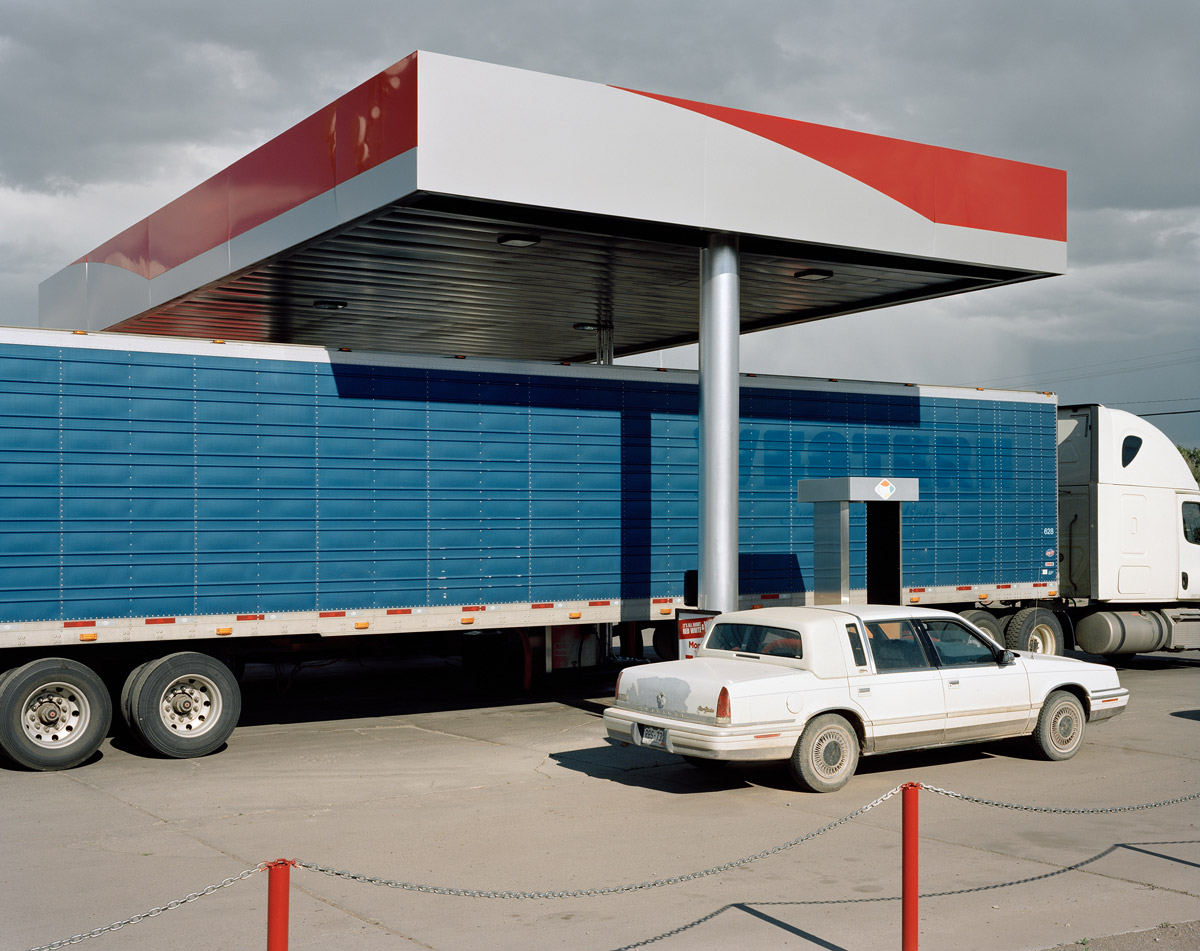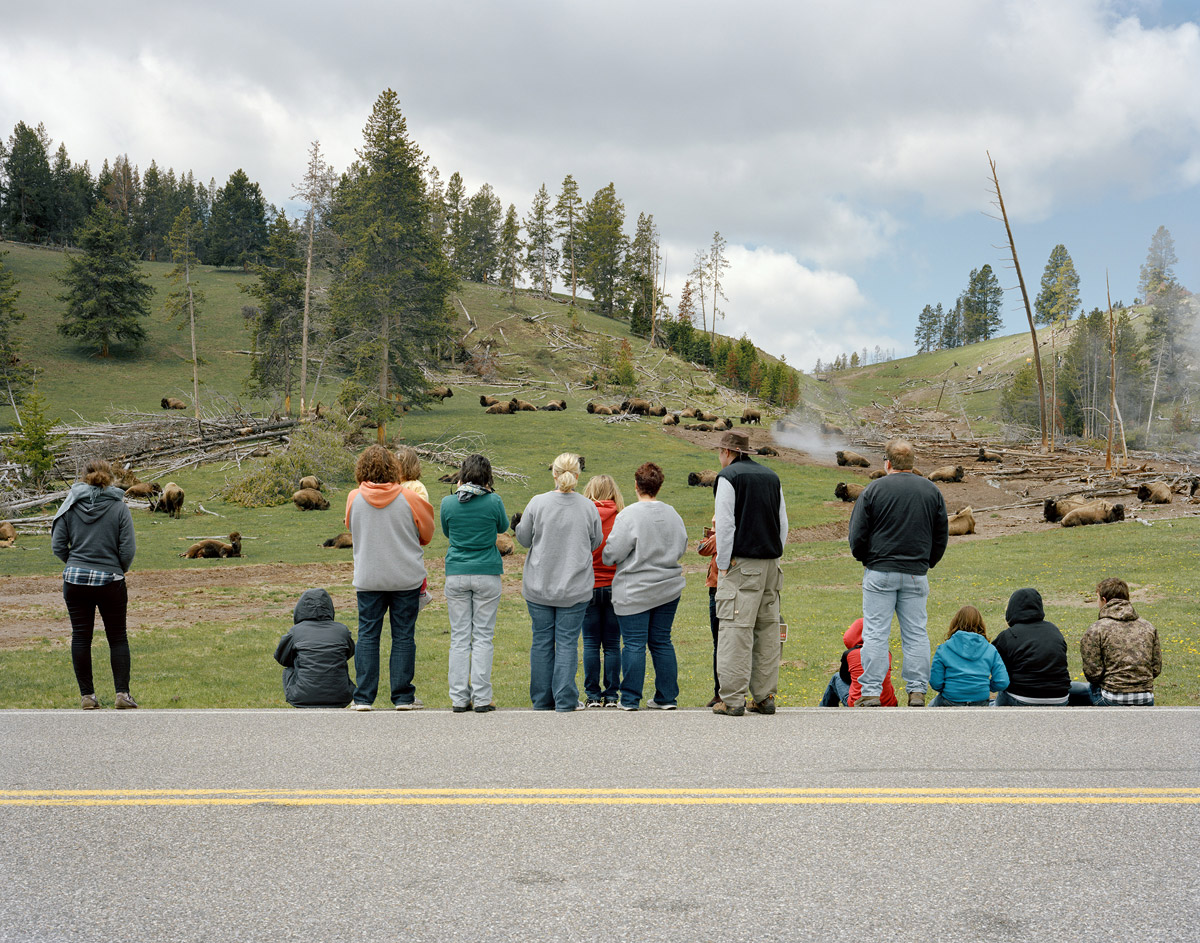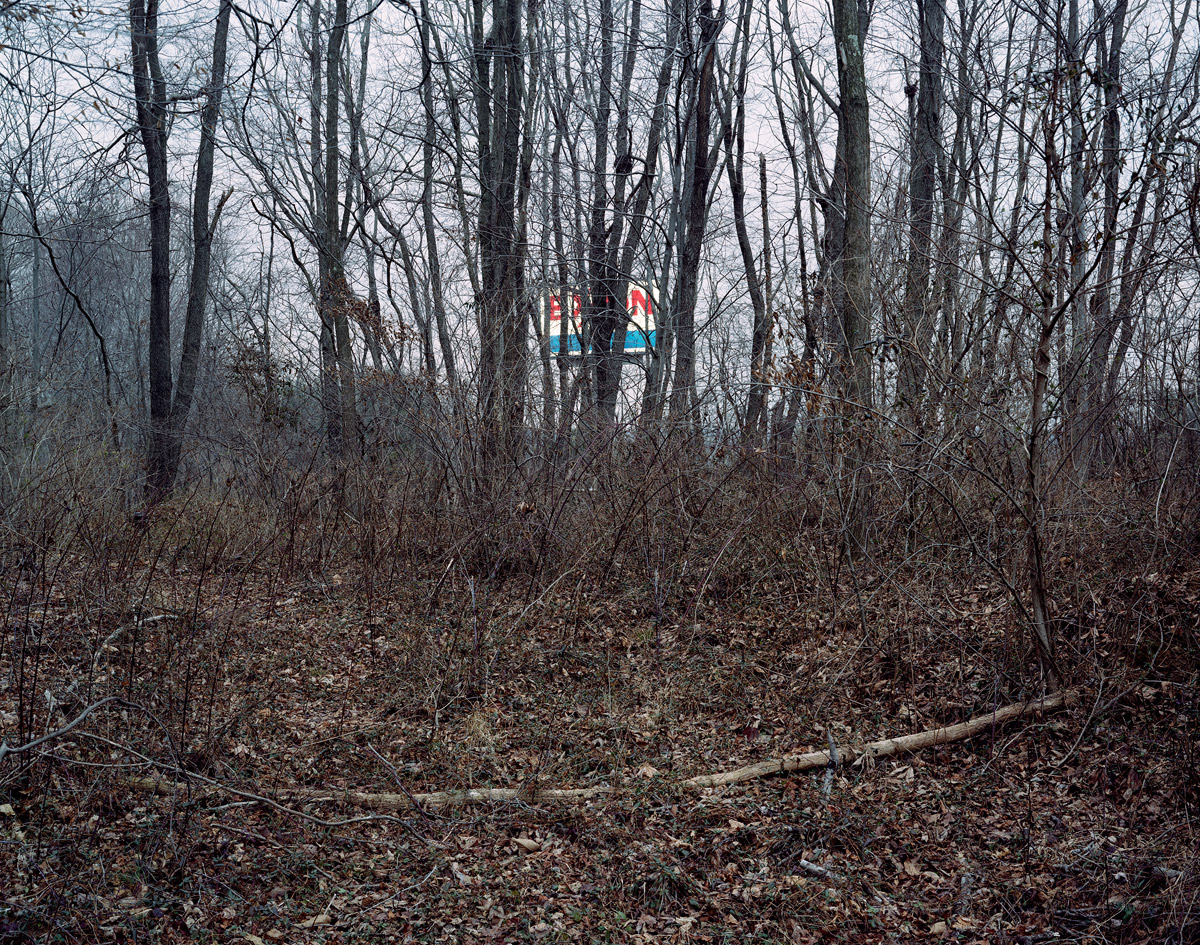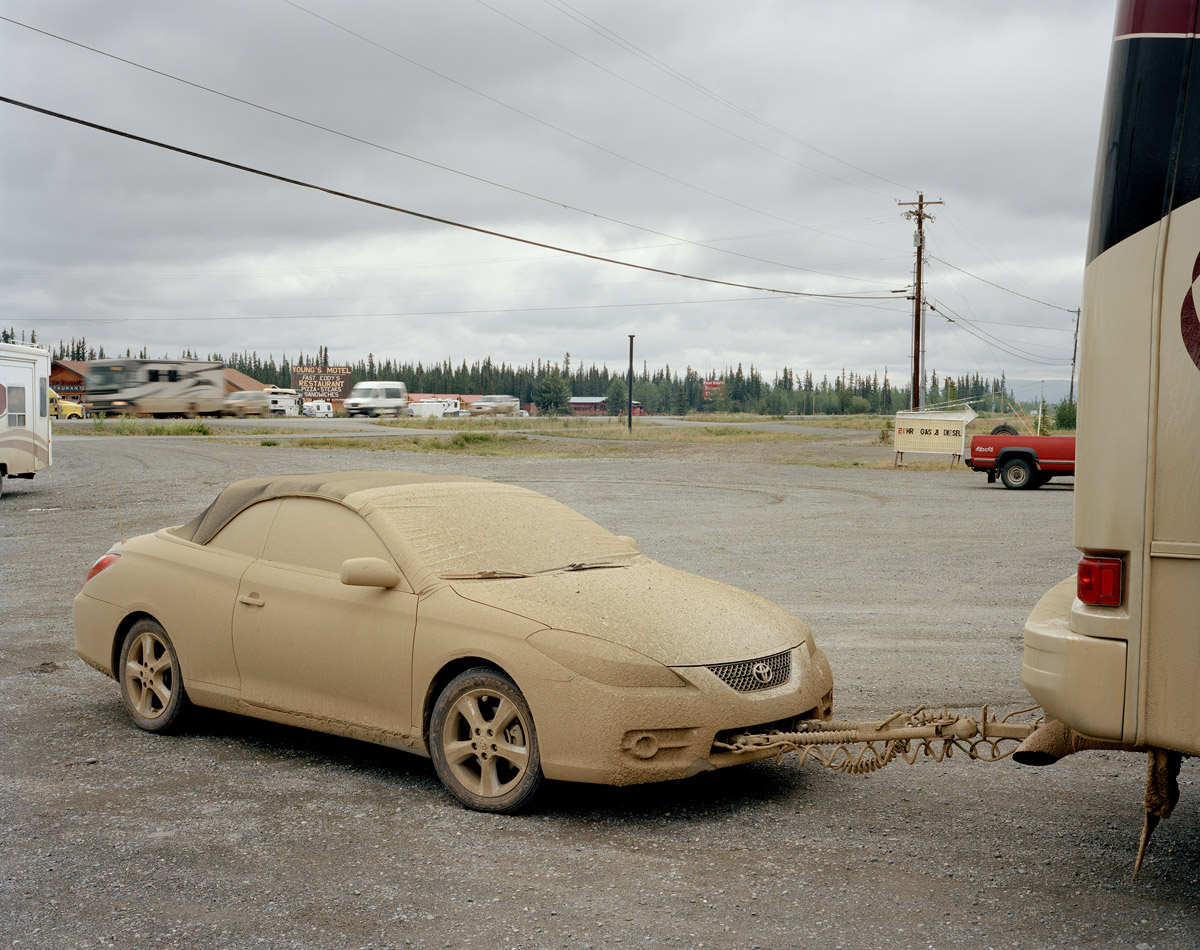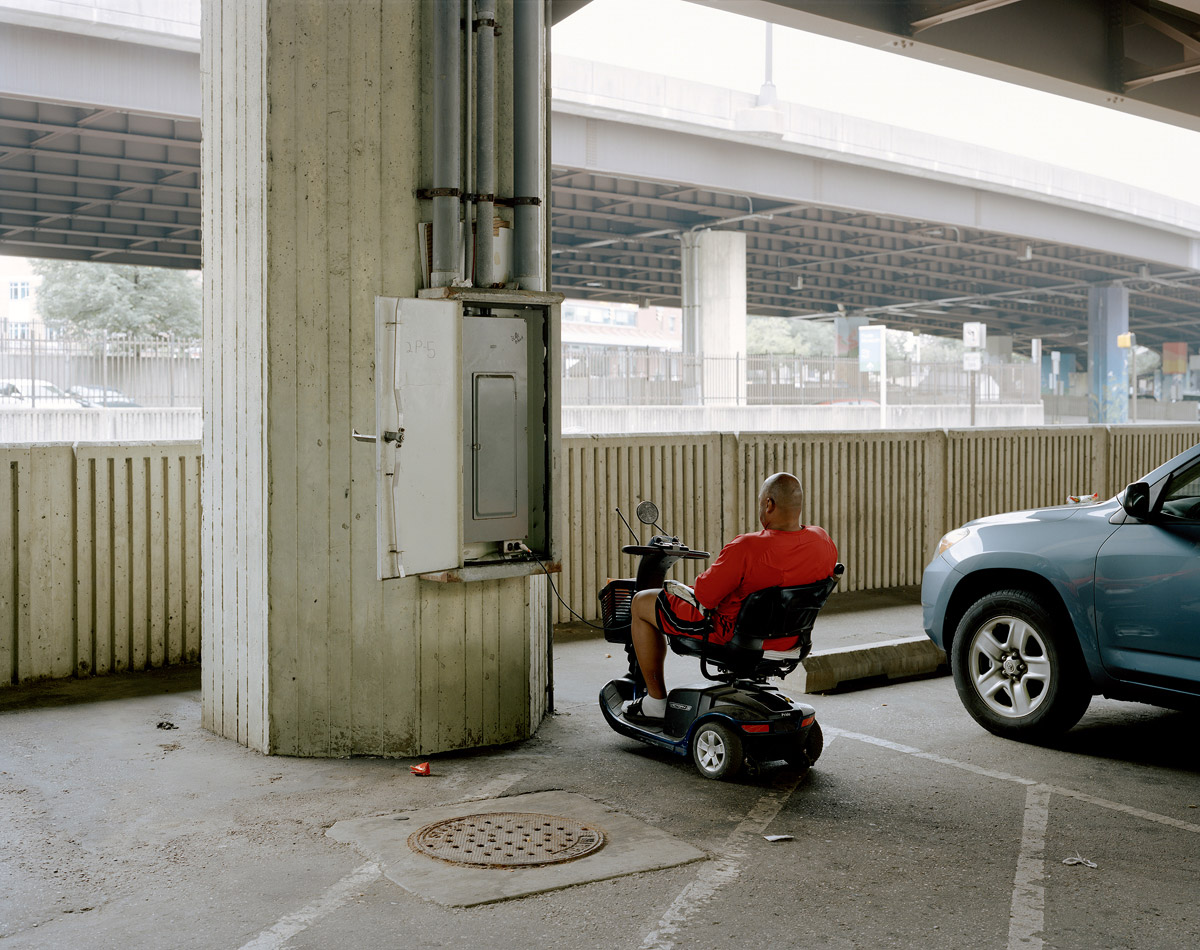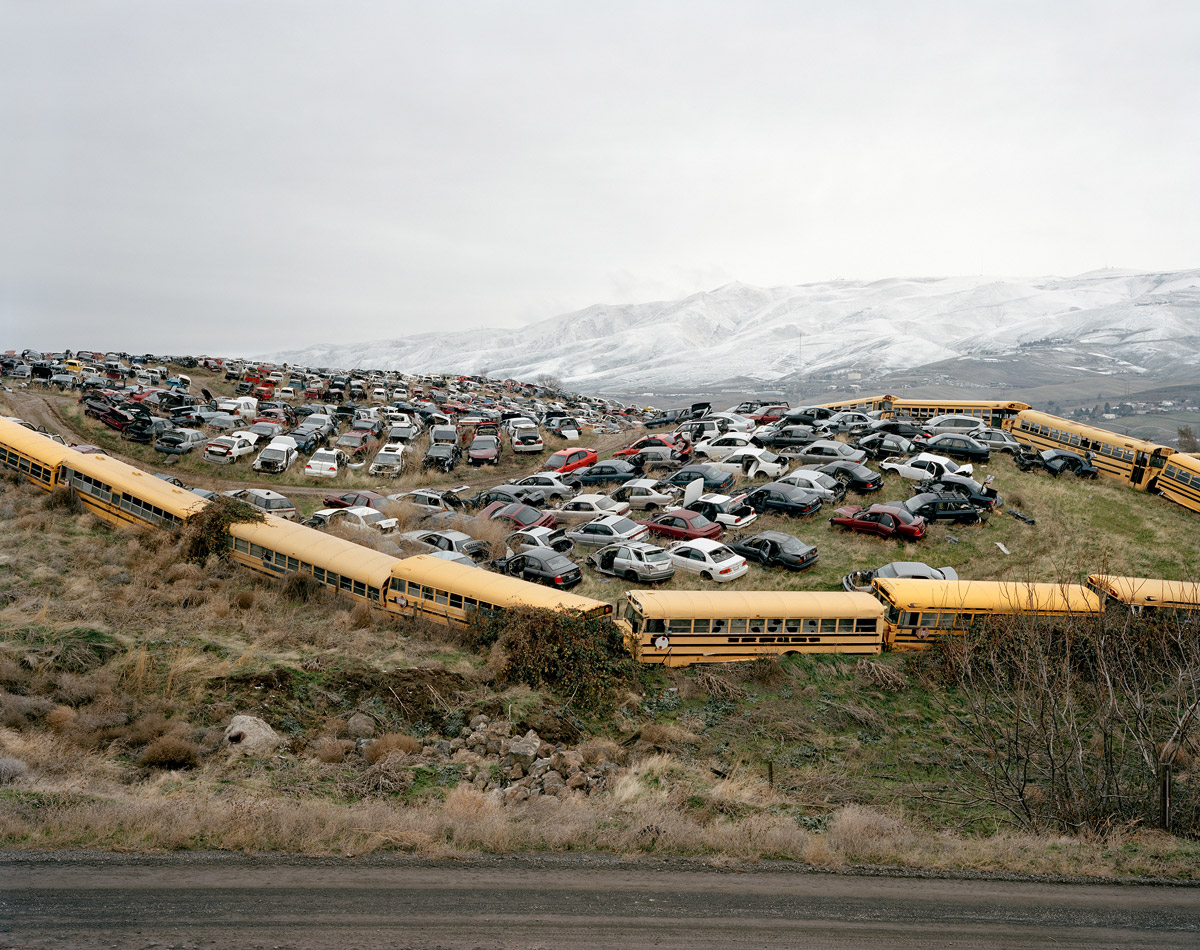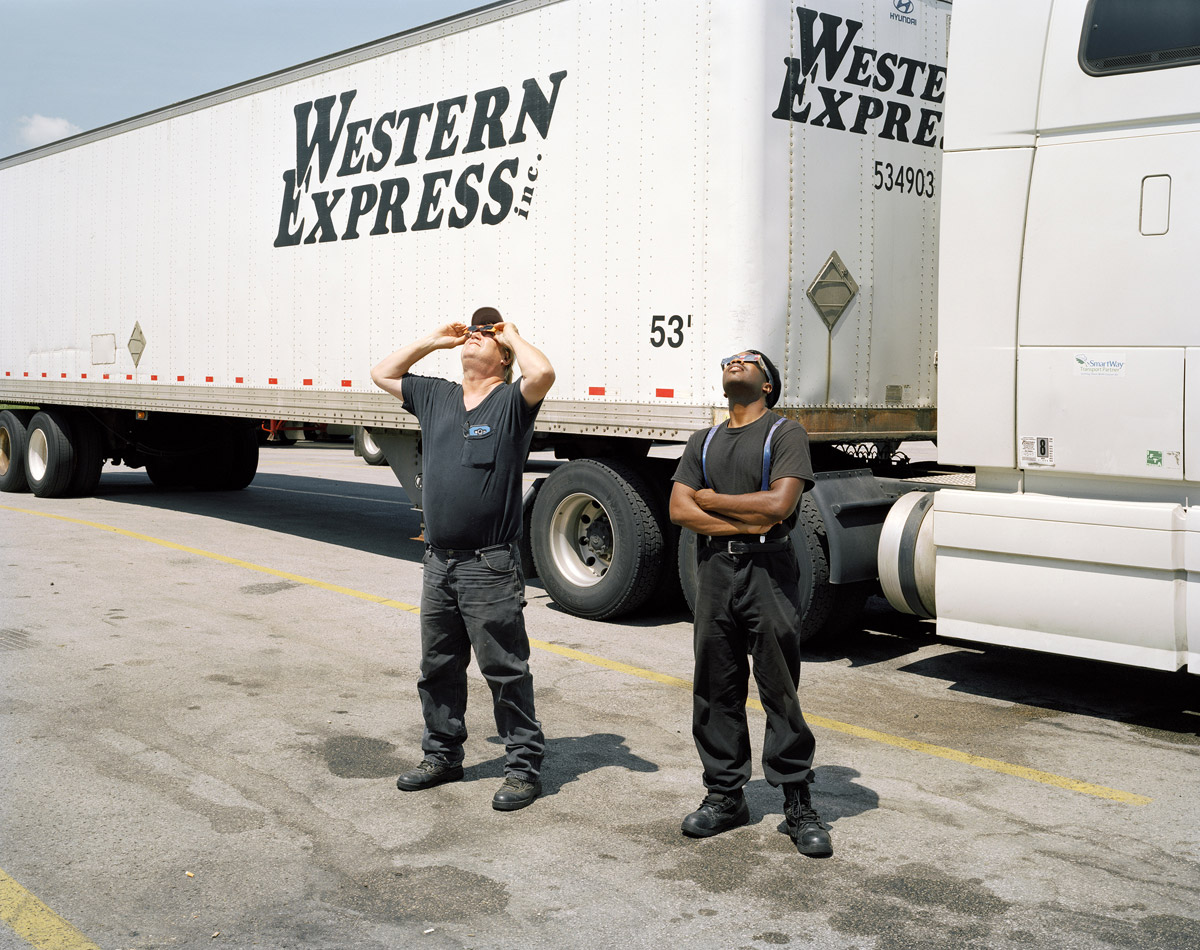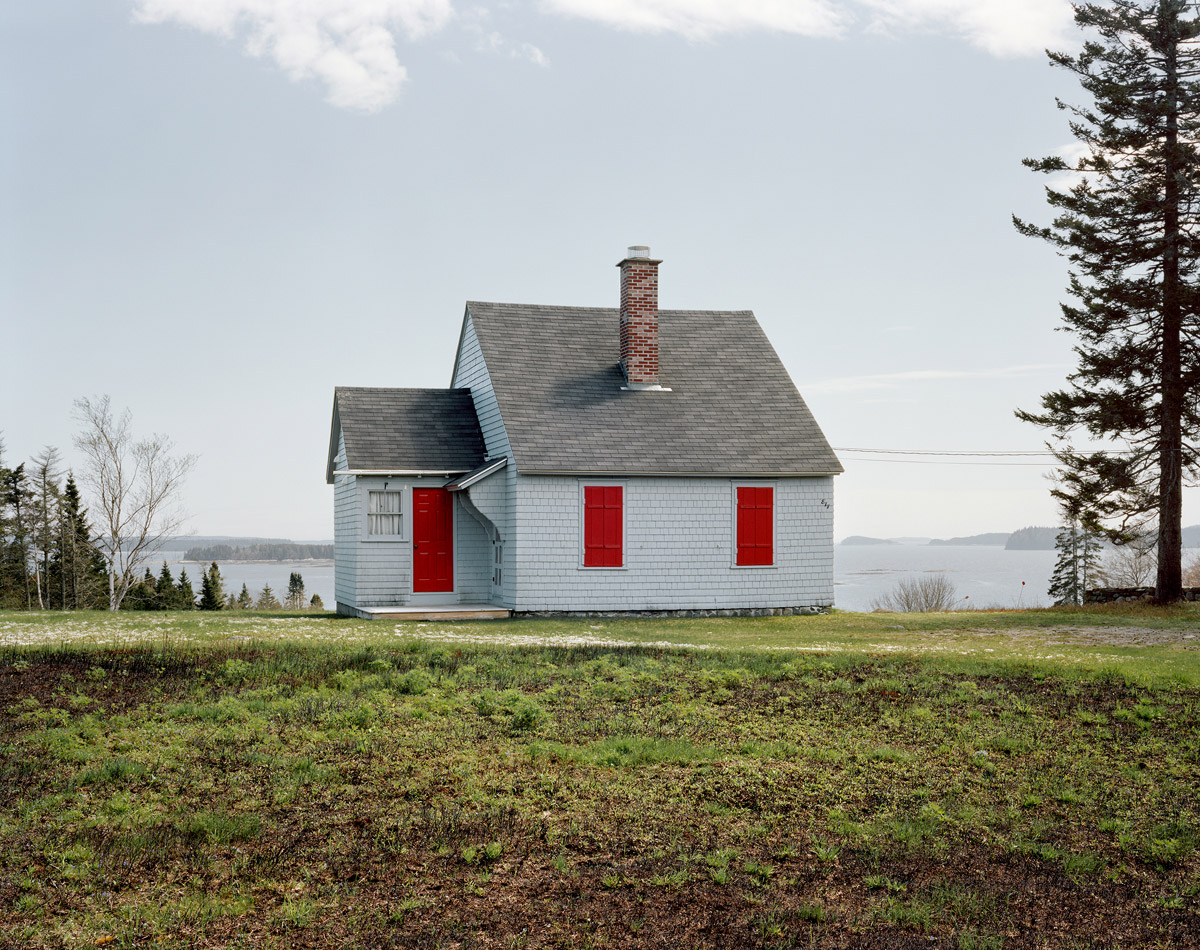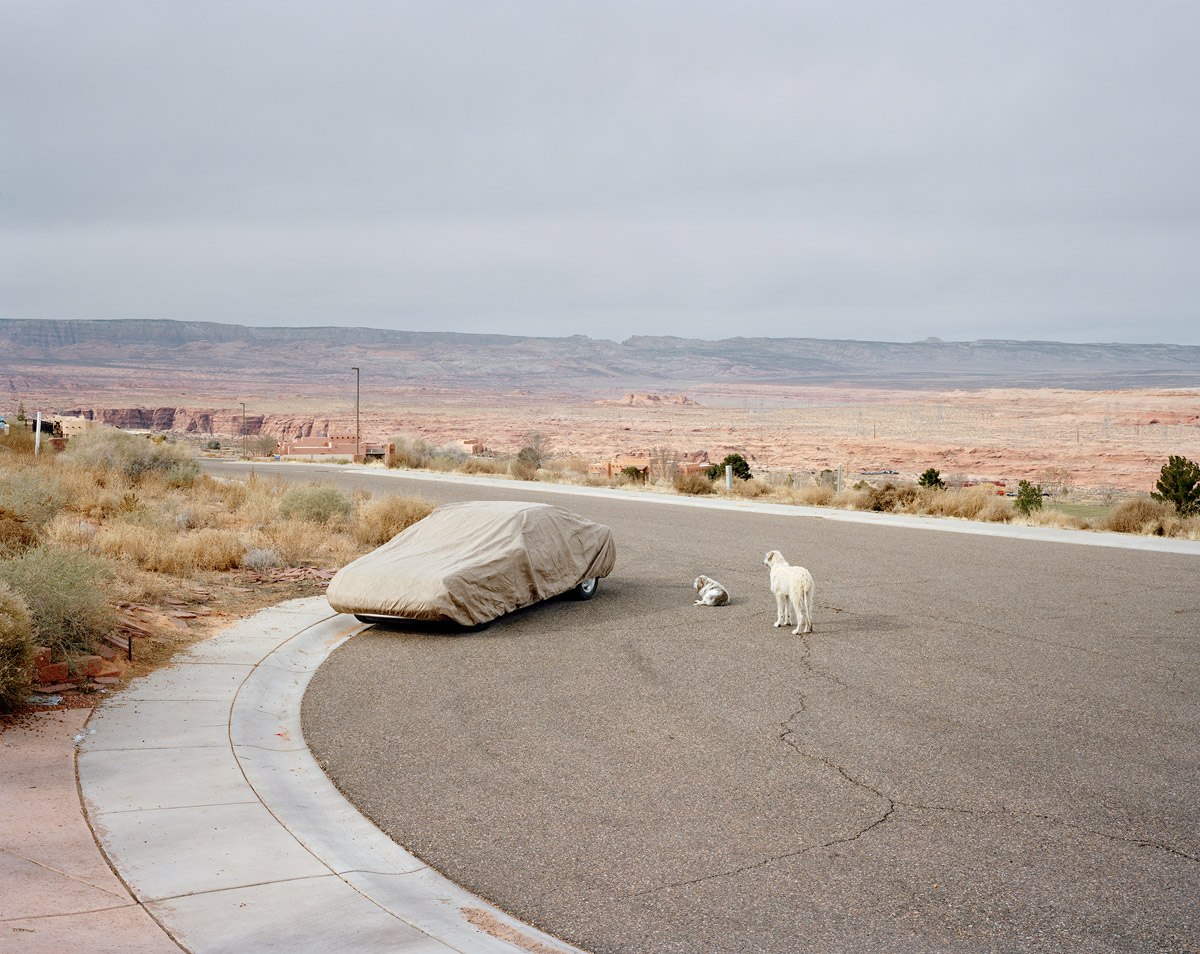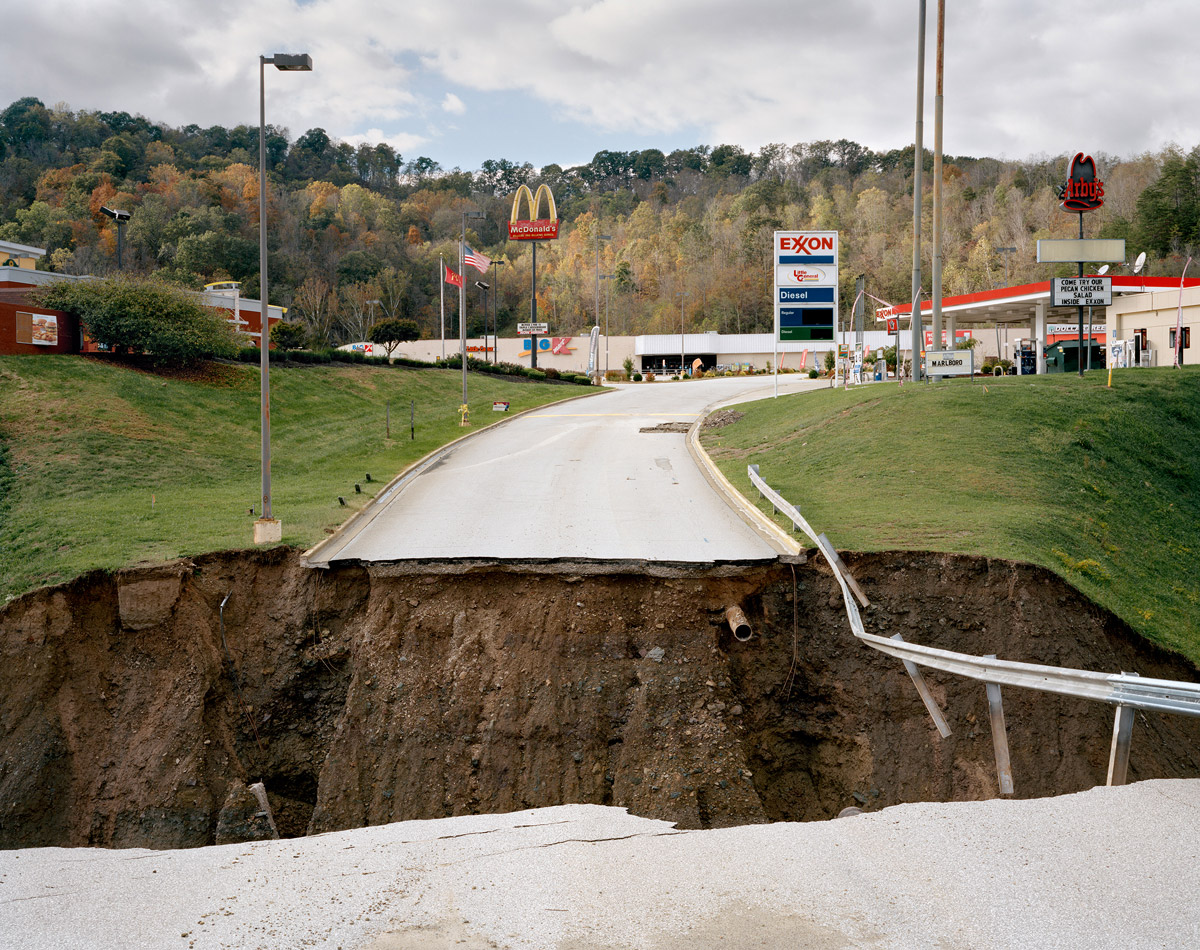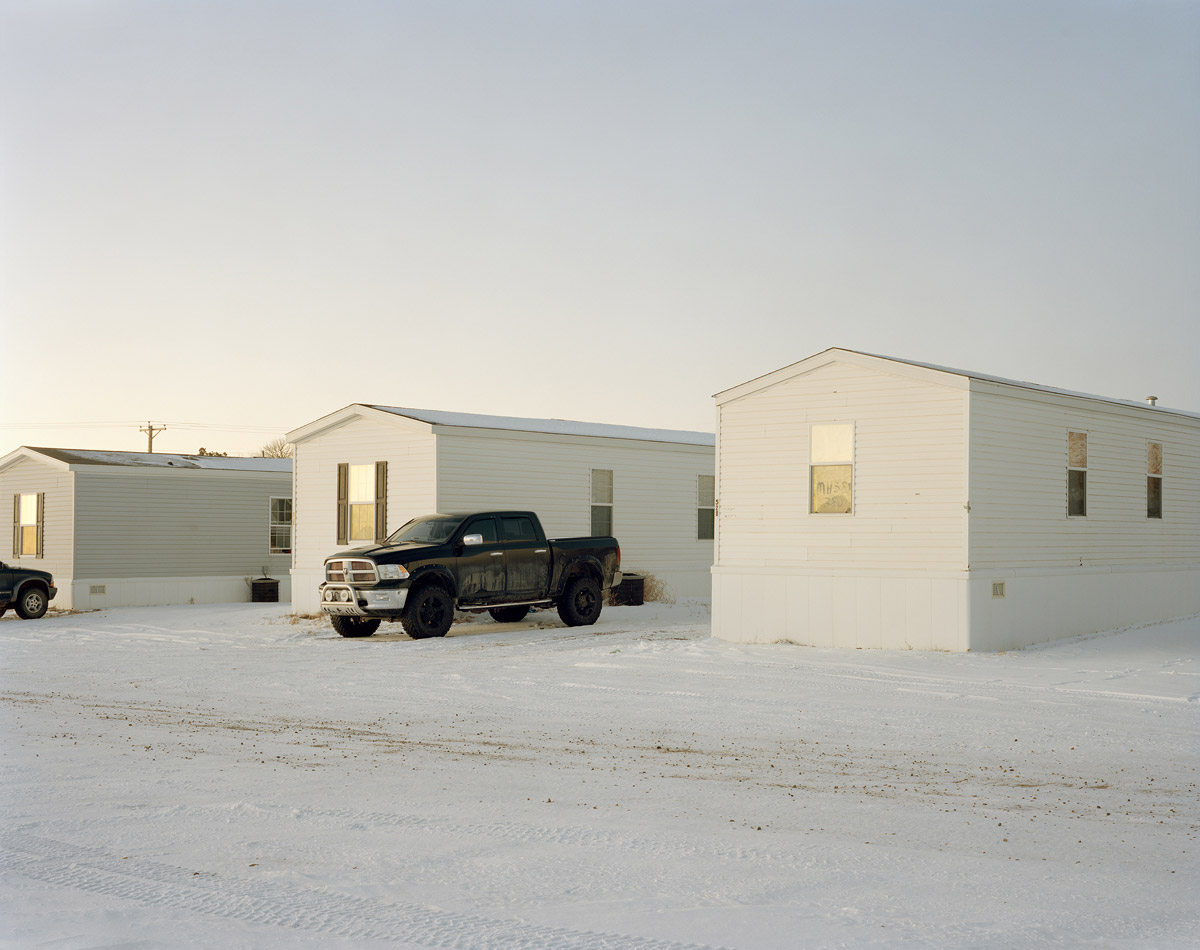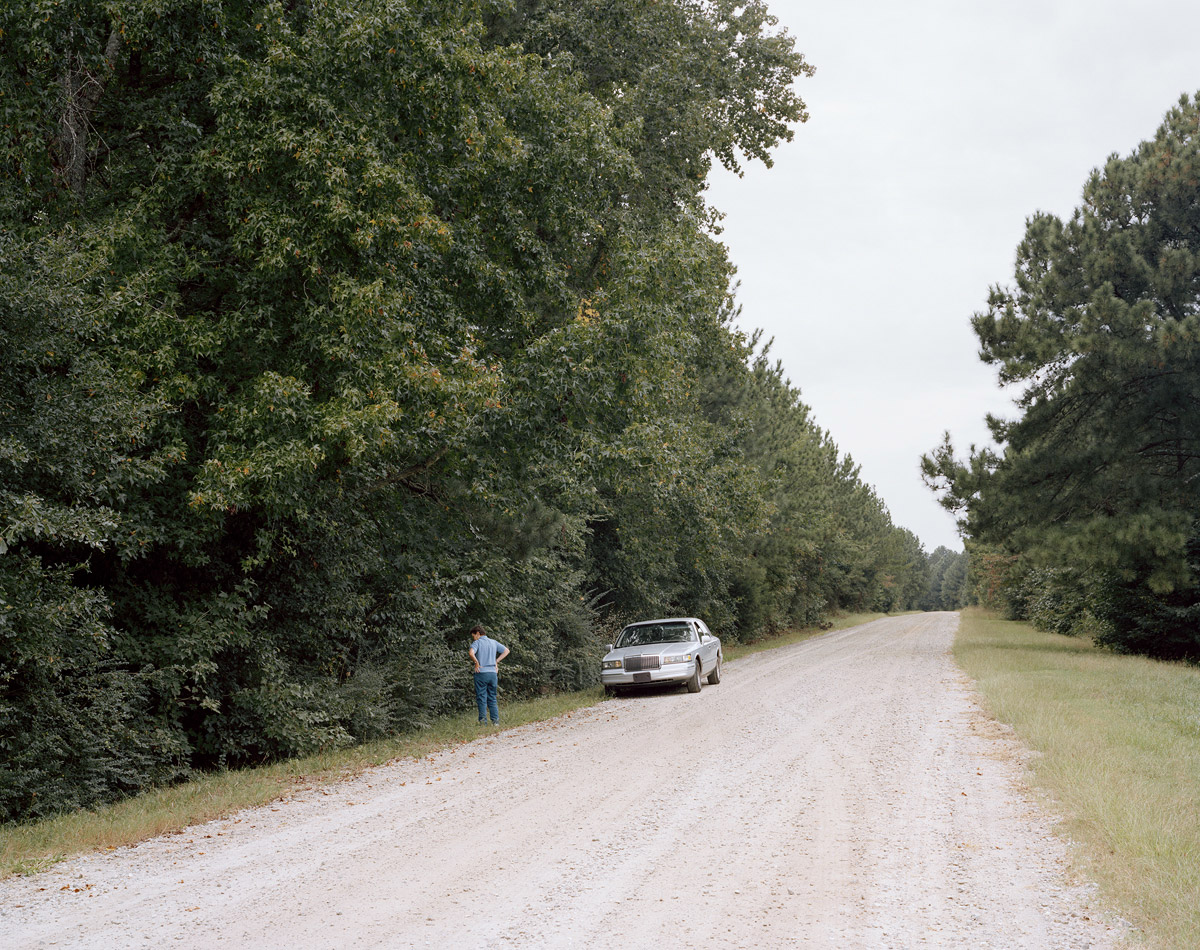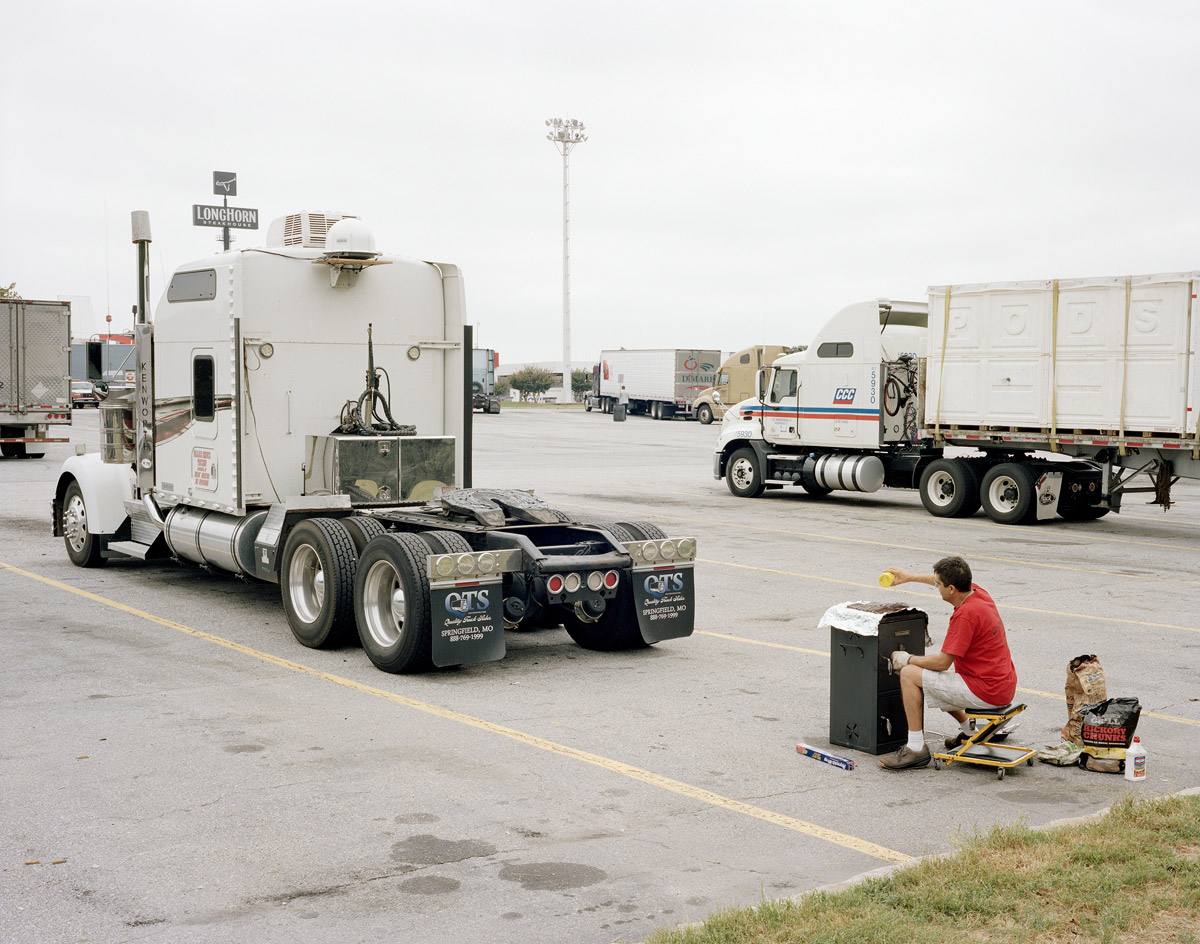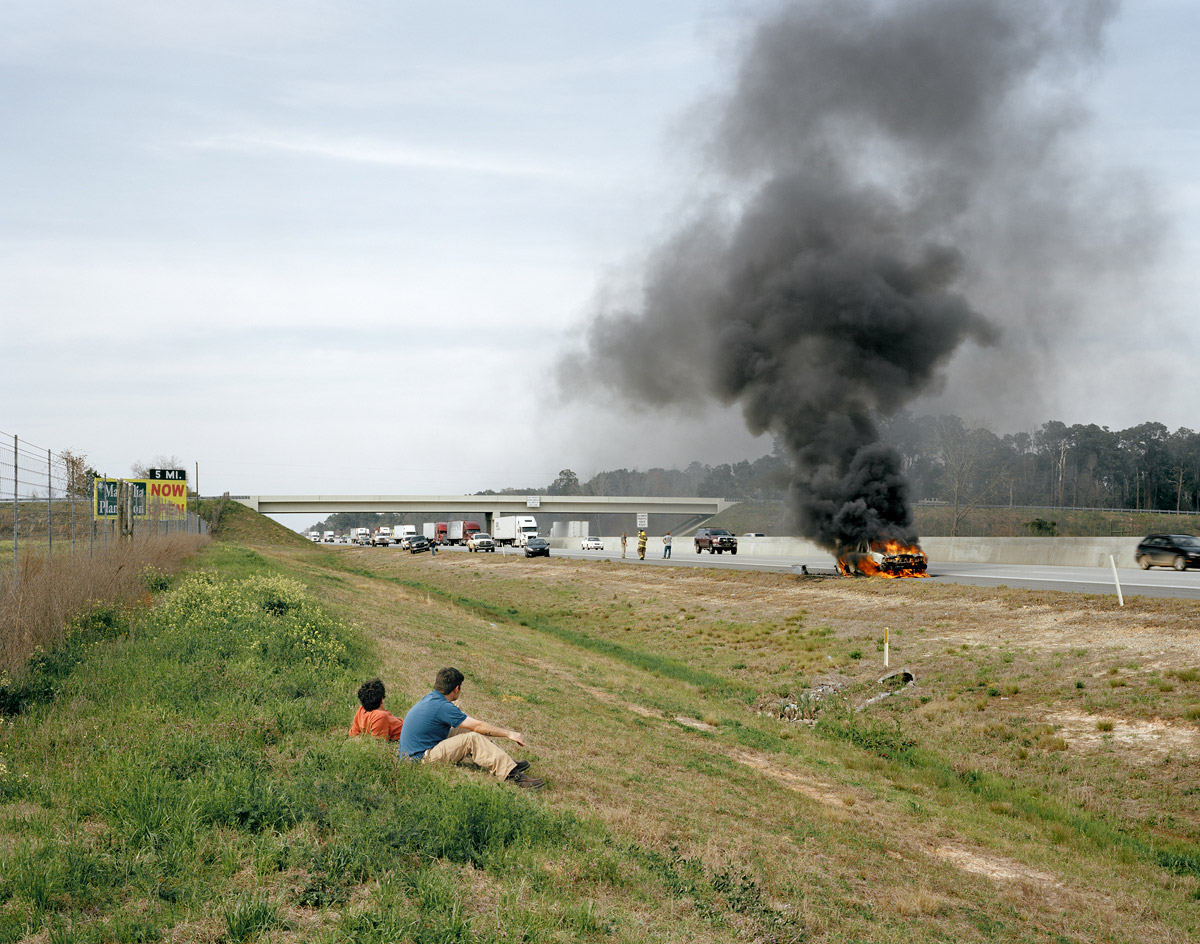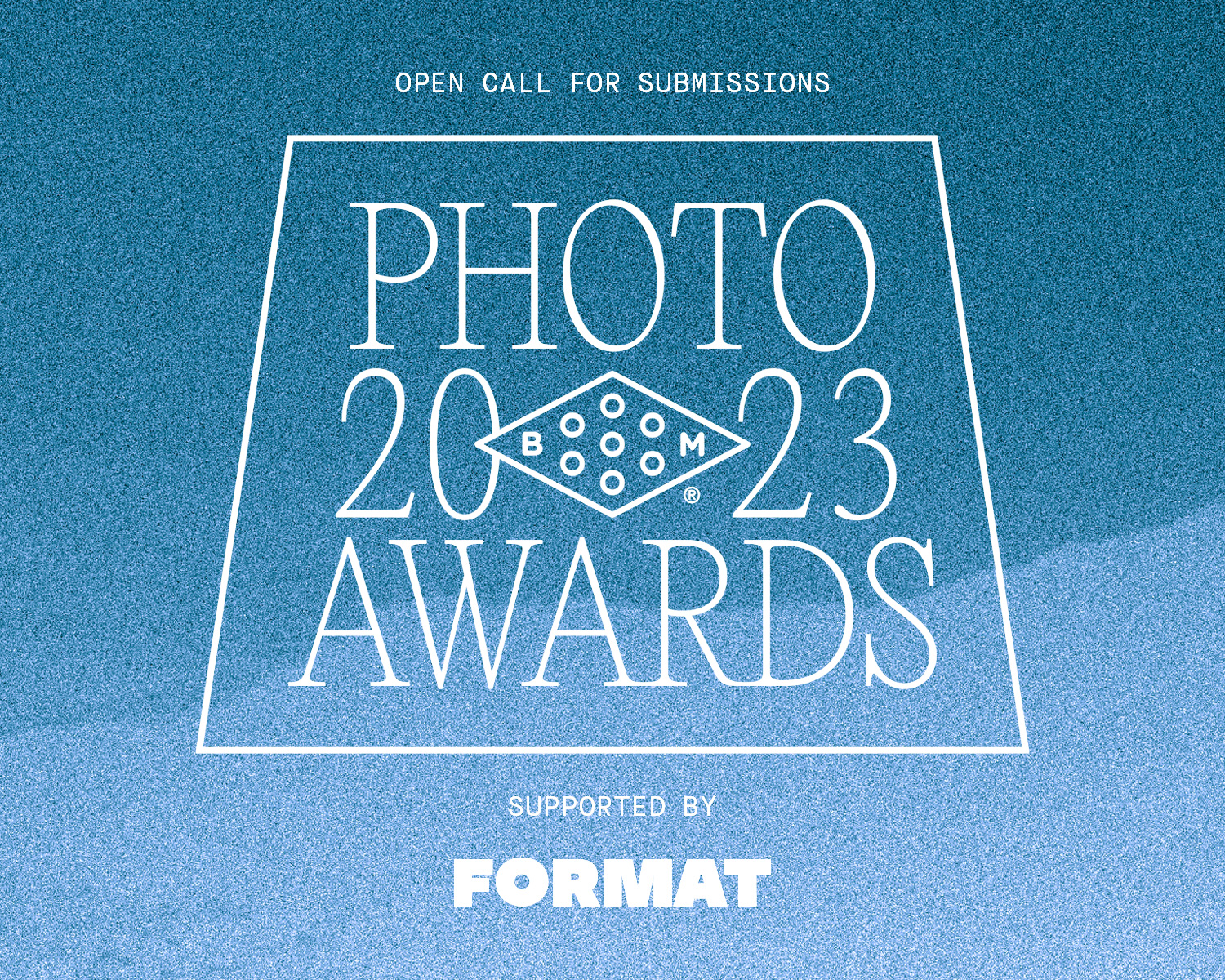 2023 Booooooom Photo Awards
Calling all photographers! The Booooooom Photo Awards are back and open for submissions!
Learn more
Related Articles