"Belleville" is a series by photographer Thomas Boivin, made in and around his Paris neighborhood of the same name between 2010 and 2019. Boivin explains the sentiment behind the work:
"Belleville is a place that is both emblematic of the popular Paris and rapidly changing. In documenting this area, I wanted to connect with a Paris I love and to show how different this Paris is to the classic representation that we all have."
See more from "Belleville" below!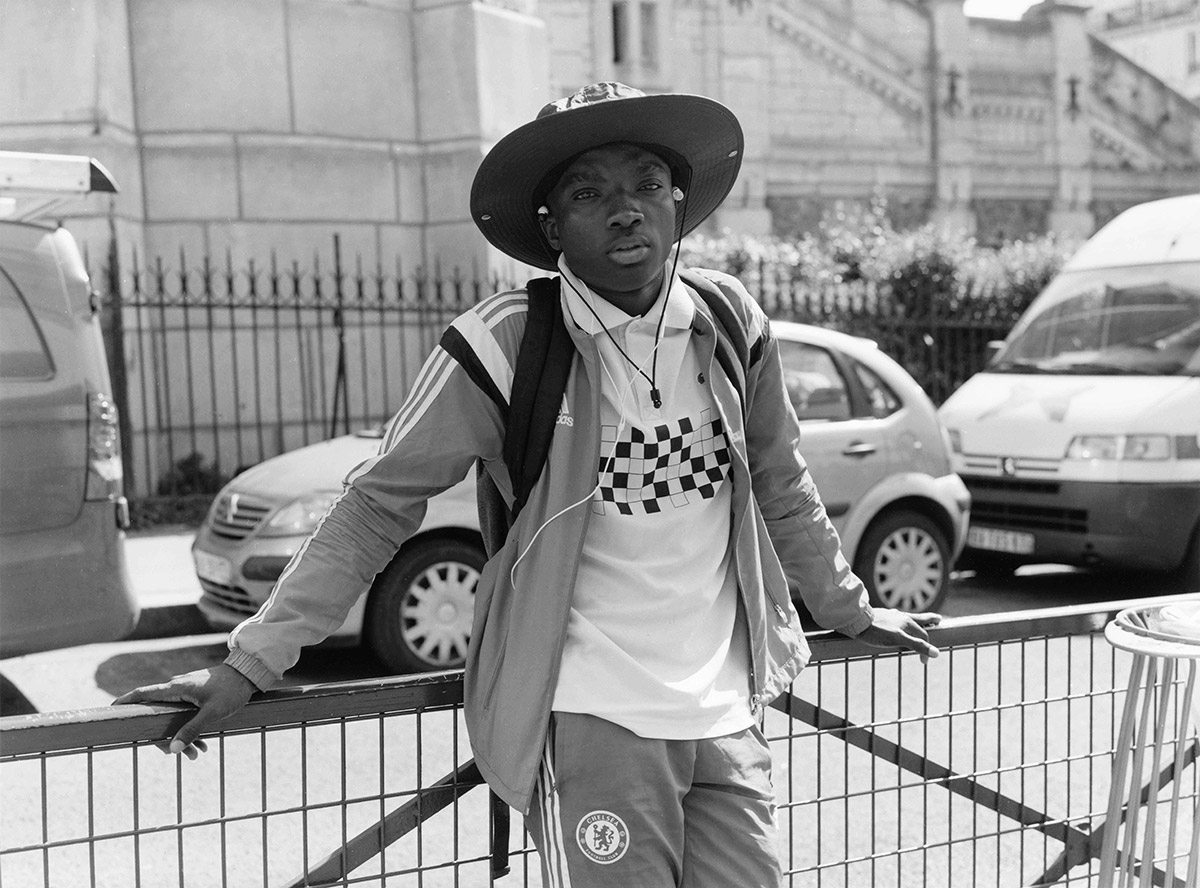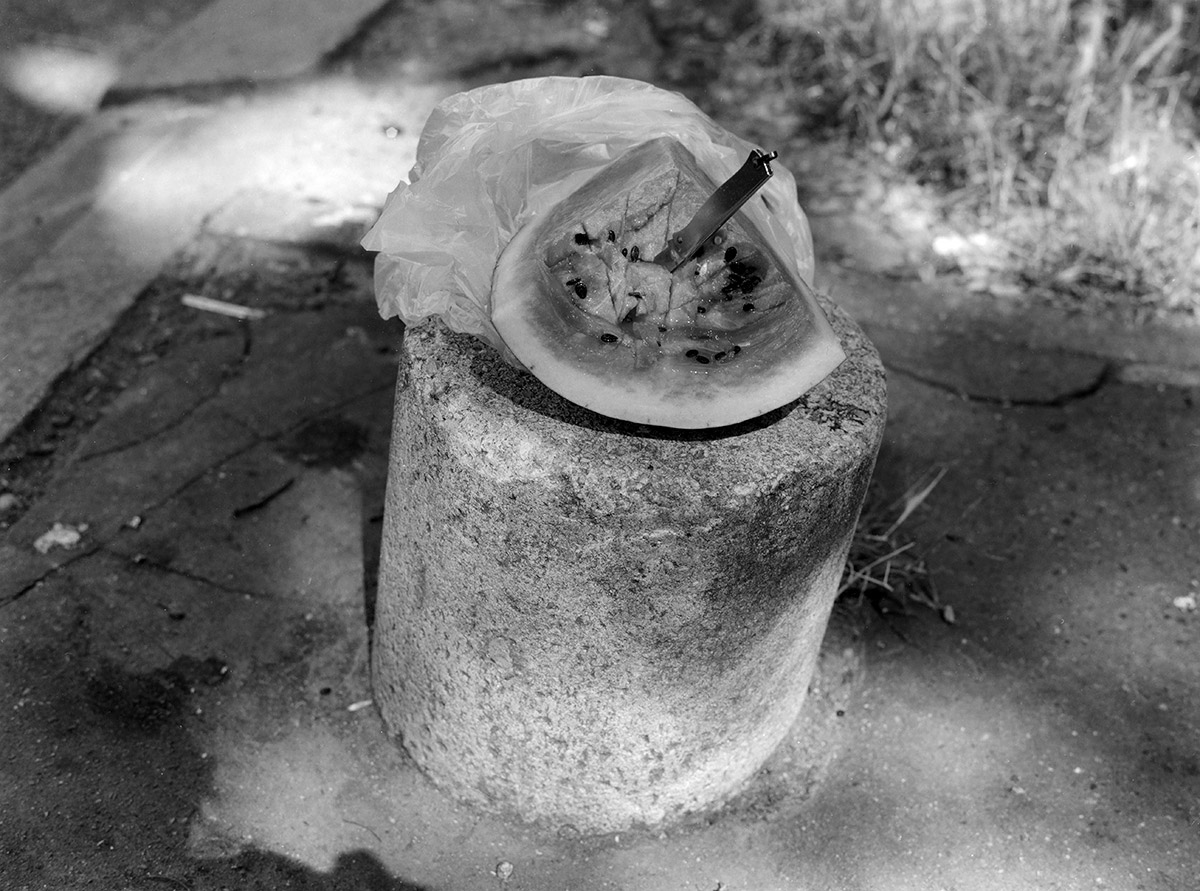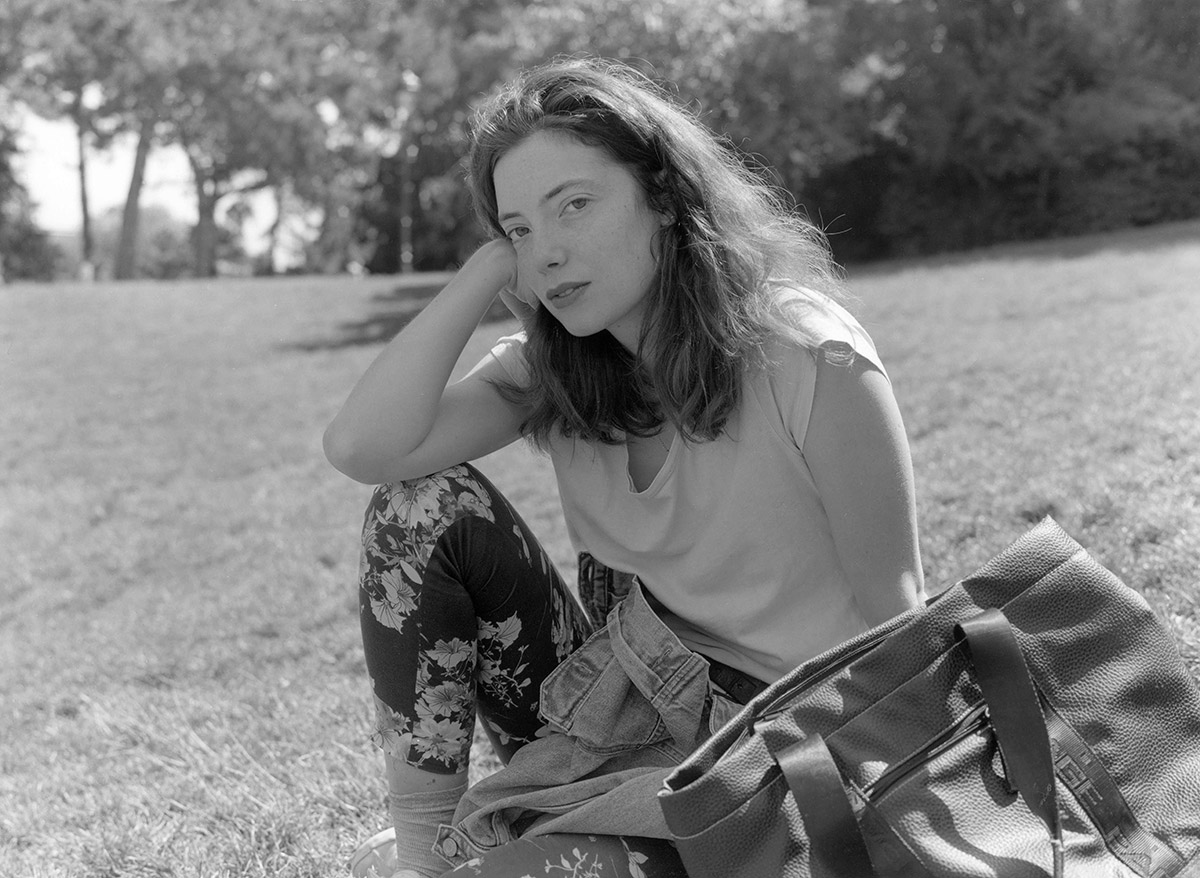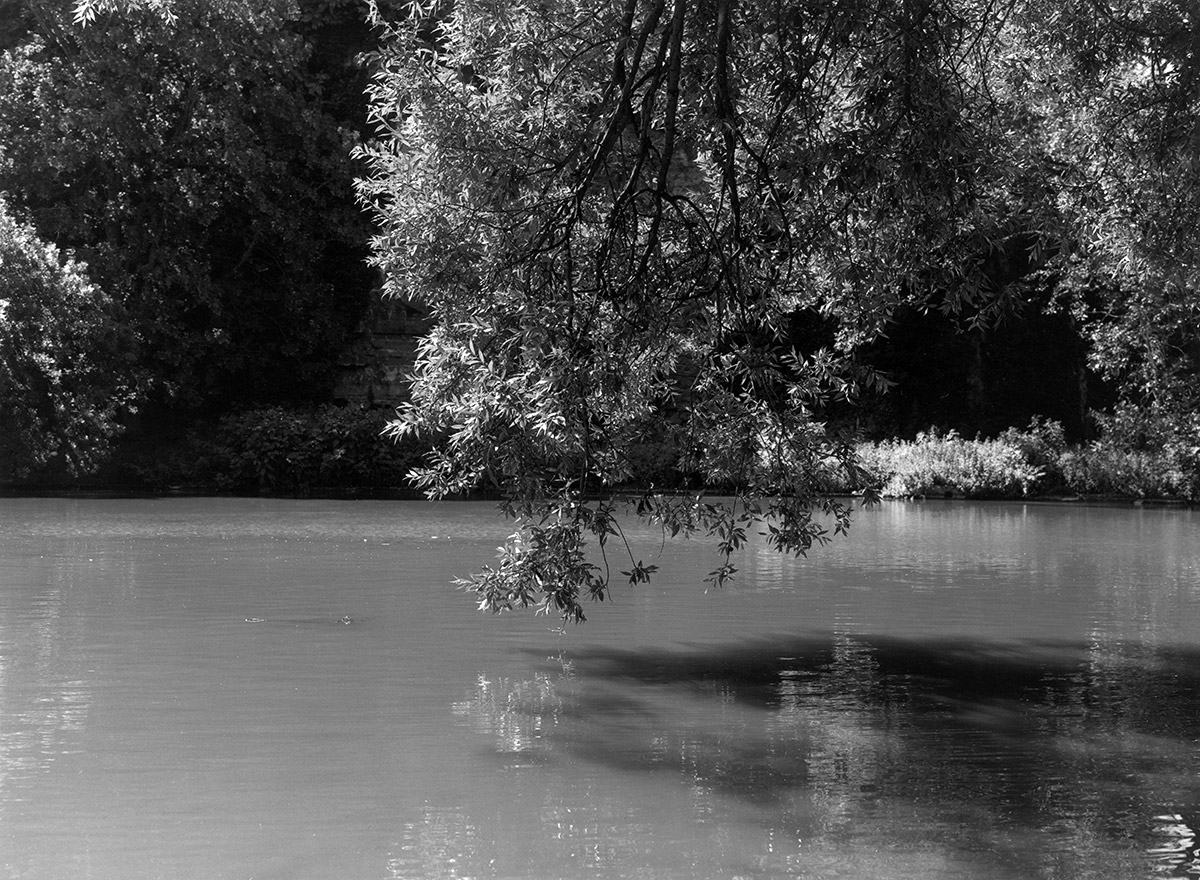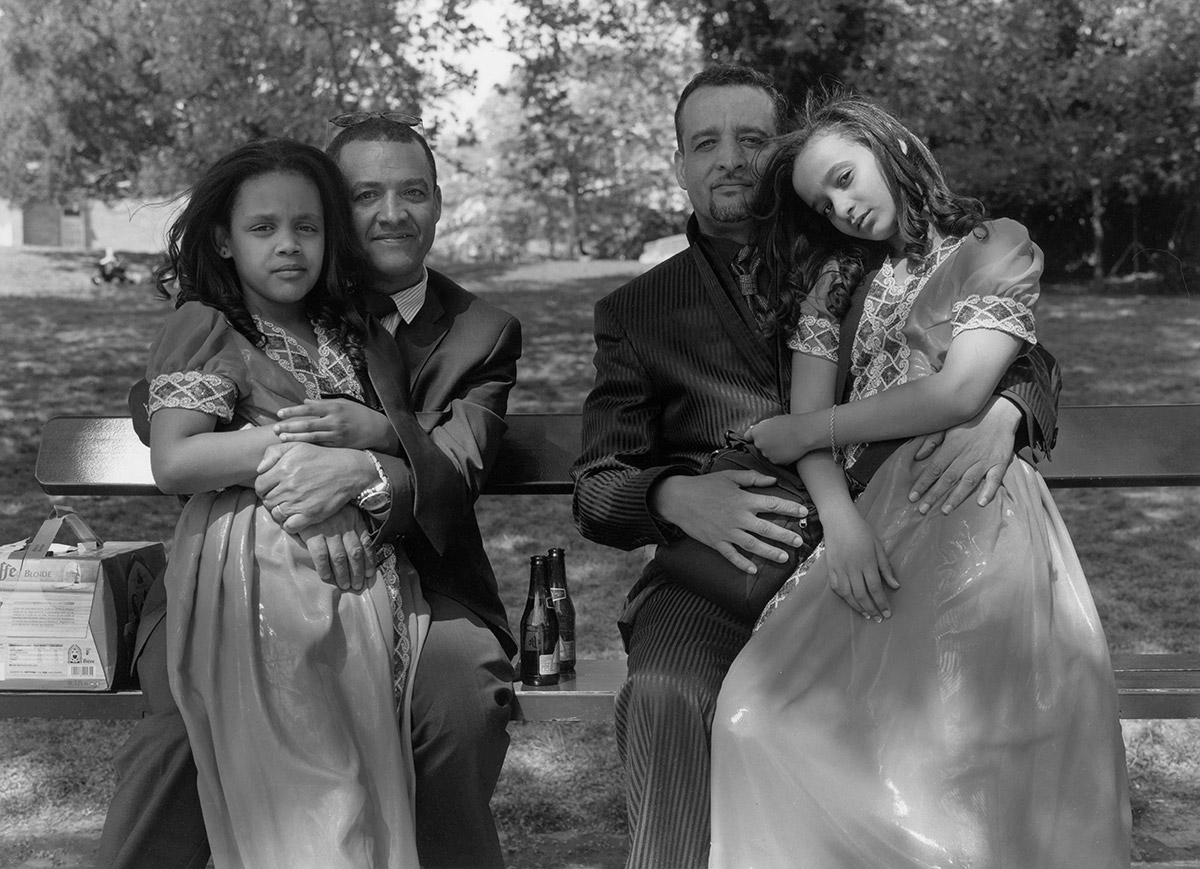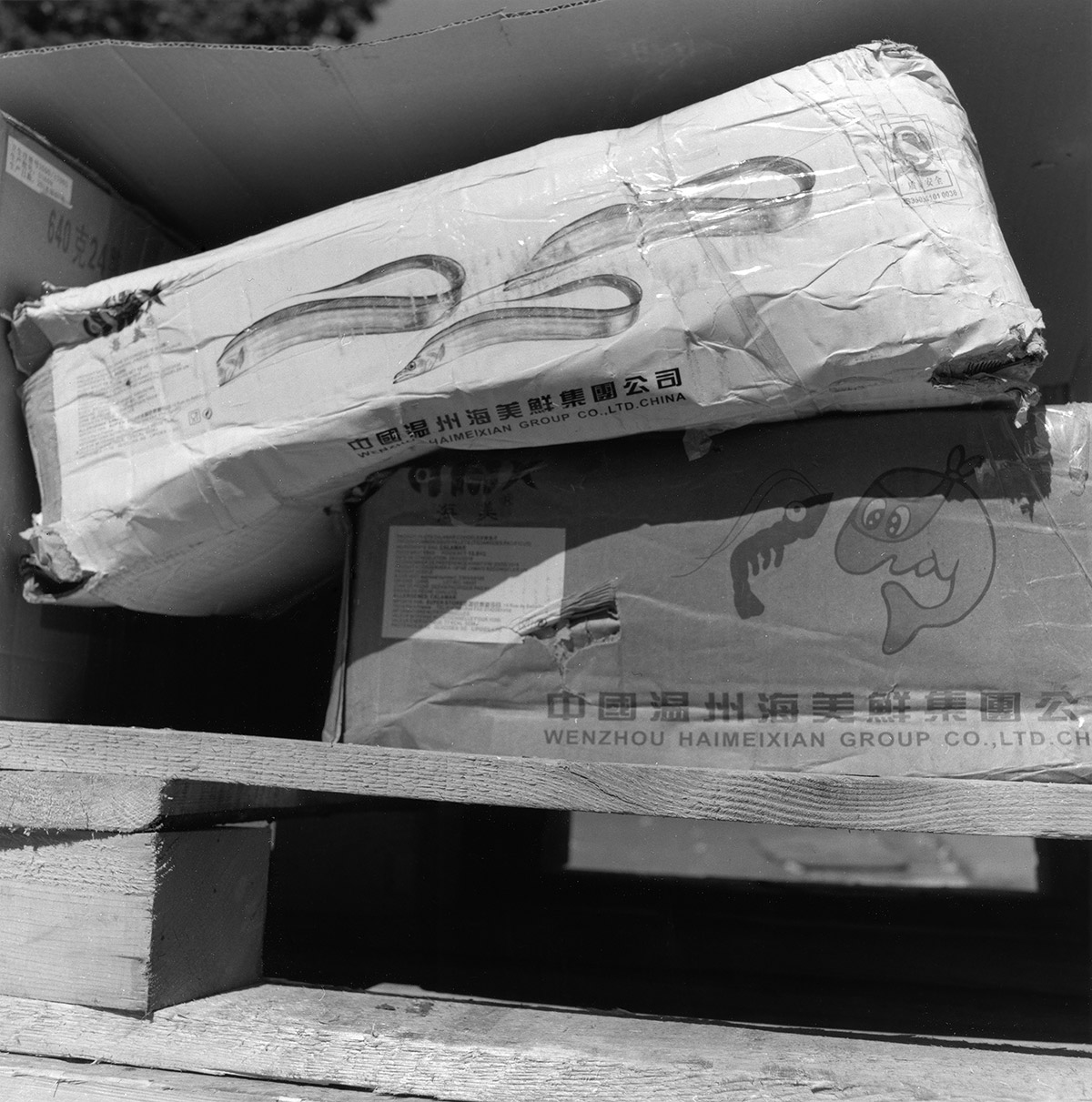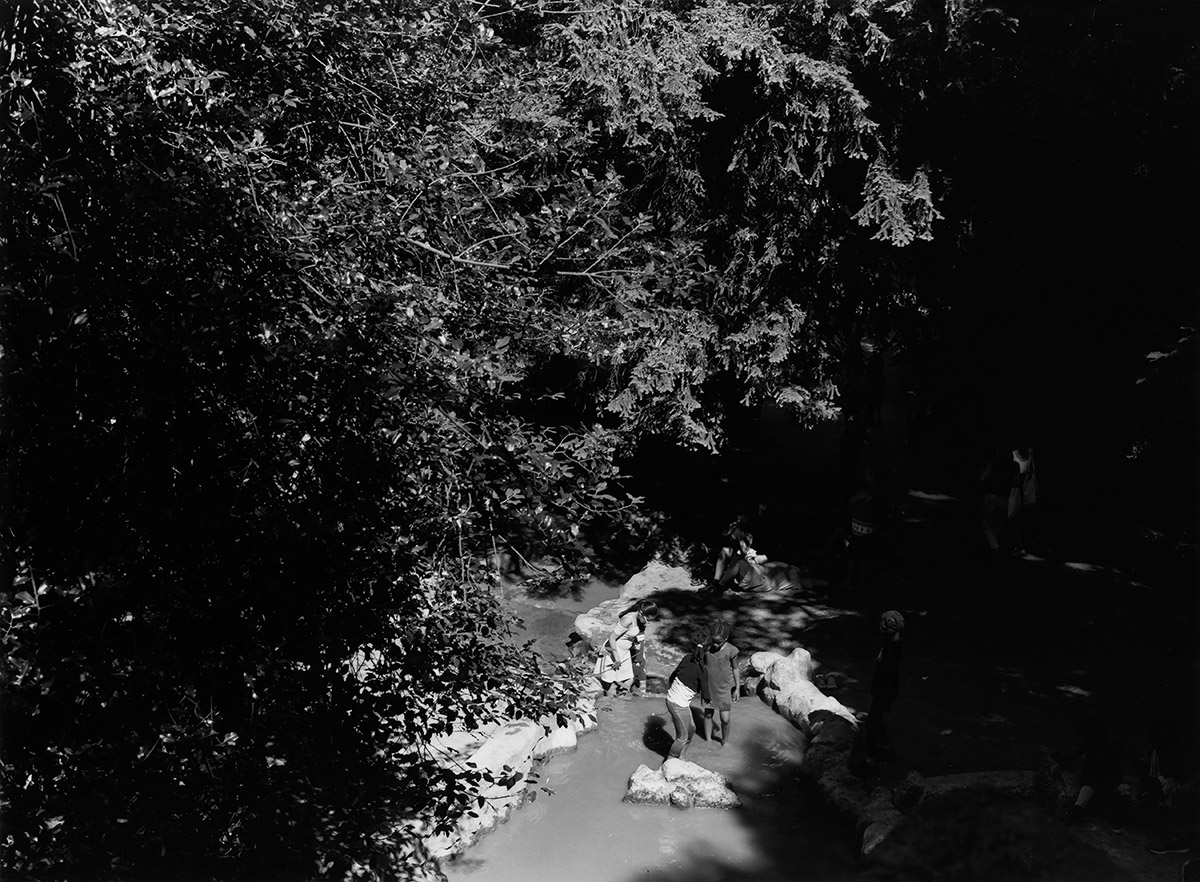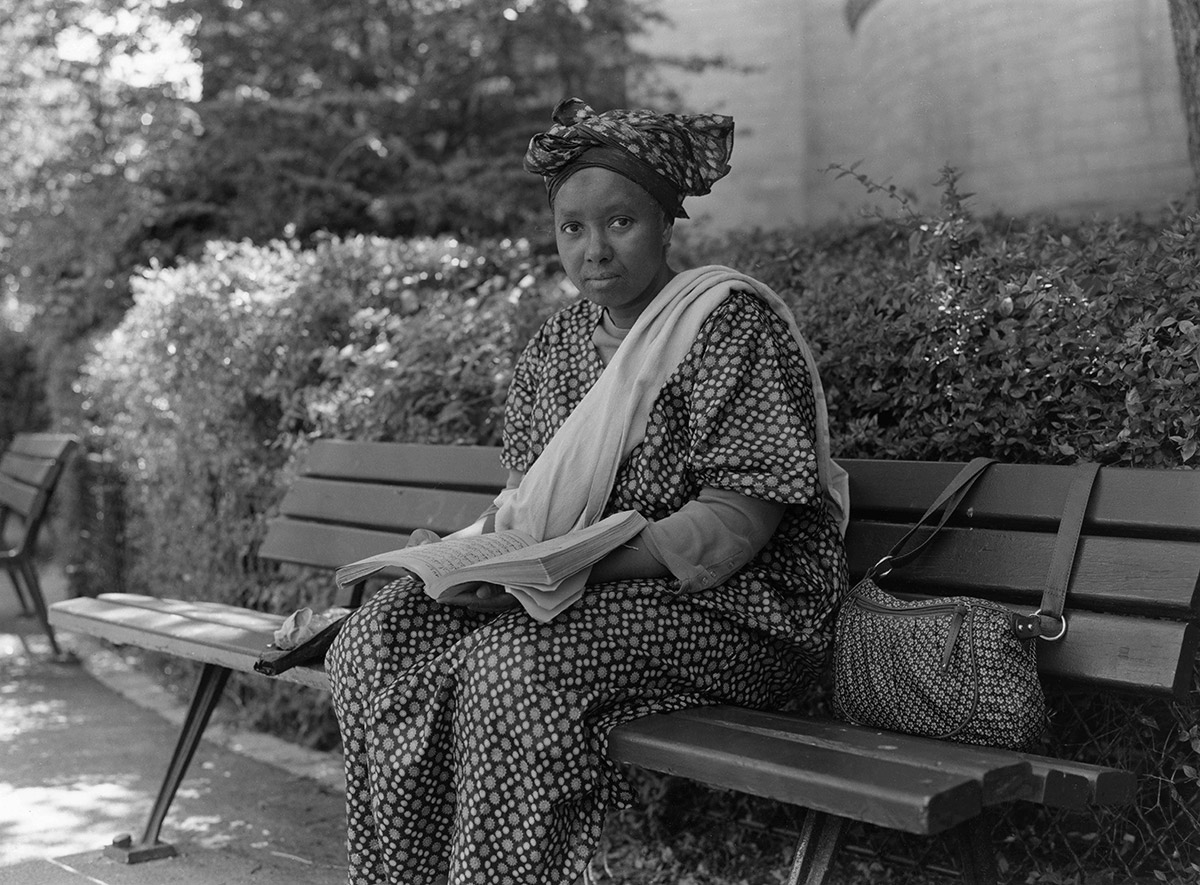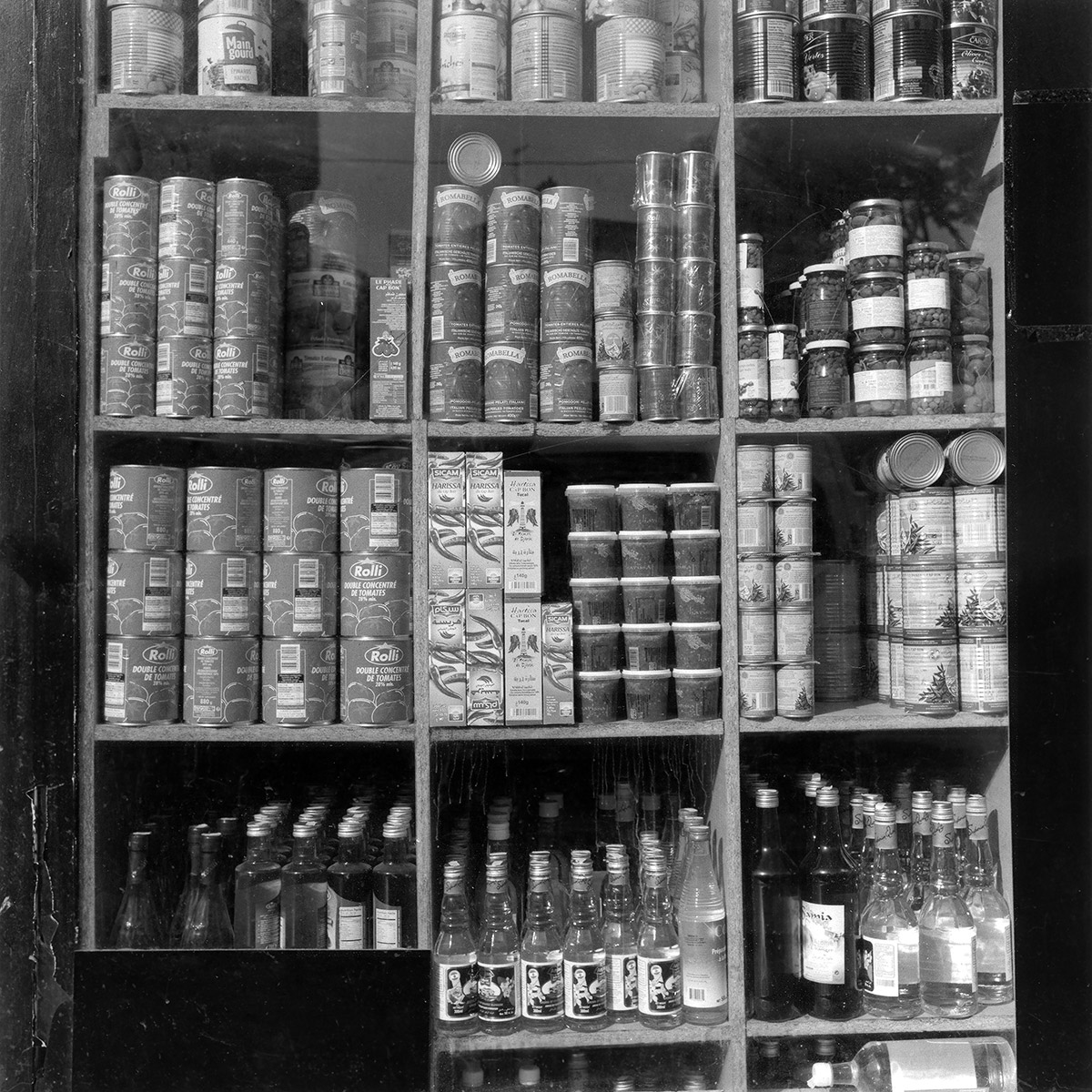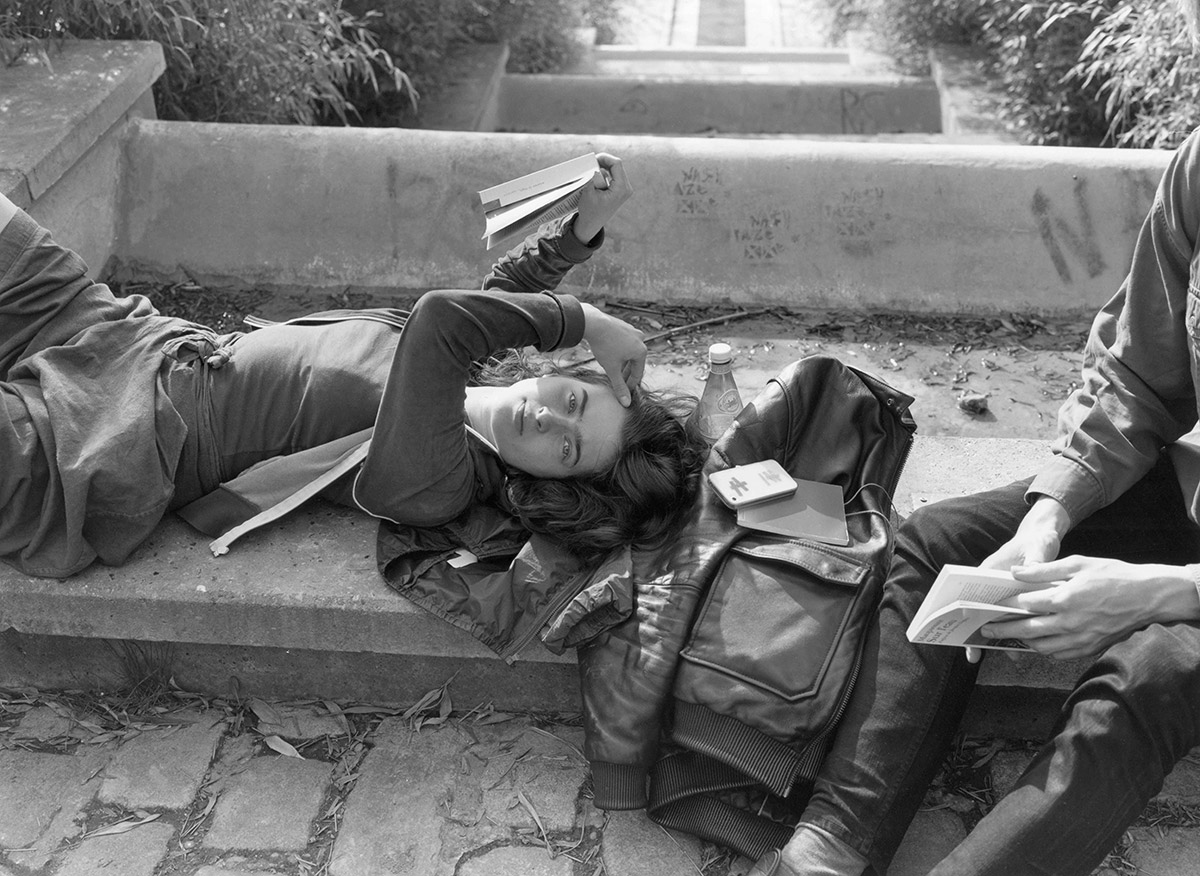 Related Articles